CapeCodFD.com
~ ON THE ROAD AGAIN ~
1-MARYLAND
NOVEMBER 2015
Posted December 29, 2015
1-MARYLAND 2-VIRGINIA 3-SAVANNAH GA 4-FLORIDA
5-NORTH CAROLINA 6-NEW YORK
In November 2015, we set out on another road trip. This trip would take us down through
eastern Maryland visiting several fire boats, on to the greater Virginia Beach area, then
south to Savannah, Georgia, and ultimately to Florida for a few weeks. The return trip
took us up into the Charlotte, North Carolina area, then to the Richmond, VA area, with
a final stop to see the new New York City fireboat before heading home.
The trip included a few fire stations, fire boats, and apparatus as well as special visits
with family and friends to wrap up our 2015 traveling.
Enjoy!
CHESAPEAKE CITY, MD
Located in northeastern Maryland is the C&D (Chesapeake and Delaware) Canal.
It runs east and west from the Chesapeake Bay to the Delaware River cutting across the
northern end of the Delmarva peninsula. Delaware City is located on the eastern end of
the canal and Chesapeake City near the western end. The bridge that crosses the canal
at Chesapeake City looks very similar to those that bridge the Cape Cod Canal.
The fire department is volunteer and has a fire rescue boat so it became the first stop
on the journey.
Chesapeake City, MD VFD
Chesapeake City's boat is located in a basin off the canal.
Chesapeake City, MD VFD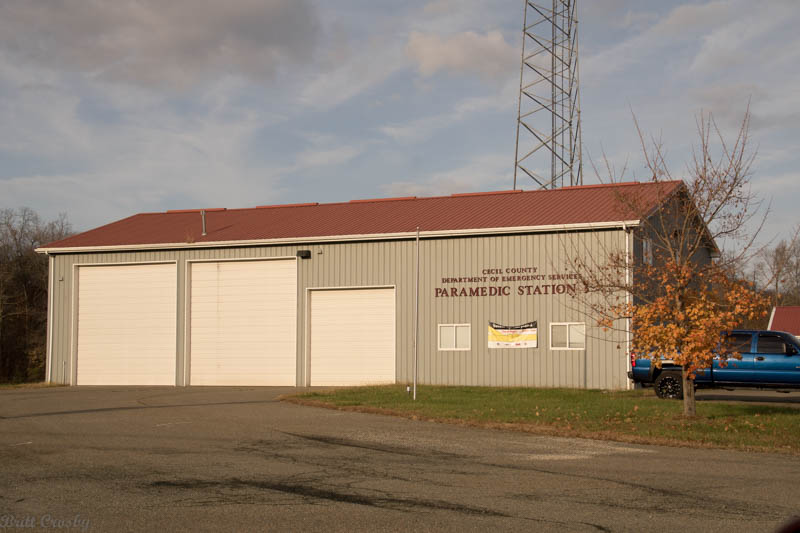 Cecil County EMS Station, next to the Chesapeake City Fire Station
Cecilton VFD, MD
An impressive volunteer station.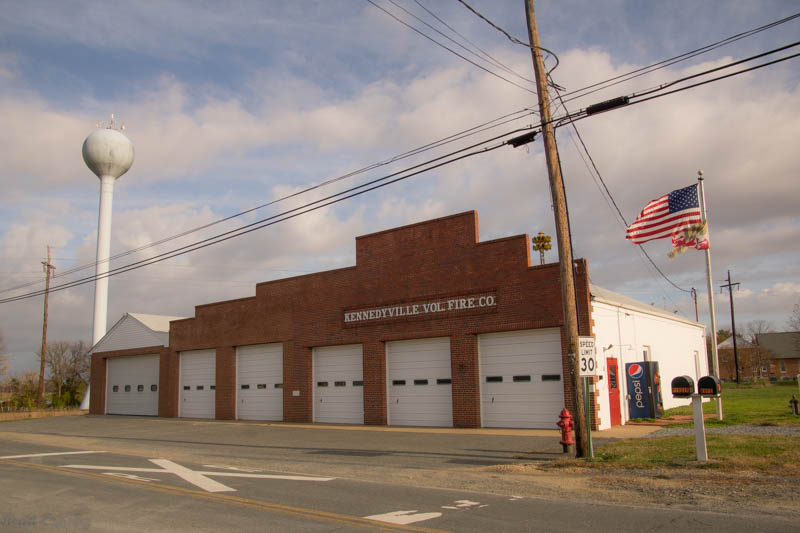 Kennedyville VFD, MD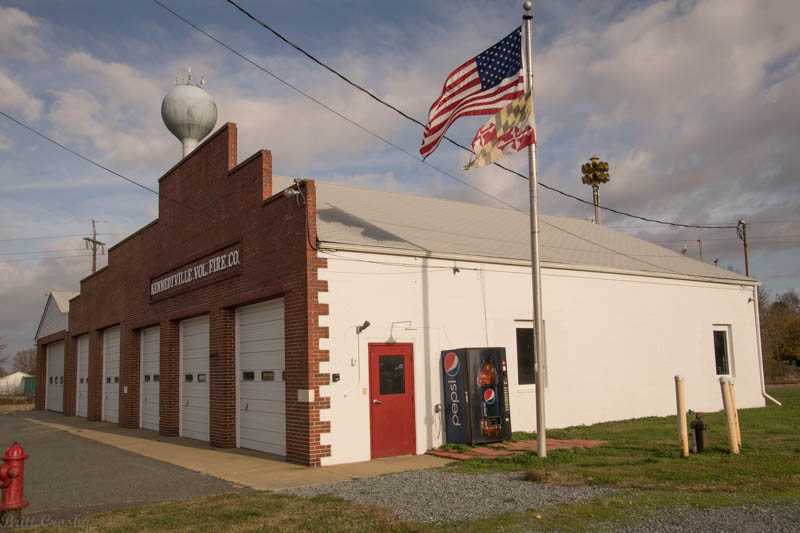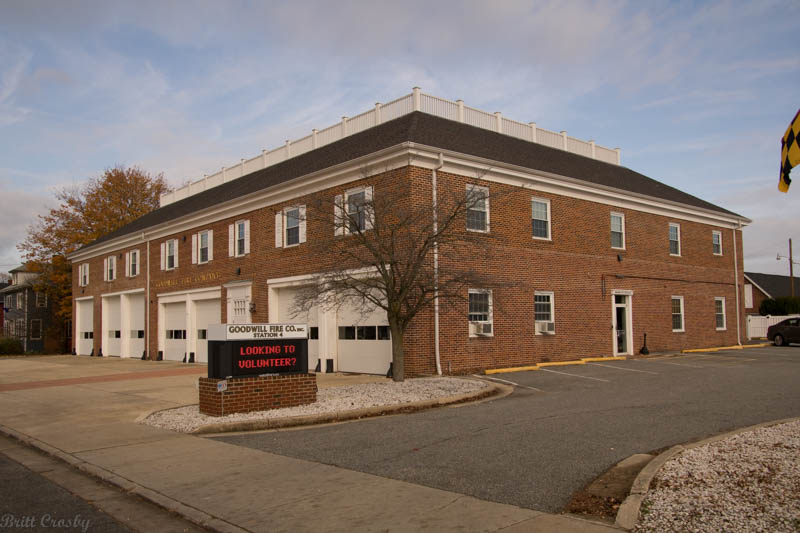 Goodwill VFD in Centreville, MD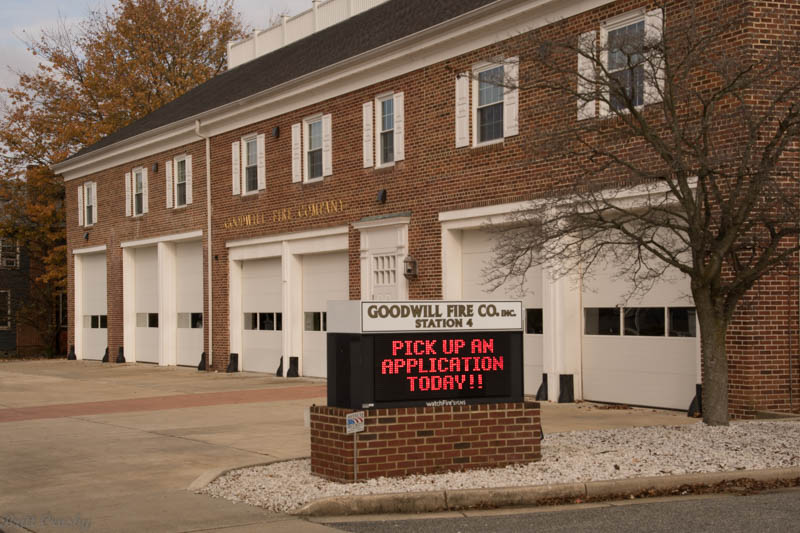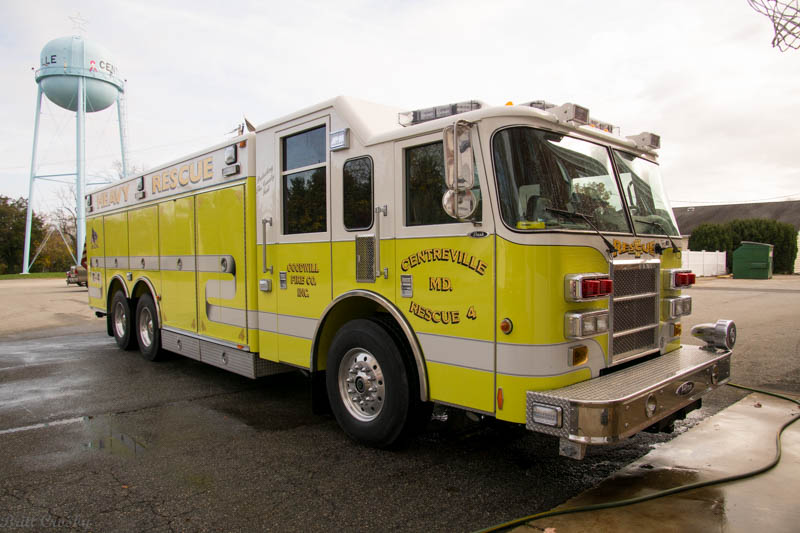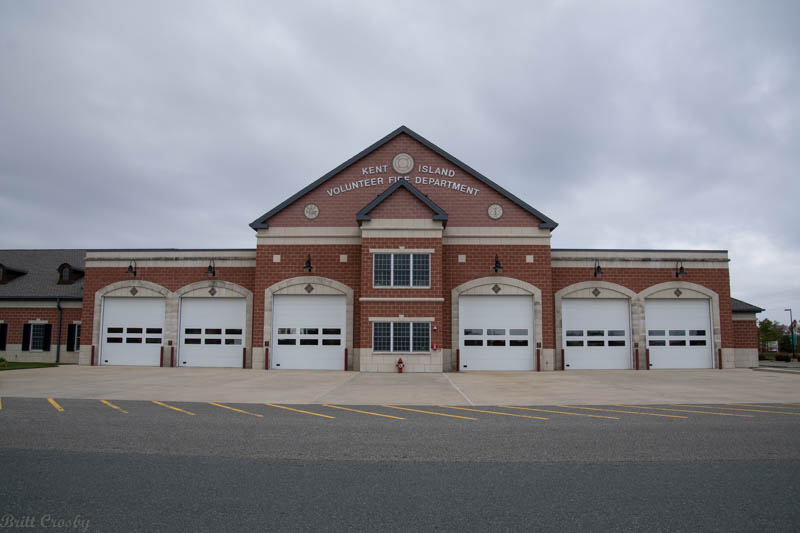 Kent Island VFD, MD
Kent Island was another planned fire boat stop.
Also another impressive fire station.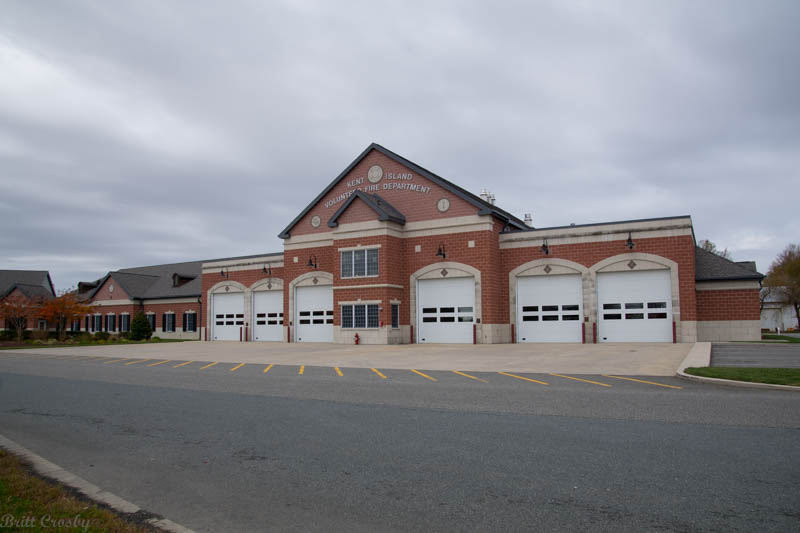 Kent Island VFD Fire Boat 1
2006 Northwind 32' at Stevensville, MD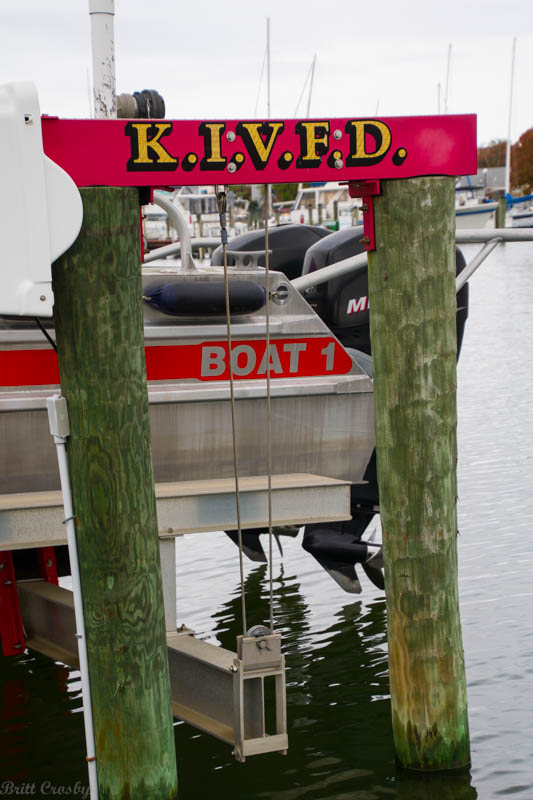 United Communities VFD, Romancoke, MD
Located on the southern end of Kent Island is a small community
which also had a fire boat worth visiting. Fire apparatus and the
boat were painted a very interesting green which would have looked
better if the sun had been out.... oh well.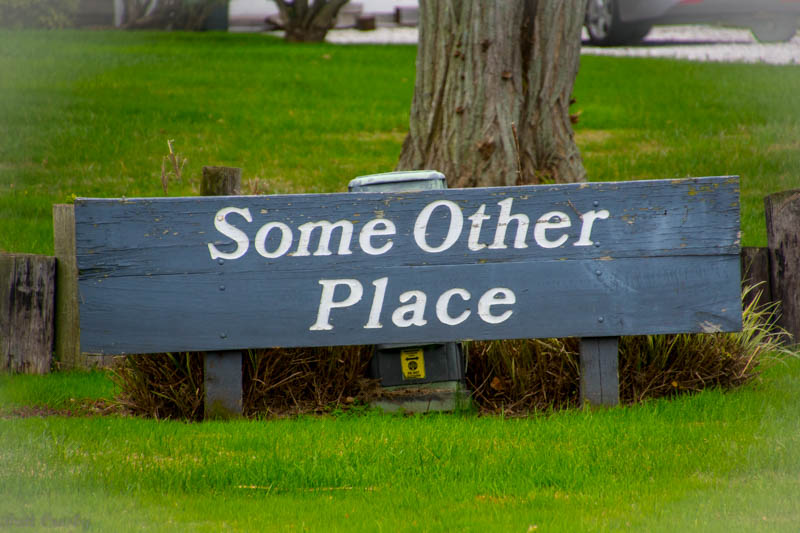 On the way to see the United Communities fire boat we went to.....
United Communities VFD, MD
Fire Boat 9
2009 MetalCraft 28' 1250 gpm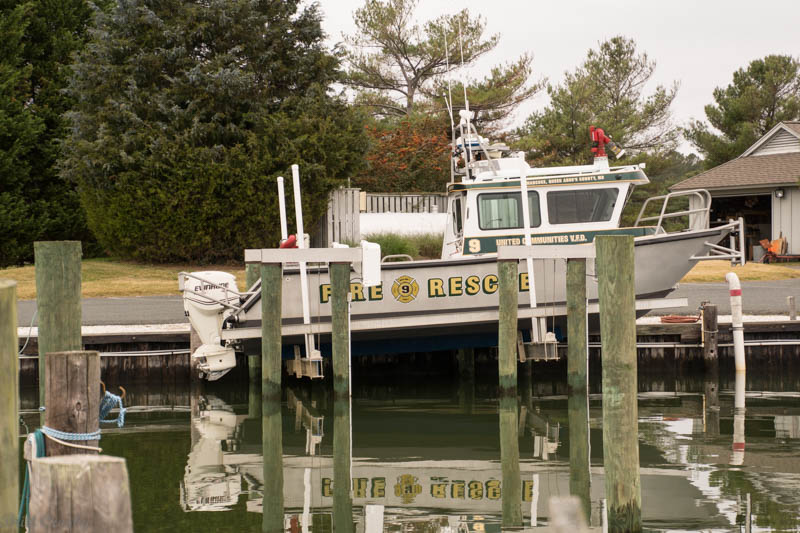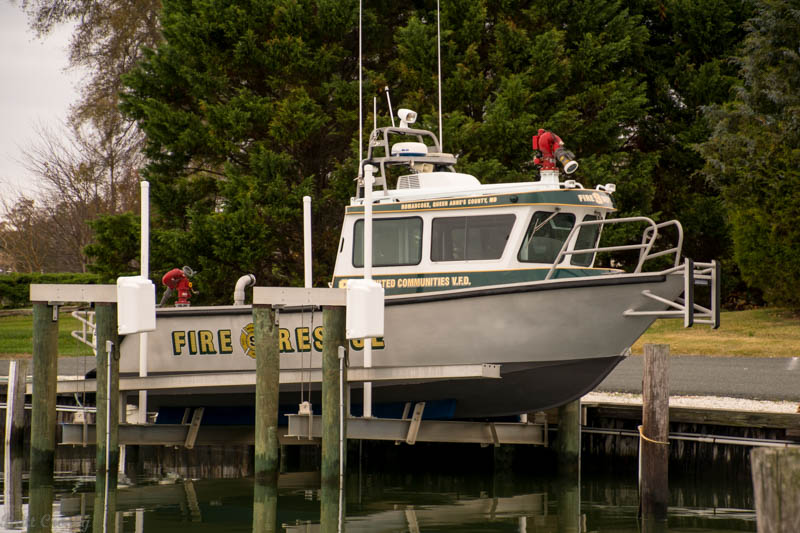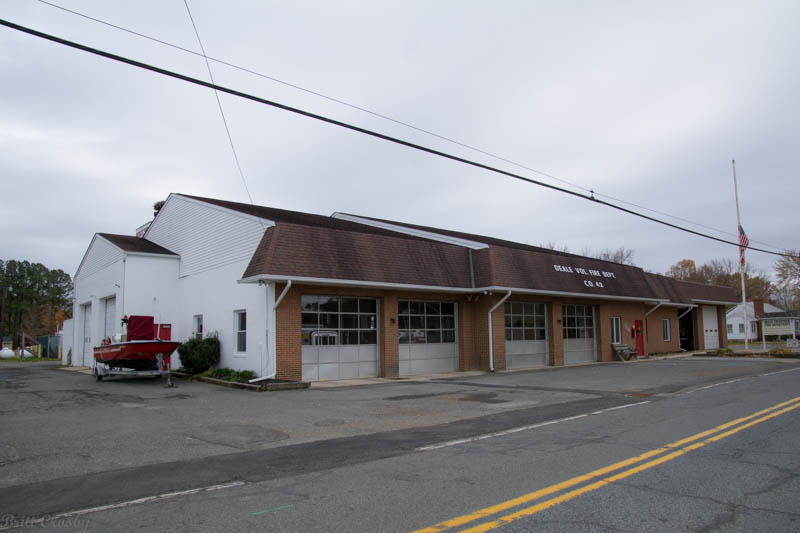 DEALE, MD
Another planned stop was at the Deale VFD located south of Annapolis.
I had seen one photo of a boat from Deale but had difficulty finding any
information on the boat. I was able to locate it and photograph it, but
still know little about it at this point so if you know anything about the
"big Deale" boat I would love to know.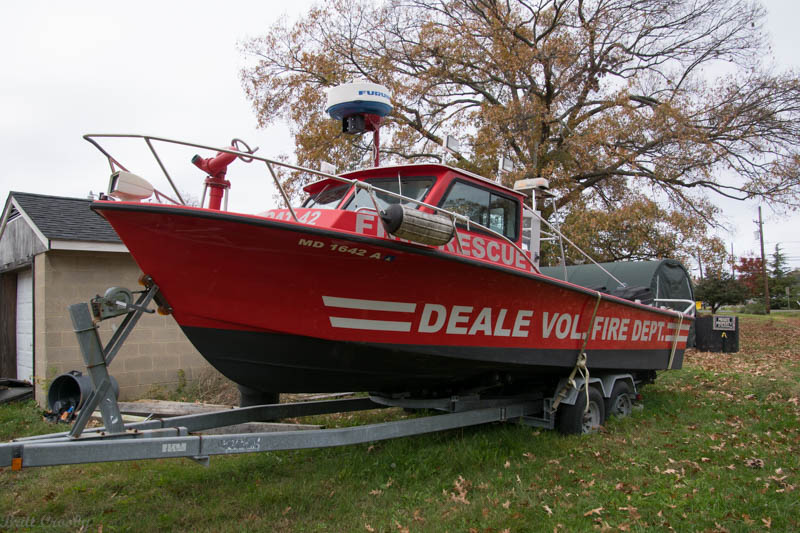 Big Deale boat...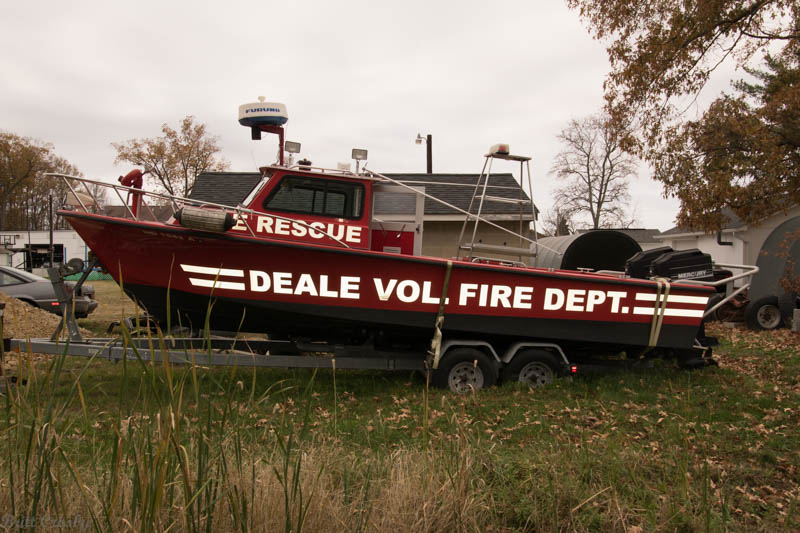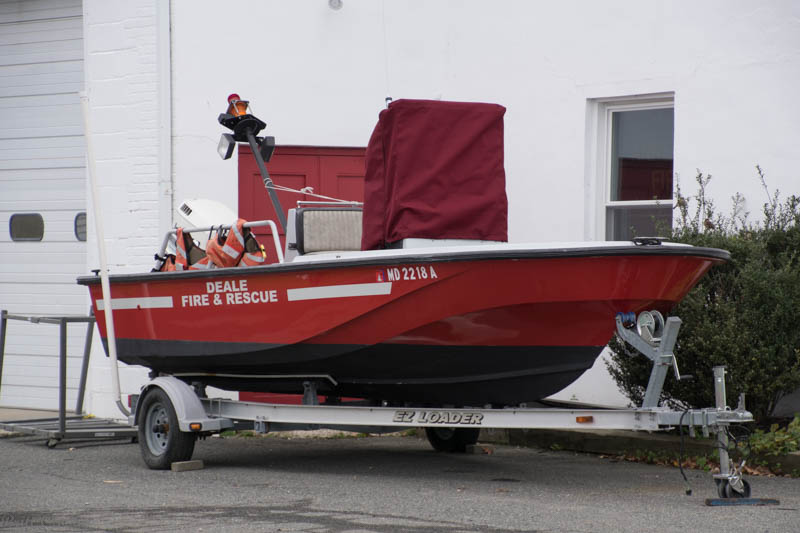 The little Deale boat...
PRINCE GEORGE'S COUNTY
Good looking fire station in Prince George's County at Brandywine.
Prince George's County has a fire boat but we would not catch it until the
return trip because we had a few more stops and the day light was running out.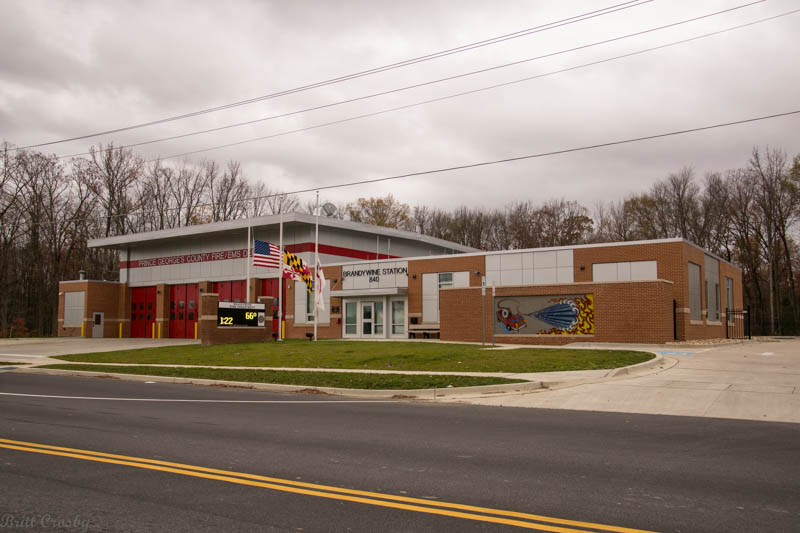 TENTH DISTRICT VFD, MARBURY, MD
I had researched this boat and it was a definite stop, but I had no idea I would
be fortunate enough to also find all the apparatus outside while work was being
done on the Tenth's station. Awesome!
The Tenth District VFD is named for the congressional district located in Charles County, MD.
The boat would operate on the Potomac River south of the Prince George's County
boat and across the river from the OWL and Fairfax County, VA boats.
Interestingly the Tenth District is designated as department "8" in Charles County
and apparatus is numbered based on 8s. Fire Boat 8 is an impressive boat and the
department also operates an impressive airboat as well as a bunch of other apparatus
from this single station covering a fairly good sized district.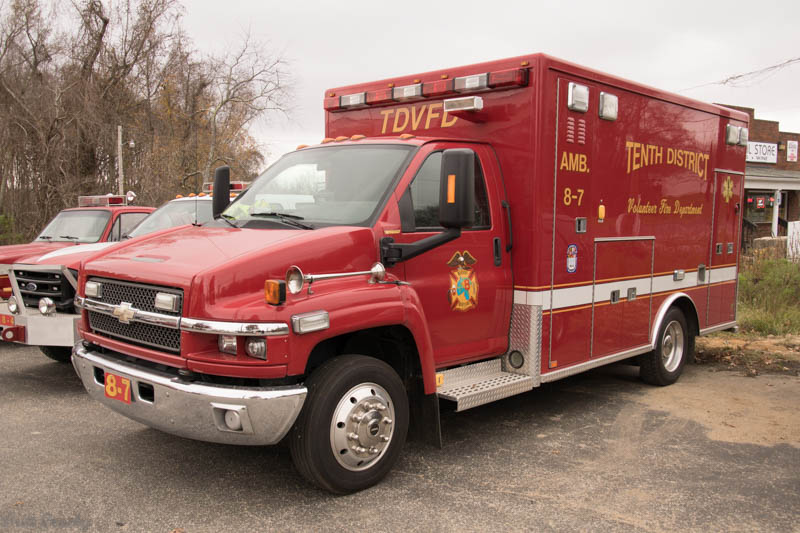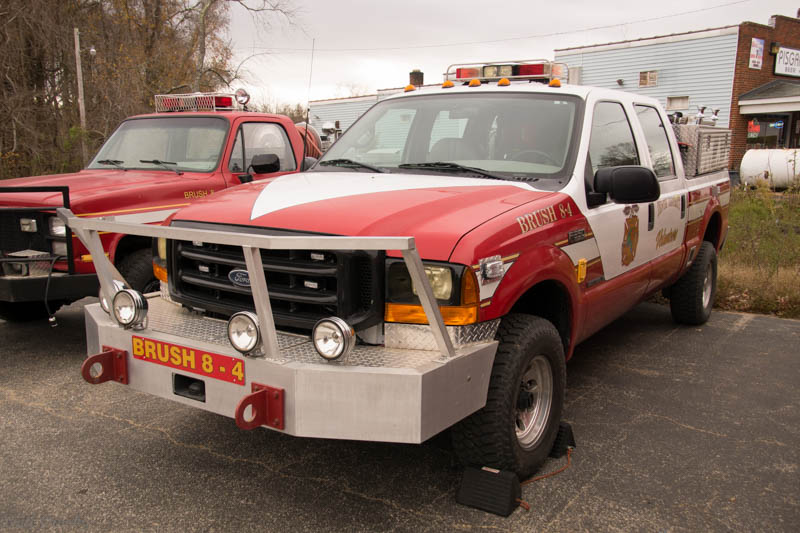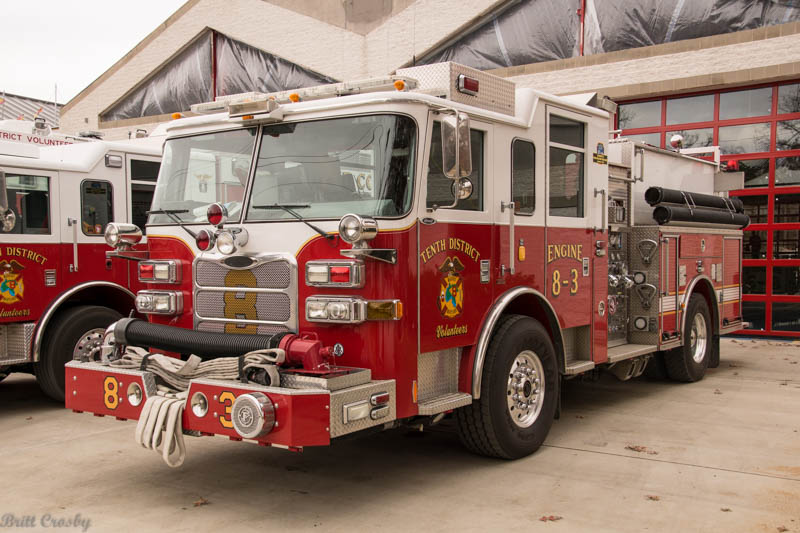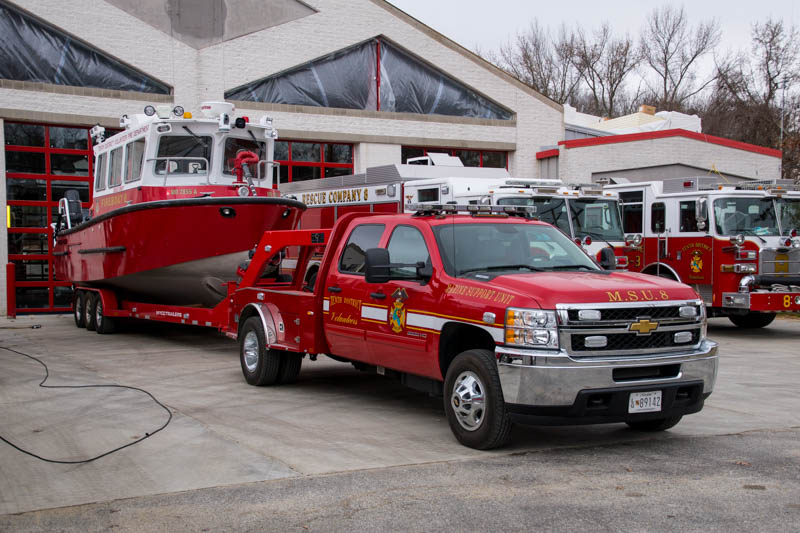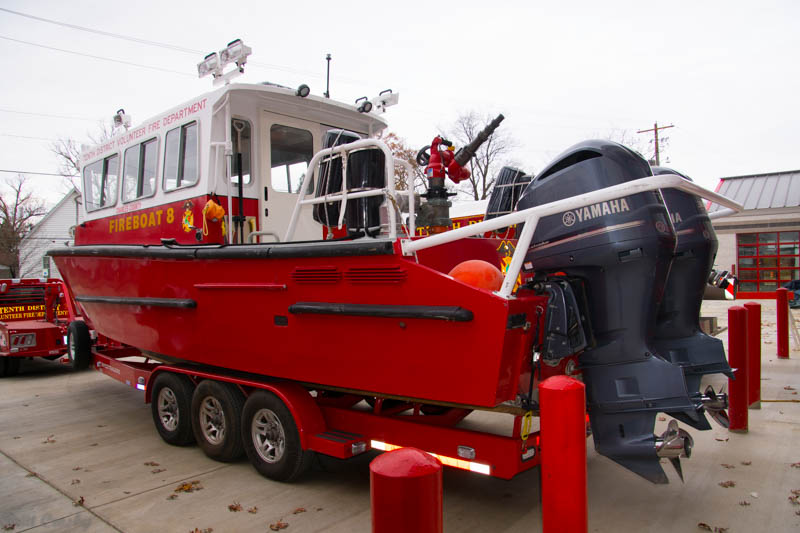 Tenth District, Charles County, Marbury, MD
Fire Boat 8
2011 Viking Welcding / Response 29' 3500 gpm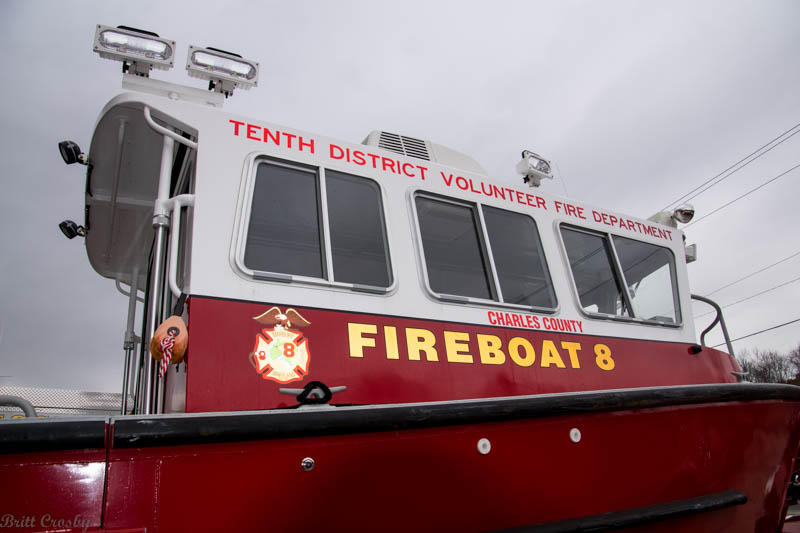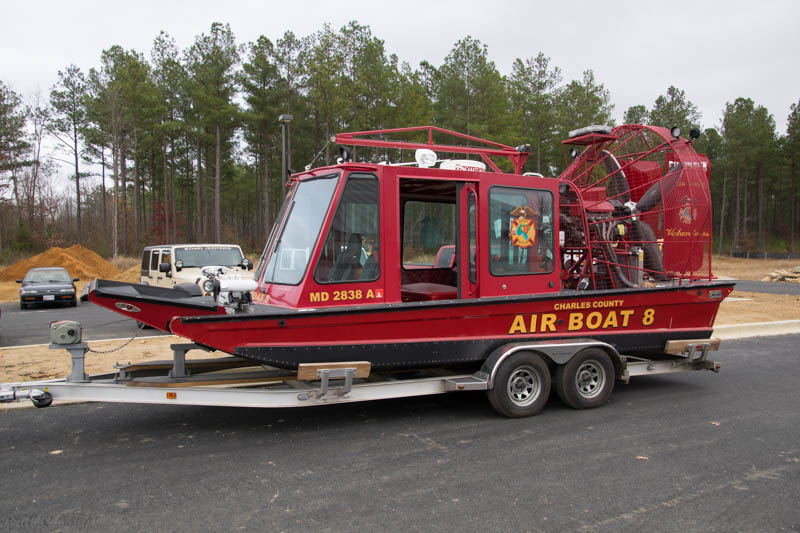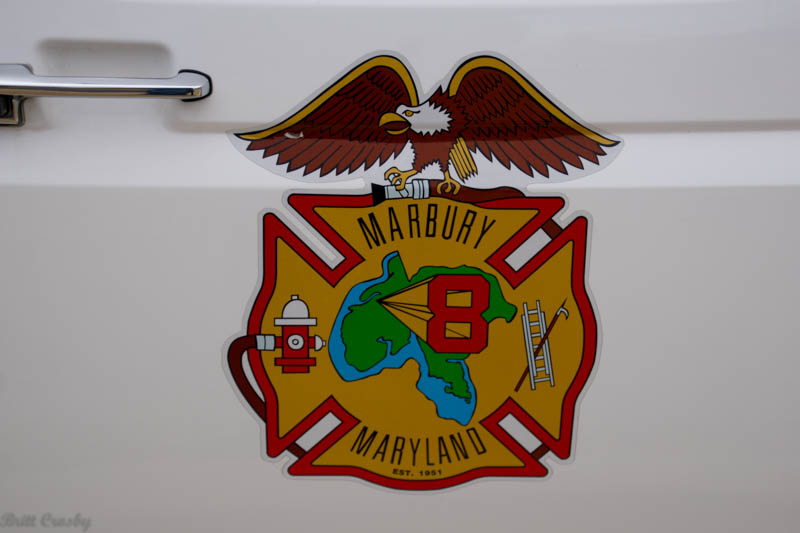 SEVENTH DISTRICT VFD, AVENUE, MD
South and east from Marbury into St. Mary's County and the community of Avenue
which is home to the Seventh District VFD and their fire boat.
The Seventh District VFD is designated as department 5 in St. Mary's County
so apparatus and the boat are numbered 5s.
Lucked out on this one. Often VFDs are unstaffed and locked up.
A friendly member welcomed me in to take pictures of an impressive
fleet of apparatus.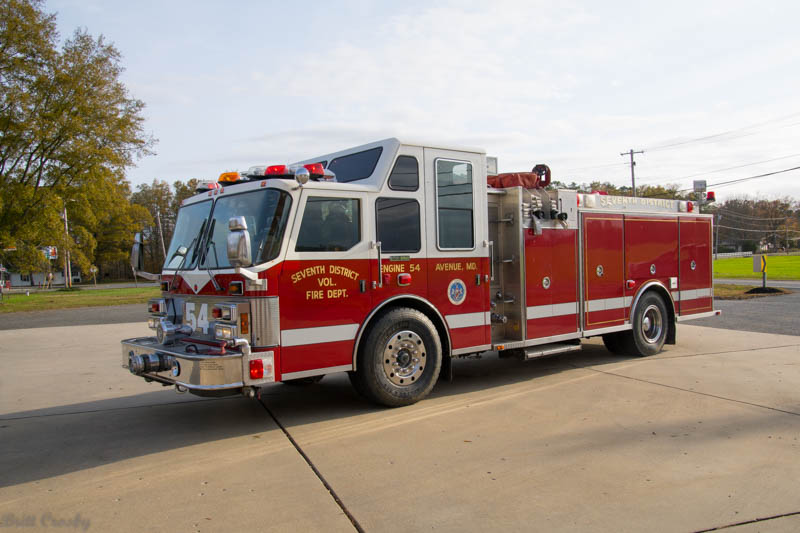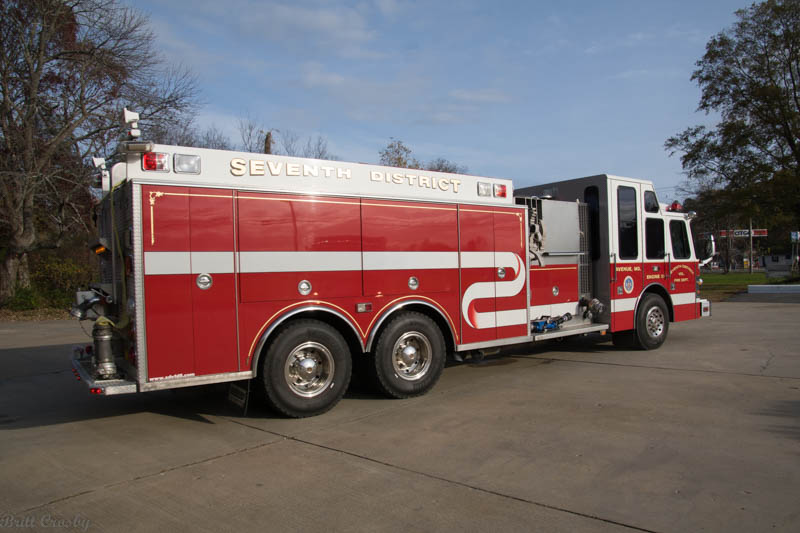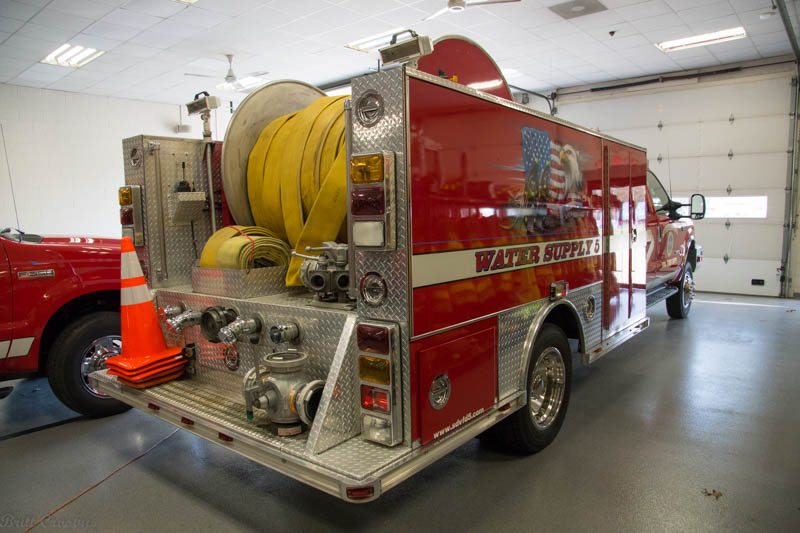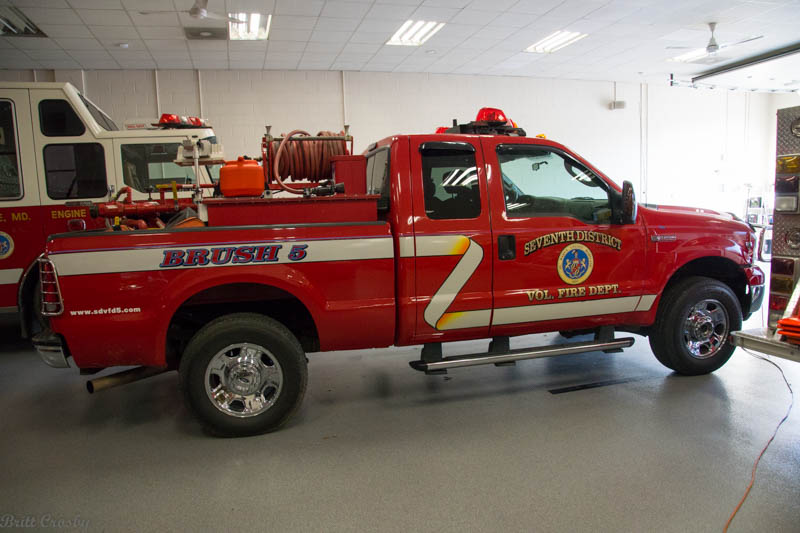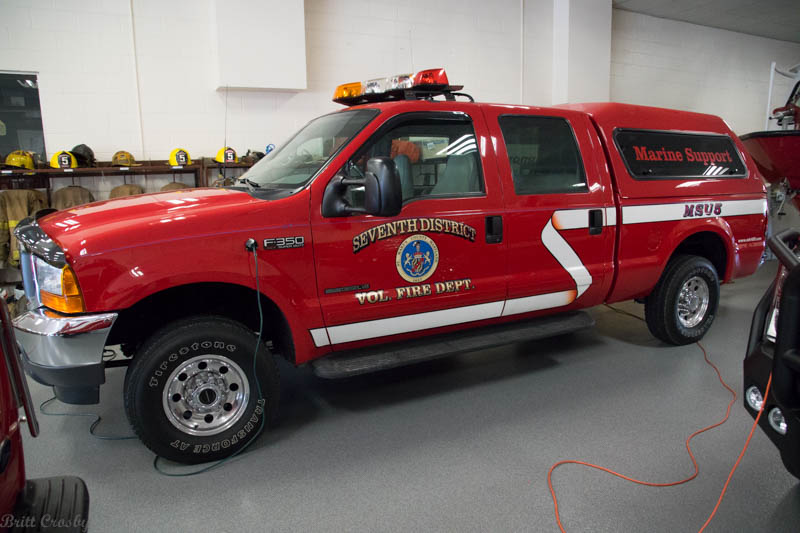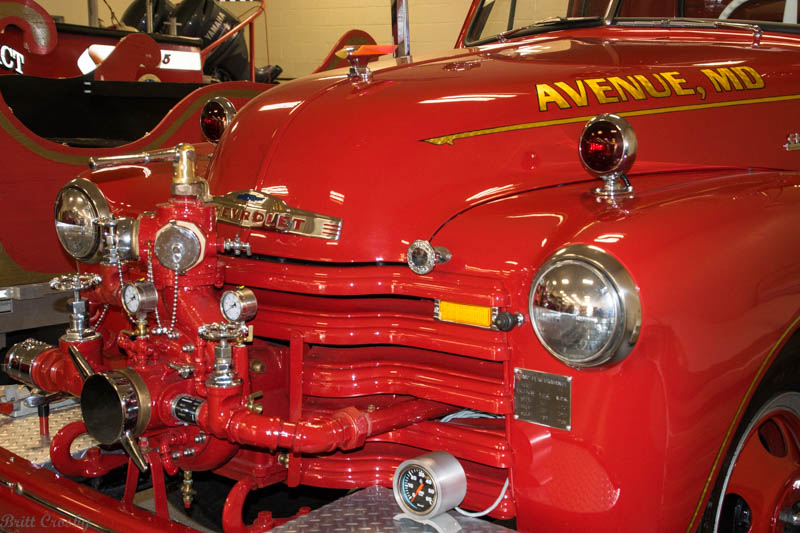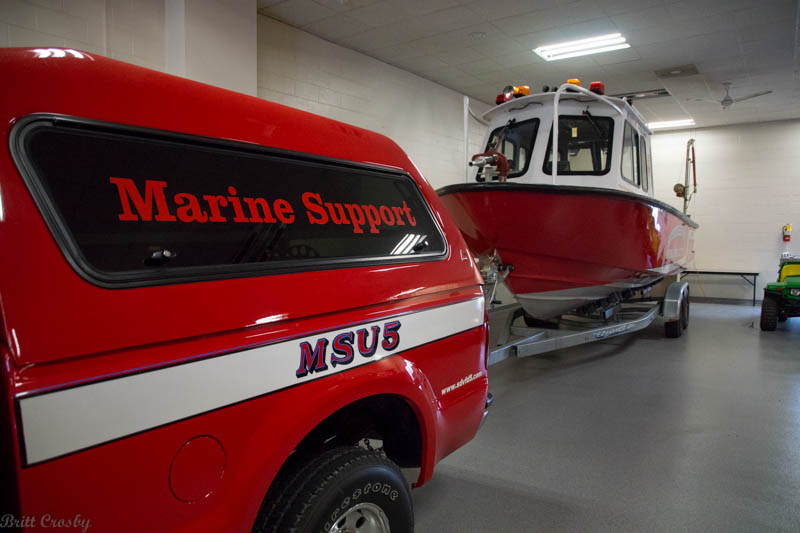 Seventh District, St Mary's County, Avenue, MD
Fire Boat 5
2002 Sea Ark 23'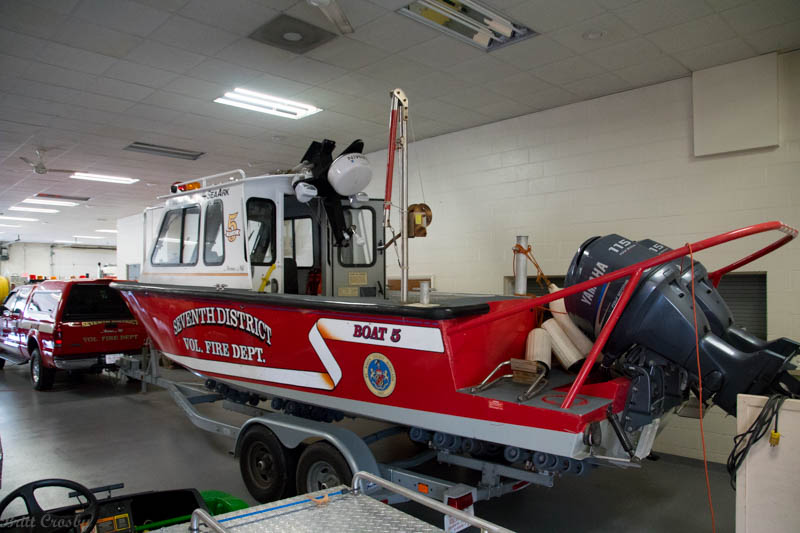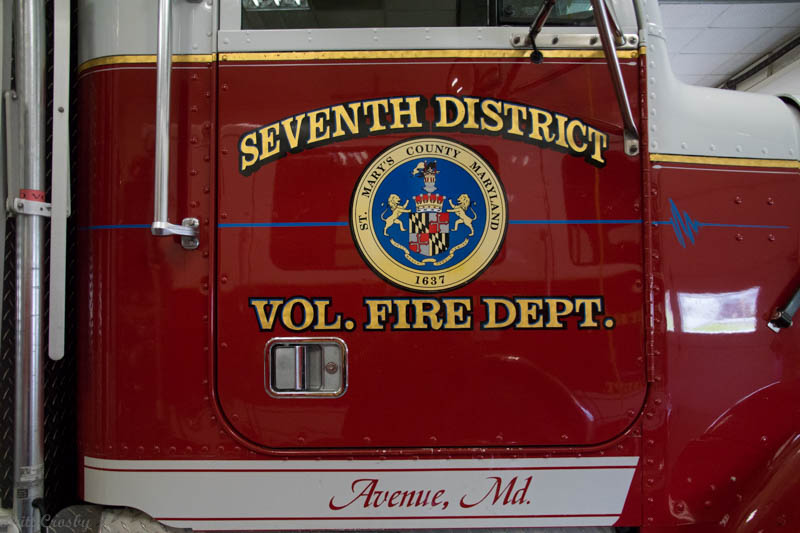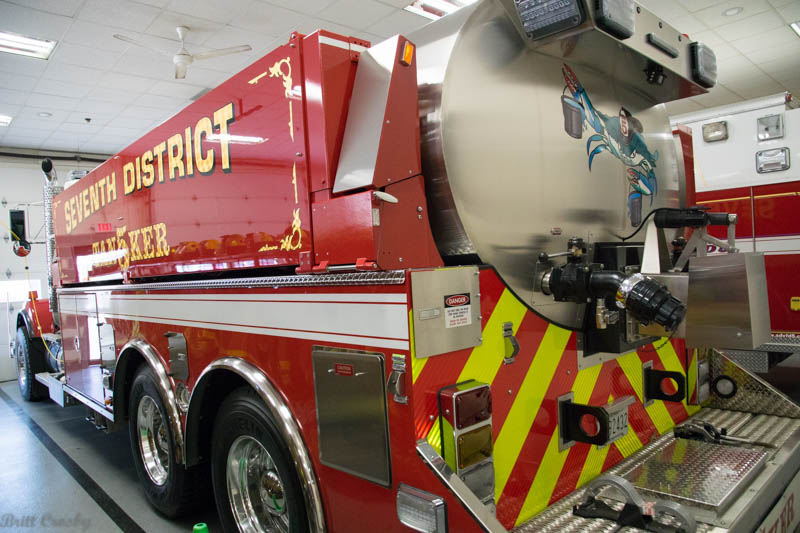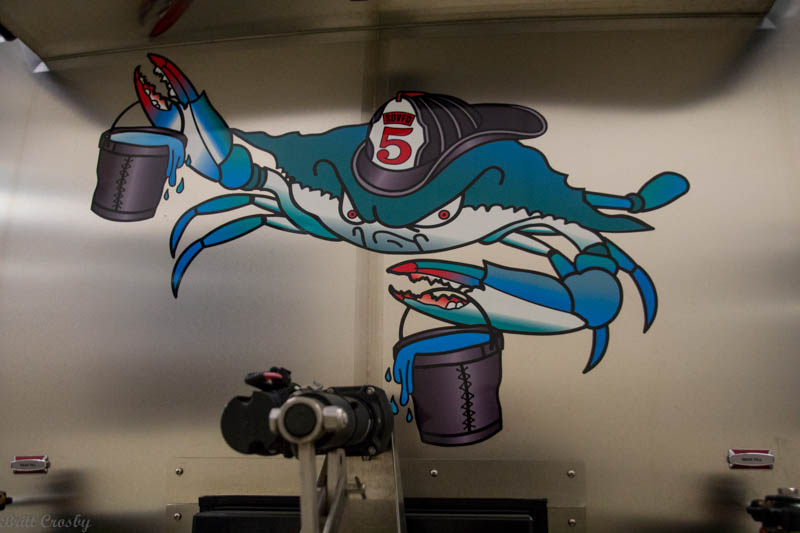 Classic Maryland blue crab!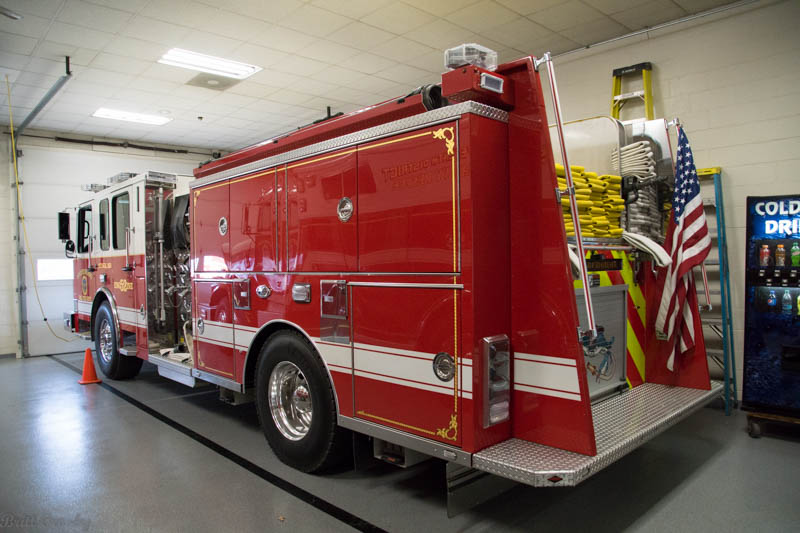 After leaving the Seventh District in Maryland we made our way south and east
to the greater Virginia Beach area. After a couple days in that area we went south
again spending a couple days in Savannah, GA before going on to Florida.
RETURN TRIP
After Florida, we made a side trip up to the Charlotte, NC area for a couple boats
and then came back through Virginia and Maryland for a few more. The trip finished
with a visit to New York City.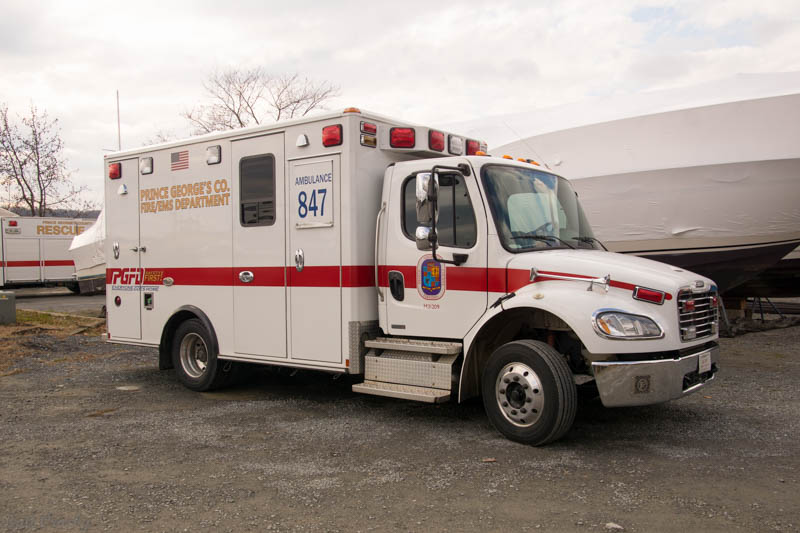 PRINCE GEORGE'S COUNTY, MD
We had previously looked for the Prince George's County fire boat
but had trouble finding it. This time, we lucked out as crews from the
nearby station 847 in Fort Washington were at the boat and gave us
the opportunity to finally add their Fireboat 858 to the collection.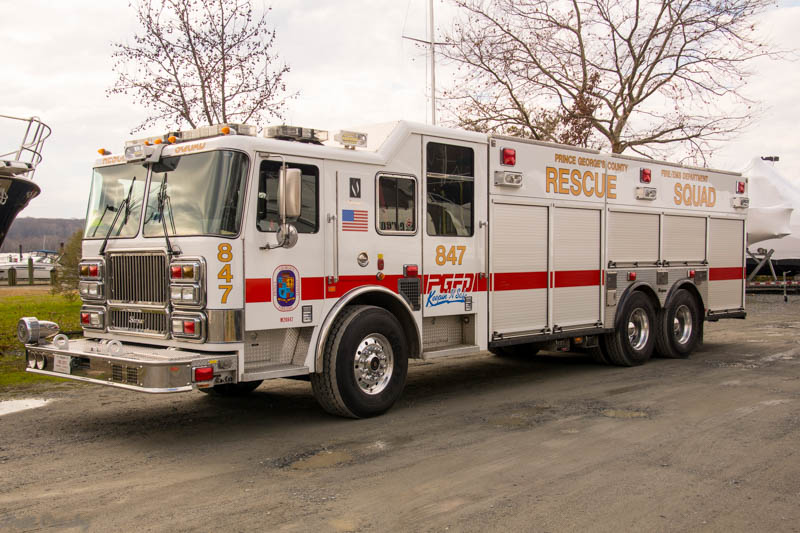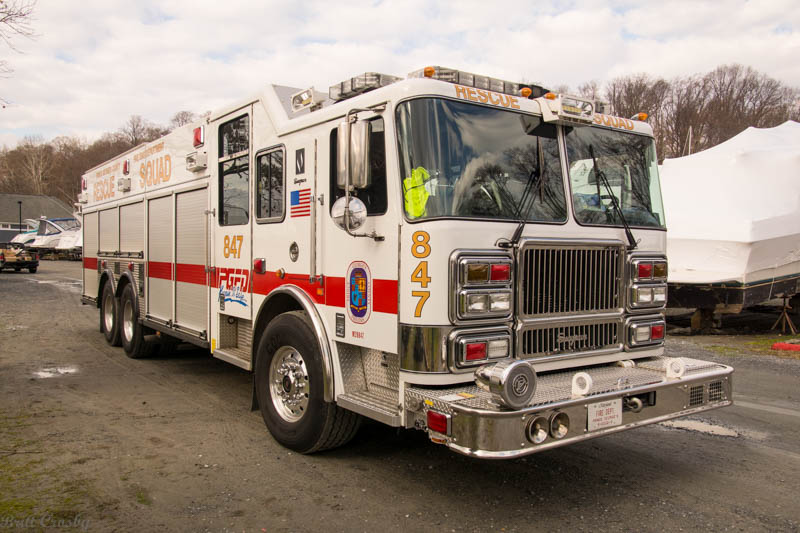 Prince George's County, MD
Fire Boat 858
2008 MetalCraft 36' 2000 gpm
at the Fort Washington Marina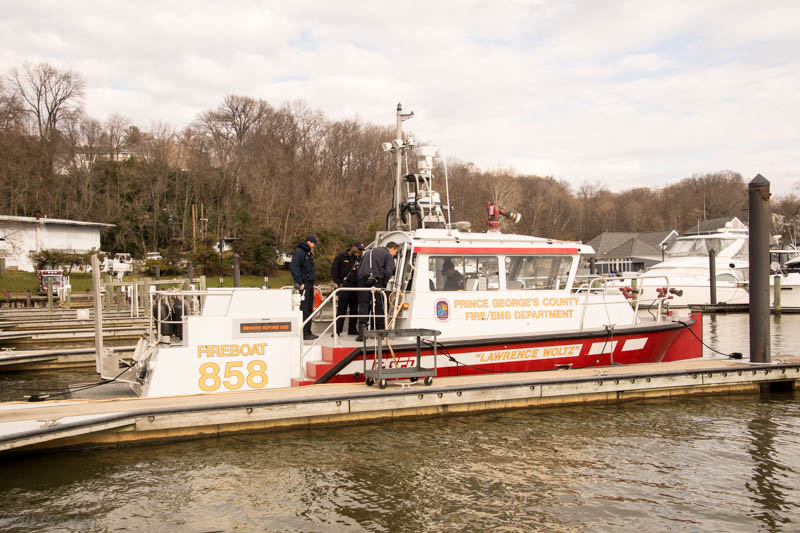 Lawrence Woltz was the first countywide Fire Chief for Prince George's County.
This boat is at Prince George's Station 847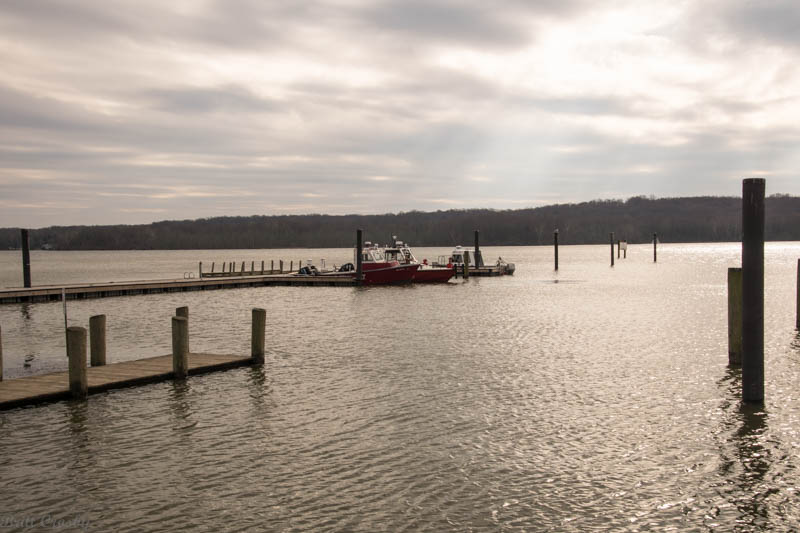 Also located at the Fort Washington Marina is a volunteer station
with a couple fire rescue boats a few docks over from Fireboat 858.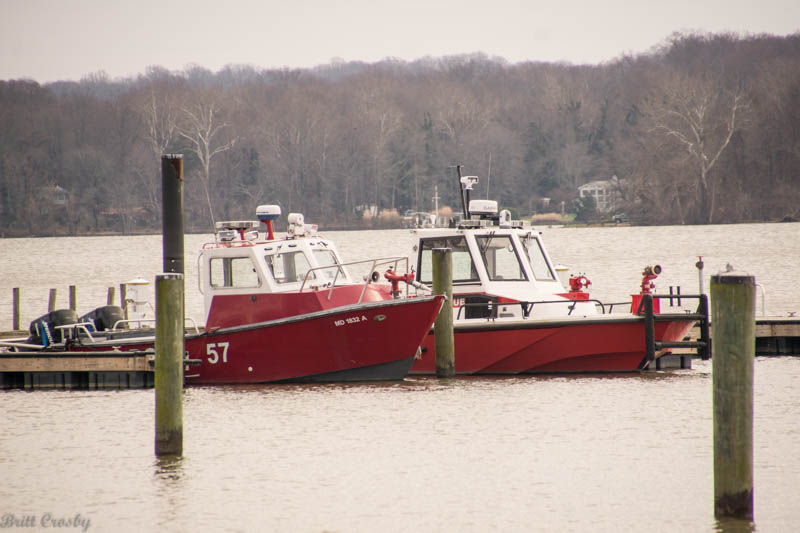 ~ ON THE ROAD AGAIN ~
1-MARYLAND
NOVEMBER 2015
Posted December 29, 2015
1-MARYLAND 2-VIRGINIA 3-SAVANNAH GA 4-FLORIDA
5-NORTH CAROLINA 6-NEW YORK
CapeCodFD.com
2015