CapeCodFD.com
Maxim Motors Fire Apparatus
Middleborough, Massachusetts
[FEATURES]
[Maxim 1] [Maxim 2] [Maxim 3] [Maxim 4] [Maxim 5] [Maxim 6] [Maxim 7] [Maxim 8] [Maxim 9]
22 Images
A Special Profile
More Maxim Apparatus
A Great Maxim nose on a tiller aerial....The Springfield, Mass Fire Chief's Convention 1997
An early Maxim pumper.... Livermore Falls.... at the Lynnfield muster
A Maxim city service ladder at the Bare Cove Museum in Hingham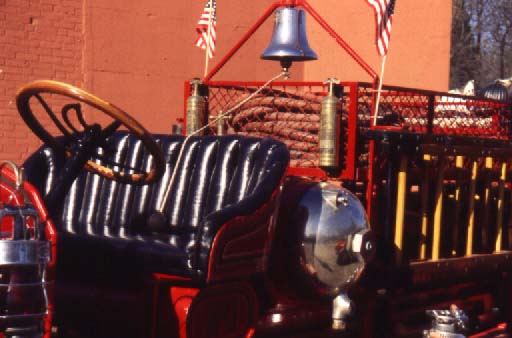 How's ya like to drive this great old Maxim!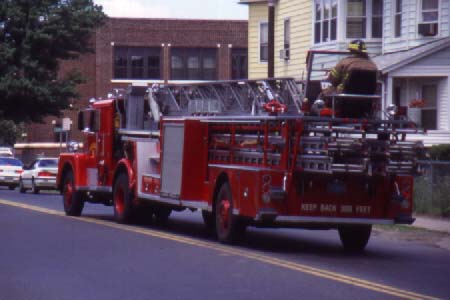 Springfield , Mass L-9 responds to a call from its quarters.
Springfield, Mass L-9 off at quarters.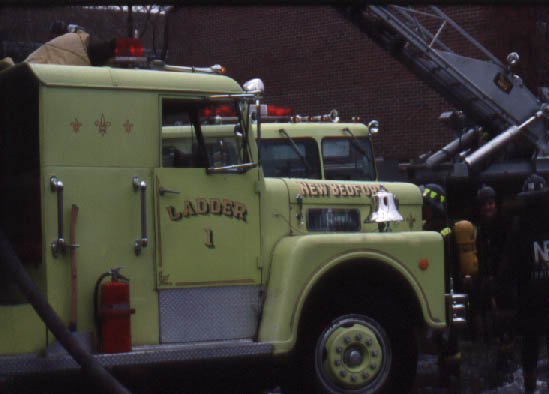 New Bedford, Mass operated a Maxim S tractor on Ladder 1.
New Bedford, Massachusetts operated several Maxims at this general alarm in 1988.
Including Ladder 1, Engine 6, and Ladder 3.
New Bedford's Ladder 3 Maxim F 100' tractor at a massive mill fire in early 1980's.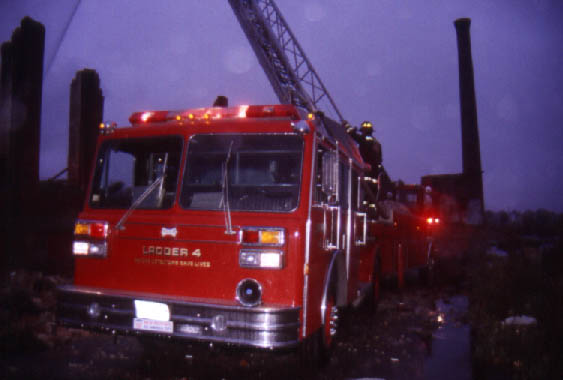 New Bedford Ladder 4 runs with this Maxim F 100' tiller, shown early morning
following a massive mill fire in the north end.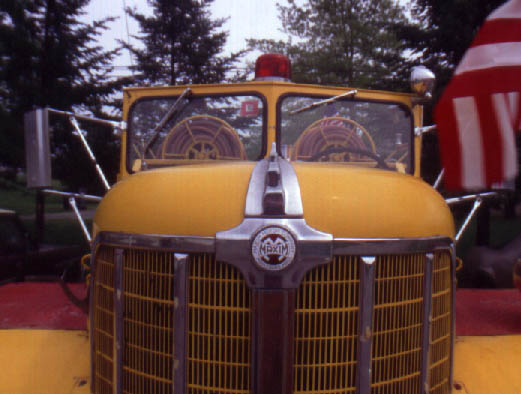 A yellow Maxim seen somewhere along the road.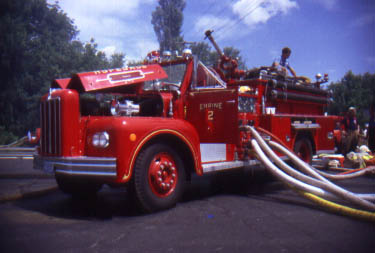 Hopedale, MA Engine 2 working hard at a Mendon, Mass fire.
Worcester Engine 23....A Maxim S in reserve... taken quite a few years ago.
Worcester Engine 4
The old Maxim S of Engine 5....Worcester had many of these with canopy seating
Old Maxim of Worcester Engine 6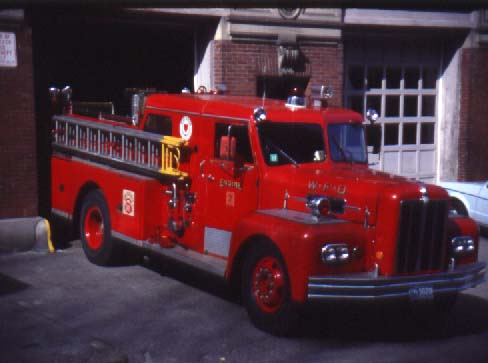 Worcester Maxim... Engine 7
Old Maxim S Engine 8...Worcester, Mass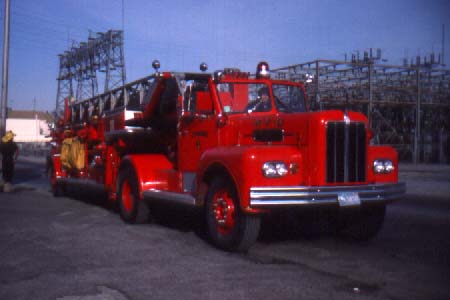 Worcester L-4's old Maxcim tiller house with Engine 5 in Webster Square
Worcester's old Engine 1 foam pumping Maxim F.
Worcester Engine 2 operating a refurbished Maxim F foam pumper.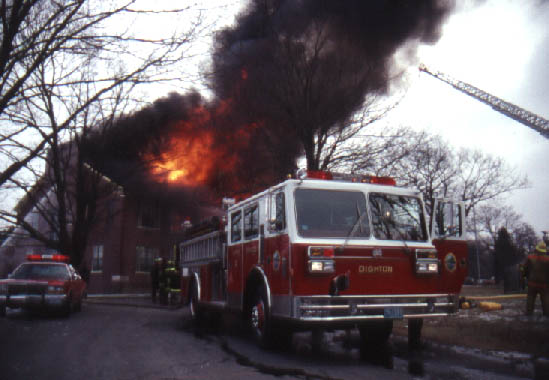 Dighton, Mass Maxim F pumper operating at a general alarm school fire in their town.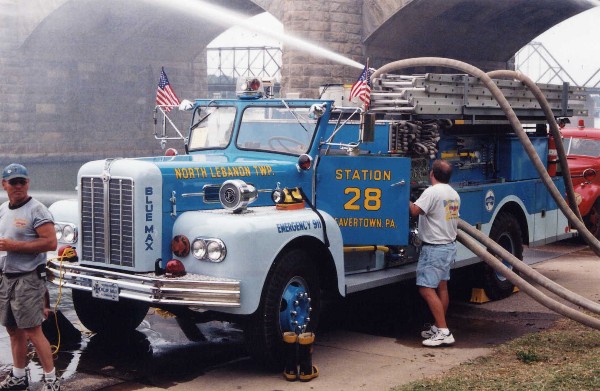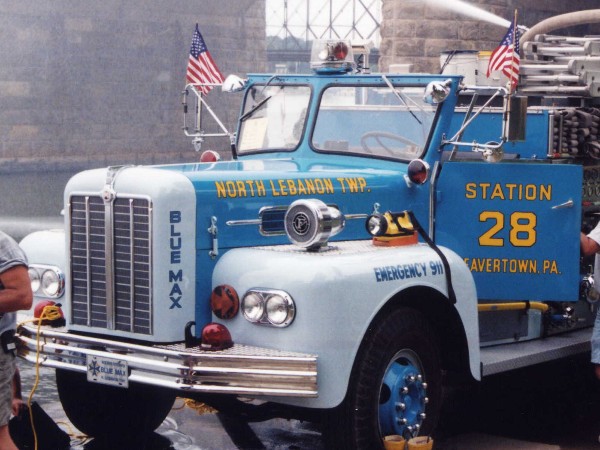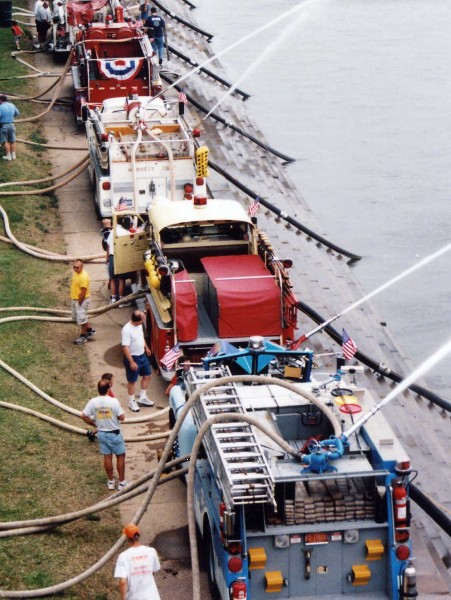 Maxim Fire Apparatus Profiles
by
CapeCodFD.com
2000-2003