CapeCodFD.com
ROAD TRIP - MAY 2021
Cape to Cleveland (indirectly) and Back Again
| 1-CT-LI | 2-FDNY | 3-VOLLY FDNY | 4-NJ | 5-OH-MI-IN-IL | 6-OH Family | 7-NY-Home |
7-Pennsylvania & New York State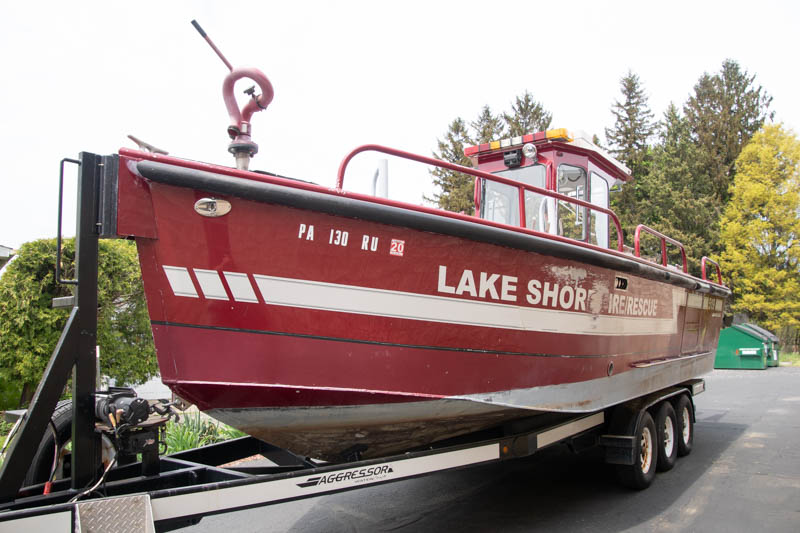 Road Trip - May 2021
Day 12, May 16, 2021.
Following a great trip to the Cleveland area, and a wonderful family visit,
it was time to head home. There were a few more stops "on the list" along the way.
The two day trip home included stops in Lake Shore, PA (on Lake Erie) for a boat.
Then a stop in Rochester, NY to see their new Fireboat.
After a night in Rochester, there was a little trip to the Finger Lakes of New York
for a boat on Owasco Lake. A stop in Albany, to see their boat, didn't work out,
but we will get back there again some day.
Home safely.
Looking ahead to future adventures.
Lake Shore, PA
Lake Shore, Pennsylvania - Fire Boat
Marine 519 - 2006 Oquawka 28' 1000 gpm boat.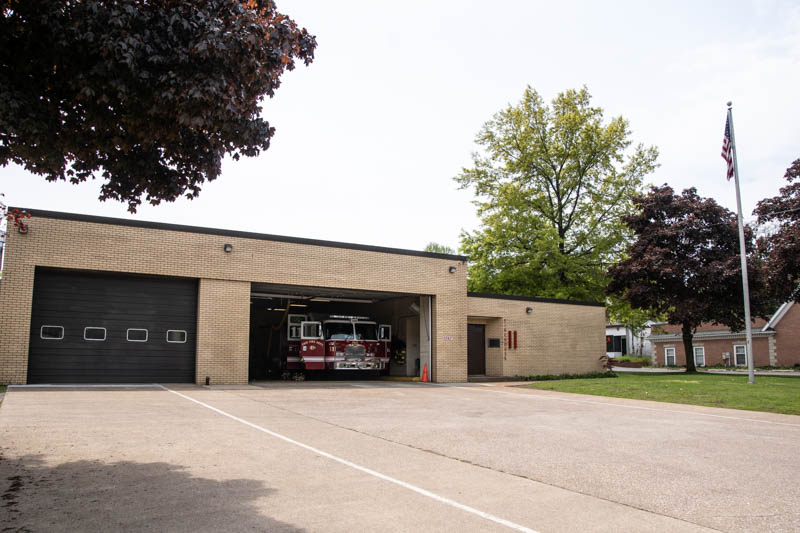 Erie, PA
Erie, Pennsylvania - Station 11
Erie, PA
Erie, Pennsylvania - Central Station
Rochester, NY
Rochester, NY - New Fire Boat "Marine 1"
2021 Moose Boat 38' 1500 gpm.
At Port of Rochester Marina.
Operated by crew of Engine 19.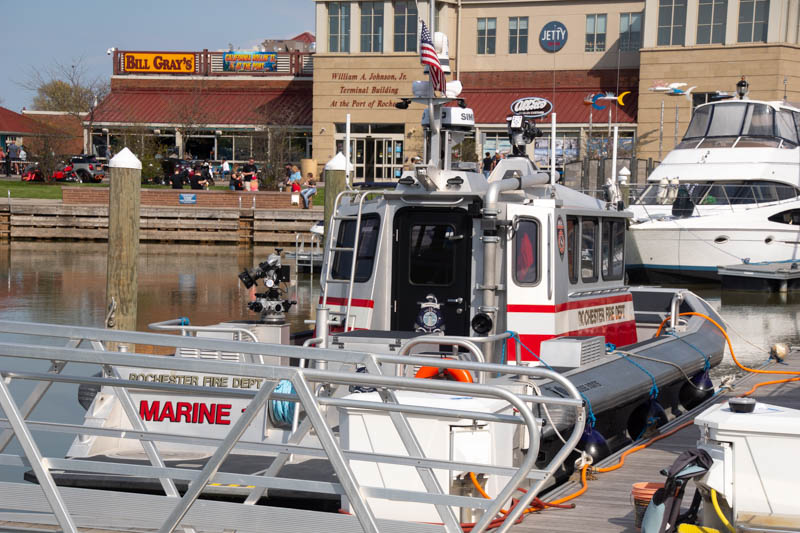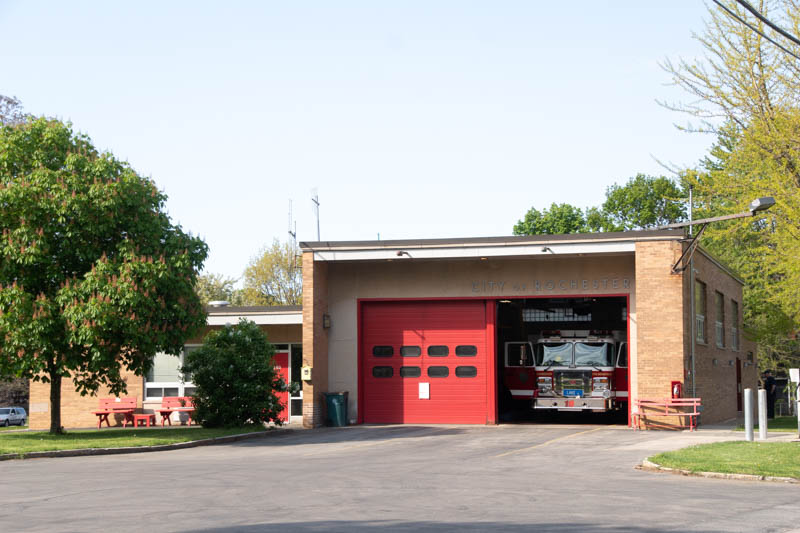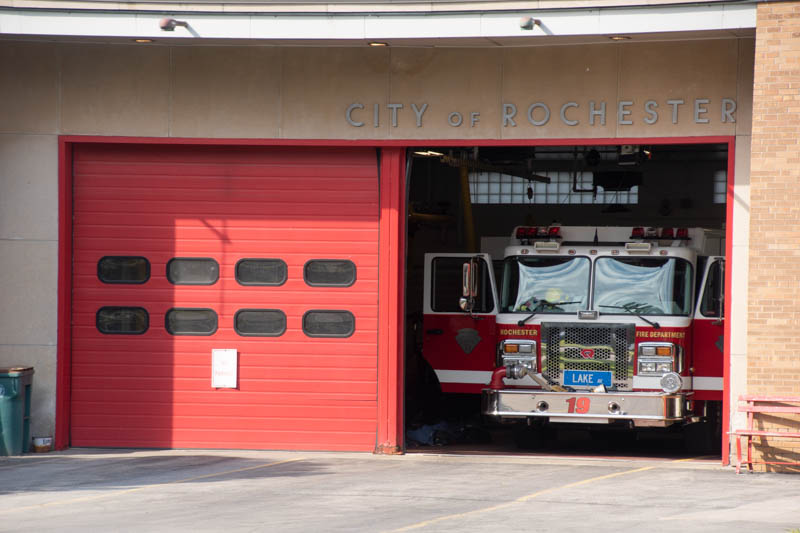 Auburn, NY
Auburn, New York in the Fingers Lake area.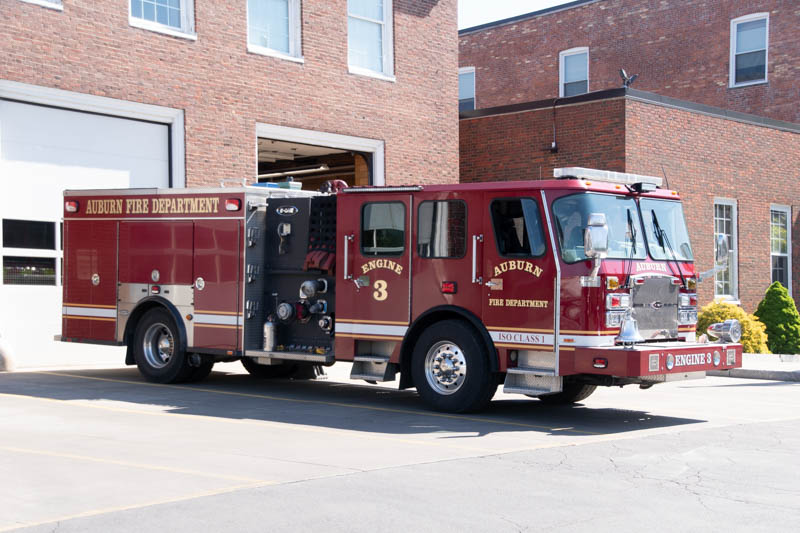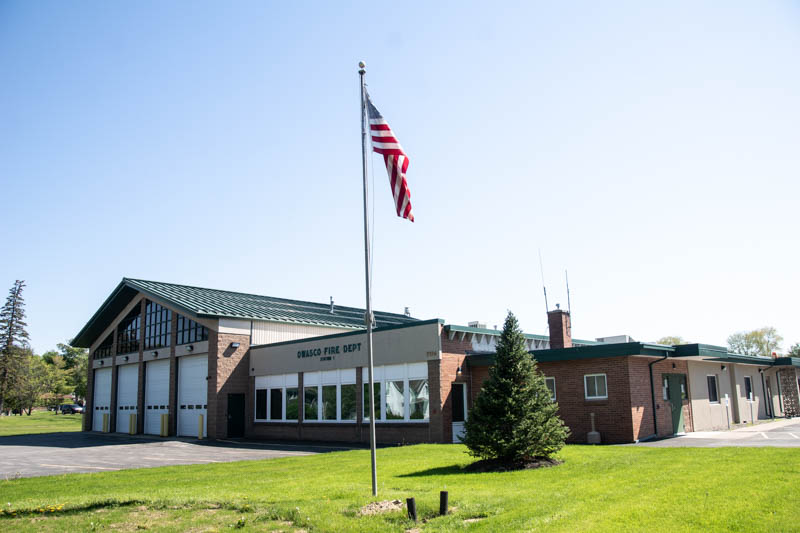 Owasco, NY
Owasco, NY Fire Station
Owasco, NY Marine 1
Fireboat "Marine 1"
2020 Lake Assault 26' 1250 gpm Fireboat
Located at Island Park, Owasco Lake, in Melrose Park.
Also, the Fleming boat.
Very pretty area.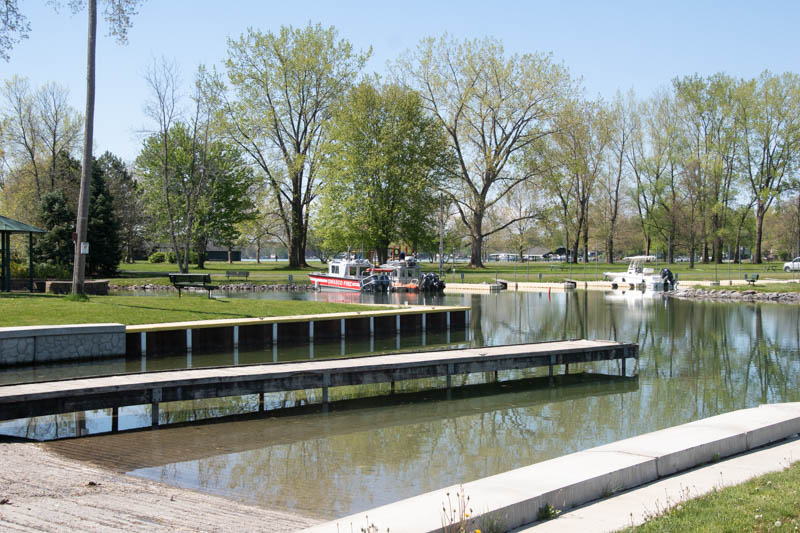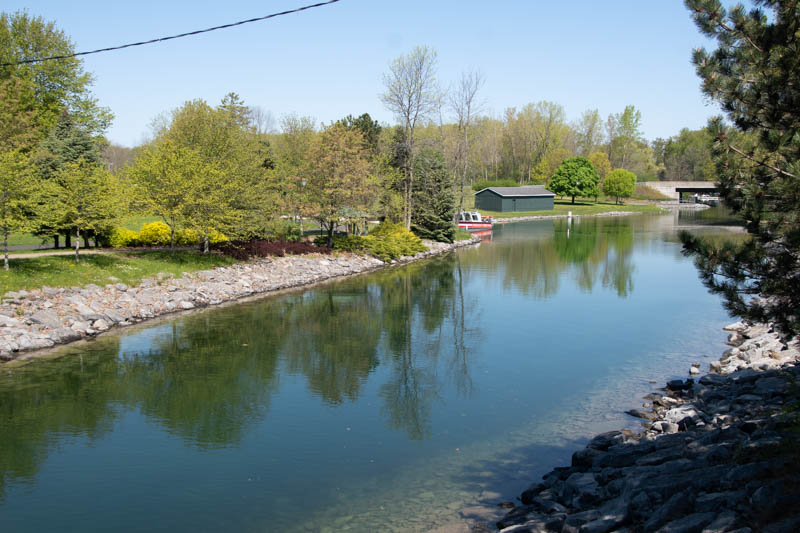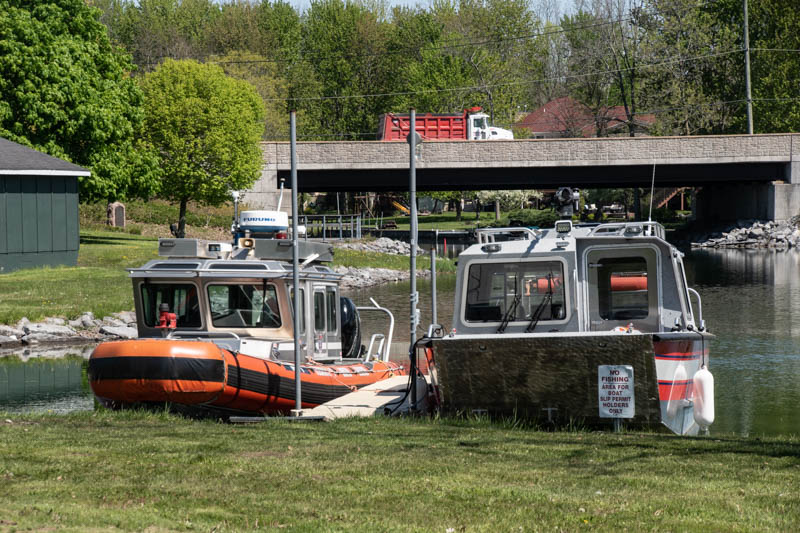 7
| 1-CT-LI | 2-FDNY | 3-VOLLY FDNY | 4-NJ | 5-OH-MI-IN-IL | 6-OH Family | 7-NY-Home |

CapeCodFD.com
2021