CapeCodFD.com
ROAD TRIP - MAY 2021
Cape to Cleveland (indirectly) and Back Again
| 1-CT-LI | 2-FDNY | 3-VOLLY FDNY | 4-NJ | 5-OH-MI-IN-IL | 6-OH Family | 7-NY-Home |
2-FDNY Brooklyn & Staten Island
Road Trip - May 2021
Day 2, May 5, 2021, started out with some rain.
I was hoping to check on a couple seasonal boats in FDNY.
I took advantage of very reasonable traffic and decent conditions for
visiting some FDNY Stations I had not seen before in Brooklyn and
Staten Island.
Brooklyn, NY
Early morning at Sheepshead Bay in Brooklyn.
Cyclone, Coney Island, NY
One of the famous roller coasters.
FDNY Station E246-L161-B43
Coney Island, Brooklyn
FDNY Station E253
Brooklyn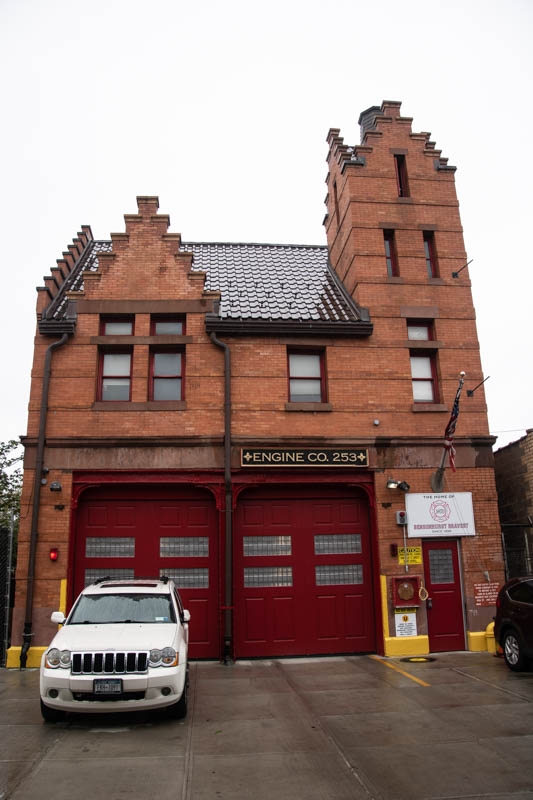 FDNY Station E330-L172
Brooklyn
FDNY Station E243-L168-B42
Brooklyn
FDNY Station E284-L149
Brooklyn
FDNY Station E242
Brooklyn
FDNY Station Areas
Staten Island
FDNY Station E161-L81
Staten Island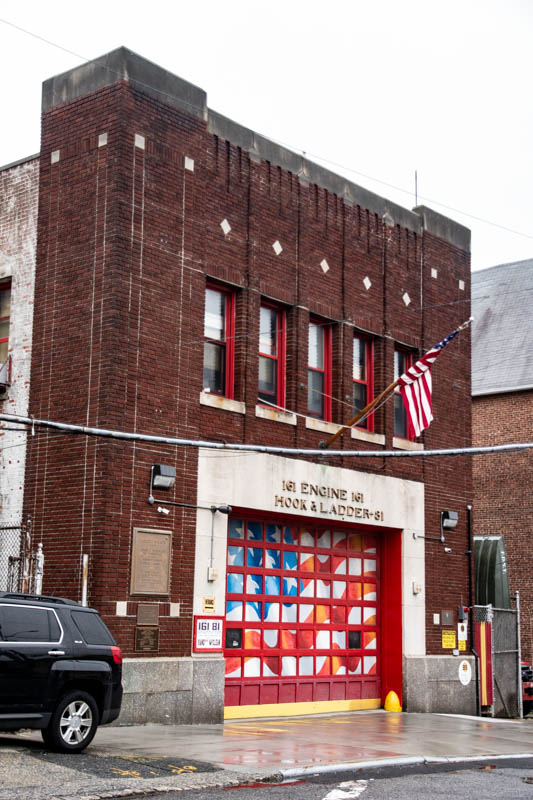 FDNY Station E159
Staten Island
FDNY Station E165-L85
Staten Island
FDNY Station E162-L82
Staten Island
FDNY Marine 8
Great Kills Harbor, Staten Island
FDNY Station E164-L84-BFU1
Staten Island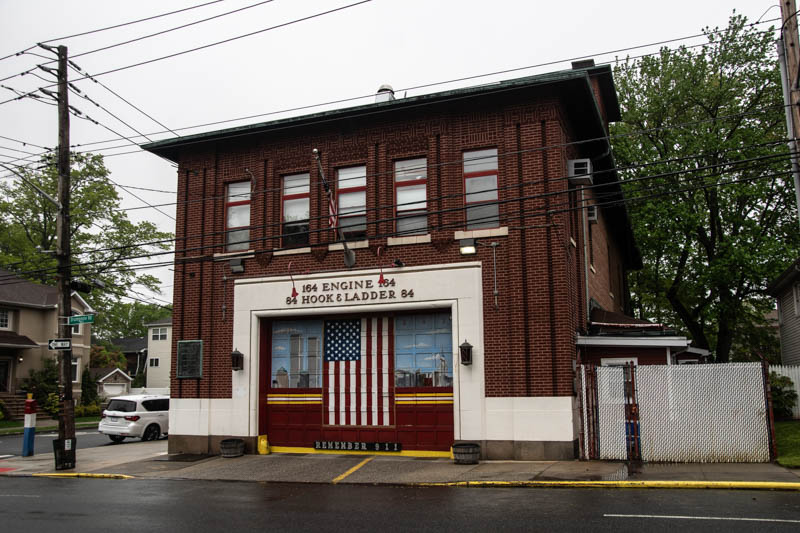 FDNY Station E167-L87
Staten Island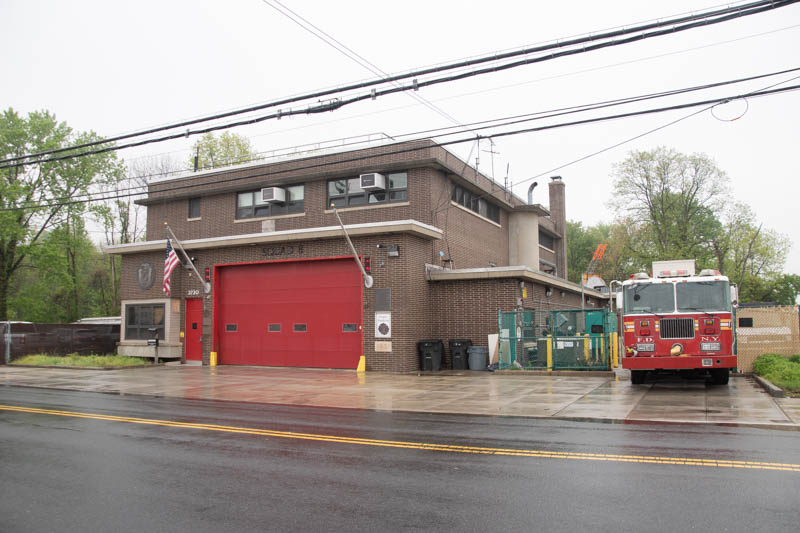 FDNY Station Squad 8
Staten Island
FDNY Station E166-L86-BFU2
Staten Island
2
| 1-CT-LI | 2-FDNY | 3-VOLLY FDNY | 4-NJ | 5-OH-MI-IN-IL | 6-OH Family | 7-NY-Home |

CapeCodFD.com
2021