CapeCodFD.com
[ Home ] [ Features ]

COTUIT 3RD ALARM
721 Old Post Road
October 20, 2010 - Approx 1100 hrs
(Photos courtesy of M. Evaul)
Firefighters from Cotuit, COMM, and Mashpee responded on the first alarm to this house fire in Cotuit
about 1100 hrs on Wednesday, October 20, 2010. This series of photos were taken early on during the
initial attack. The fire quickly went to 3 alarms bringing mutual aid to the scene and covering vacant
stations across the Cape for several hours.
RUN CARD
1st Alarm @ Approx 1100 hrs
E263-E305-LT356-E265-C321
2nd Alarm @ Approx 1114 hrs
E294-E304-C320-Red Cross
3rd Alarm @ Approx 1126 hrs
E453-E355-L307-A457-A326-C371
Special Call @ Approx 1148
E823

COMM E305 on arrival at approx 1109 hrs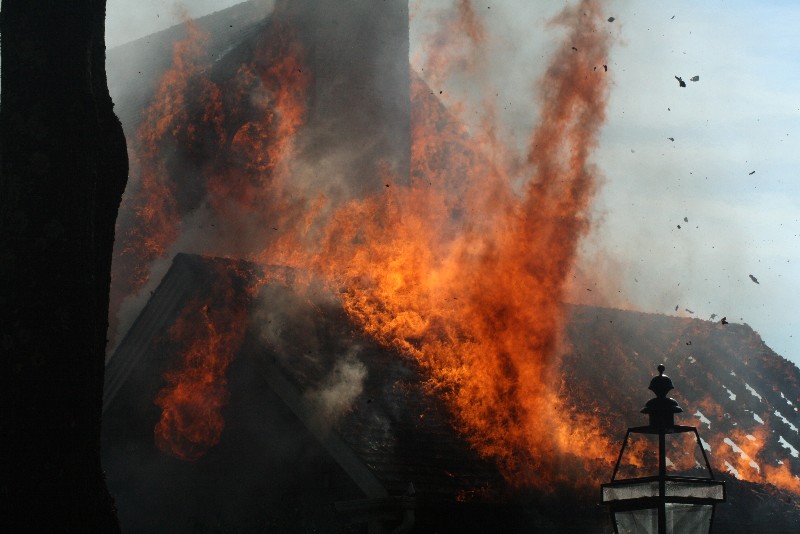 @ 1110 hrs

Side A front door entry point
@ 1111 hrs

Side C / D corner @ 1112 hrs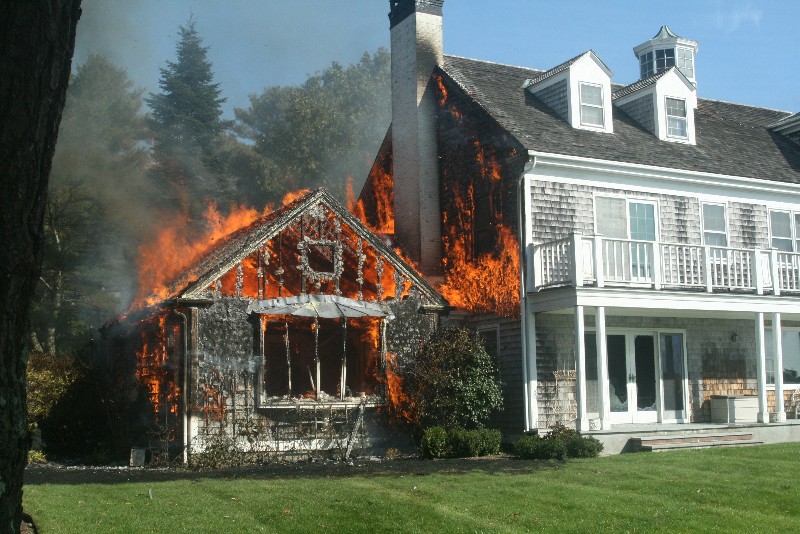 @ 1113 hrs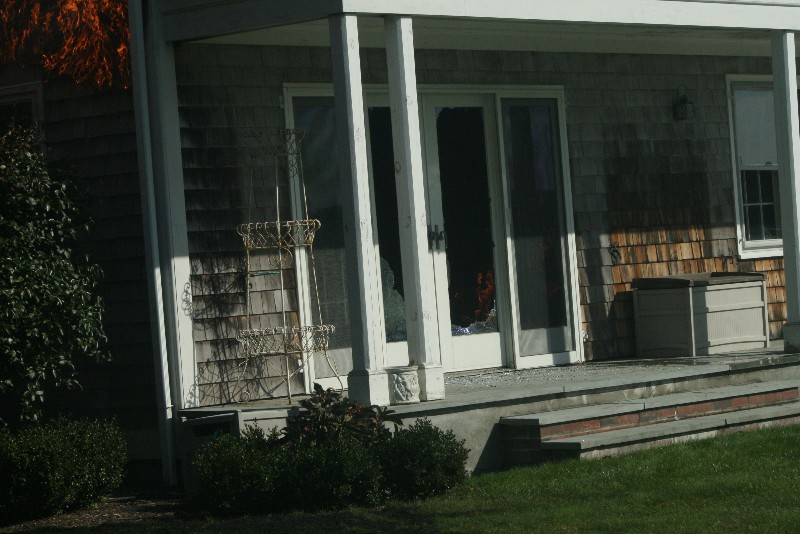 @ 1114 hrs

@ 1115 hrs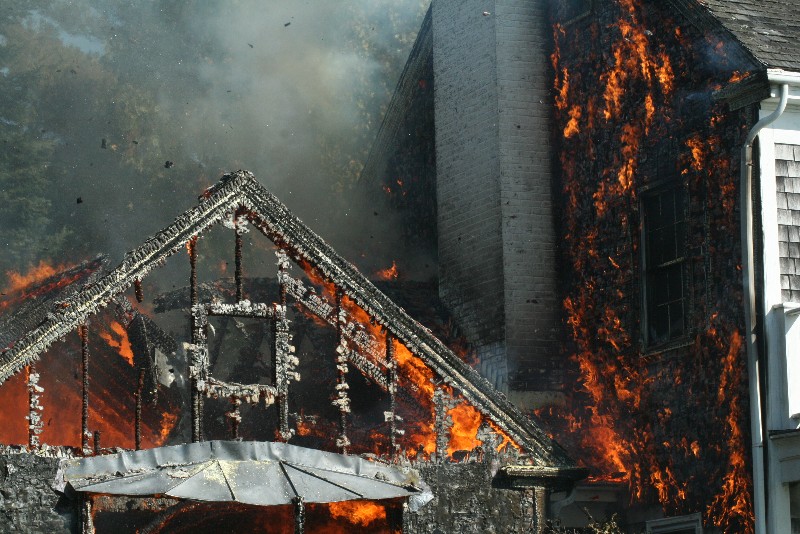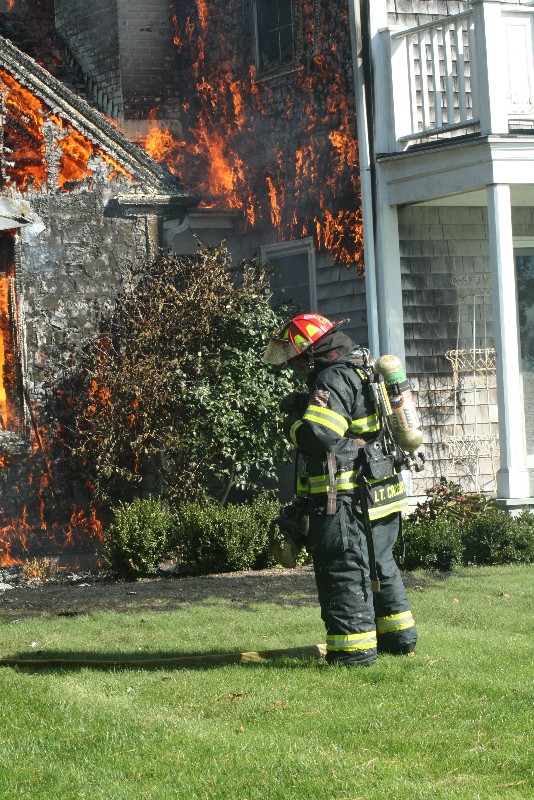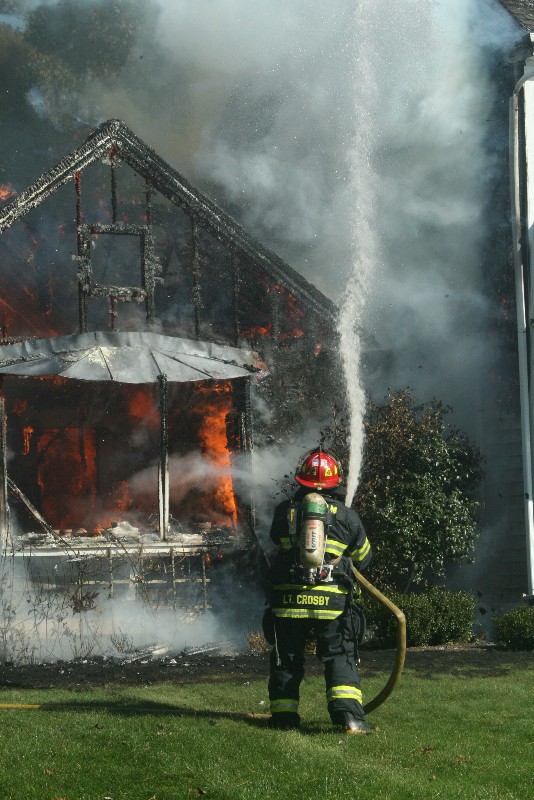 @ 1116 hrs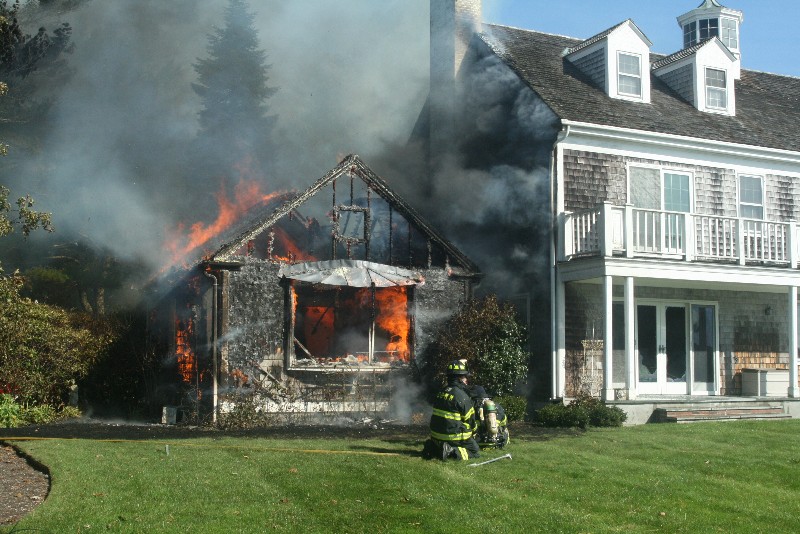 @ 1117 hrs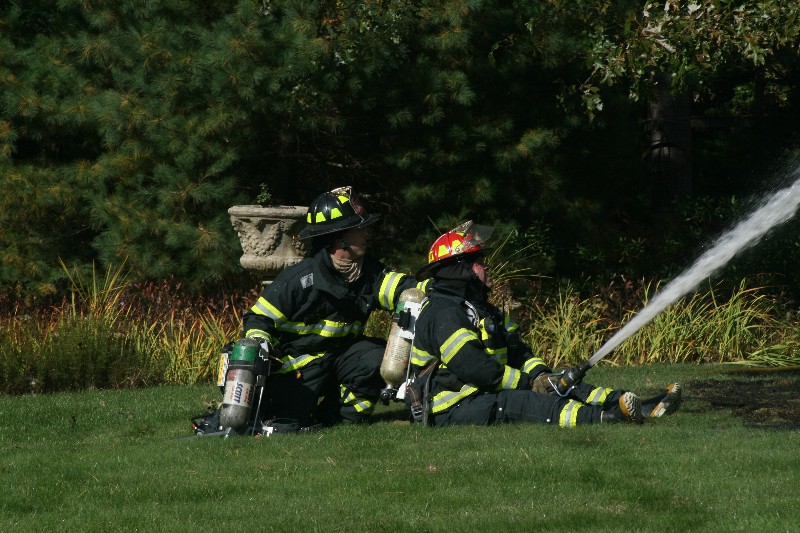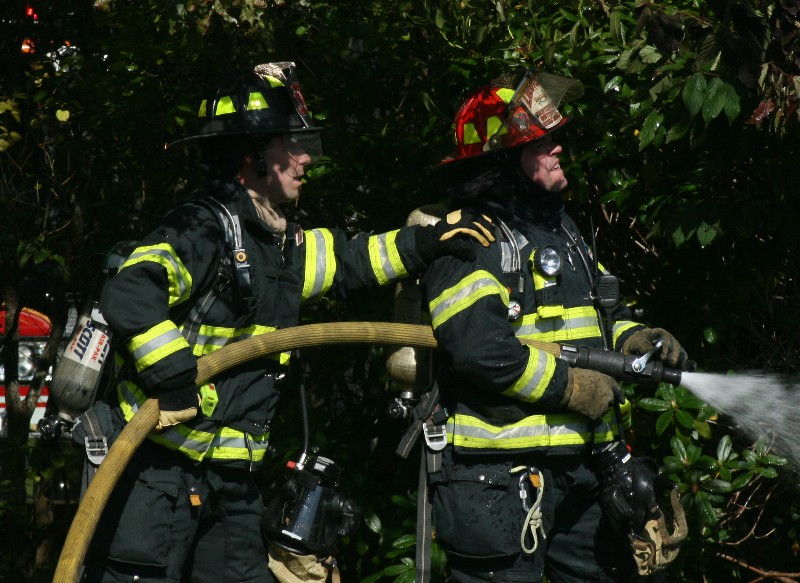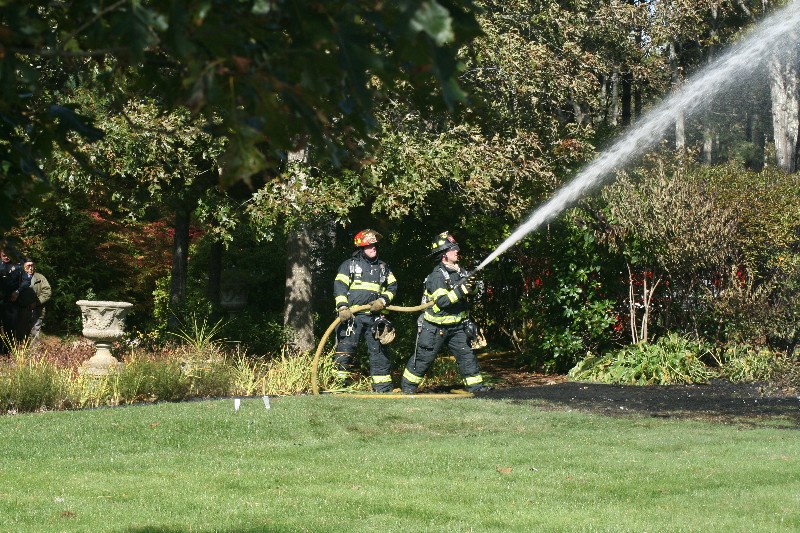 @ 1120 hrs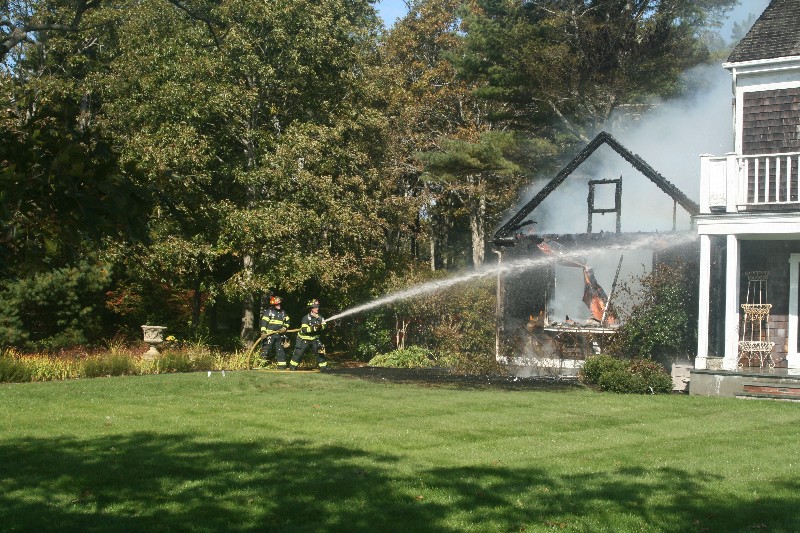 @ 1123 hrs
CapeCodFD.com
2010