CapeCodFD.com
Washington DC Visit
July 2018
JULY 4 - WASHINGTON DC
We made a visit to the Nation's capital for Independence Day 2018.
The trip included the opportunity to visit some fire stations and find some fireboats.
It also included some tourist visits to the Washington monuments, watching fireworks,
going to a Red Sox at Nationals baseball game, and a visit to Arlington National Cemetery.
What a special country we live in.
Arlington National Cemetery
Each one a life
One of President Kennedy's most famous quotes
The JFK Eternal Flame
Amazing geometry at Arlington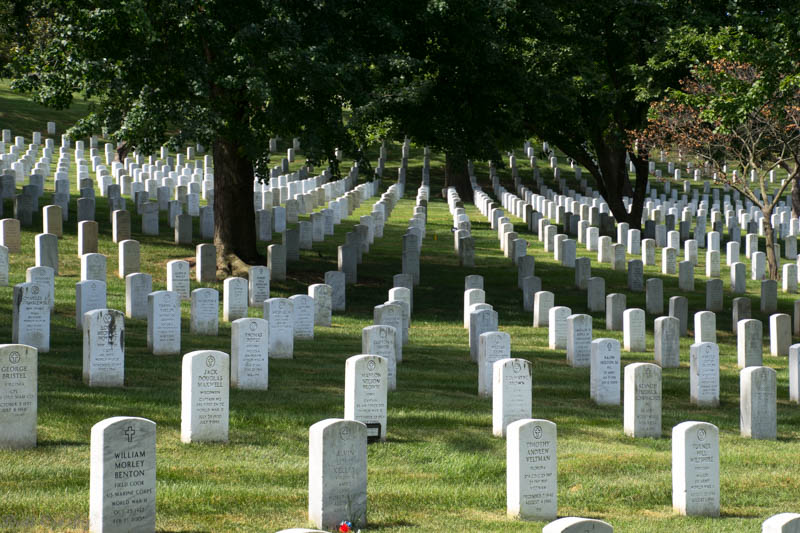 Honoring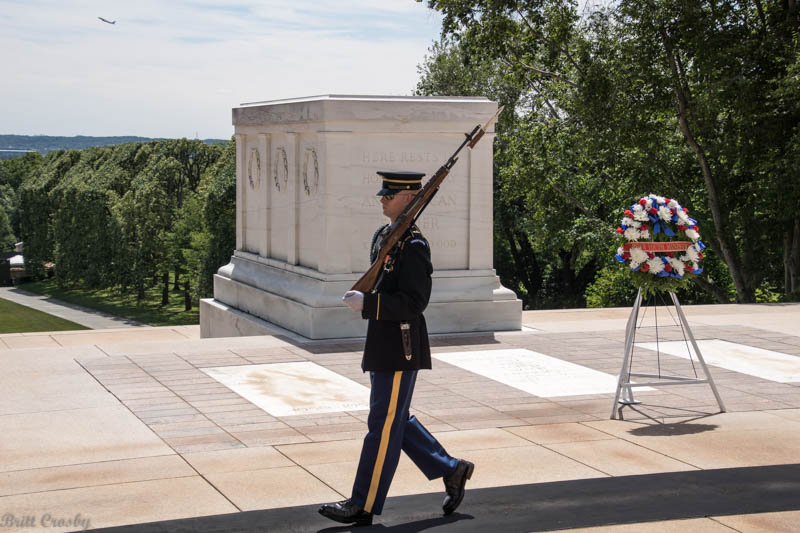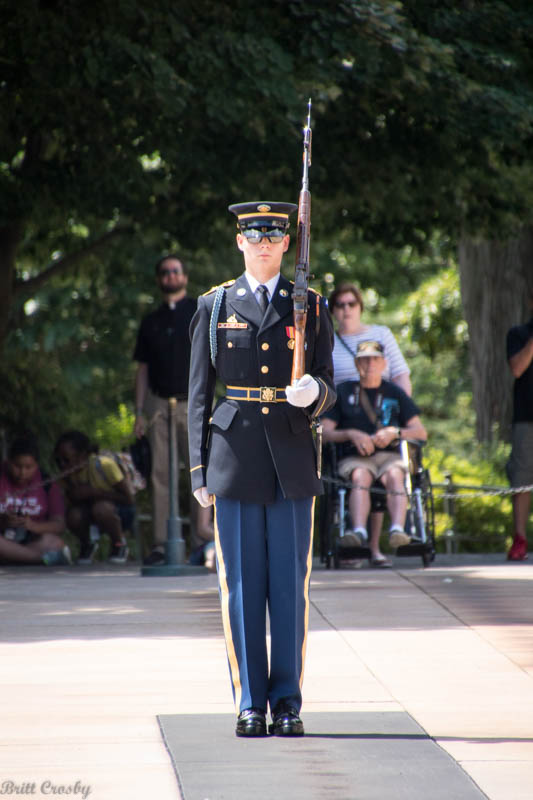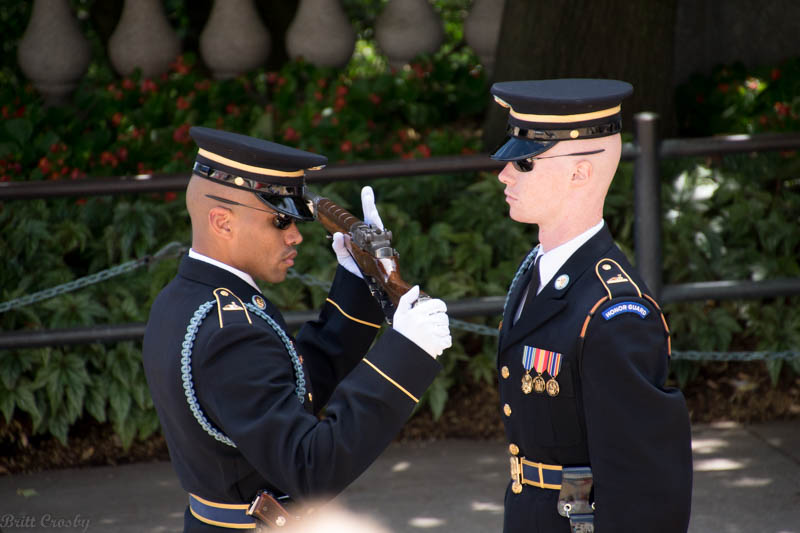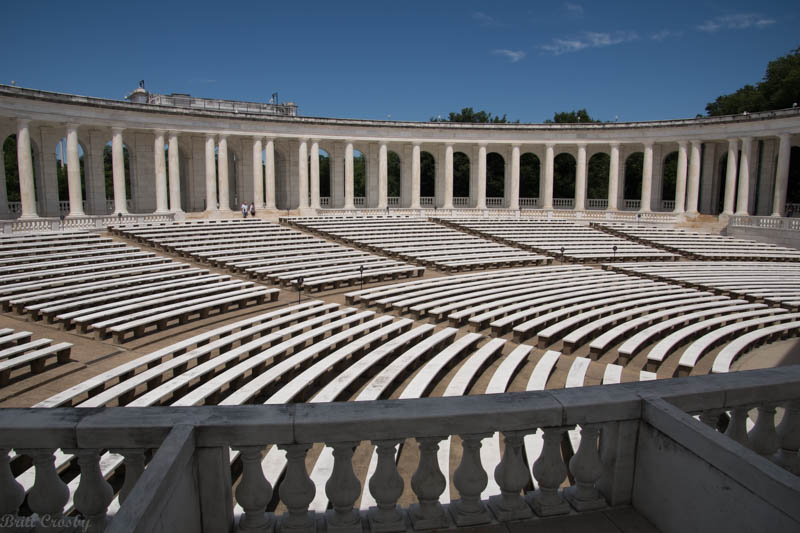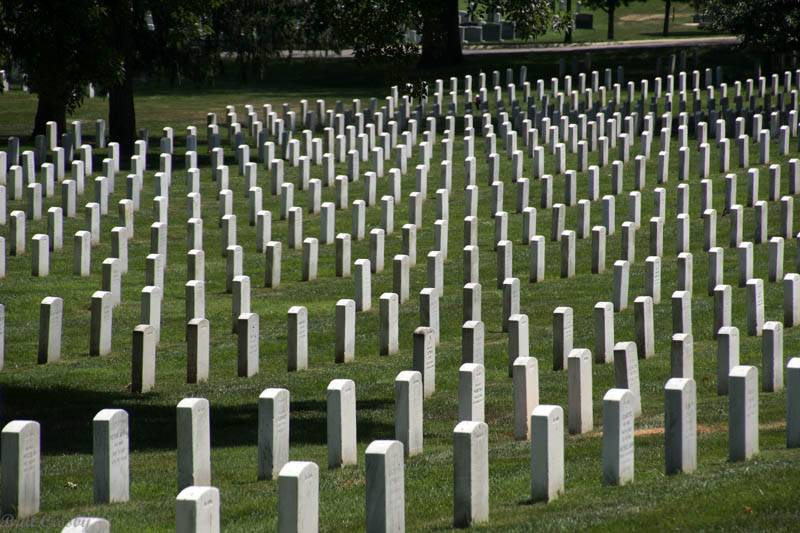 Searching for one of many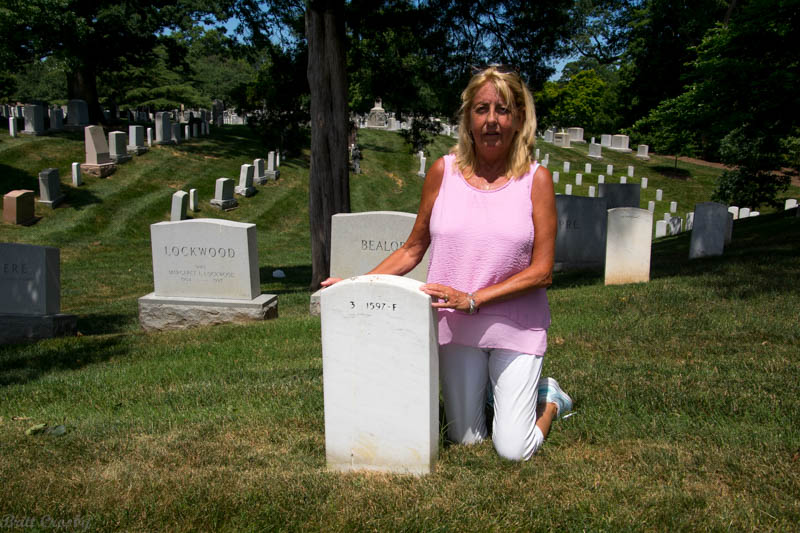 Found it
Robyn's mom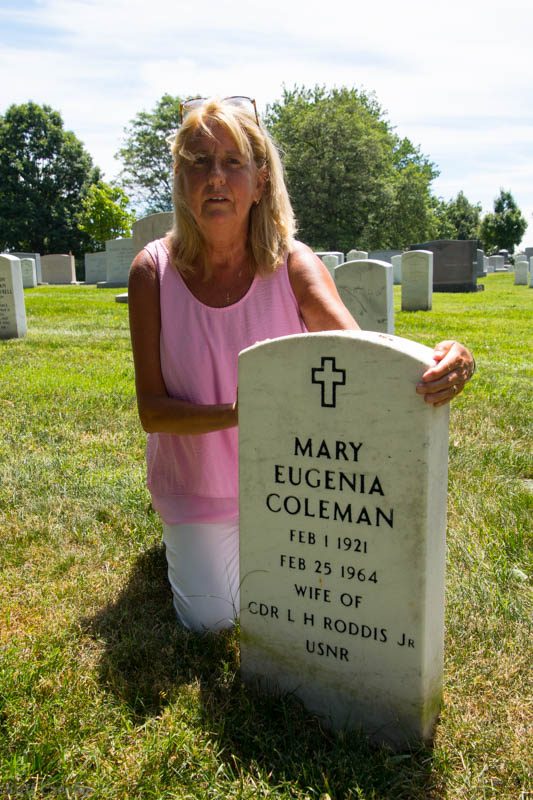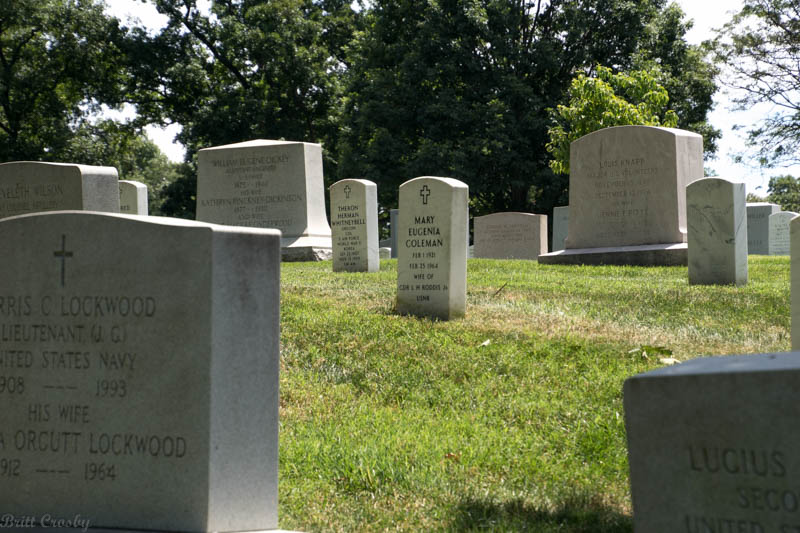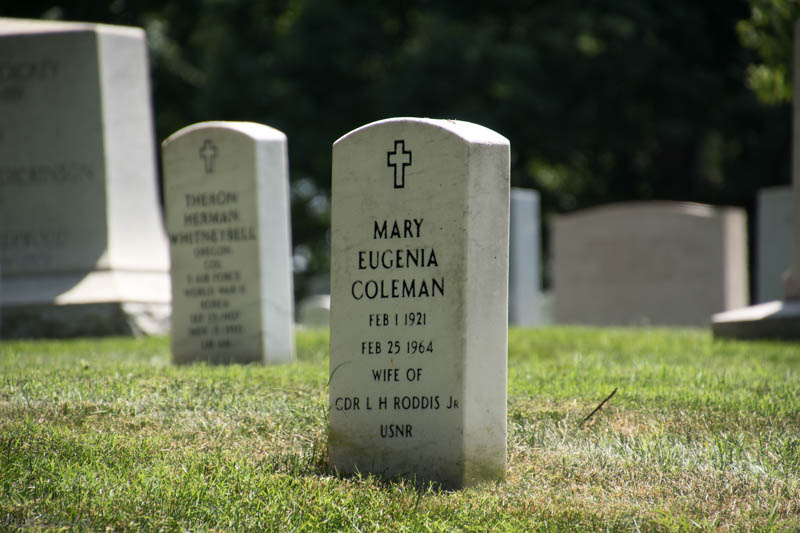 Truly amazing and inspiring.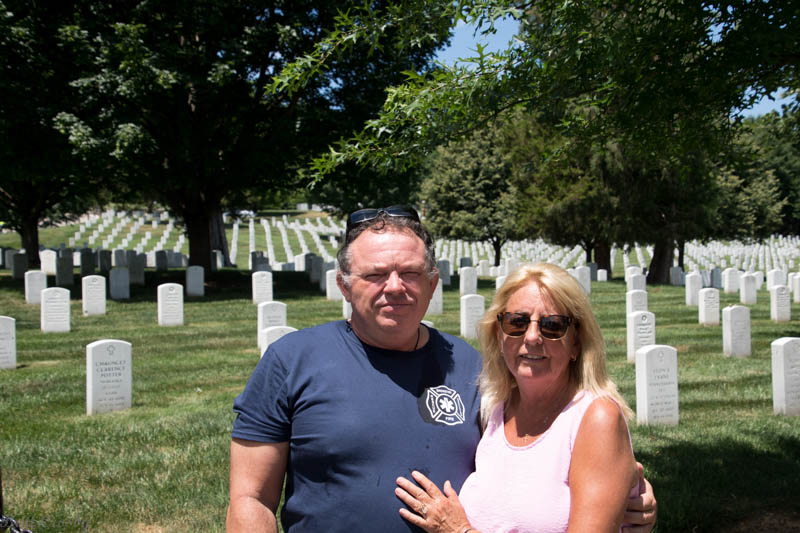 Fireworks over Alexandria on July 7th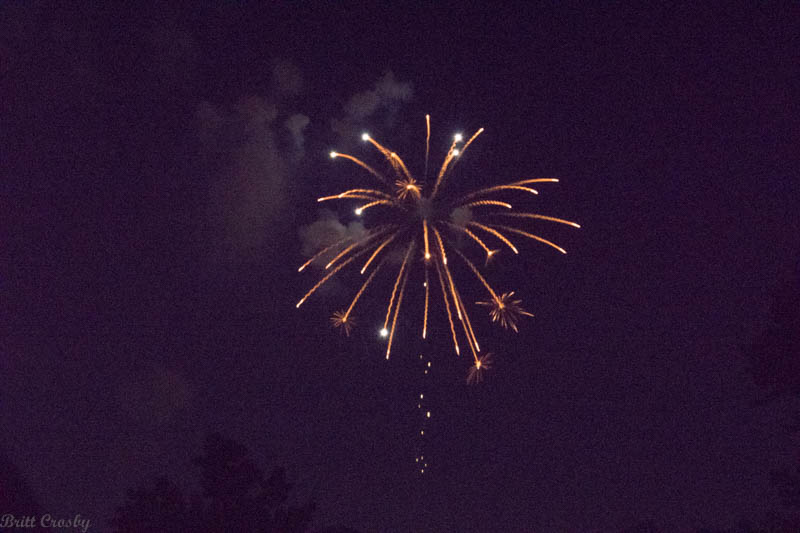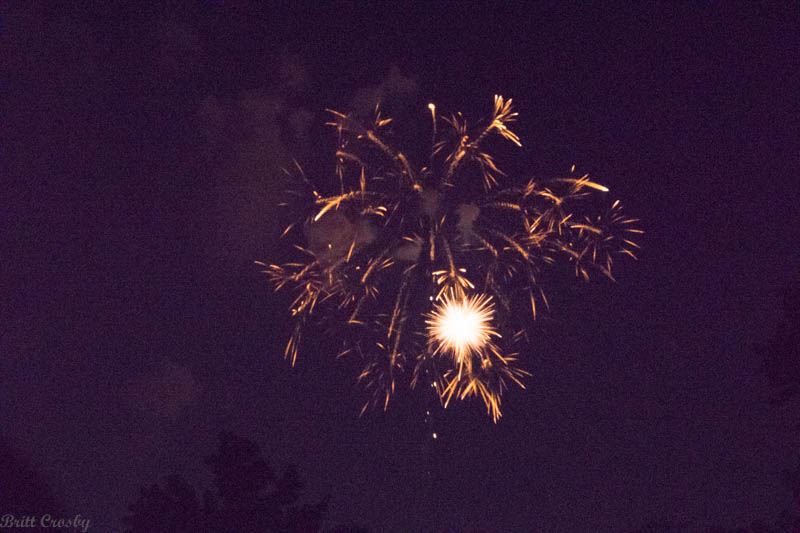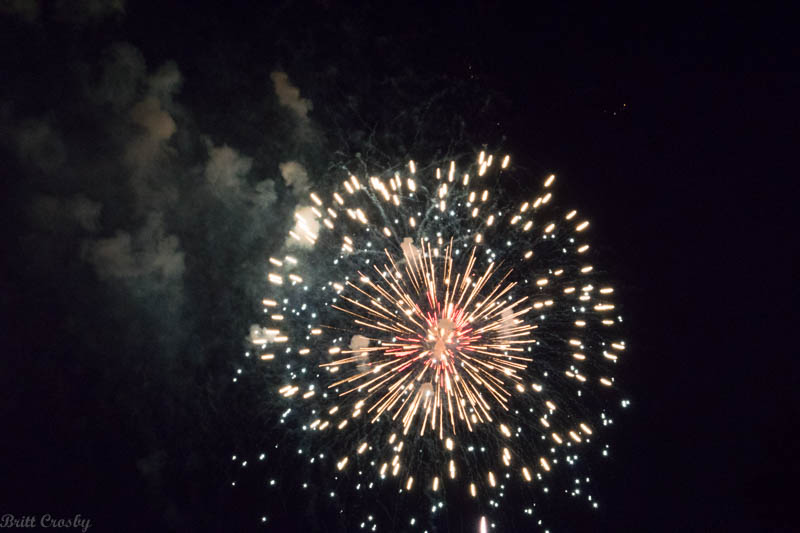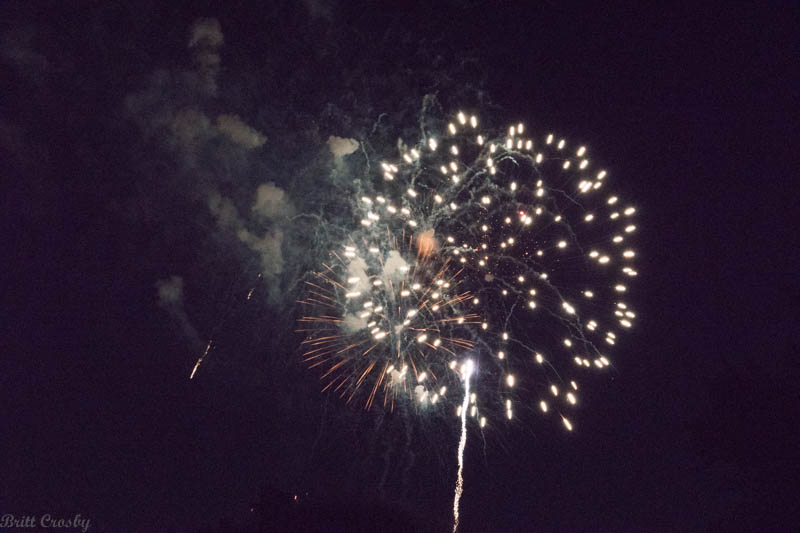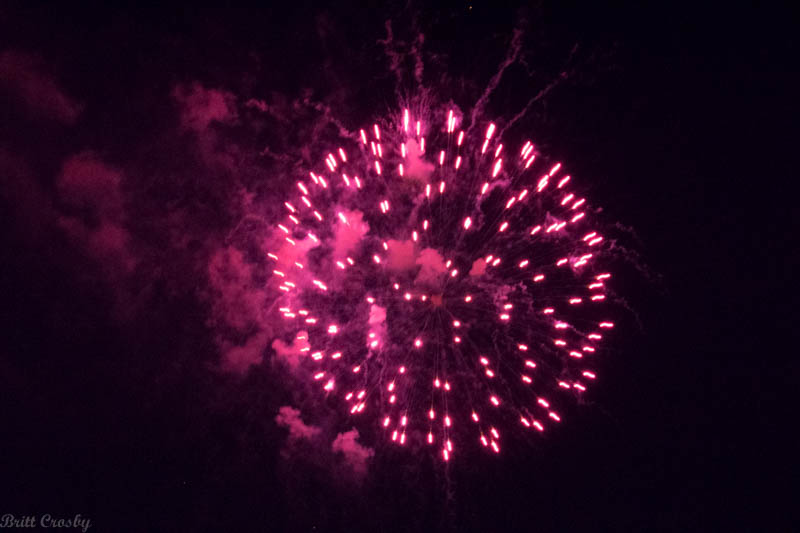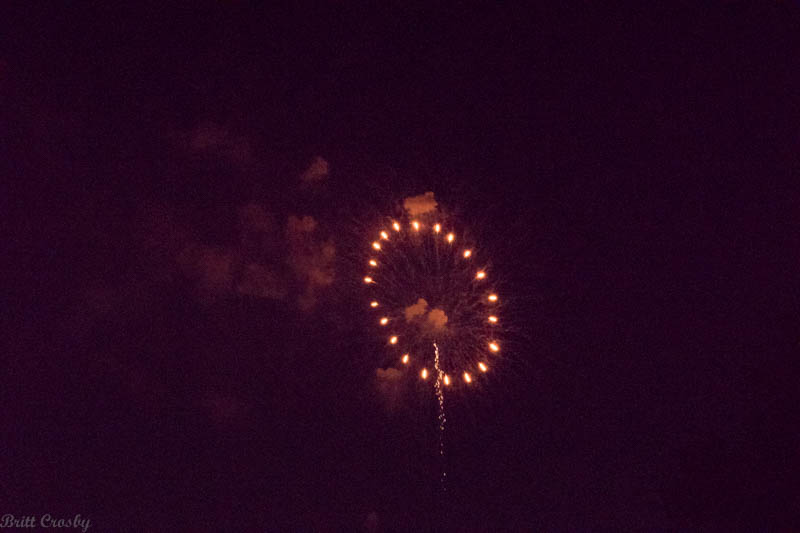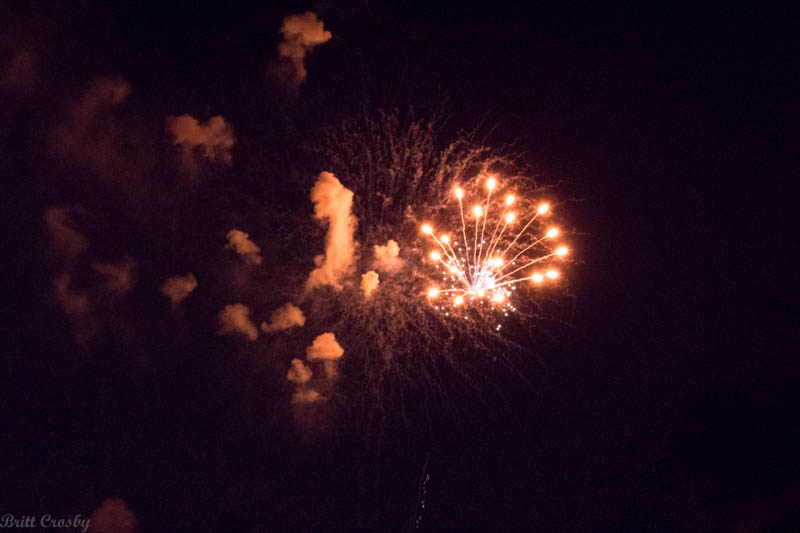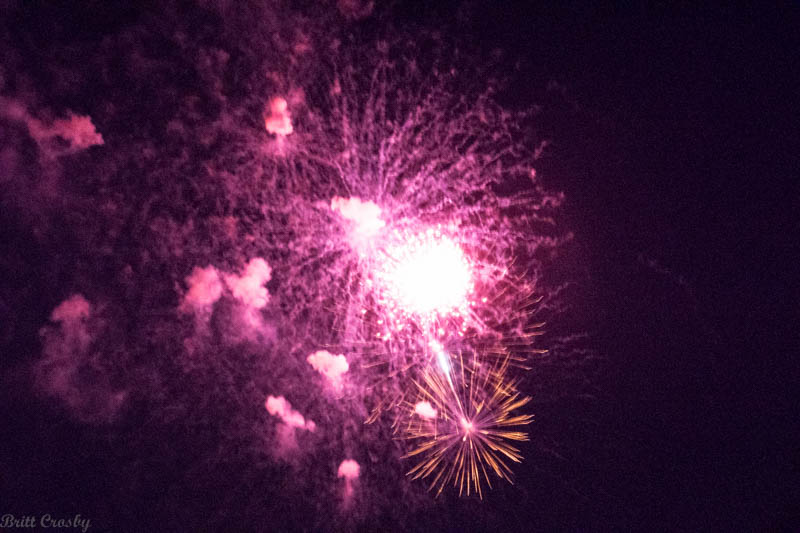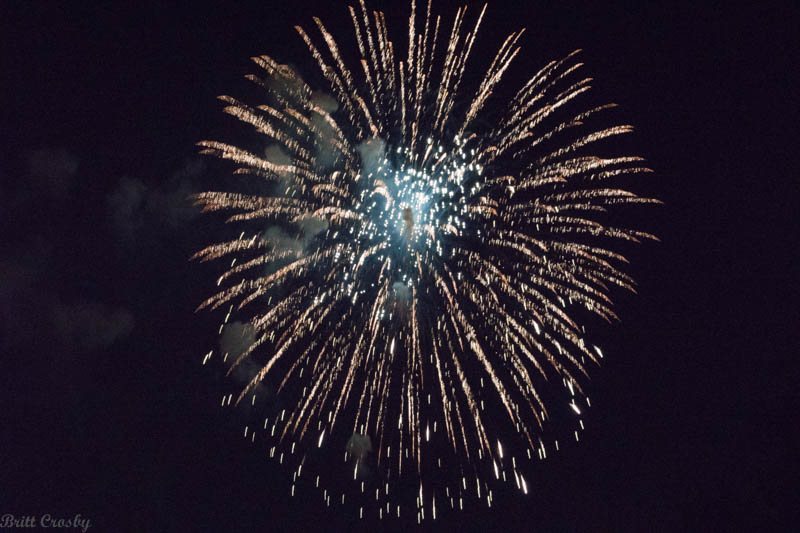 Red-White-and Blue
Masonic Memorial to George Washington in Alexandria.
CapeCodFD.com
2018