CapeCodFD.com
Washington DC Visit
July 2018
JULY 4 - WASHINGTON DC
We made a visit to the Nation's capital for Independence Day 2018.
The trip included the opportunity to visit some fire stations and find some fireboats.
It also included some tourist visits to the Washington monuments, watching fireworks,
going to a Red Sox at Nationals baseball game, and a visit to Arlington National Cemetery.
What a special country we live in.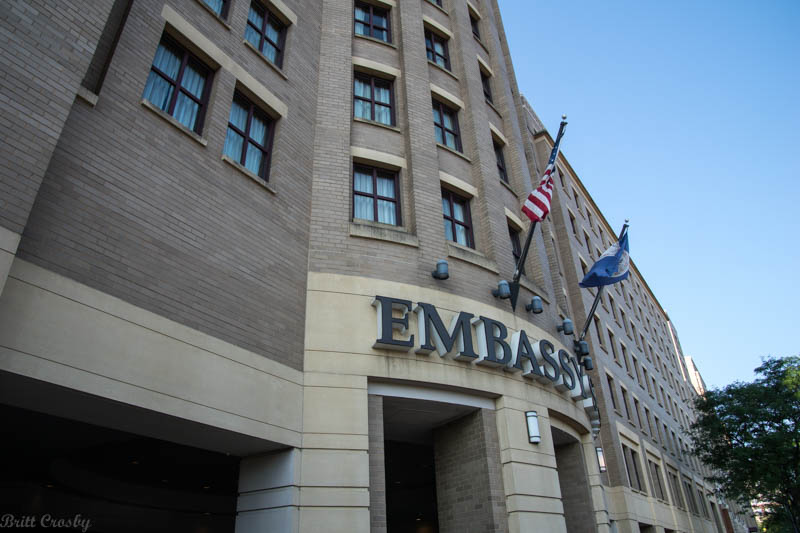 We checked into a hotel in Alexandria, VA across the Potomac from DC for a few days.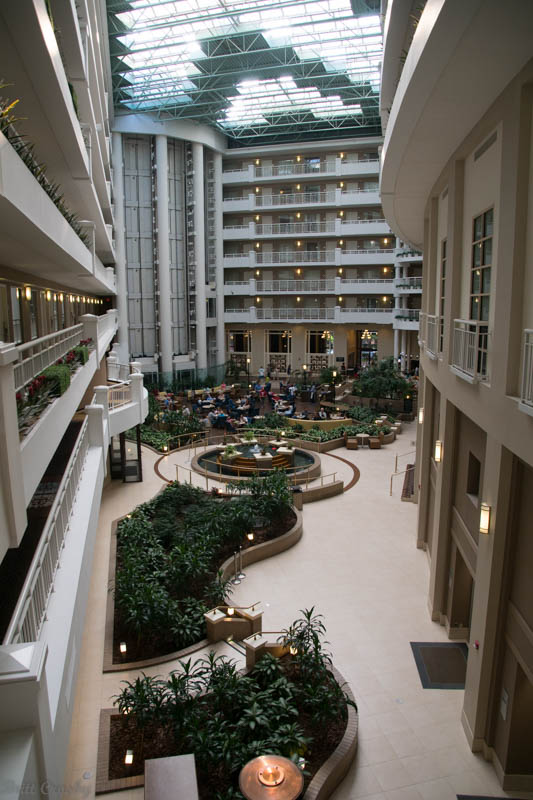 The hotel was close to the "old town" Alexandria Metro stop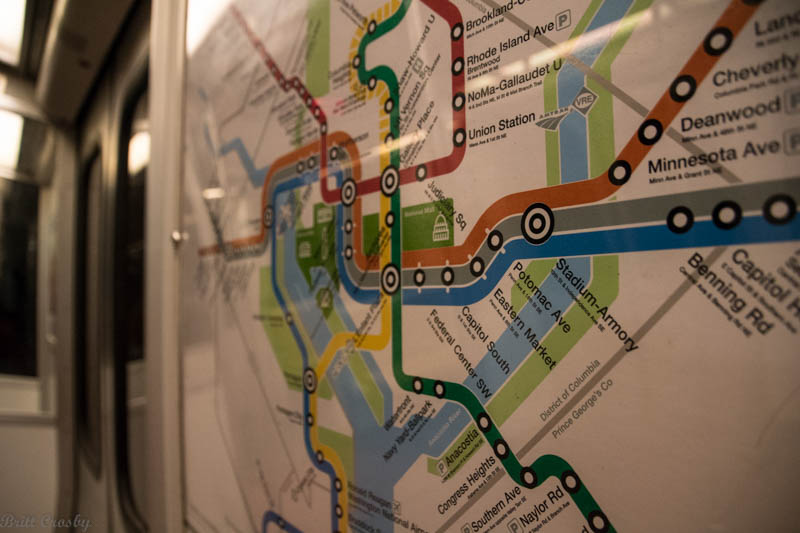 Our first experience with the DC Metro was very positive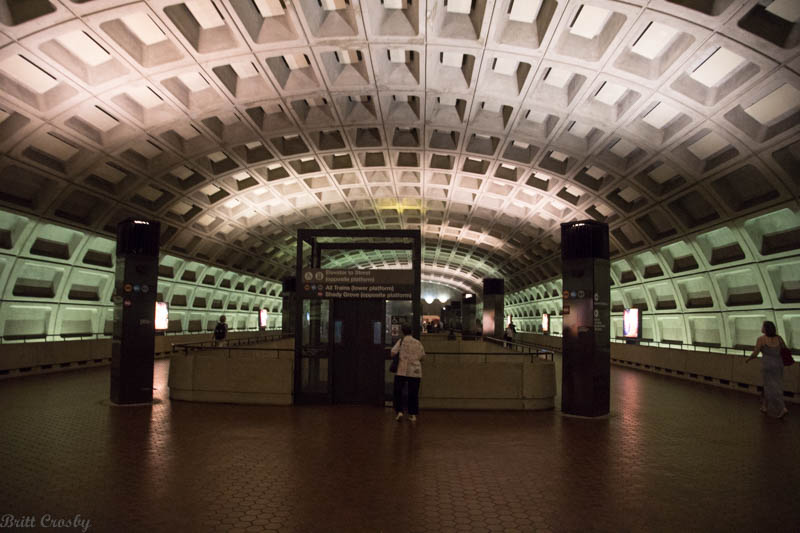 DC underground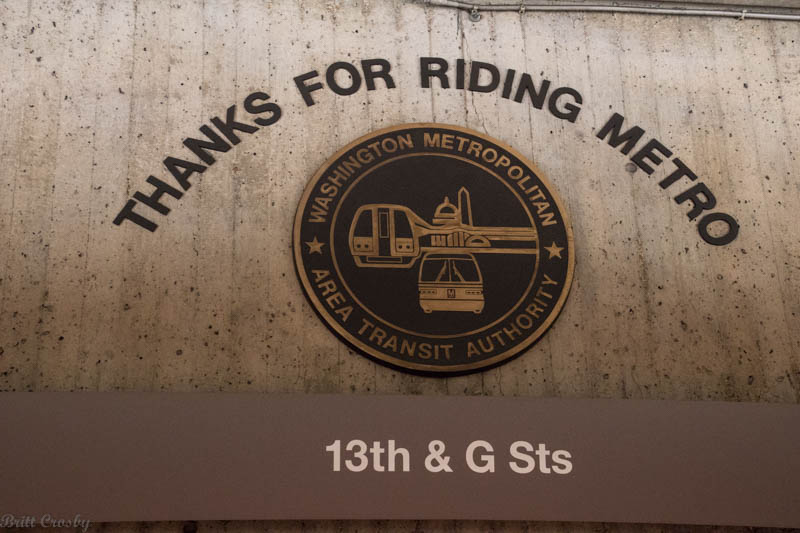 We took a day to visit the tourist sights in the Nation's capital.
It was very hot and we quickly went from a walking tour to a
narrated trolley tour which was wonderful.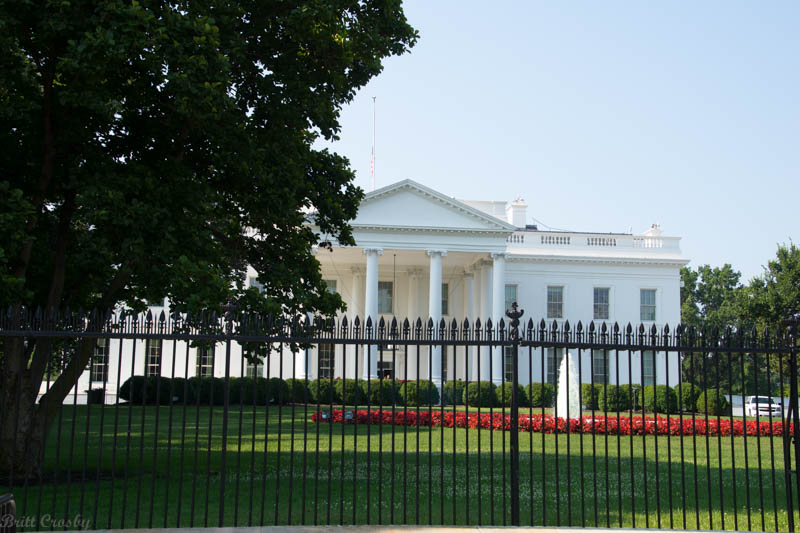 Nice "White House." Must be someone important living here.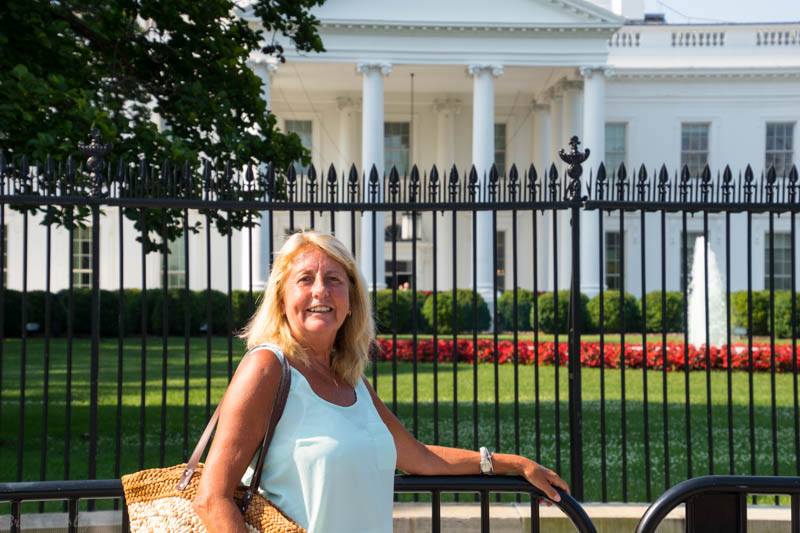 The city was ready for July 4th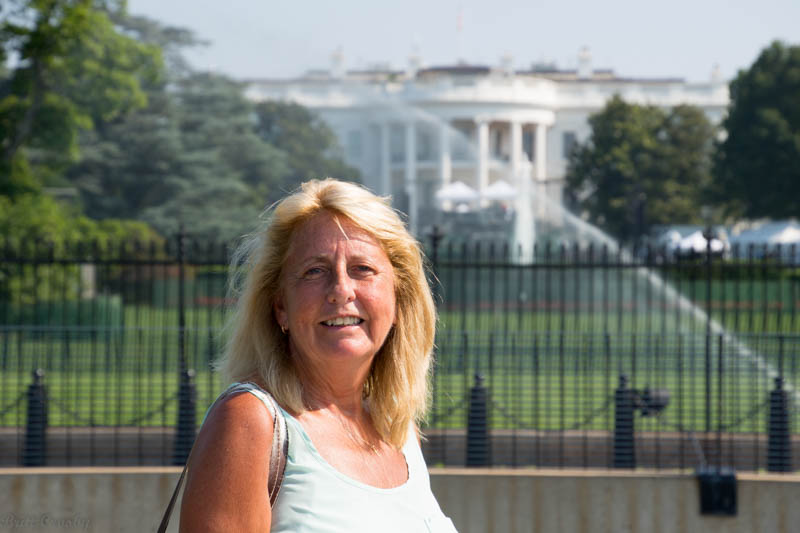 A great First Lady
There was a nice monument dedicated to Boy Scouts of America not far from the White House.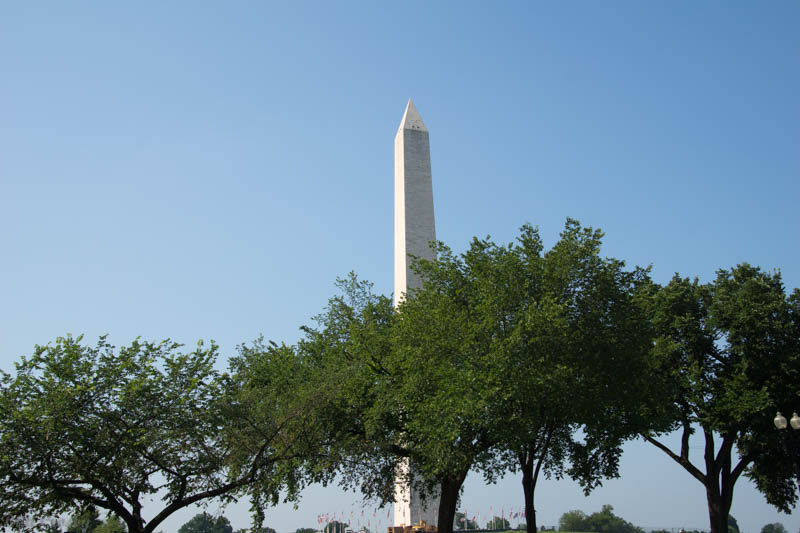 Washington Monument
It is all about party's down here
Beautiful architecture everywhere
The Capital
Union Station
Union station is a huge, busy train station and much more
Union station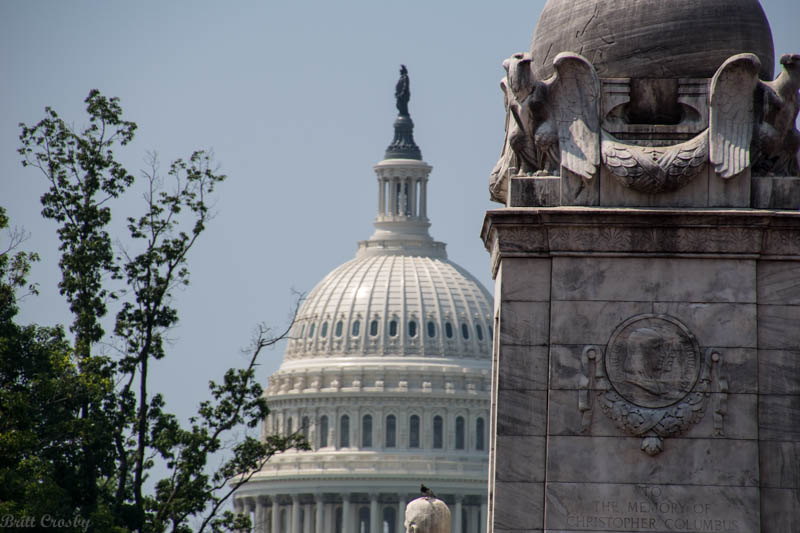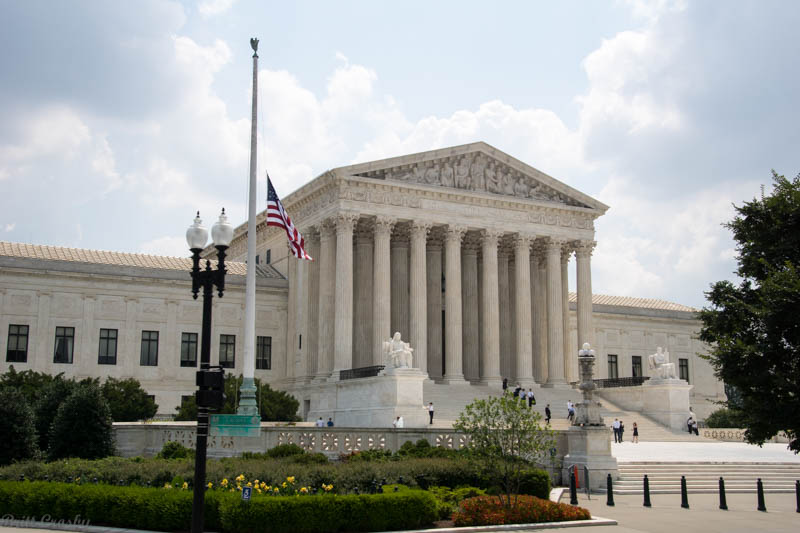 Supreme Court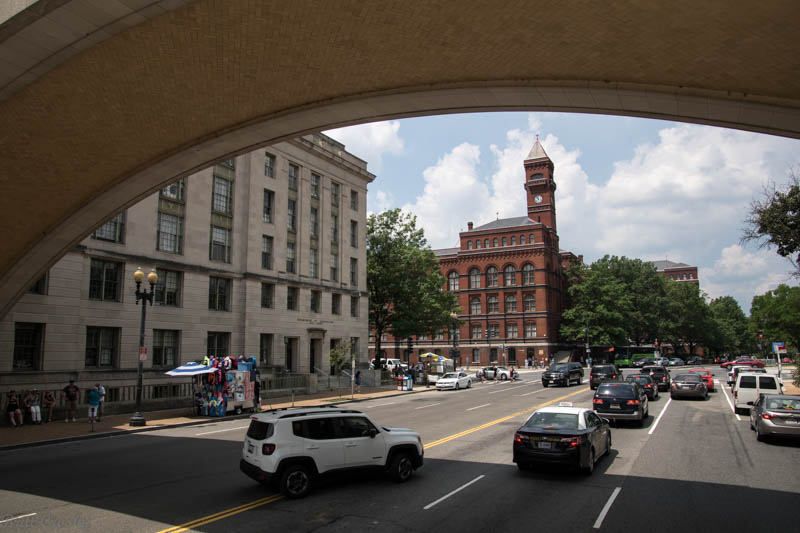 The Pentagon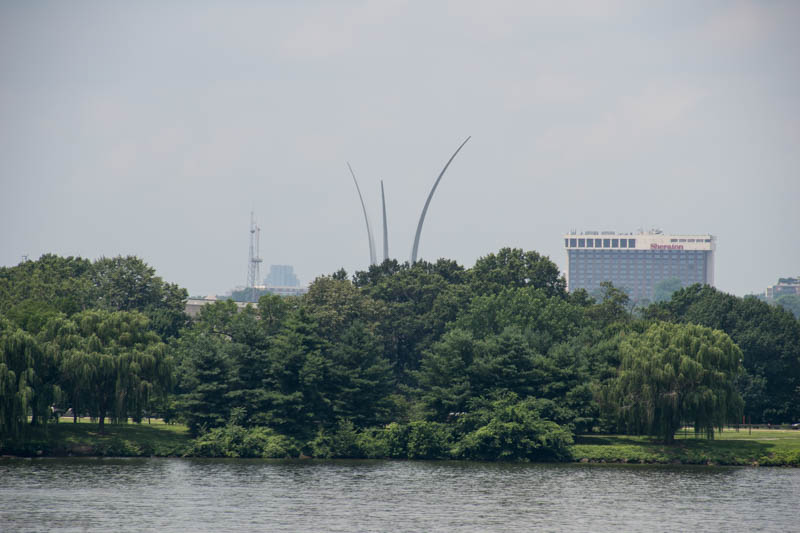 Lincoln Memorial
Korean War Memorial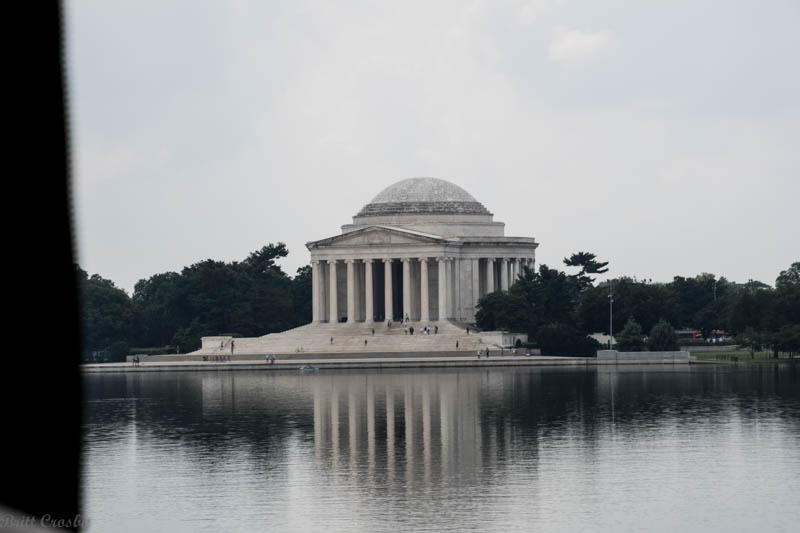 Jefferson Memorial
World War II Memorial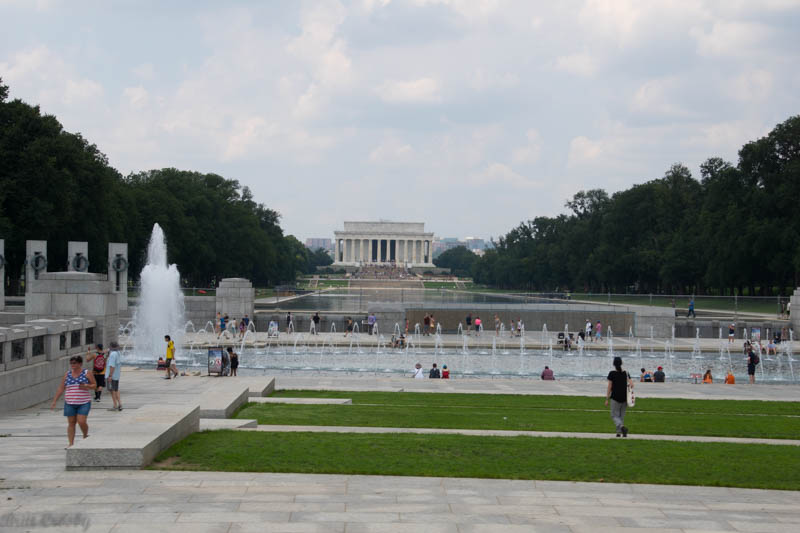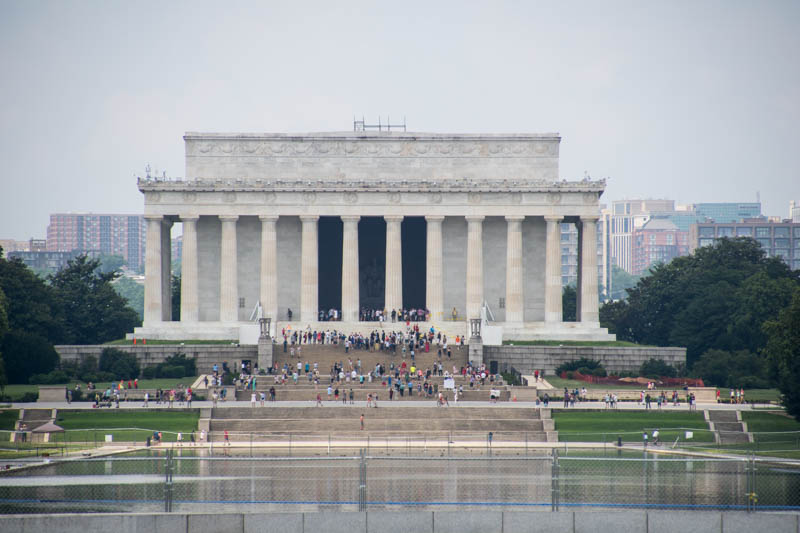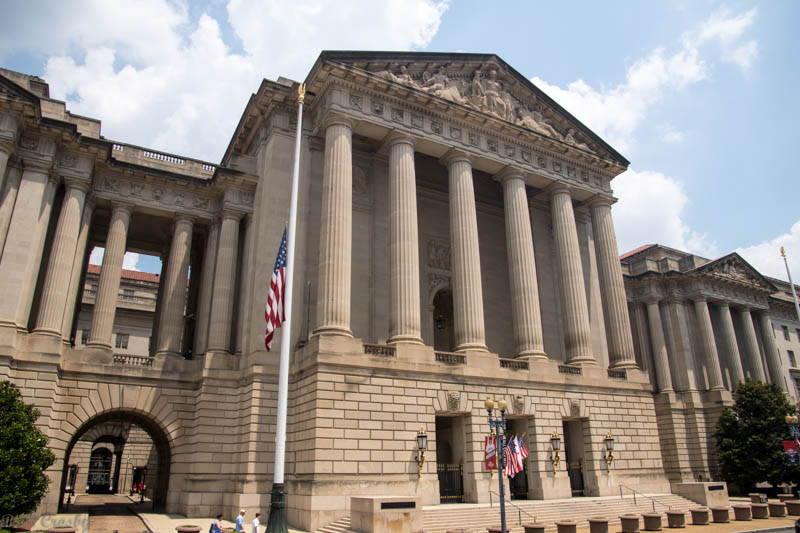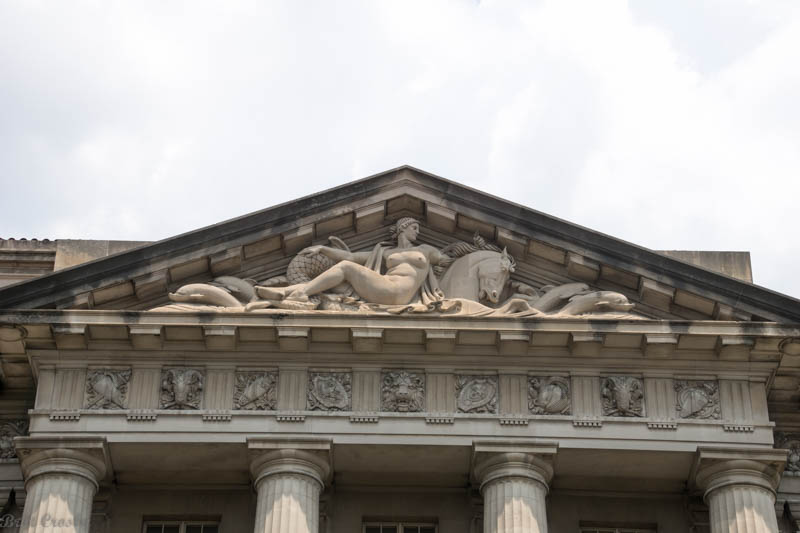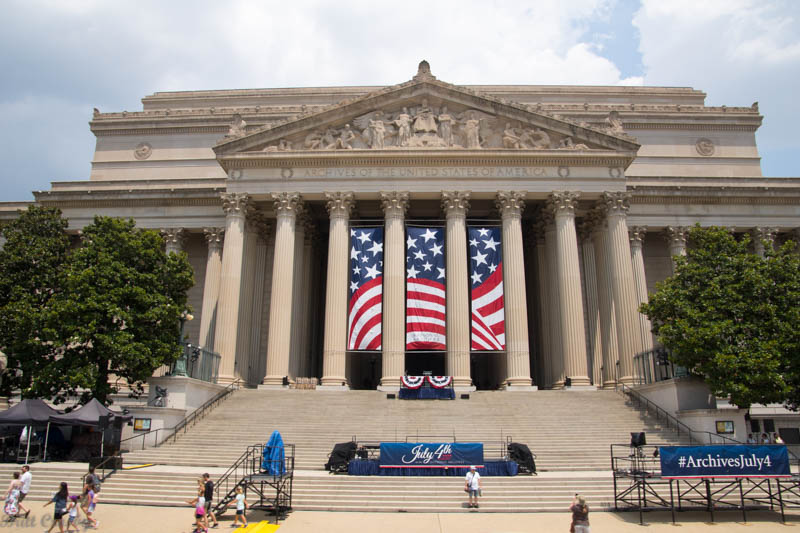 The DC Hockey team did pretty good this year. Caps Won the 2018 Stanley Cup.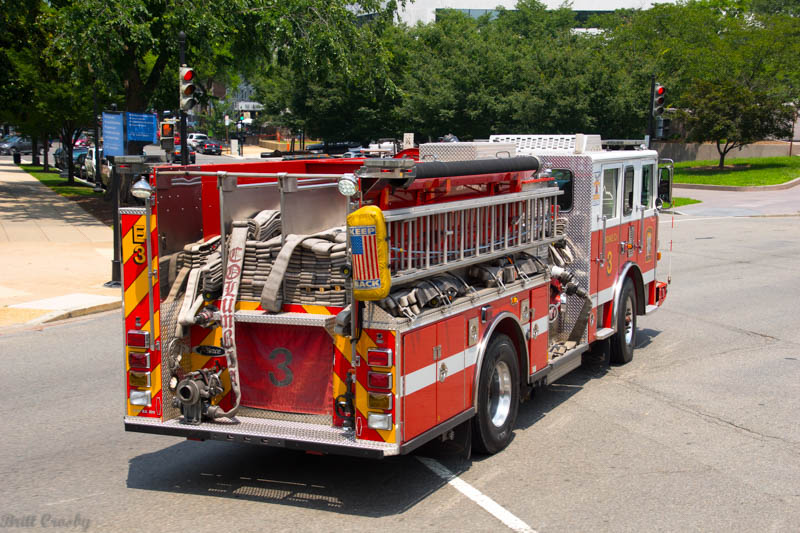 Washington DC Engine 3 on the way to quarters from a fire in the city.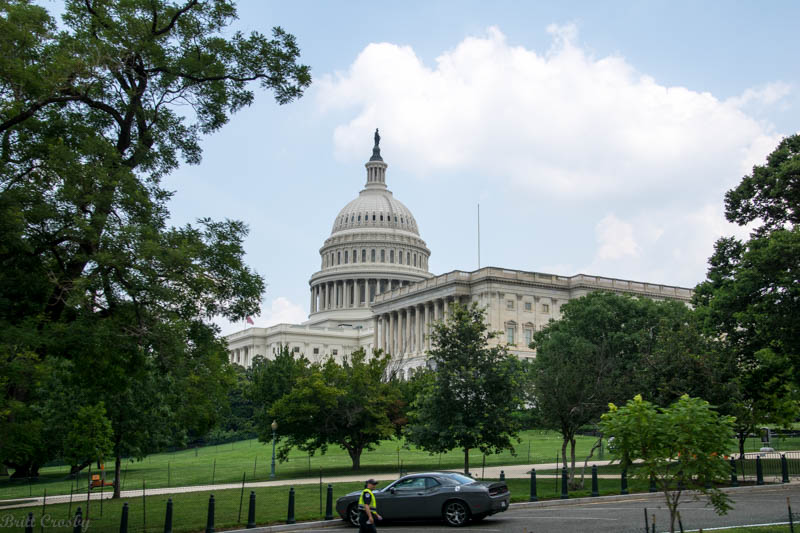 The Old Town Trolley was a good way to see DC on a hot day.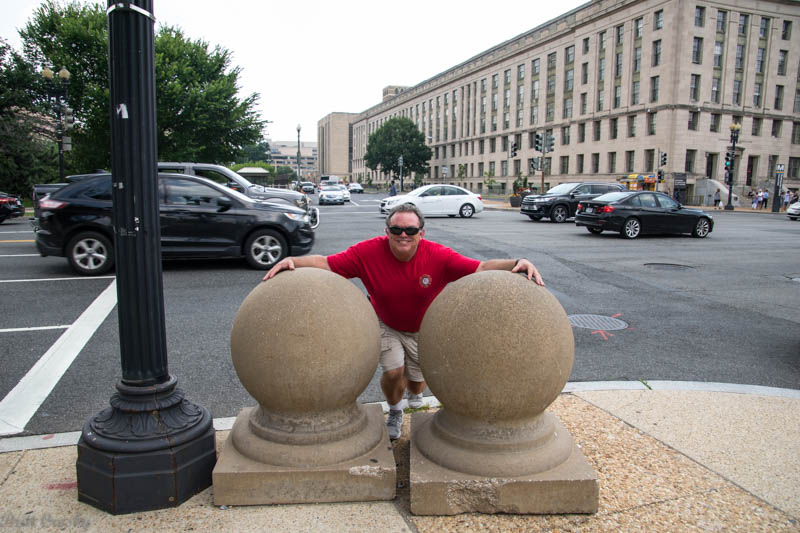 Large ones for sure
The Metro system underground is a great way to get around.
CapeCodFD.com
2018