CapeCodFD.com
Washington DC Visit
July 2018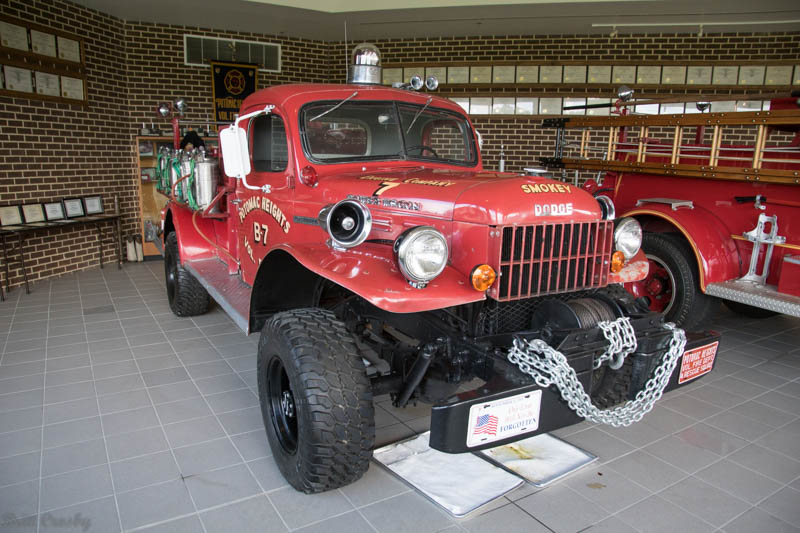 JULY 4 - WASHINGTON DC
We made a visit to the Nation's capital for Independence Day 2018.
The trip included the opportunity to visit some fire stations and find some fireboats.
It also included some tourist visits to the Washington monuments, watching fireworks,
going to a Red Sox at Nationals baseball game, and a visit to Arlington National Cemetery.
What a special country we live in.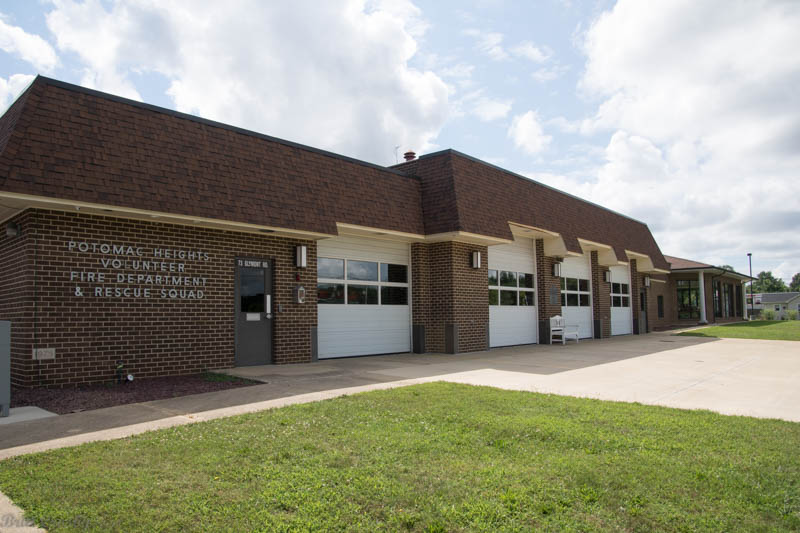 The Potomac Heights VFD, MD has a boat and some nice apparatus.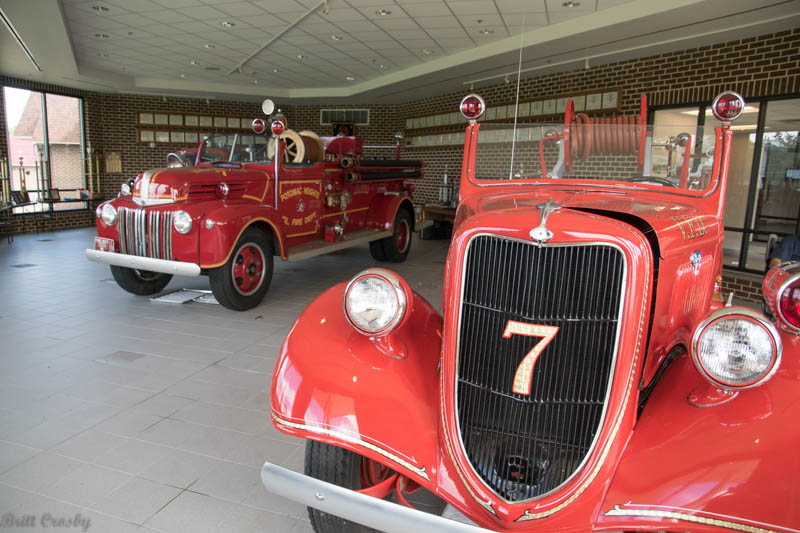 "Museum" at Potomac Heights, MD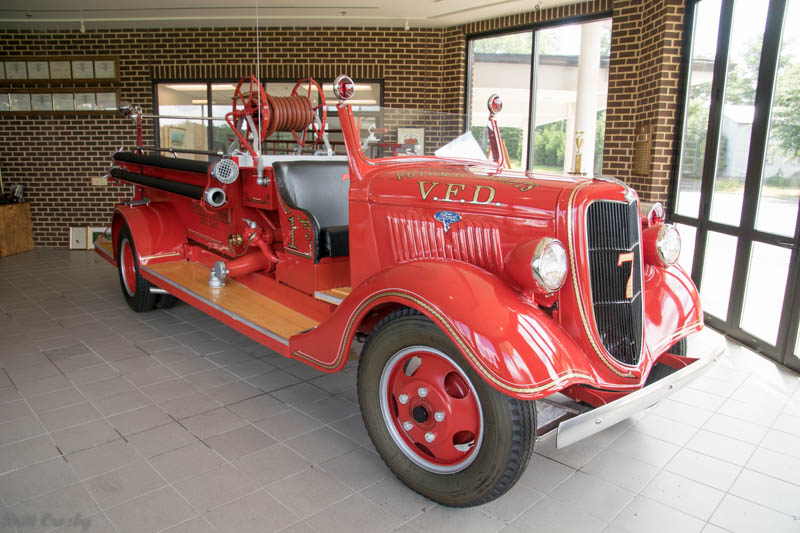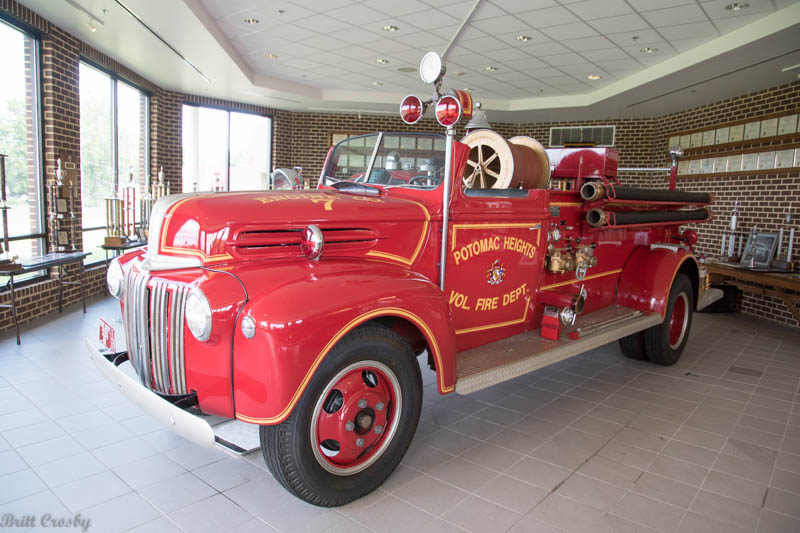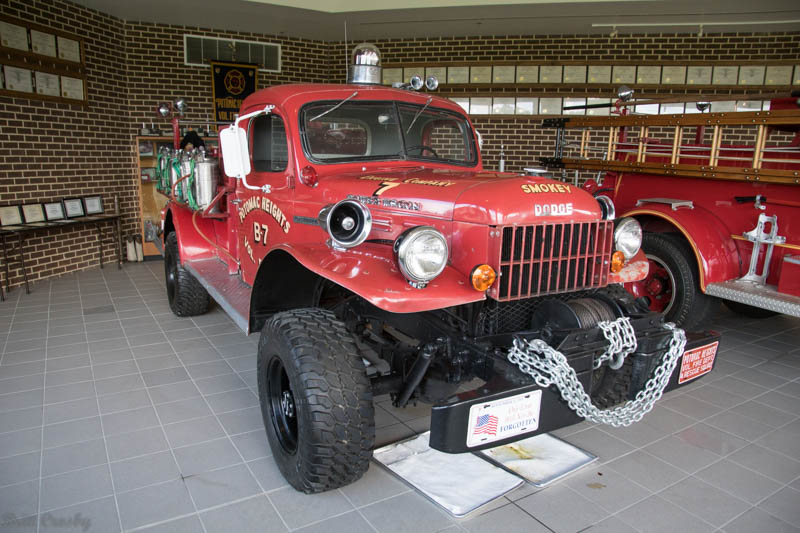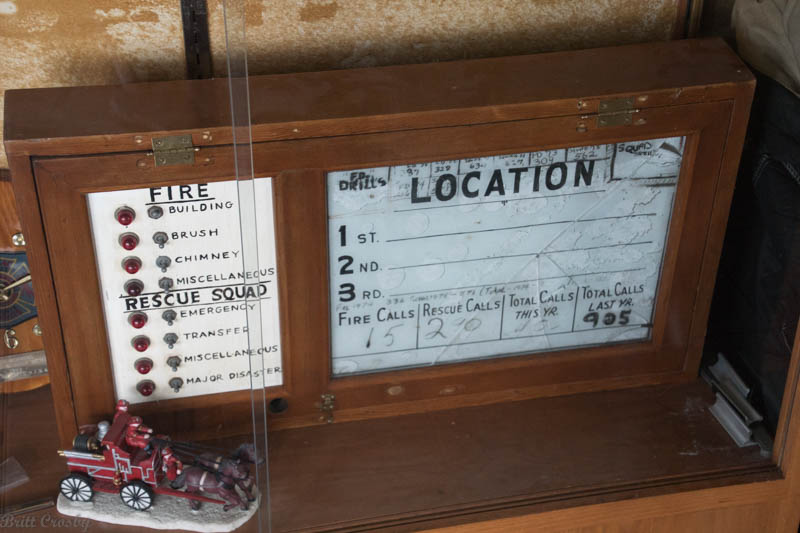 In a simpler time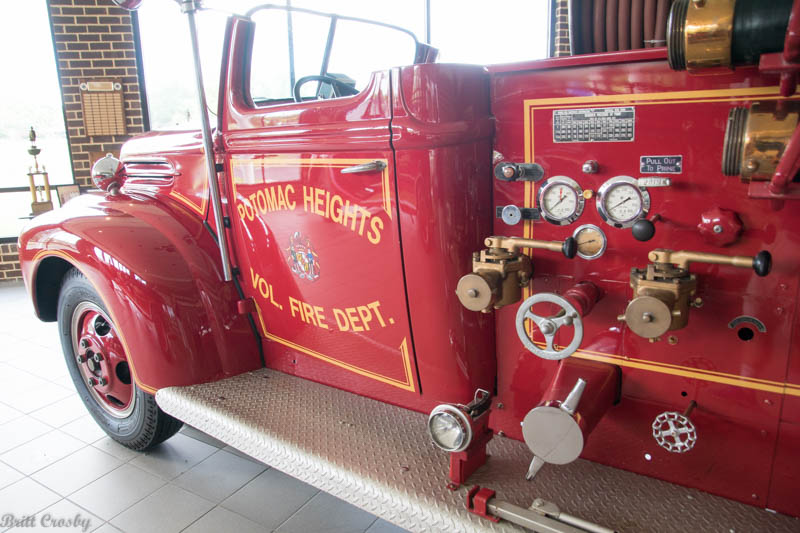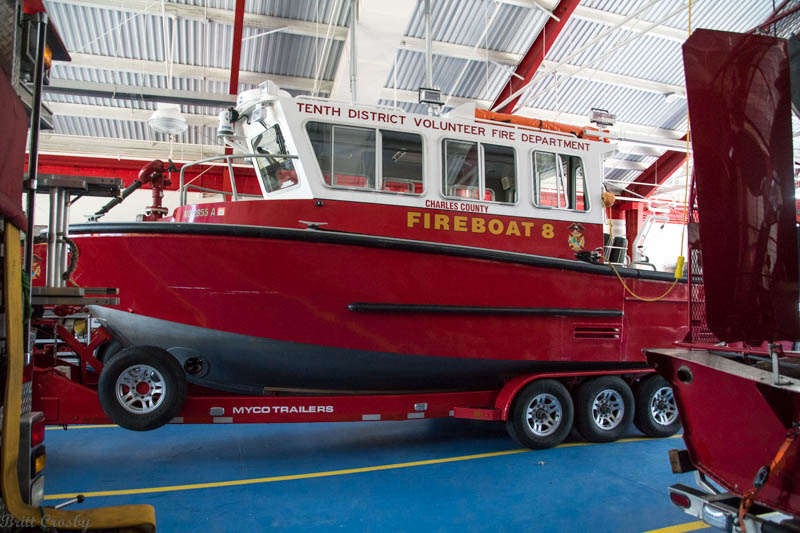 The Marbury, MD VFD operates Fireboat 8 and Airboat 8.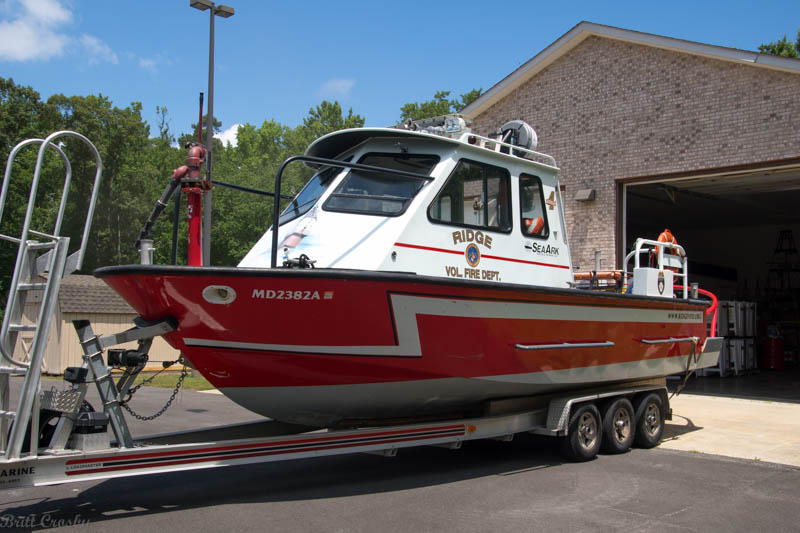 Located on the south end of St Mary's County is Ridge VFD and Fireboat 4.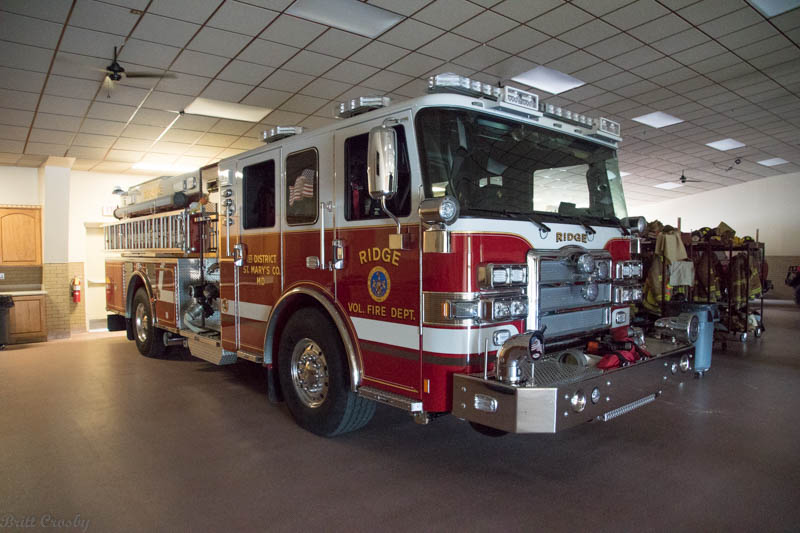 Ridge VFD, MD in St Mary's County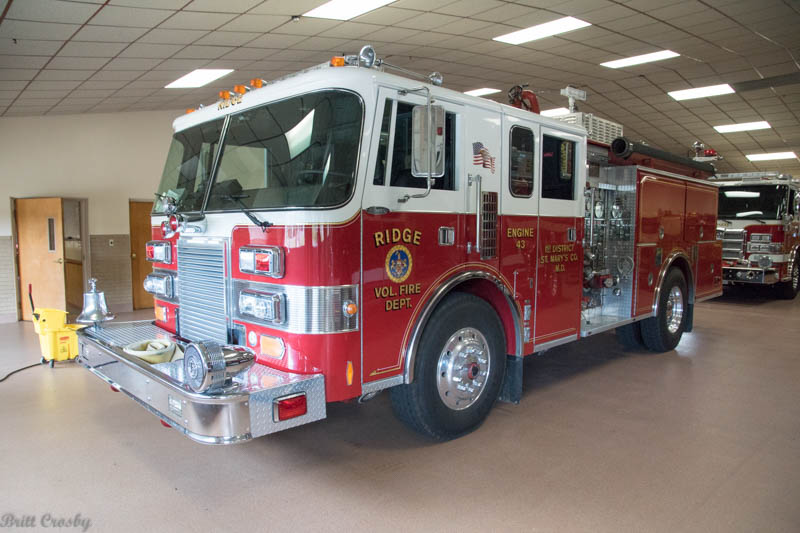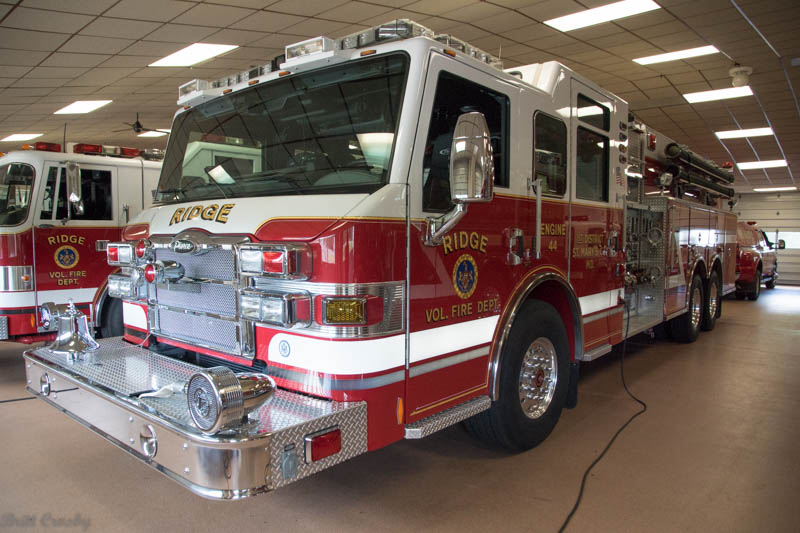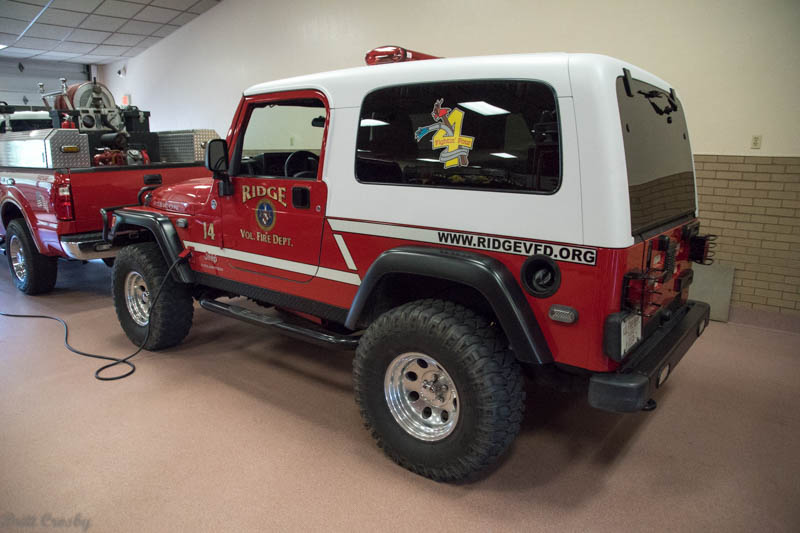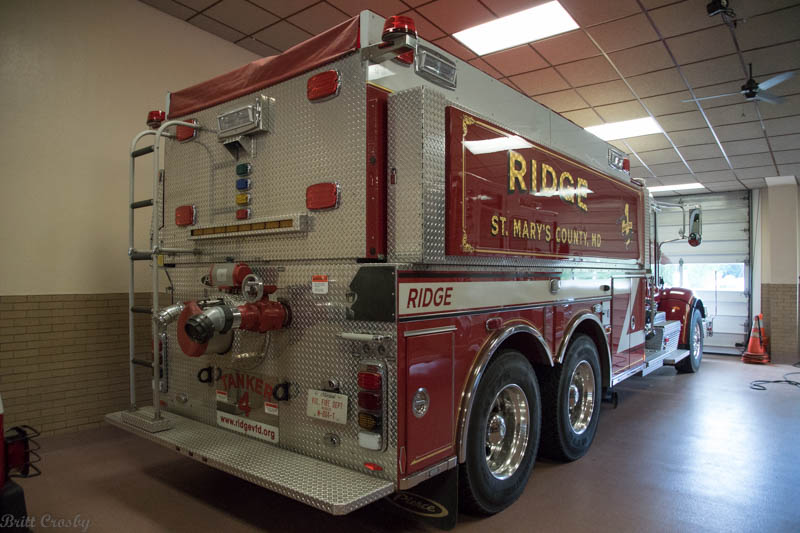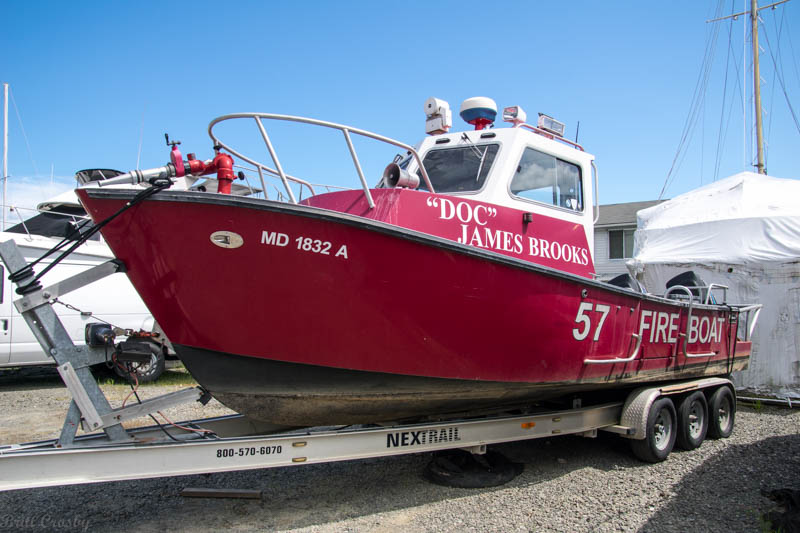 Prince George's County, MD Volunteers operate a couple boats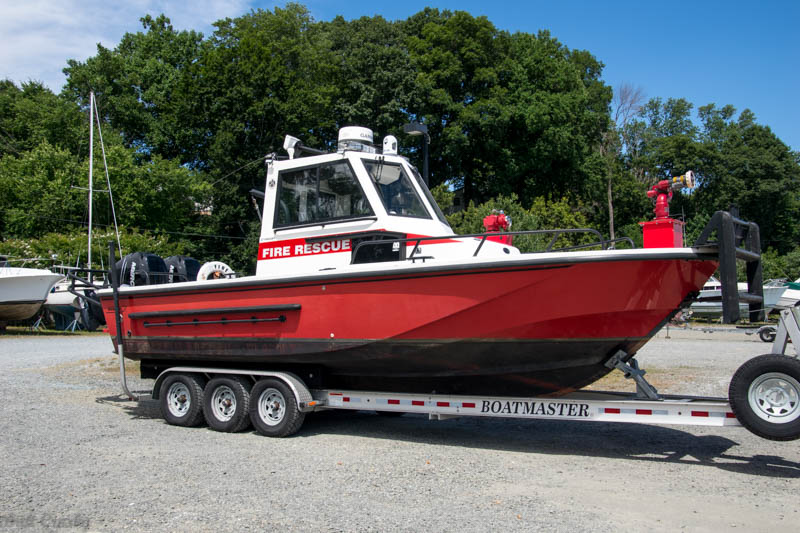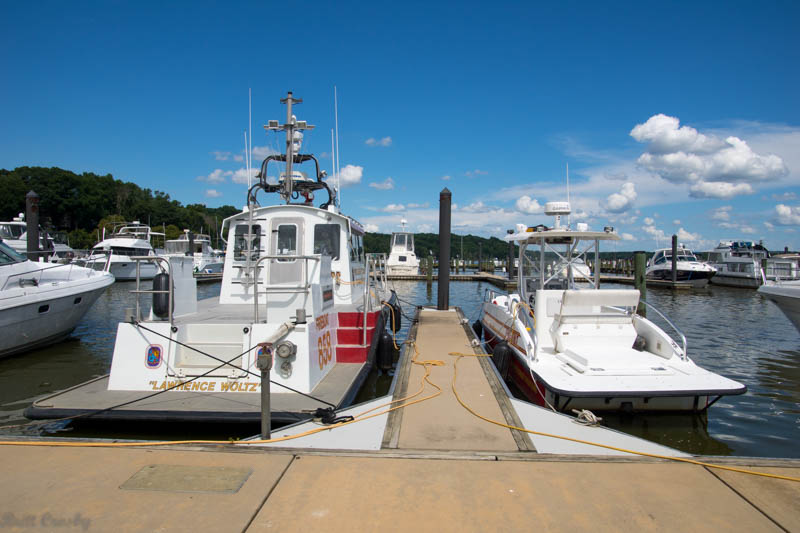 Prince George's County, MD Fireboat 858 and Rescue boat 847.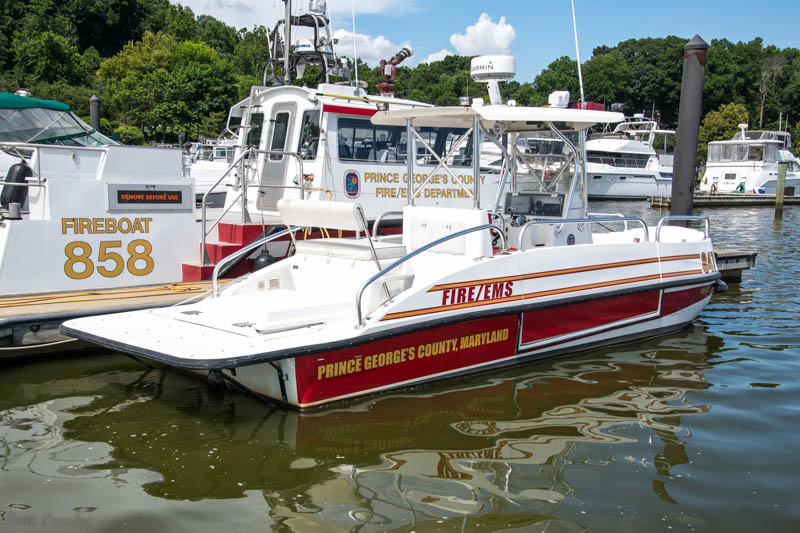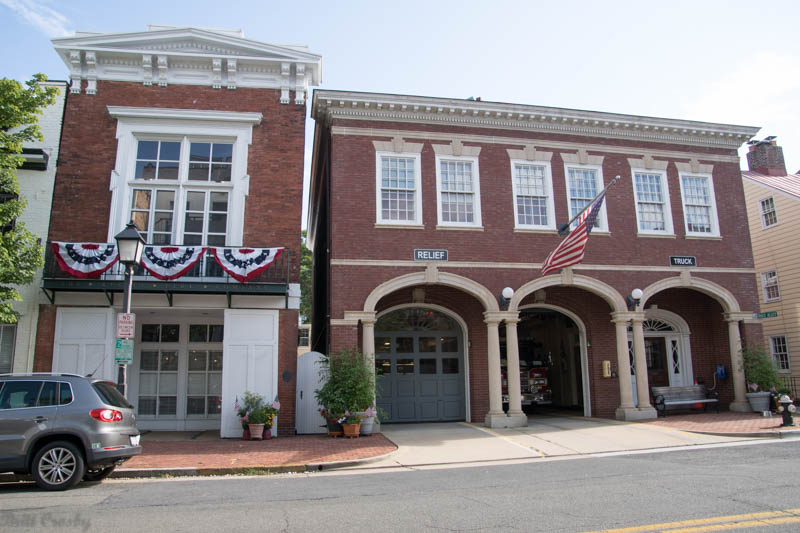 Alexandria, VA Fire Station 201
Alexandria, VA Fire Station 202
Alexandria, VA Fire Station 203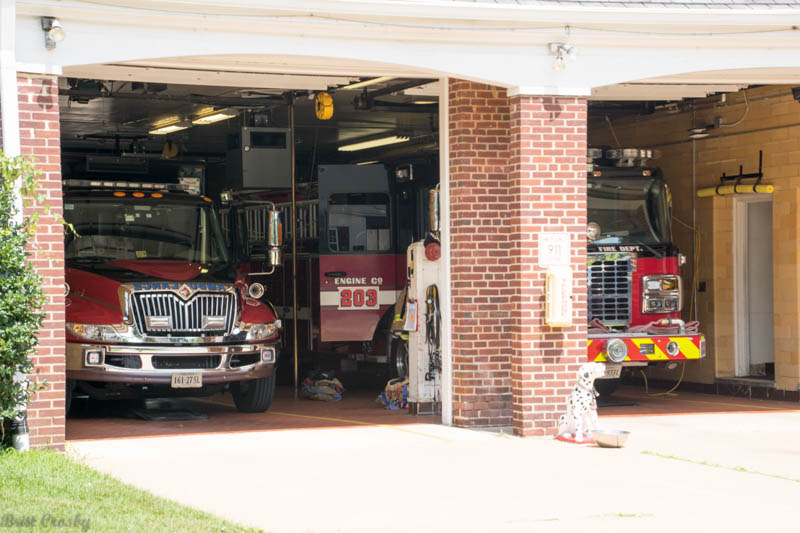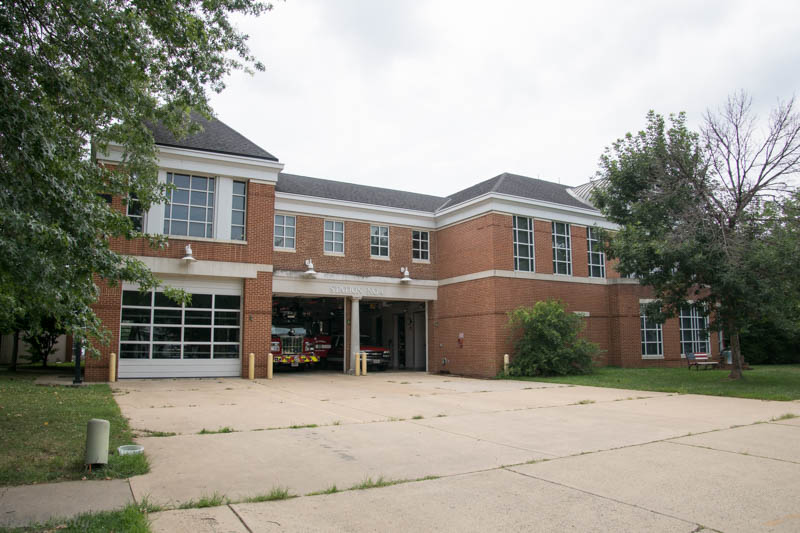 Alexandria, VA Fire Station 204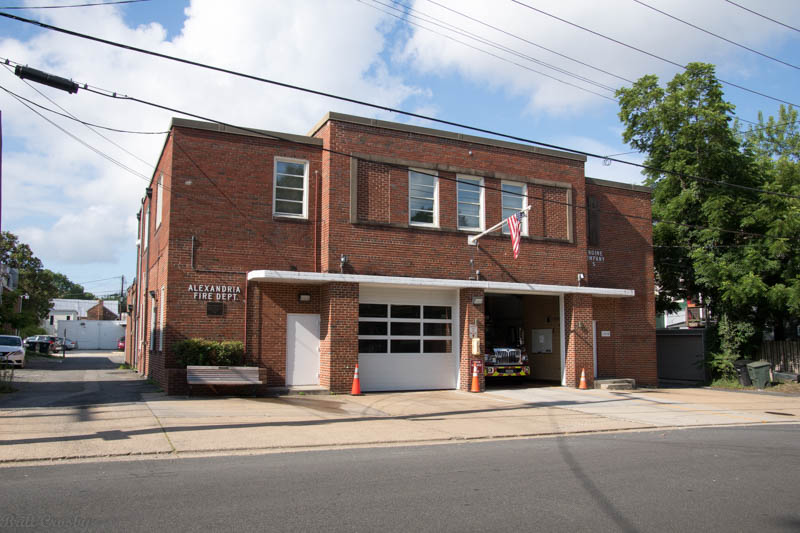 Alexandria, VA Fire Station 205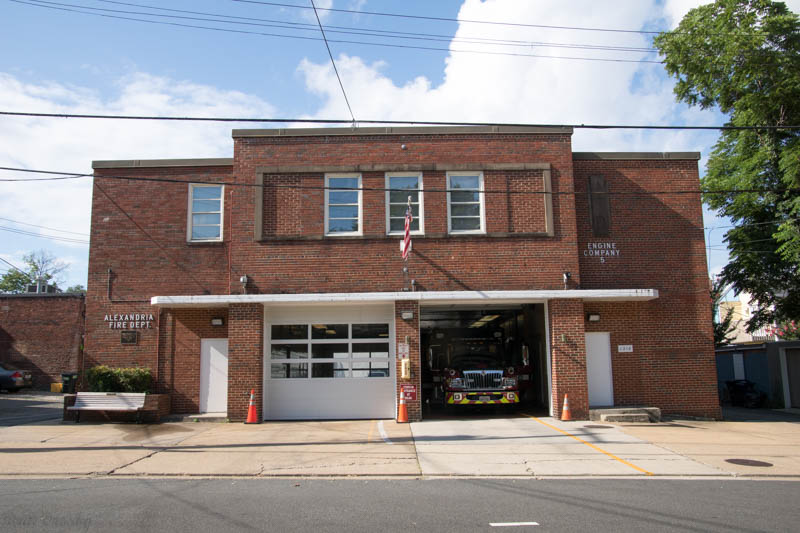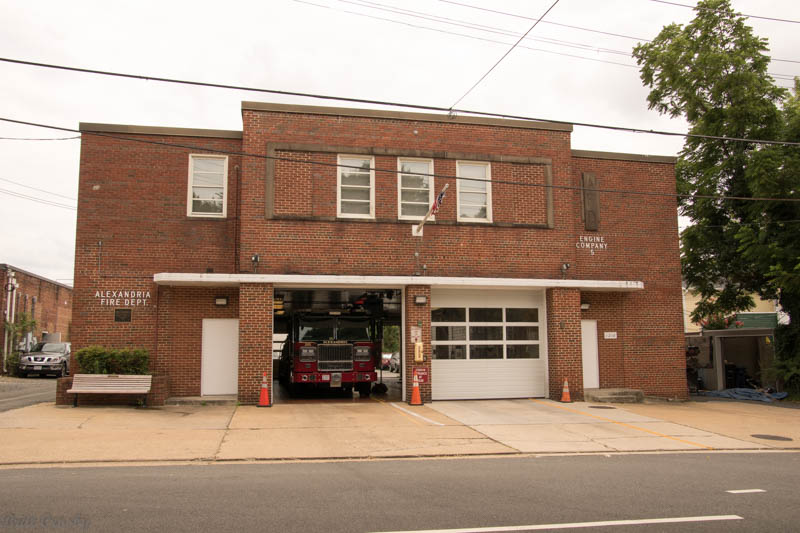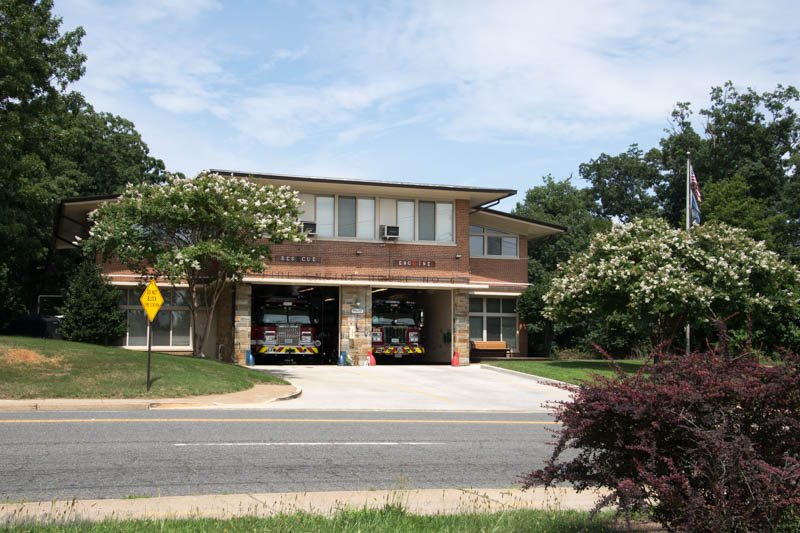 Alexandria, VA Fire Station 206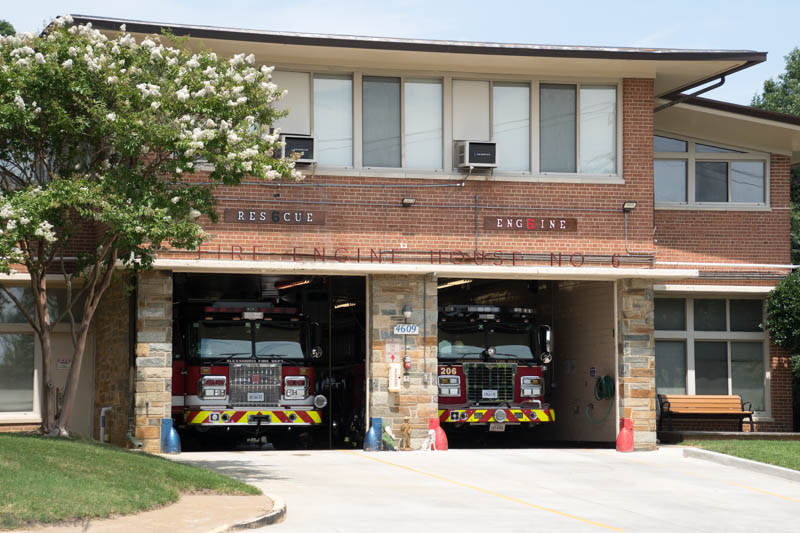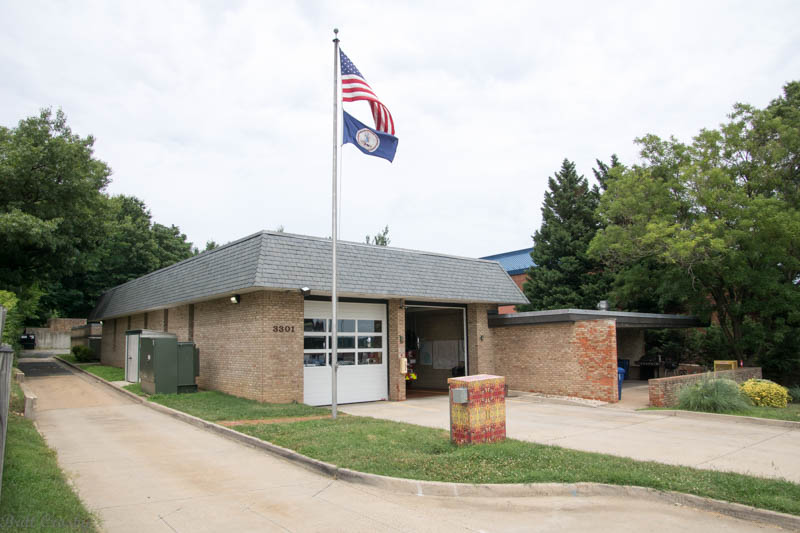 Alexandria, VA Station 207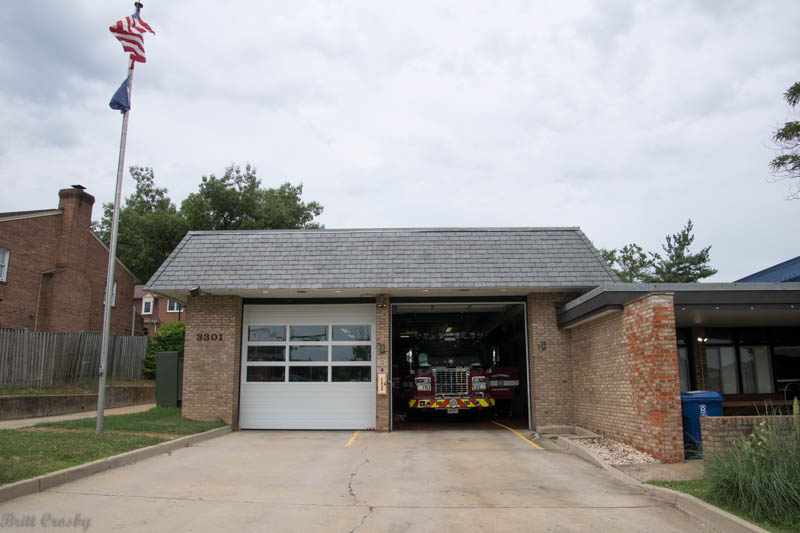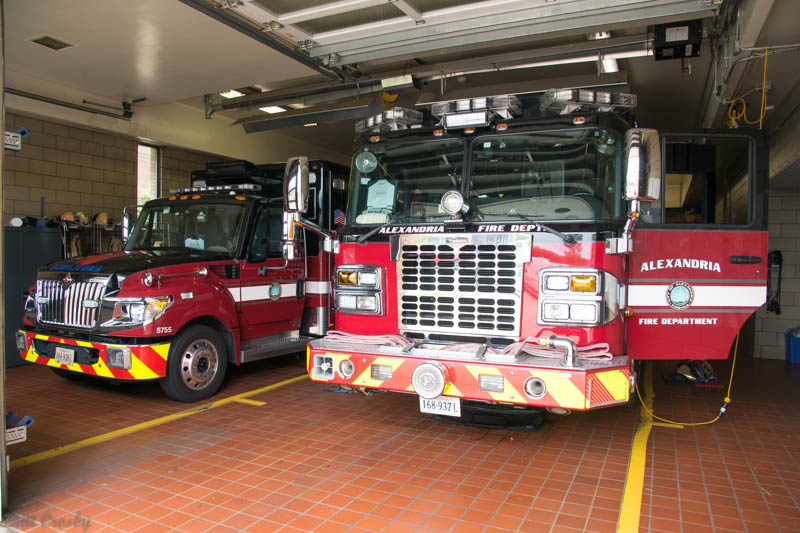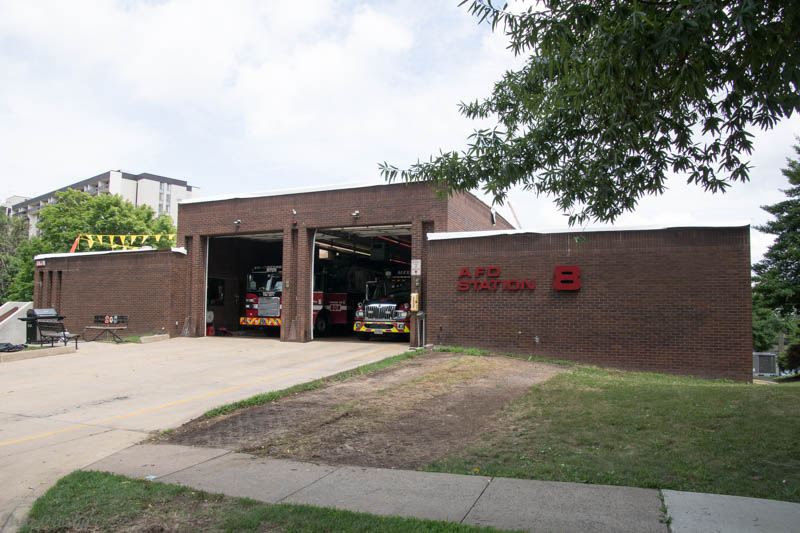 Alexandria, VA Fire Station 208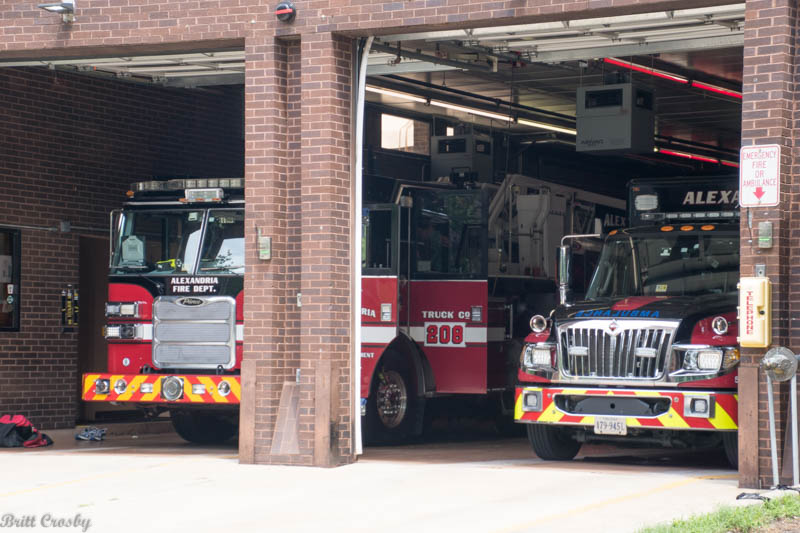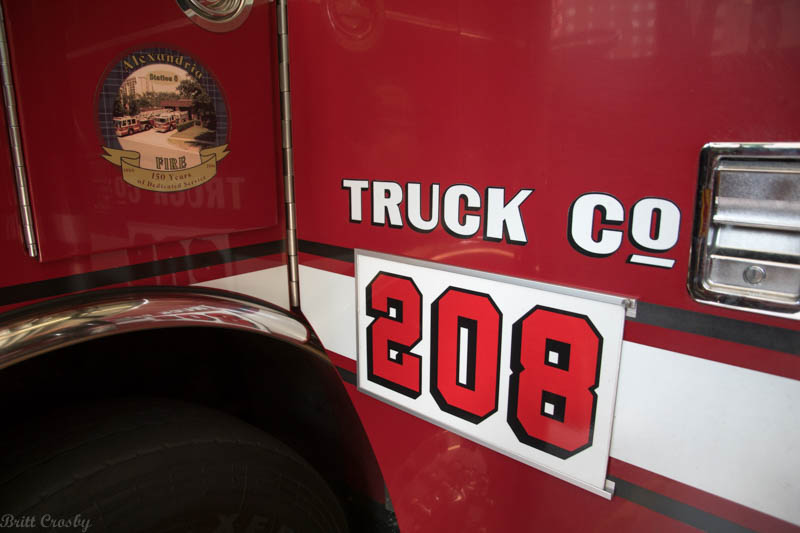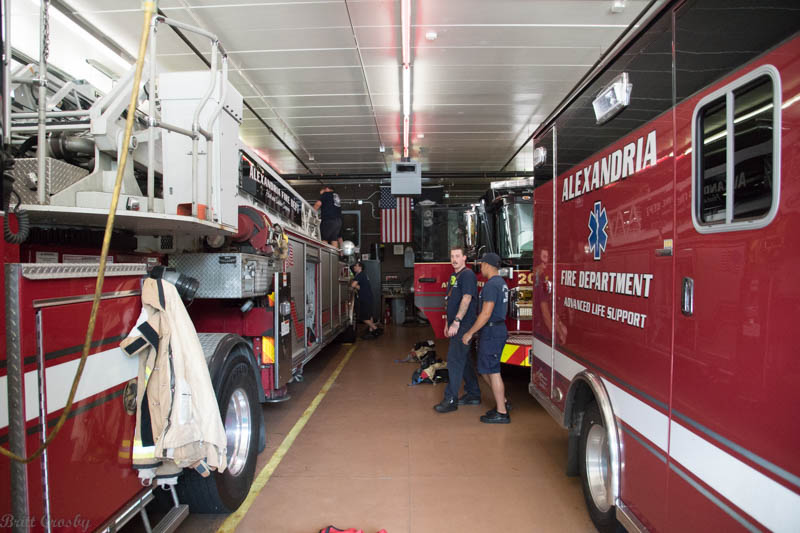 Alexandria, VA Fire Station 209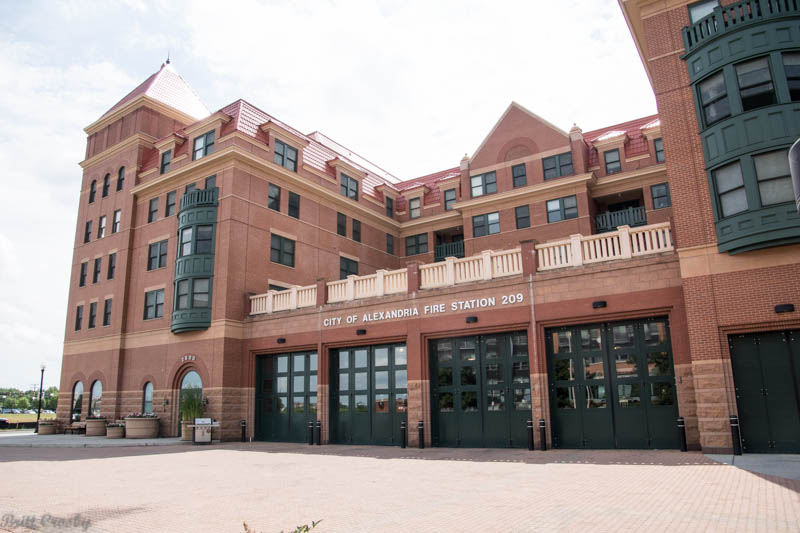 Alexandria. VA Fire Station 210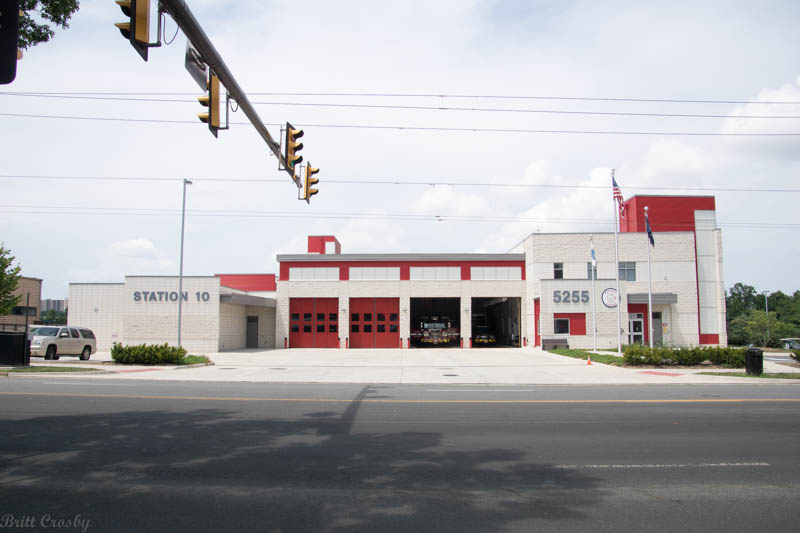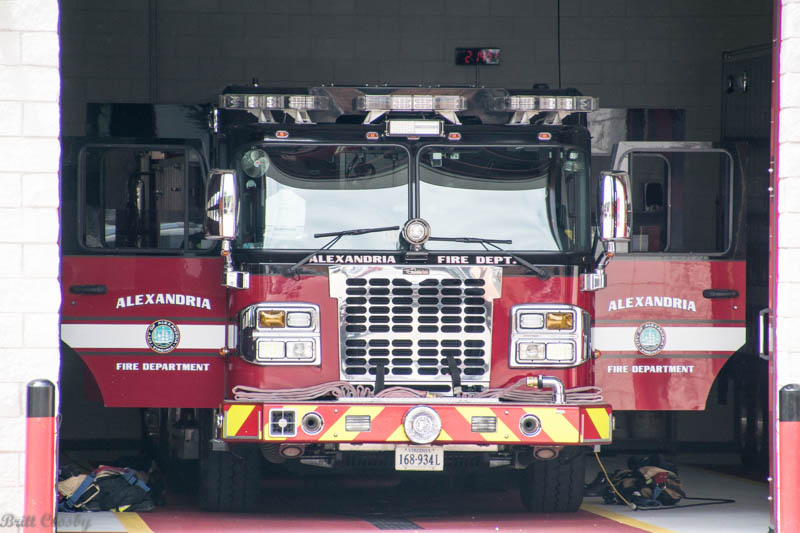 CapeCodFD.com
2018