CapeCodFD.com
Washington DC Visit
July 2018
JULY 4 - WASHINGTON DC
We made a visit to the Nation's capital for Independence Day 2018.
The trip included the opportunity to visit some fire stations and find some fireboats.
It also included some tourist visits to the Washington monuments, watching fireworks,
going to a Red Sox at Nationals baseball game, and a visit to Arlington National Cemetery.
What a special country we live in.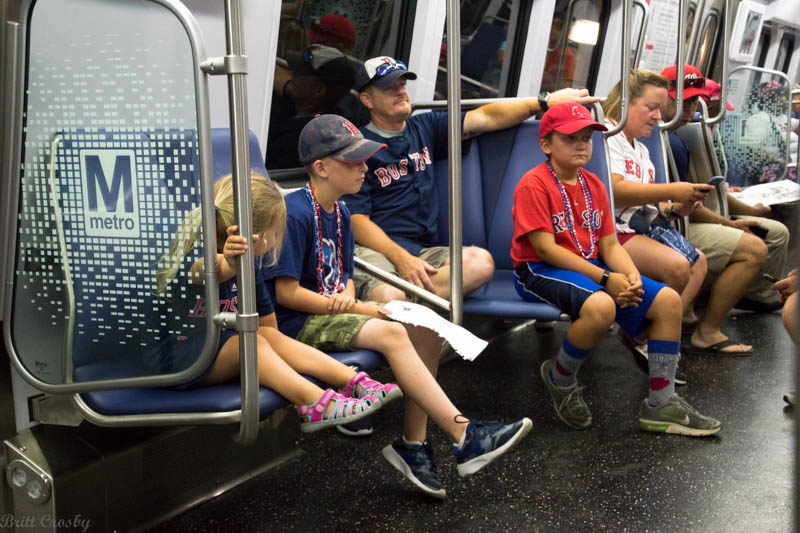 Red Sox Nation was well represented in Washington, DC on July 4, 2018
First Visit to Nationals Park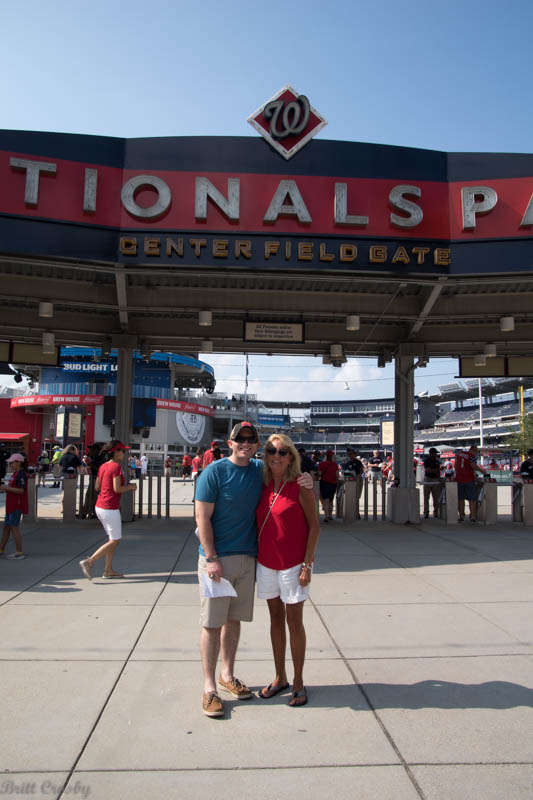 Arrived early on July 4
The Boston Red Sox were in town for a game at the Washington Nationals on the Fourth of July.
11 AM game time and temps in the 90's.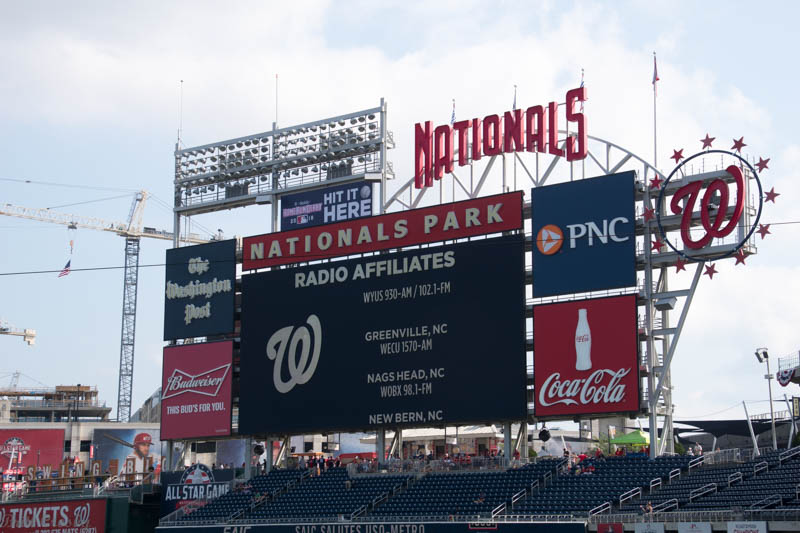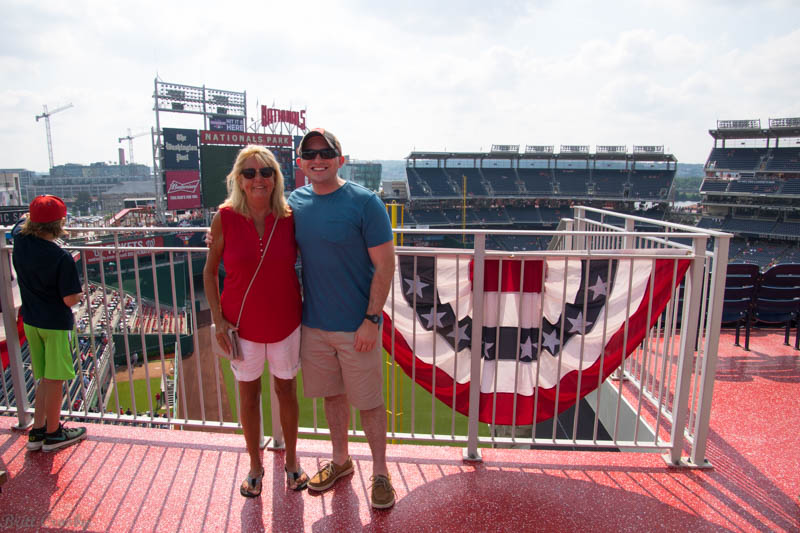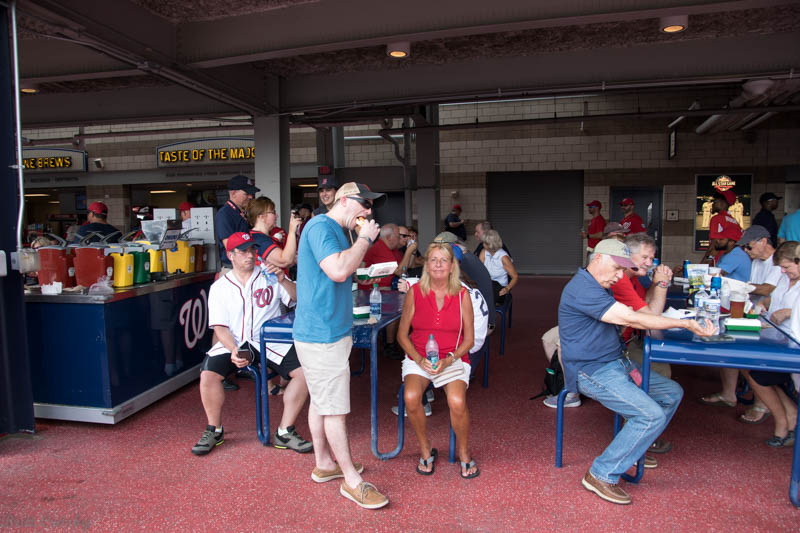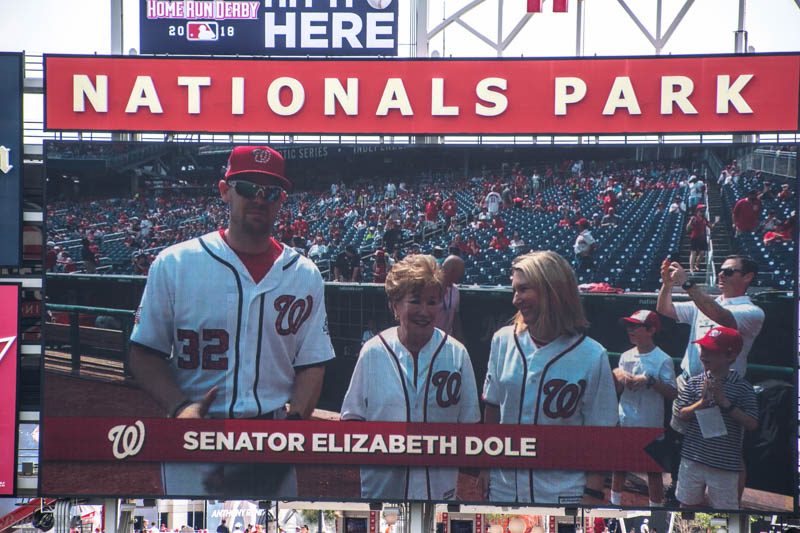 Mrs Dole throws out the first pitch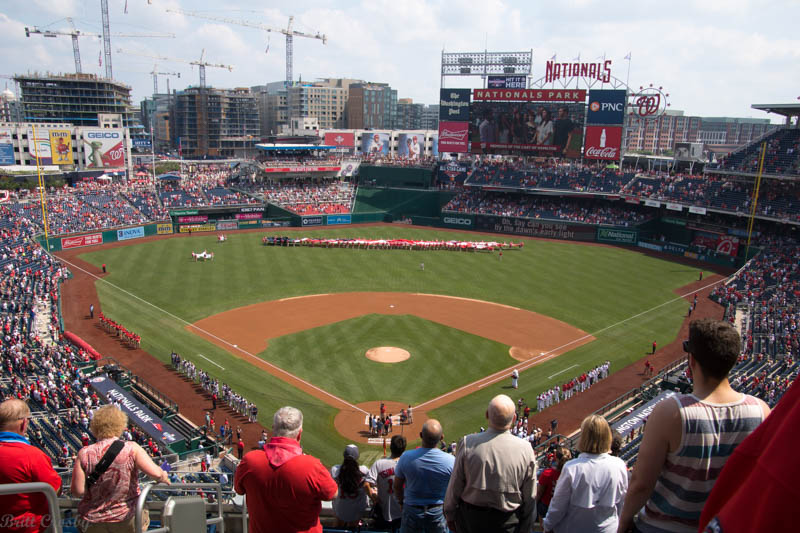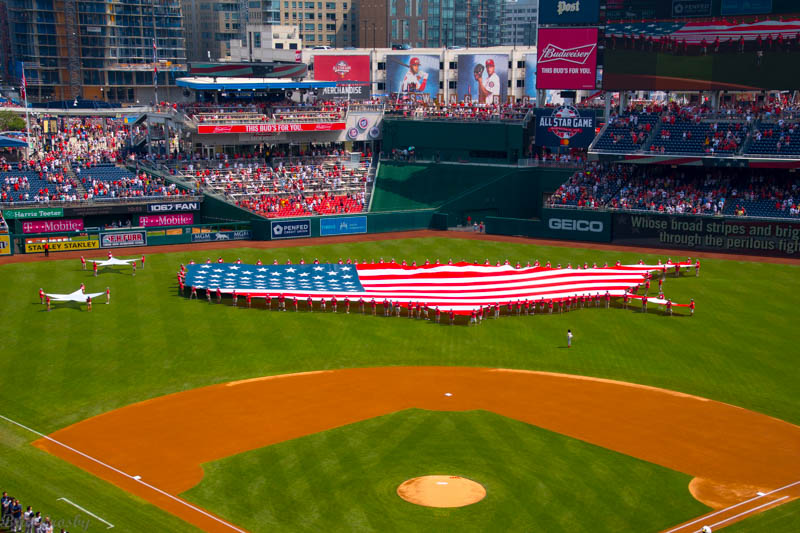 July 4, 2018 in Washington DC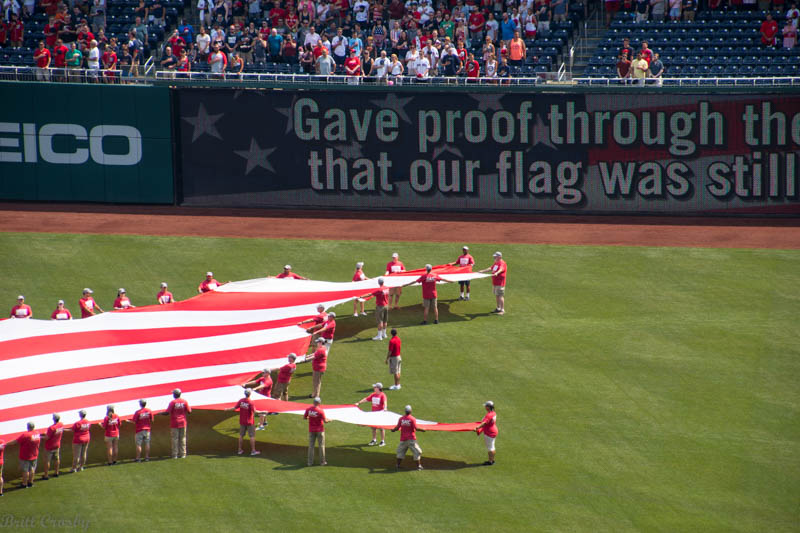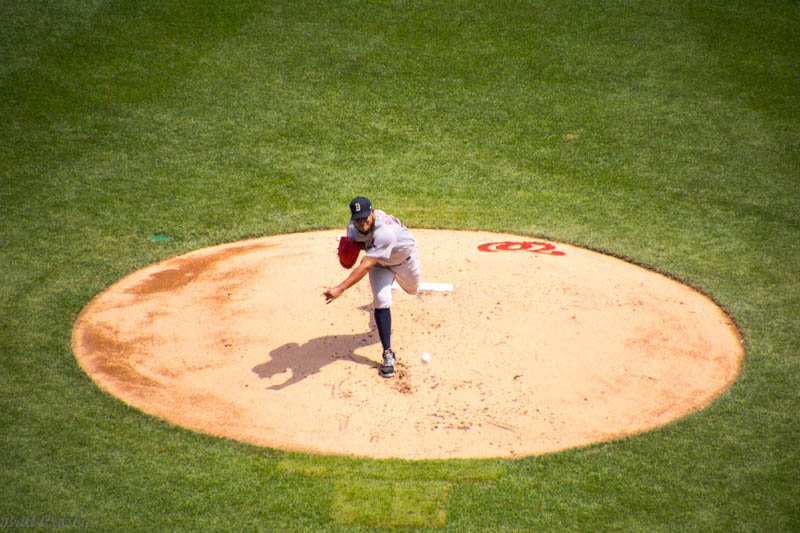 The Race was won
There is a lot of building going on in DC near the ball park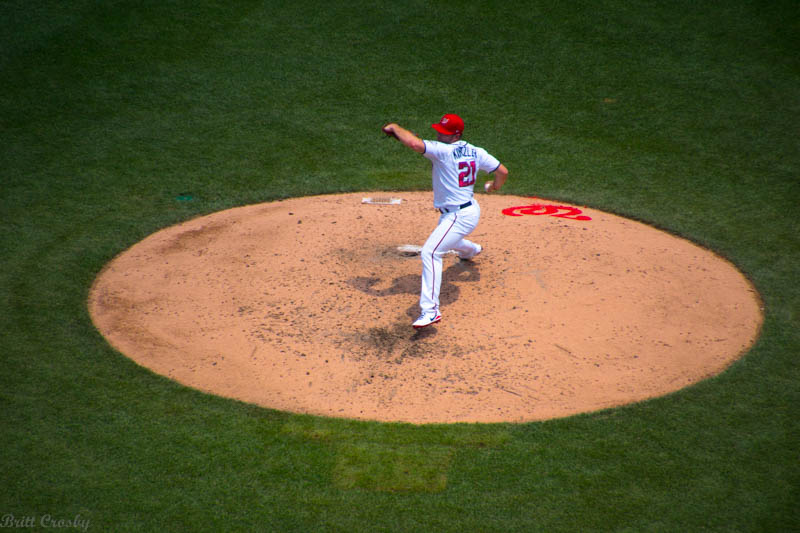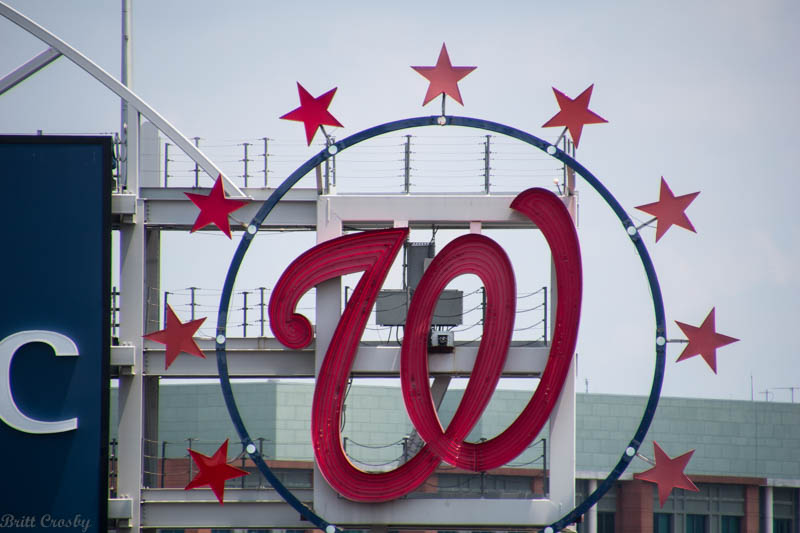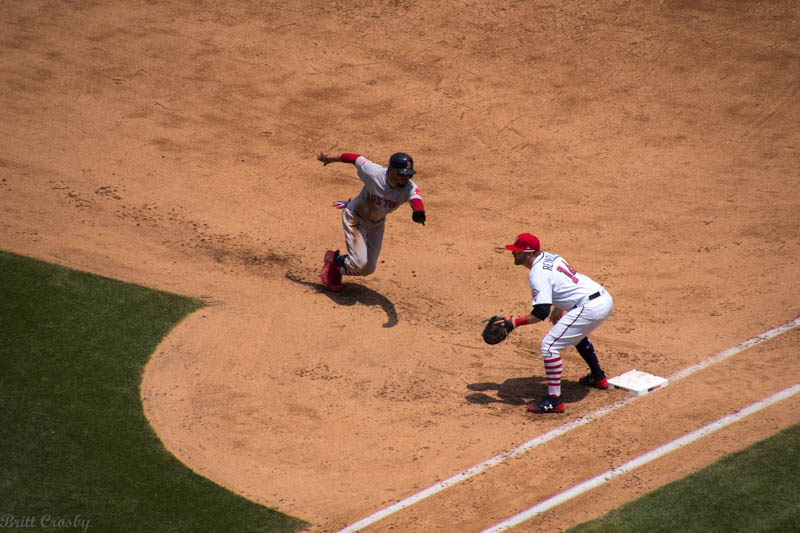 The Spirit of America and a cold beer
Go Jackie!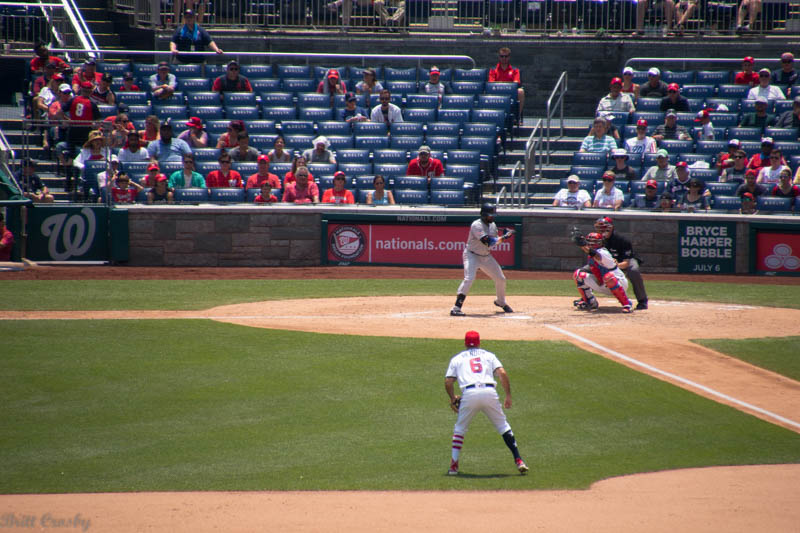 Red Sox won
Back on the Metro
July 4, 2018 on the shore of the Potomac.
Fireworks everywhere in the DC metro area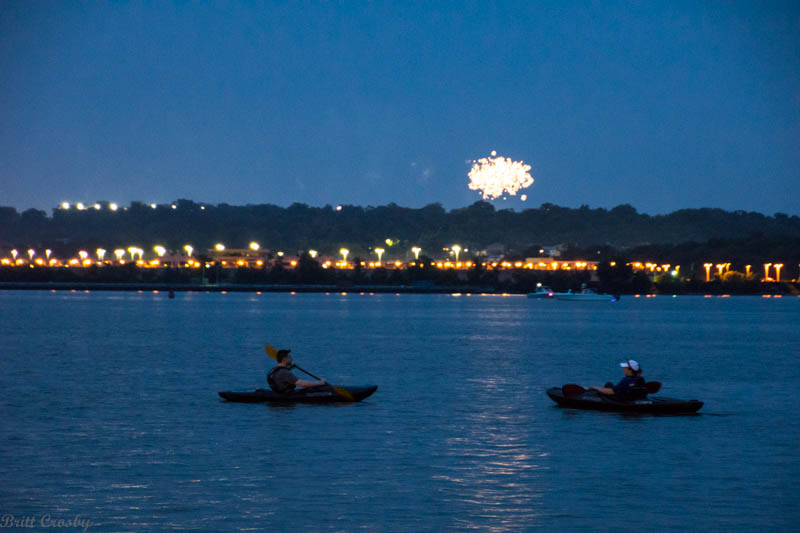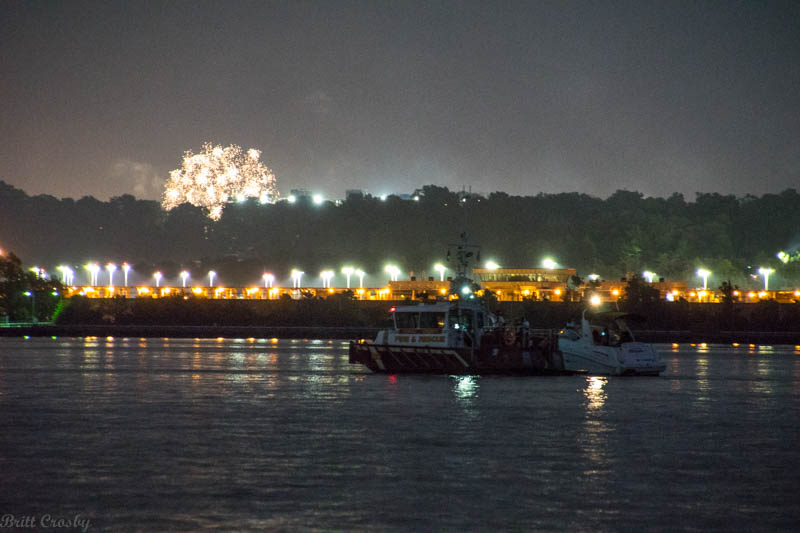 Alexandria's Fireboat on duty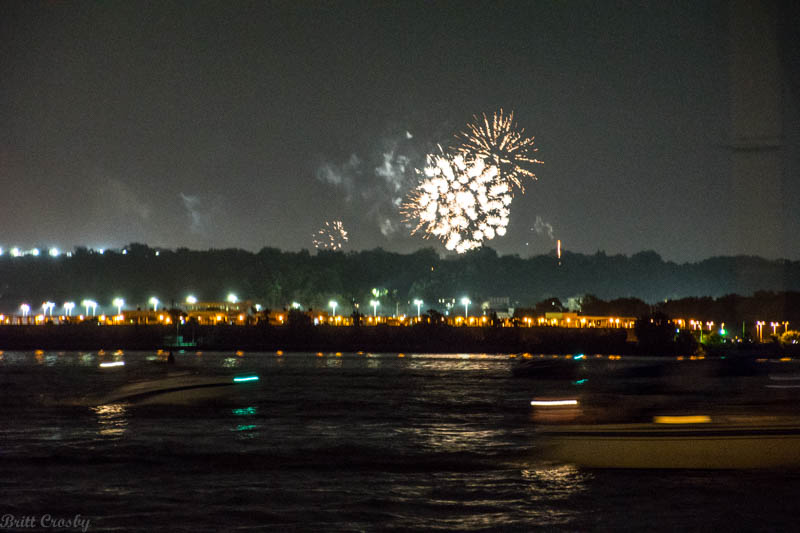 CapeCodFD.com
2018