CapeCodFD.com
Washington DC Visit
July 2018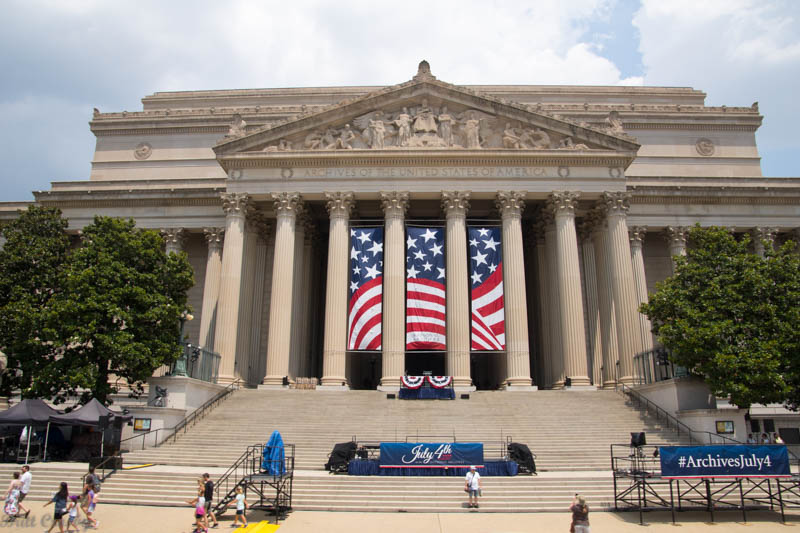 JULY 4 - WASHINGTON DC
We made a visit to the Nation's capital for Independence Day 2018.
The trip included the opportunity to visit some fire stations and find some fireboats.
It also included some tourist visits to the Washington monuments, watching fireworks,
going to a Red Sox at Nationals baseball game, and a visit to Arlington National Cemetery.
What a special country we live in.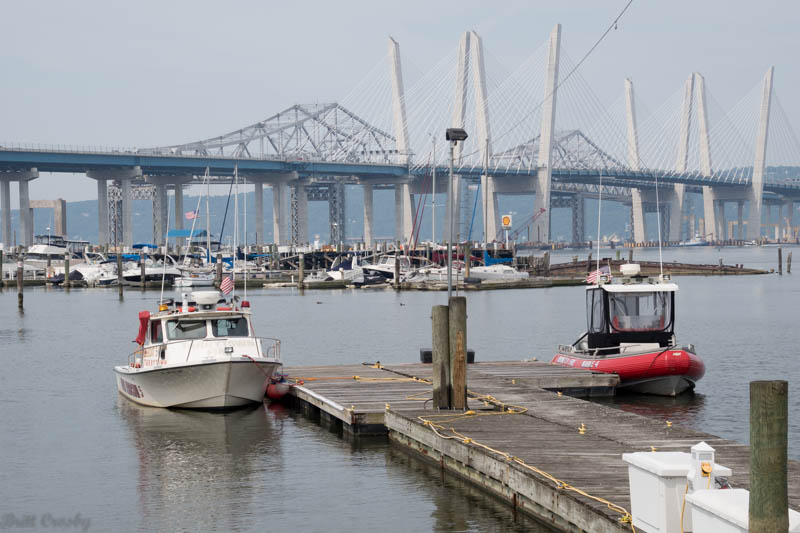 Just north of the new Tappan Zee bridge is Tarrytown. Their fireboat is on the left
and the Irvington, NY Marine 4 is on the right.
A stop at Haverstraw, NY just up the Hudson in Rockland County.
Lady Warren Hose Engine 5 in Haverstraw, NY
Haverstraw, NY operates this fireboat as 4-Marine
Thiells is a community within Haverstraw. They operate this boat as 26-Marine.
It was previously 13-Marine in Piermont, NY just down the river.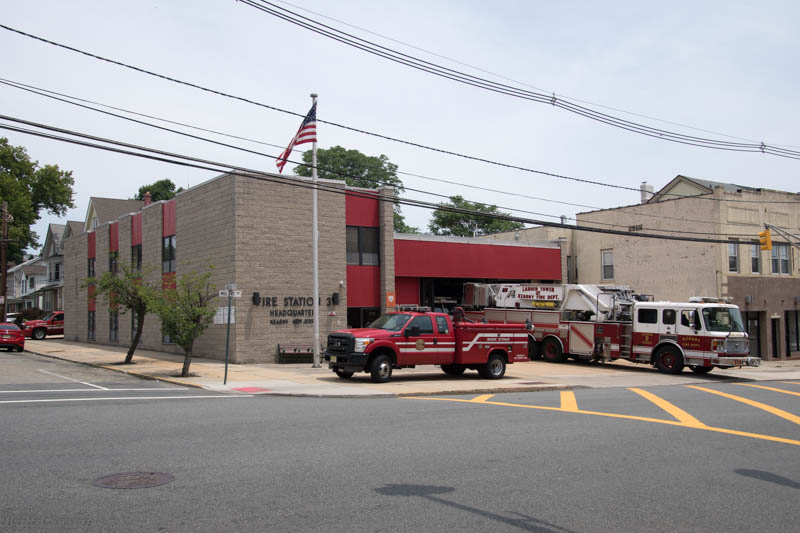 The next stop was in Kearny, NJ. The city is located north of Newark and west of Jersey City.
It is protected by 4 stations. Headquarters is Station 3, which also houses their fireboat.
Kearny, NJ fireboat Marine 3
Quick Attack is the vehicle assigned to tow the boat. It is also set up with deckguns
to operate in situations that might be fed by the fireboat.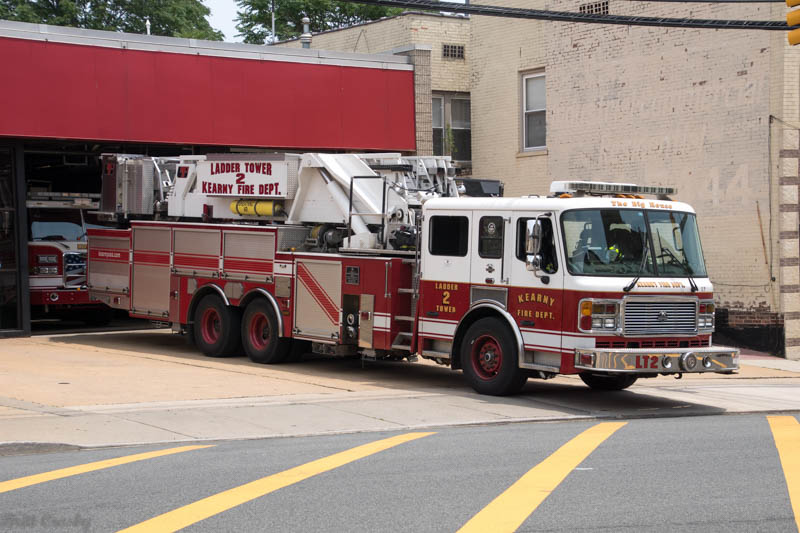 Kearny Tower 2, American LaFrance.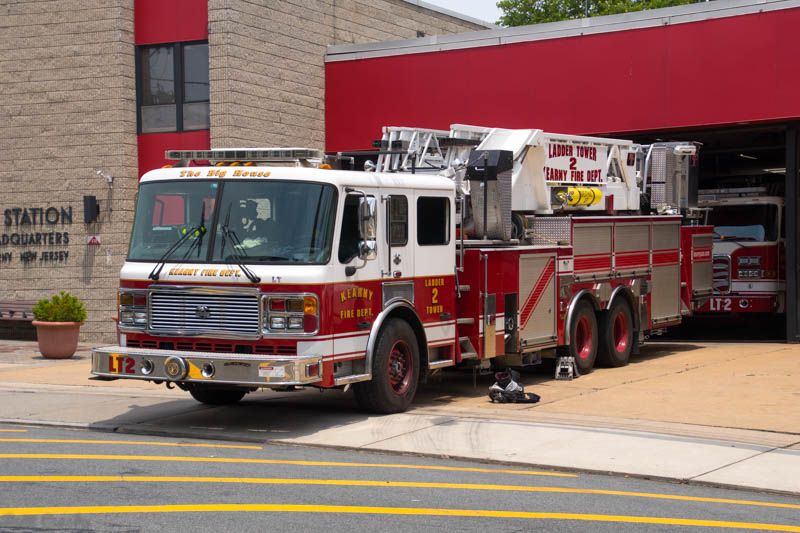 Kearny Squad 2, American LaFrance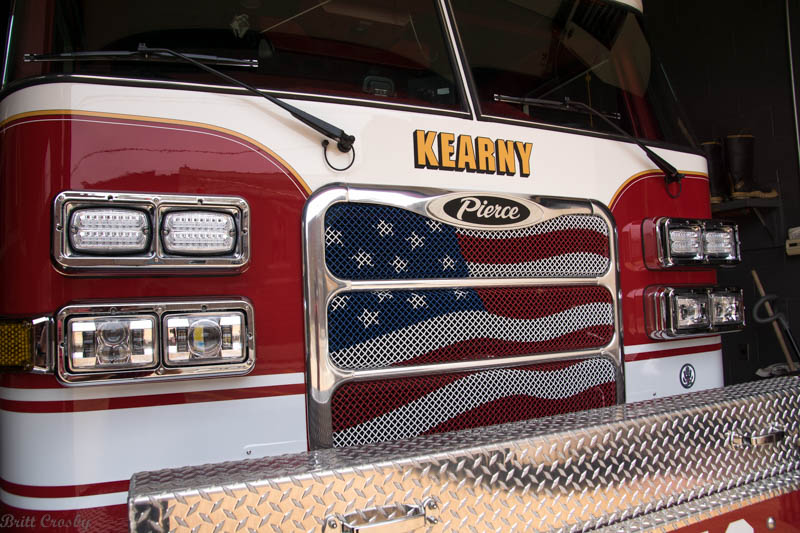 Kearny recently took delivery of a new engine and tower.
Thanks for showing me around.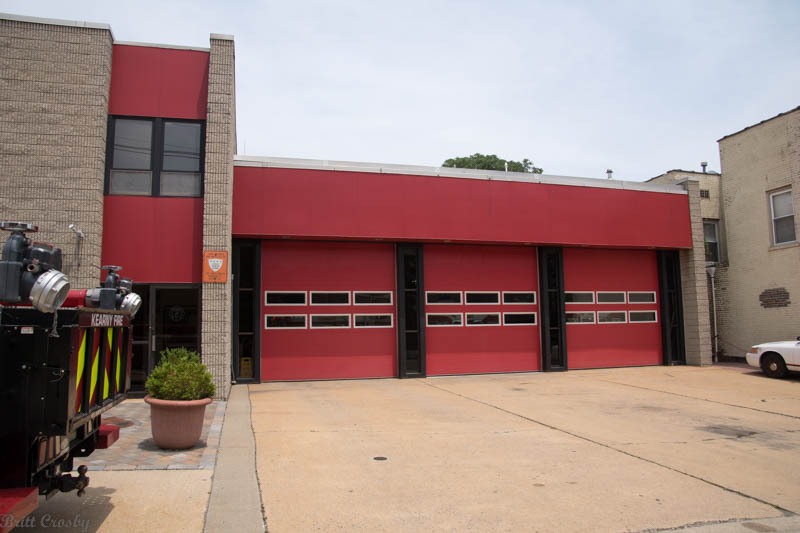 Kearny, NJ Station 3
The Northport-Edgemere Fire Department is located in Baltimore County.
They have 2 boats.
Riviera Beach operates a fireboat just south of Baltimore.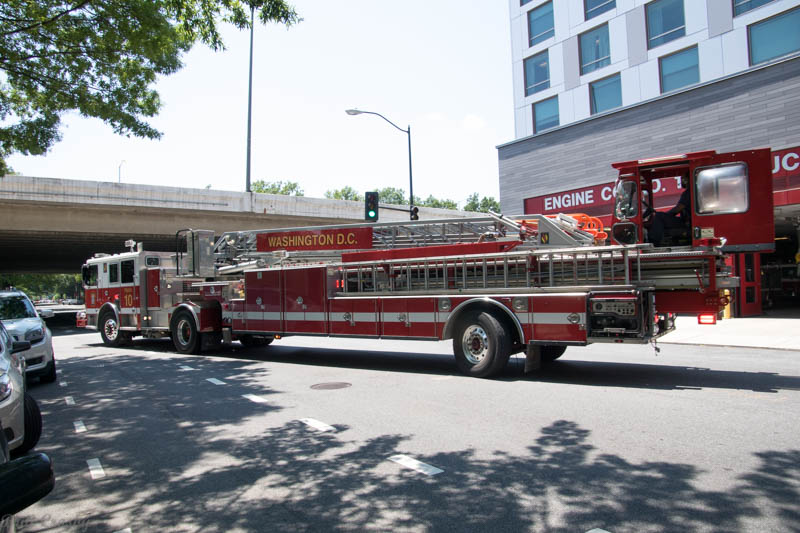 As we arrived in Washington, DC we found the station of Engine 13, Truck 10, Amb 13
and the special units assigned to the White House. Truck 10 was just coming home.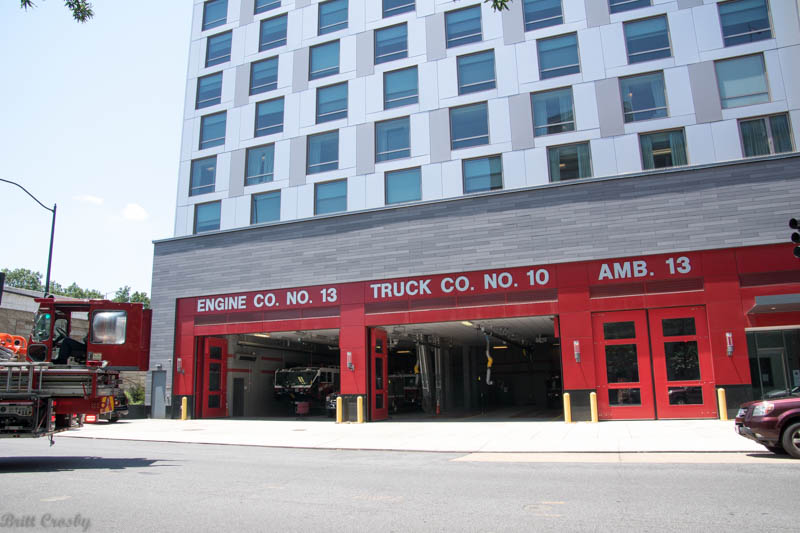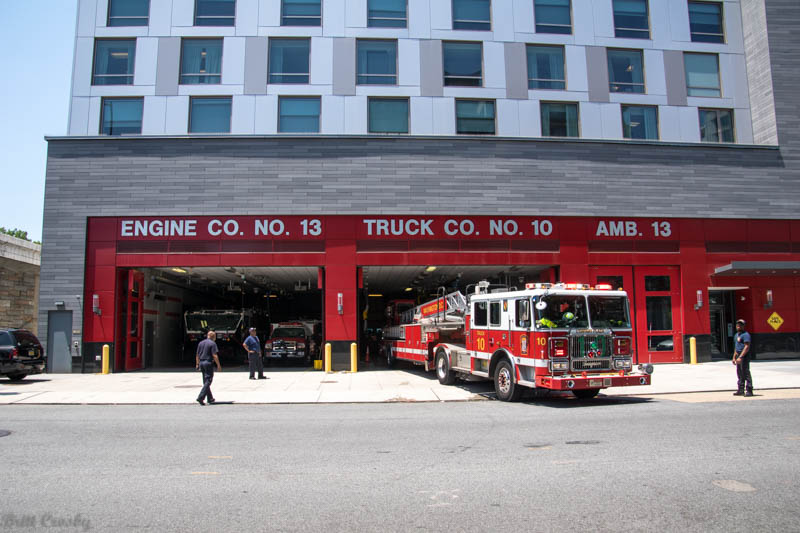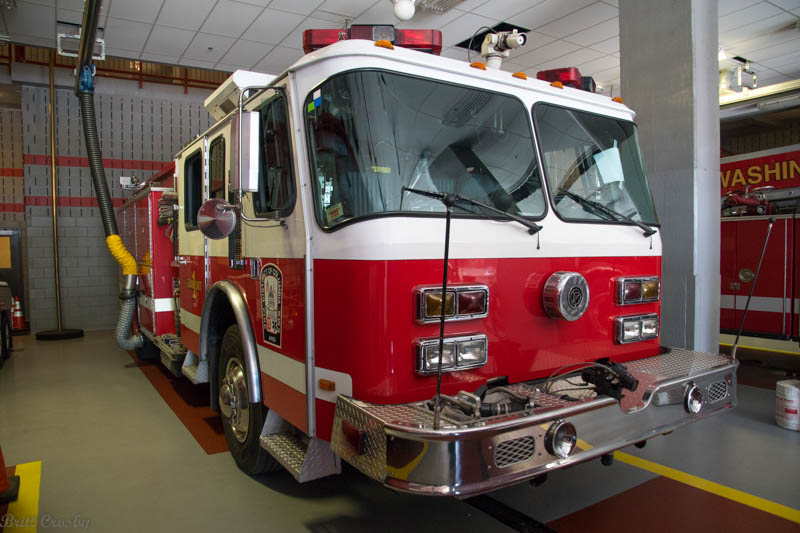 This is the Emergency One engine often seen in the background as the President
walks to or from Marine 1 on the South Lawn of the White House.
Foam trailer
ARFF Truck Foam Unit 2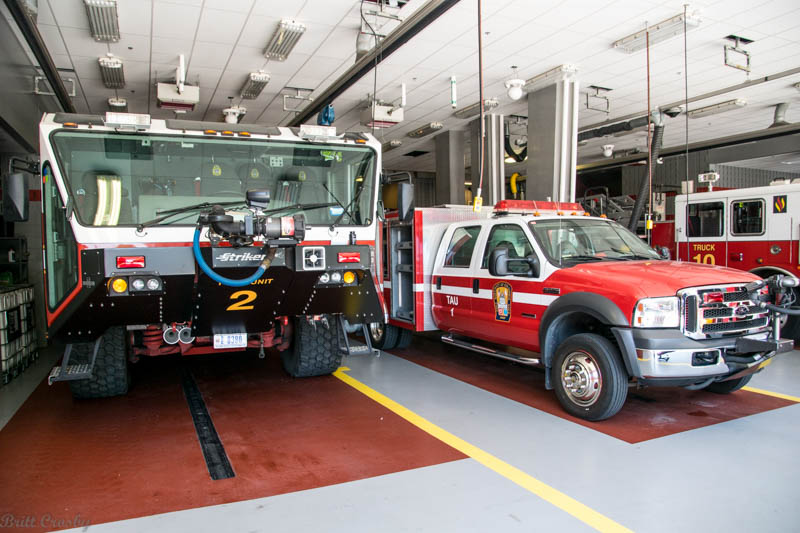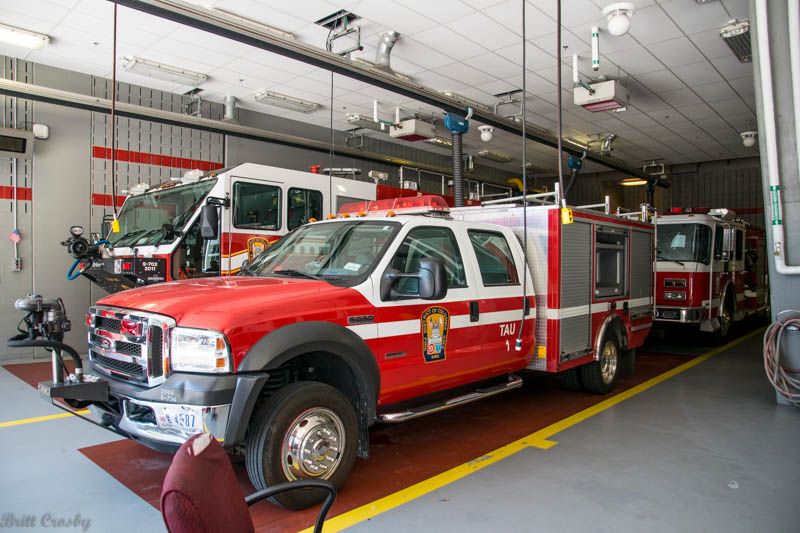 TAU 1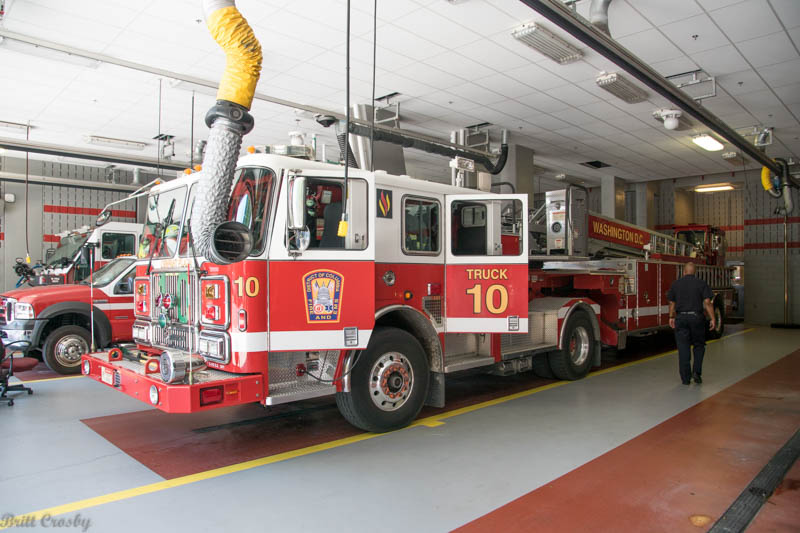 Truck 10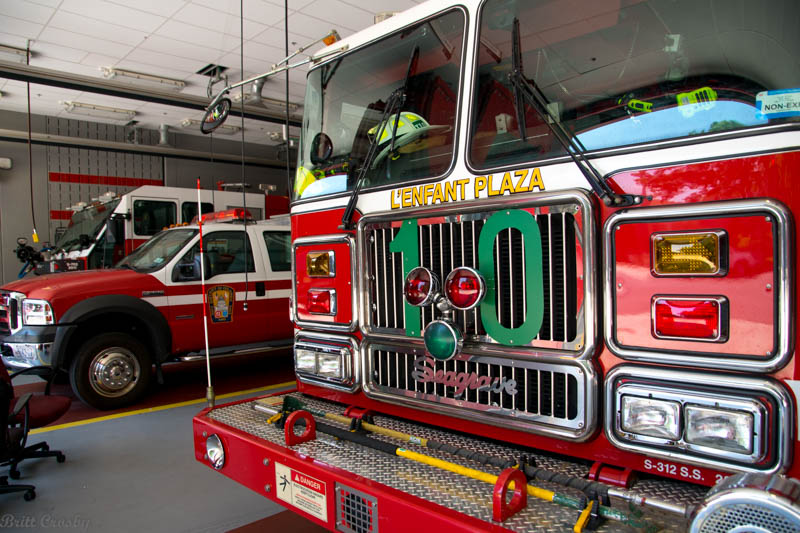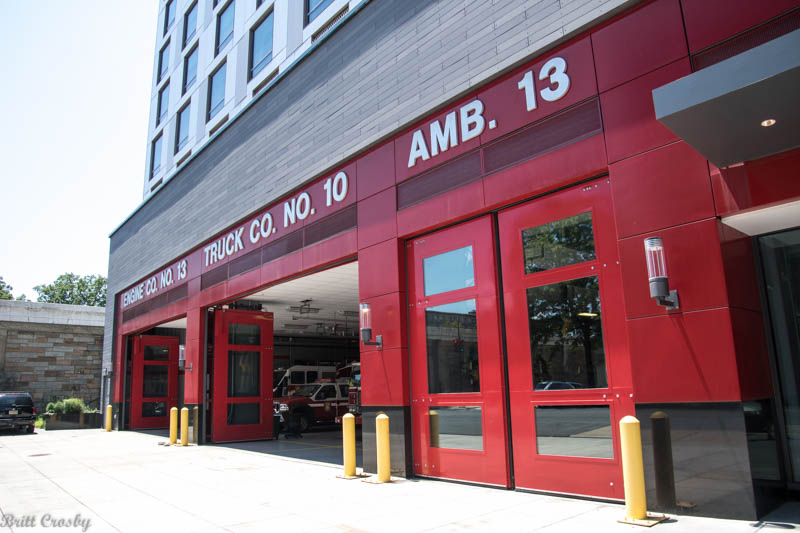 The Washington, DC Fireboat station is home to the John H. Glenn, Jr "Fireboat 1"
and the newest 2018 Fireboat 2.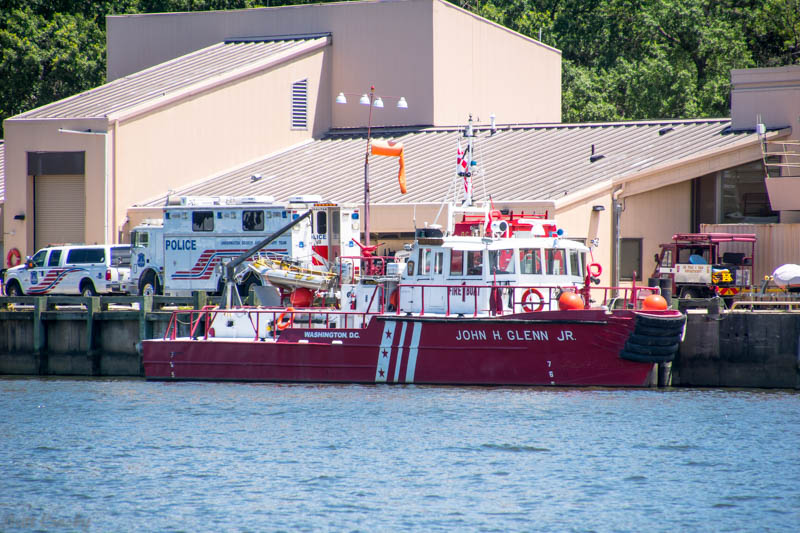 Washington, DC "John H. Glenn, Jr"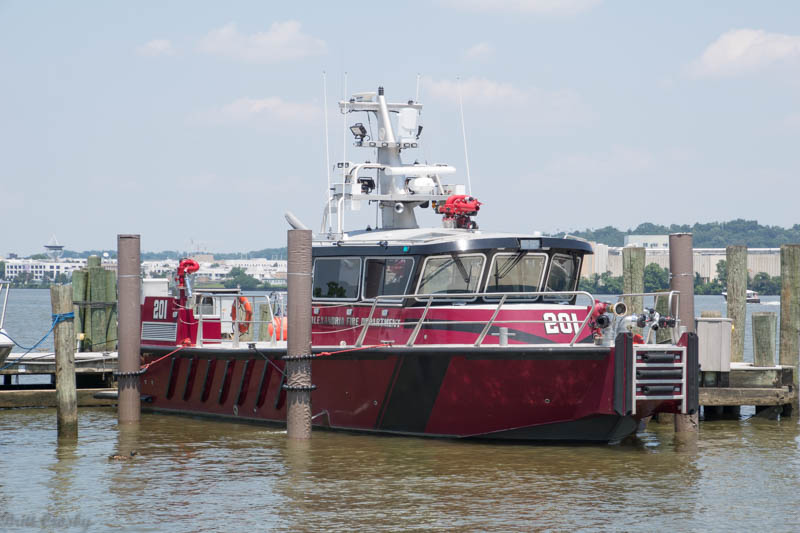 Alexandria, VA Fireboat 201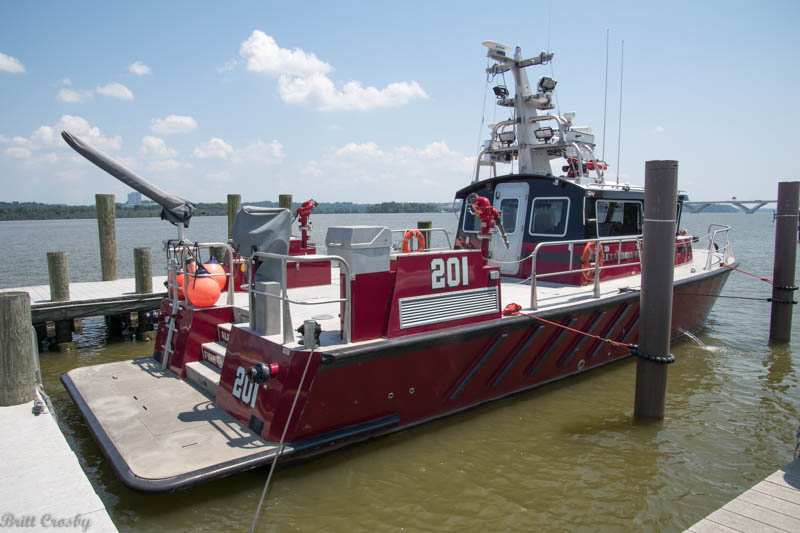 CapeCodFD.com
2018