CapeCodFD.com
SPECIAL FEATURE PRESENTATION
[Back] [Features] [Next]

Fire Engines built by

AMERICAN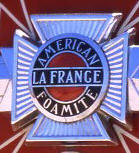 LAFRANCE


Page 9 - "ALF FACTORY TOUR"
By Britton Crosby
March 11, 2005 - Updated August 8, 2005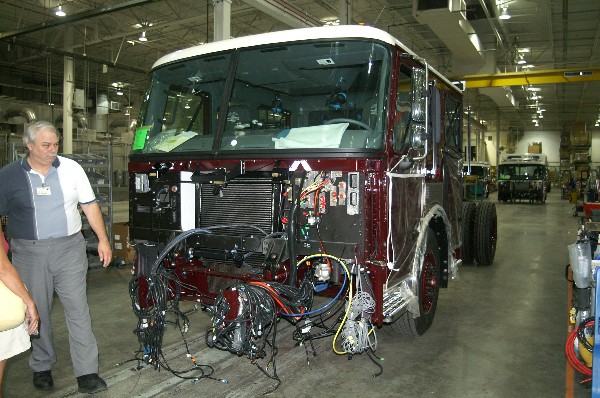 Our tour guide Bert explained each phase of construction as he took us around the facility.

This engine has a very reflective stern.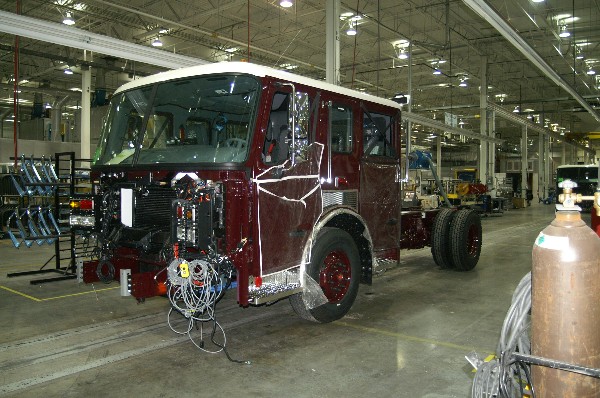 A tractor trailer aerial with the trademark ALF maroon paint color.

A couple pump modules ready to be dropped on a chassis.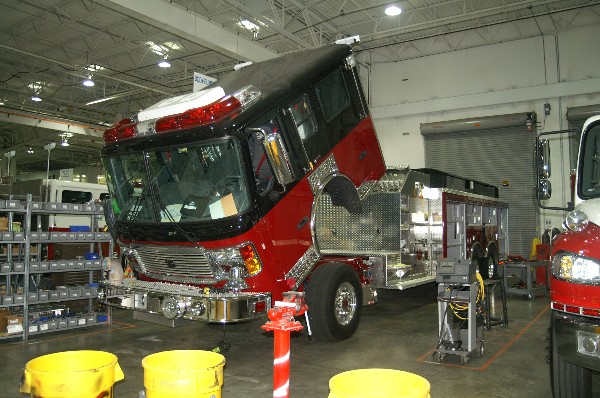 This tanker was quite impressive.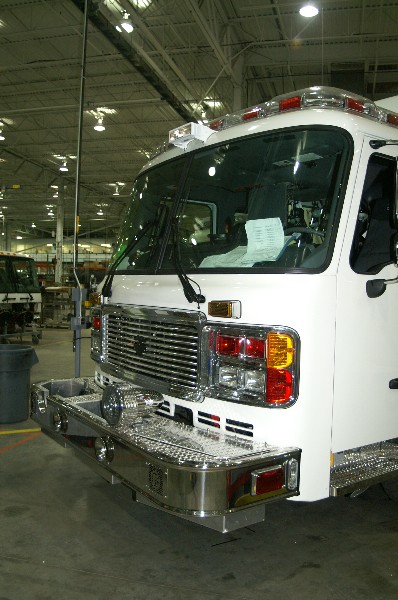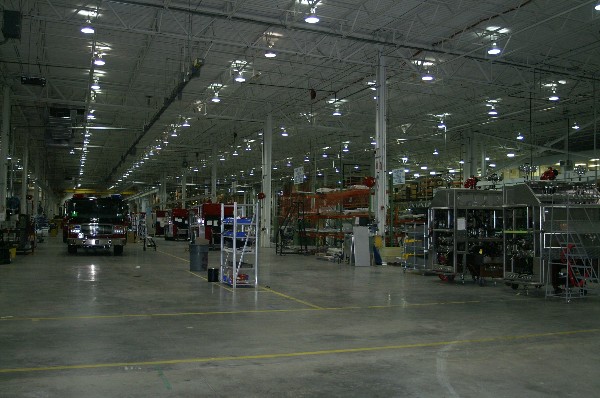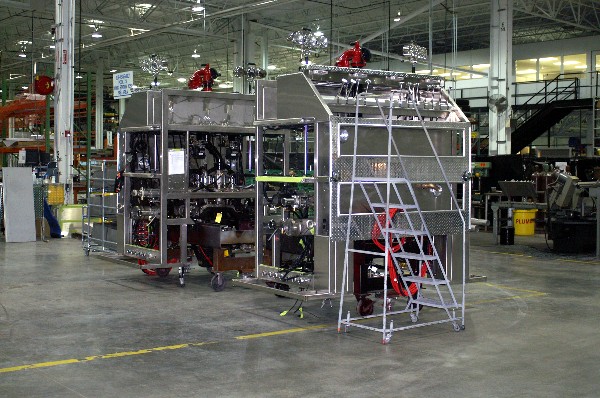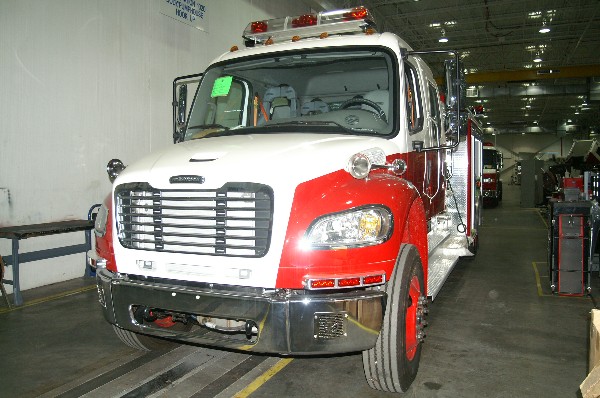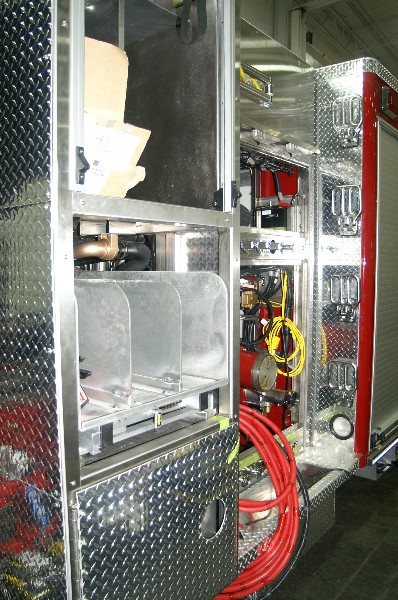 ---


Photos by Britton Crosby
CapeCodFD.com
All Rights Reserved
March 2005