CapeCodFD.com
SPECIAL FEATURE PRESENTATION
[Back] [Features] [Next]

Fire Engines built by

AMERICAN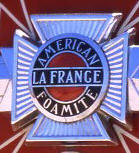 LAFRANCE


Page 8 - "ALF FACTORY TOUR"
By Britton Crosby
March 11, 2005 - Updated August 8, 2005


On August 1, 2005 my wife and I were invited to tour the American LaFrance factory at 8500
Palmetto Parkway in the North Charleston, South Carolina area.

The huge facility is some 460,000 square feet.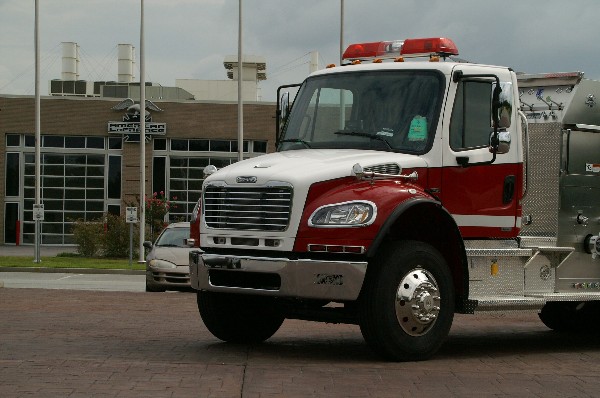 Owned by Freightliner, the American LaFrance facility is full of Freightliner cabs of various
types and styles.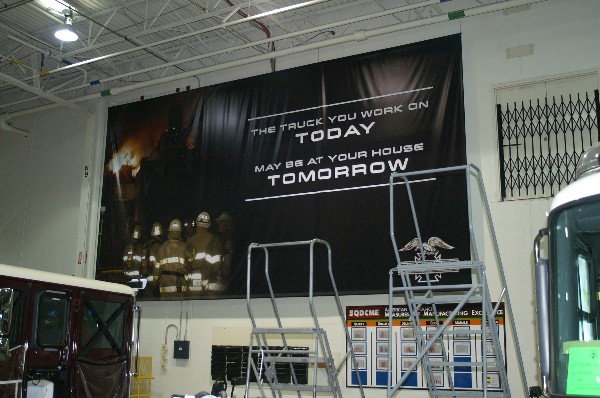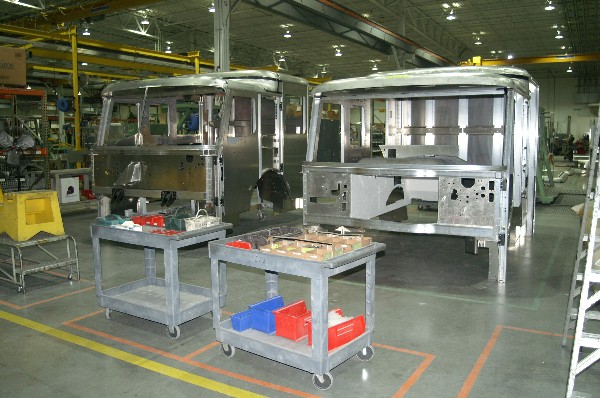 Two different style LaFrance cabs in their early stage of construction.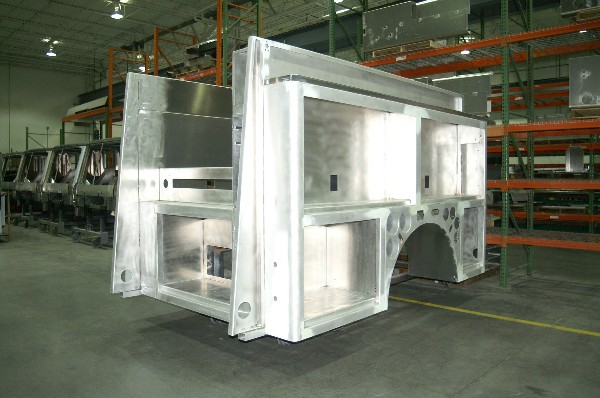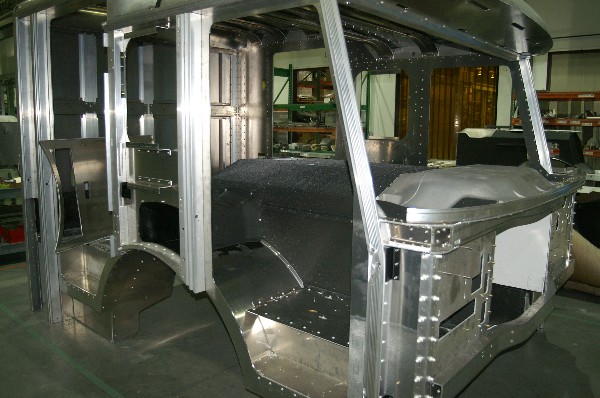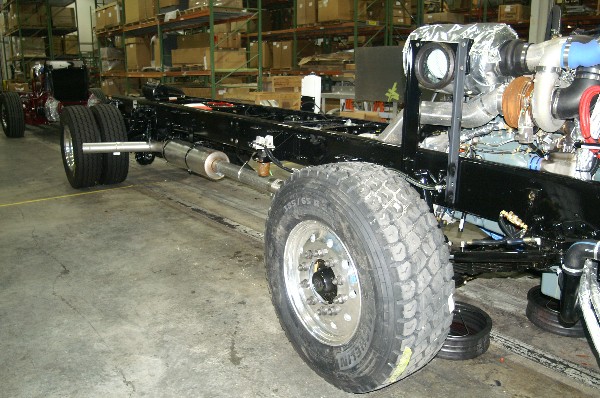 Many chassis are ready for cabs and bodies.

Once a cab is prepared, wired, painted, etc... it will be mounted on the chassis.

This body has been painted and will soon be on a chassis.
---


Photos by Britton Crosby
CapeCodFD.com
All Rights Reserved
March 2005
August 2005