CapeCodFD.com
SPECIAL FEATURE PRESENTATION
[Back] [Features] [Next]

Fire Engines built by

AMERICAN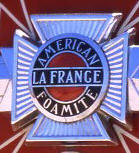 LAFRANCE


Page 10 - "ALF FACTORY TOUR"
By Britton Crosby
March 11, 2005 - Updated August 8, 2005


Our tour took us through in interior and exterior of the facility.

Several apparatus were outside, soon to be delivered to their new owners.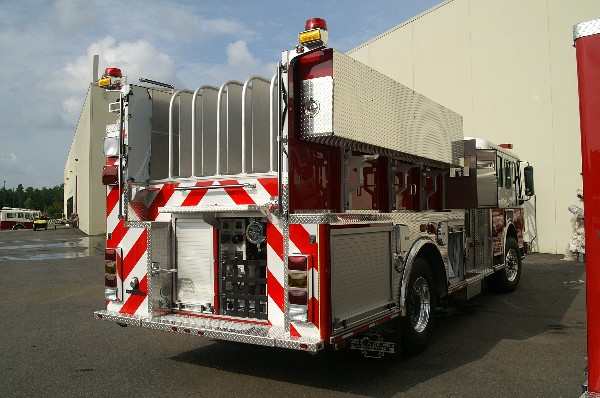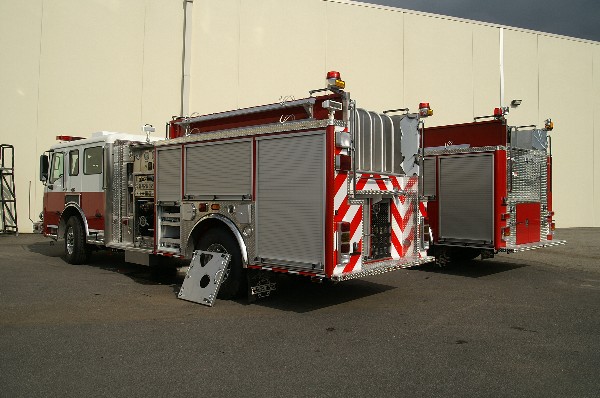 Throughout the plant were wonderful photographs of historical American LaFrance apparatus.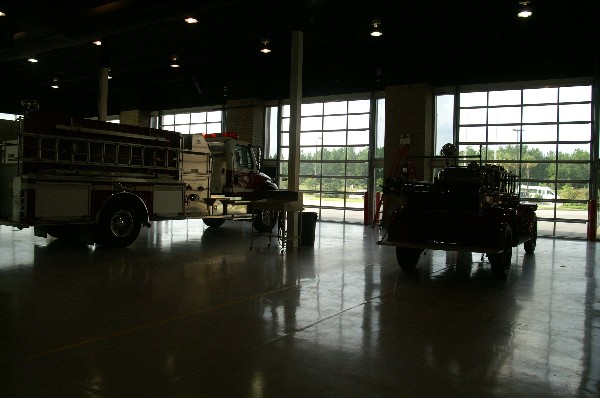 Once a new apparatus is completed, it comes to this 'fire station' looking area where the new
owners would inspect it and accept the finished product.

This nice engine was in the station area, but I am not sure what department might be looking
forward to rolling out with this classic ALF.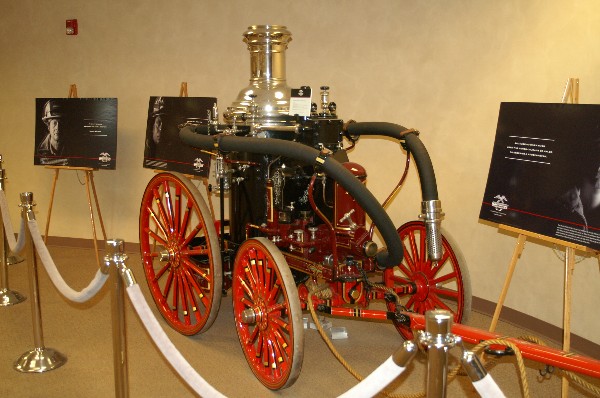 This ALF steamer is in the lobby area at the plant.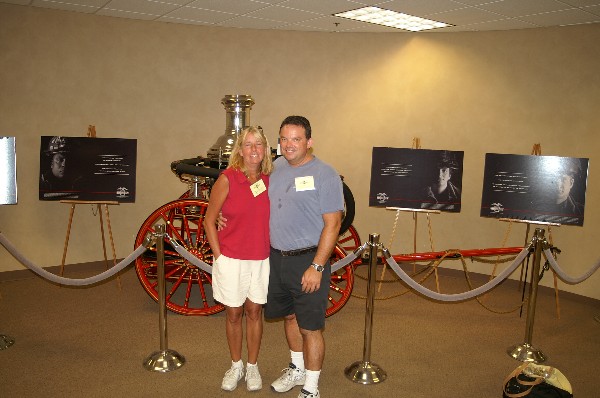 Me and my very patient wife upon completion of our tour...
she was still smiling. Great tour. Thanks Bert!
---


Photos by Britton Crosby
CapeCodFD.com
All Rights Reserved
March 2005
August 2005