CapeCodFD.com
SPECIAL FEATURE PRESENTATION
[Back] [Features] [Next]

Fire Engines built by

AMERICAN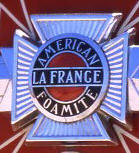 LAFRANCE


Page 5 - "900-1000 SERIES"
By Britton Crosby
March 11, 2005 - Updated March 16, 2005



1993 photo of a series 900 American LaFrance pumper at Webster.
---

Philadelphia, PA operated this Series 1000 (Century) style former pumper as part of the
newly formed "Rescue 1" 1991 photo




Phily Rescue Co.1 (the ALF and a former Coke truck respond to a call. 1991.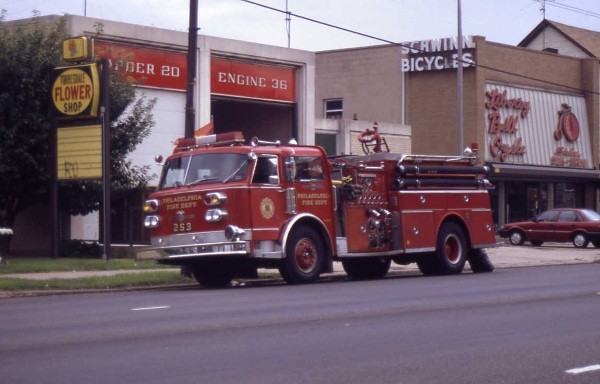 Phily Engine 253 ALF in 1991 photo.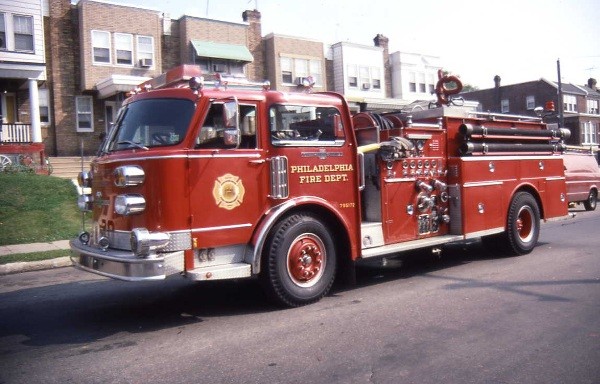 Phily, PA Engine 30 American LaFrance pumper. 1988 photo




F-10 at the Philadelphia International Airport is an American LaFrance pumper.





Lake George VFD in New York state.




Owens Mills Fire Department, Baltimore County, Maryland. 1991 photo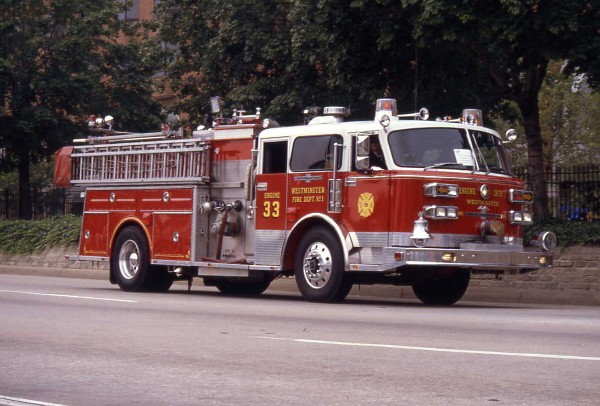 Series 1000 ALF - Baltimore parade 1994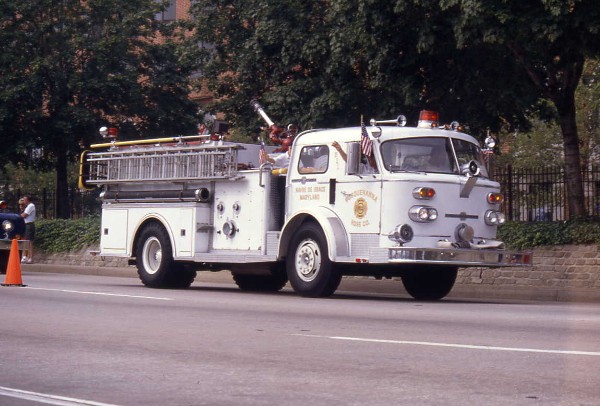 Baltimore 1994



WaterWitch Engine 2
Series 900 America LaFrance
Lynnfield 2004



Water Witch Engine 2 - 1997 photo




Mansfield, Mass Ladder 1




American LaFrance Pumper 127 - Los Angeles County Fire Department
Station 127 is in Carson City - It was the station used as "Station 51" in the TV show
"Emergency!" 2000 photo



Cambridge, MA Lighting Plant 2 uses this American LaFrance Pioneer style cab.
1995 photo Lynnfield


Photos by Britton Crosby
CapeCodFD.com
All Rights Reserved
March 2005