CapeCodFD.com
SPECIAL FEATURE PRESENTATION
[Back] [Features] [Next]

Fire Engines built by

AMERICAN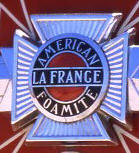 LAFRANCE


Page 2 - "EARLY LAFRANCE FIRE ENGINES"
By Britton Crosby
March 11, 2005 - Updated March 16, 2005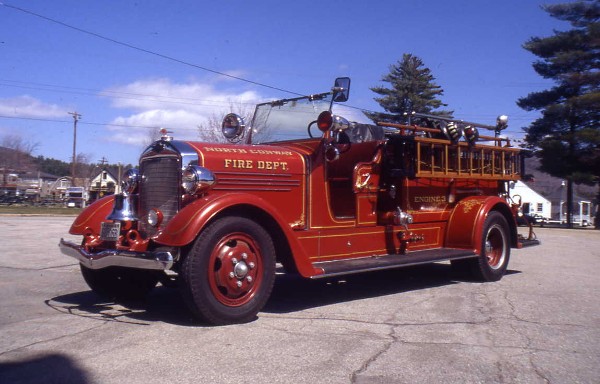 1930's American LaFrance pumper - North Conway, NH.
---
American LaFrance
Early American LaFrance fire apparatus.




The radiator of an early American LaFrance engine at the New England Chiefs convention
Springfield, MA in 1997.

This ALF on display Lakehurst, NJ in 1997.

American LaFrance style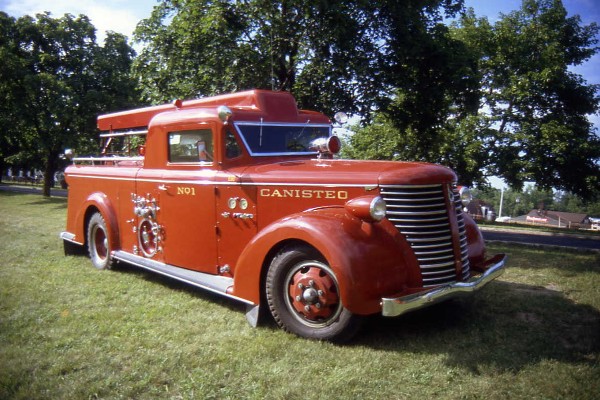 500 Series American Lafrance engines were built between 1938 - 1942.
This one on display in Hudson, NY in 1992.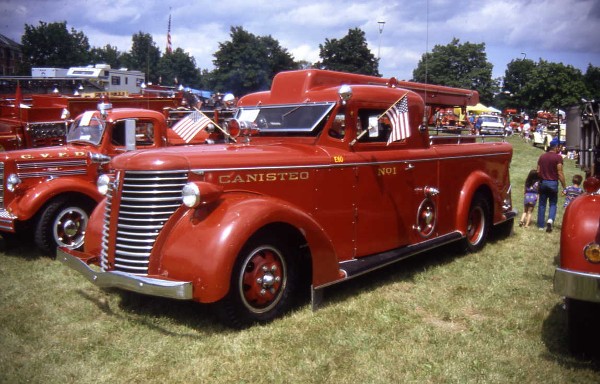 Another view of the 500 series LaFrance engine.

This 500 Series LrFrance in in New Smyrna Beach, Florida. It has a slightly different look.


Photos by Britton Crosby
CapeCodFD.com
All Rights Reserved
March 2005