CapeCodFD.com
ON THE ROAD AGAIN!
Summer Trip 2015
July 5 to August 13, 2015
3 - OUR GREAT SUMMER ADVENTURE OF 2015
[Week 1] [Week 2] [Week 3] [Week 4] [Week 5] [Week 6]
[Day 15] [Day 16] [Day 17] [Day 18] [Day 19] [Day 20] [Day 21]
WEEK 3
DAY 20
DAY 20 - JULY 24
Today we left Colorado and drove into Chama, New Mexico to visit Robyn's sister and spend some time catching up. The short drive there included a few more stations.

Alamosa, Colorado
A rural station
The Chama, NM volunteer fire station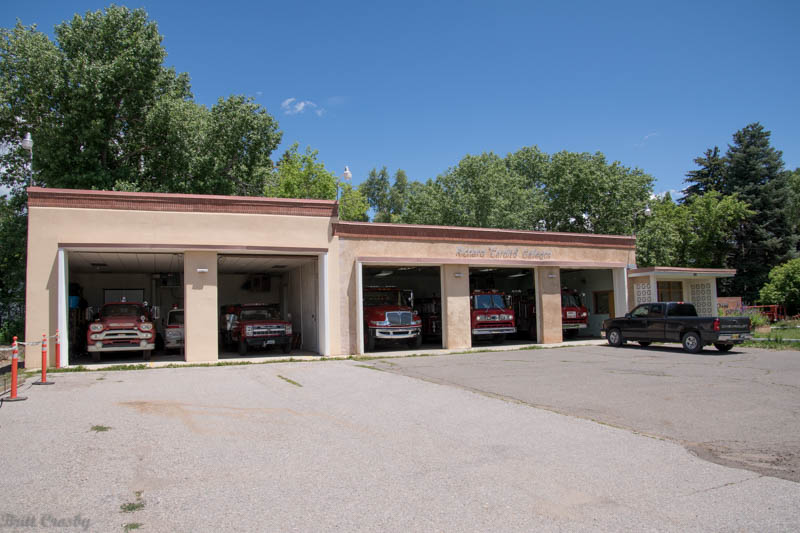 Two nights in Chama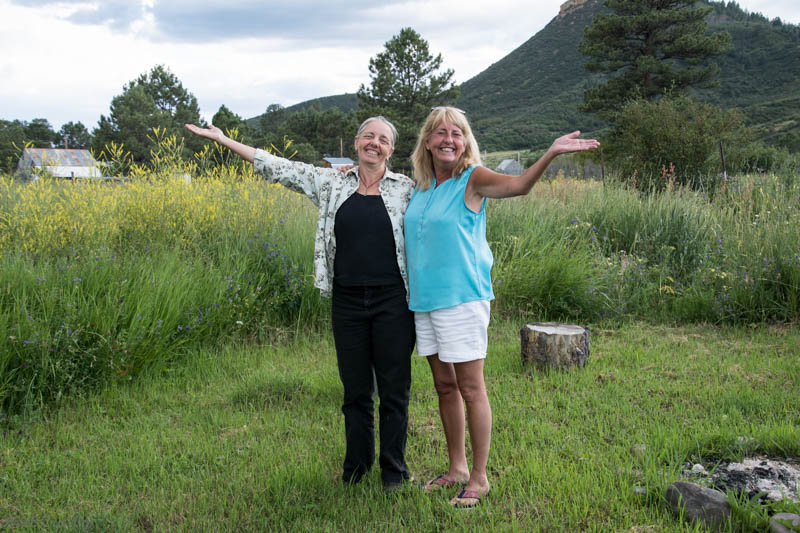 A spectacular New Mexico sunset.
WEEK 3
[Day 15] [Day 16] [Day 17] [Day 18] [Day 19] [Day 20] [Day 21]
CapeCodFD.com
2015