CapeCodFD.com
ON THE ROAD AGAIN!
Summer Trip 2015
July 5 to August 13, 2015
3 - OUR GREAT SUMMER ADVENTURE OF 2015
[Week 1] [Week 2] [Week 3] [Week 4] [Week 5] [Week 6]
[Day 15] [Day 16] [Day 17] [Day 18] [Day 19] [Day 20] [Day 21]
WEEK 3
DAY 18
DAY 18 - JULY 22
We woke up early at Buena Vista just in time to see the sun light up those five 14,000 foot mountains. It was about as beautiful as it gets.

Our drive took us east through a series of mountain ranges and high plains as we made our way towards Pikes Peak and Colorado Springs. This drive gave us an additional appreciation for how diverse Colorado is. We made it to Colorado Springs and visited Garden of the Gods and the visitor center. We then found the site of the IAFF Firefighter Memorial, which unfortunately was in the middle of being completely rebuilt and expanded so we could not fully appreciate it yet. A visit to the Colorado Springs FD and museum was cool as well.

Spent the night in Colorado Springs... 118 miles for the day, 4,272 miles trip to date.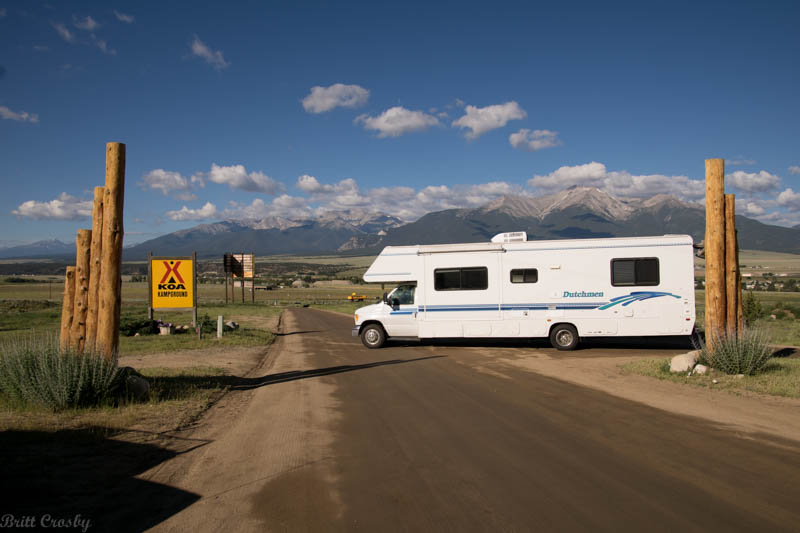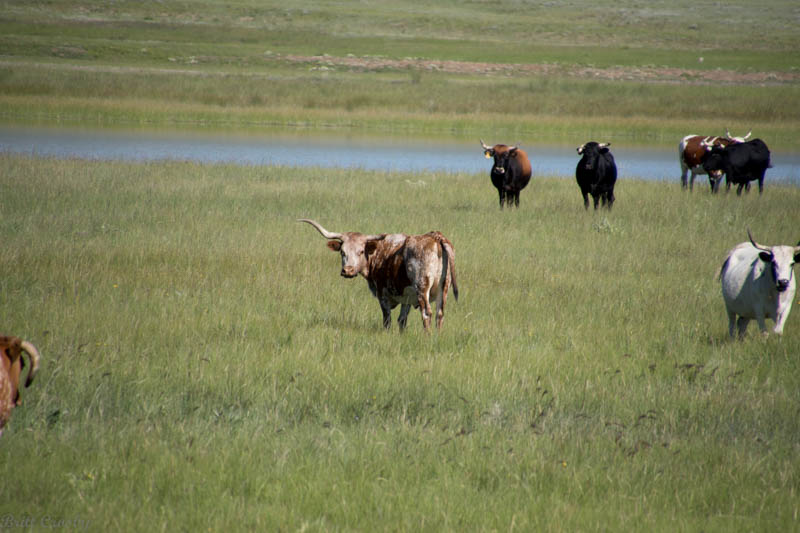 Same road as above photo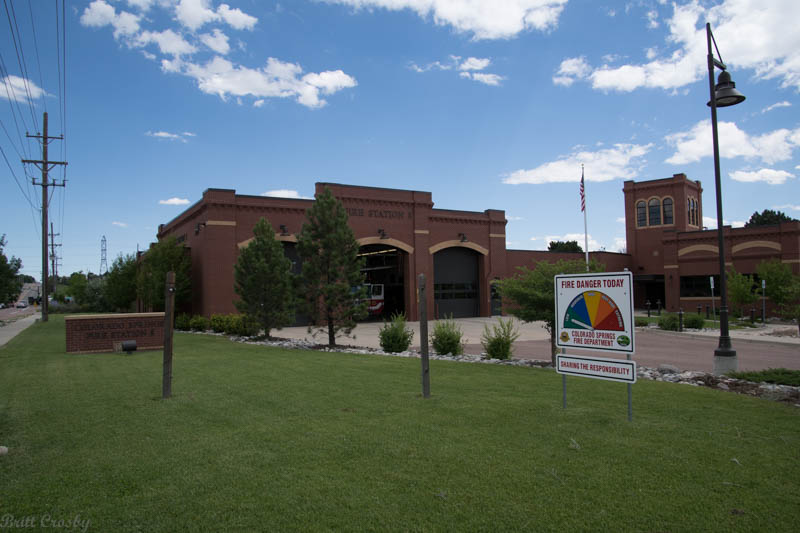 Colorado Springs, CO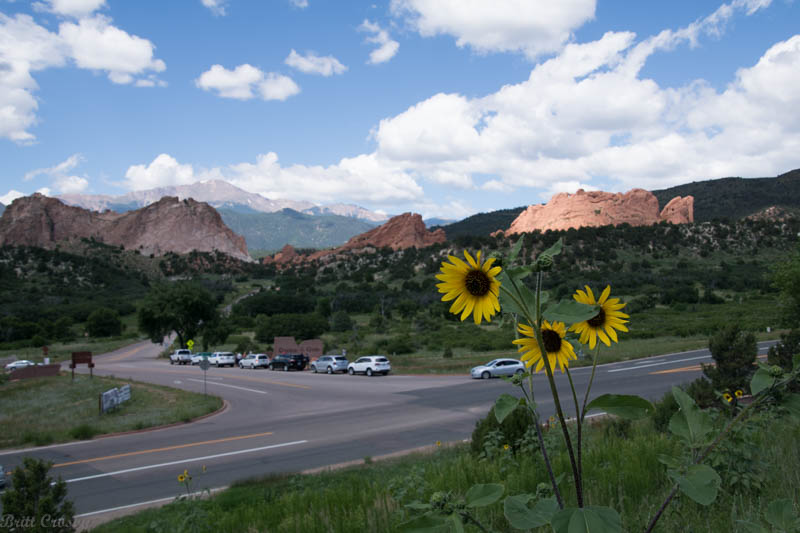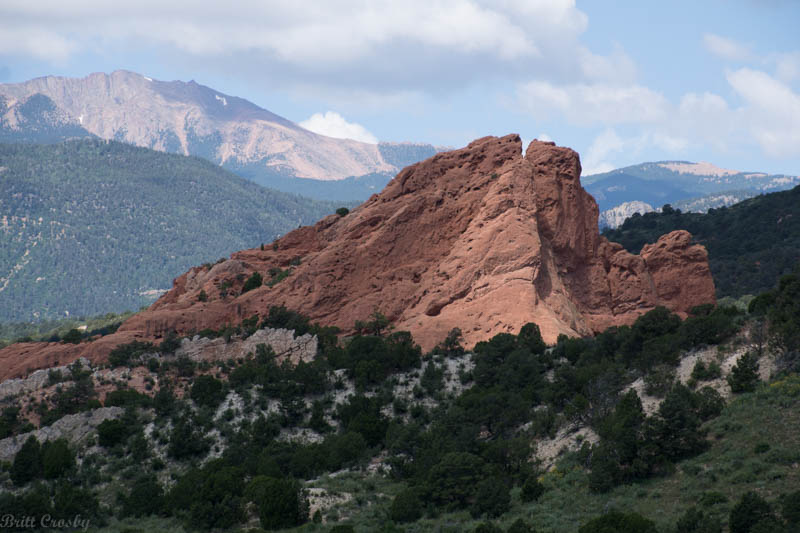 Garden of the Gods in Colorado Springs was spectacular.
Pikes Peak off in the distance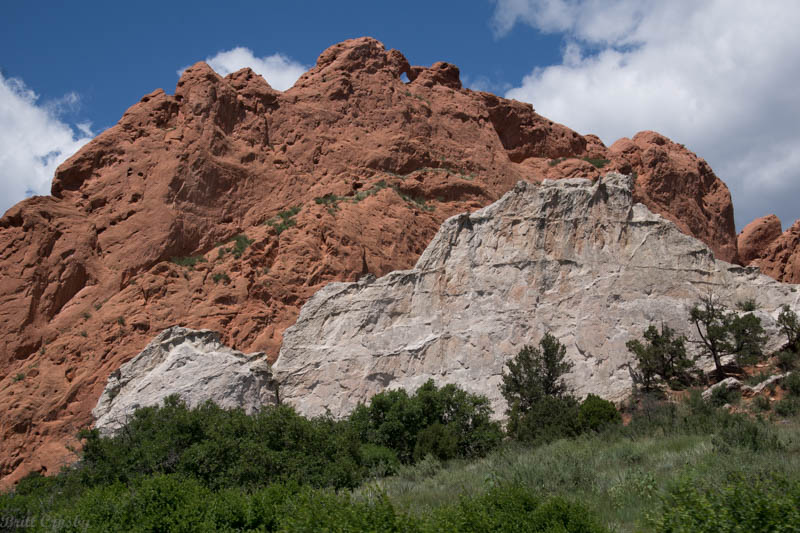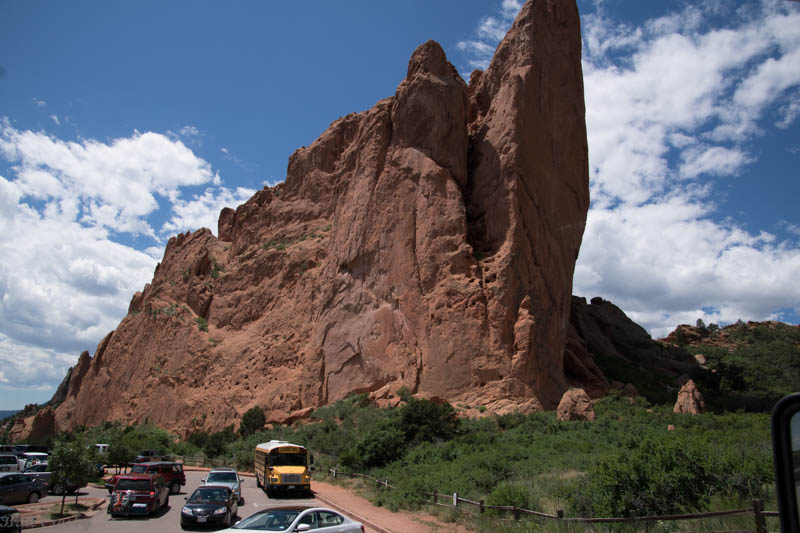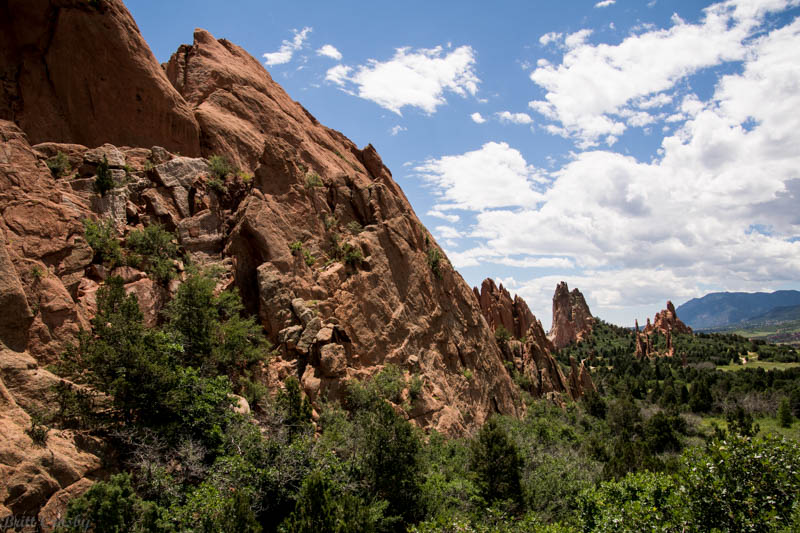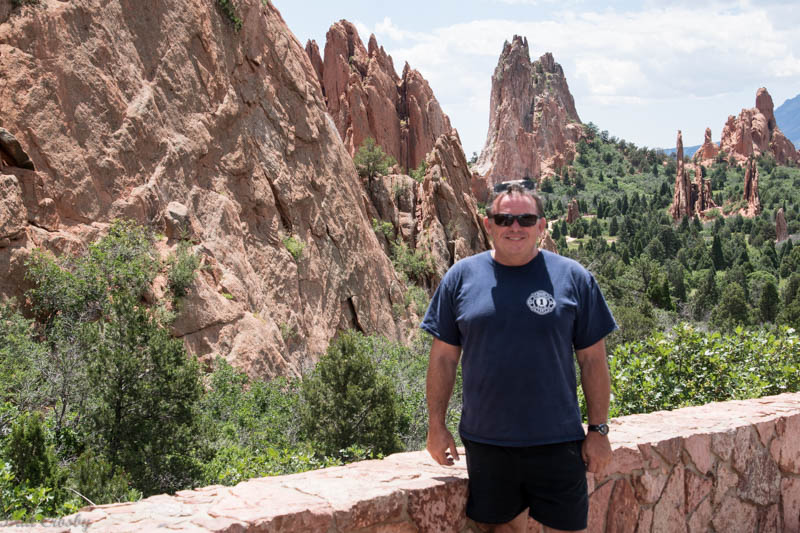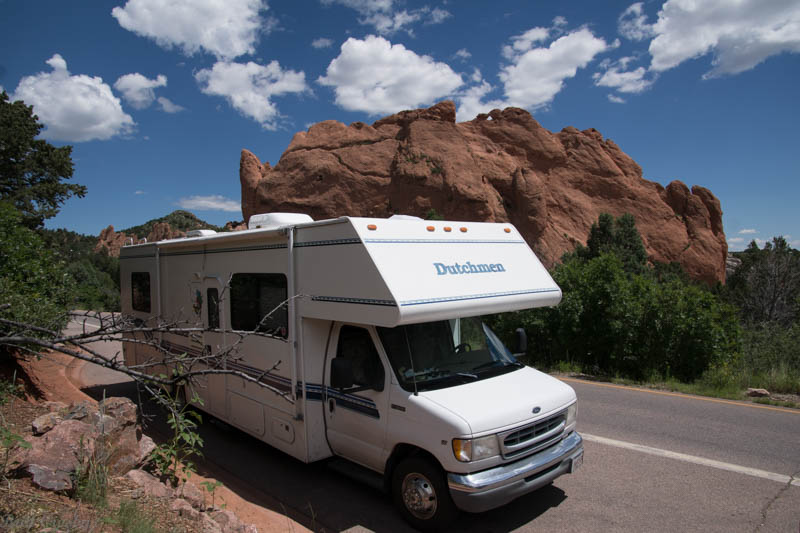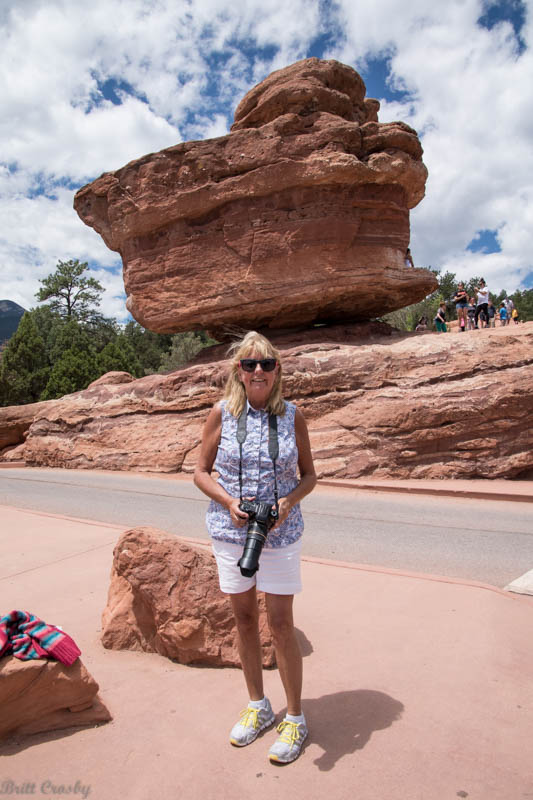 We went to Colorado Springs to visit the IAFF Fallen Fire Fighter Memorial.
Unfortunately our timing was off and we were unable to see what we came for
because the site is being completely rebuilt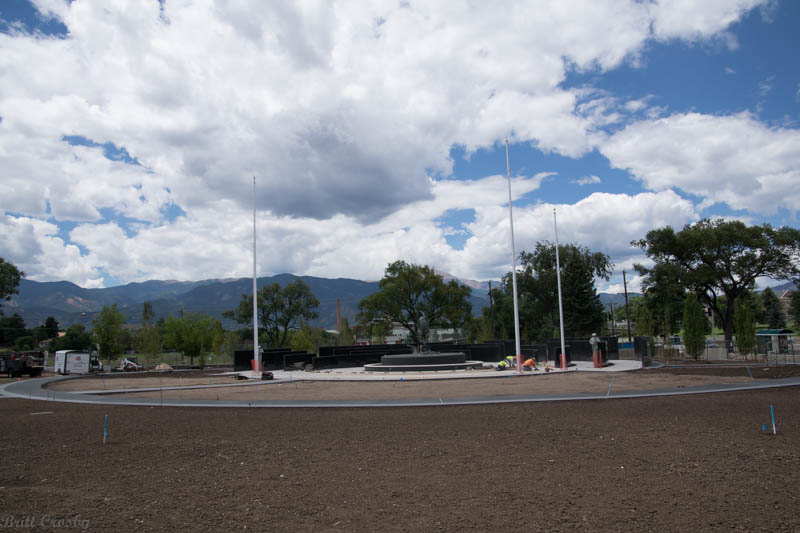 The memorial in the foreground with Pikes Peak in the distance.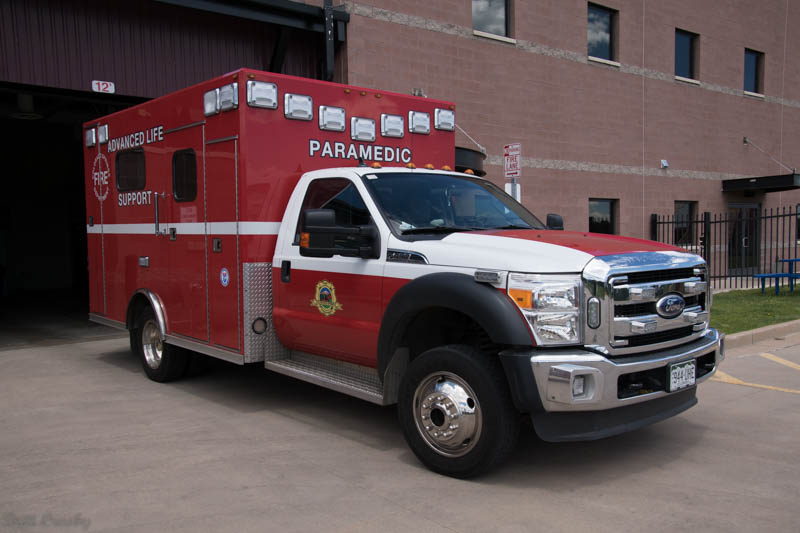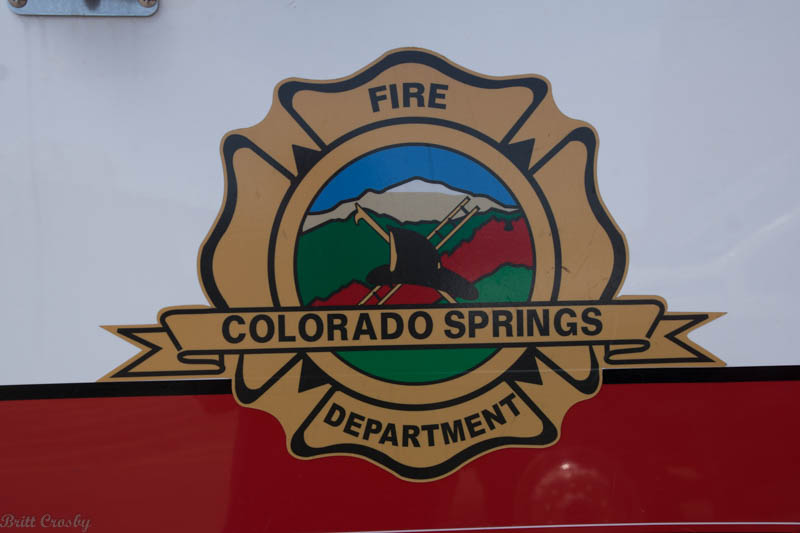 Fire museum at Colorado Springs fire department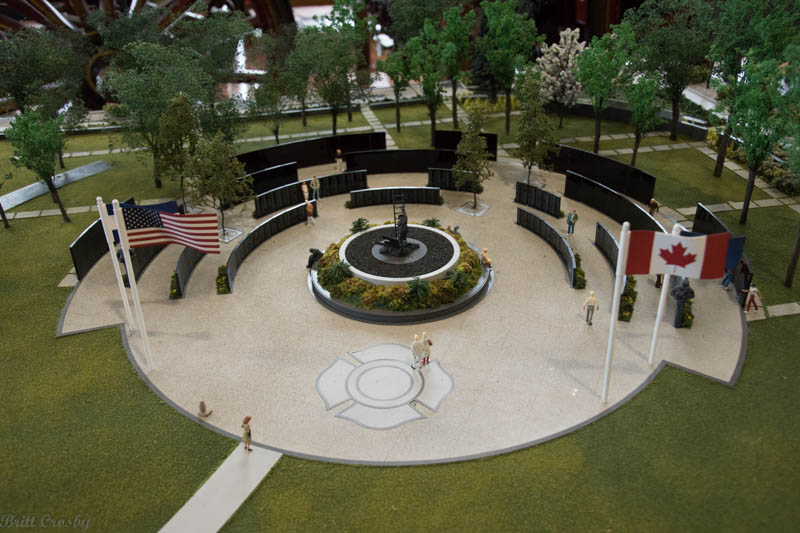 This is what the rebuilt IAFF Memorial will look like when completed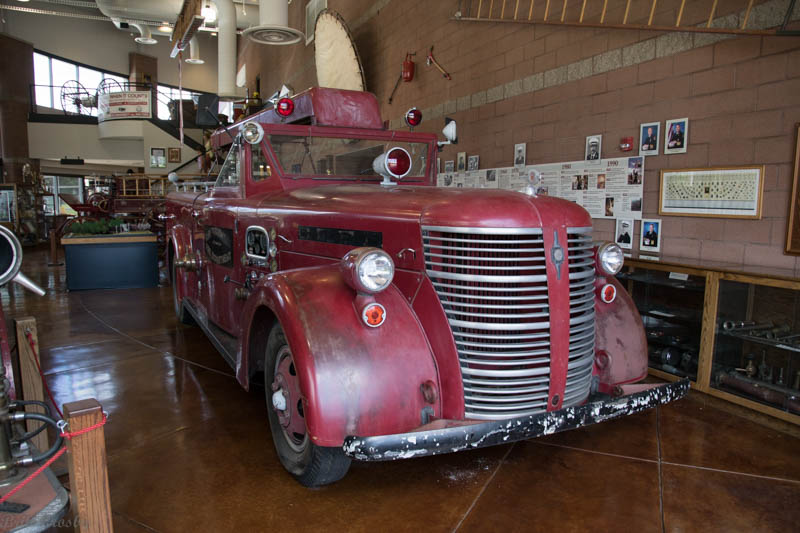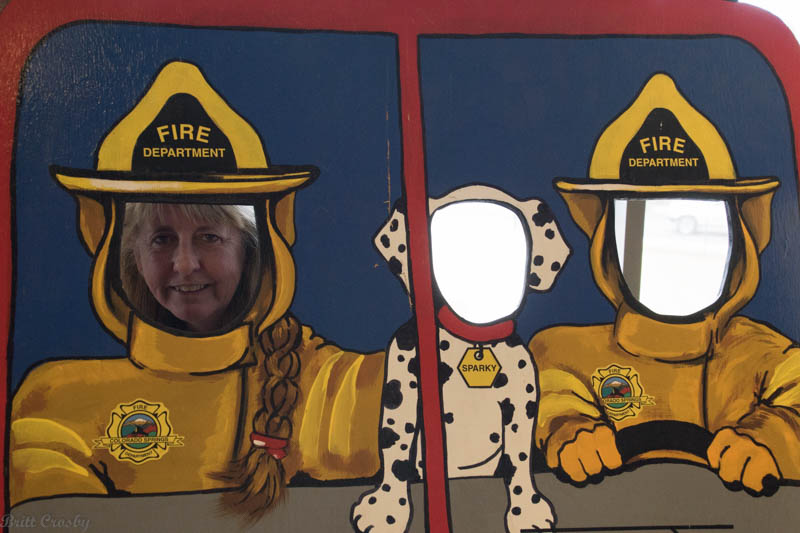 So far, so good. It has already been a great trip and its only half done.
WEEK 3
[Day 15] [Day 16] [Day 17] [Day 18] [Day 19] [Day 20] [Day 21]
CapeCodFD.com
2015