CapeCodFD.com
ON THE ROAD AGAIN!
Summer Trip 2015
July 5 to August 13, 2015
2 - OUR GREAT SUMMER ADVENTURE OF 2015
[Week 1] [Week 2] [Week 3] [Week 4] [Week 5] [Week 6]
[Day 8] [Day 9] [Day 10] [Day 11] [Day 12] [Day 13] [Day 14]
WEEK 2
DAY 8
DAY 8 - JULY 12
Our second week on the road began in Kansas City with an afternoon baseball game featuring the Kansas City Royals (2014 American League Champions) hosting the Toronto Blue Jays. It turned out to be a beautiful day and watching our second major league ball game of the trip at Kauffman Stadium was a lot of fun. The Kansas City fans are so enthusiastic and friendly.

After the game we checked out a few fire stations and visited the Kansas City Firefighter's Memorial. We also visited the National "World War I" memorial in Kansas City.

Three more states.... Arkansas, Oklahoma, and Kansas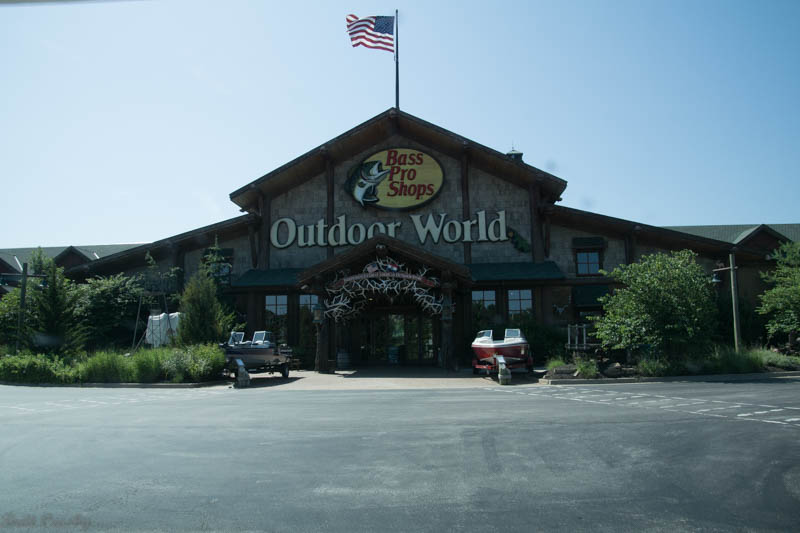 We made a visit to this place.... talk about toy stores.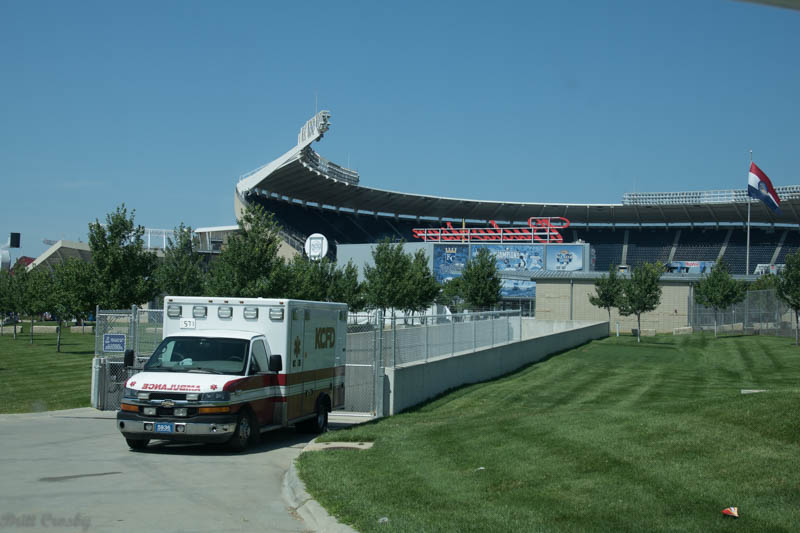 Kansas City, MO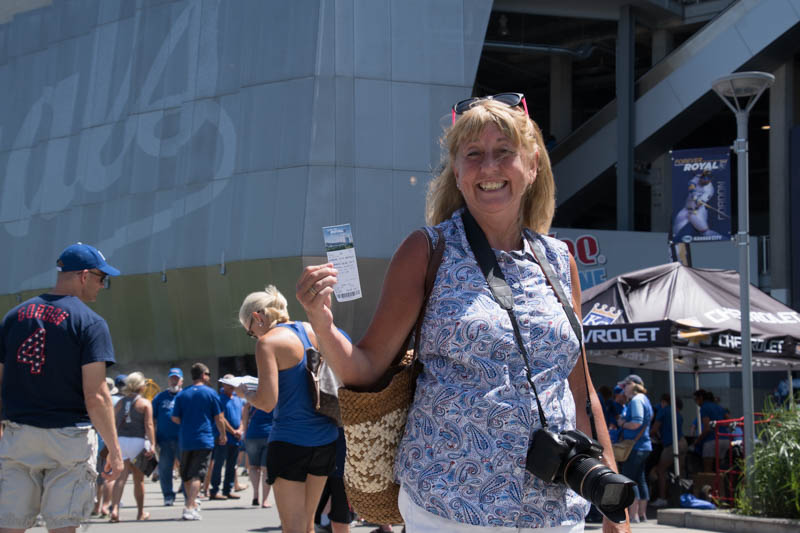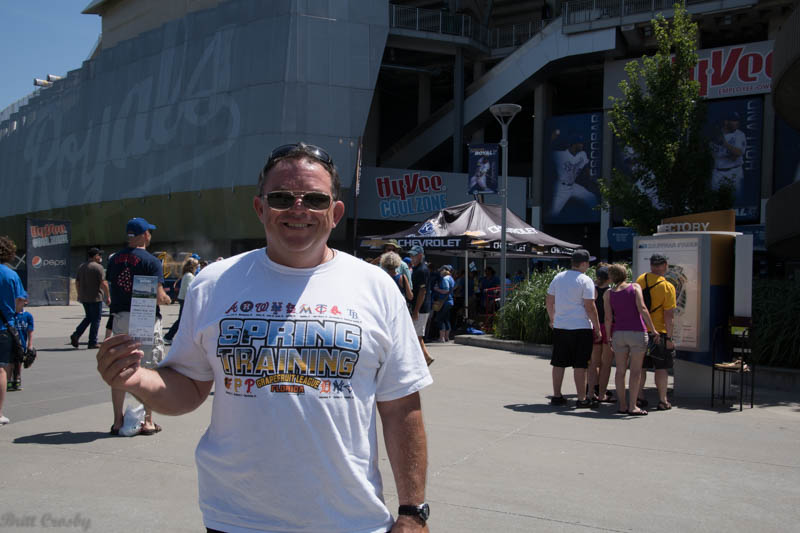 Liked the saying
A little reminder of hometown FD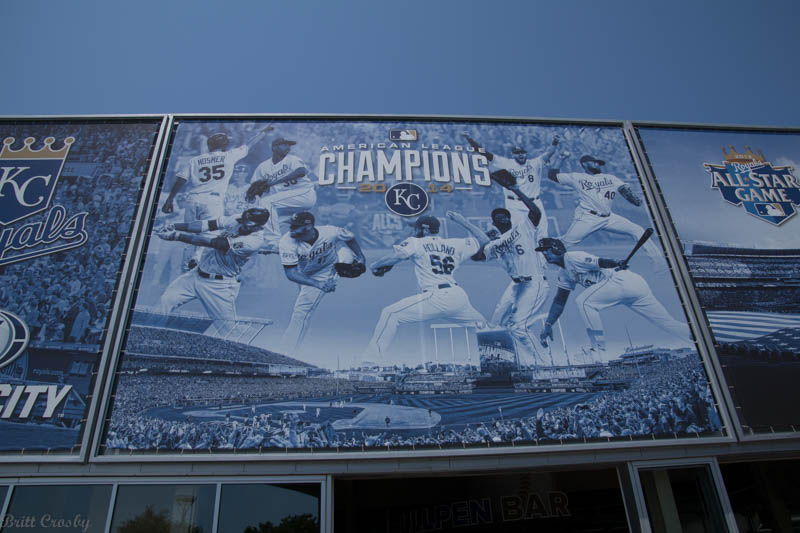 2014 AL Champs
Kauffman Stadium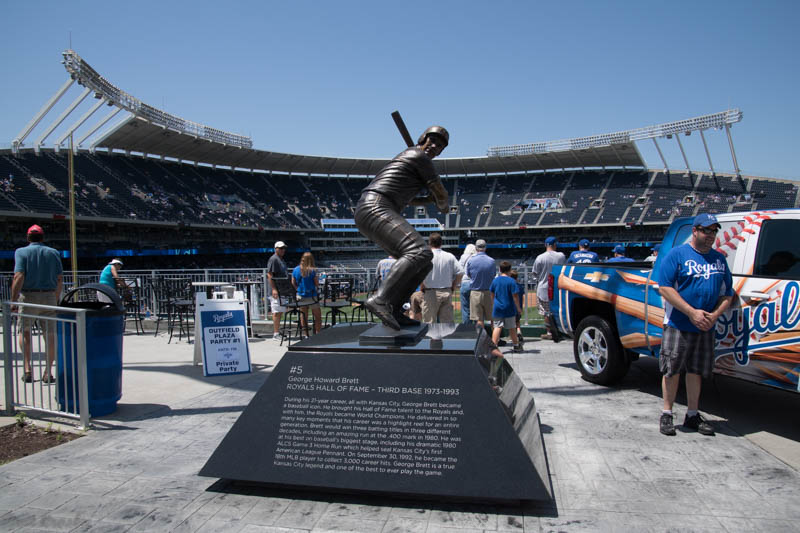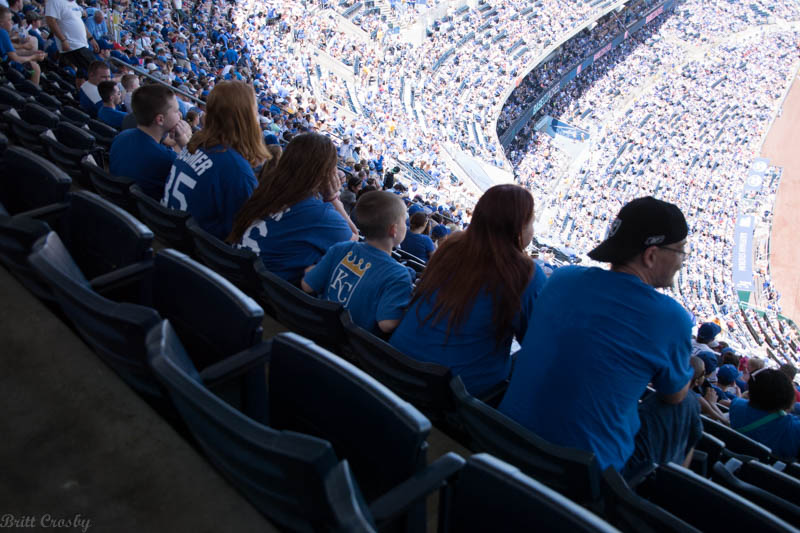 Lots of blue in this ball park... very loyal Royal fans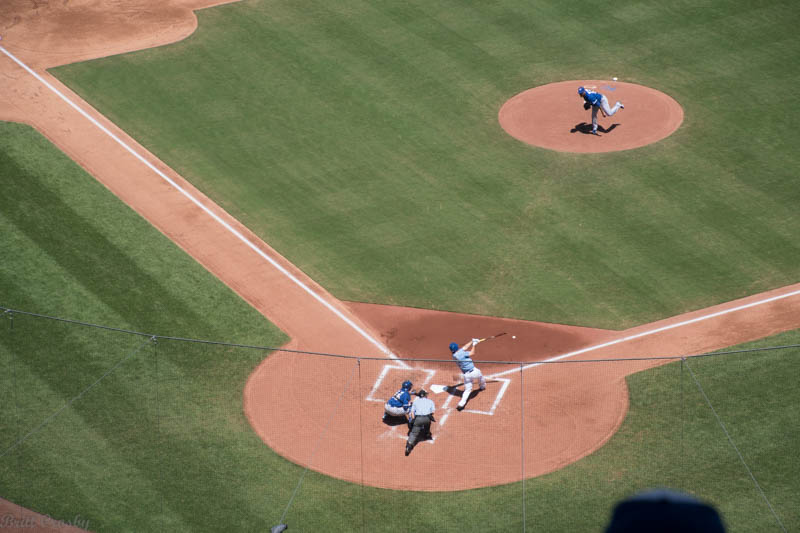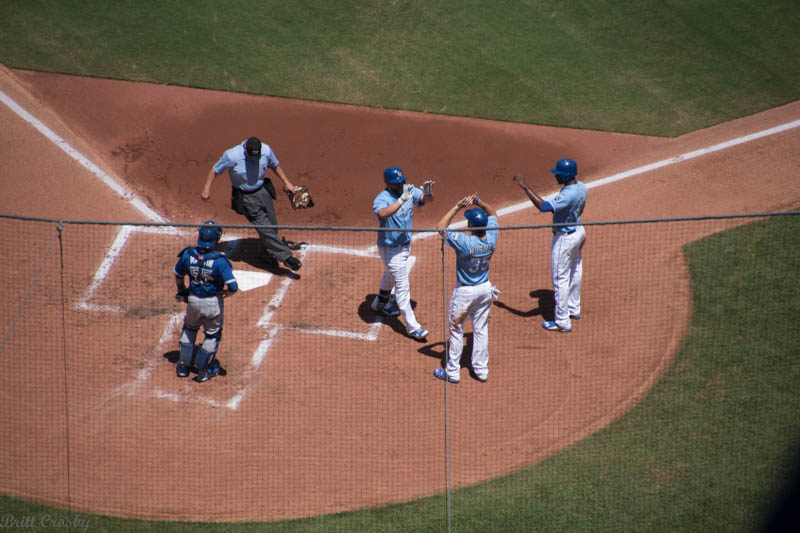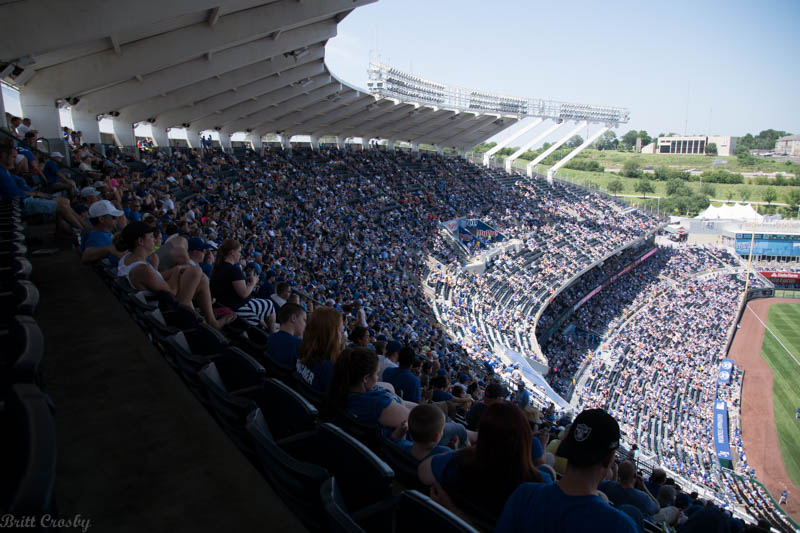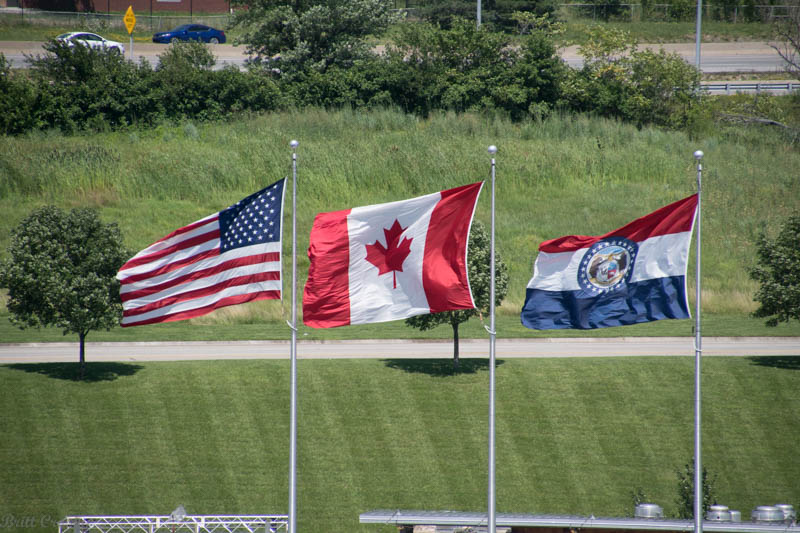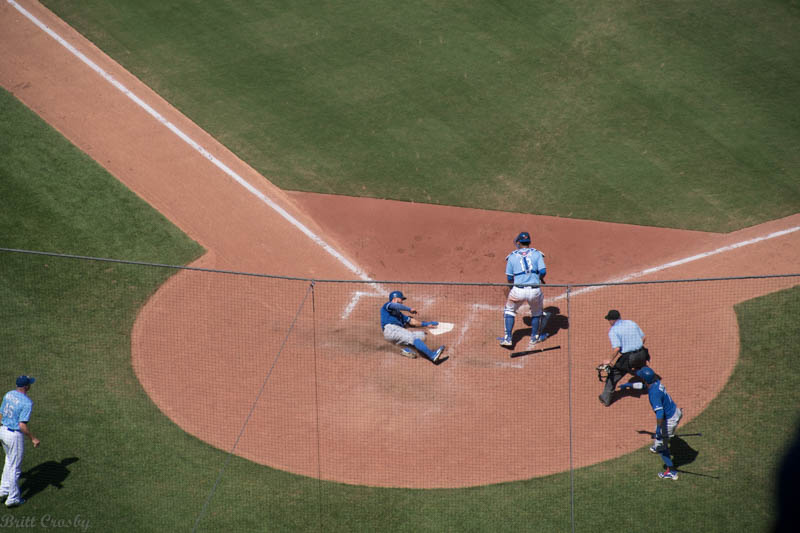 A 7-0 Royals lead evaporated quickly in the 6th as the Blue Jays pounded away.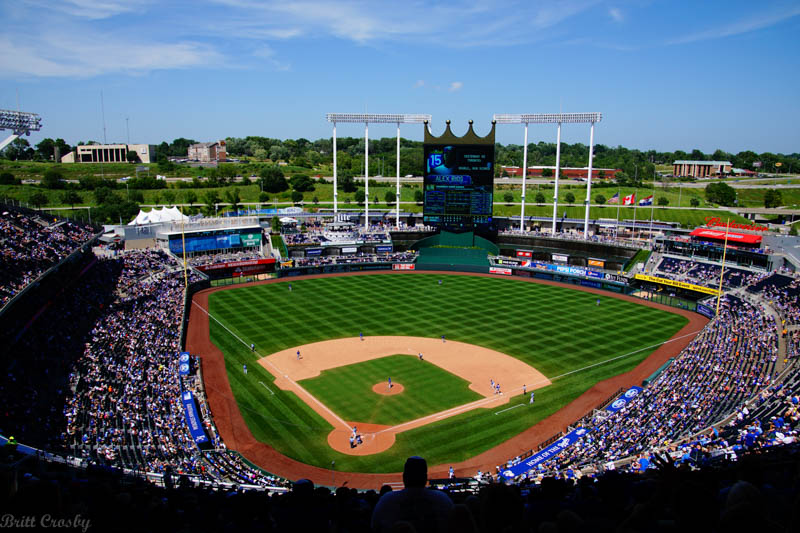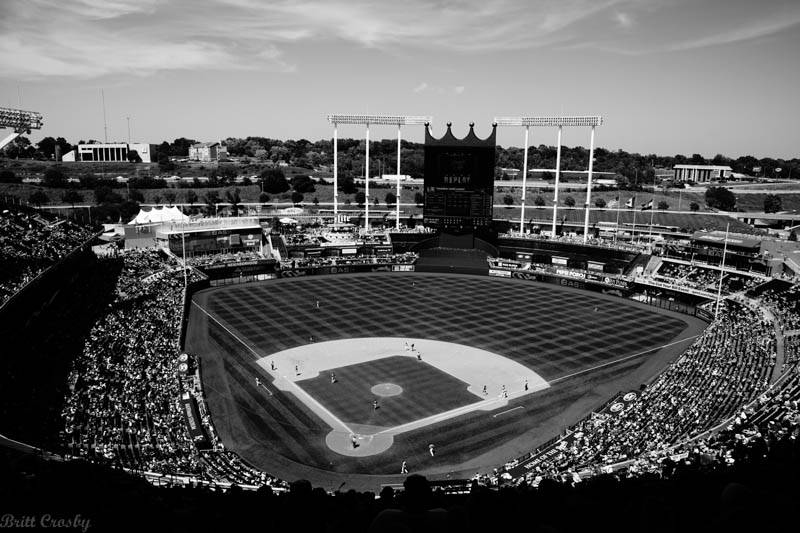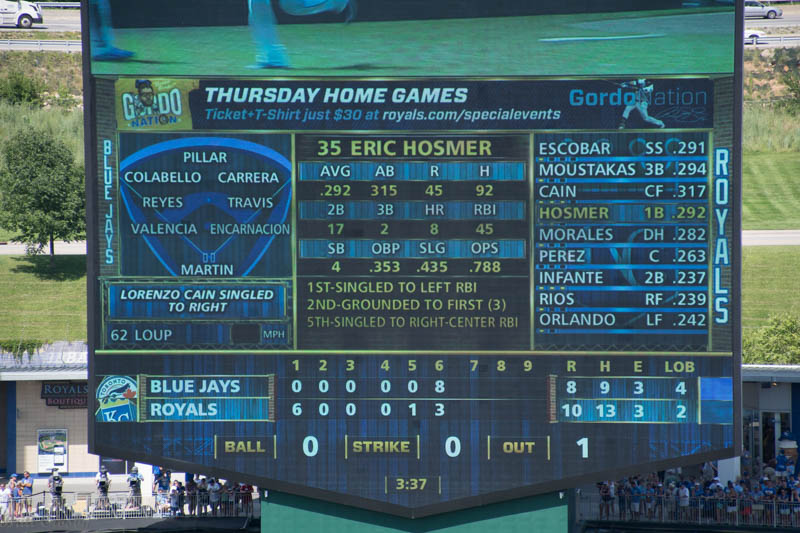 The Royals made their own comeback in the bottom of the 6th.
The Royals went on to win 11-10.
These teams may meet again in the post season!
Kansas City firestation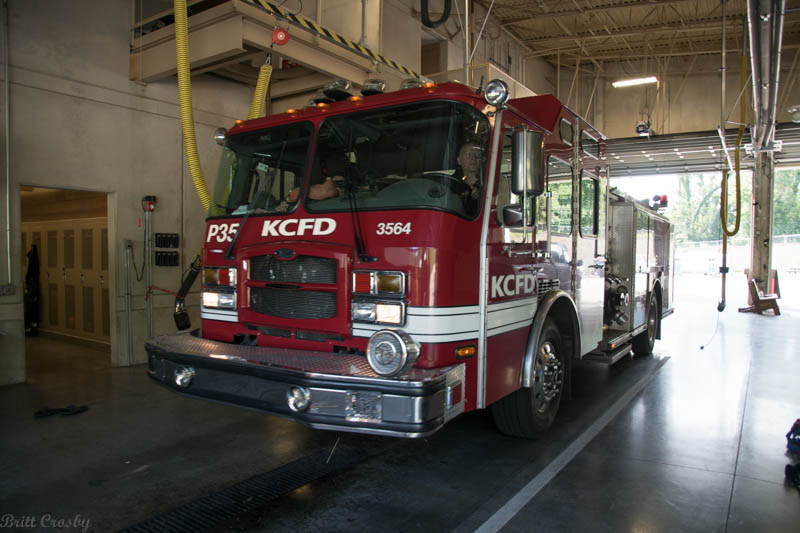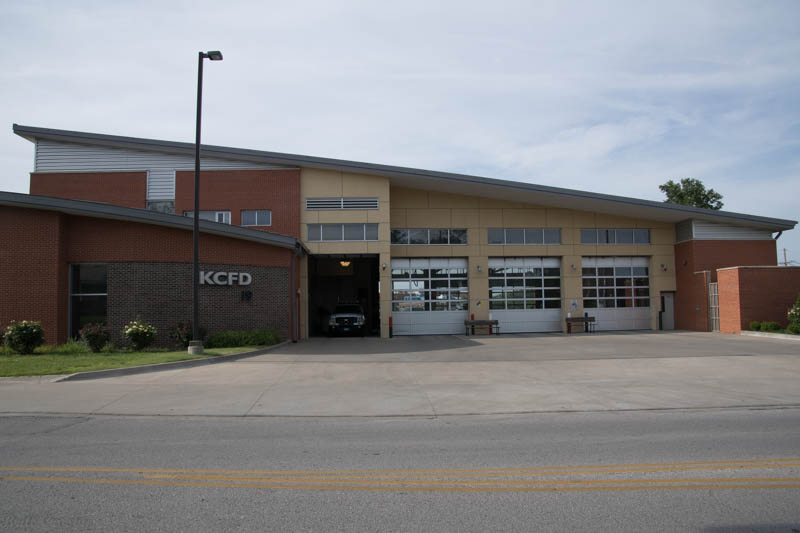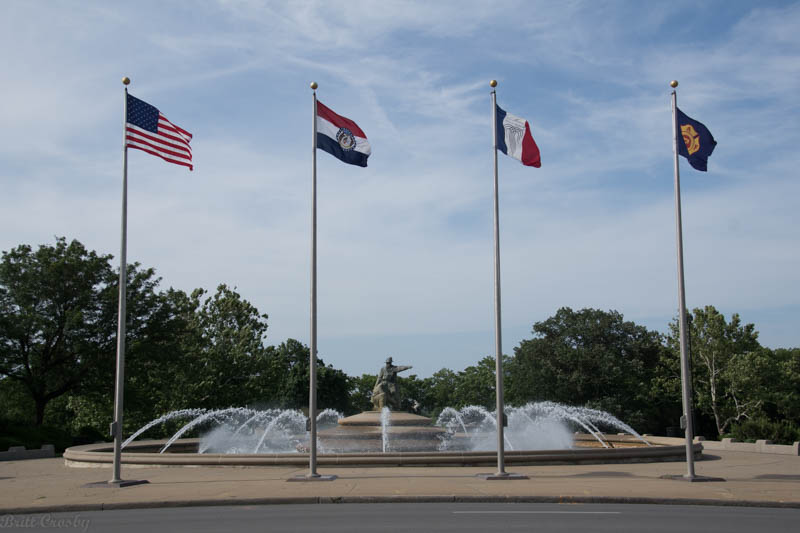 Kansas City Firefighter Memorial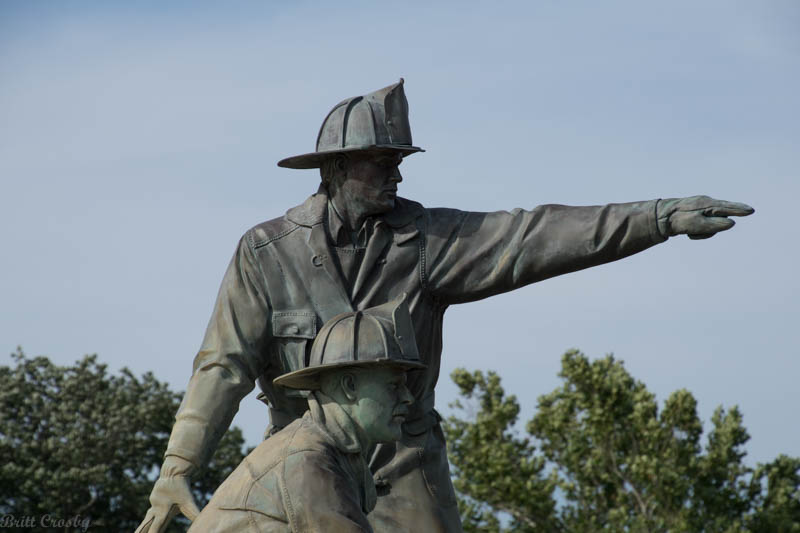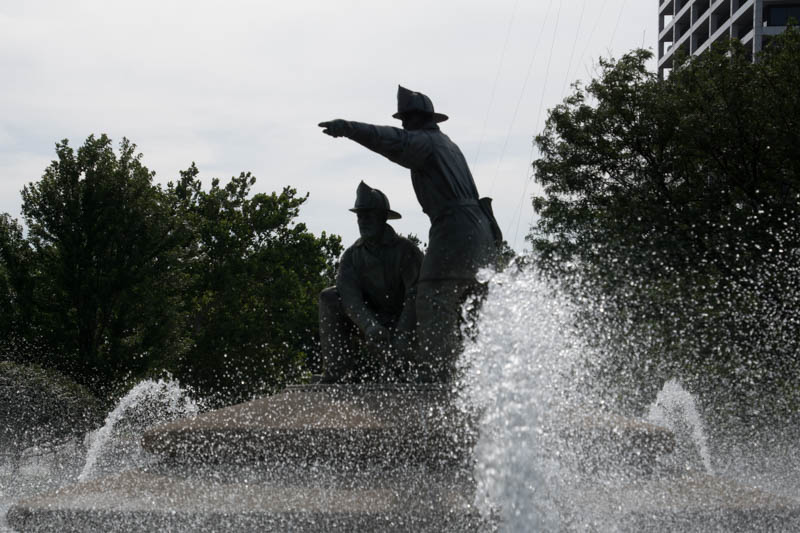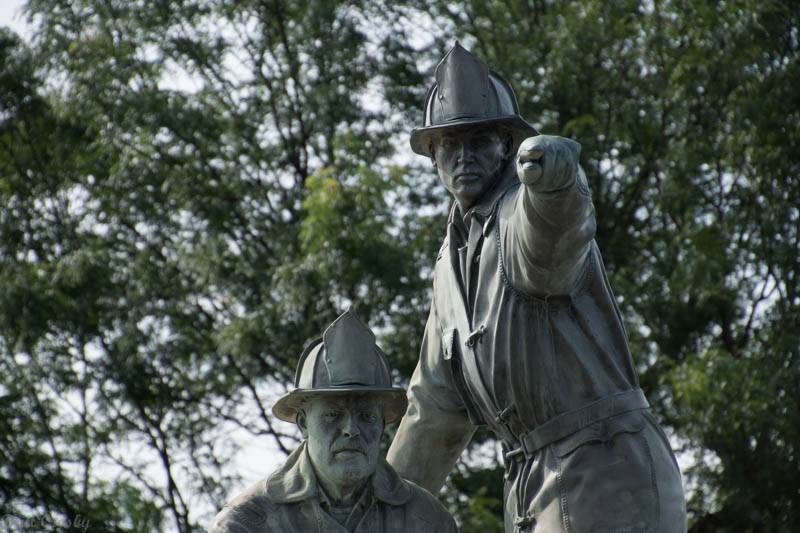 The World War I Memorial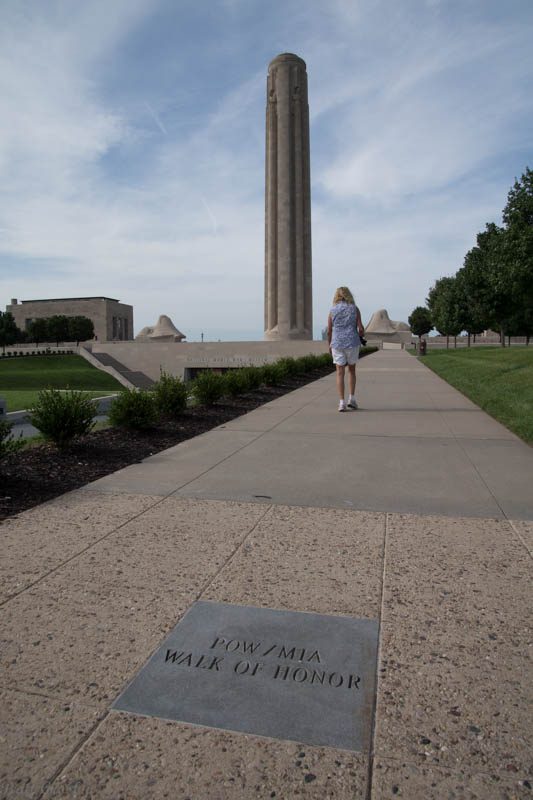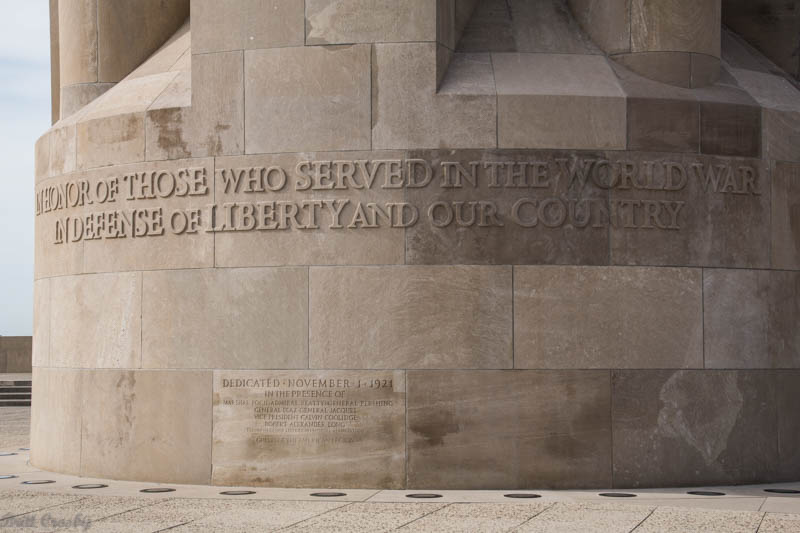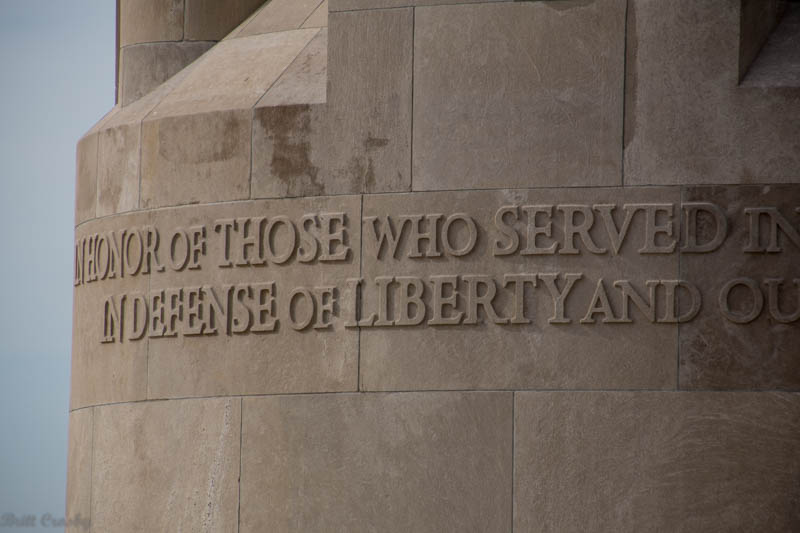 WEEK 2
[Day 8] [Day 9] [Day 10] [Day 11] [Day 12] [Day 13] [Day 14]
CapeCodFD.com
2015