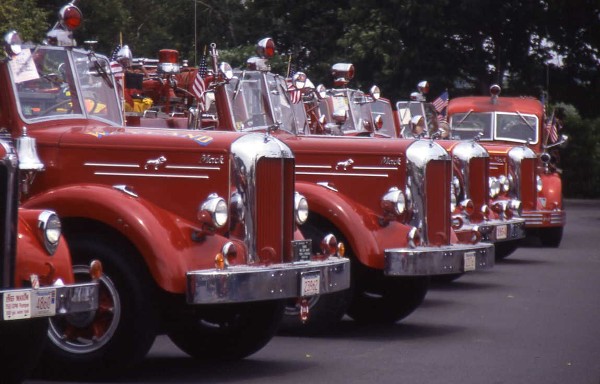 A Tribute to the Bulldog of all Fire Trucks
Page 6 - Early Macks "L" Models
Mack Fire Apparatus

CapeCodFD.com
- Special Feature -
[PREV] [FEATURES] [NEXT]
[Page 1] [Page 2] [Page 3] [Page 4] [Page 5] [Page 6] [Page 7] [Page 8]
[Page 9 ] [Page 10] [Page 11] [Page 12] [Page 13] [Page 14] [Page 15] [Page 16] [Page 17]

By Britton W Crosby
March 2001 - Updated March 2005
15 Mack photos on this page



TOP PHOTO
A lineup of Macks at Lynnfield 1999.
---

Lynnfield 1997
1952 Mack L Pumper - Friendship, MD
Baltimore parade 1992


Baltimore Engine 24 Mack L
Parade 1991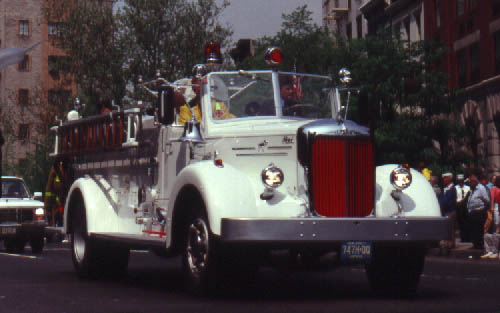 Mack pumper during FDNY's 125th anniversary parade.
An old Mack L with a unique color scheme...Baltimore parade..
Wayland Engine 4 Mack at Lynnfield 1997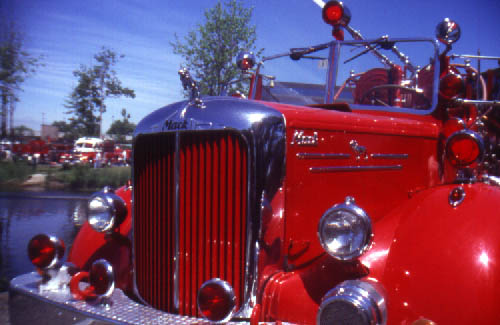 "You want water ?........ You got it!"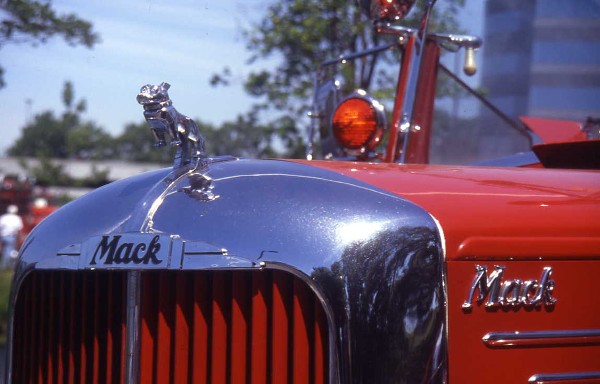 1954 Mack L at Lynnfield 2002
Mack with deckgun and flag
Lynnfield 2002
West End Fire Company 5, PA Mack at the Harrisburg muster 2002.

Valhalla, NY
Mack Fire Apparatus