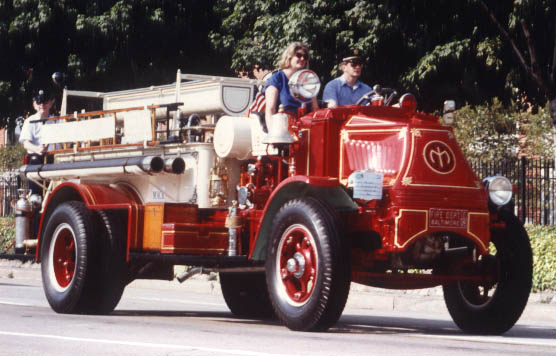 A Tribute to the Bulldog of all Fire Trucks
Page 5 - Early Macks
Mack Fire Apparatus

CapeCodFD.com
- Special Feature -
[PREV] [FEATURES] [NEXT]
[Page 1] [Page 2] [Page 3] [Page 4] [Page 5] [Page 6] [Page 7] [Page 8]
[Page 9 ] [Page 10] [Page 11] [Page 12] [Page 13] [Page 14] [Page 15] [Page 16] [Page 17]

By Britton W Crosby
March 2001 - Updated March 2005
19 Mack photos on this page



TOP PHOTO
A 1920's Mack AC pumper from Baltimore in parade.
---
Mack..... Made in the USA
Freehold, NJ Mack pumper.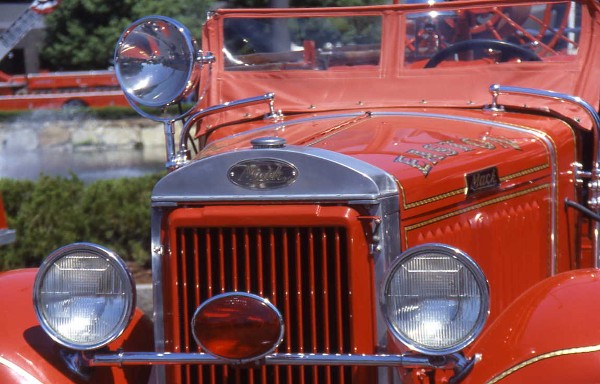 Mack at Lynnfield 2002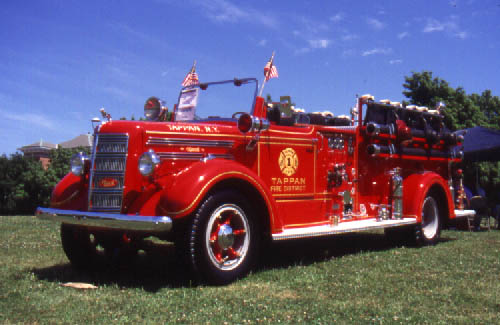 Tappan, NY Mack Pumper.
Belfast, Maine Mack in 1997
Mack with a front mount pump - Harrisburg, PA 2002.

Saugus Lighting Plant 1
Lynnfield 2002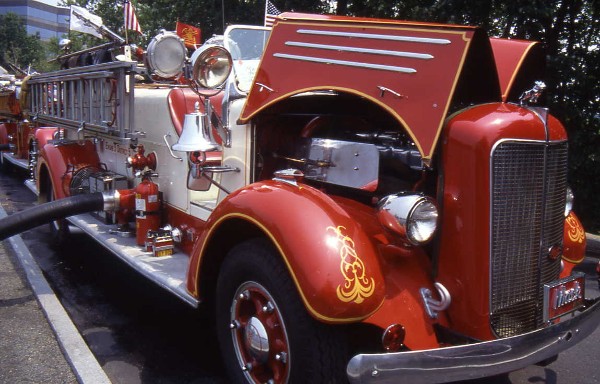 Lynnfield 1997

Lynnfield 1993
Baltimore Engine 24.
Mack pumper from St. Louis with wraparound "Squirrel tale" hard suction hose.
St. Louis, MO antique Mack in 1989.
Bedford, MA Engine 1 Mack at Lynnfield 2002
Mack at Lynnfield 2003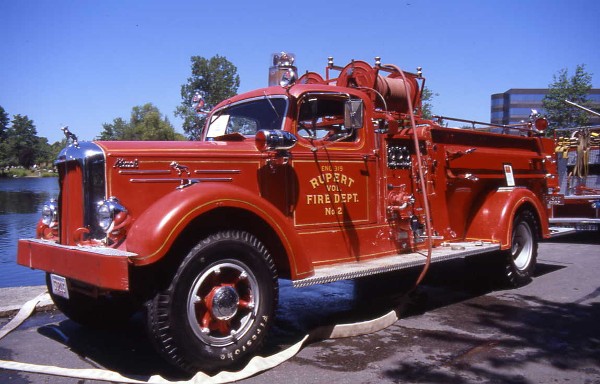 Rupert VFD Engine 2 - Lynnfield 1999

Lynnfield 2002
Rupert Engine 2
Danvers, MA Mack at Lynnfield 2002
Mack Fire Apparatus