CapeCodFD.com
[ Home ] [ Features ]
CapeCodFD.com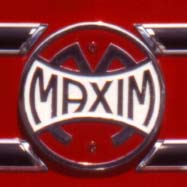 Maxim Motors Fire Apparatus
Middleborough, Massachusetts
1914 - 1989
CapeCodFD.com - Special Feature - Maxim Motors Fire Apparatus Profile
Posted 2003 - Updated June 23, 2023

[HOME] [FEATURES]
[Maxim 1] [Maxim 2] [Maxim 3] [Maxim 4] [Maxim 5] [Maxim 6] [Maxim 7] [Maxim 8] [Maxim 9]
A Special Profile
Maxim Motors Fire Apparatus
The Maxim Motors Company built custom and commercial
fire apparatus in Middleboro, Massachusetts from 1914 to 1989.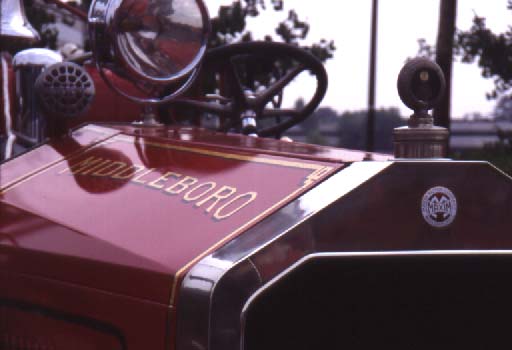 Maxim built its first fire truck in 1914 for its hometown of Middleboro.
Because of its proximity, Maxim became a prominent apparatus
in Cape Cod and southeastern Massachusetts fire stations.
The first motorized fire trucks in many departments were Maxims.
Maxim built custom and commercial apparatus including
Pumpers, Ladder Trucks, Tankers, and Brush Breakers.
Many Maxims continue to serve Cape area departments today.
The Maxim logo and cab style were easily recognized over the years.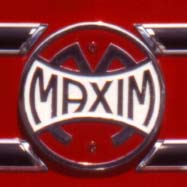 While the Maxim Fire Apparatus Company closed up
officially in 1989, the images and memories of Cape Cod's Maxims are fond ones.
These pages share some of those images for all to appreciate.

My Maxim Apparatus Photo Pages
Maxim Fire Apparatus Profiles
by
CapeCodFD.com
2000-2003