CapeCodFD.com

[Home] [Special Features]

HAWAII VISIT
FAMILY AND SCENIC PHOTOS
May 3, 2009
Photos Britt Crosby
Page 1 Page 2 Page 3 Page 4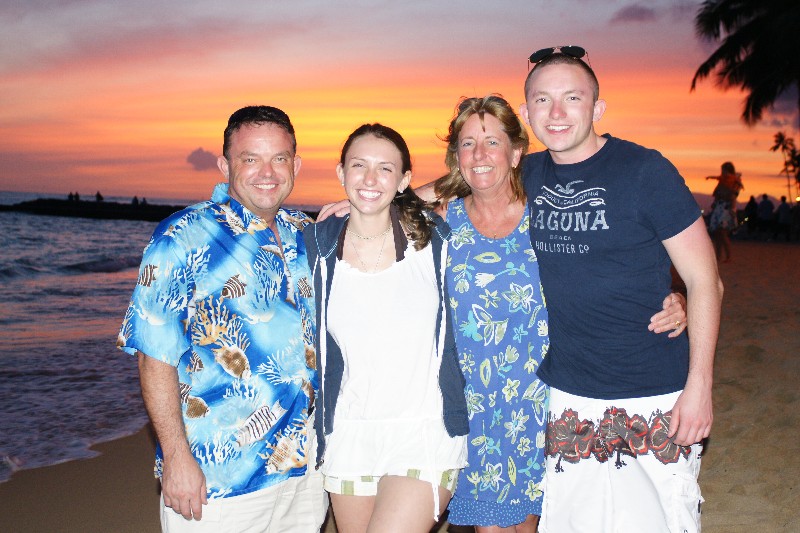 The family took a long awaited trip to Hawaii in April 2009.
Britt, Ashley, Robyn, and Alex on Waikiki Beach.

Waikiki Beach with Diamond Head to the right.
Warm water washing up onto the evening beach.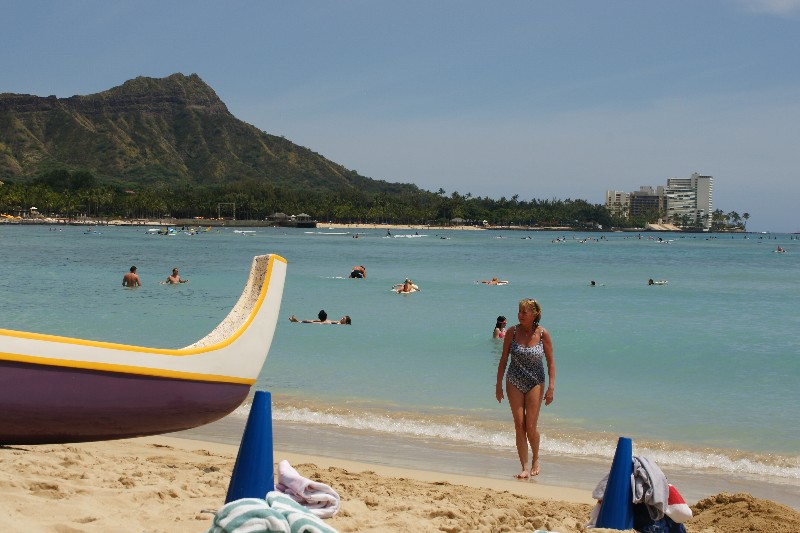 Waikiki Beach during the day

Waikiki Beach area of Honolulu from a hillside neighborhood with Diamond head on the left.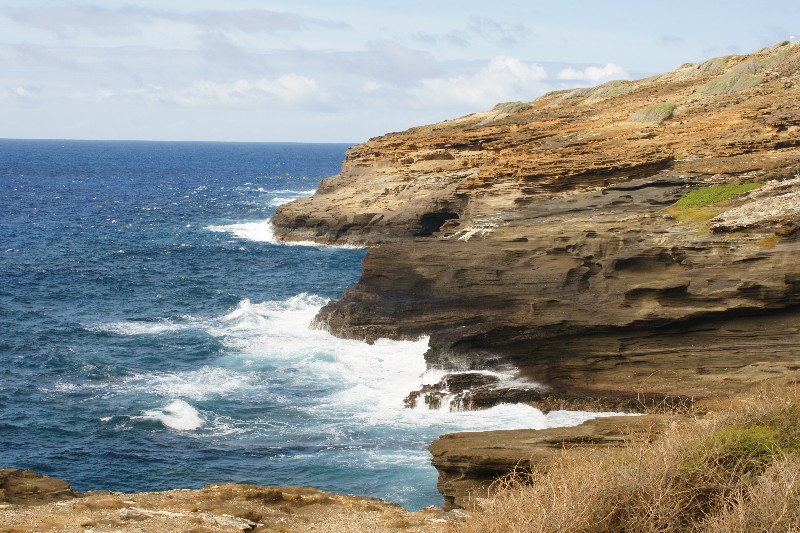 O'ahu southern coast

Mountains along southside of O'ahu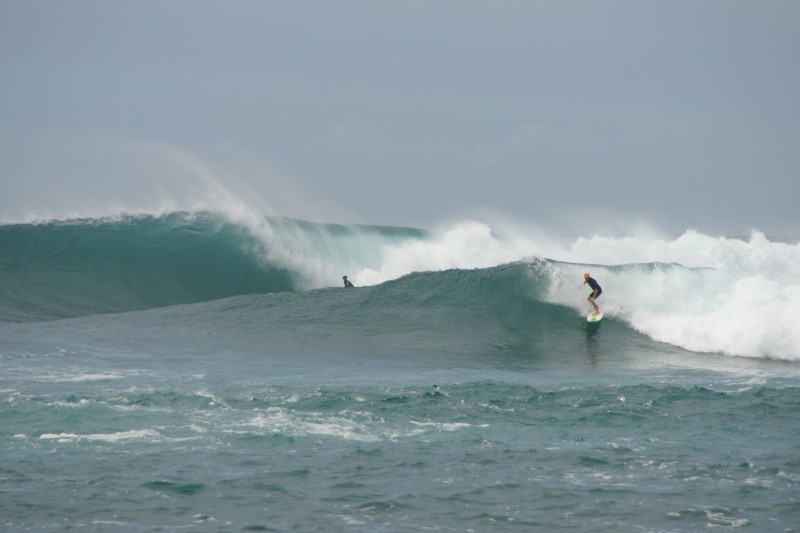 Northshore of O'ahu Sunset Beach surfing

The Arizona Memorial at Pearl Harbor

Pearl Harbor
December 7, 1941

Robyn and Alex at Pearl

USA and Hawaii flags on rollup door of fire truck

Night time on Maui

Hawaiian Leis bring smiles

Mom's happy...everyone's happy

Hula demonstration

Spectacular waves

An interesting and spectacular drive around the northern shore of Maui
on the road to Kahakuloa.

The road hugs the shore and mountainsides

Incredible views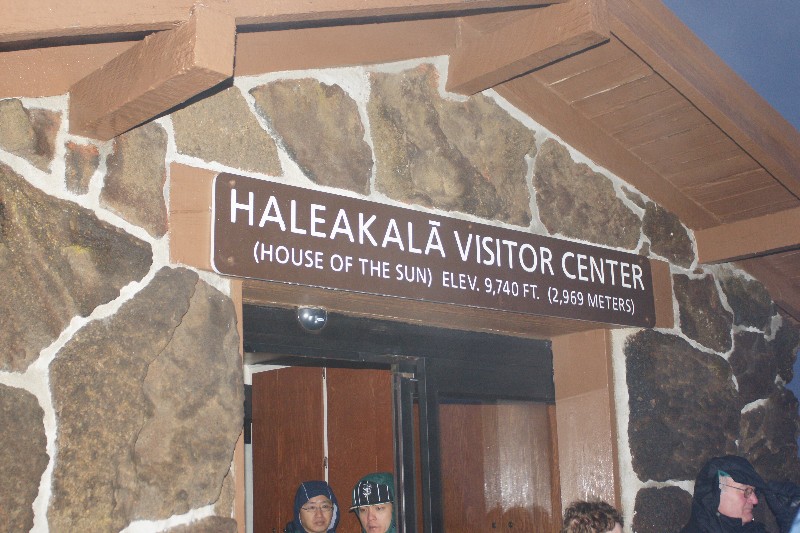 Woke at 0300 hours, drove 2 hours in dark up a very curvy road from sea level to
9,740 feet at the visitor center at the dormant volcano to view sunrise.

Sunrise occurred while the clouds were still at the mountain top.

The crater at Haleakala National Park - the highest point on Maui at about
10,000 foot elevation - visitor center at 9,700 feet at sunrise.
Brief clearing of cloud cover shows spectacular view.

Above the clouds its chilly, even in Maui (39 degrees at sunrise)

The road to Hana, about 50 miles of switchback curves, narrow roads, one lane bridges
and rain forest conditions on the east side of Maui.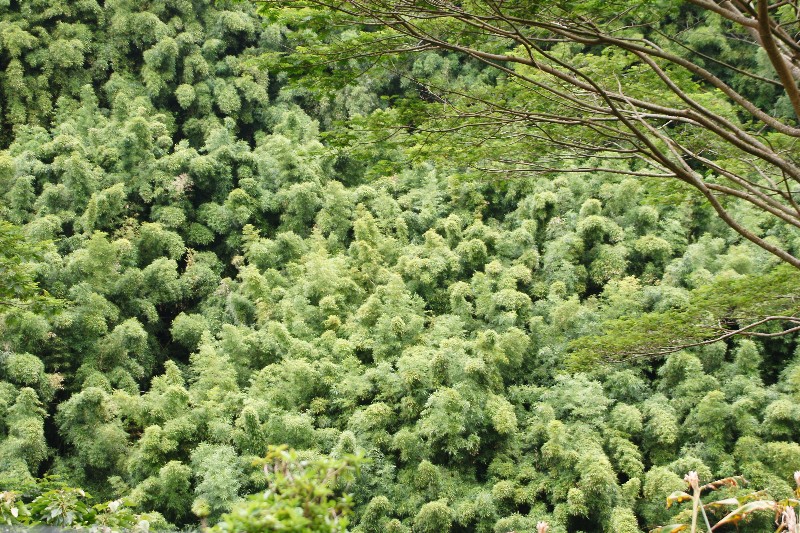 Bamboo jungle on Hana Highway.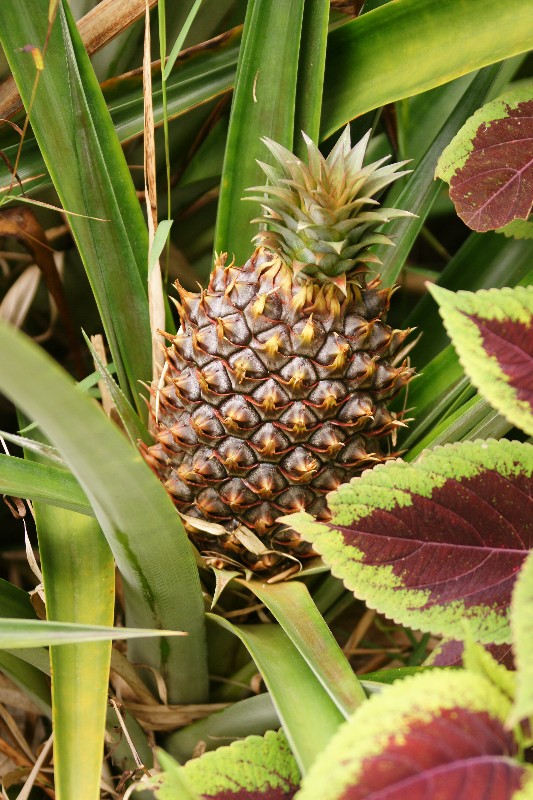 Pineapple growing

One of many water falls along the Hana highway.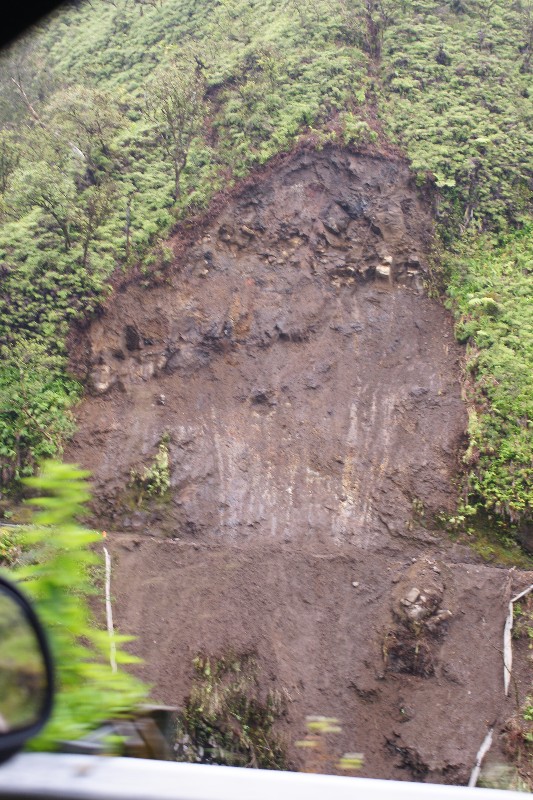 Disturbing evidence of a mud slide, overlapping the Hana Highway.
Rainfall on the Hana highway averages 300 inches annually,
while rainfall on the western shore near Lahaina averages 20 inches!

Surfing lessons in Lahaina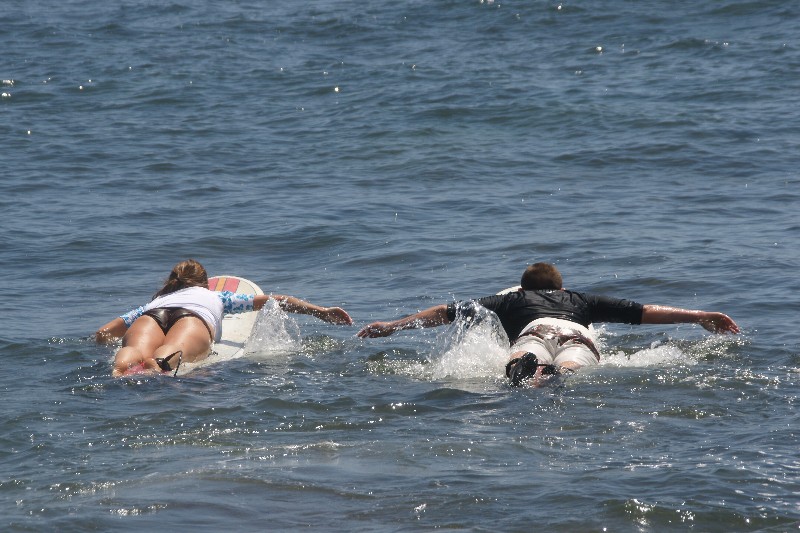 Kids heading for the waves

Speaking of waves... the beach at Ka'anapali on the western shore near Lahaina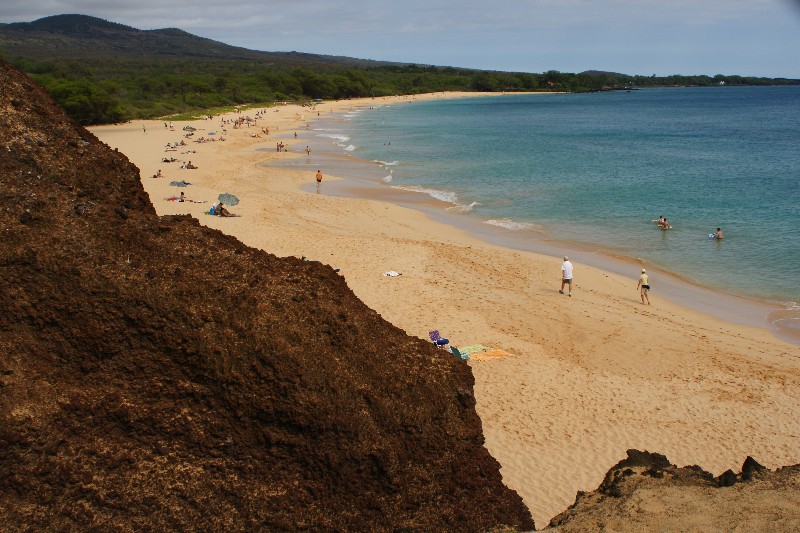 Big Beach on Maui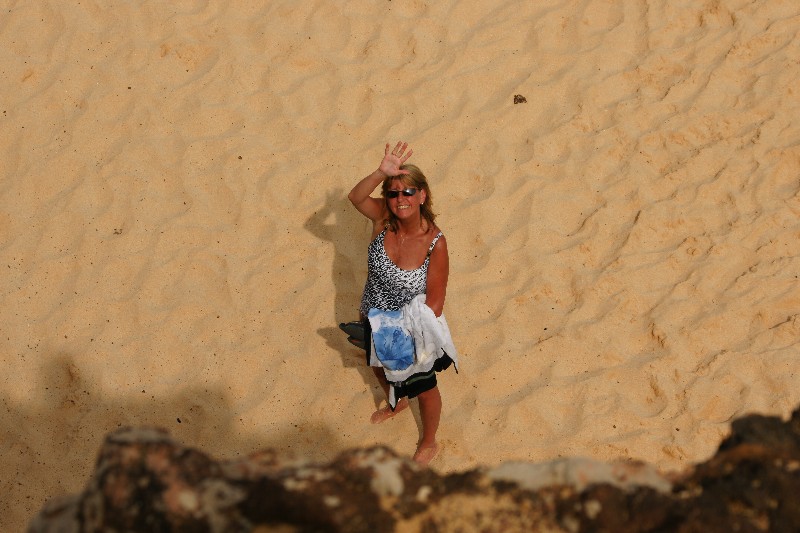 Aloha!

They make it look so easy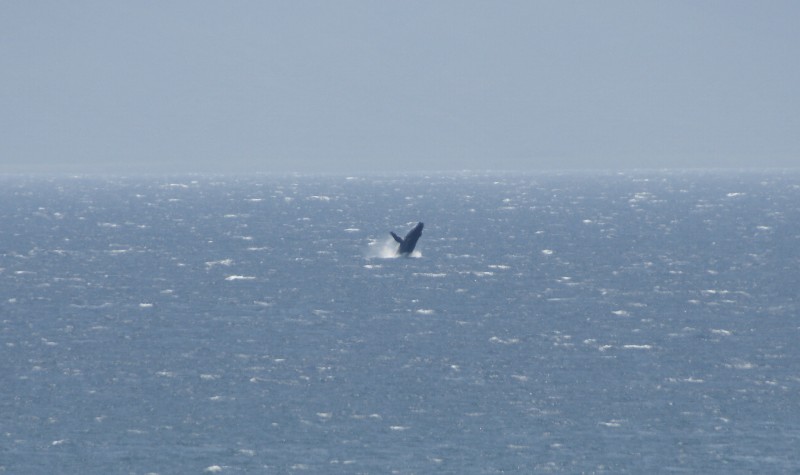 Humpback whale playing off shore

Dinner time

Sunset on Maui's western shore

"I miss work." "Me too."

The sun sets into the Pacific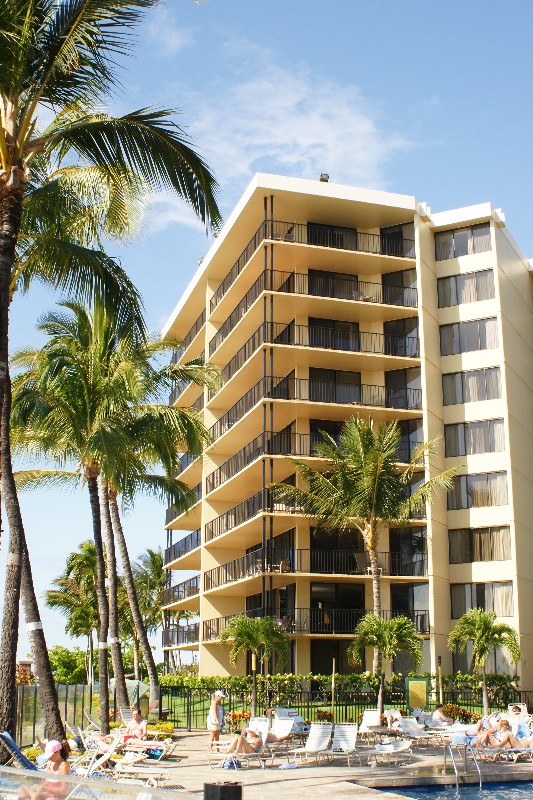 7th floor with a view

The view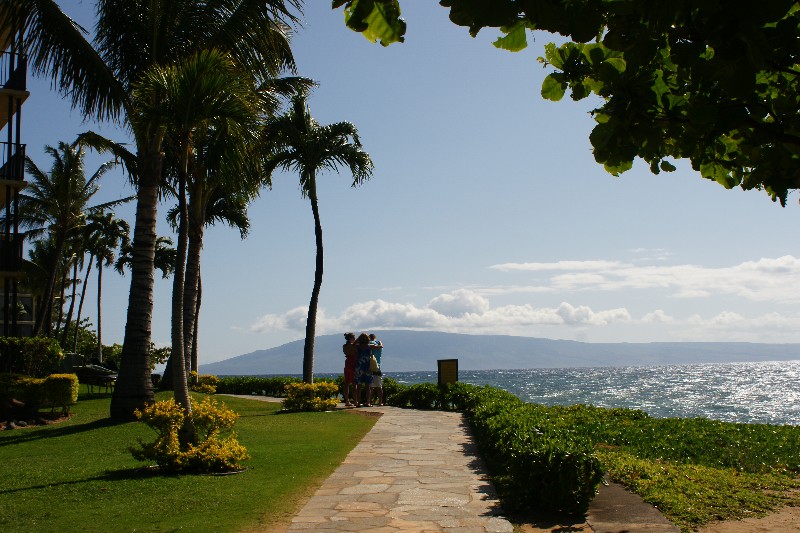 The island of Lanai in the distance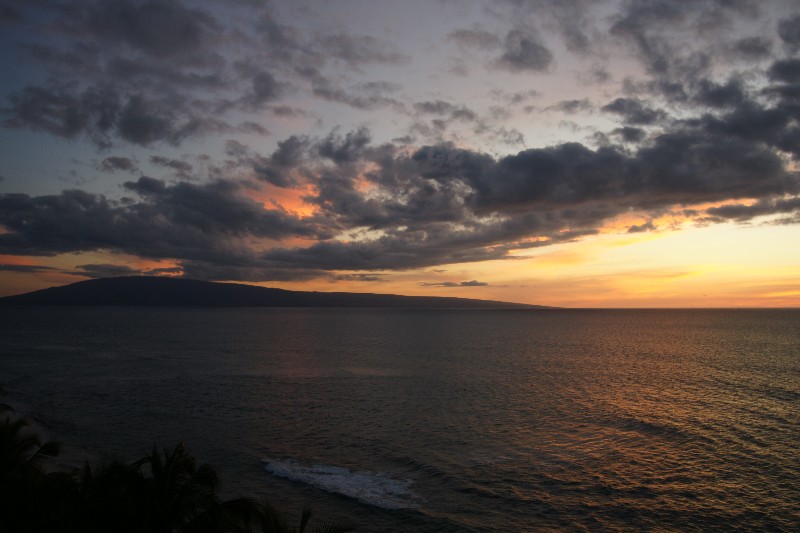 Sunset over Lanai

The moon in the sky between Lanai and Molokai islands

One of the most beautiful places we have even been

Mountains near Wailuku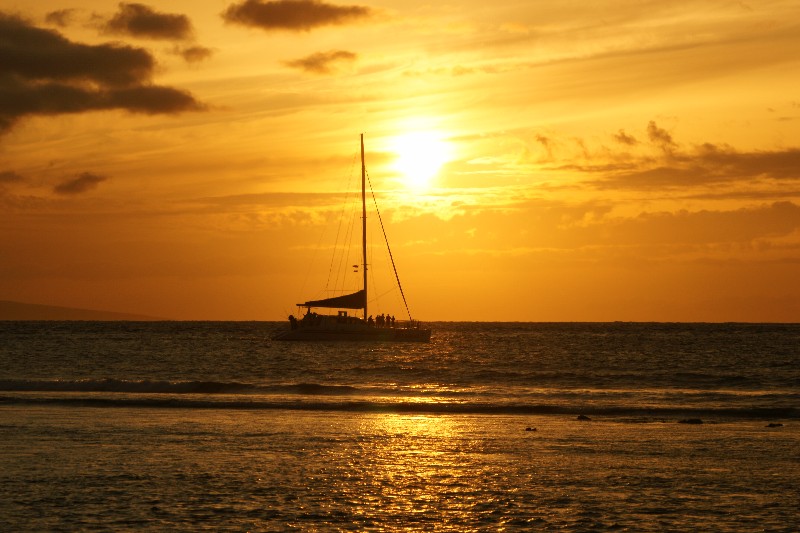 Another beautiful sunset

One last sunset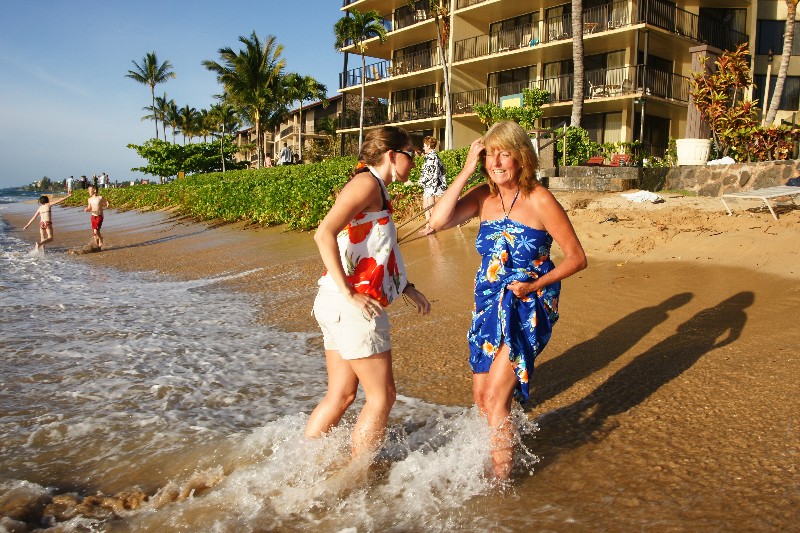 The last evening in Hawaii.
"We'll be back!"

"ALOHA!"