ARFF

CapeCodFD.com Special Feature
AIRPORT RESCUE FIRE FIGHTING
APPARATUS

ARFF

Crash Trucks
Protecting Our Airports

- - - - - - - - - - - - - - - - Added April 6, 2018 - - - - - - - - - - - -
<< Prev CapeCodFD.com Home ARFF Main Terminal Features Next >>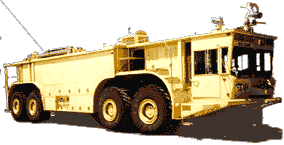 Daytona Beach International Airport
Daytona Beach, Volusia County, FL
(KDAB)
Airport Diagram
Daytona Beach International Airport
Located in Daytona Beach, Florida
(image from AIRNAV.com)
Runway 7L / 25R
10,500' x 150'
Runway 7R /25L
3,195' x 100'
Runway 16 / 34
6,001' x 150'
Volusia County Fire Station 17 is located at the Daytona Beach International Airport.
The airport is protected by one new ARFF Station opened in 2018.
It is located on the south side of the airport off Bellevue Ave.
The 4 drive through bay station houses (4) ARFF apparatus.
It is staffed 24/7 by (2) personnel.
A new ARFF facility replaced the 1970's era station on the same site.
That station had been added onto in the 1990s.

April 2018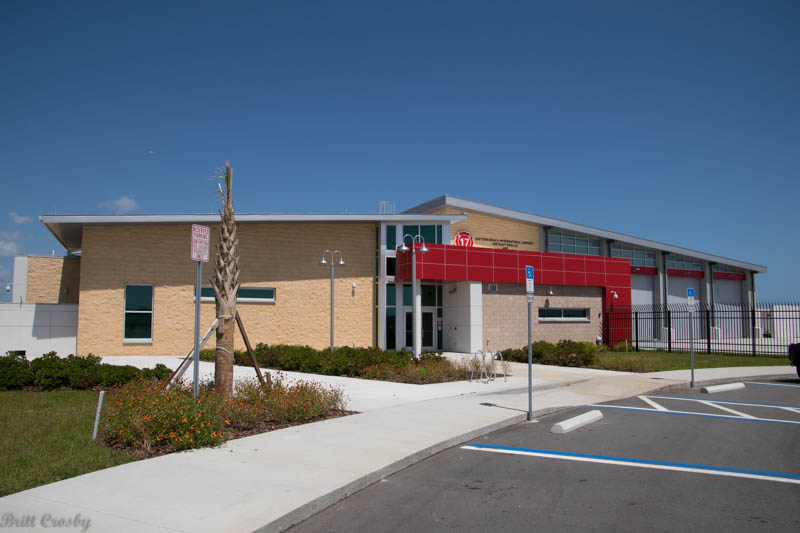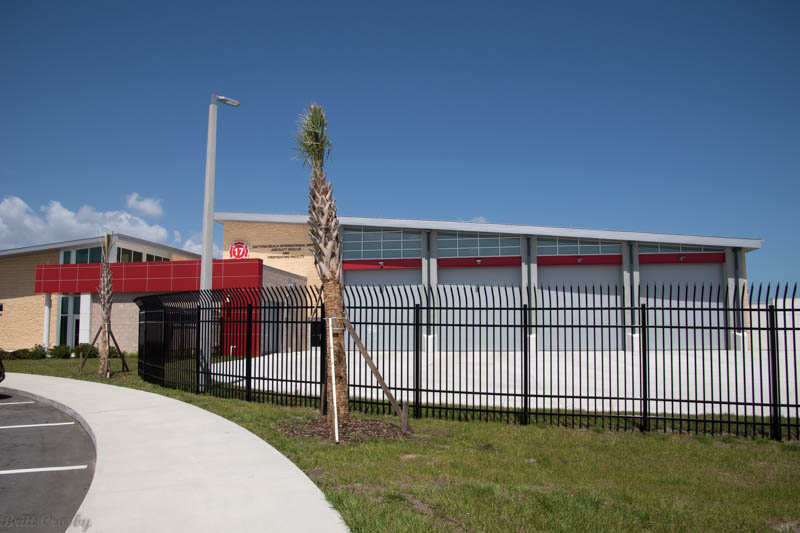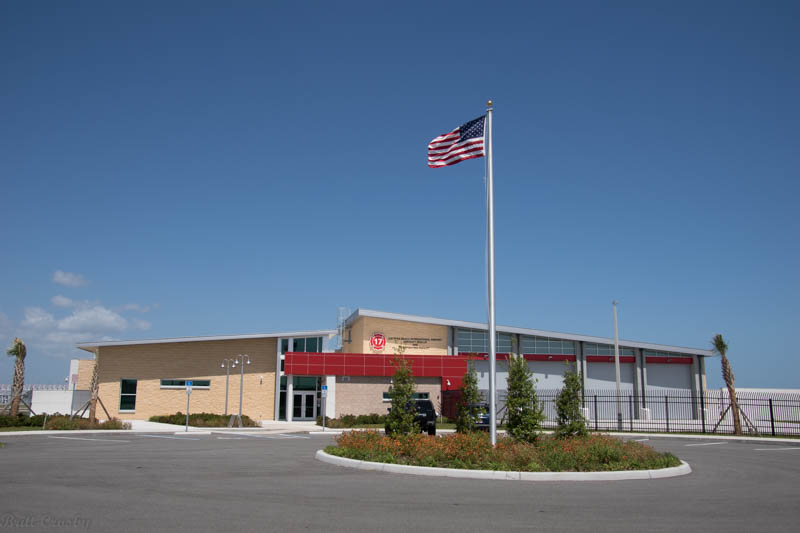 The Daytona International Speedway is across the runway from the station.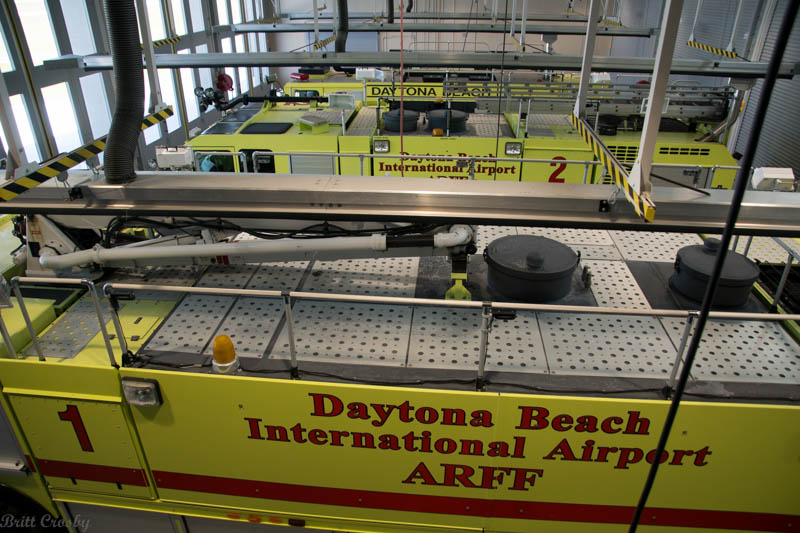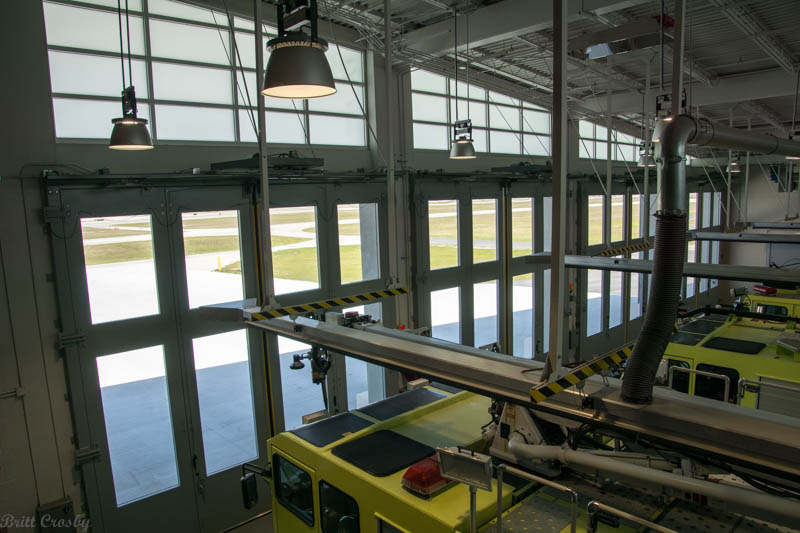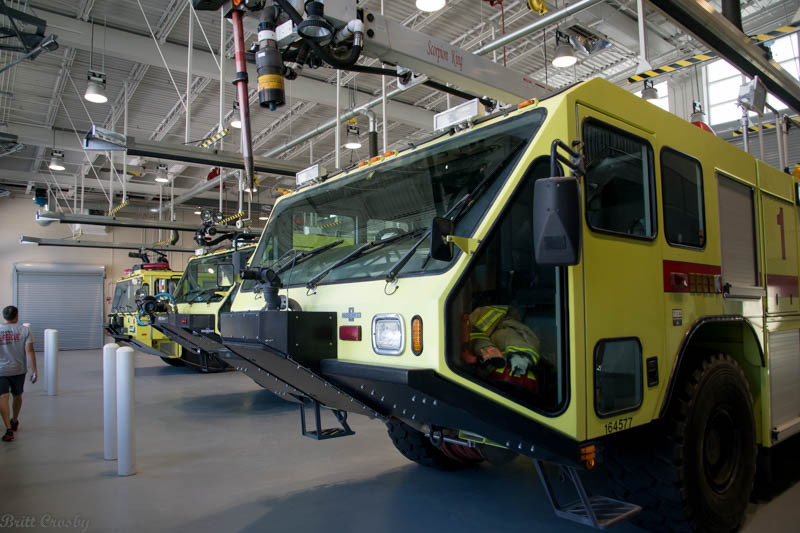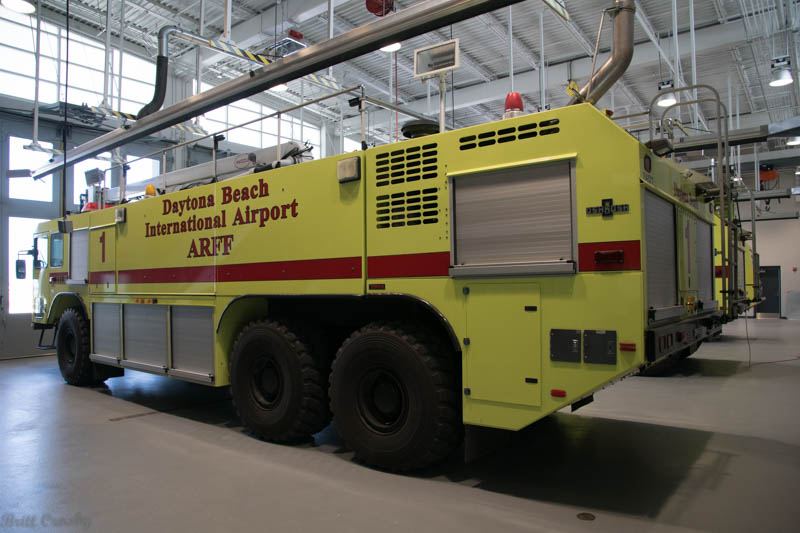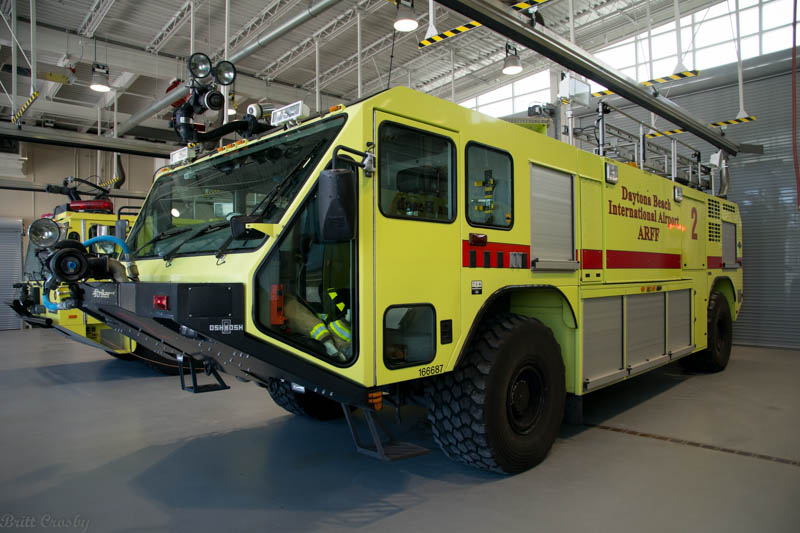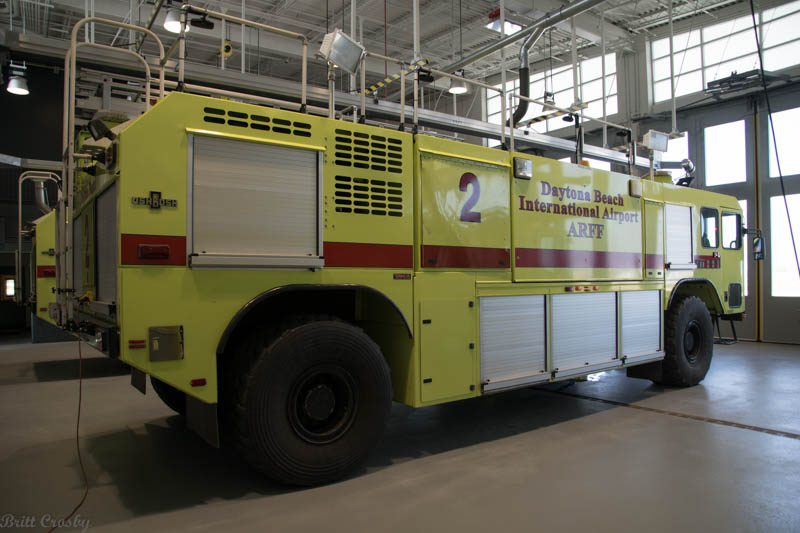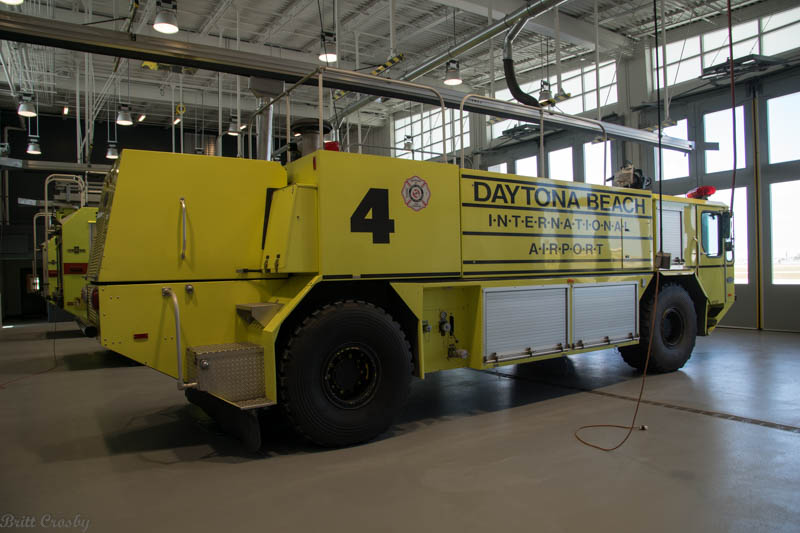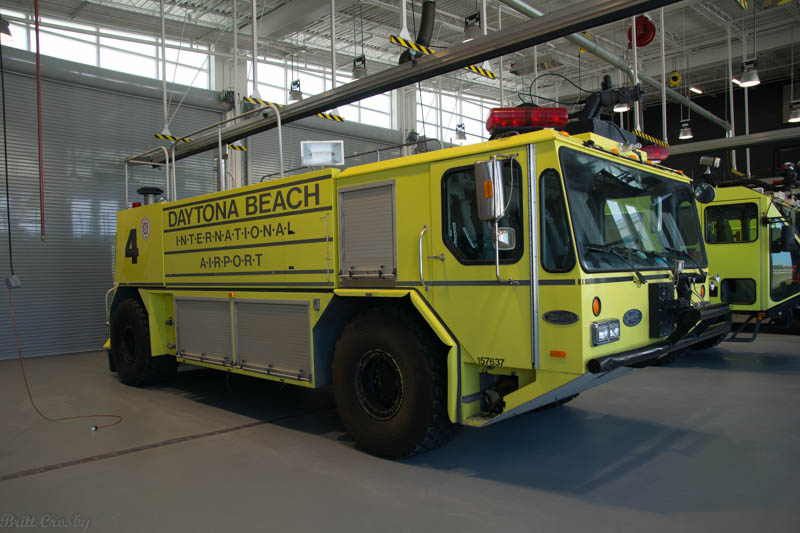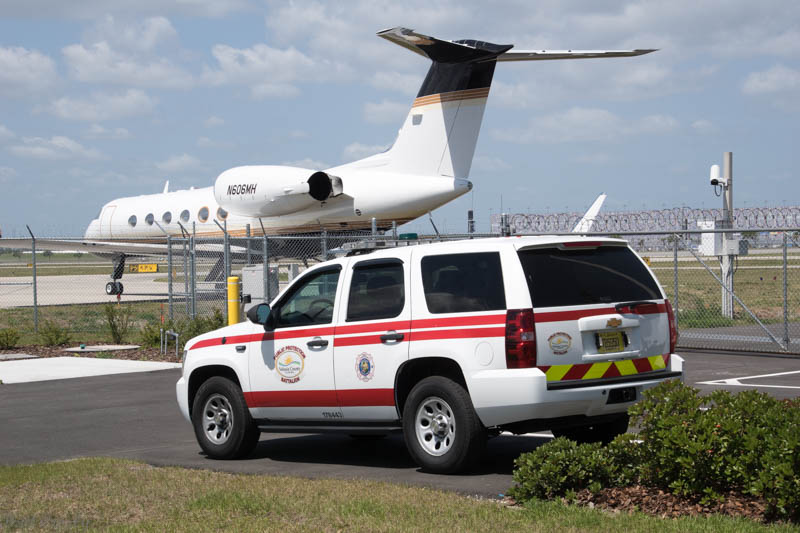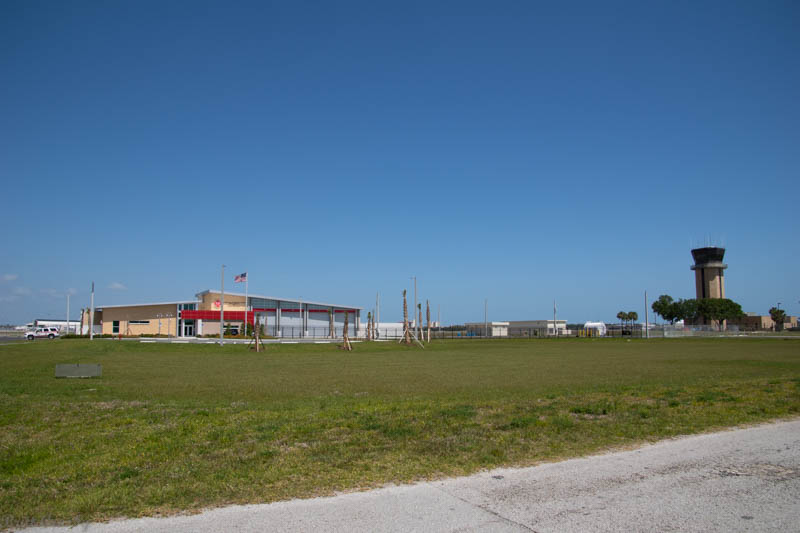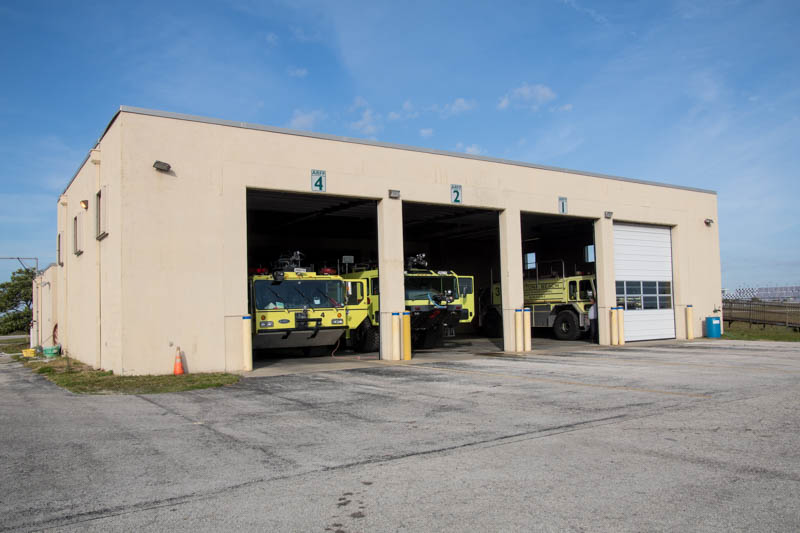 The Old Station
<< Prev CapeCodFD.com Home ARFF Main Terminal Features Next >>
ARFF Apparatus Feature
Copyright CapeCodFD.com