ARFF

CapeCodFD.com Special Feature
AIRPORT RESCUE FIRE FIGHTING
APPARATUS

ARFF

Crash Trucks
Protecting Our Airports

- - - - - - - - - - - - - - - - Updated April 6, 2018 - - - - - - - - - - - -
<< Prev CapeCodFD.com Home ARFF Main Terminal Features Next >>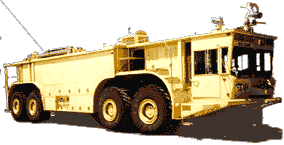 Daytona Beach International Airport
Daytona Beach, Volusia County, FL
(KDAB)
Airport Diagram
Daytona Beach International Airport
Located in Daytona Beach, Florida
(image from AIRNAV.com)
Runway 7L / 25R
10,500' x 150'
Runway 7R /25L
3,195' x 100'
Runway 16 / 34
6,001' x 150'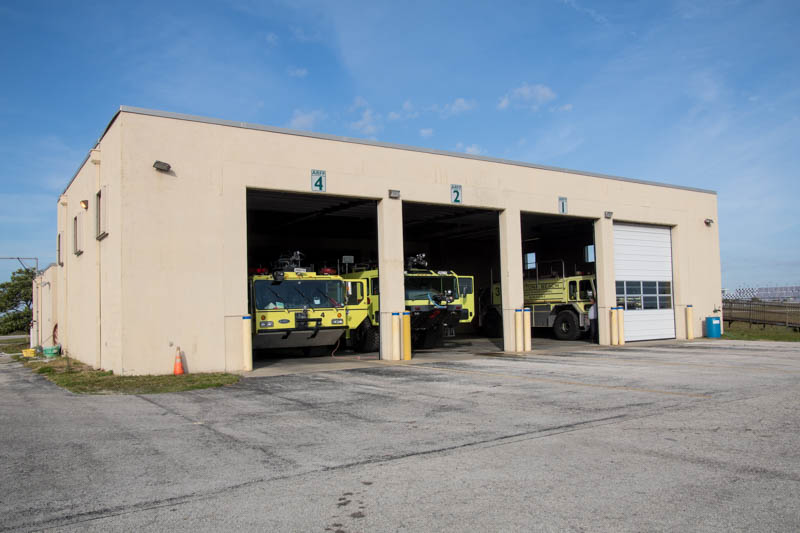 Daytona Beach International Airport is protected by one ARFF Station
located on the south side of the airport off Bellevue Ave.
The 4 bay station houses (4) ARFF apparatus.
It is staffed 24/7 by (2) personnel.
A new ARFF facility is being planned to replace the 1970's era
Station which was added onto in the 1990's.
Expected to be built approximately where the present station is
sometime after 2016.
Posted March 2016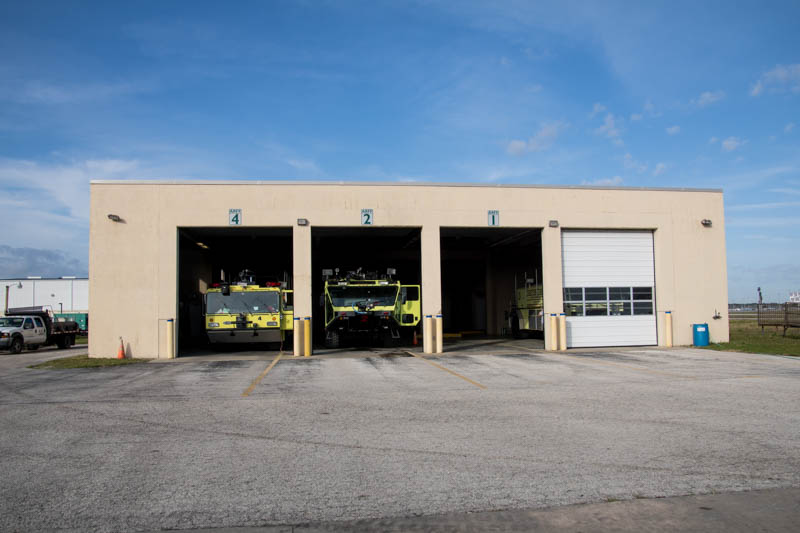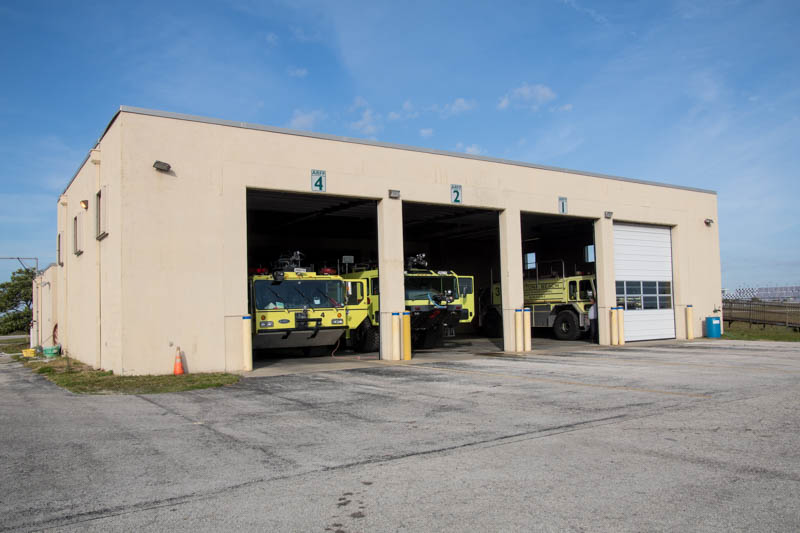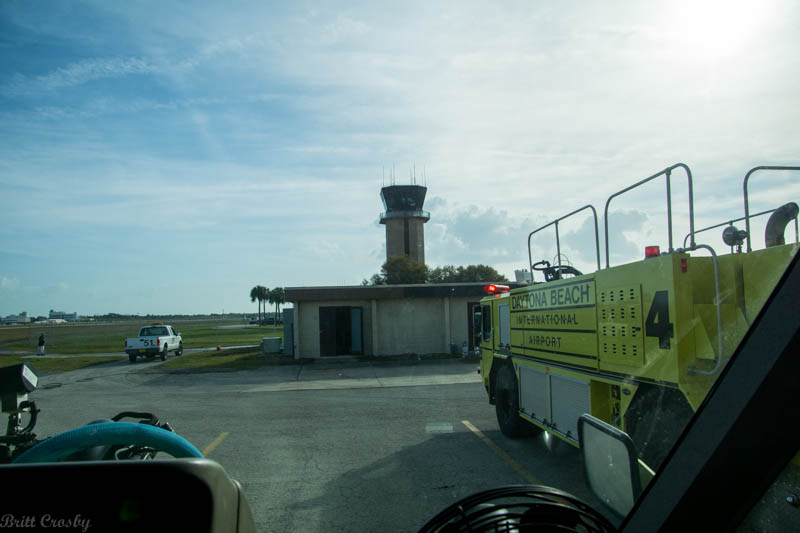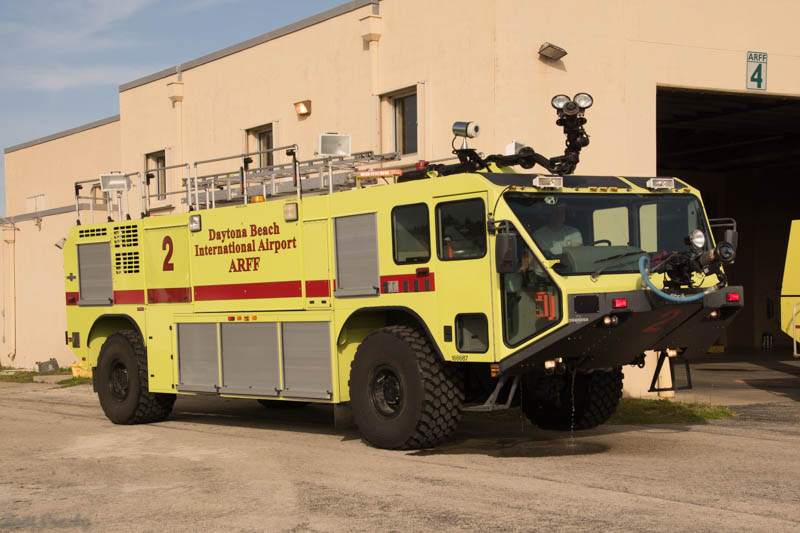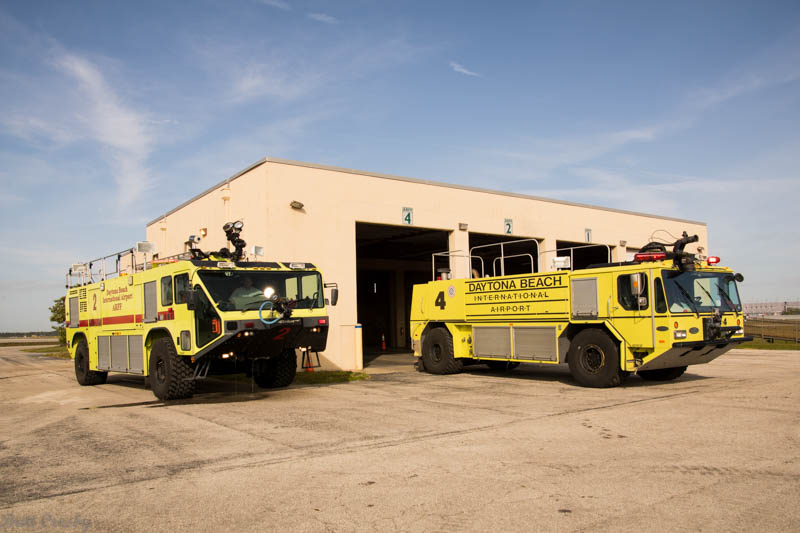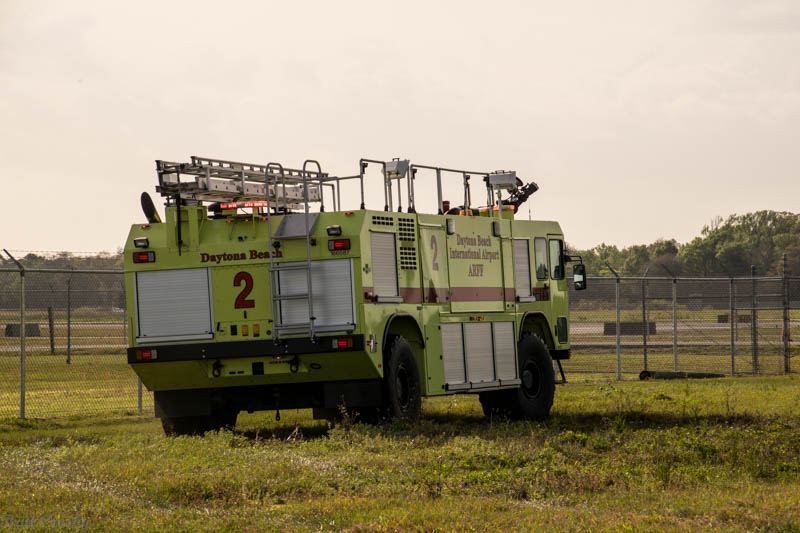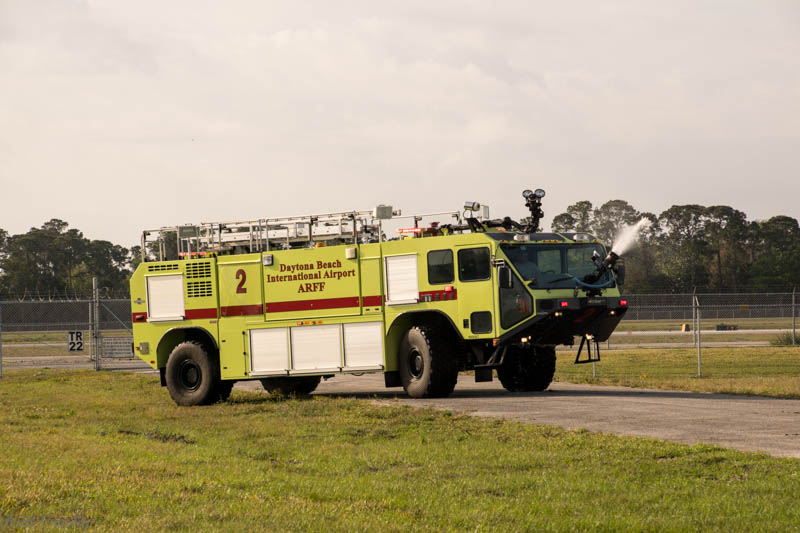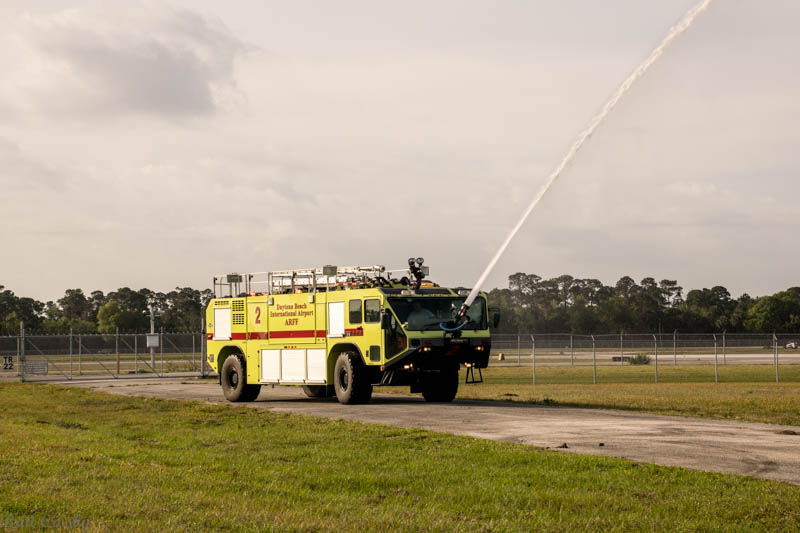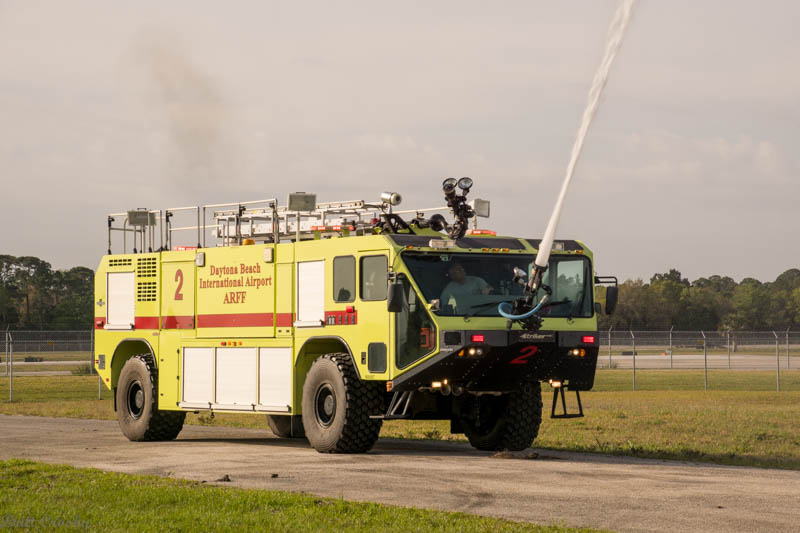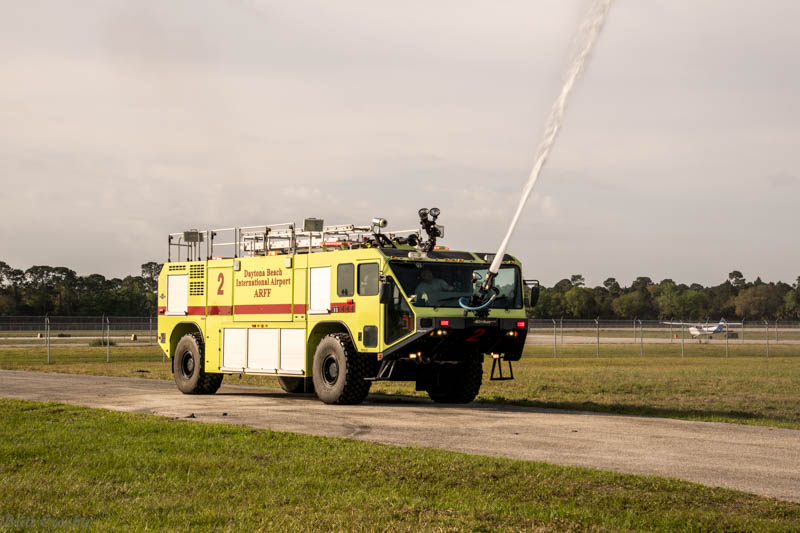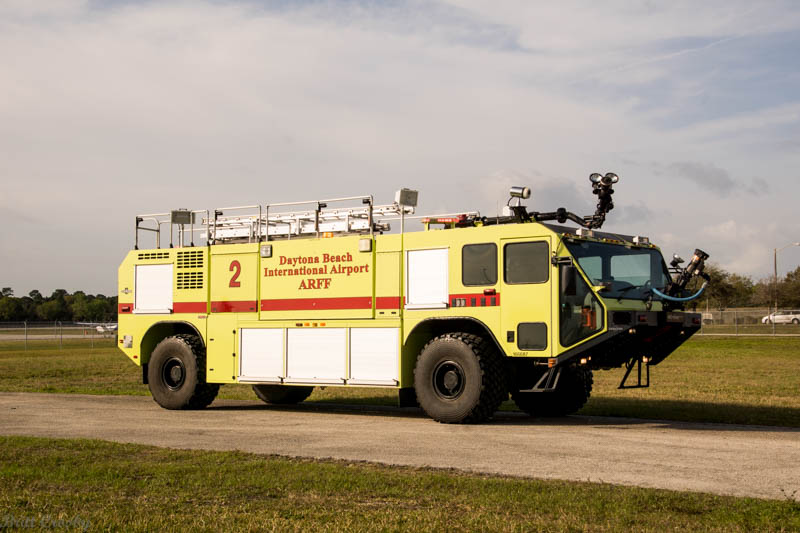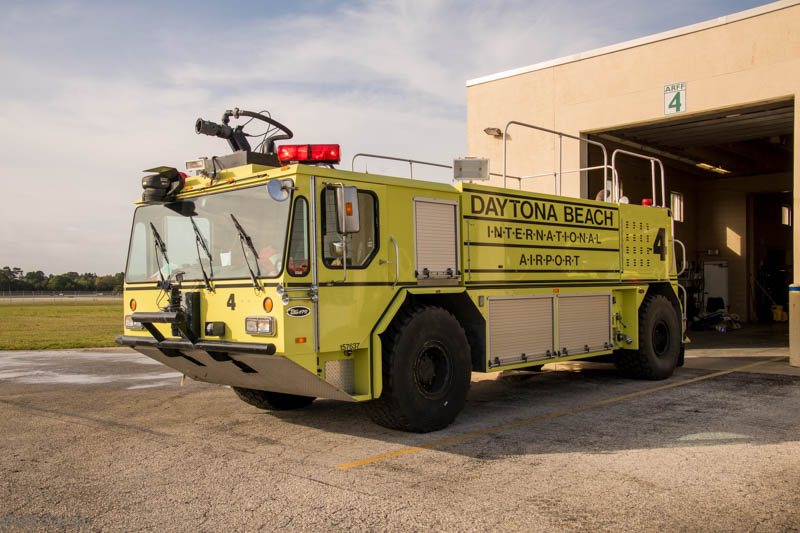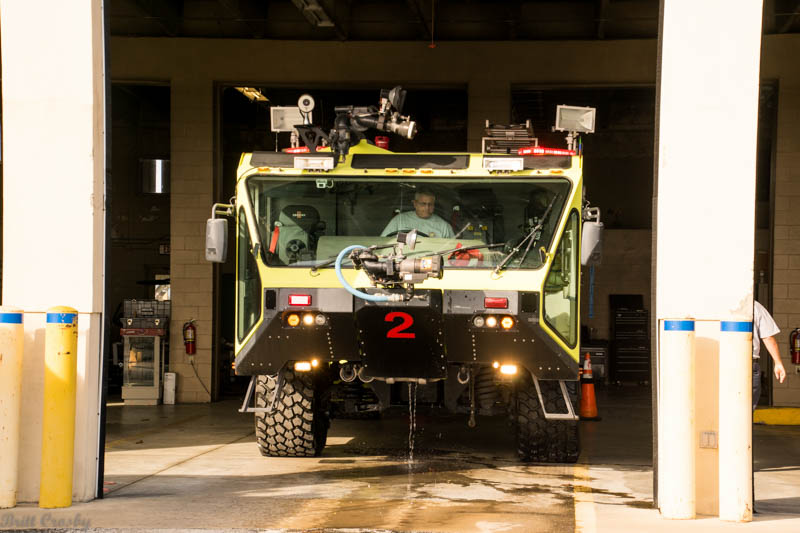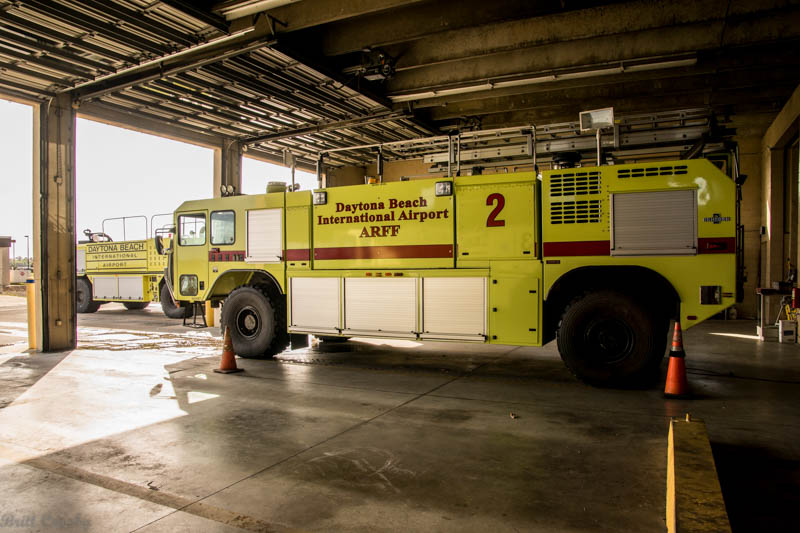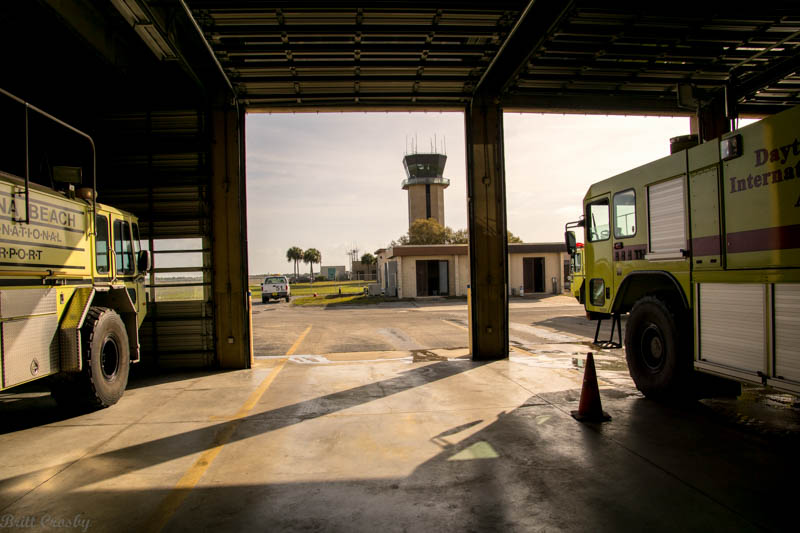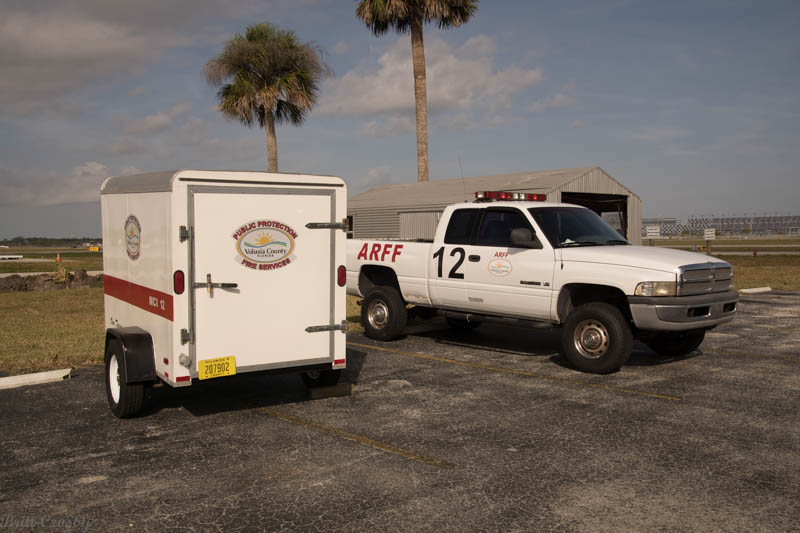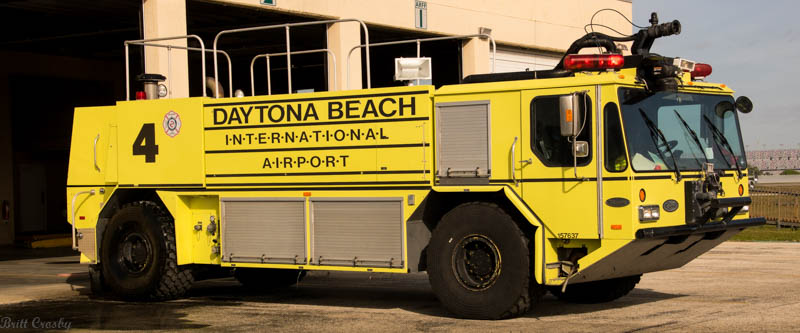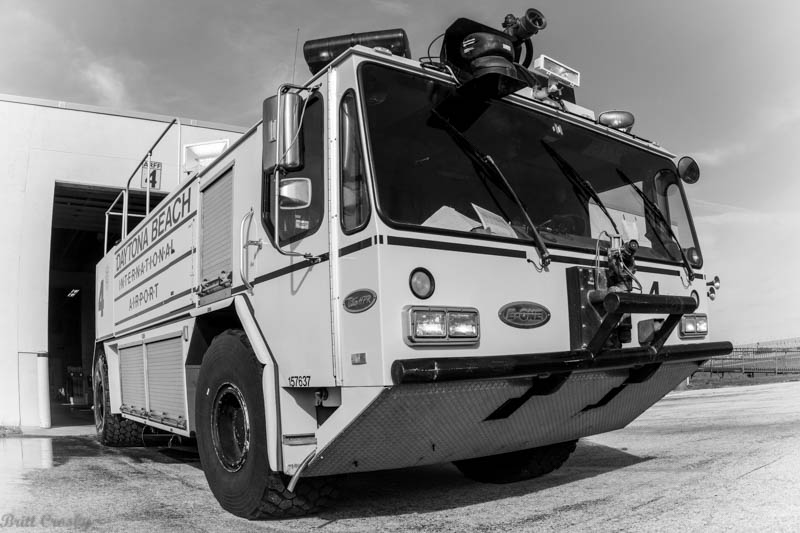 << Prev CapeCodFD.com Home ARFF Main Terminal Features Next >>
ARFF Apparatus Feature
Copyright CapeCodFD.com