ARFF

CapeCodFD.com Special Feature
AIRPORT RESCUE FIRE FIGHTING
APPARATUS

ARFF

Crash Trucks
Protecting Our Airports

- - - - - - - - - - - - - - - - Posted March 24, 2016 - - - - - - - - - - - -
<< Prev CapeCodFD.com Home ARFF Main Terminal Features Next >>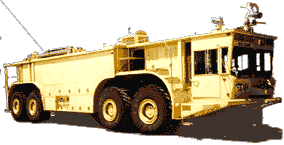 Page Field Airport
Fort Myers, Lee County, FL
(KFMY)
Airport Diagram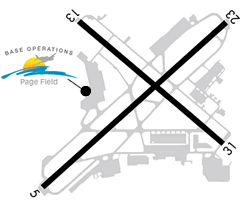 Runway 5 / 23
6,406' x 150'
Runway 13 / 3`1
4,912' x 150
Page Field Airport
Located in Fort Myers, Lee County, Florida
(image from AIRNAV.com)
Page Field Airport is located in Fort Myers, Florida.
It was originally the main airport for the area and included larger commercial
aircraft as well as general aviation use. The crash station was built for several
apparatus once housed here. When the Southwest Florida International Airport
opened up across town the commercial traffic moved there and the general aviation
stayed at Page. The airport is protected by a combination Engine Squad 91
capable of basic ARFF operations.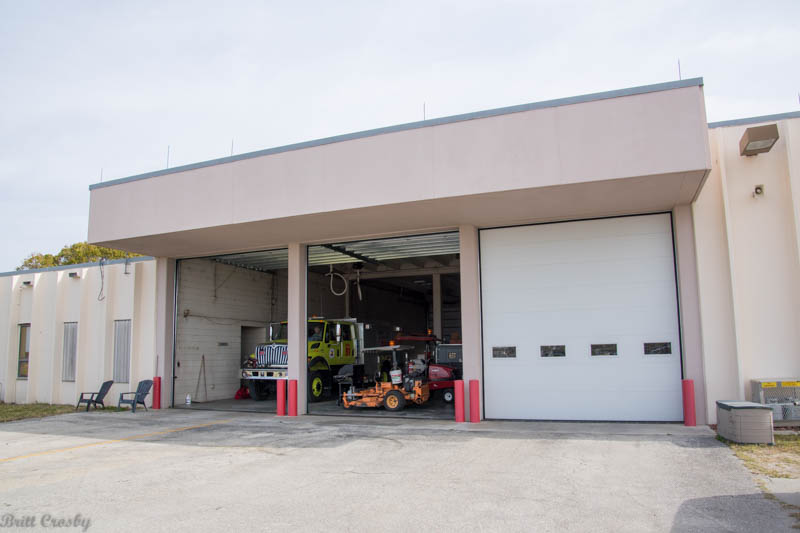 Squad 91 is the combination Engine / ARFF apparatus serving the field.
It was built by Rosenbauer and carries 750 gallons of water.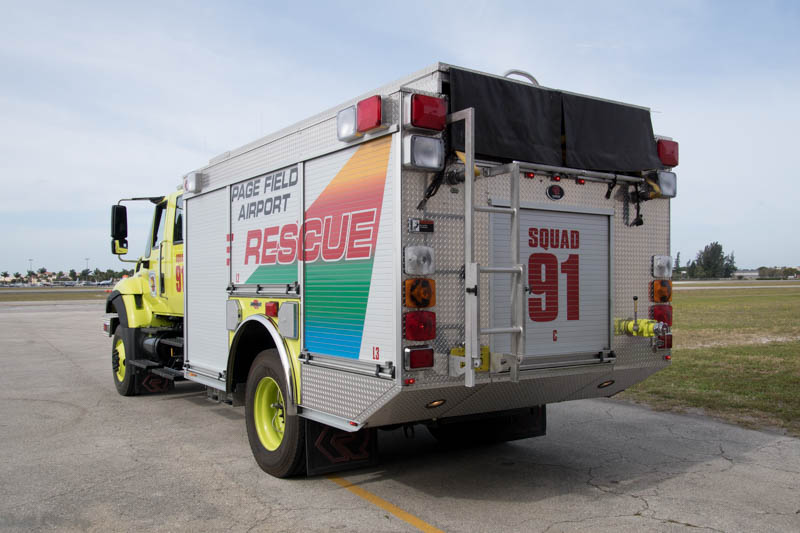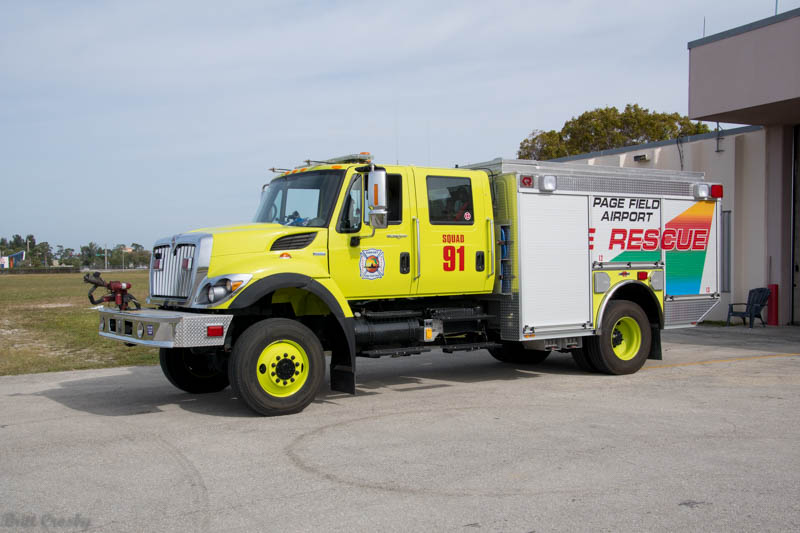 << Prev CapeCodFD.com Home ARFF Main Terminal Features Next >>
ARFF Apparatus Feature
Copyright CapeCodFD.com