ARFF

CapeCodFD.com Special Feature
AIRPORT RESCUE FIRE FIGHTING
APPARATUS

ARFF

Crash Trucks
Protecting Our Airports

- - - - - - - - - - - - - - - - Posted September 21, 2016 - - - - - - - - - - -
<< Prev CapeCodFD.com Home ARFF Main Terminal Features Next >>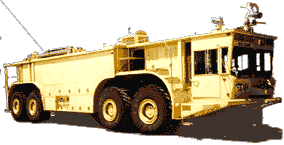 Pocatello Regional Airport
Pocatello, Idaho
(KPIH)
Airport Diagram
Pocatello Regional Airport
Located in Pocatello, Idaho
(image from AIRNAV.com)
Runway 3 /21
9060' x 150'
Runway 17 / 35
7150' x 100'
Pocatello, Idaho Fire Station #4 is located at the Pocatello Regional Airport.
Pocatello is located in the high valley in southeastern Idaho.
It covers an area of about 32 square miles with a population of about 50,000.
The fire department operates from 5 stations including ARFF #4.
Fire and EMS are provided by the PFD with about 6,400 calls annually.
The ARFF station includes a primary response ARFF and a backup.
Photos Sept 2016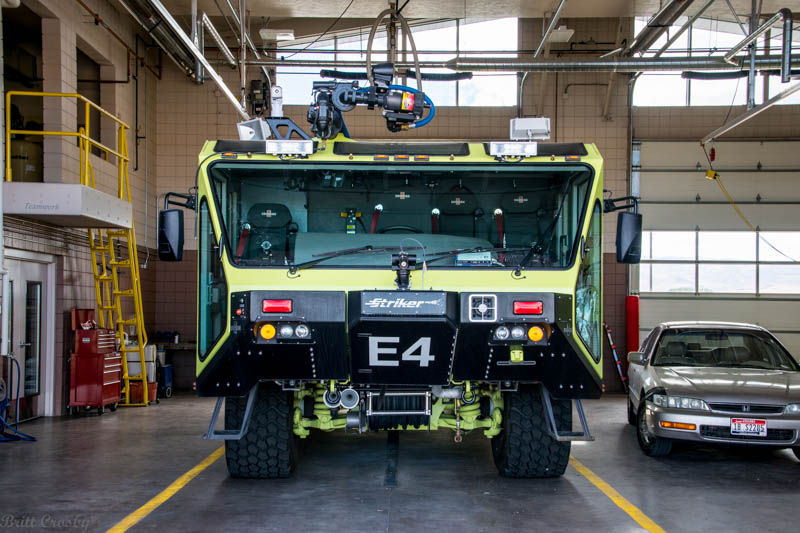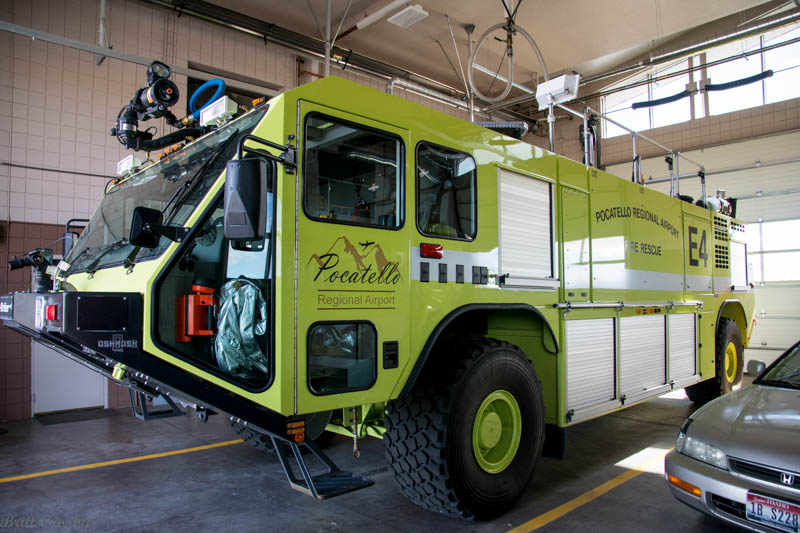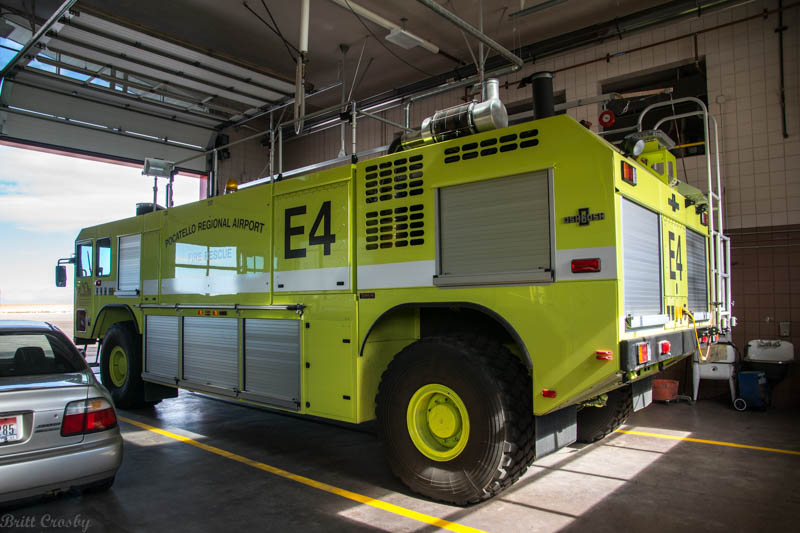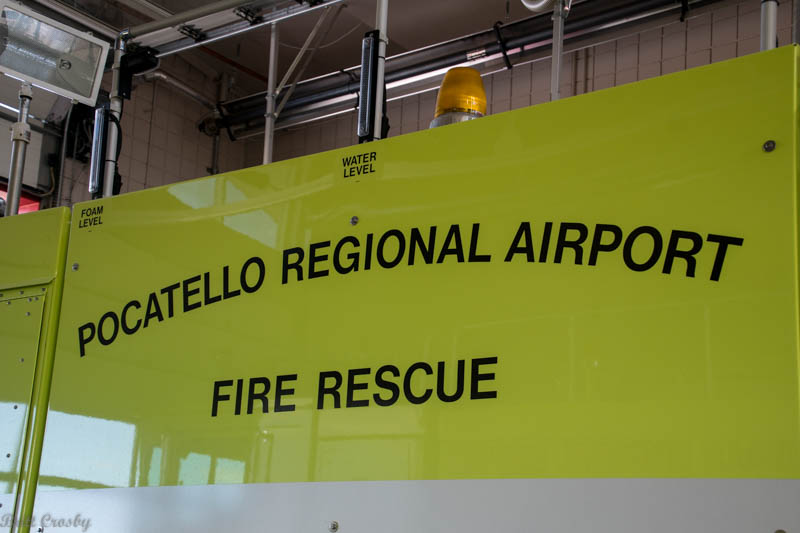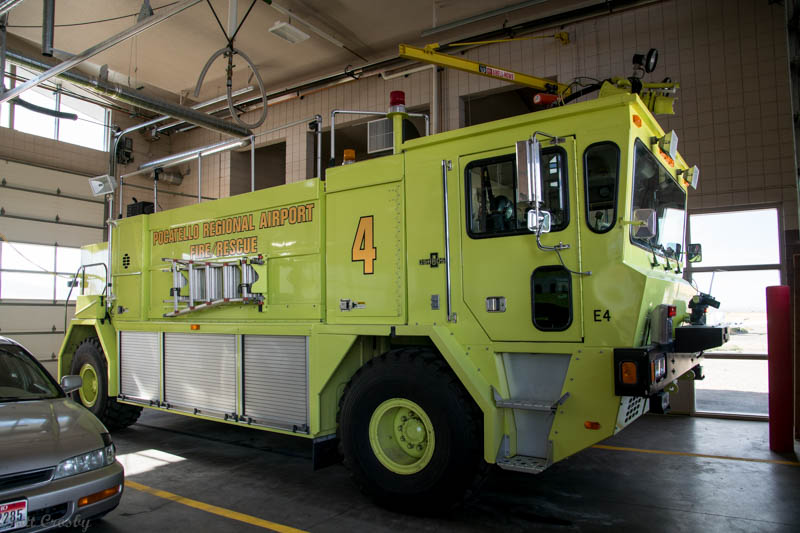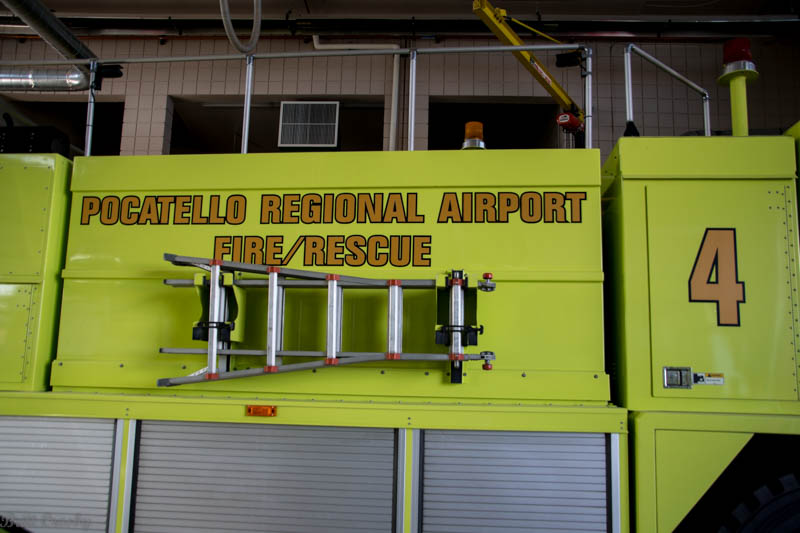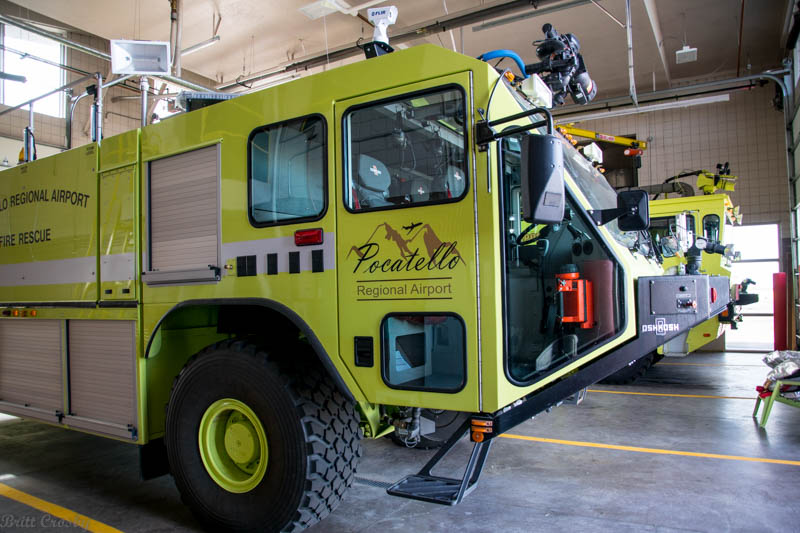 << Prev CapeCodFD.com Home ARFF Main Terminal Features Next >>
ARFF Apparatus Feature
Copyright CapeCodFD.com