CapeCodFD.com
ON THE ROAD AGAIN!
FLORIDA
WINTER 2019
January 28, 2019 to April 23, 2019
Posted Dec 18, 2019
| 1-Trip South | 2-Winter Home | 3-Family | 4-Fire Stations | 5-Fireboats | 6-Florida Fun | 7-The Trip Home |
7 - THE TRIP BACK NORTH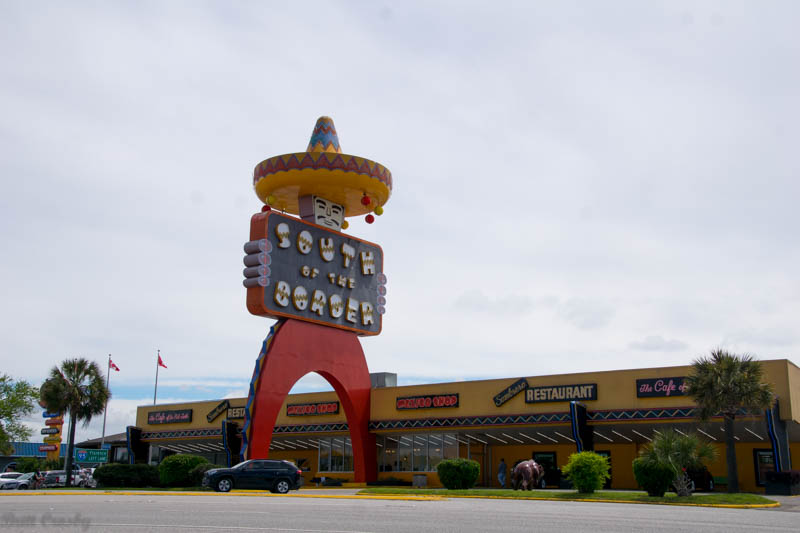 South of the Border
One of the most recognized landmarks on the trip north or south on I-95
is at the border of North Carolina and South Carolina.
It has its own fire department as well.
April 21, 2019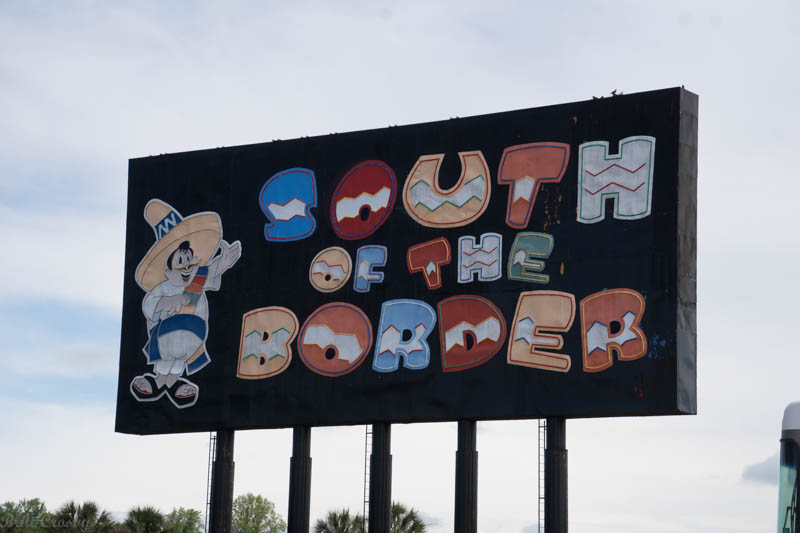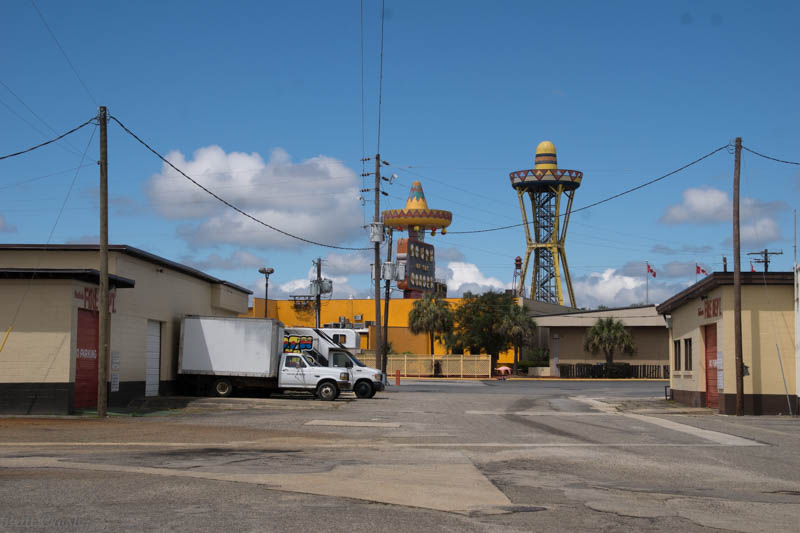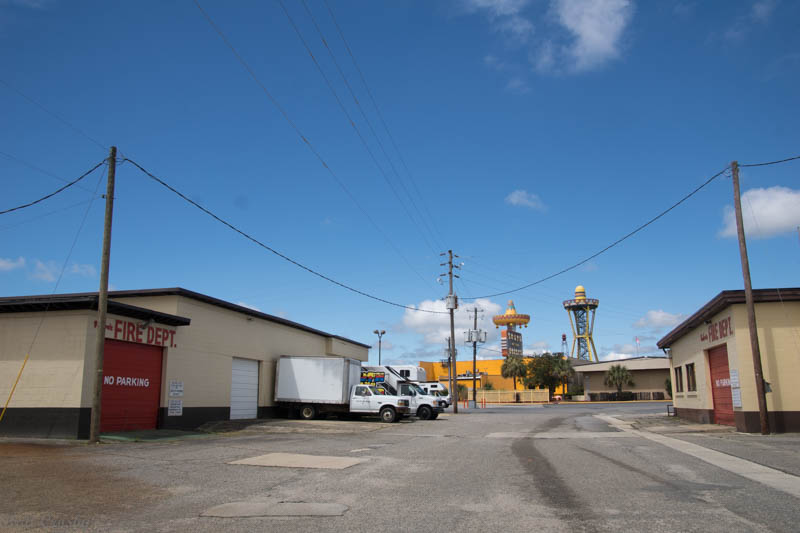 Fire stations at South of the Border.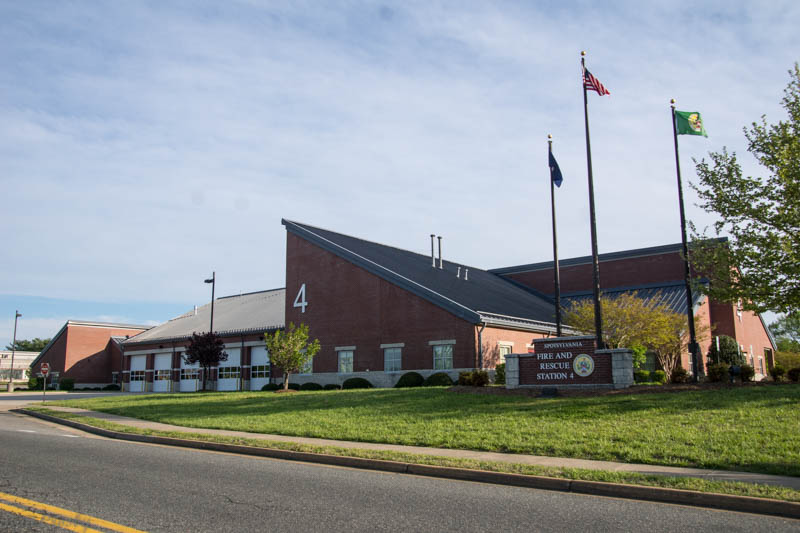 Spotsylvania, VA
Fire Station 4
April 22, 2019
Avenel, New Jersey
After a night, found this fire station quite by accident (not deliberately looking for it).
Interestingly, this is the station that the current Rochester, MA Tower Ladder came from.
April 23, 2019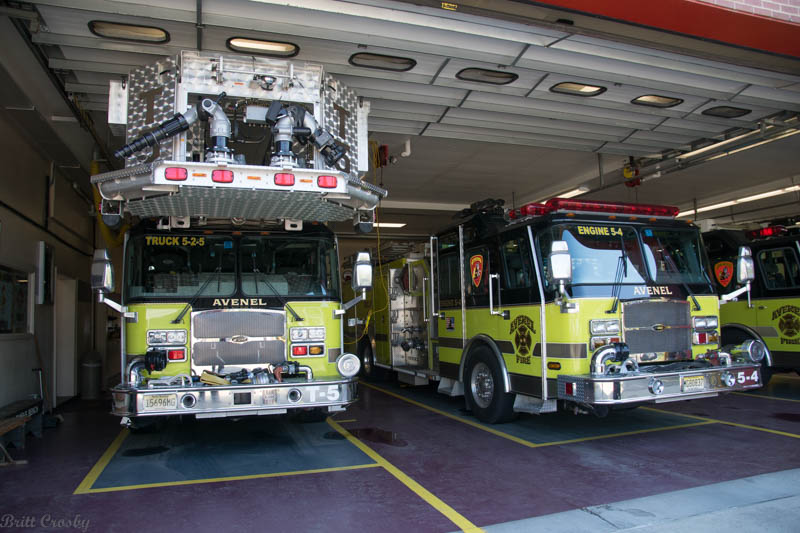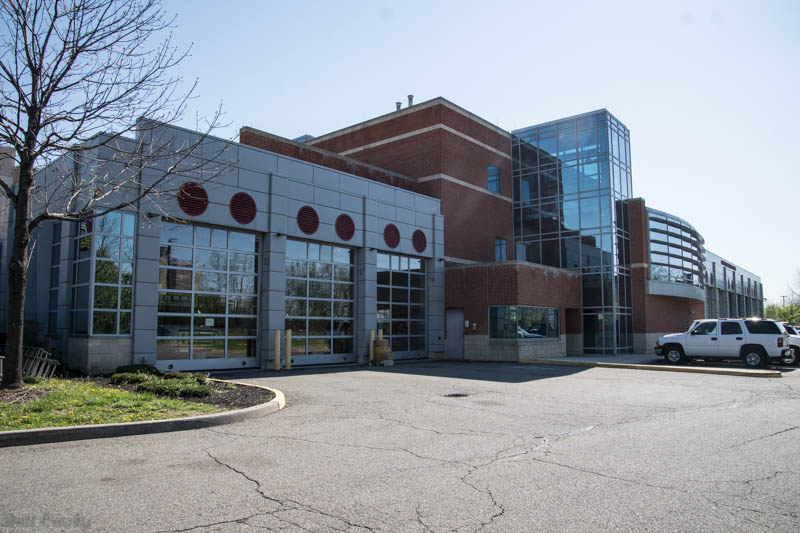 Perth Amboy, NJ
Fire Headquarters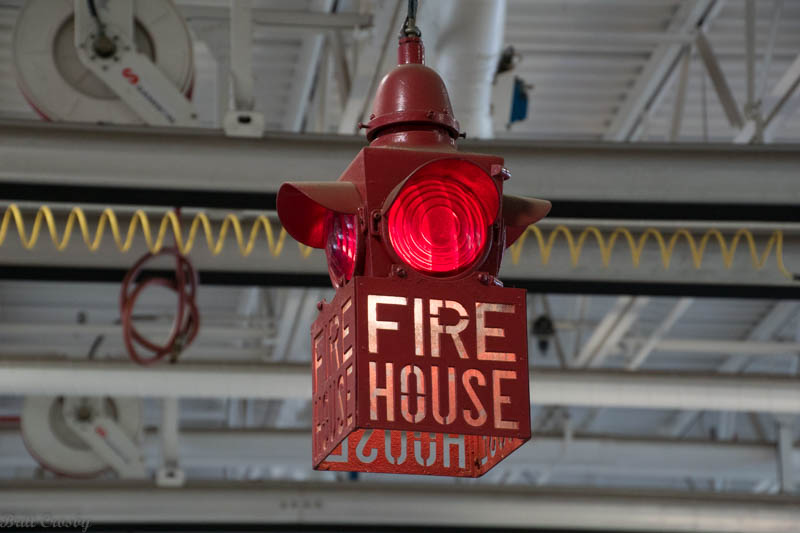 Within the Perth Amboy Fire Headquarters is a museum
with a few of apparatus and lots of memorabilia.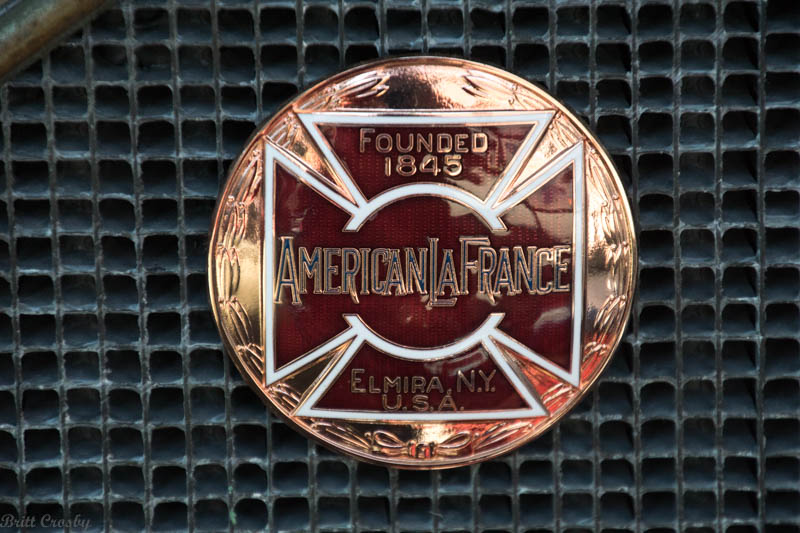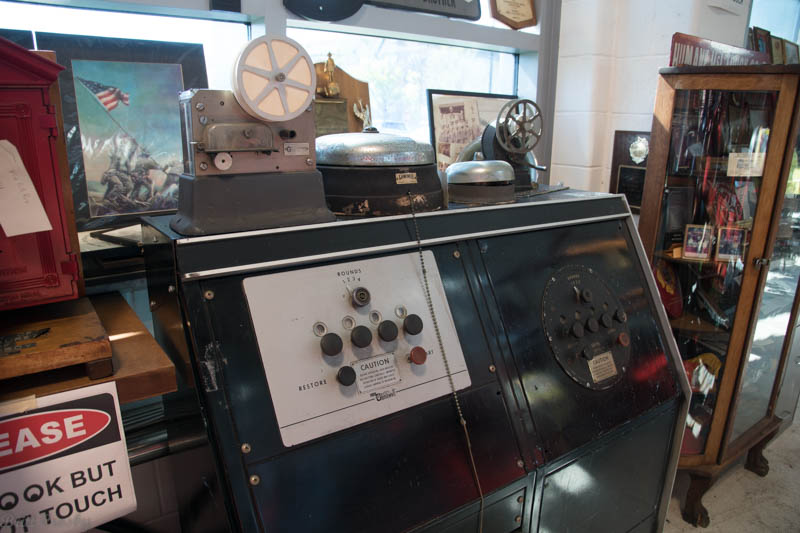 The Perth Amboy Fireboat at dock.
Dive team members training on a nice April day.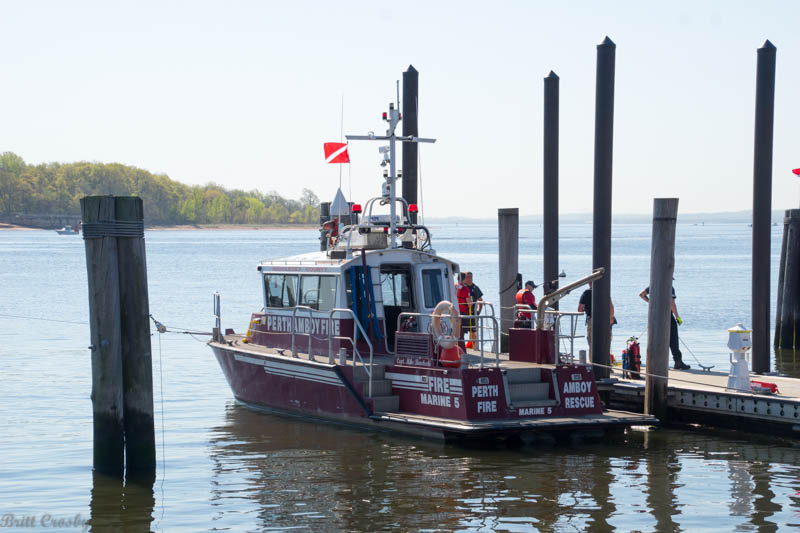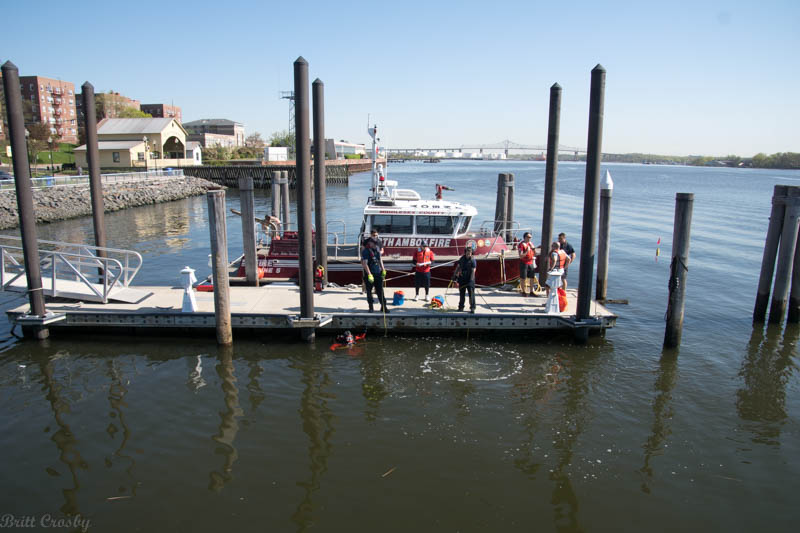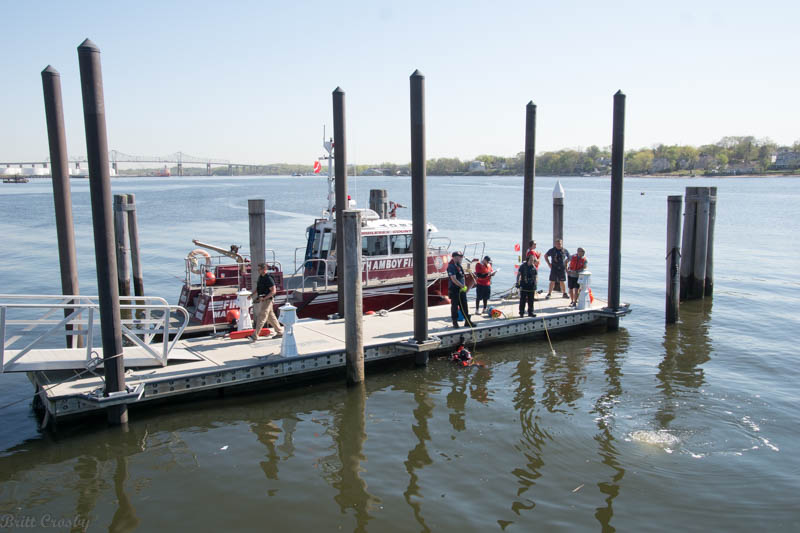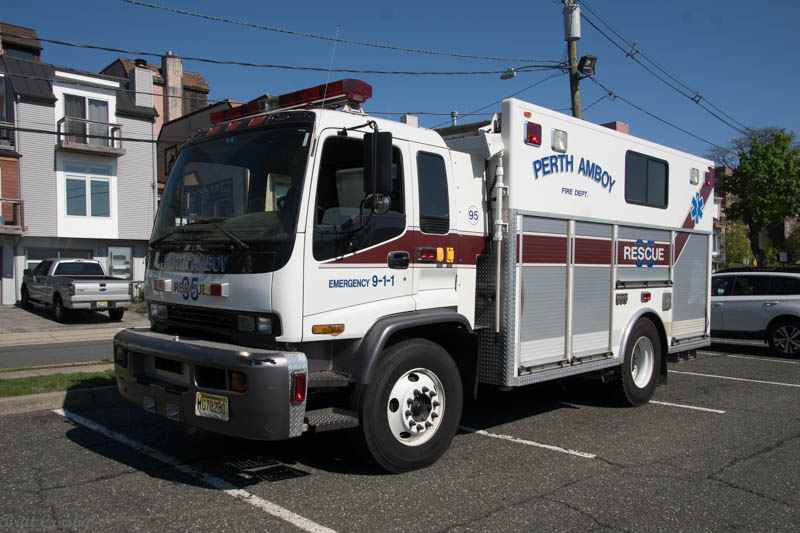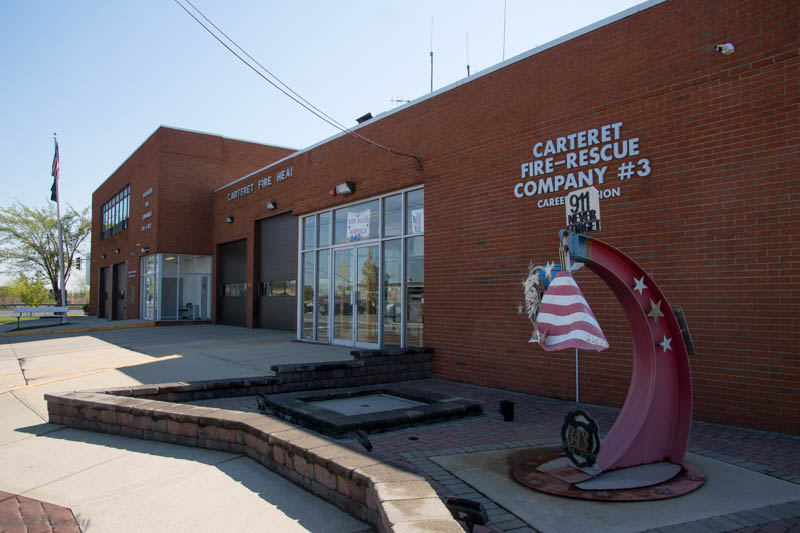 Carteret, NJ
A visit to Bayone, NY and a few fire stations.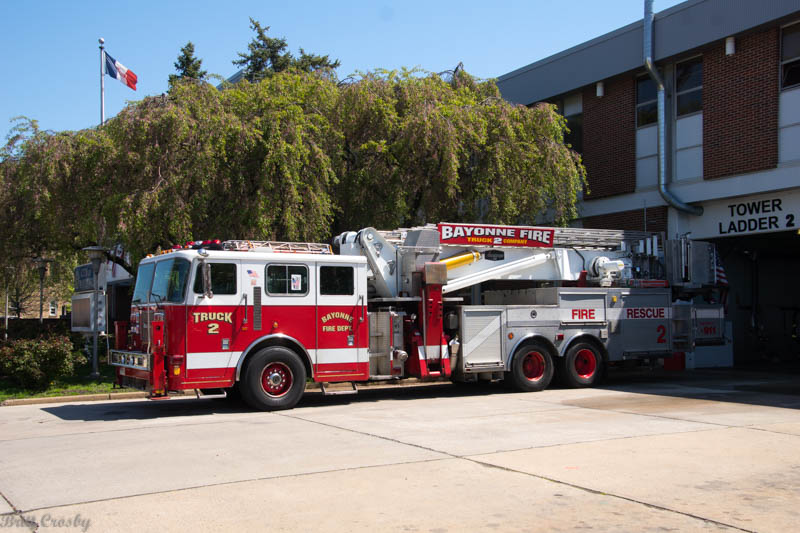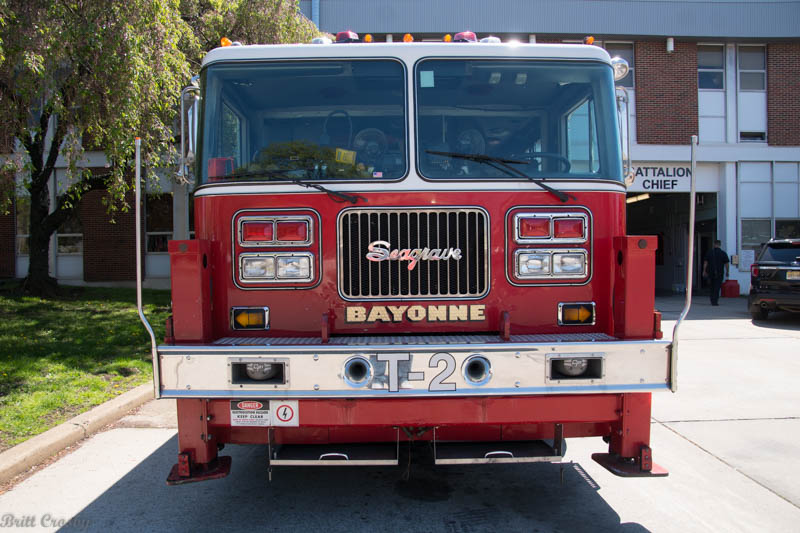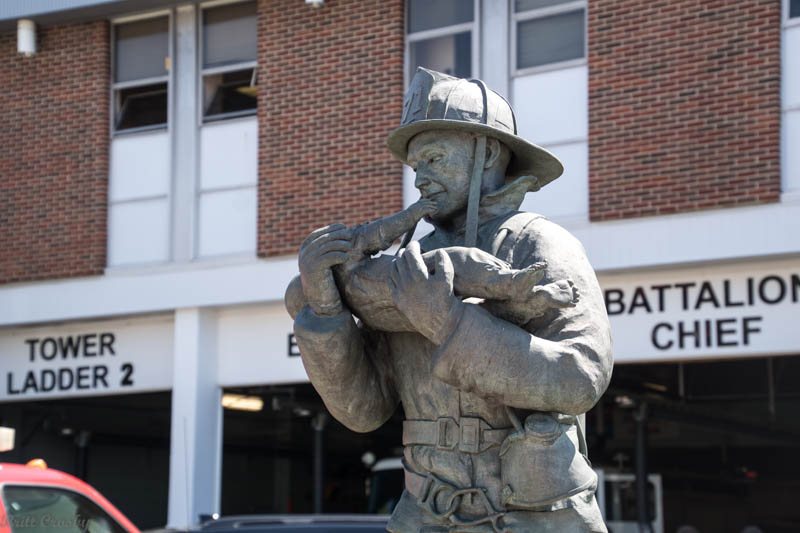 Firefighter Memorial at Bayonne.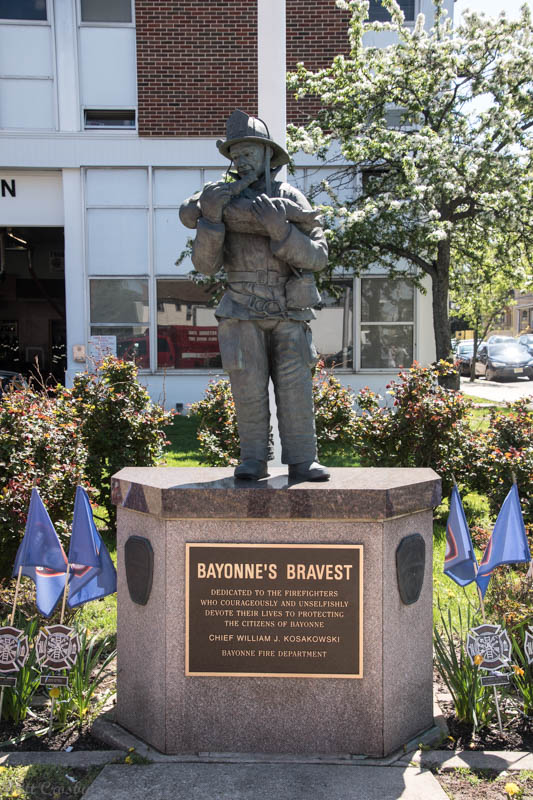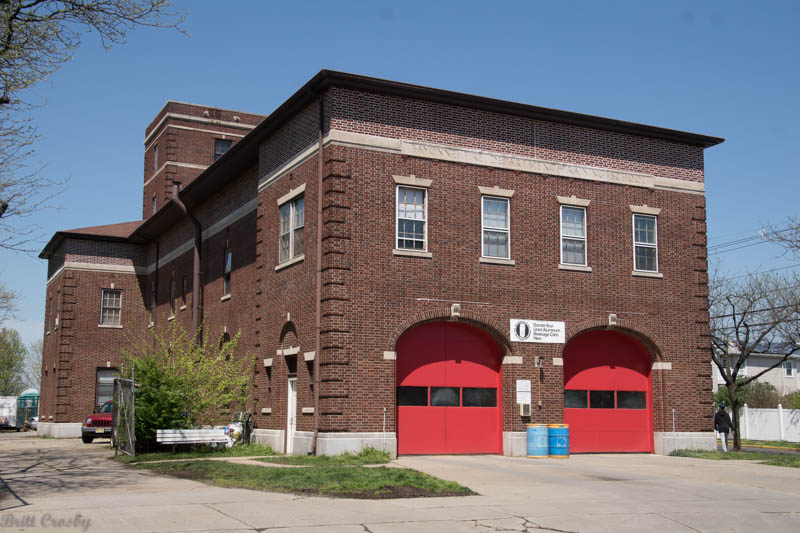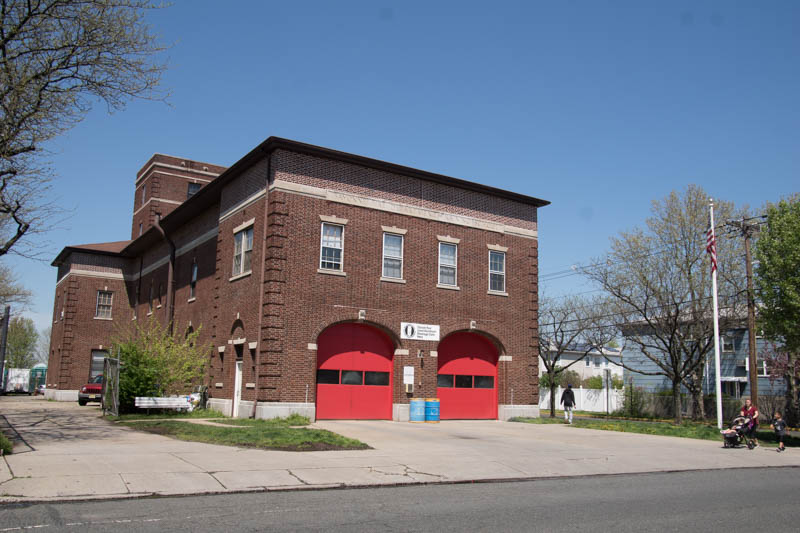 Bayonne, NJ Fireboat.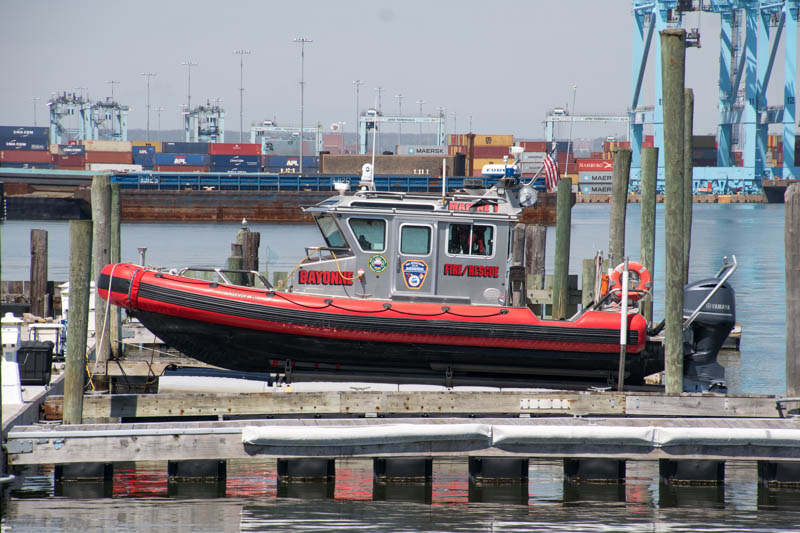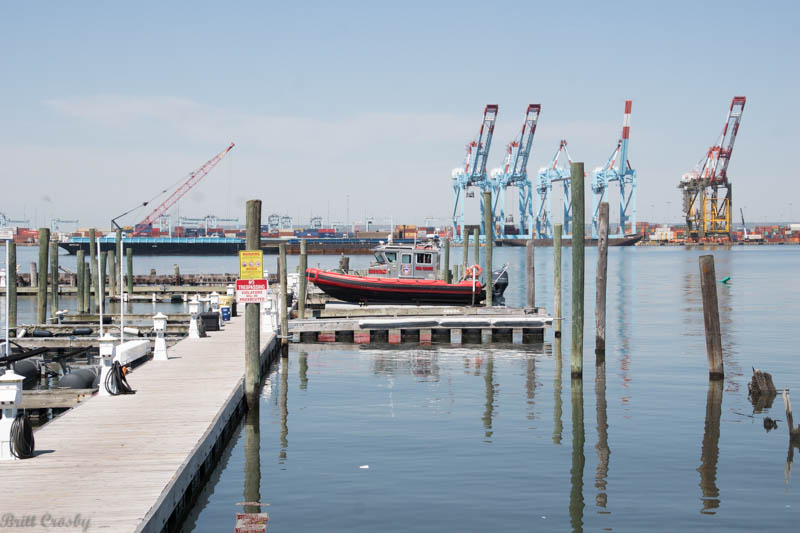 New York City
A beautiful day for visiting New York and finding the retired FDNY Fireboat "John J Harvey"
and photograph a unique paint job that has been done on the vessel.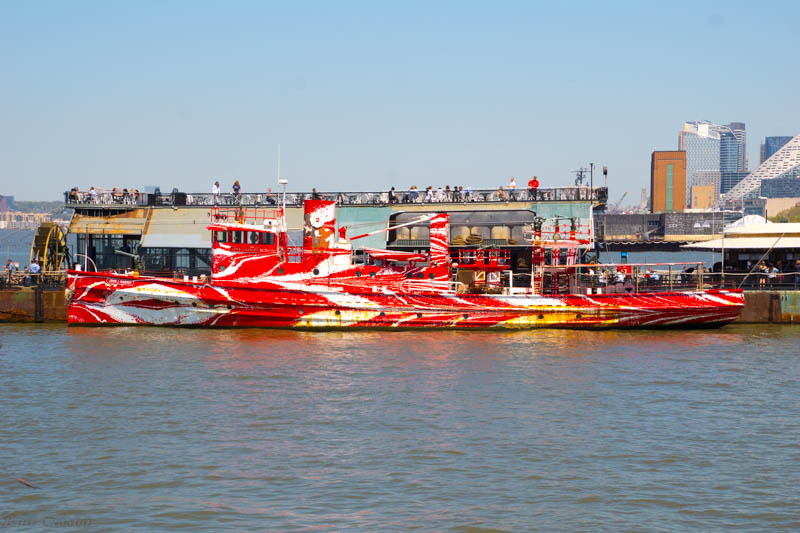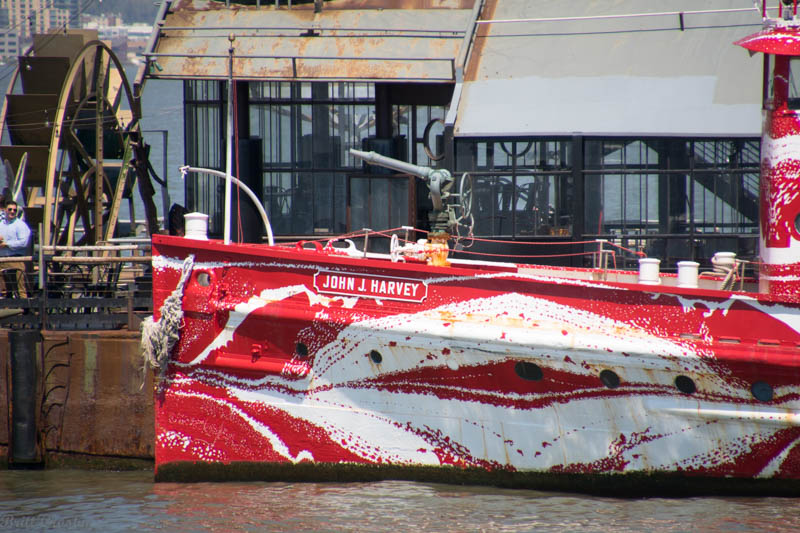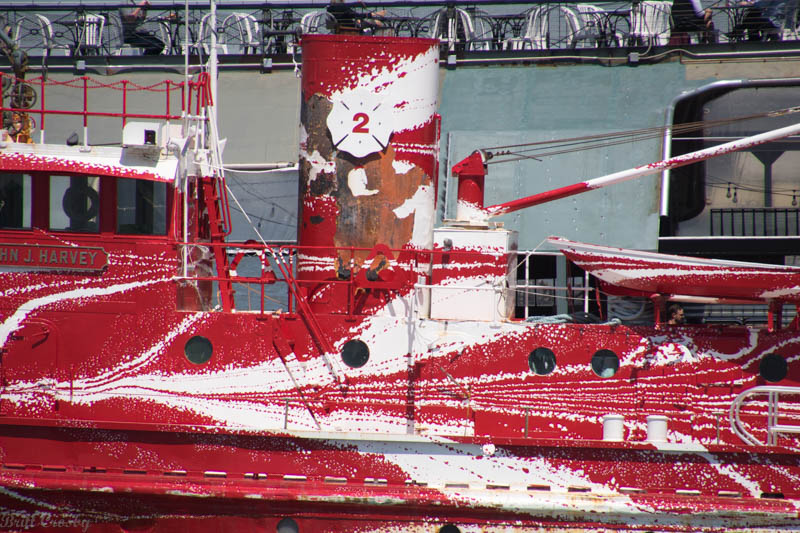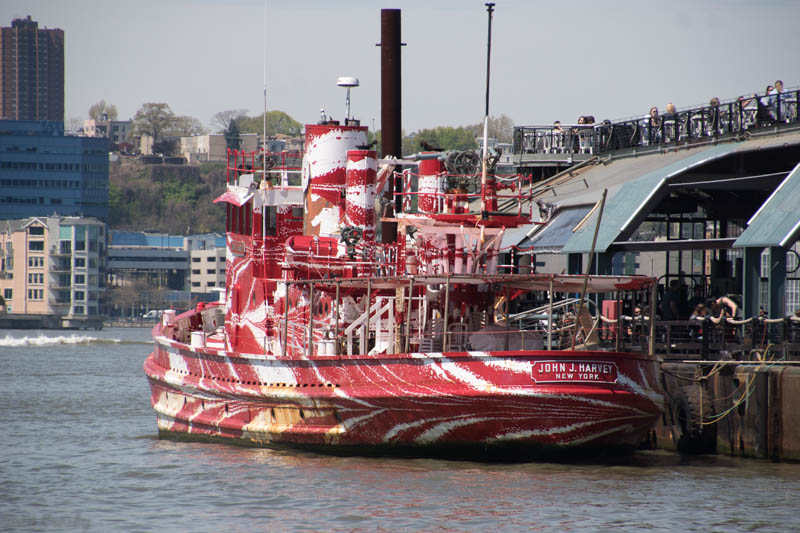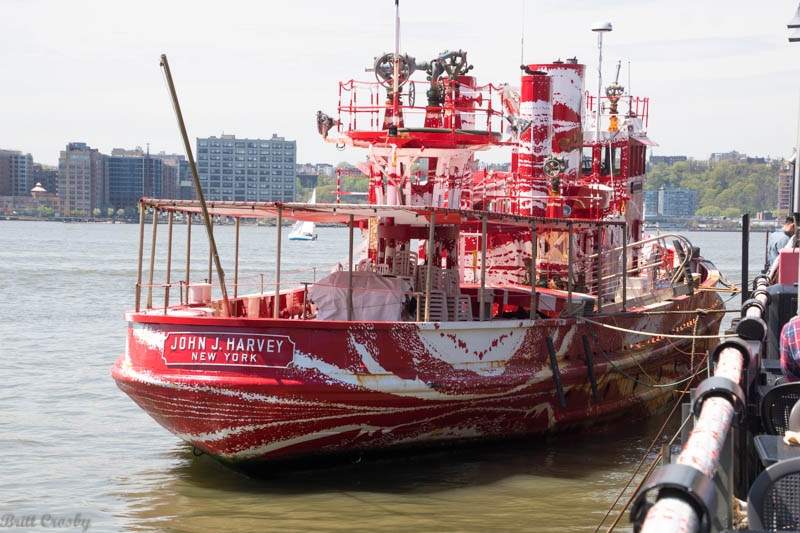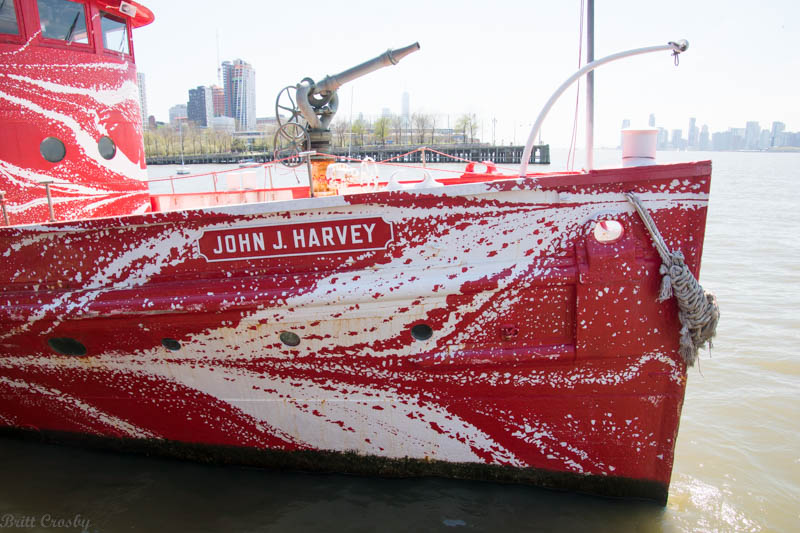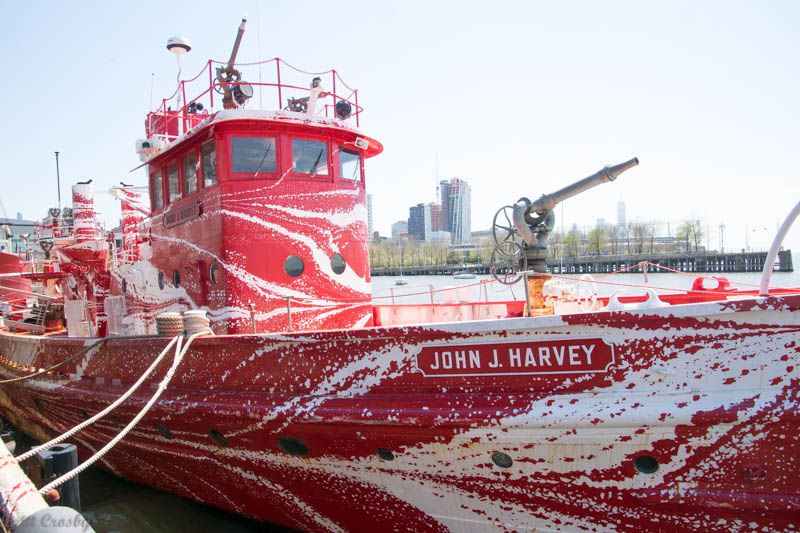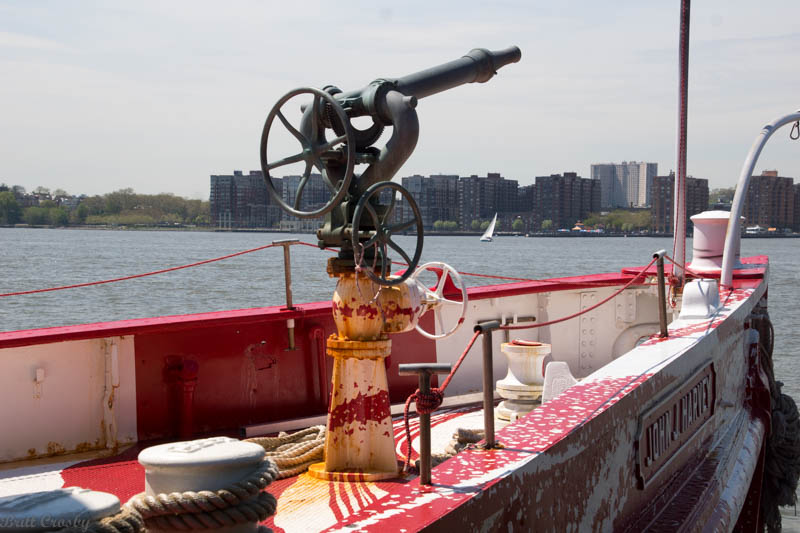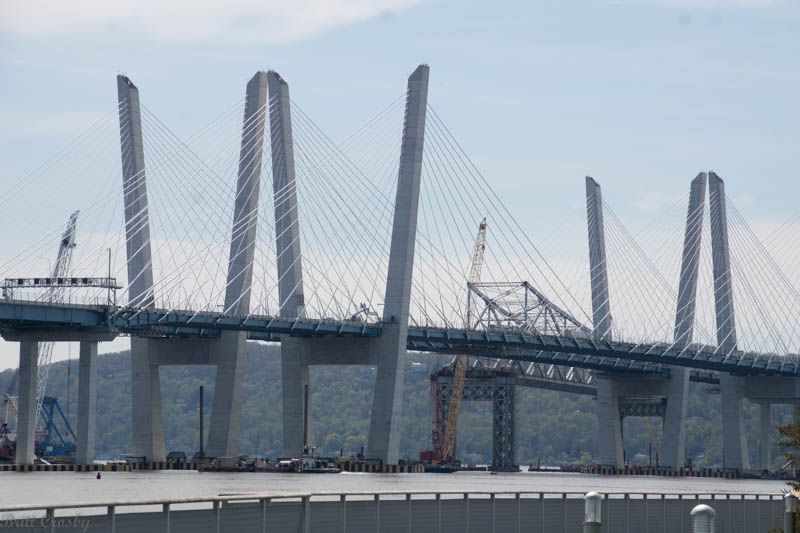 Just north of New York City is the new Tappan Zee Bridge taking I-287 over the Hudson River.
The bridge has been under construction for a few years and we have been over the old bridge
and new bridge at various stages of construction. It has been interesting to watch and seems
to greatly improve the travel around New York City going north and south.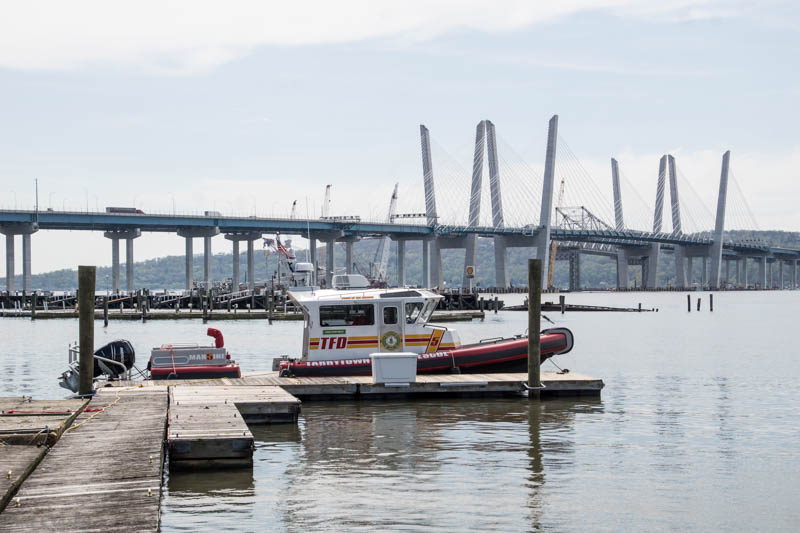 North of the bridge on the East side of the Hudson is Tarrytown, NY.
Tarrytown recently got a new Fireboat.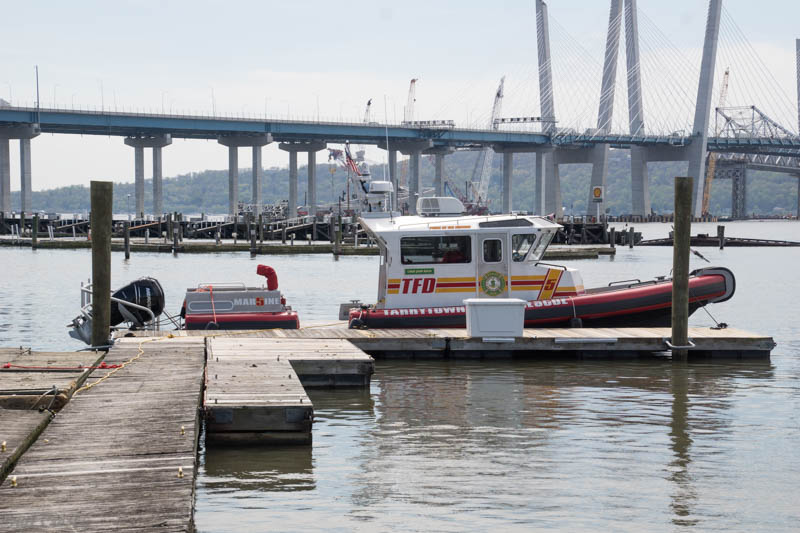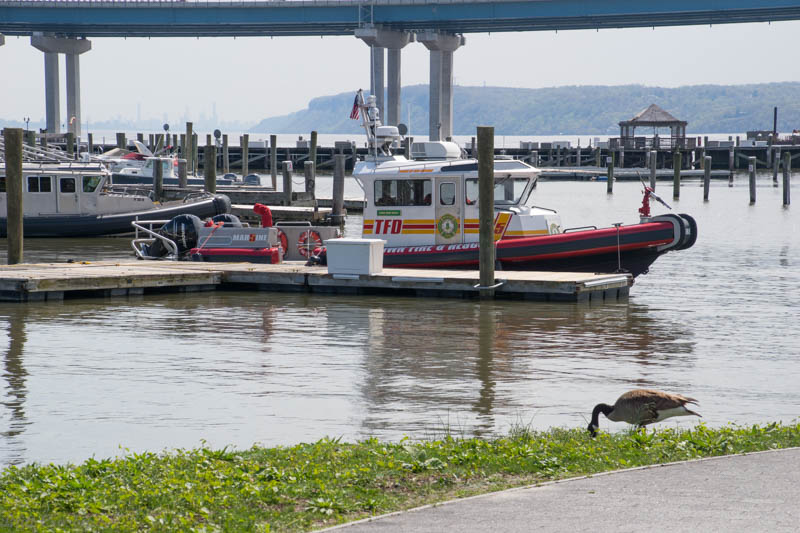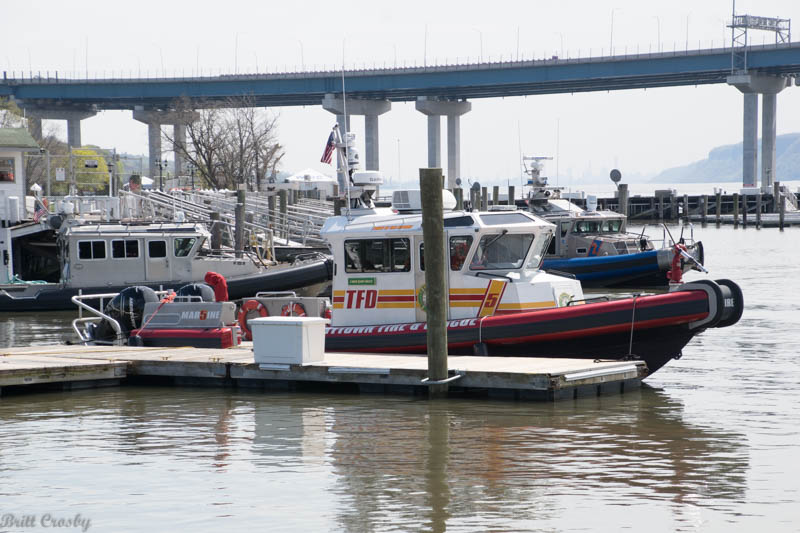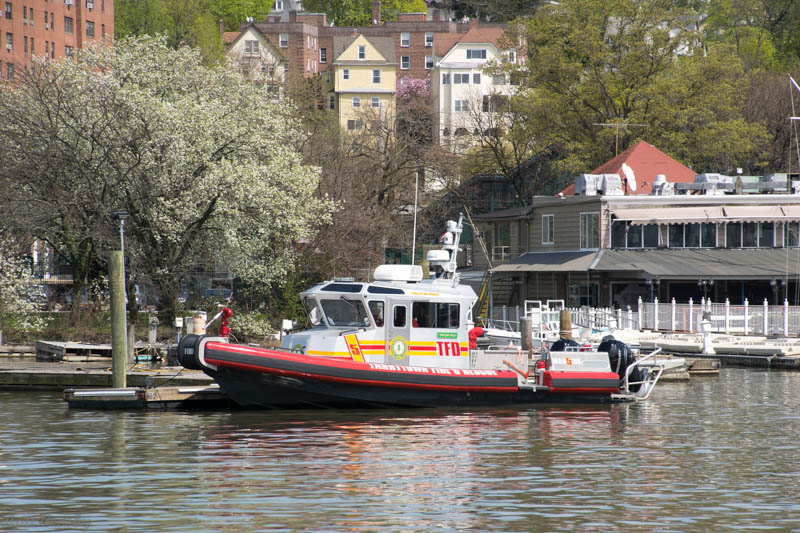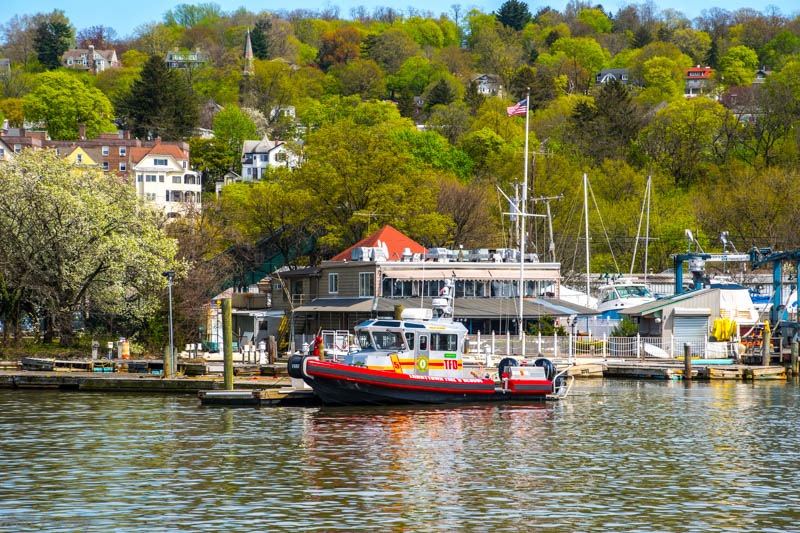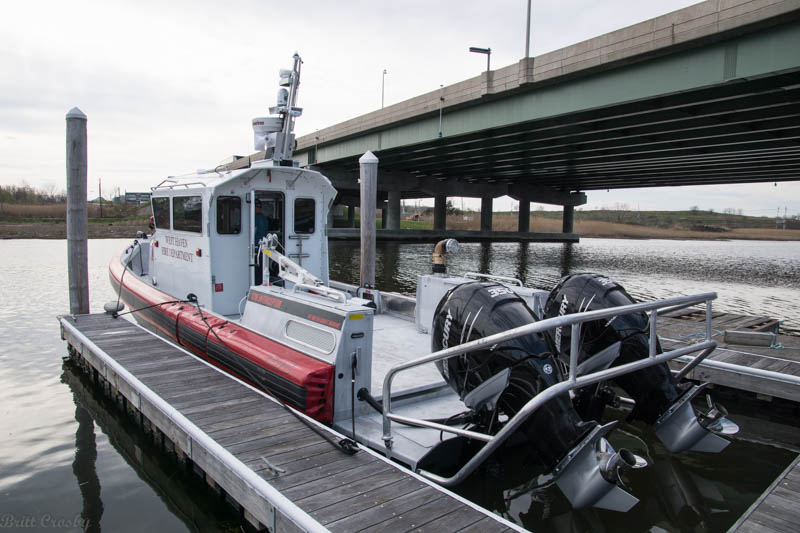 Timing is often Everything.
We made a stop in West Haven, CT on the way home and actually found members
checking out their new fireboat delivered just hours before.
That is an I-95 bridge between New Haven and West Haven.
Perfect!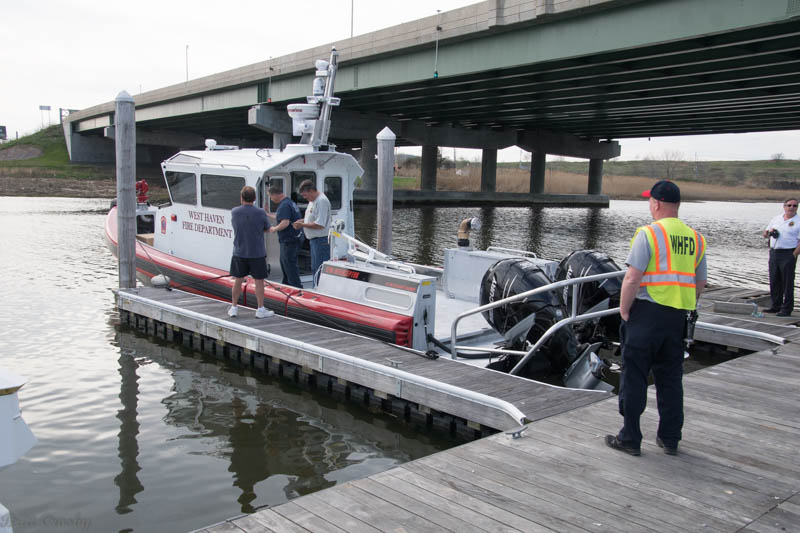 | 1-Trip South | 2-Winter Home | 3-Family | 4-Fire Stations | 5-Fireboats | 6-Florida Fun | 7-The Trip Home |
ON THE ROAD AGAIN!
FLORIDA
WINTER 2019

CapeCodFD.com
2019