CapeCodFD.com
ON THE ROAD FLASHBACK!
THE CANADIAN MARITIMES
August 2011
Posted Feb 10, 2018
P1-Maine-New Brunswick P2-Prince Edward Island P3-Nova Scotia P4-New Brunswick

OH CANADA
The Canadian Maritimes include the provinces of New Brunswick, Nova Scotia, and
Prince Edward Island. It is a beautiful area and quite easy to drive around and see
in a reasonable trip. We enjoyed the area in 2011 and took the requisite photos of
fire stations and apparatus, as well as some scenic photos to remember the beautiful
landscapes of this part of the world.
NEW BRUNSWICK
Back into New Brunswick heading south.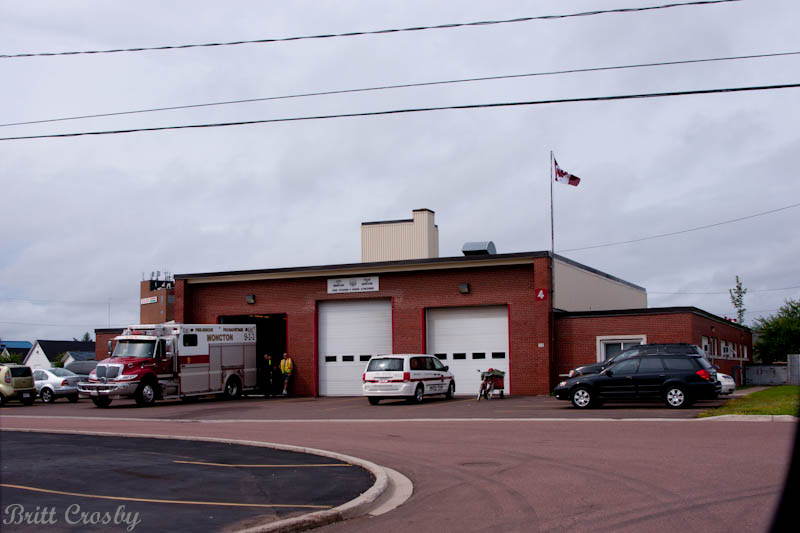 Moncton Fire Station, New Brunswick
08-03-11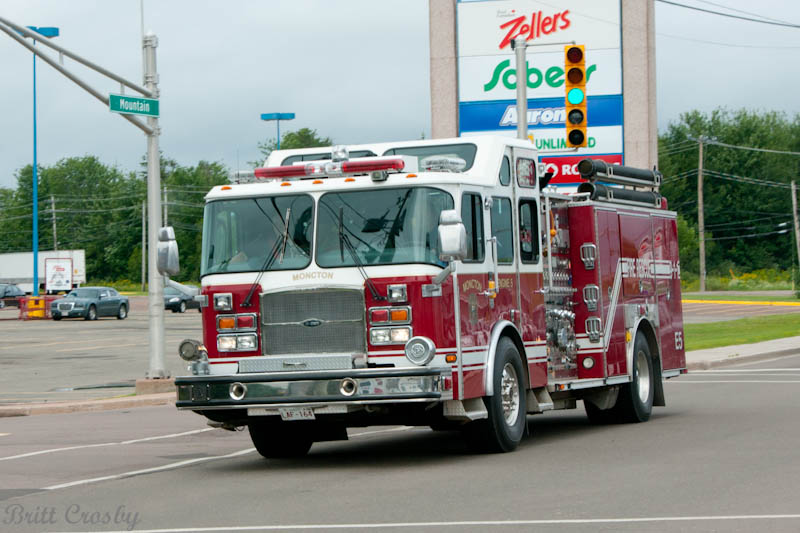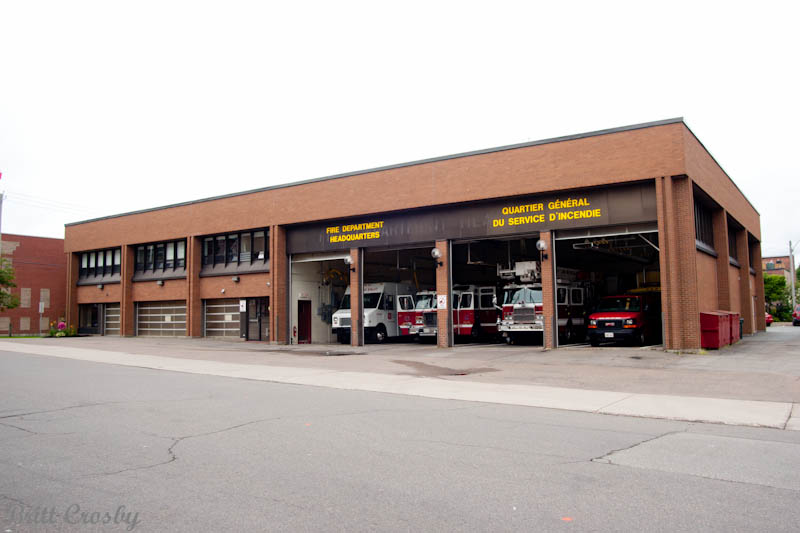 St. John Fire Department, NB
08-03-11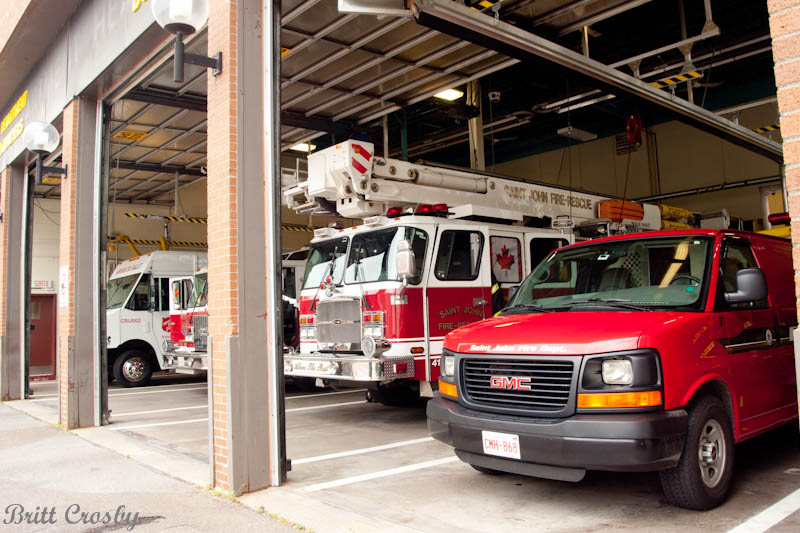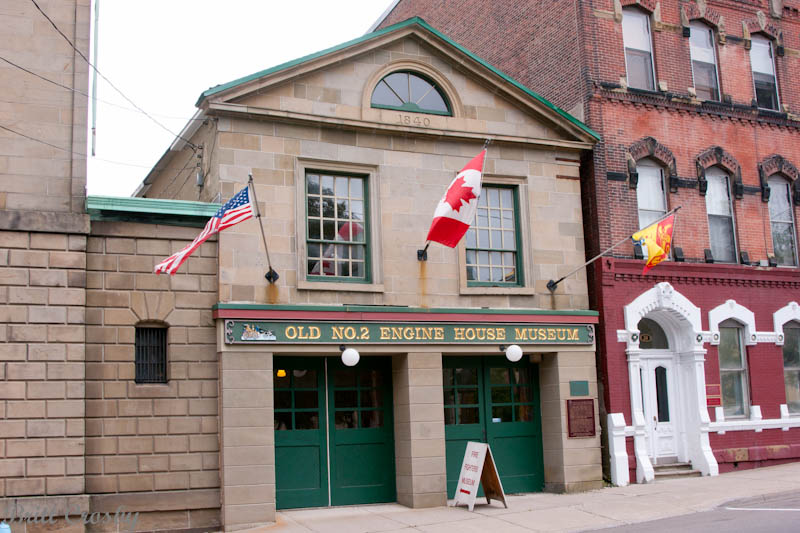 St. John, NB
Fire Museum
08-03-11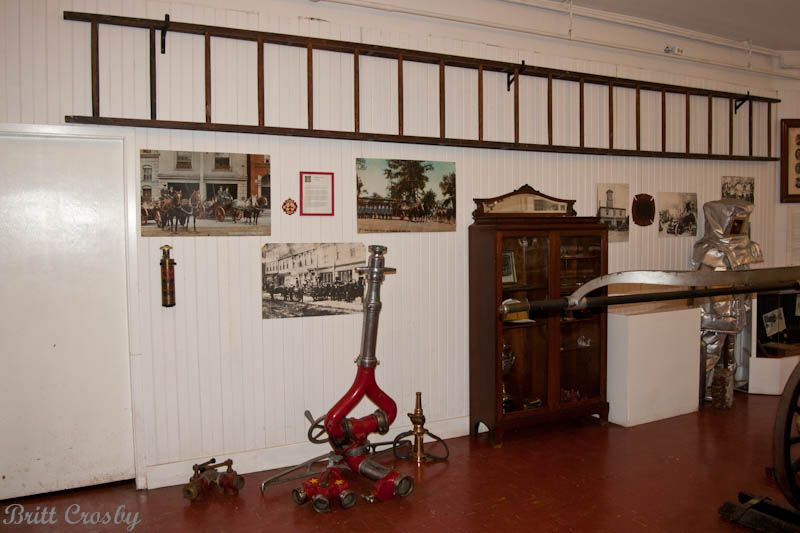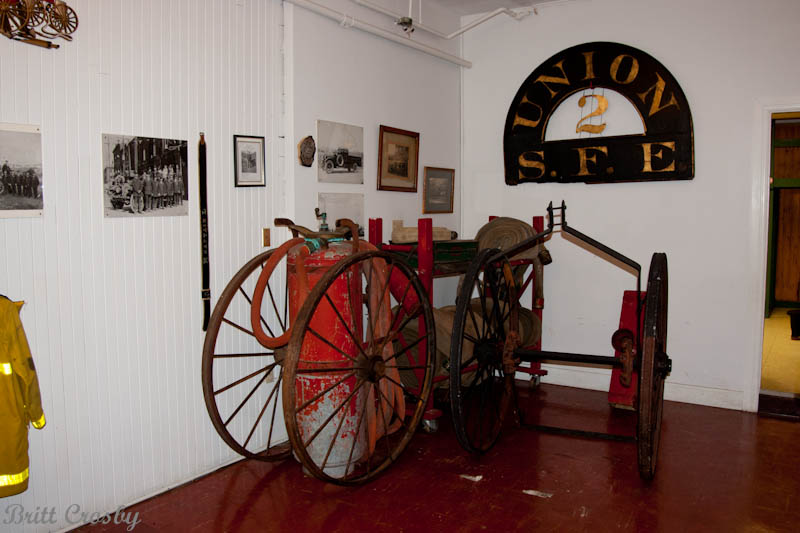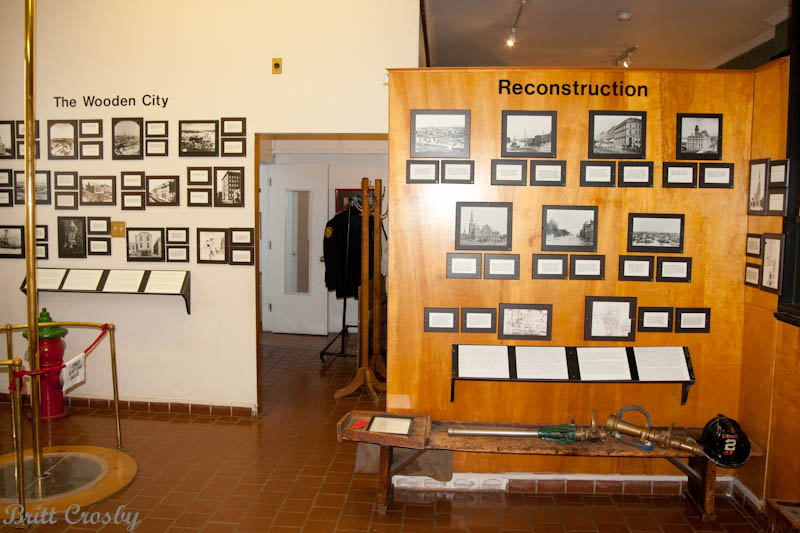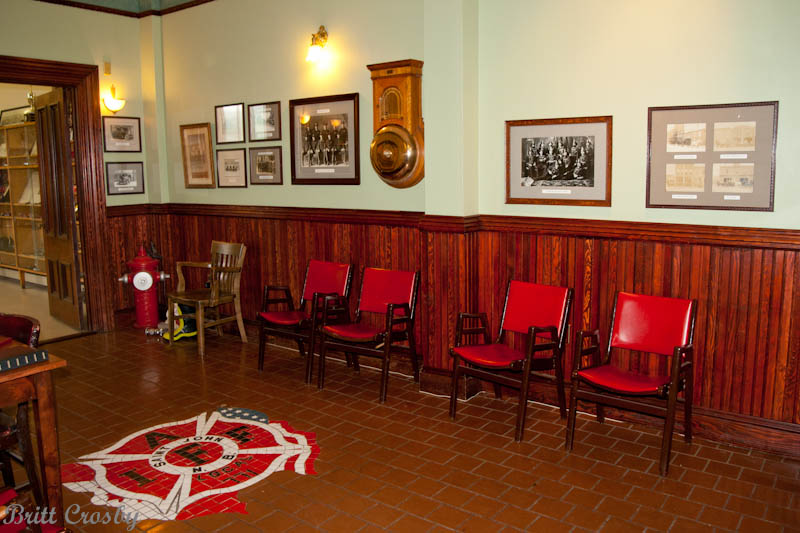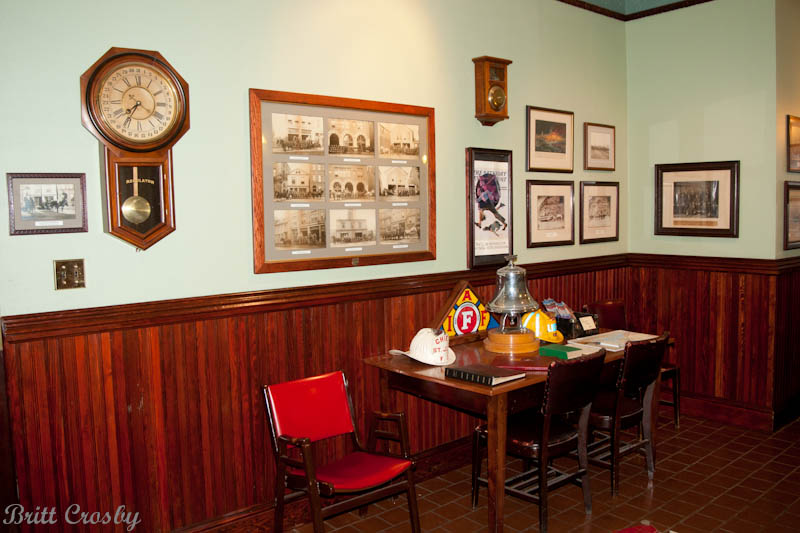 Hmmm... Interesting.
St John, NB
MAINE
Back in the USA.
Alexander VFD, Maine
08-03-11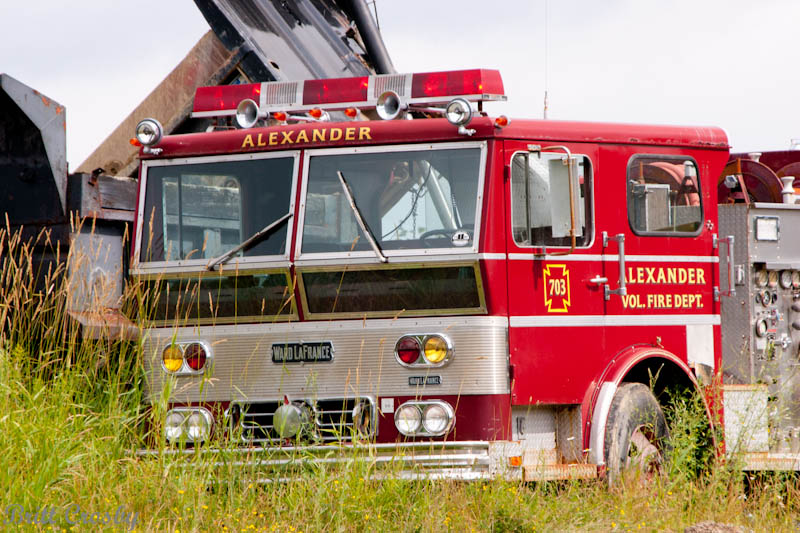 P1-Maine-New Brunswick P2-Prince Edward Island P3-Nova Scotia P4-New Brunswick

CapeCodFD.com
2018