CapeCodFD.com
ON THE ROAD FLASHBACK!
THE CANADIAN MARITIMES
August 2011
Posted Feb 10, 2018
P1-Maine-New Brunswick P2-Prince Edward Island P3-Nova Scotia P4-New Brunswick

OH CANADA
The Canadian Maritimes include the provinces of New Brunswick, Nova Scotia, and
Prince Edward Island. It is a beautiful area and quite easy to drive around and see
in a reasonable trip. We enjoyed the area in 2011 and took the requisite photos of
fire stations and apparatus, as well as some scenic photos to remember the beautiful
landscapes of this part of the world.
PRINCE EDWARD ISLAND
A Beautiful place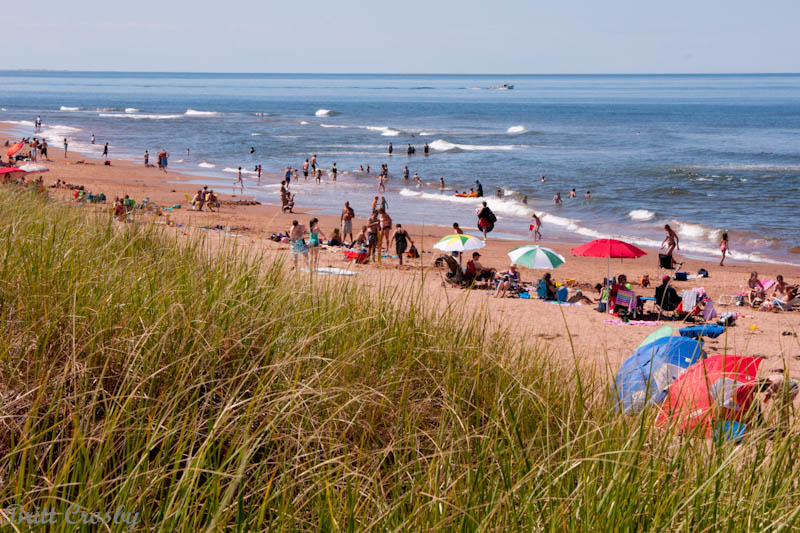 A beach in Prince Edward Island
07-25-11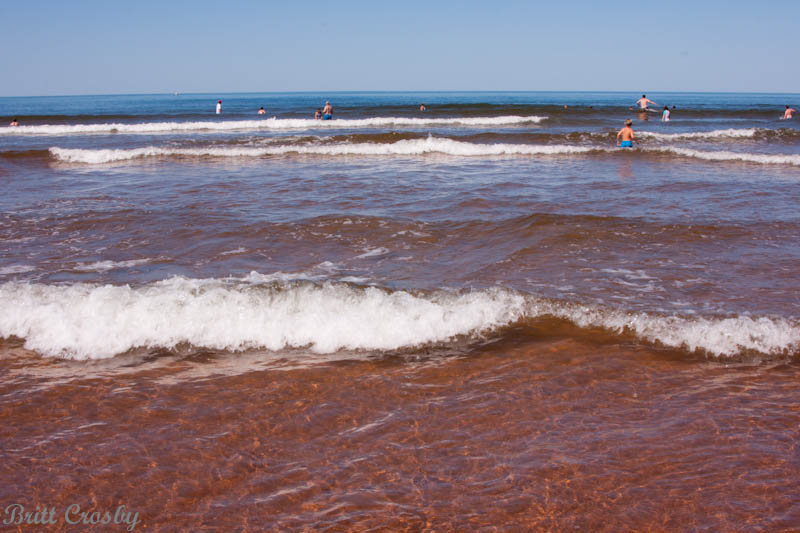 The Confederation Bridge
About an 8 mile bridge (12.9 km) connecting Prince Edward Island
to the New Brunswick mainland.
07-25-11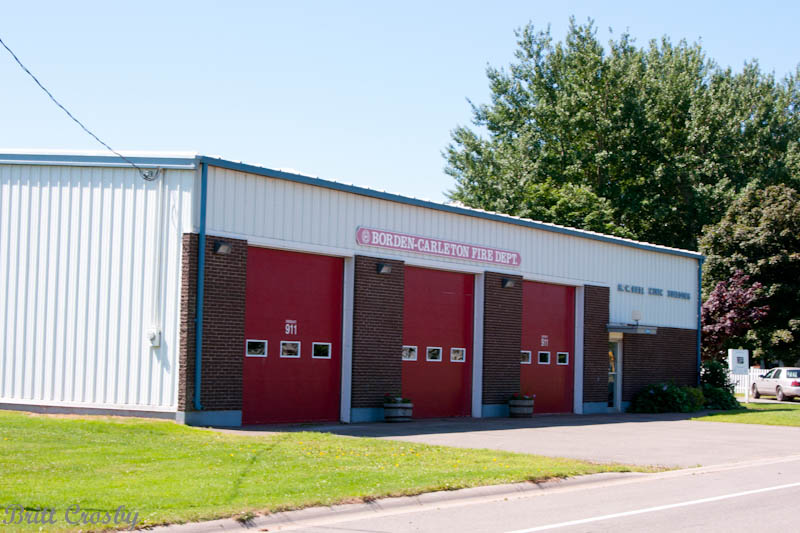 Borden-Carleton Fire Department
The first fire station on PEI
after crossing the Confederation Bridge.
07-25-11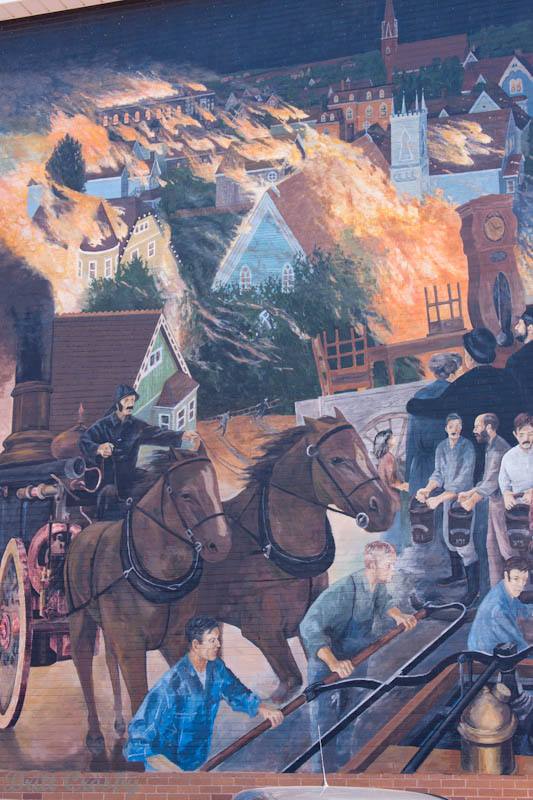 Painted on the side of the fire hall
Summerside Fire Department, PEI
07-25-11

Summerside Fire Station
07-27-11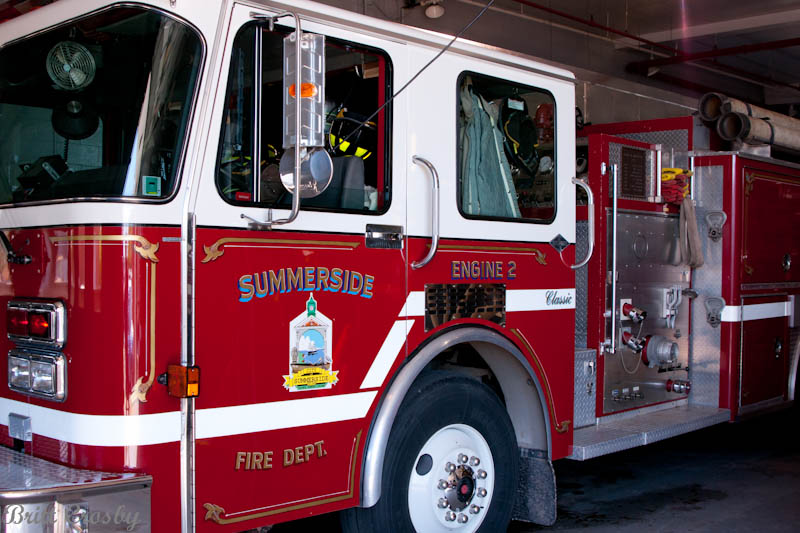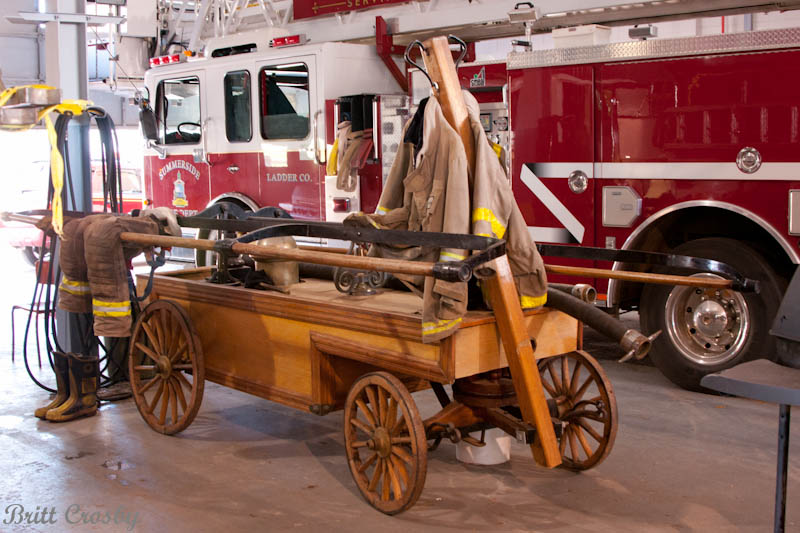 Summerside hand pump
Summerside Steamer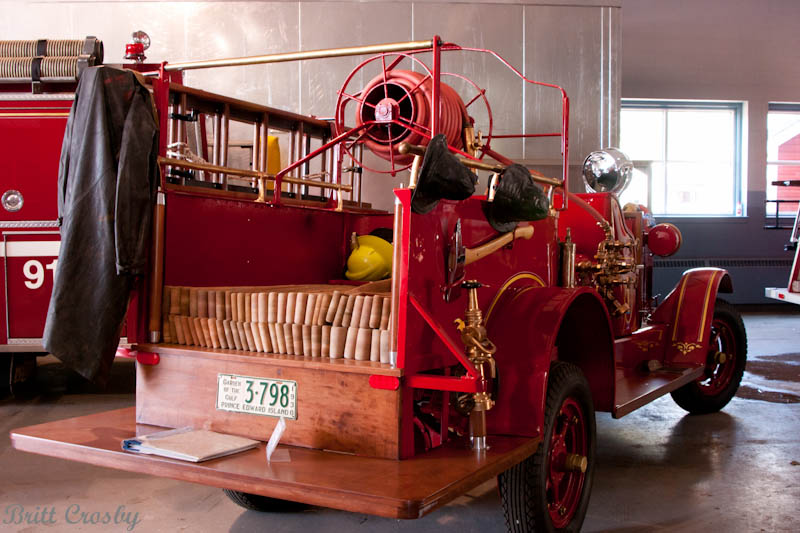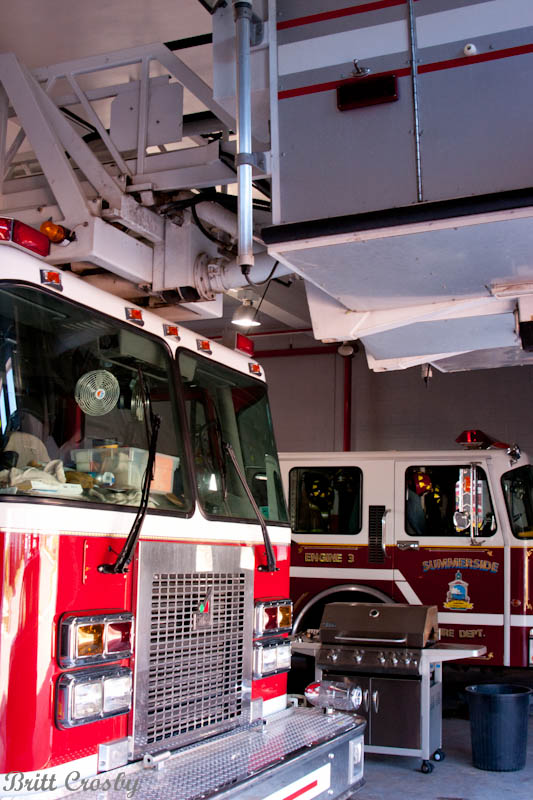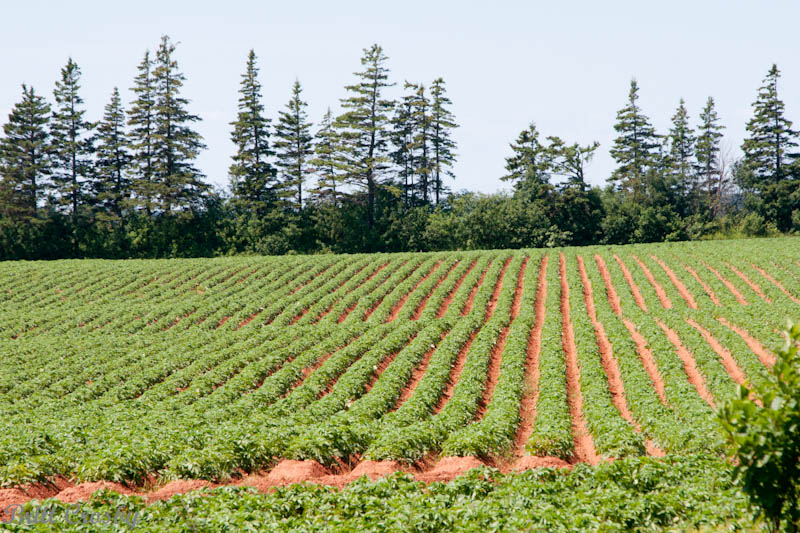 Lots of beautiful red dirt and green plants in PEI
"Potato plants"
07-25-11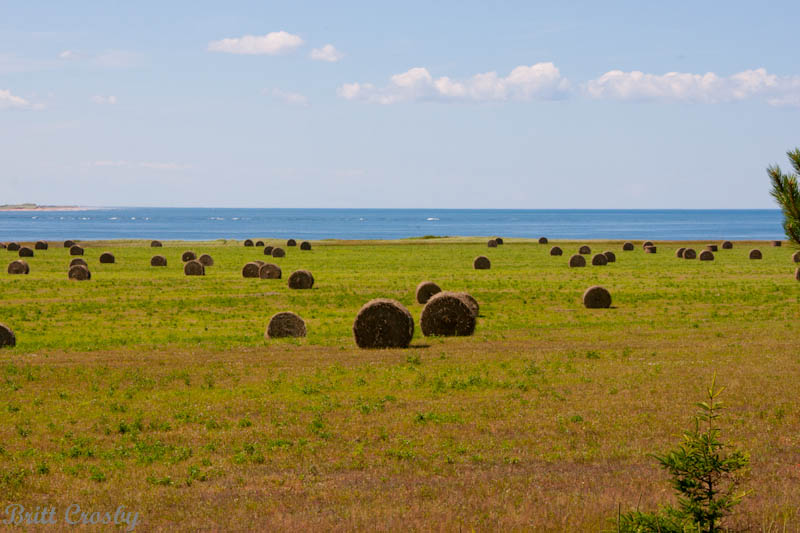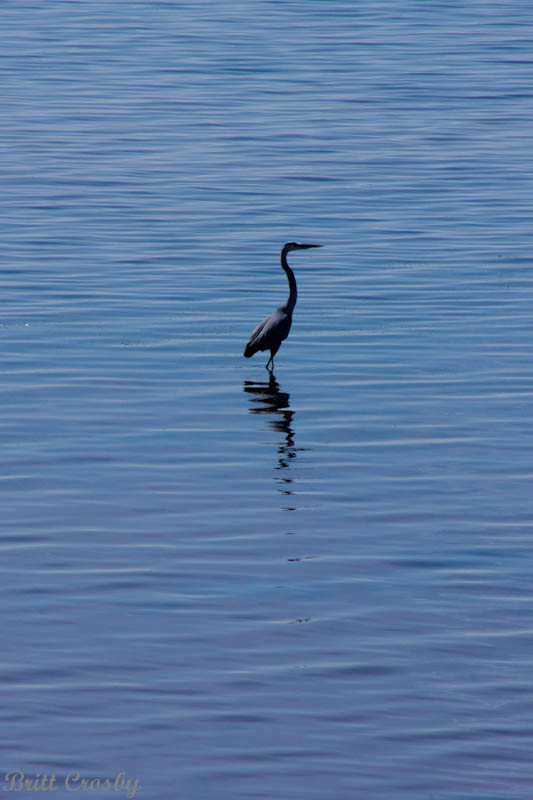 Twin Shores Campground
Darnley, PEI
07-25-11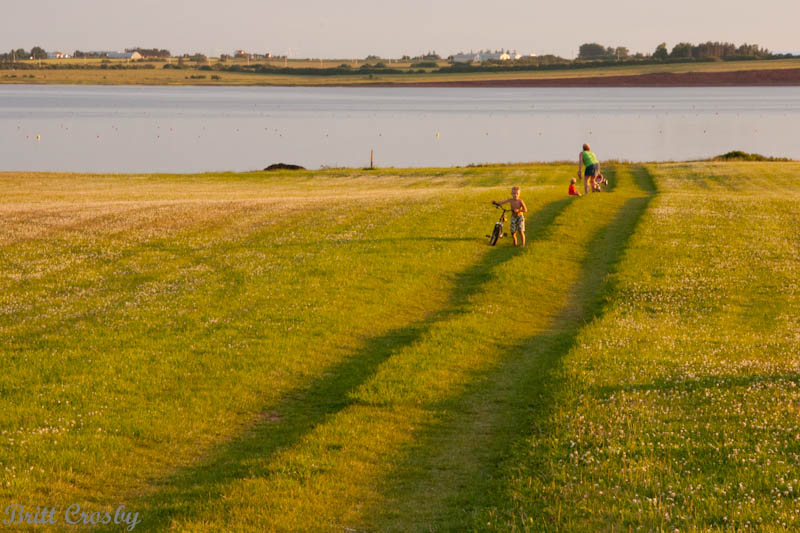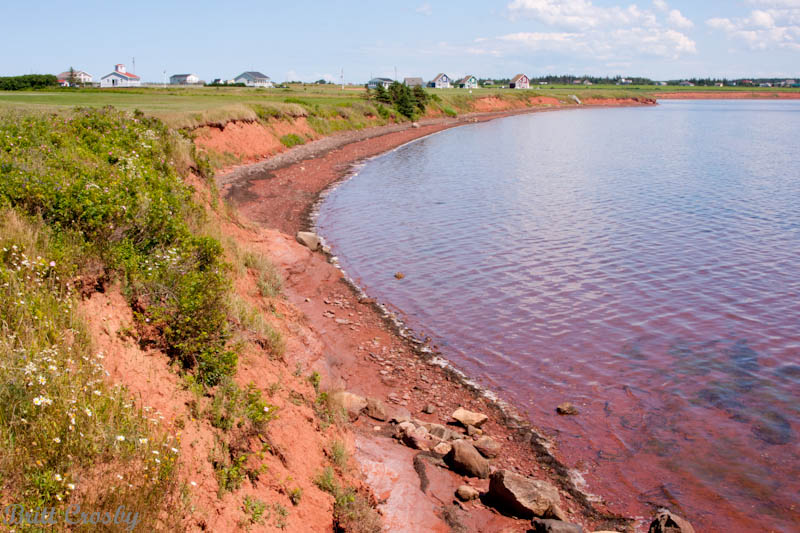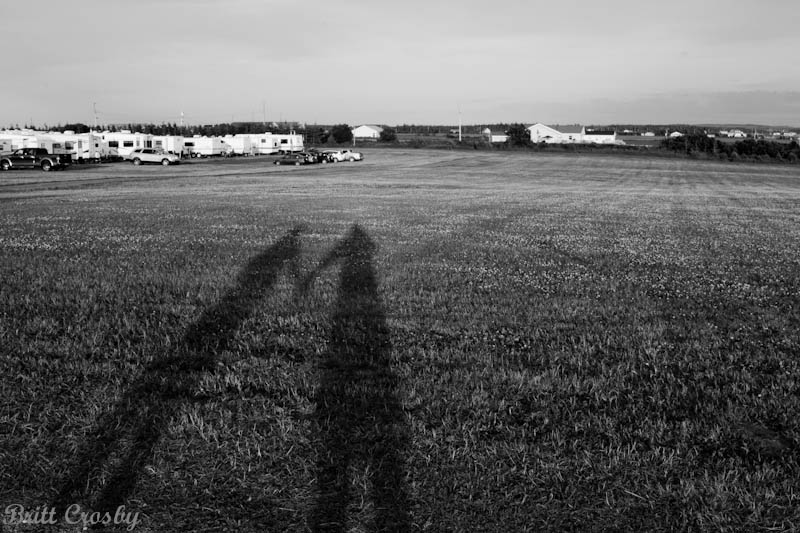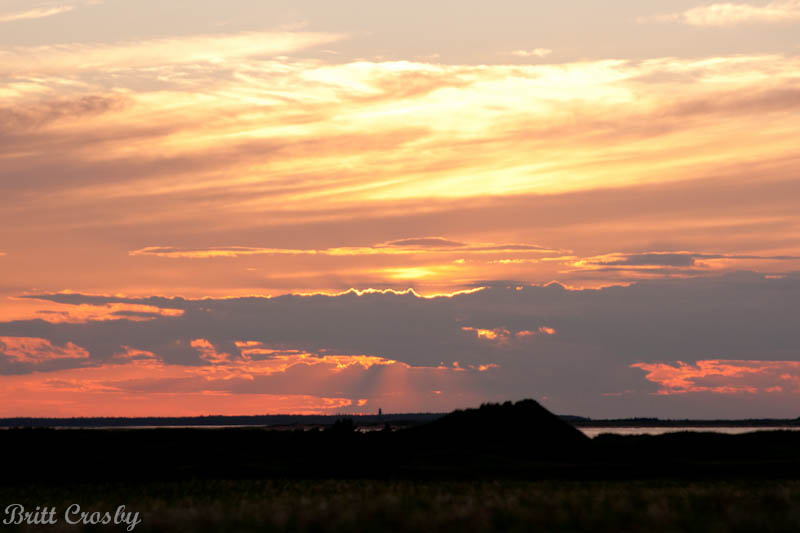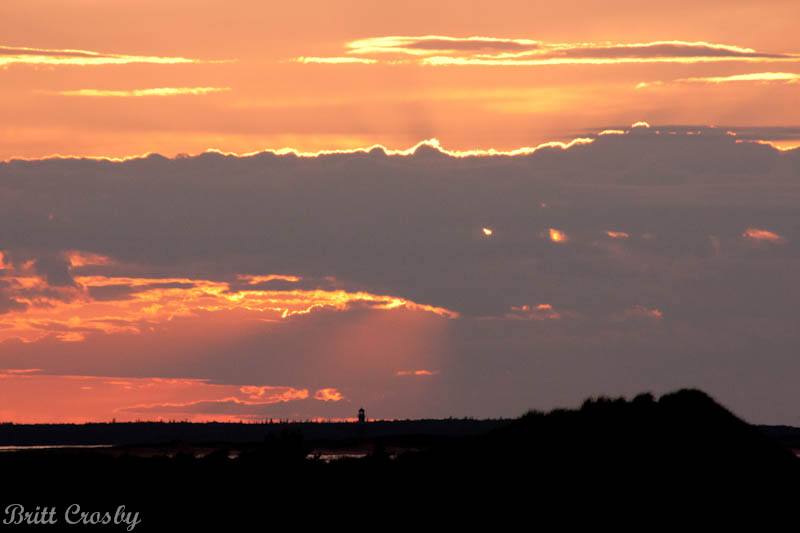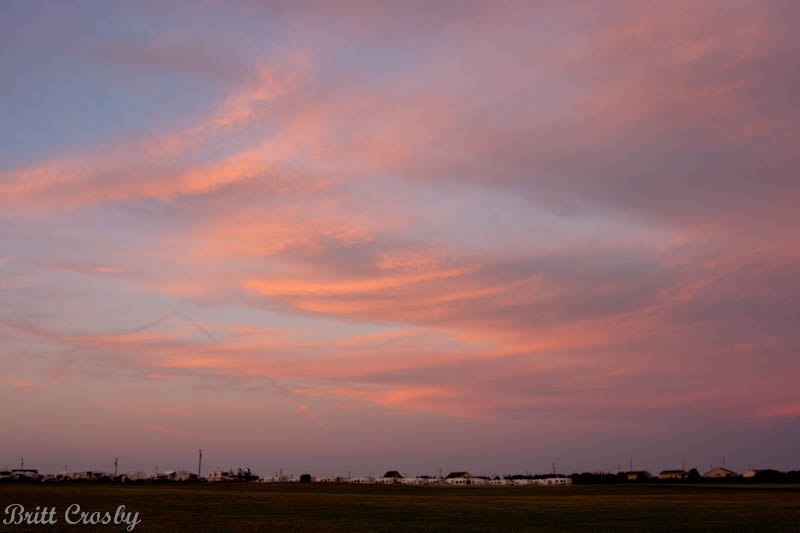 PEI Sunset
07-25-11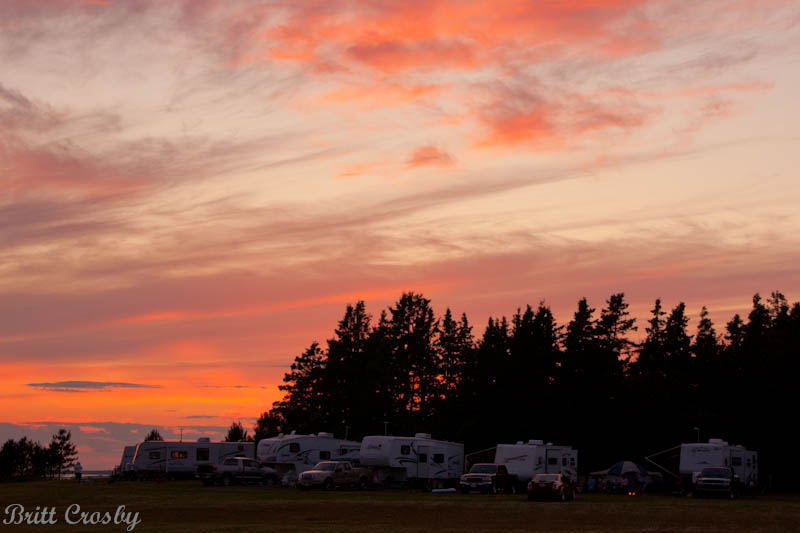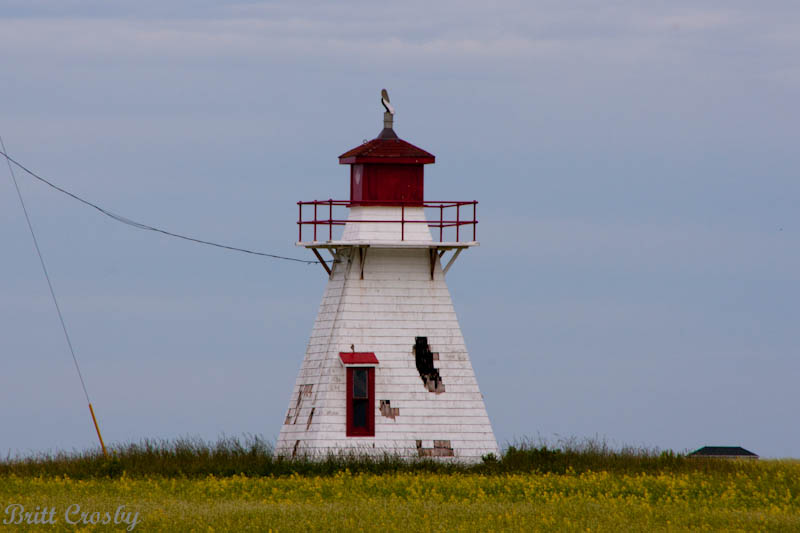 We made the drive to the western end of PEI
07-26-11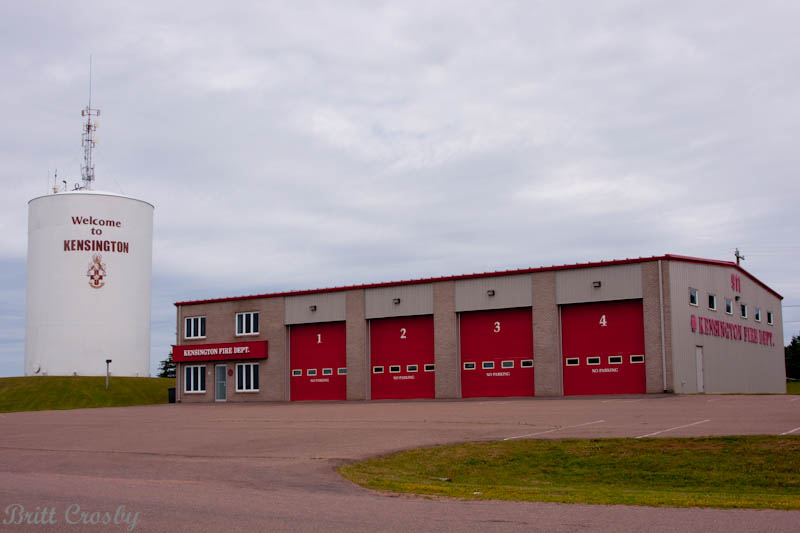 Kensington Fire Dept, PEI
07-26-11
Miscouche Fire Dept, PEI
07-26-11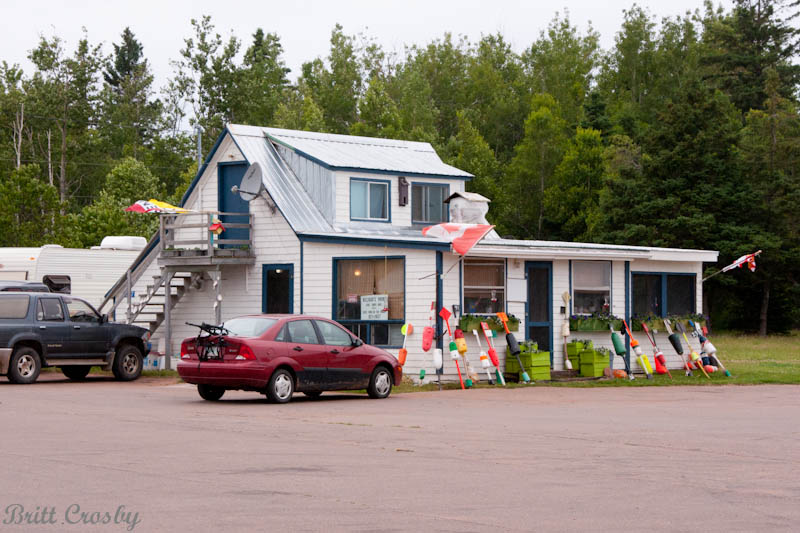 Recommended for lunch
Someplace at the end of a long road in PEI
07-26-11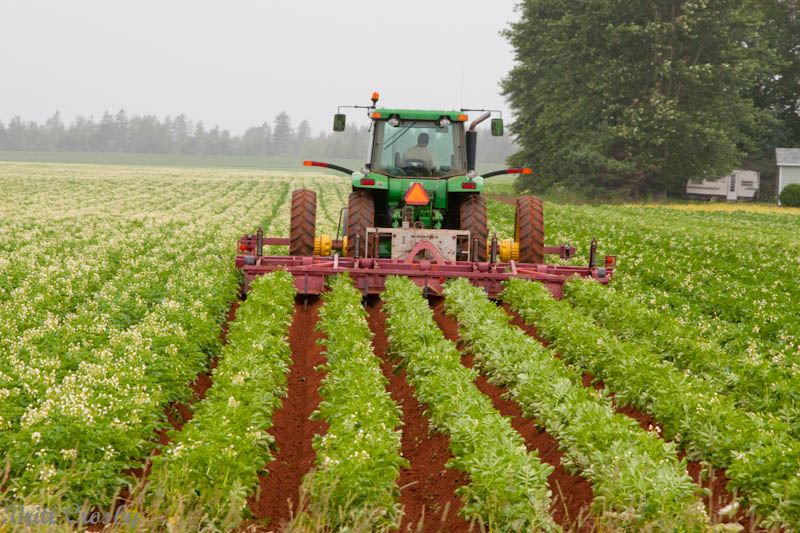 More beautiful potato fields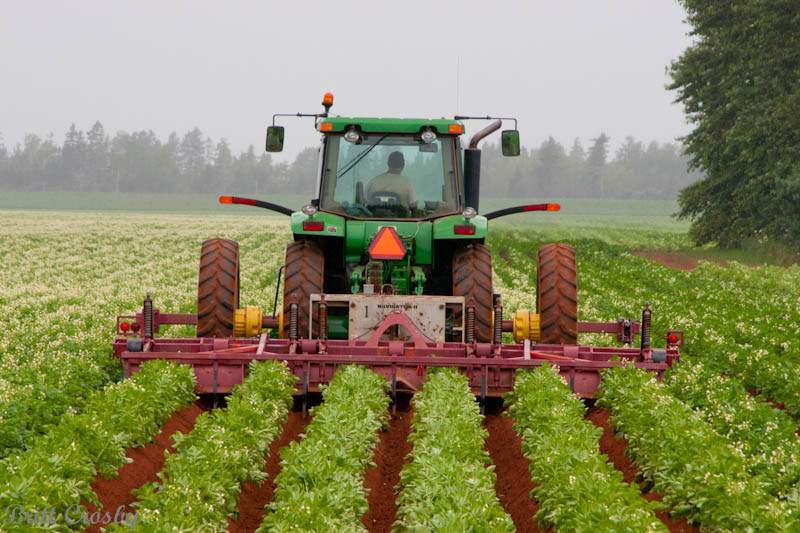 Amazing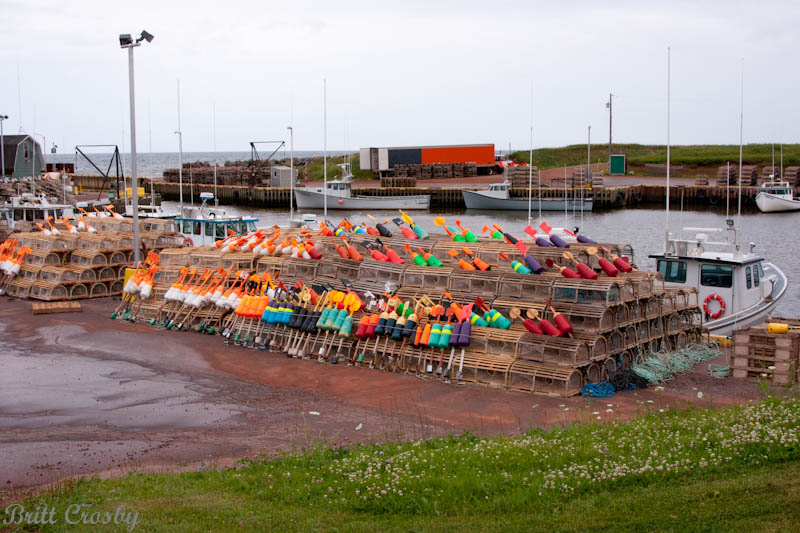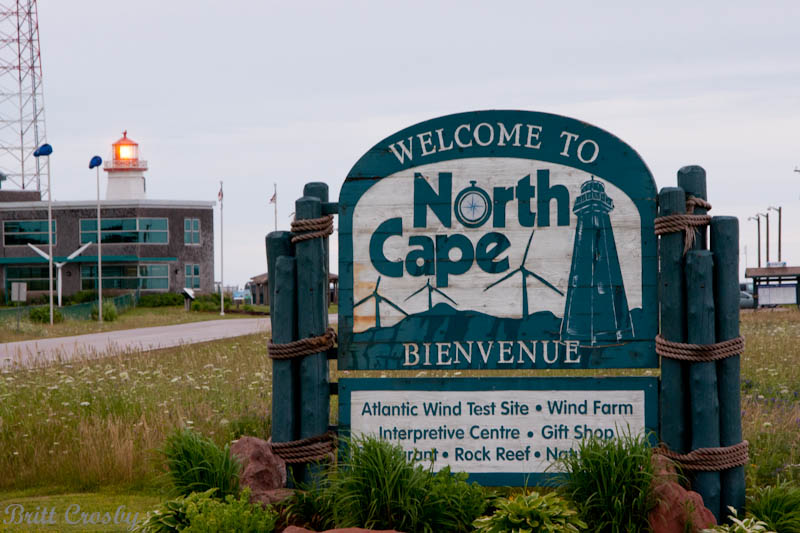 North Cape, PEI
Farthest west end of the drive
07-26-11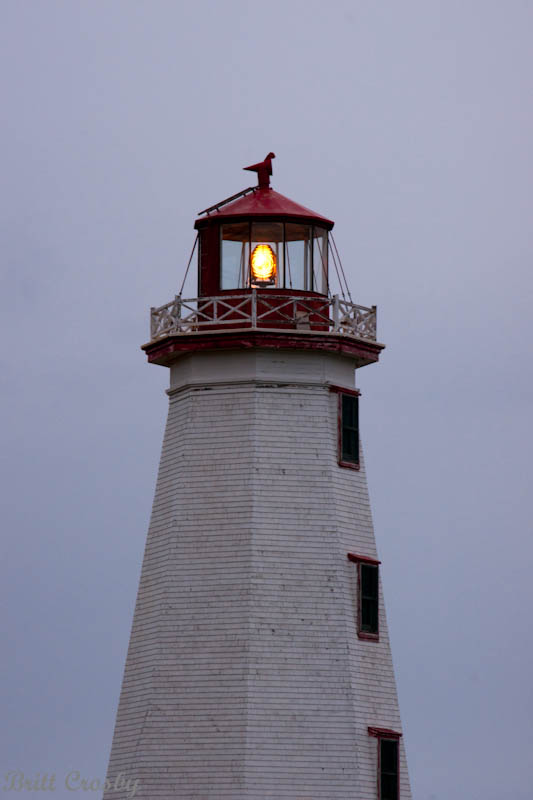 North Point Light station
North Point
07-26-11
Miminegash Fire Department, PEI
07-26-11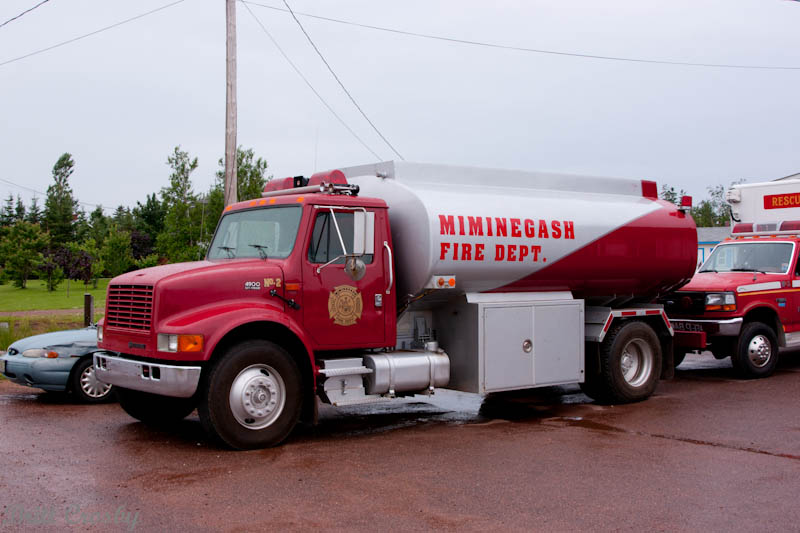 New London Fire Company, PEI
07-27-11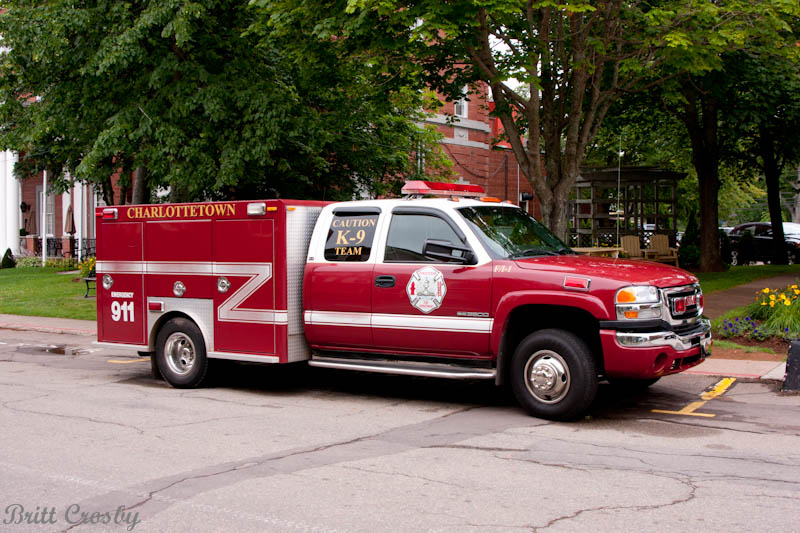 Charlottetown Fire Department
Charlottetown is the Provincial Capital of PEI
07-27-11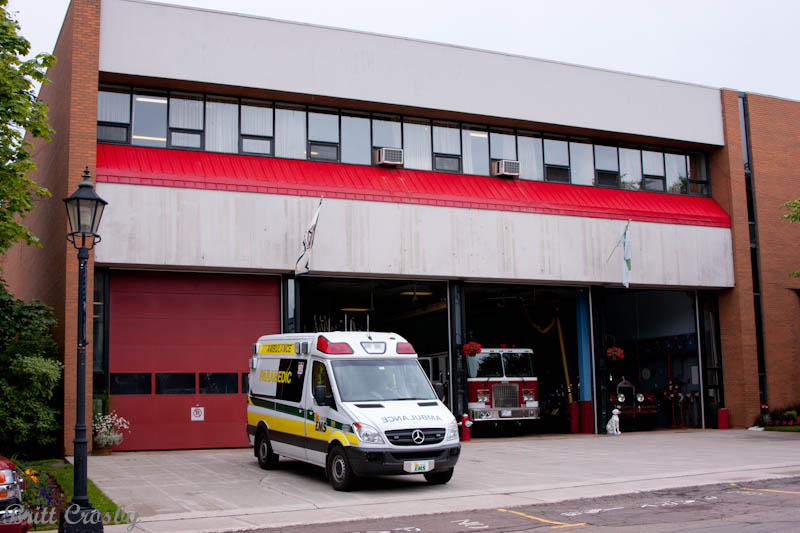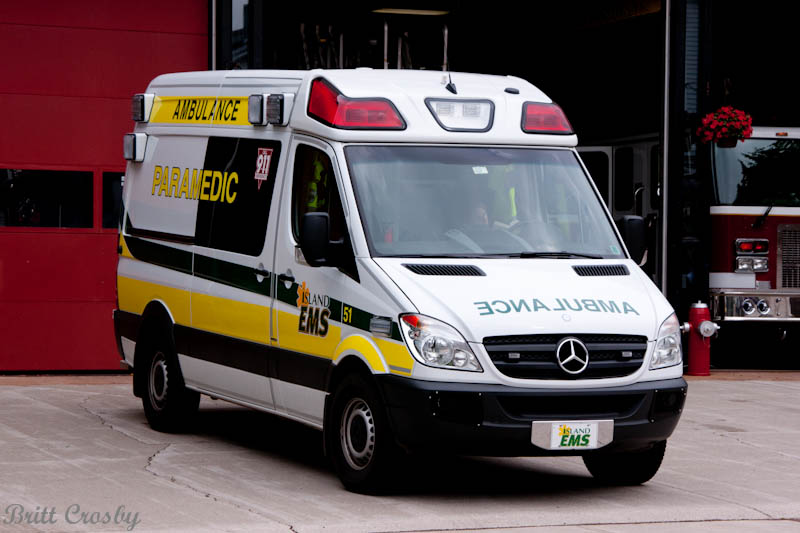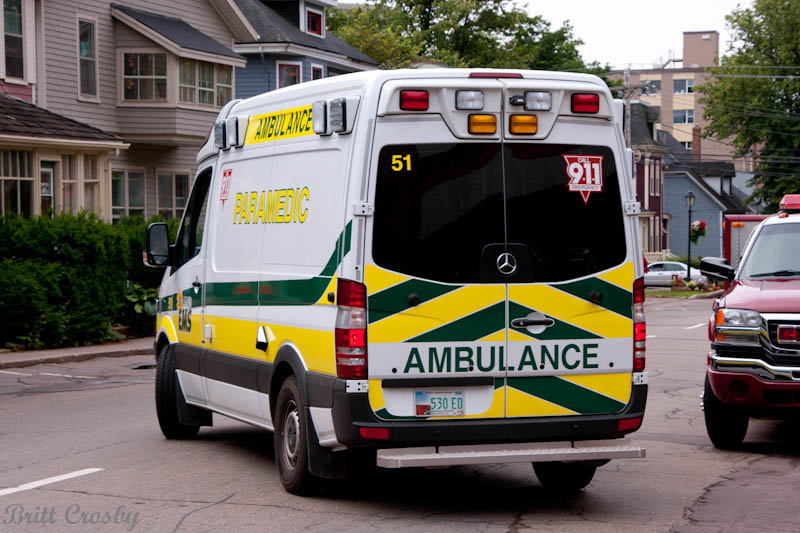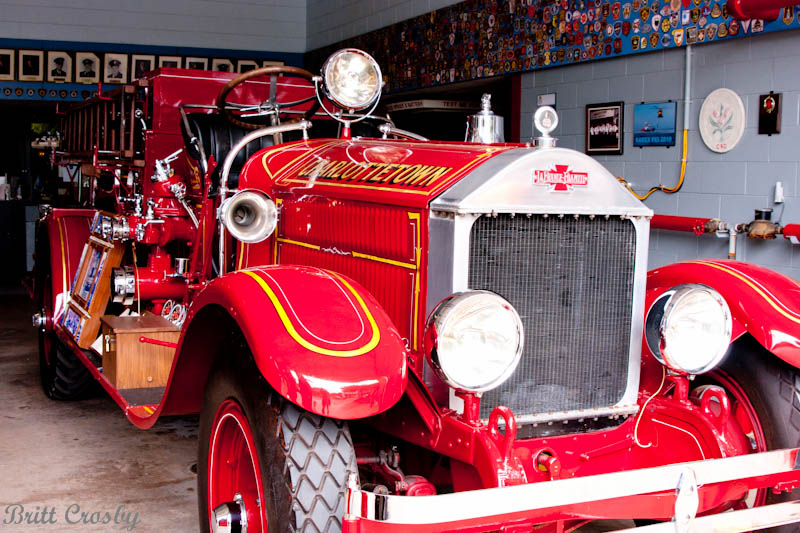 St. Dunstan's Basilica Cathedral
Charlottetown, PEI
07-27-11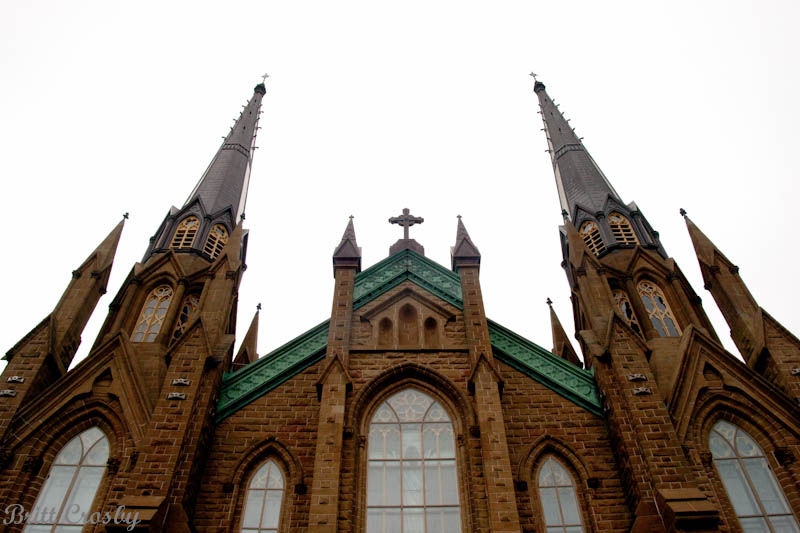 Some scenic sights around the middle of PEI
07-27-11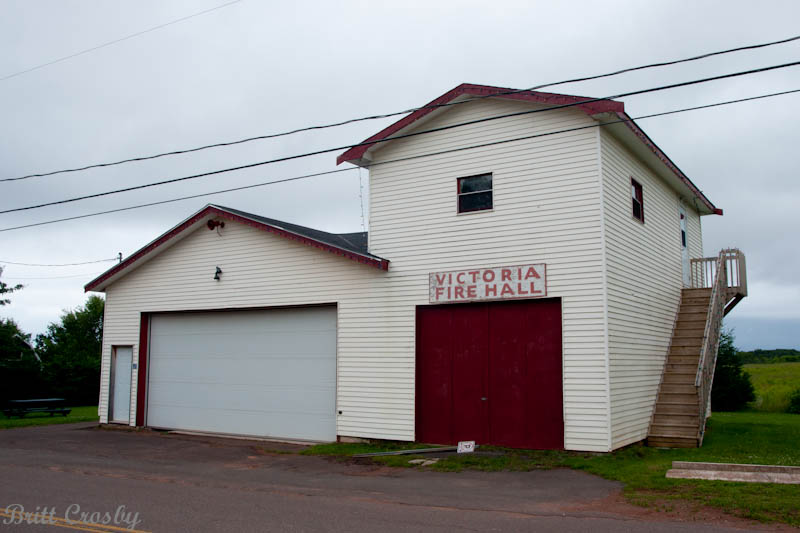 Victoria Fire Hall, PEI
07-27-11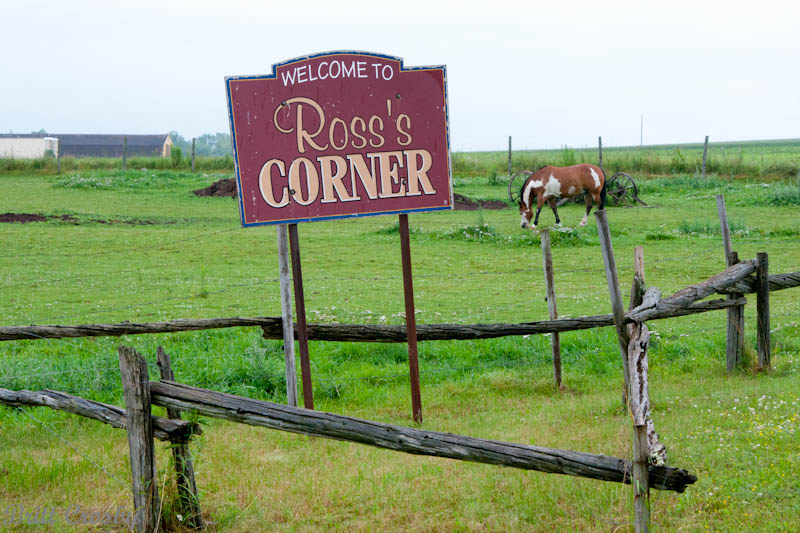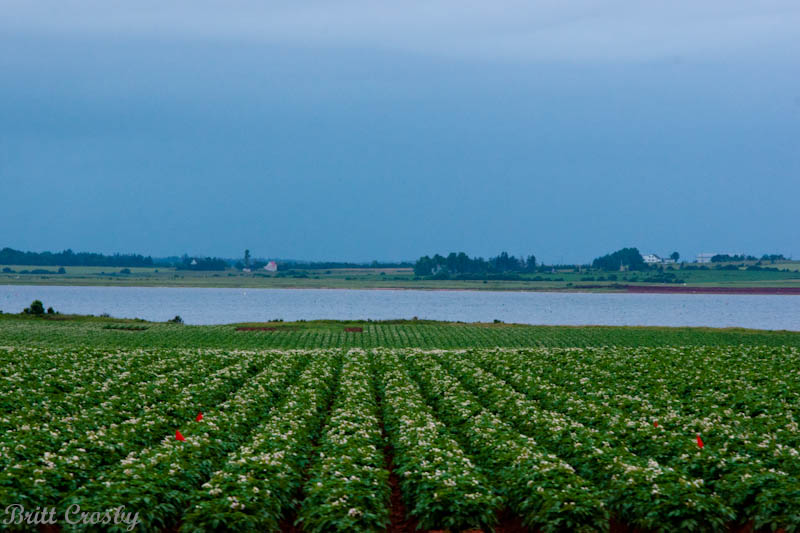 More potatoes on the way
A drive to the east end of PEI
took us through some more beautiful areas.
07-28-11
North Rustico Fire Dept, PEI
07-28-11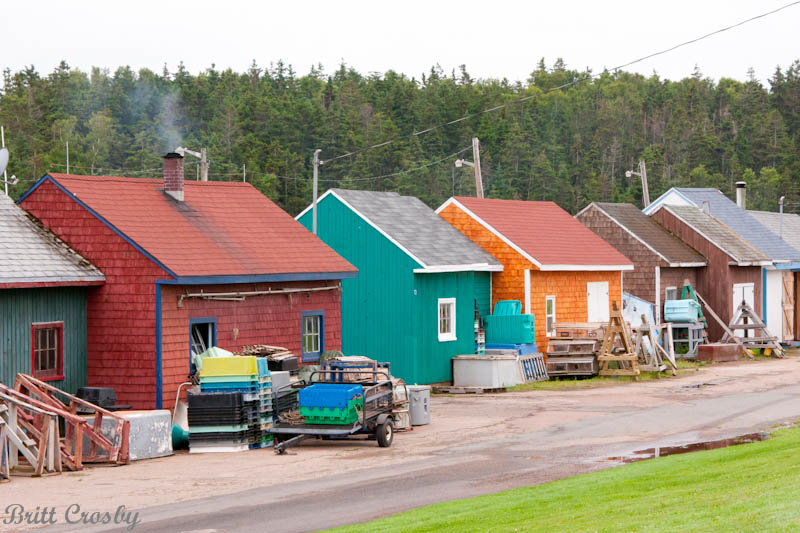 North Rustico, PEI
St. Peters Fire Department, PEI
07-28-11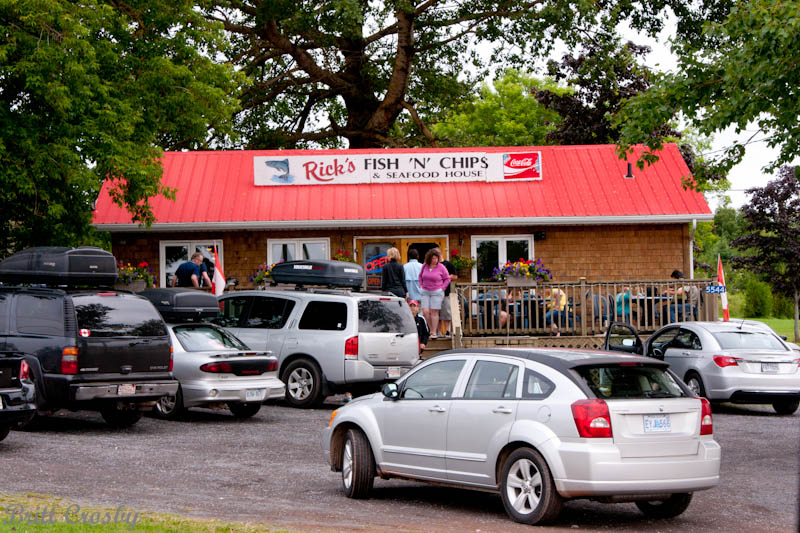 Lunch at Rick's Fish & Chips
St Peters Bay, PEI
Shipwreck Point Lighthouse, PEI
07-28-11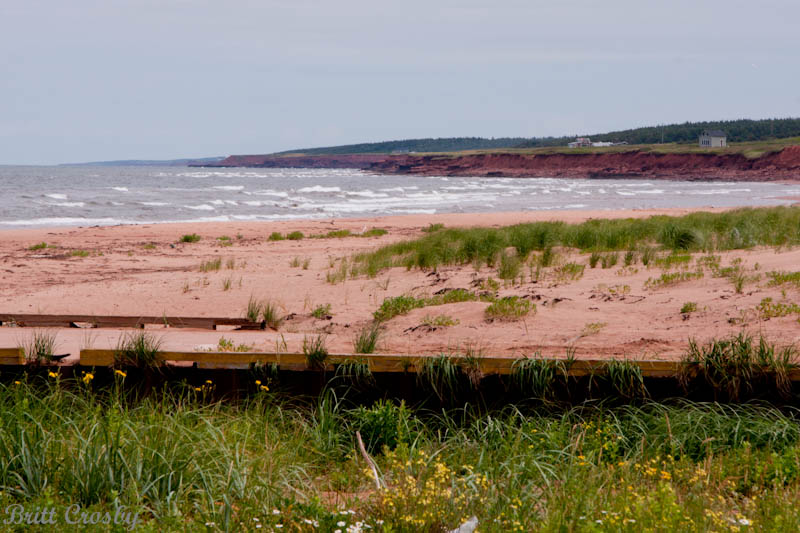 The northern coast of PEI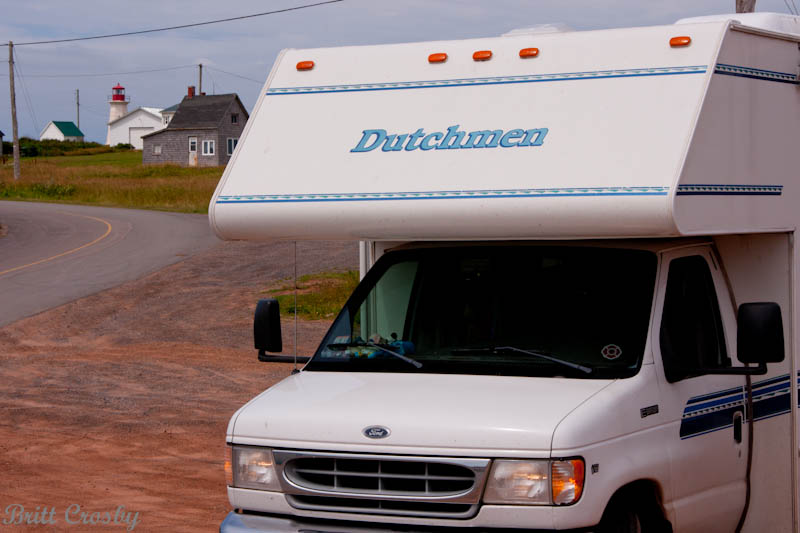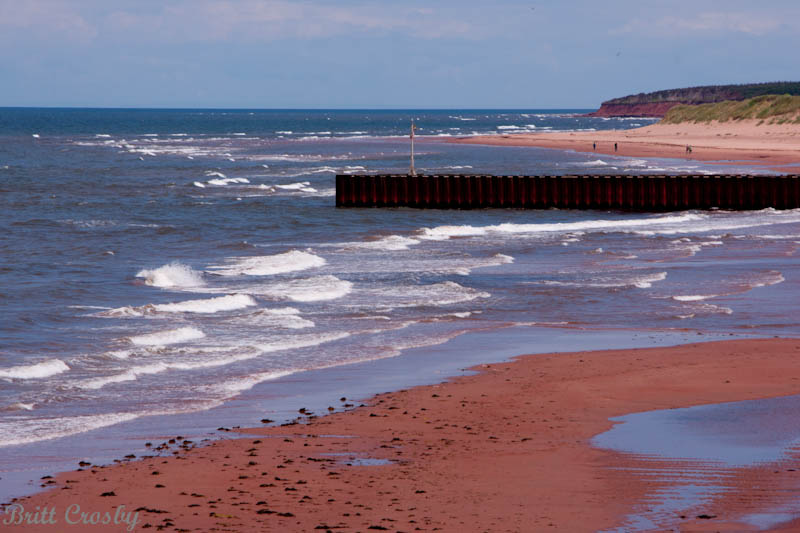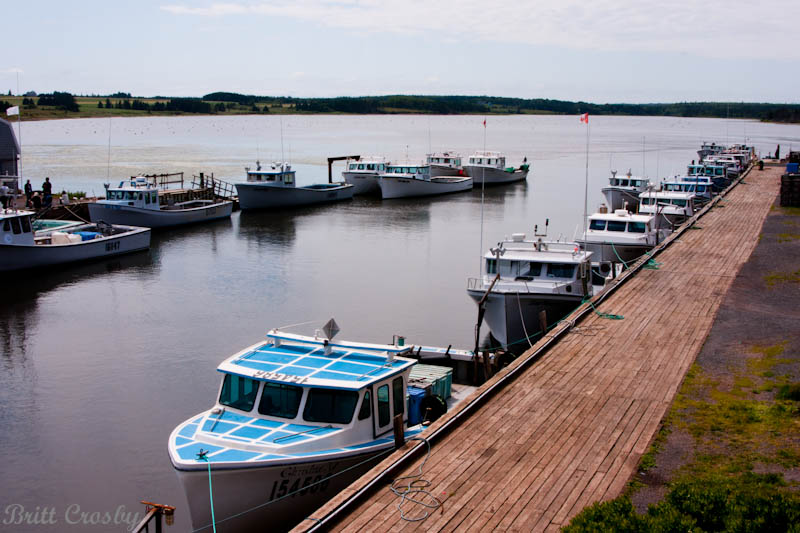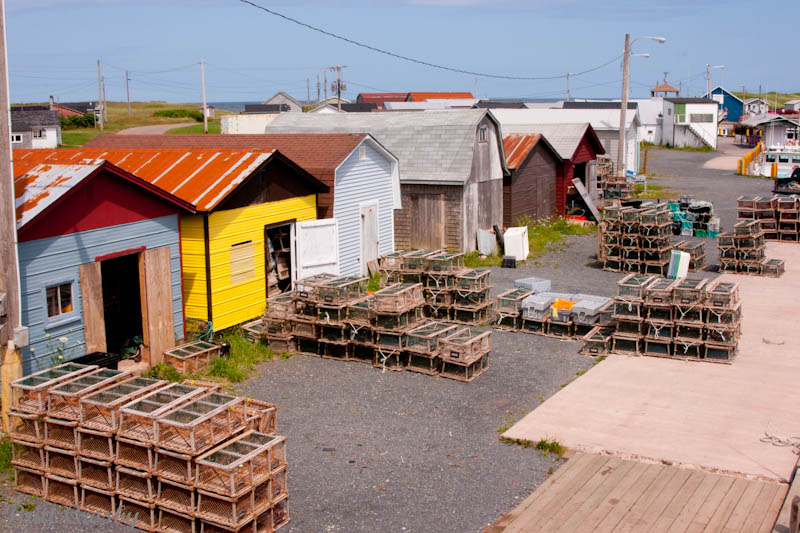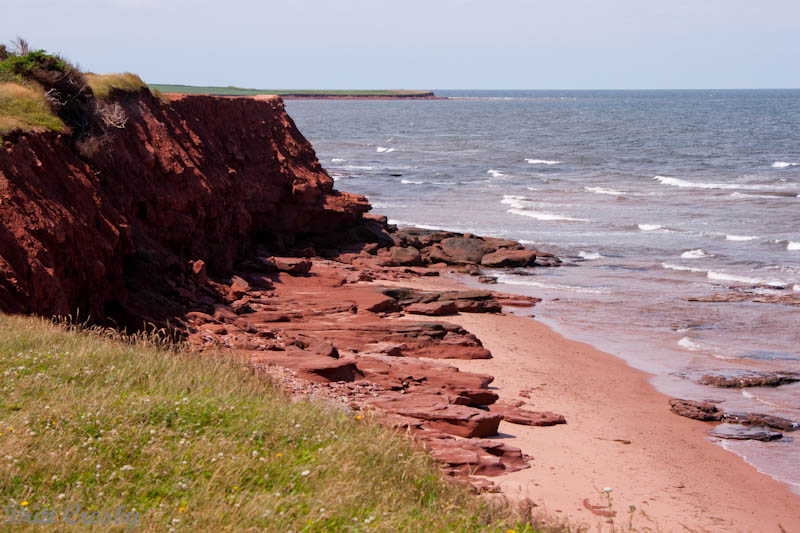 East Point Lighthouse, PEI
07-28-11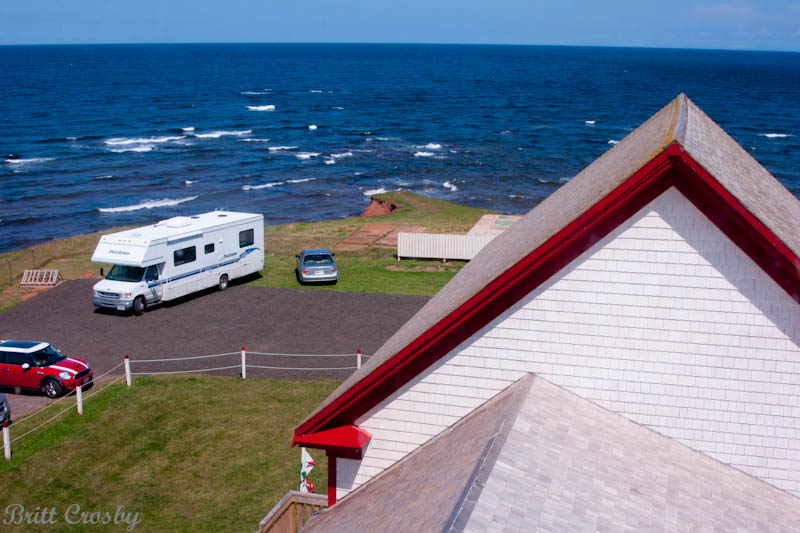 Our ride - The Dutchman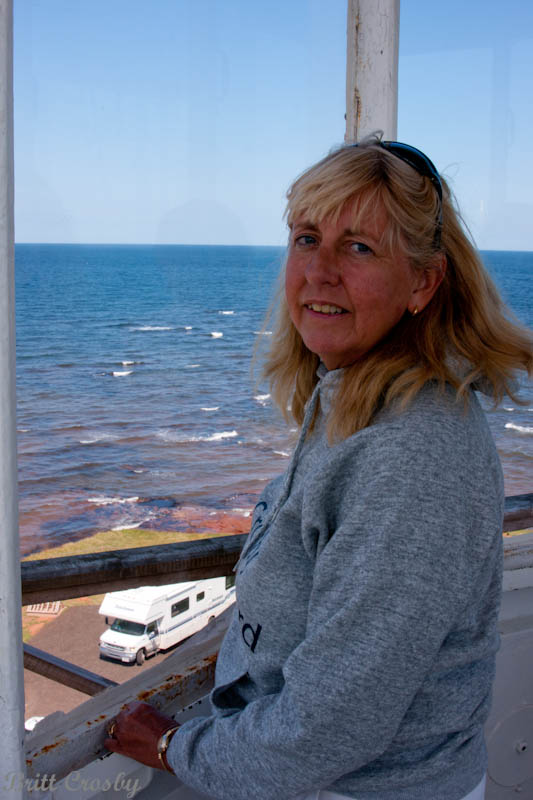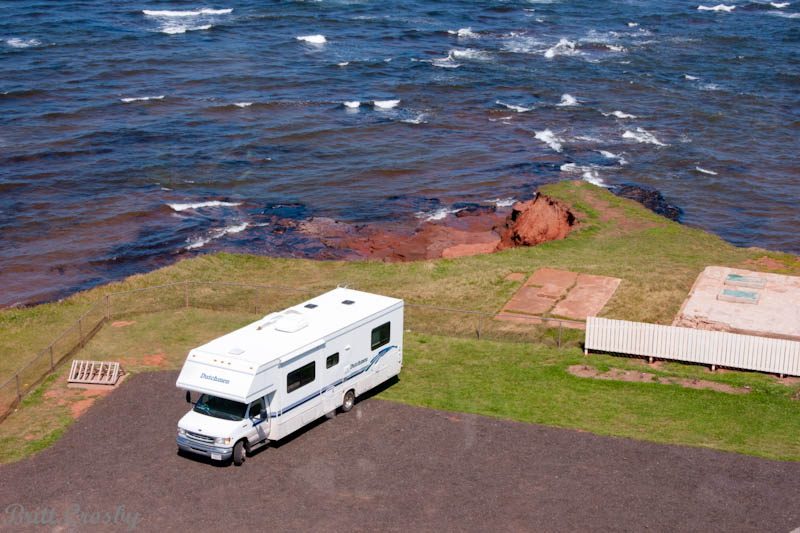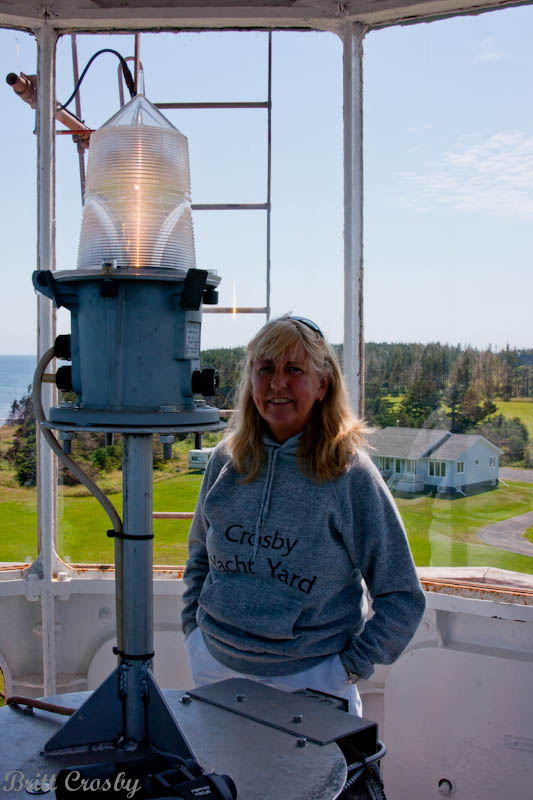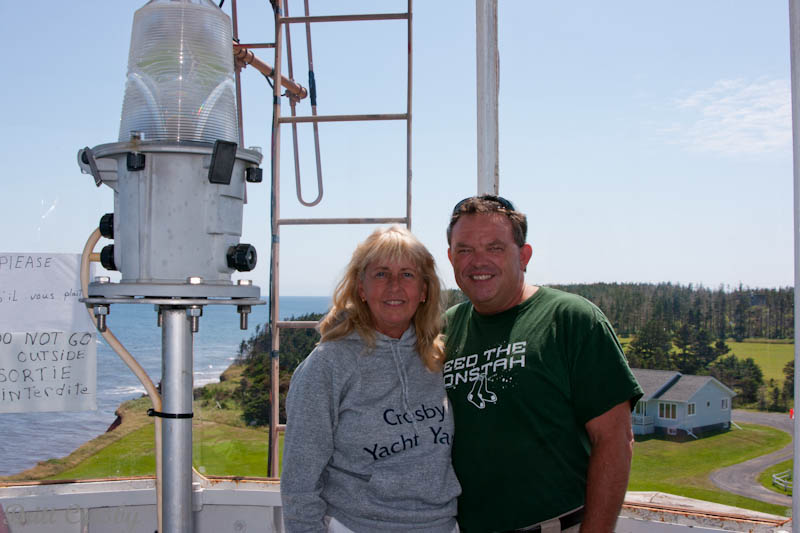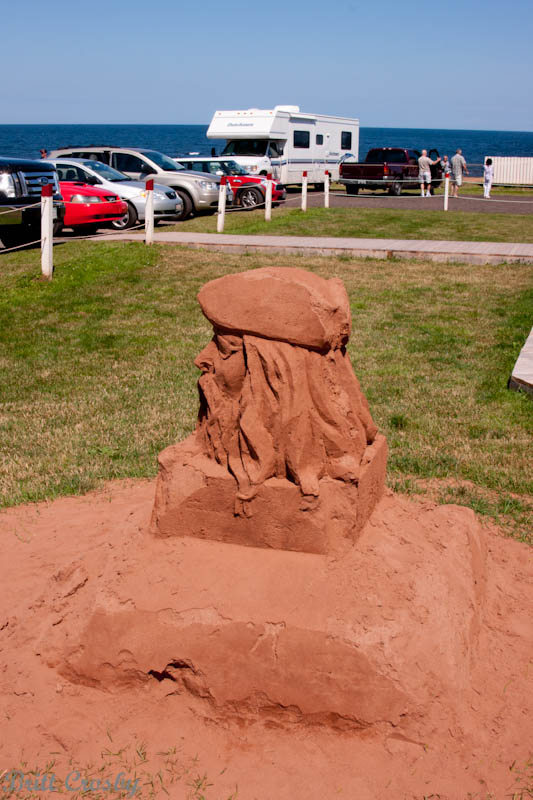 The ferry to Nova Scotia going past East Point
Eastern Kings Fire Department, PEI
07-28-11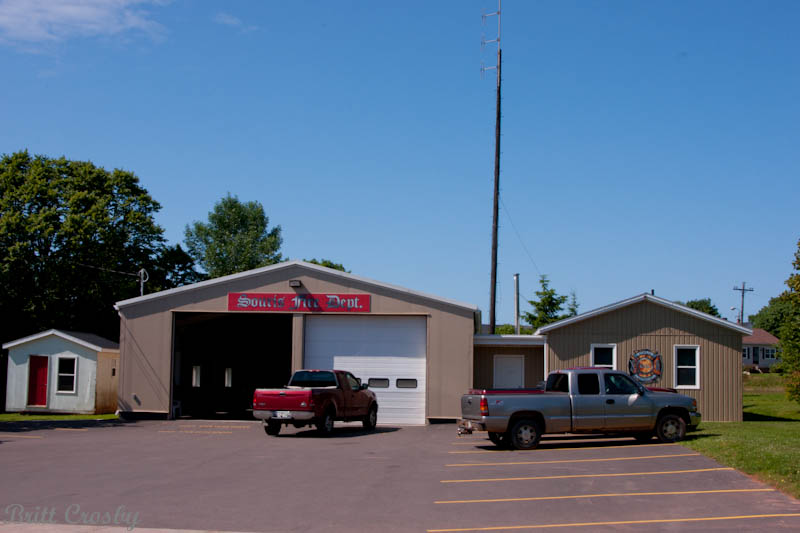 Souris Fire Dept, PEI
07-28-11
Central Kings Fire Dept, PEI
07-28-11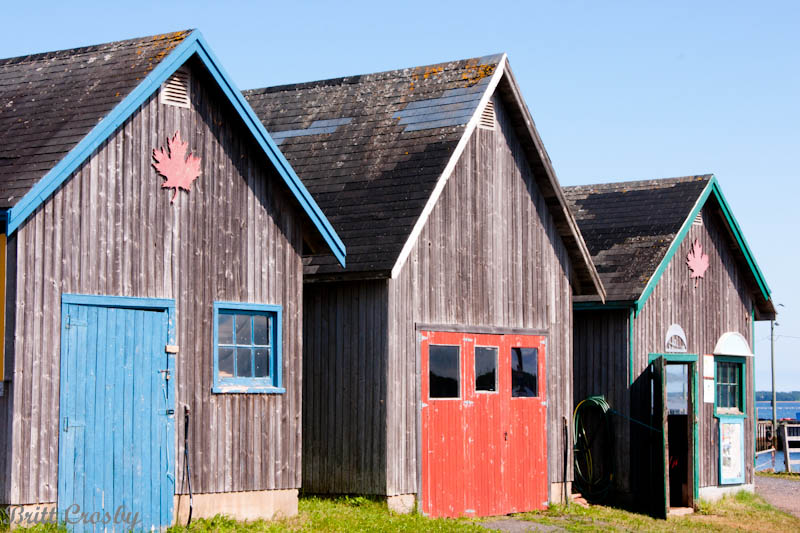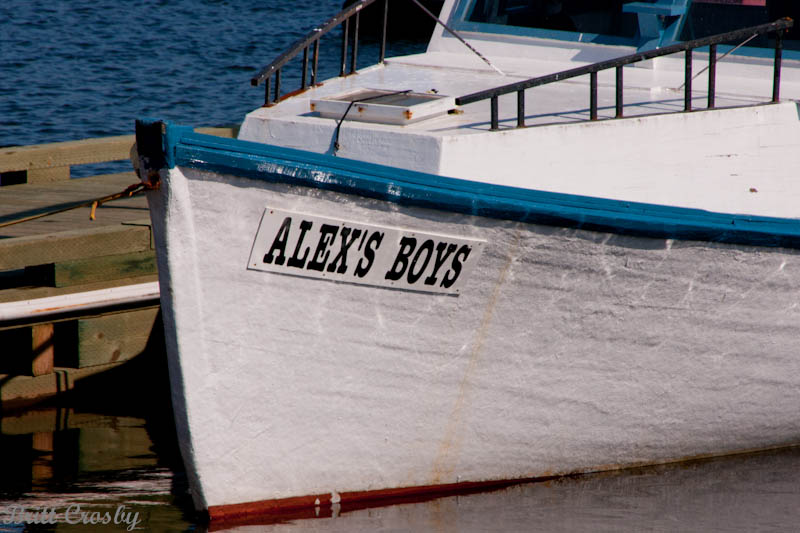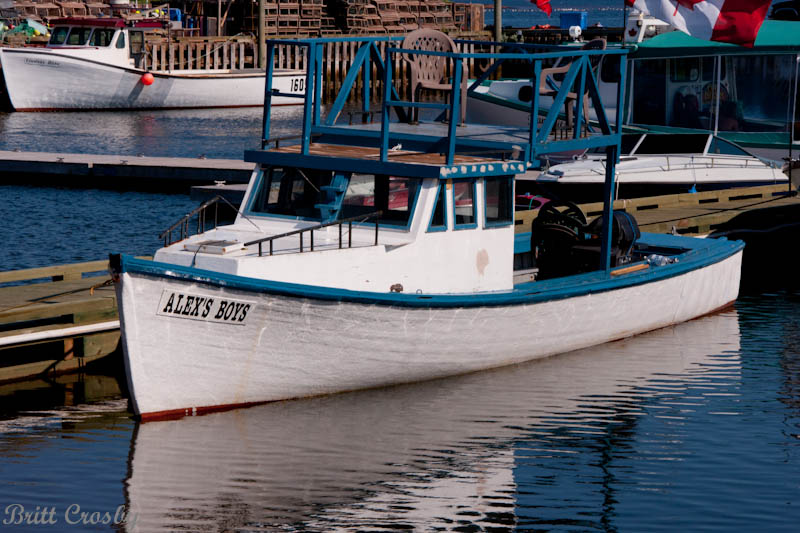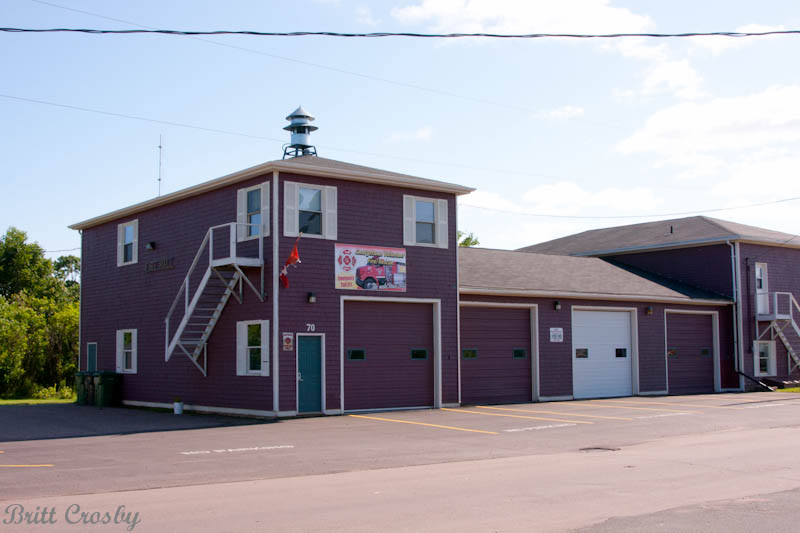 Georgetown Fire Department, PEI
07-28-11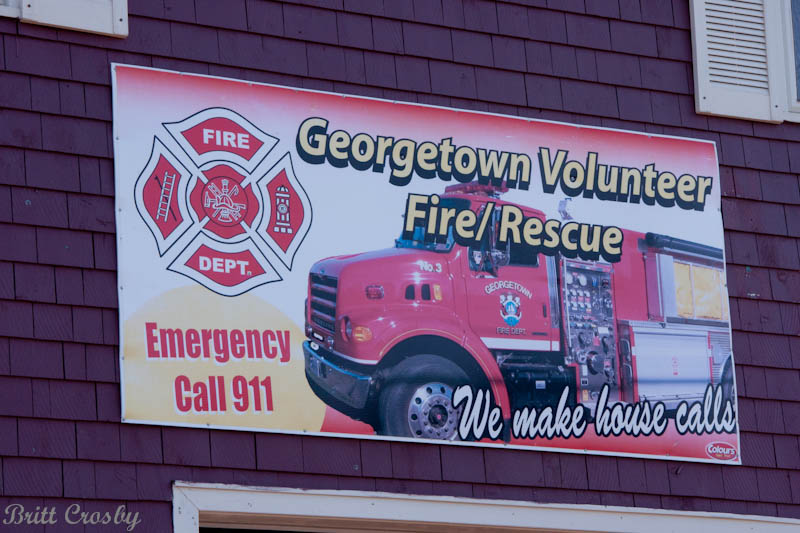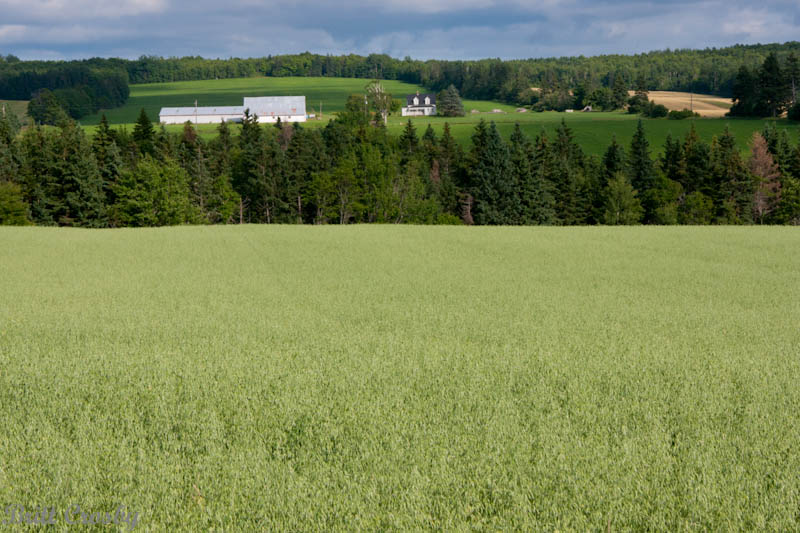 Belfast Fire Department, PEI
07-28-11
North River Fire Dept, PEI
07-28-11
Charlottetown Fire Headquarters
07-28-11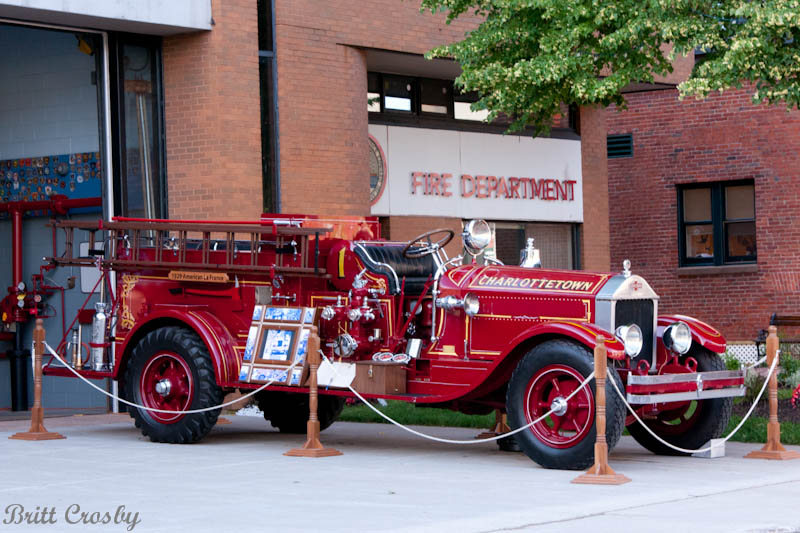 The Charlottetown American LaFrance on public display
07-28-11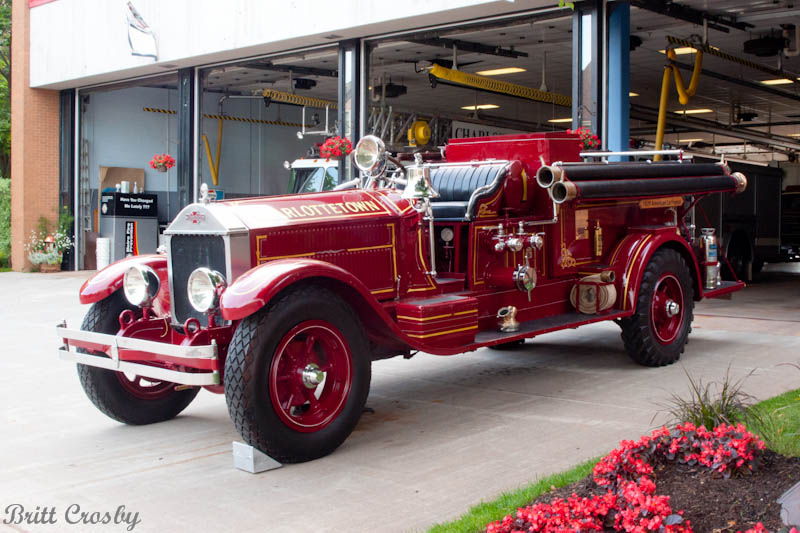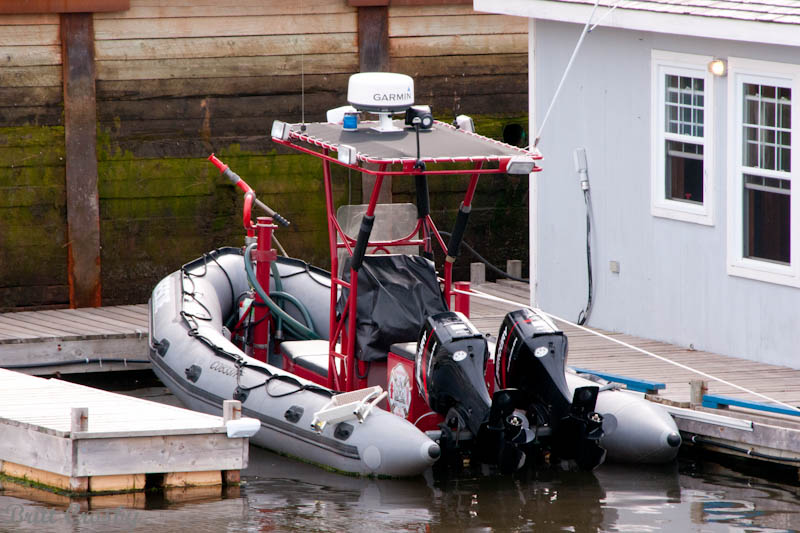 Charlottetown Fire Dept
Fireboat
07-28-11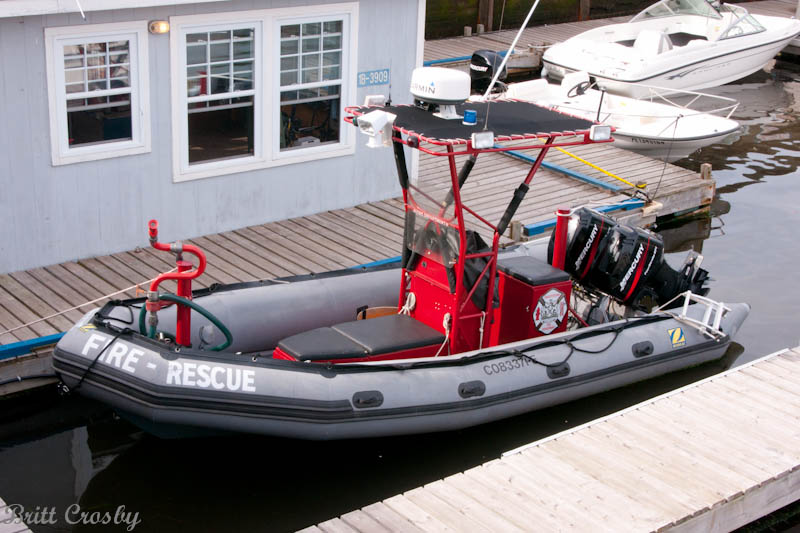 Brit's Fire & Chips
Charlottetown, PEI
07-29-11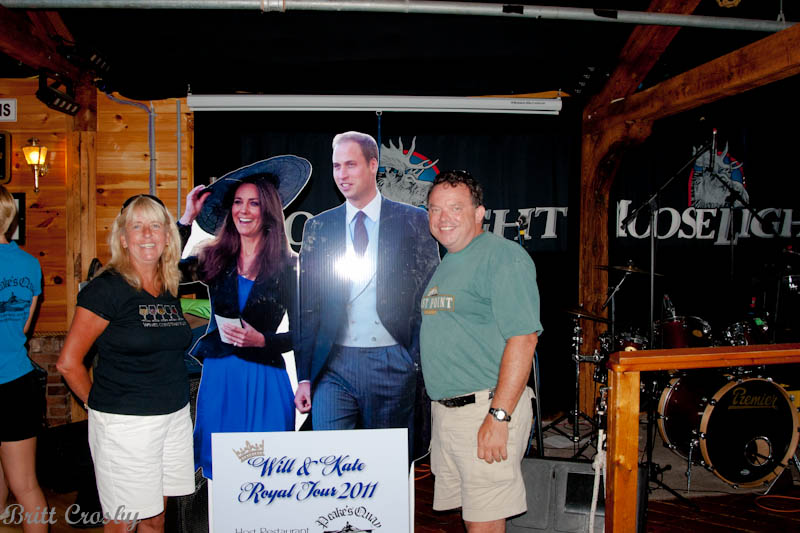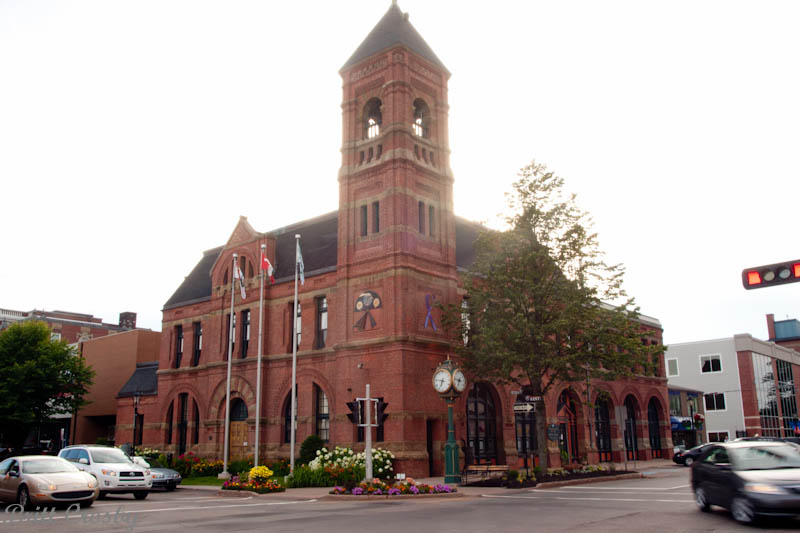 Old firehouse in Charlottetown, PEI
07-29-11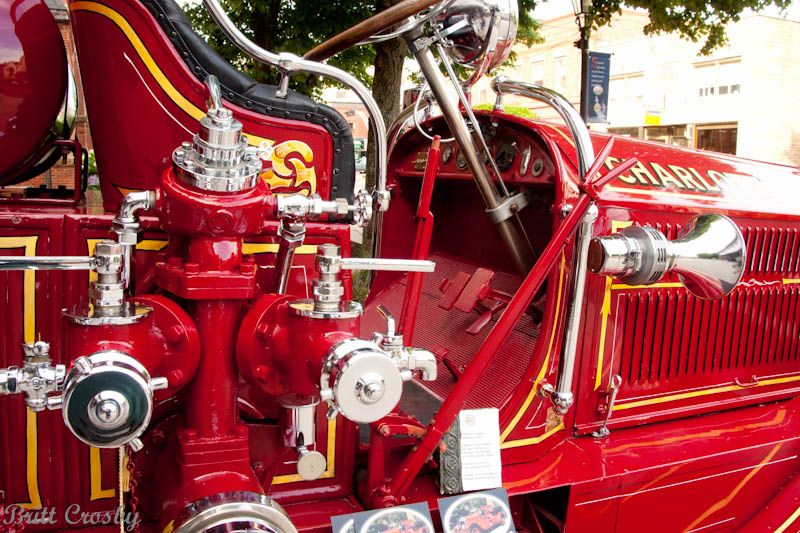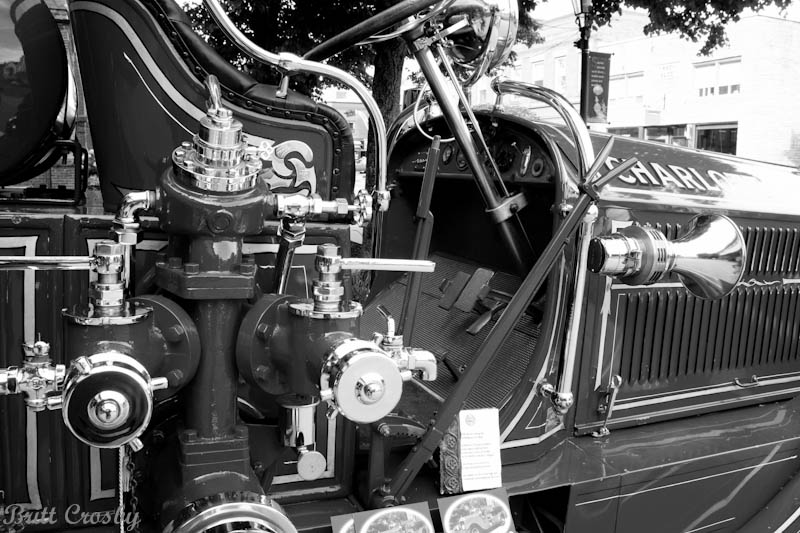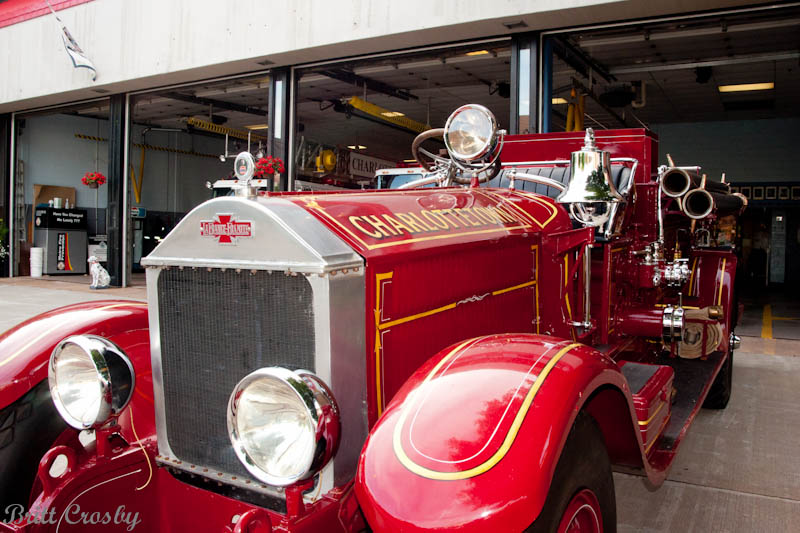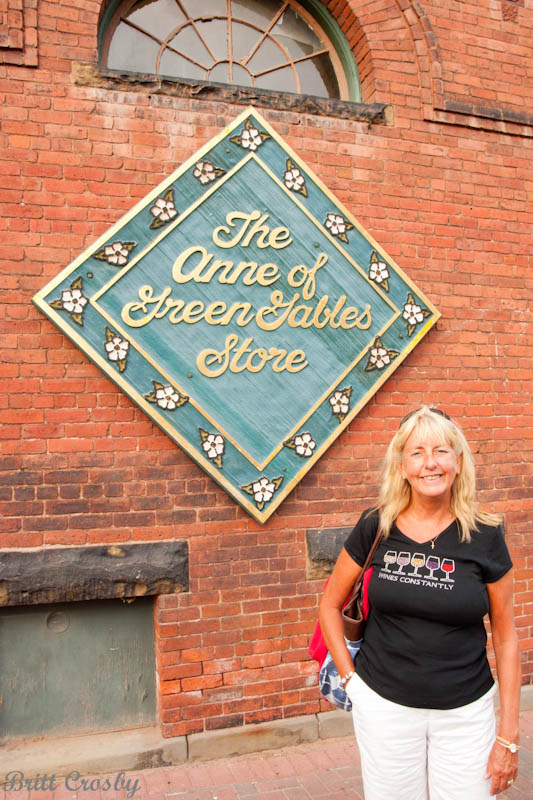 Crapaud Fire Department, PEI
07-30-11
P1-Maine-New Brunswick P2-Prince Edward Island P3-Nova Scotia P4-New Brunswick

CapeCodFD.com
2018