CapeCodFD.com
ON THE ROAD FLASHBACK!
THE CANADIAN MARITIMES
August 2011
Posted Feb 10, 2018
P1-Maine-New Brunswick P2-Prince Edward Island P3-Nova Scotia P4-New Brunswick

OH CANADA
The Canadian Maritimes include the provinces of New Brunswick, Nova Scotia, and
Prince Edward Island. It is a beautiful area and quite easy to drive around and see
in a reasonable trip. We enjoyed the area in 2011 and took the requisite photos of
fire stations and apparatus, as well as some scenic photos to remember the beautiful
landscapes of this part of the world.
MAINE
On the way North.


Hancock, Maine VFD
07-22-11
Steuben, Maine VFD
07-22-11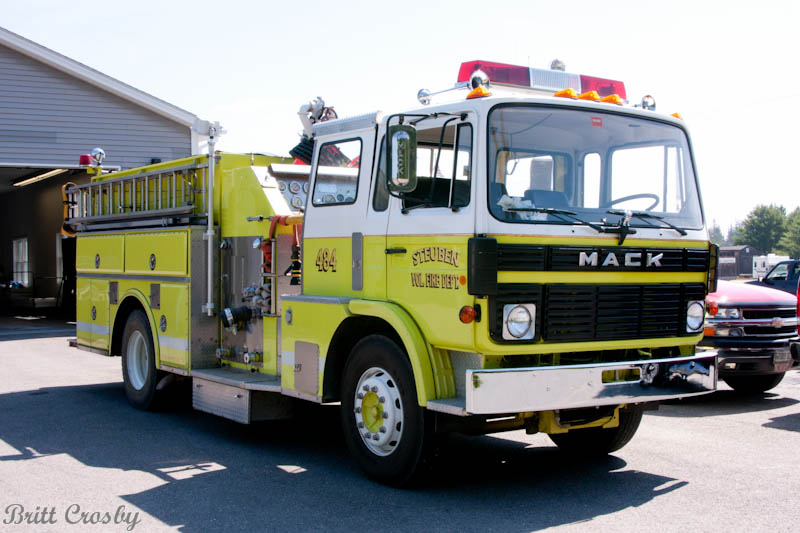 Harrington, Maine VFD
07-22-11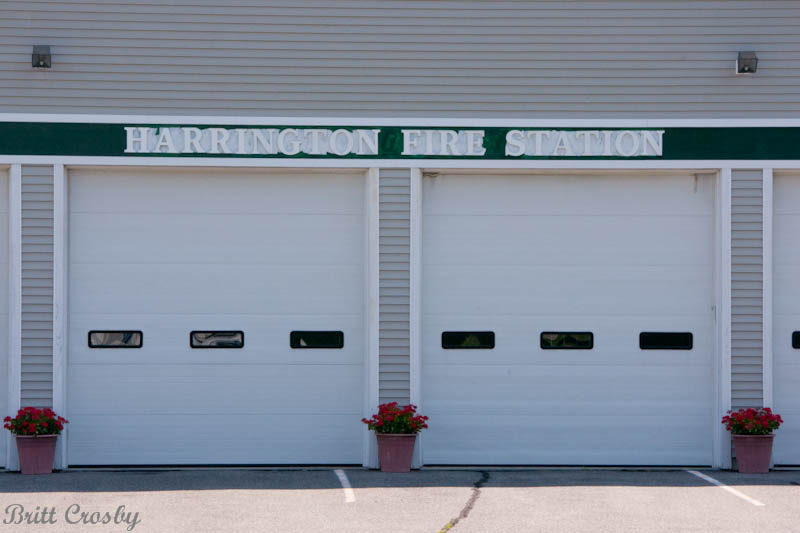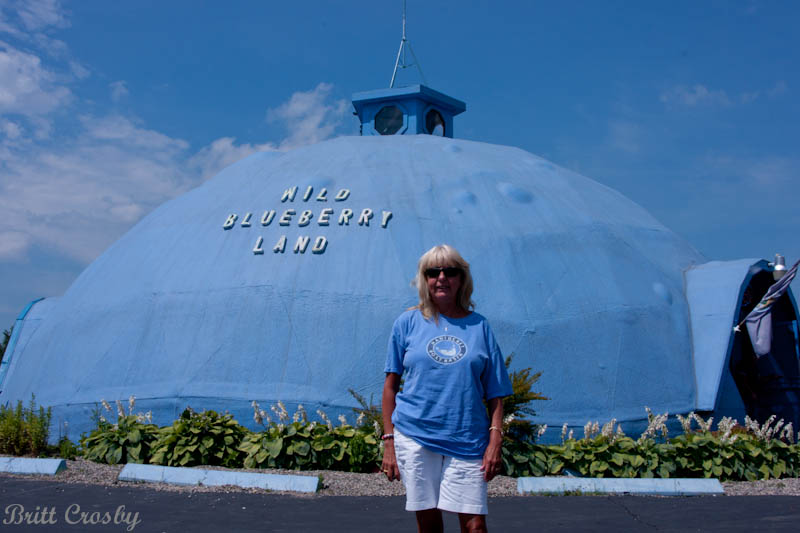 Scenic stop at "Wild Blueberry Land"
Route 1, Columbia Falls, Maine
07-22-11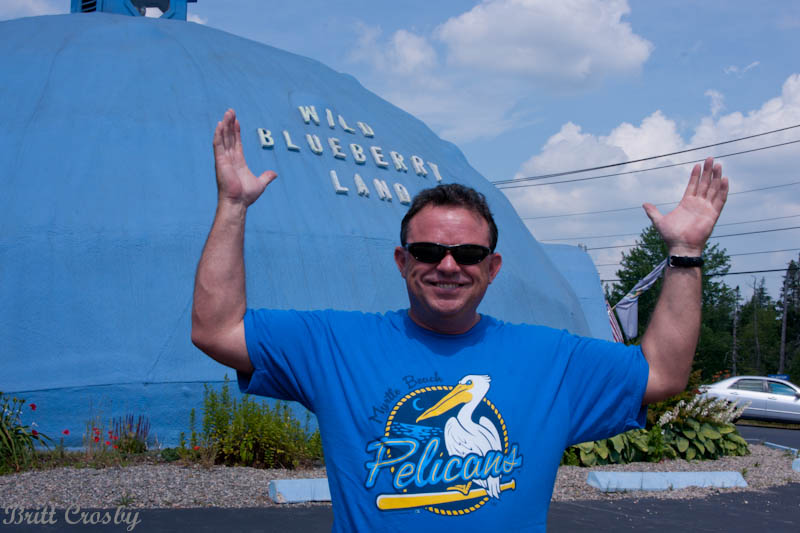 Machias, Maine VFD
07-22-11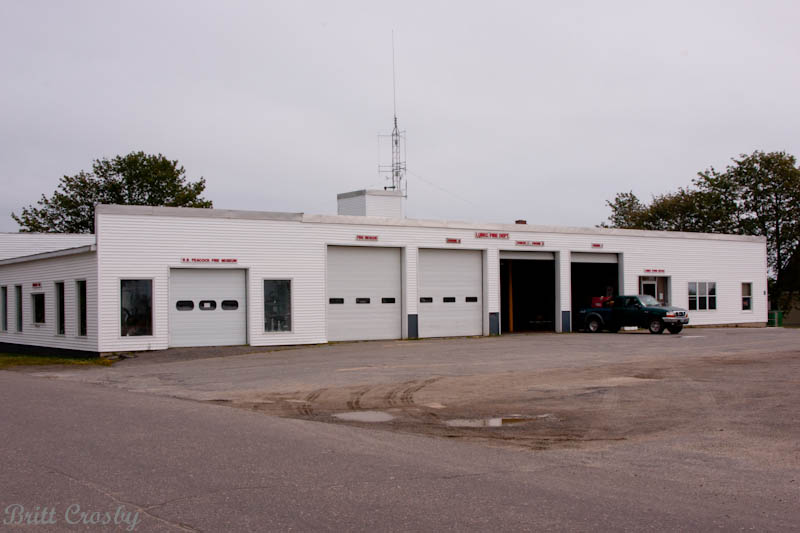 Lubec, Mine Fire Department Station 1
07-22-11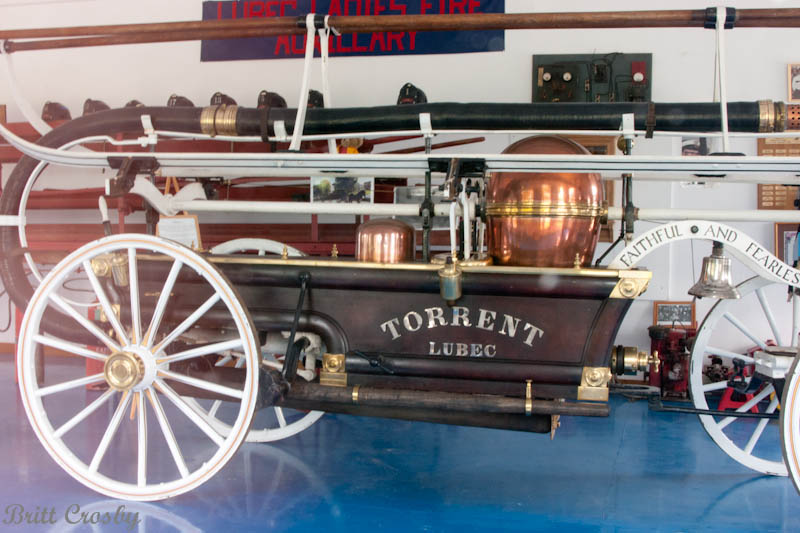 Lubec, Maine
1800's hand pumper "Torrent"
07-22-11
Lubec, ME
Tanker 1 "Maxim"
Lubec, ME Tanker 2
0722-11
Lubec, Maine Station 2
07-22-11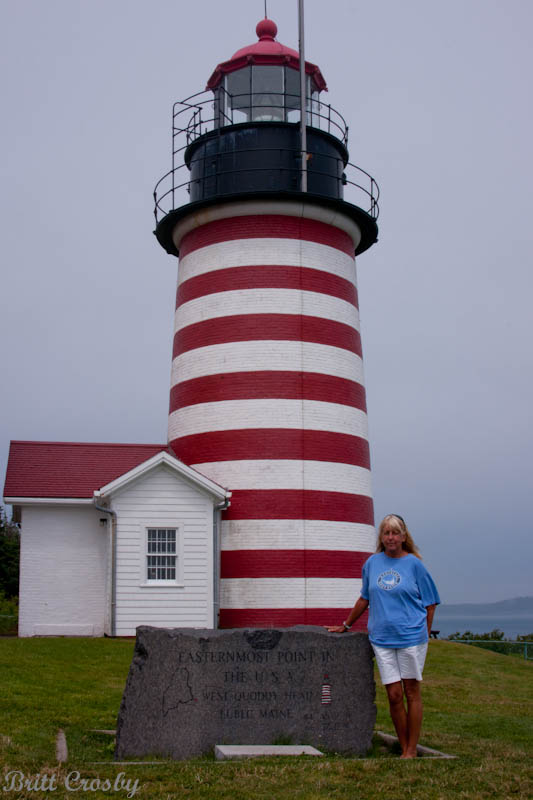 The "Easternmost Point in the USA"
Lighthouse at Lubec, Maine
07-22-11
Calais, Maine
Located on the Canadian Border, crossing point into Saint Stephen, NB.
07-22-11
NEW BRUNSWICK
Into Canada and the Maritime provinces.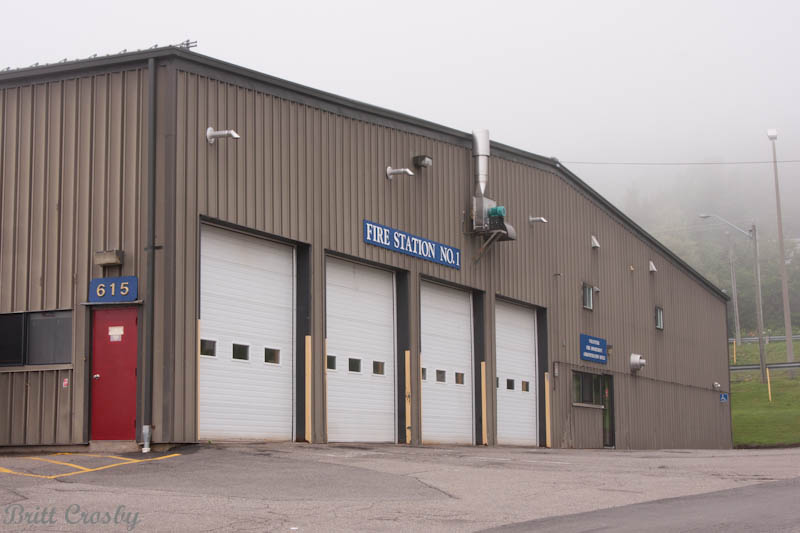 Westfield, New Brunswick
07-23-11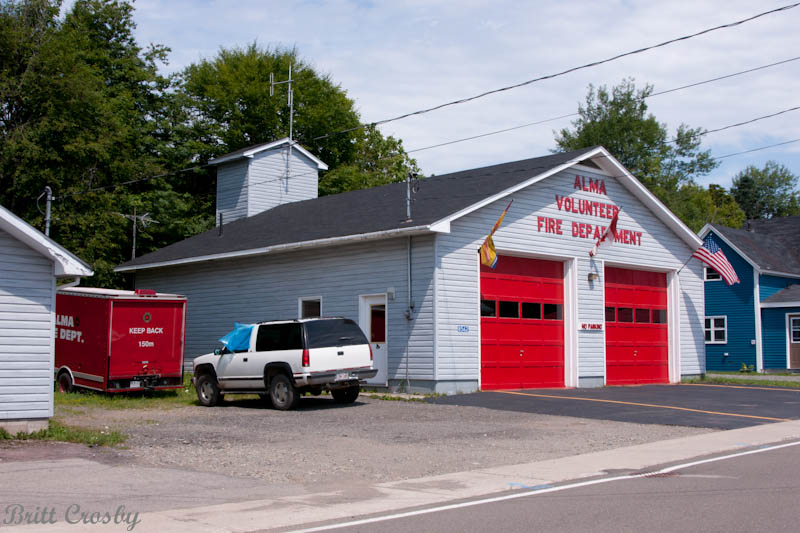 Alma, New Brunswick VFD
07-23-11
Little Alma fire engine at the campground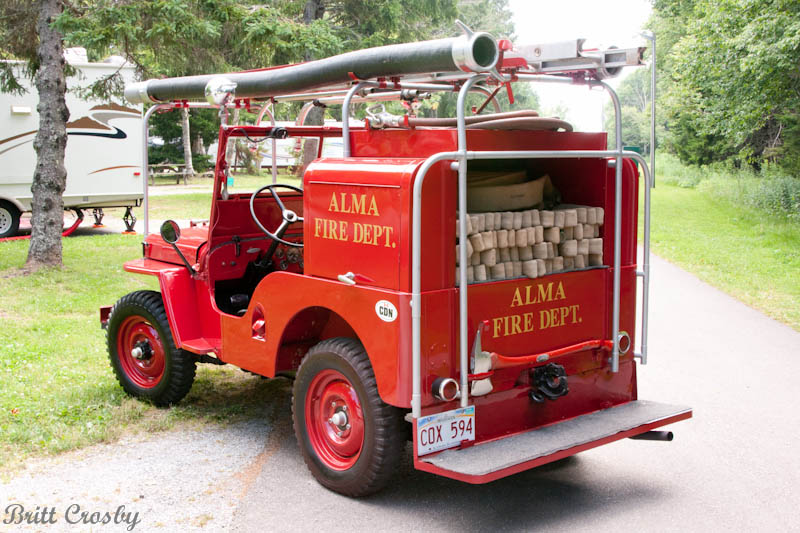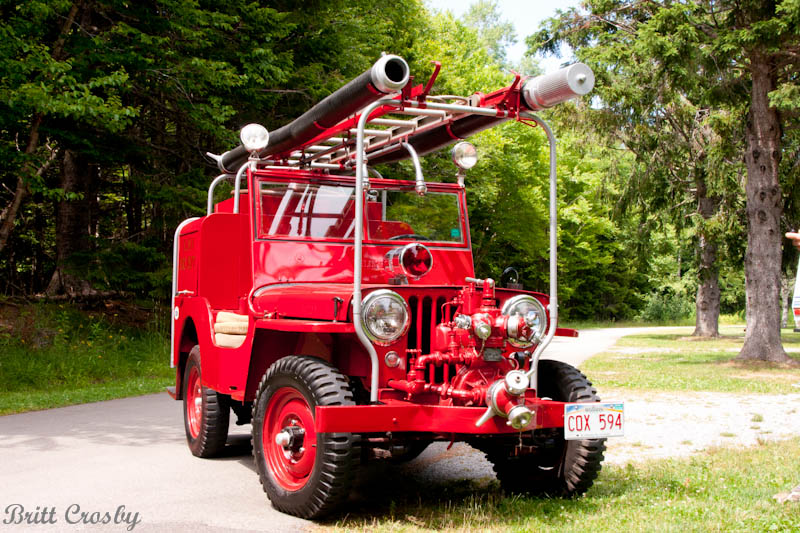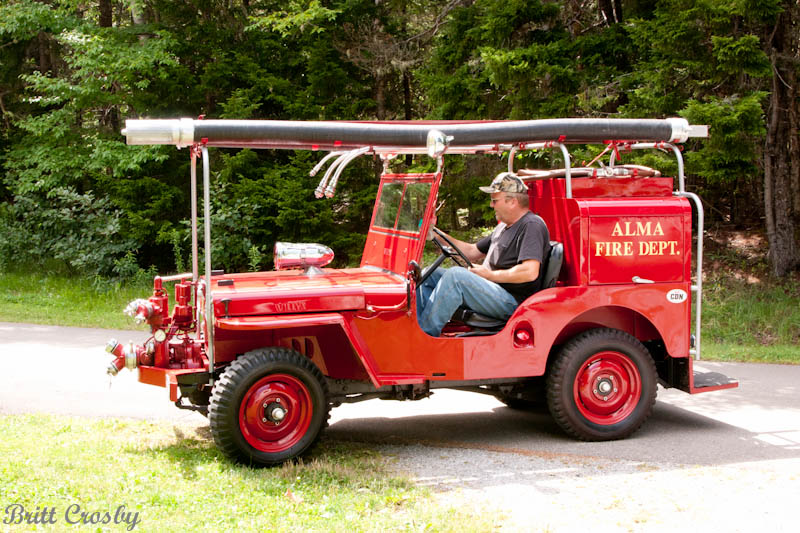 "Tide is out"
Alma, NB
07-23-11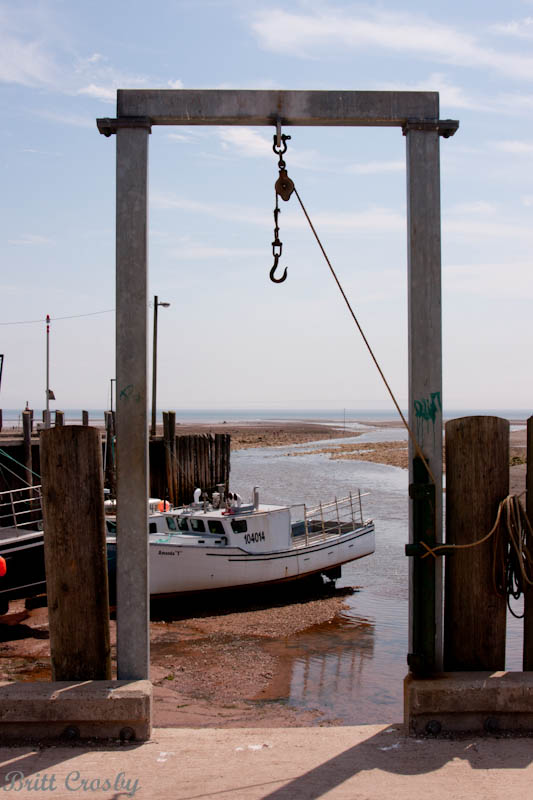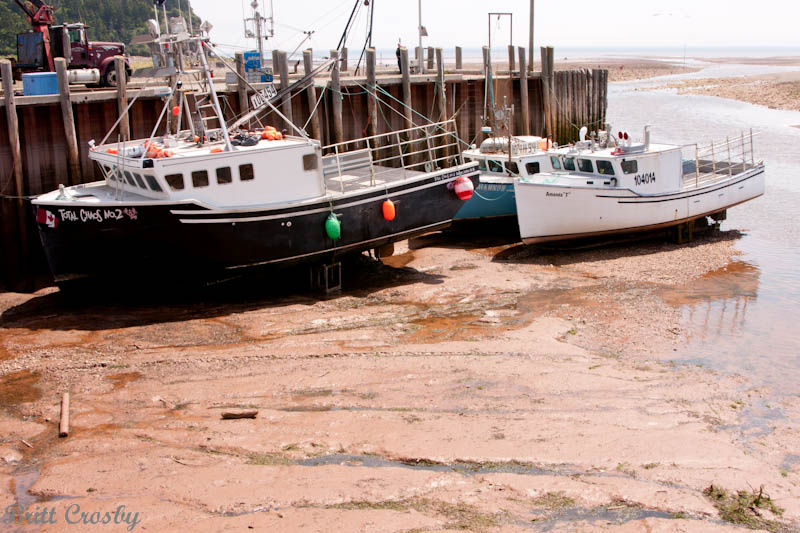 Lunch in Alma
at "Tipsy Tails"
07-23-11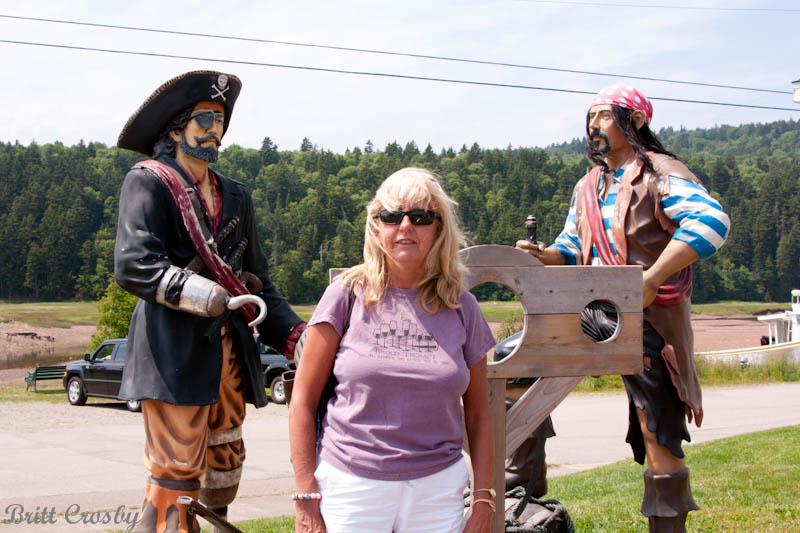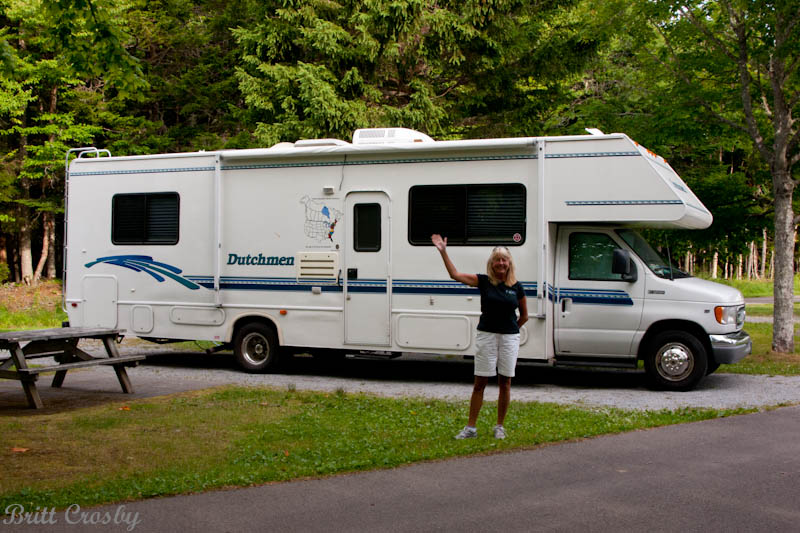 Checking out of the campground in Alma
07-24-11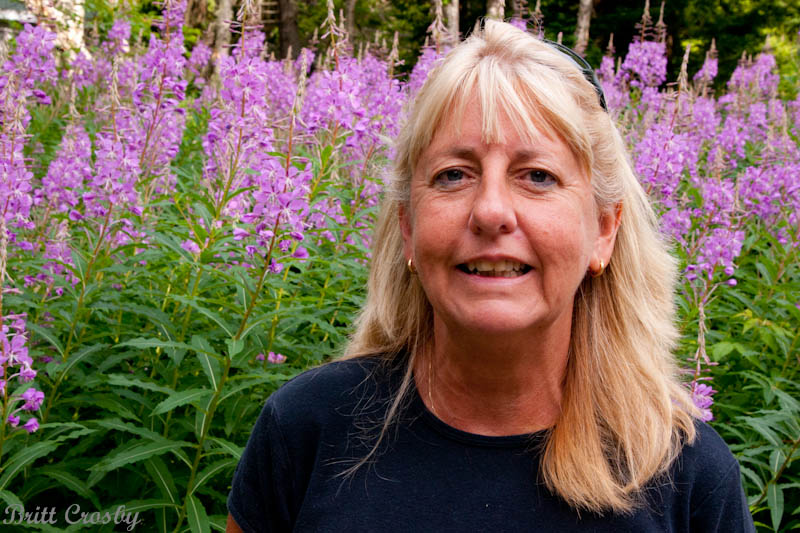 The village of Alma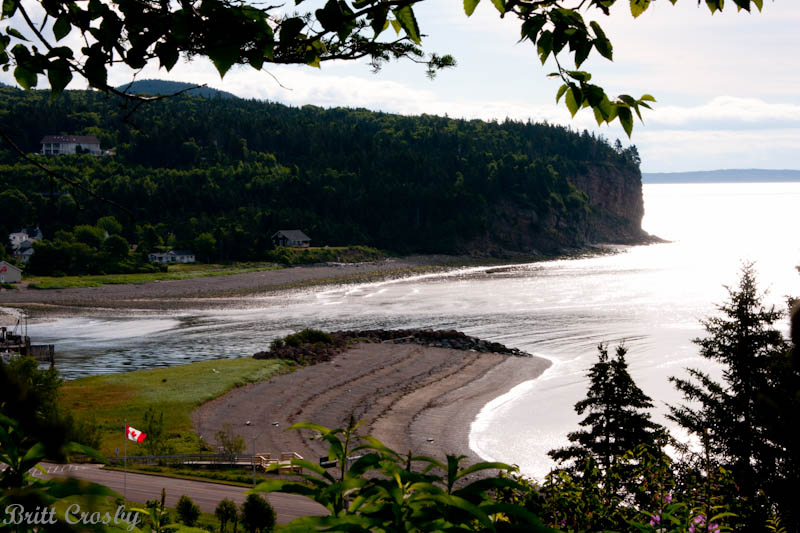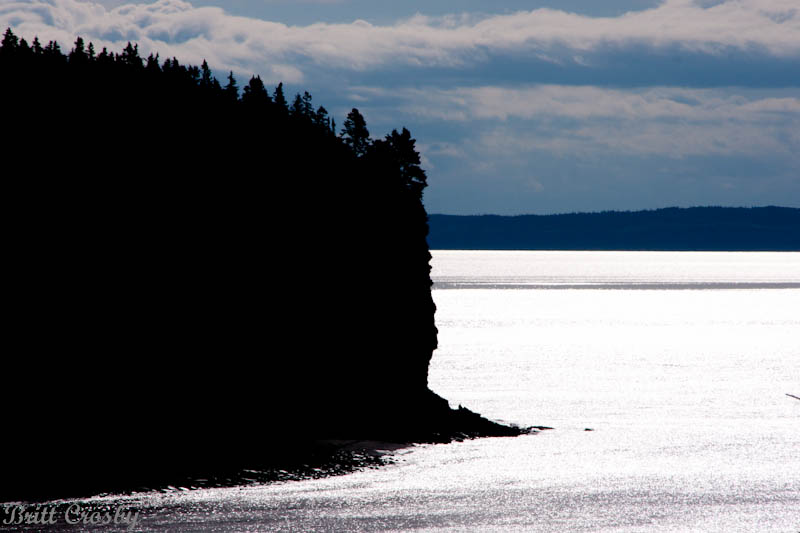 Fundy National Park near Alma, NB
Some of the world's highest tides happen here.
07-24-11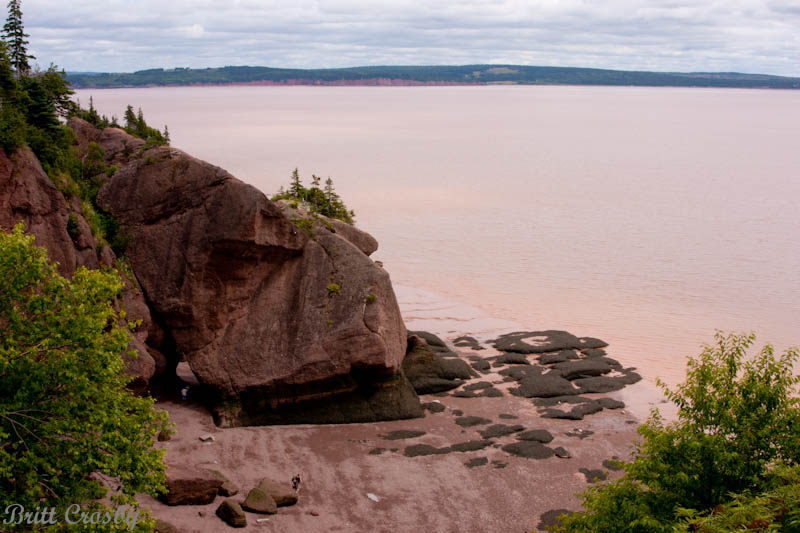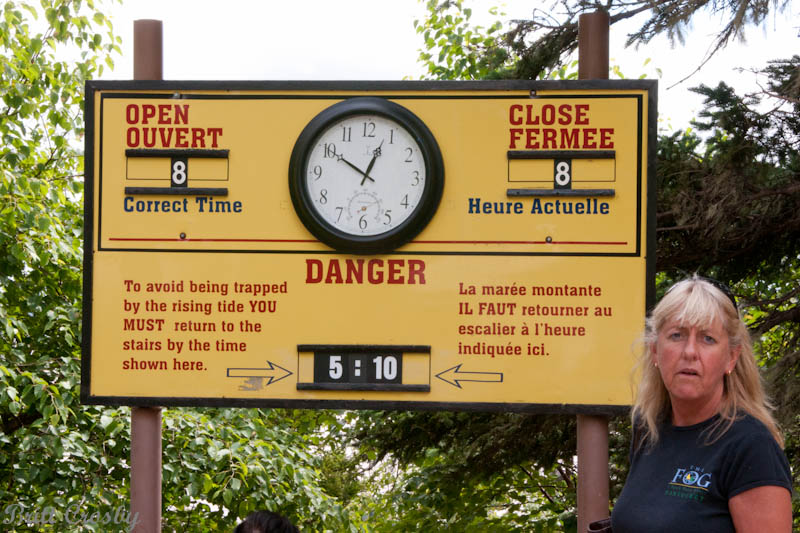 Usually under water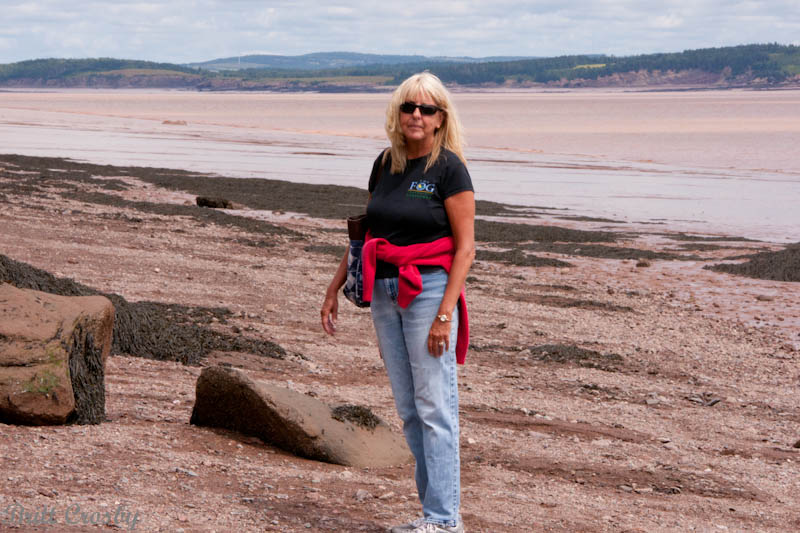 Ancient tourists apparently came before us.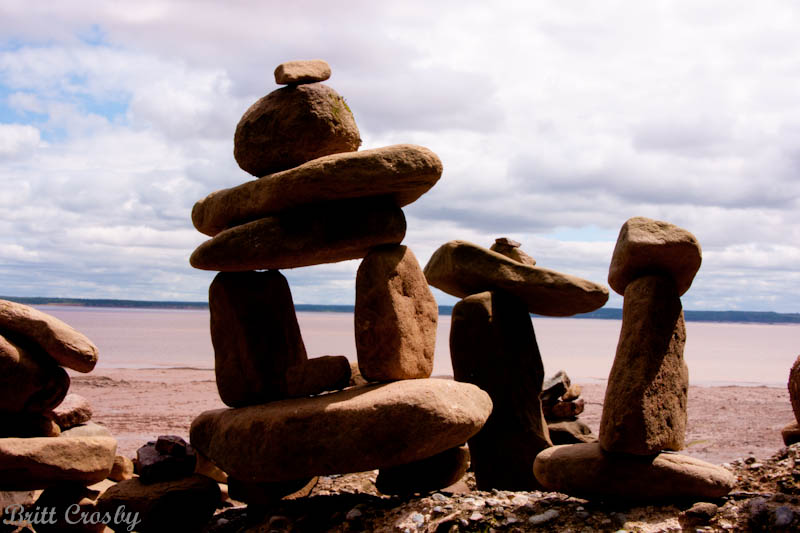 "She rocks!"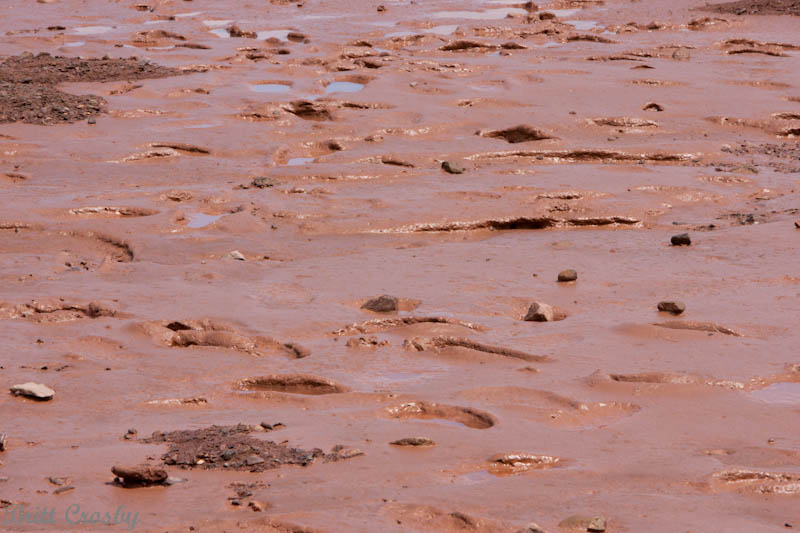 Mud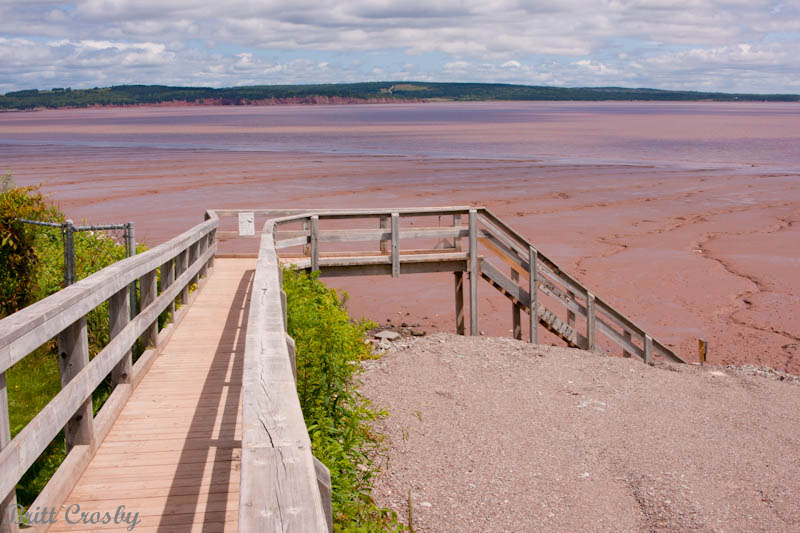 Lots of mud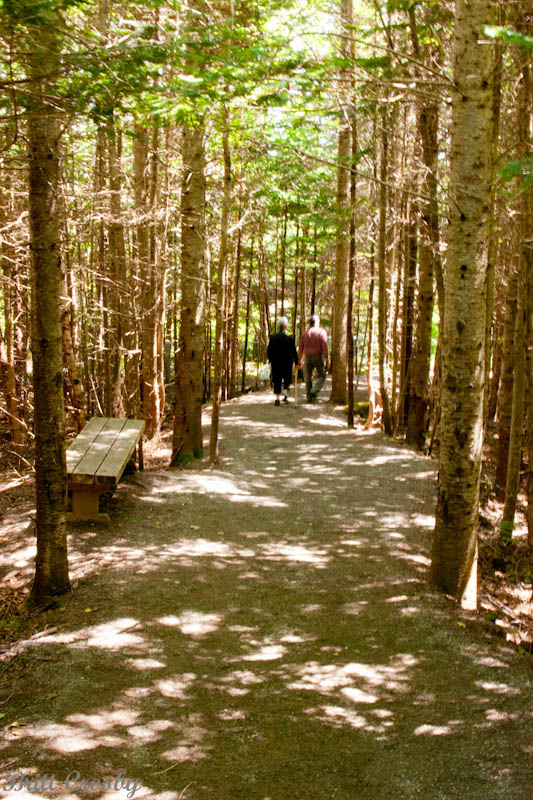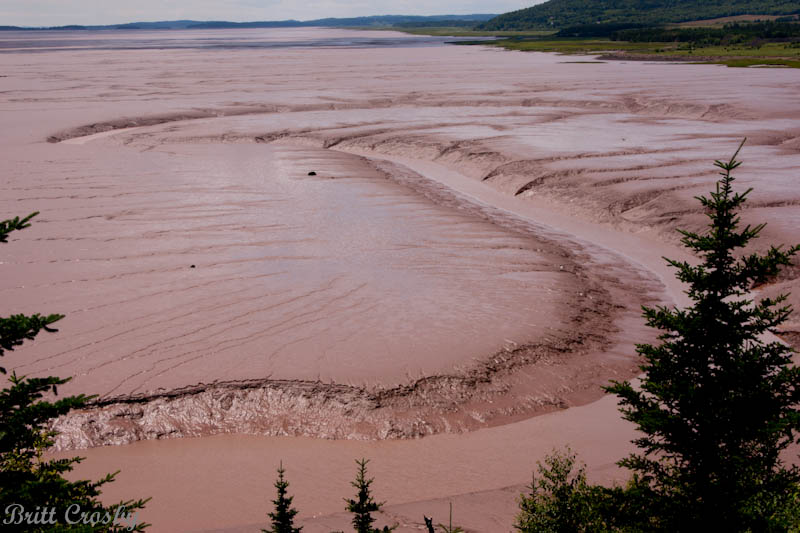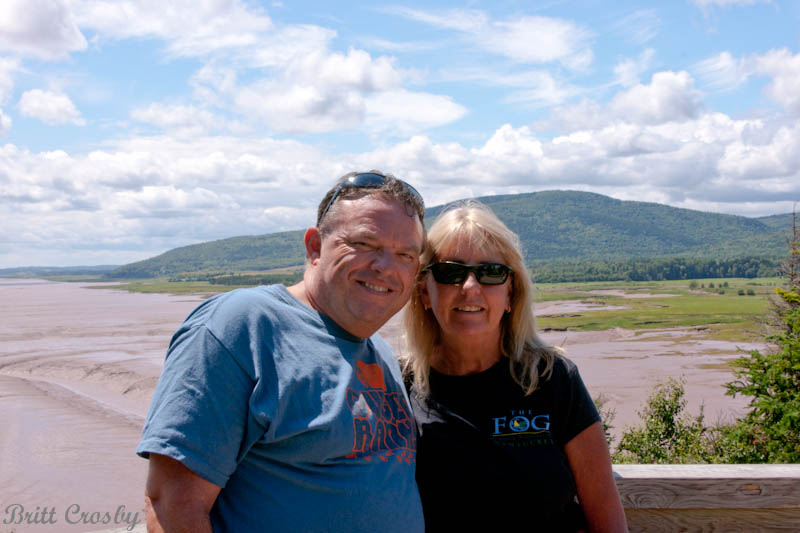 Riverside, NB VFD
07-24-11
Road side church
07-24-11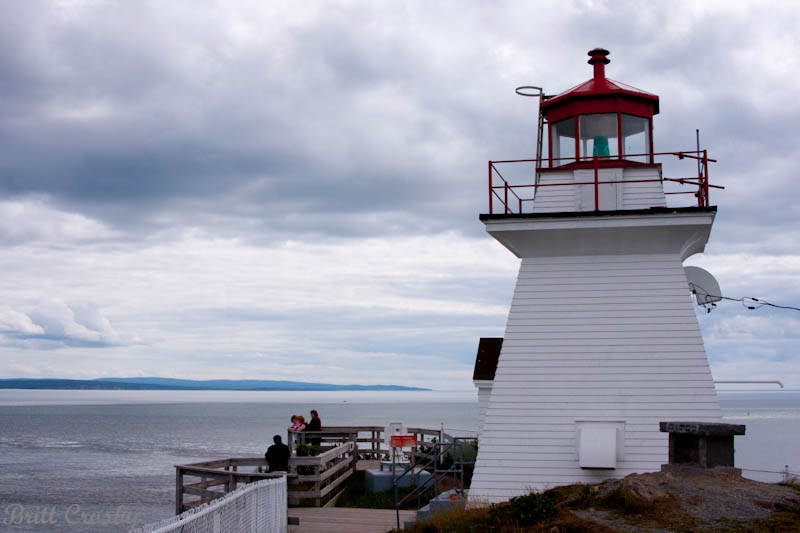 P1-Maine-New Brunswick P2-Prince Edward Island P3-Nova Scotia P4-New Brunswick

CapeCodFD.com
2018