CapeCodFD.com
On-The-Road-Again
FLORIDA TRIP 2016
Feb 21-April 8, 2016
[P1-South to Florida] [P2-Spring Training] [P3-Florida Apparatus]
[P4-Family fun] [P5-Gulf Shore] [P6-Georgia to Maryland]
Page 3 - Some Florida Fire Apparatus
Another nice day to explore the area. Over to Lake County west of Volusia County.
Station 78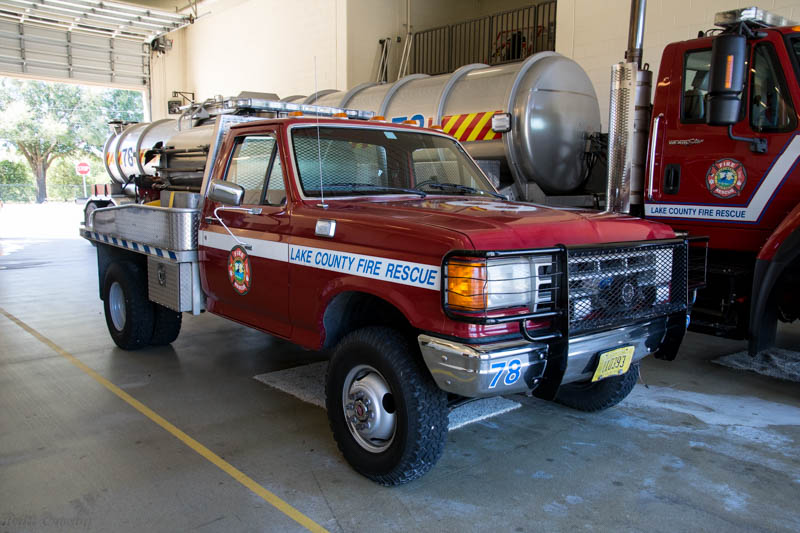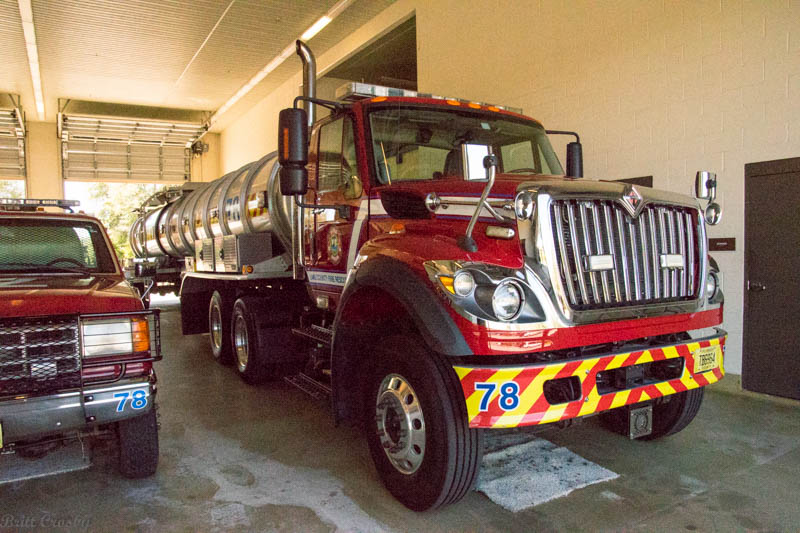 A big tanker (Tender) in this area that has no water system.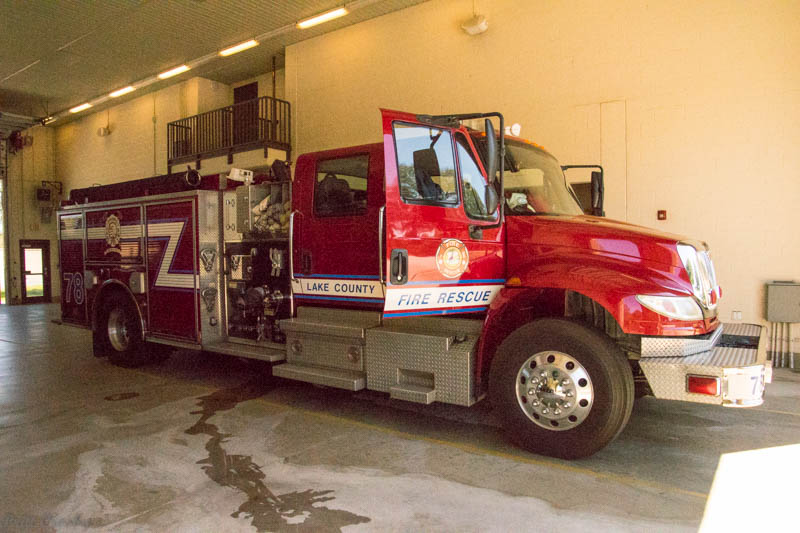 Tavares is the county seat for Lake County. The fire department is in an old rail road station.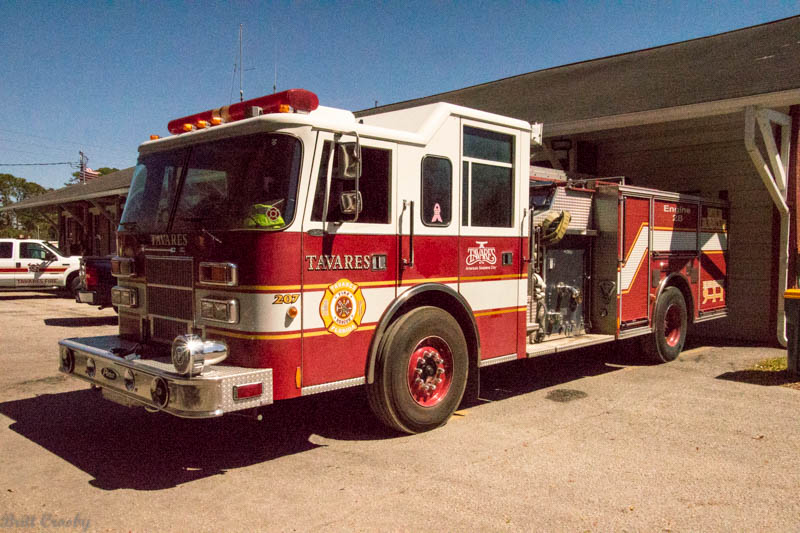 Volusia County Station 32 and their Brush Attack truck.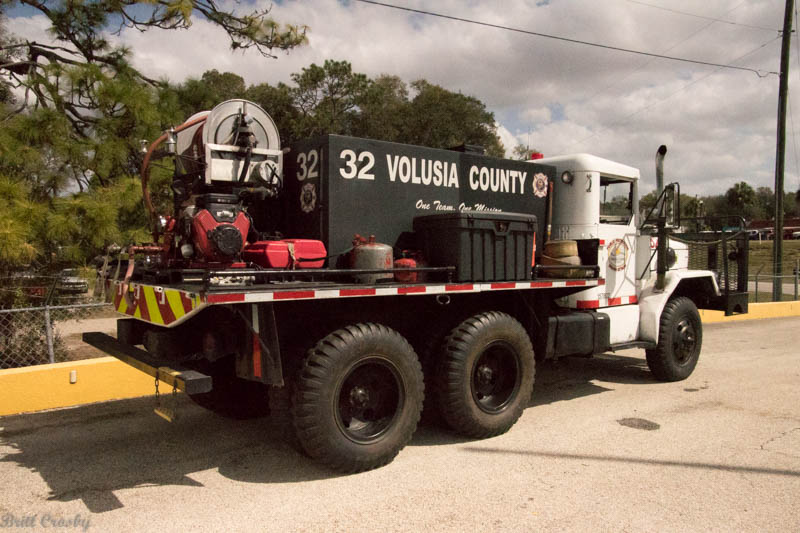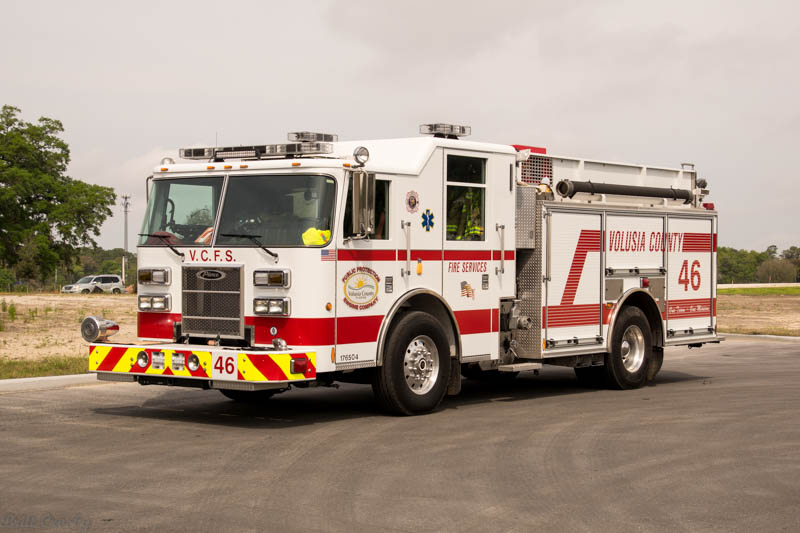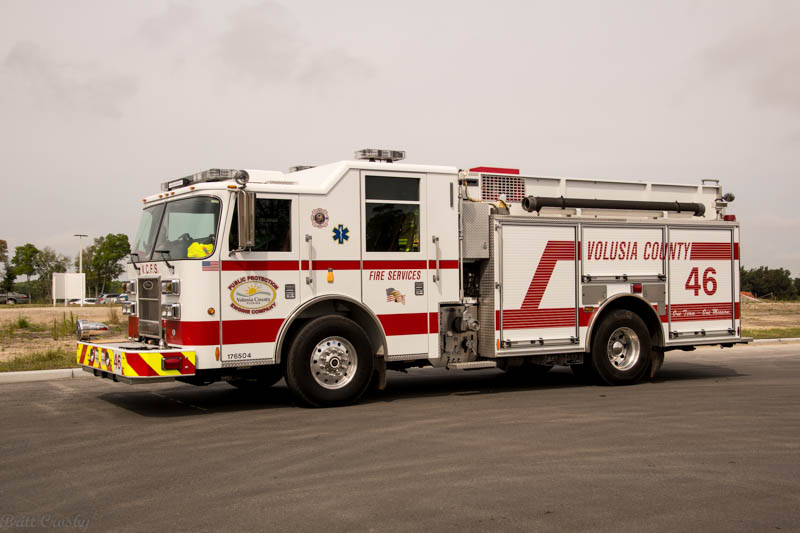 A fire station in Desoto County, FL north of Fort Meyers.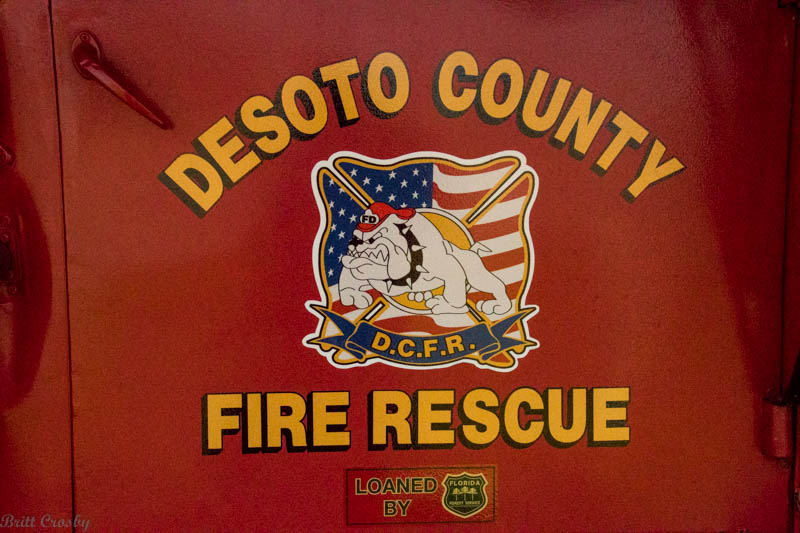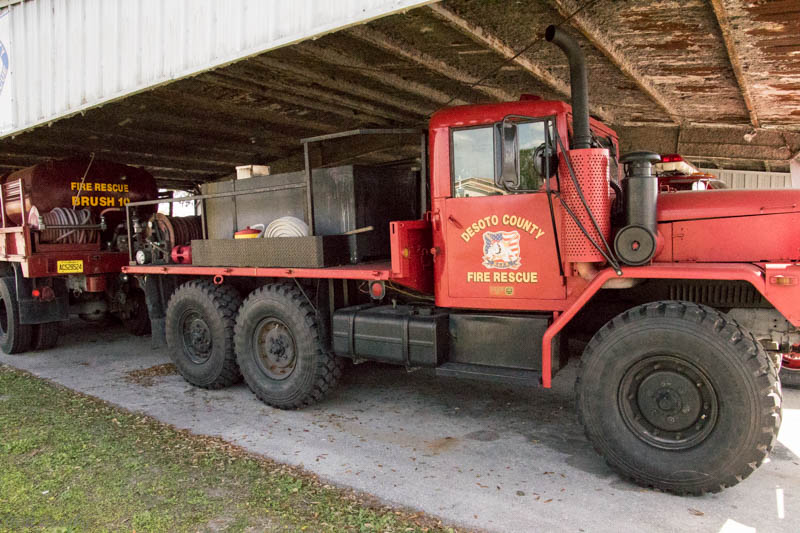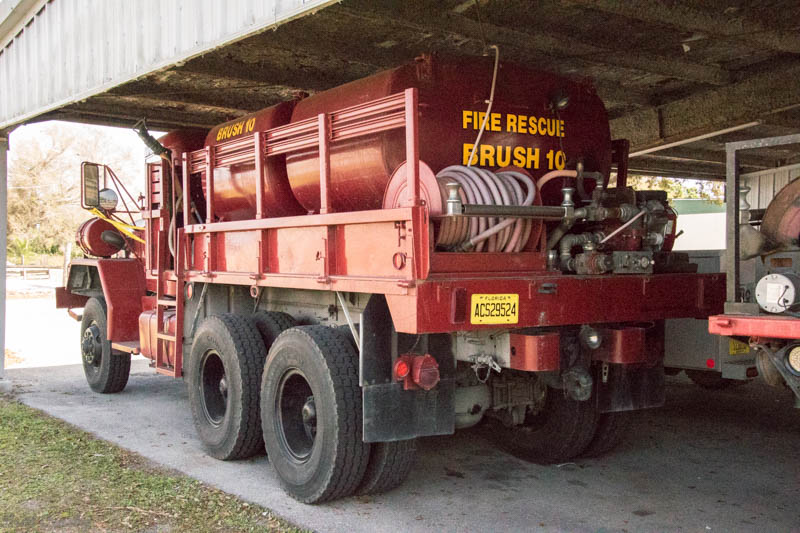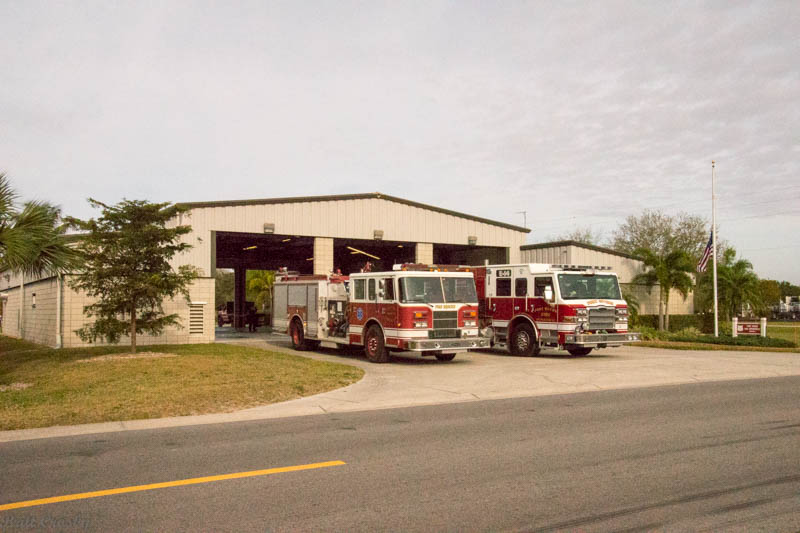 Fort Meyers is one of the rapidly growing areas in southwest Florida.
There are several stations.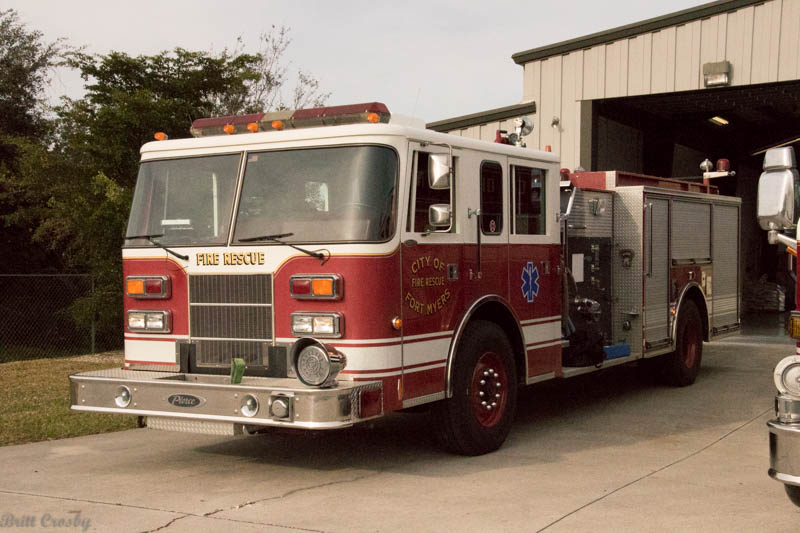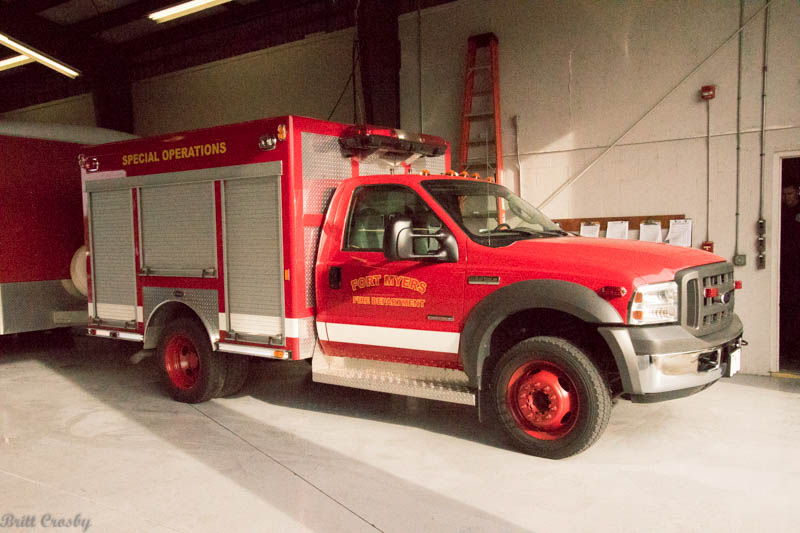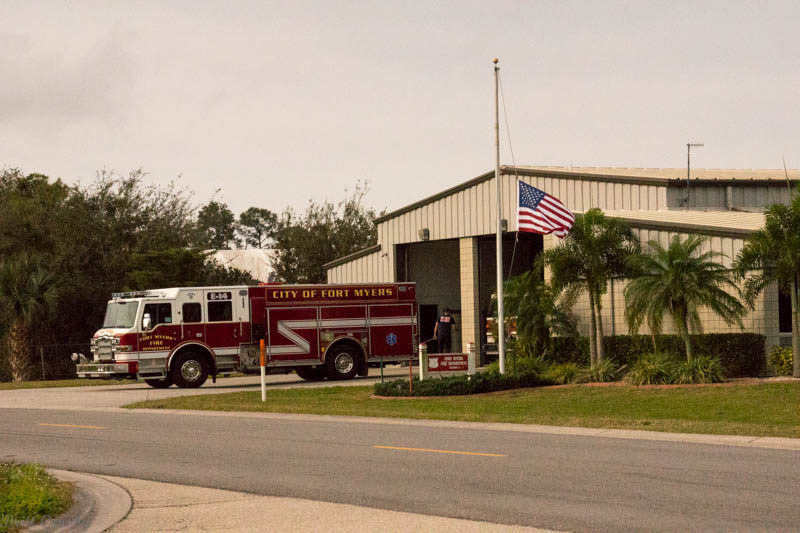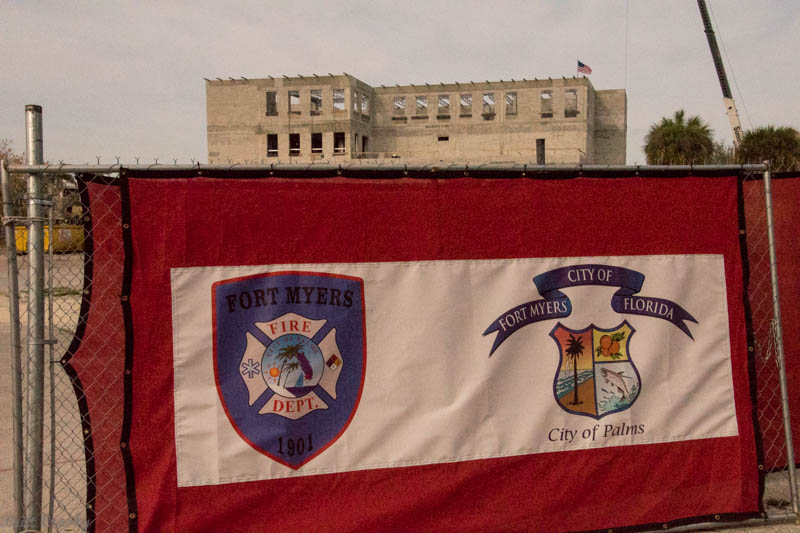 A new headquarters fire station is under construction in Fort Meyers.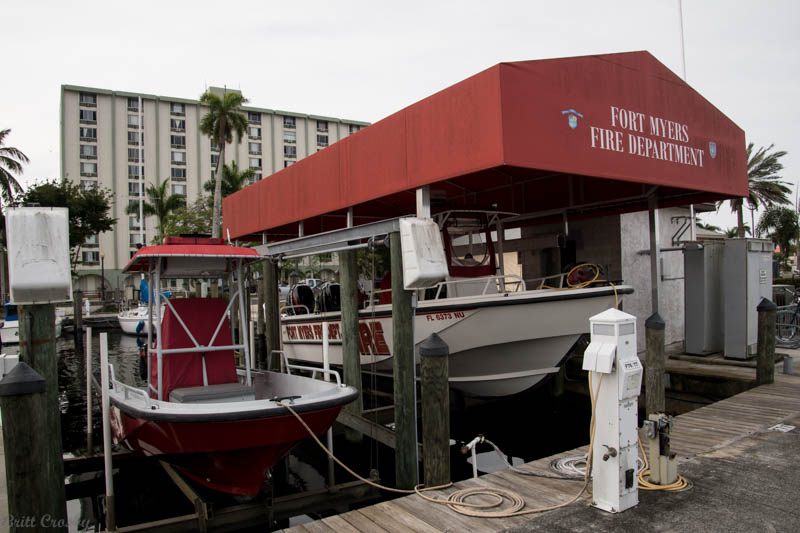 Protecting the small Page Field Airport in Fort Meyers.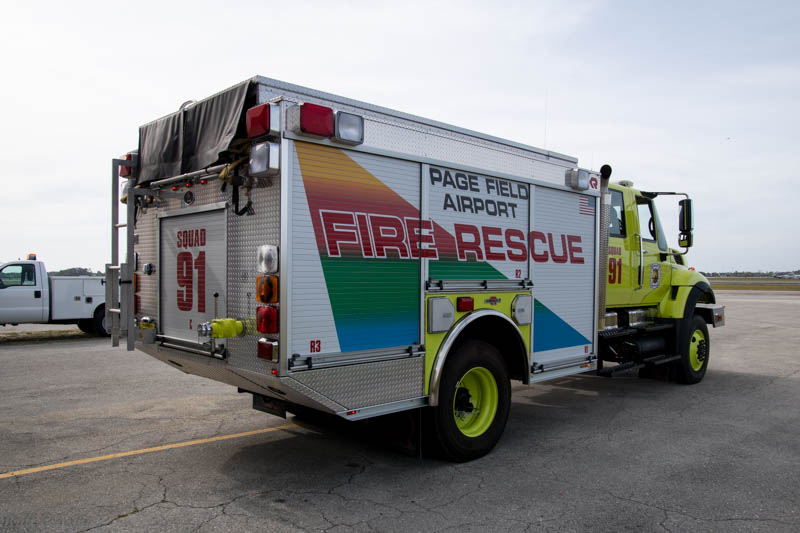 The Iona-McGregor Fire District in metro Fort Meyers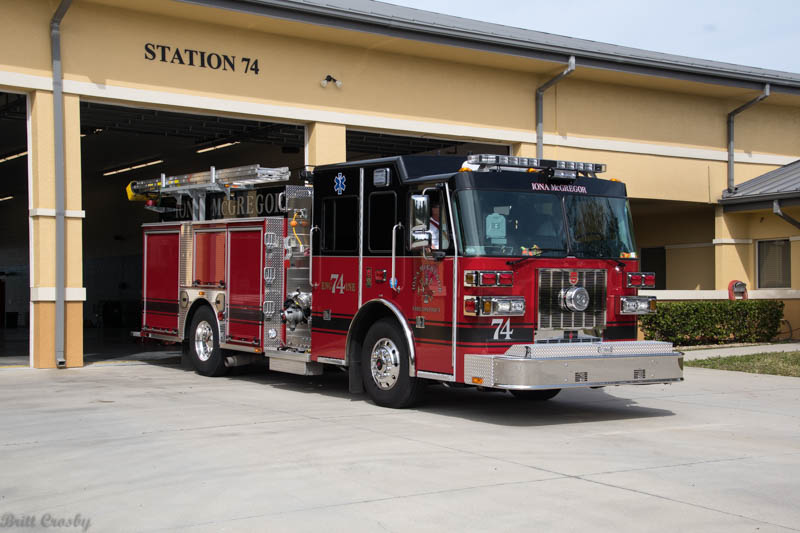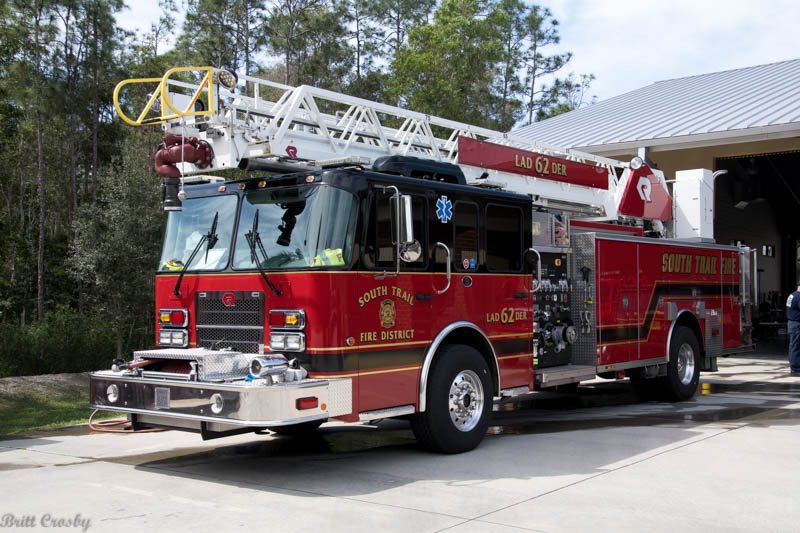 South Trail Fire District (Lee County) would respond to jetBlue Park.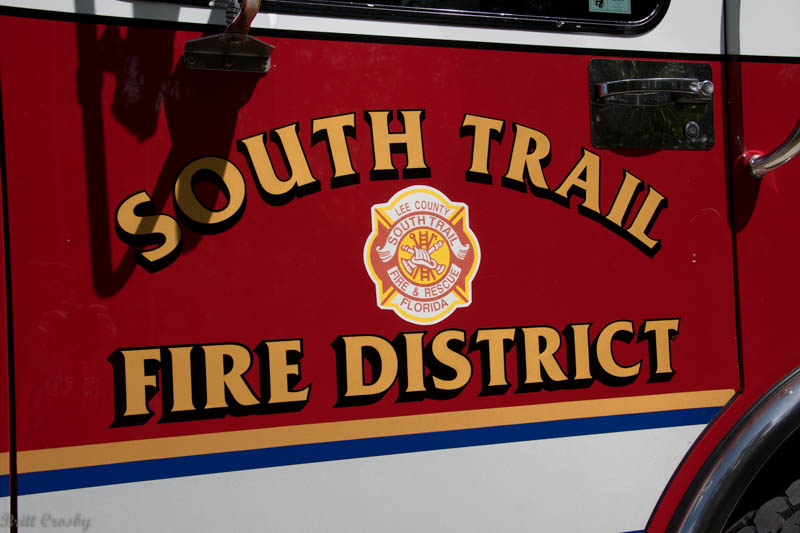 Right round the corner from jetBlue Park is the Fort Meyers Southwest Florida International Airport.
A little time before the game allowed for a visit to the ARFF Station.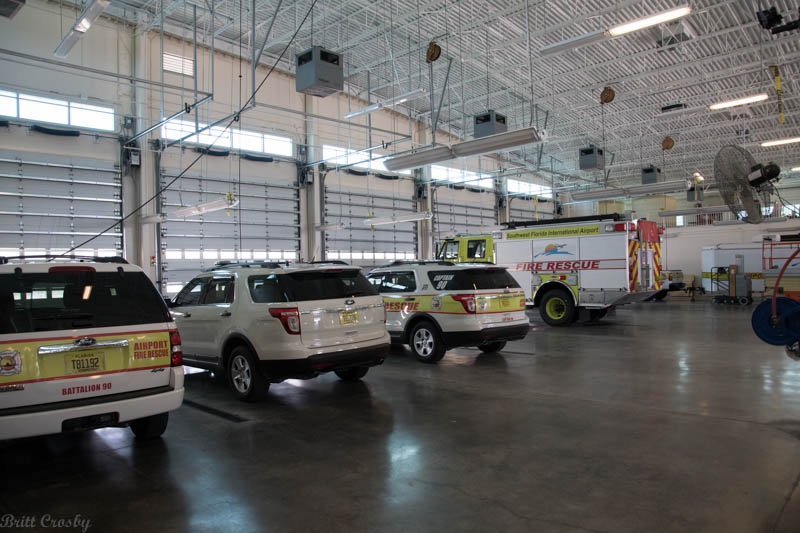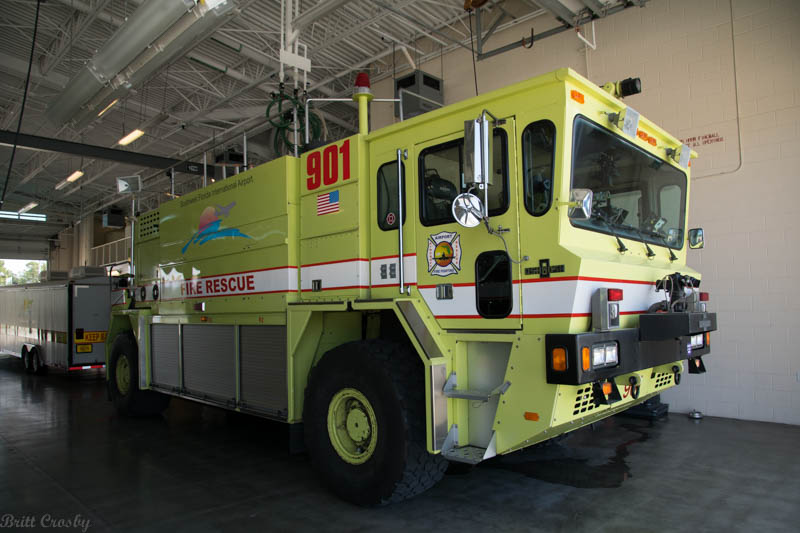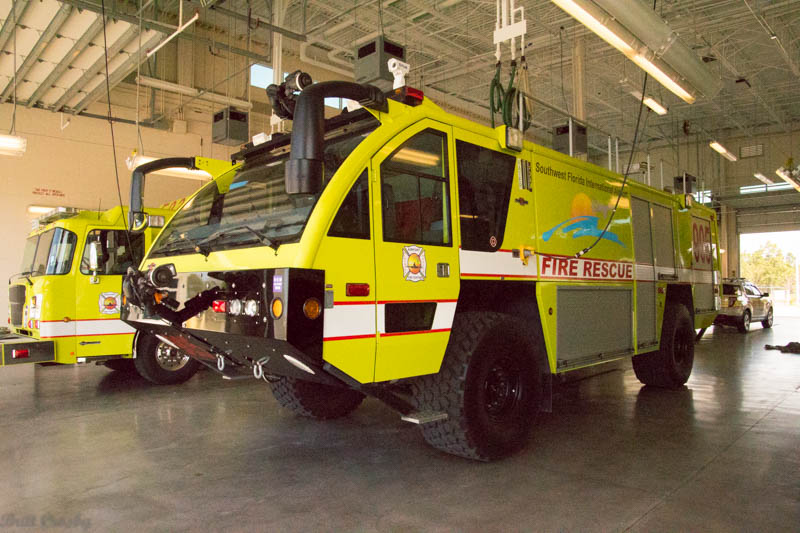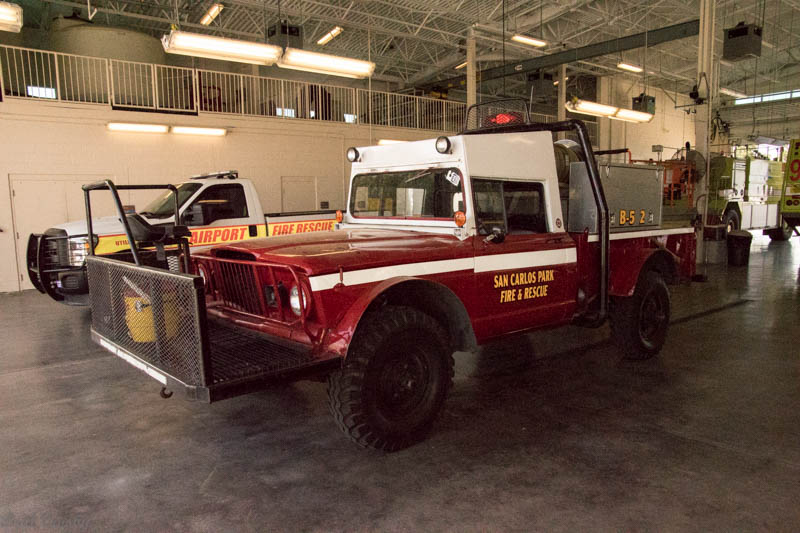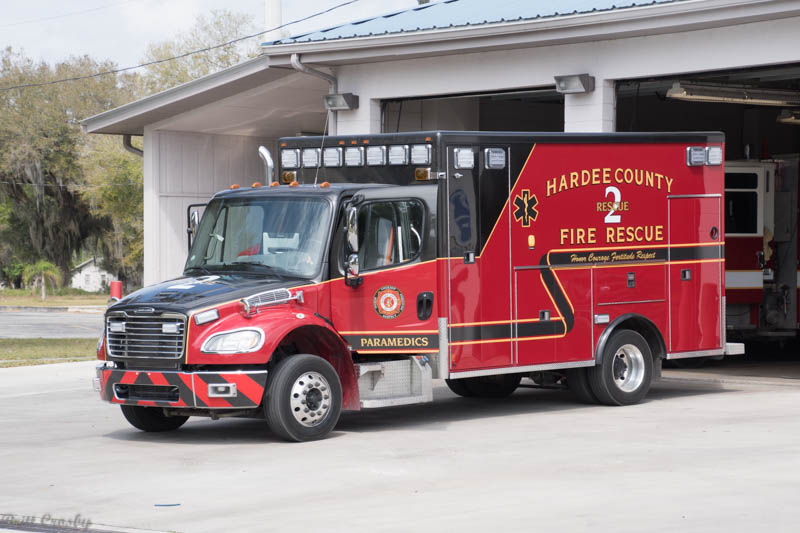 Hardee County FL
Palm Beach Gardens Engine 62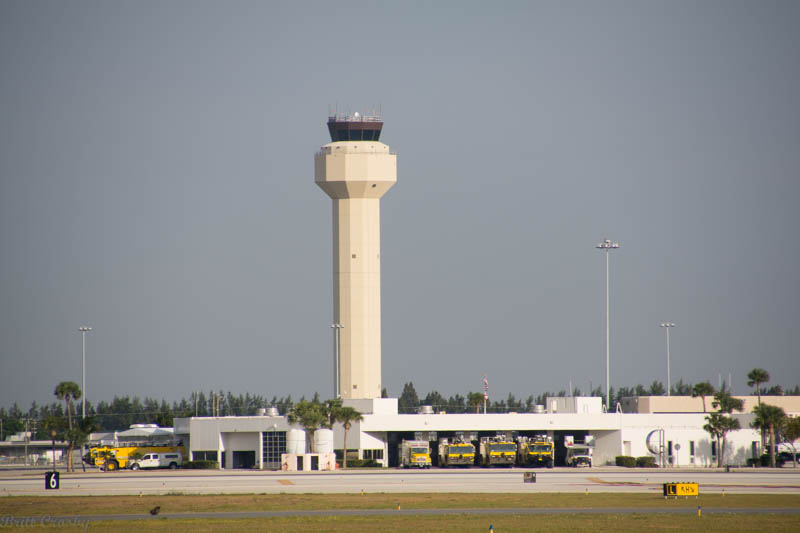 The ARFF Station at Palm Beach International Airport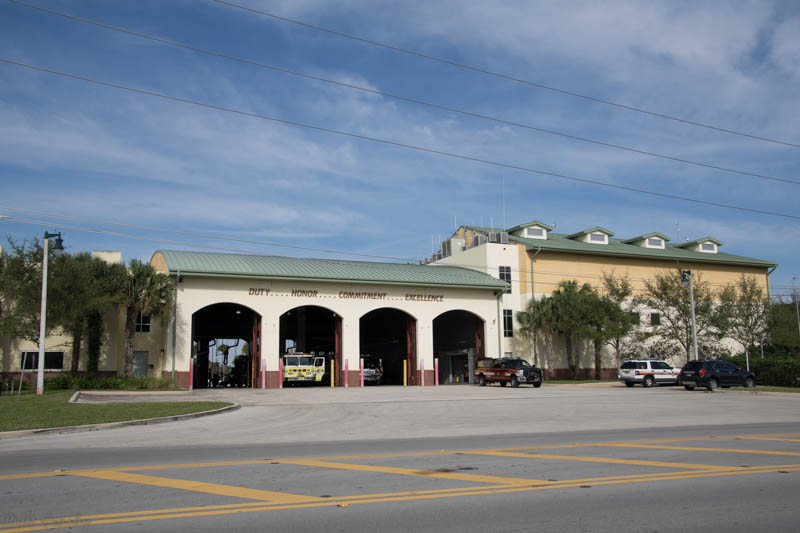 Broward County Fire Station.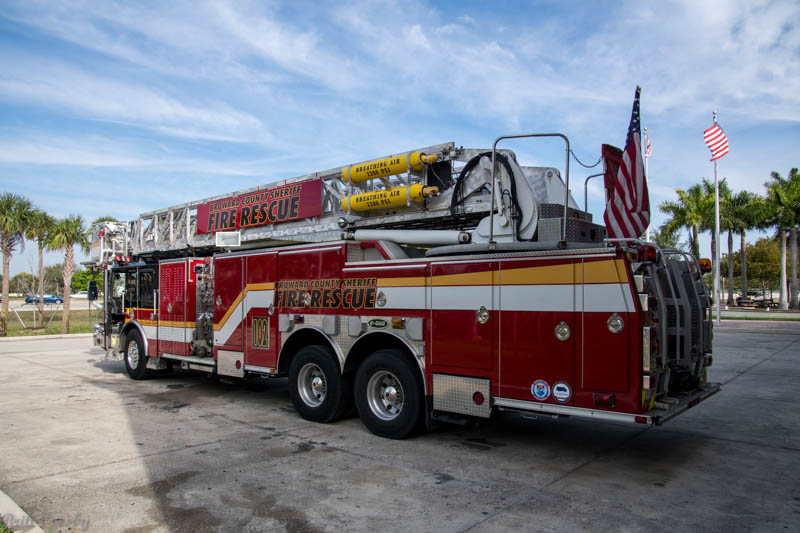 The City of Miami Fireboat 1.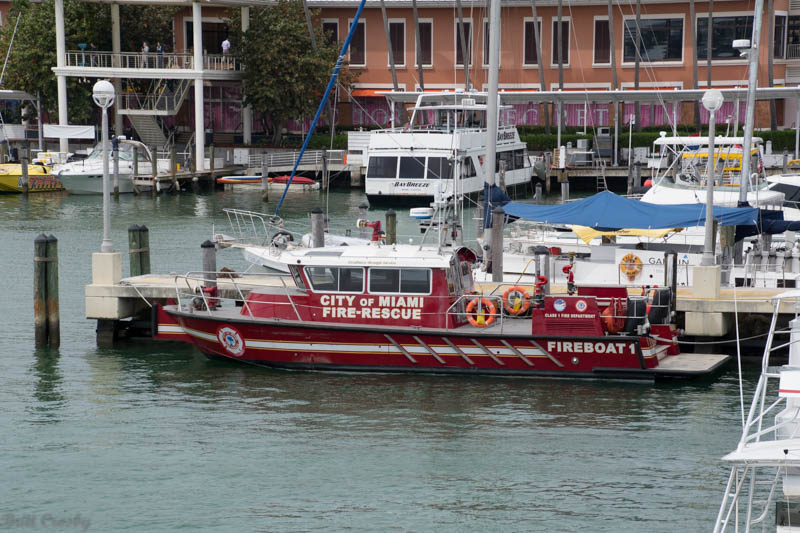 One of the Miami-Dade County fireboats and the City of Miami fireboat.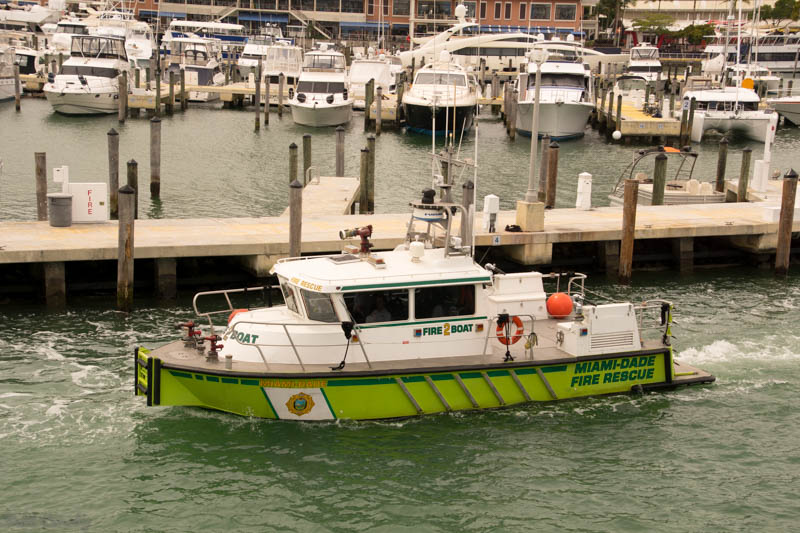 Miami Dade Fireboat 2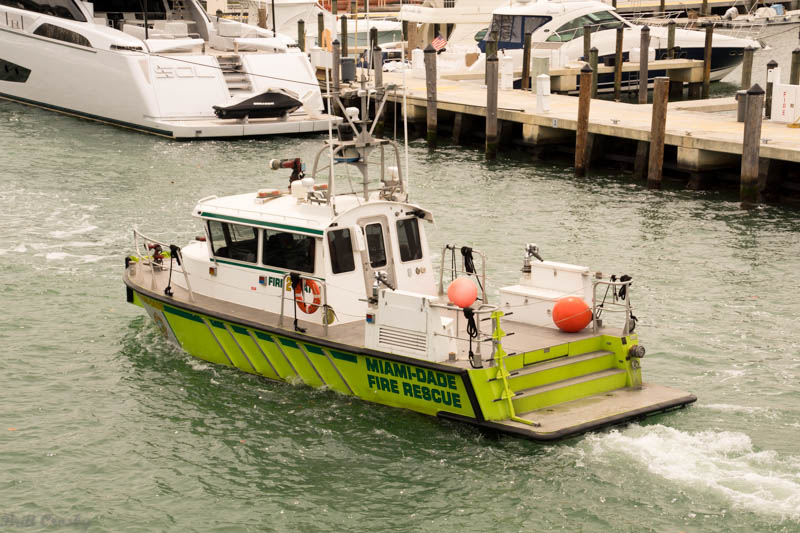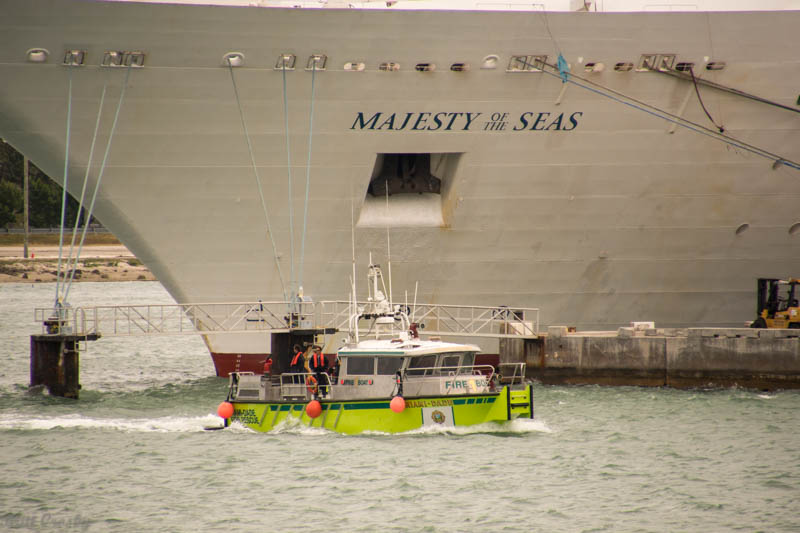 Miami-Dade Fireboat 1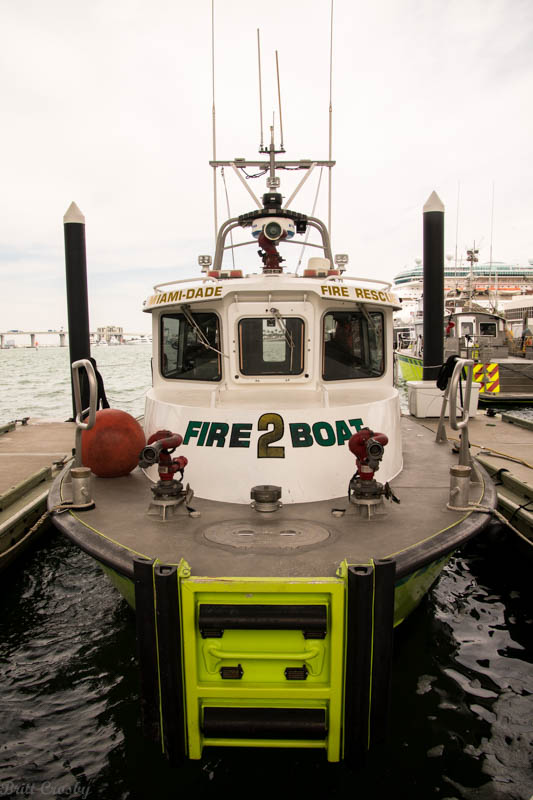 Palm Beach Gardens Engine 6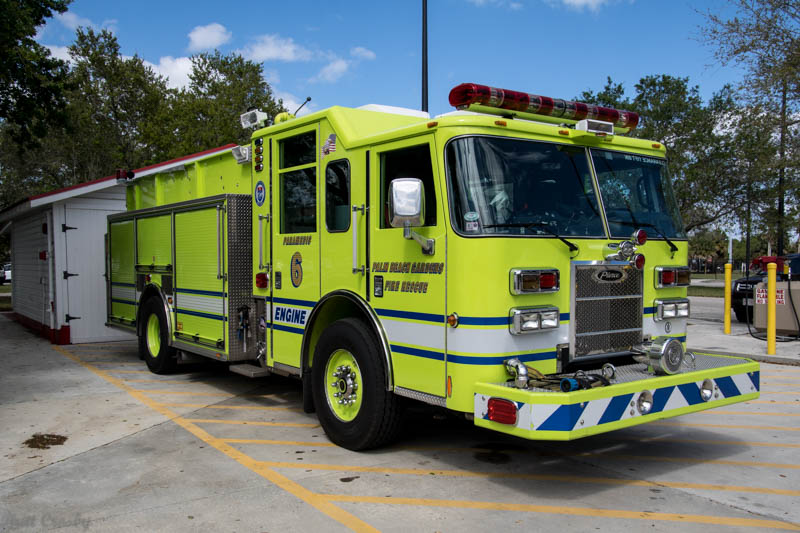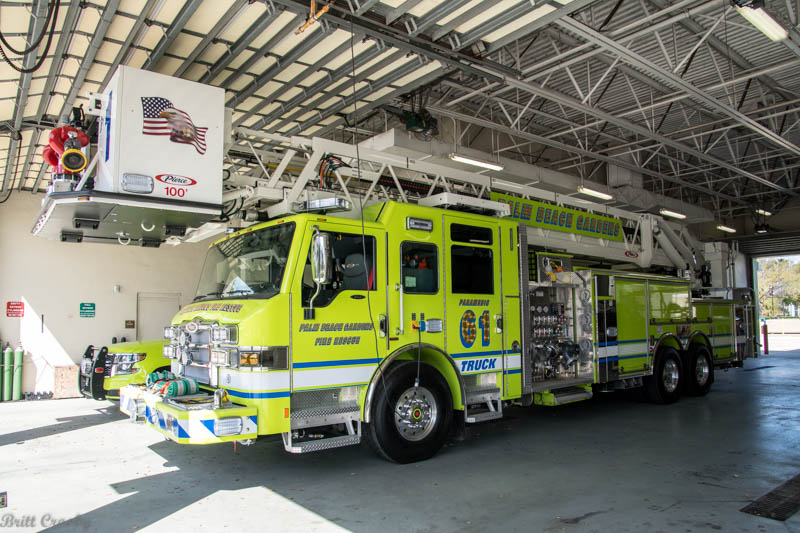 Palm Beach Gardens Tower 61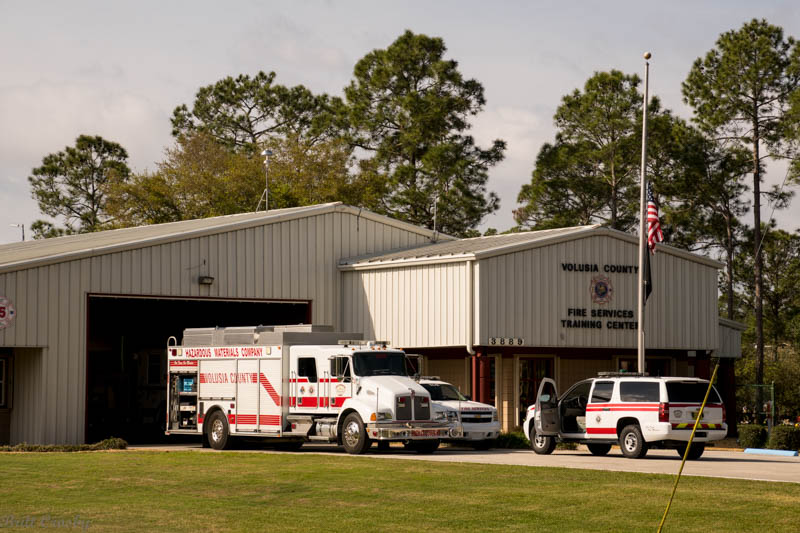 Volusia County Fire Services Training Center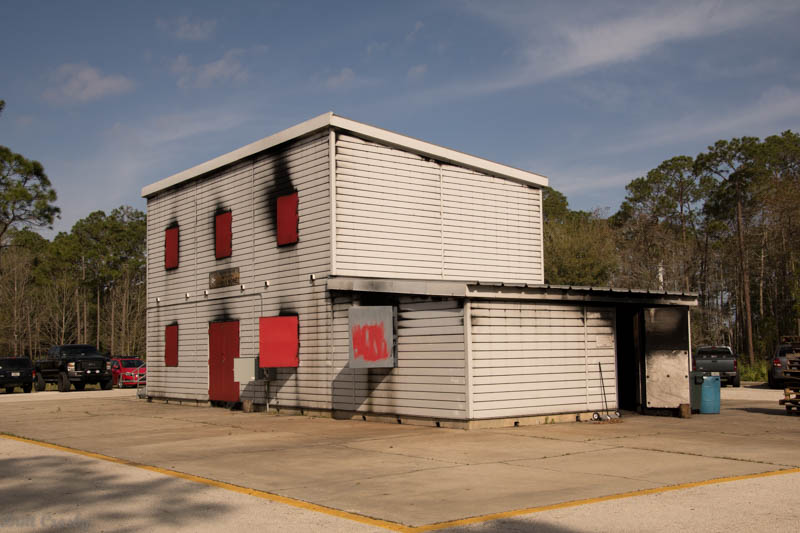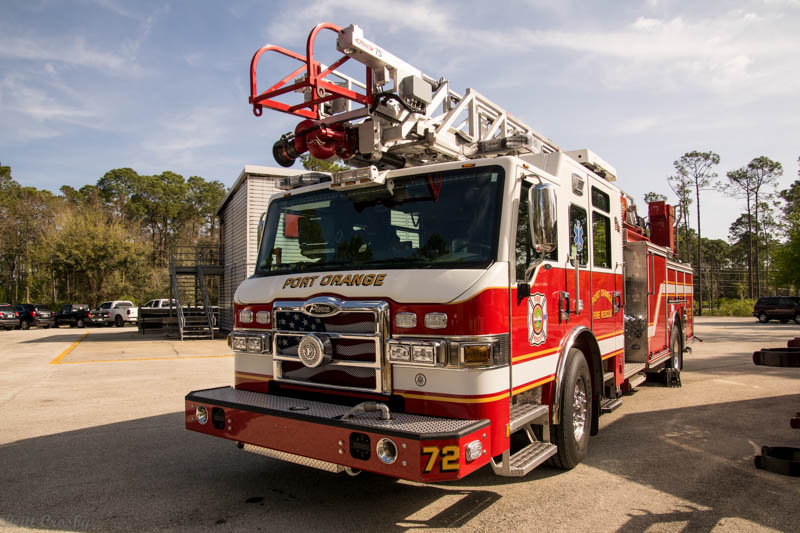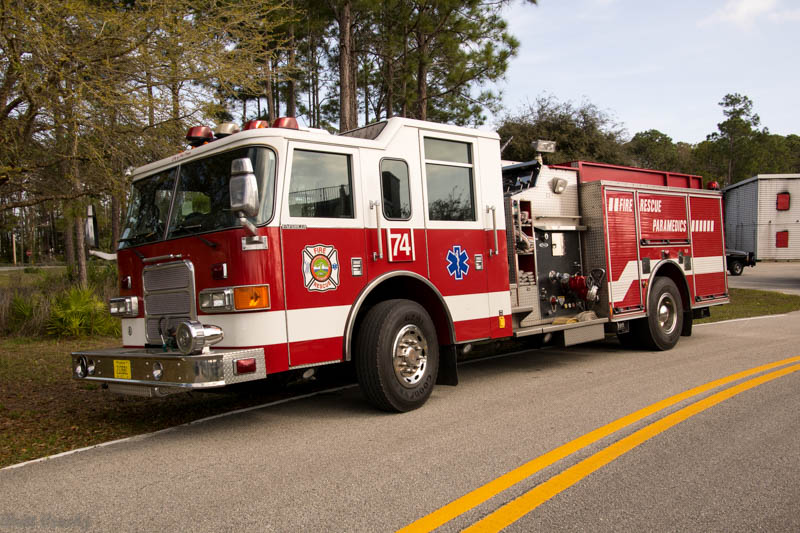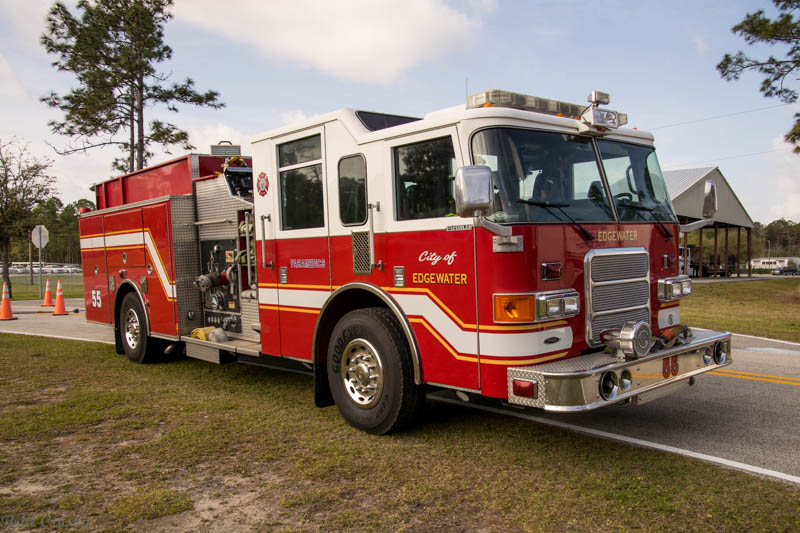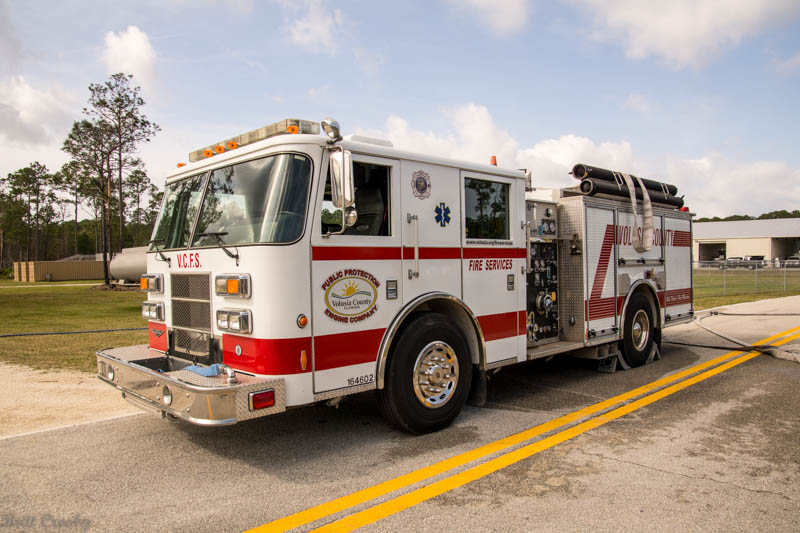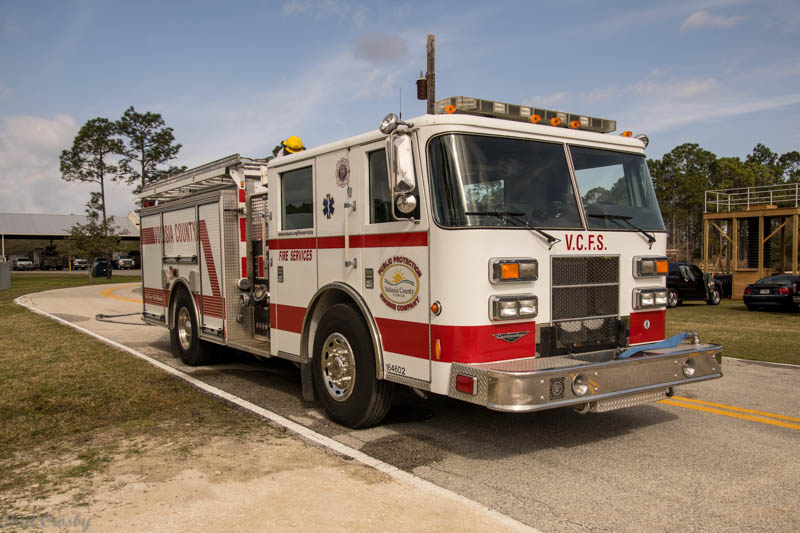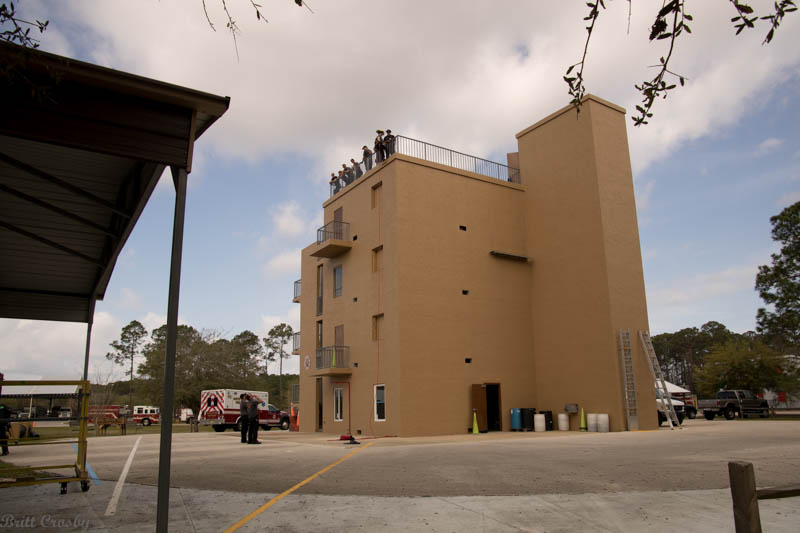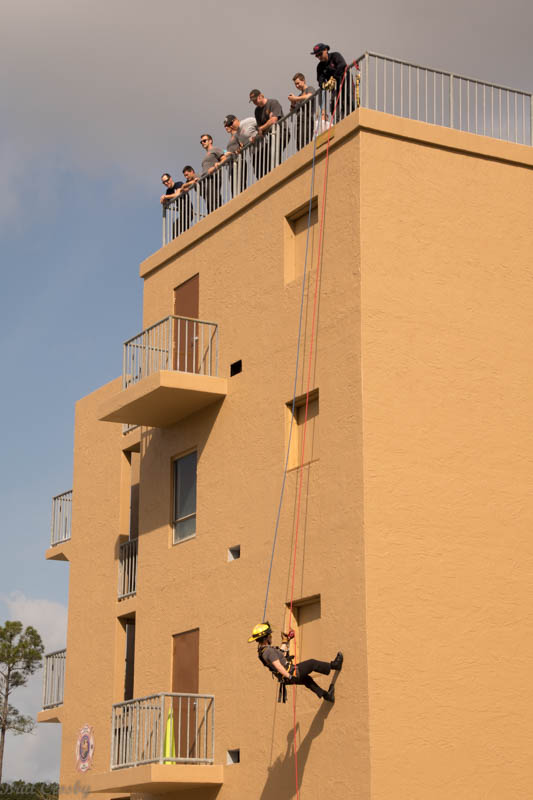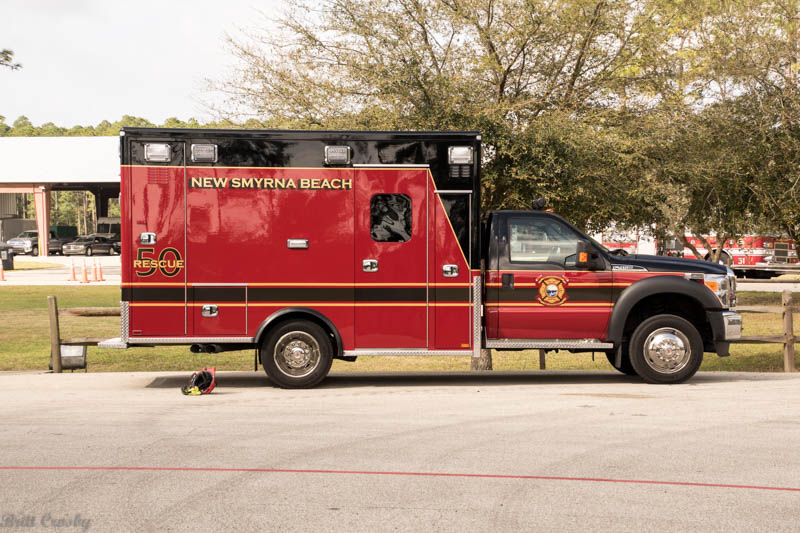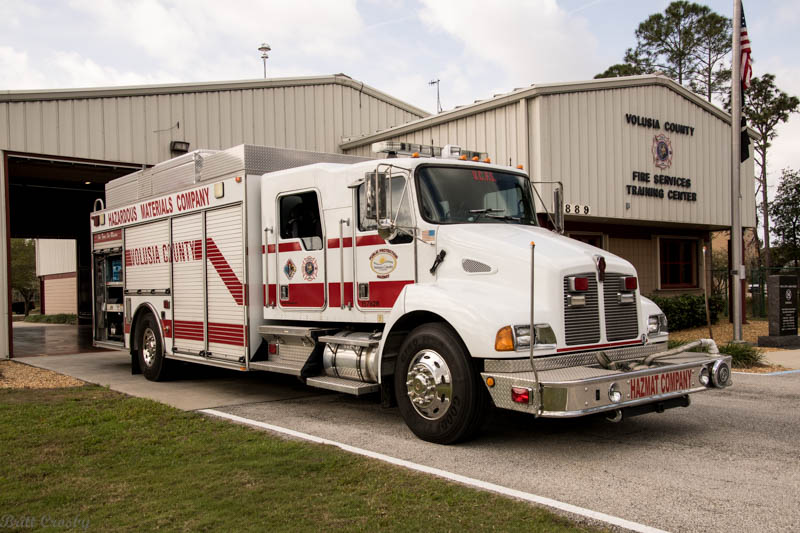 Daytona Beach Fire Station 1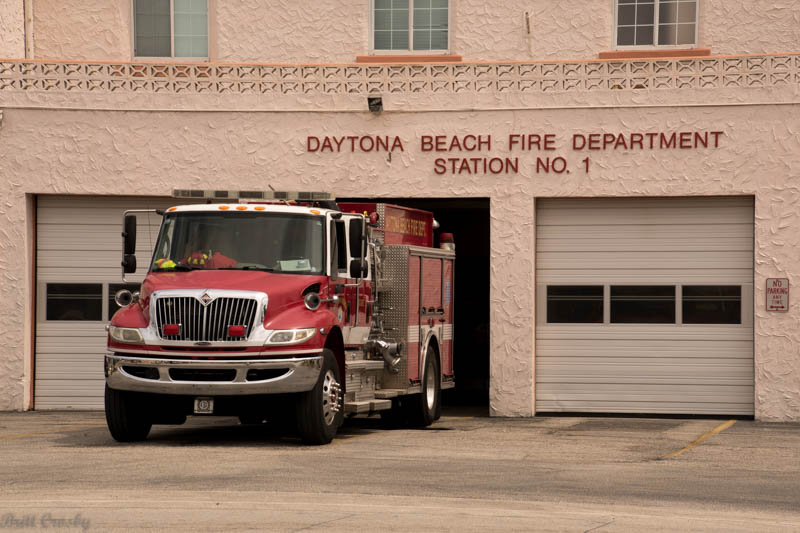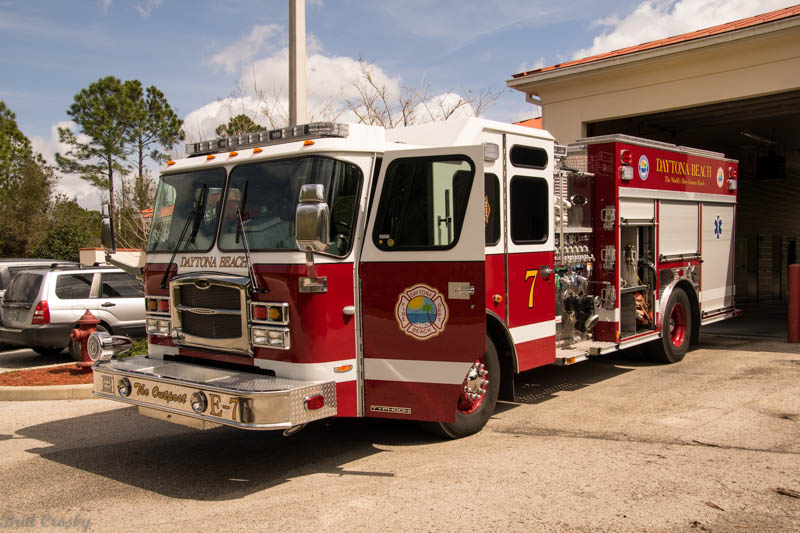 Daytona Beach Engine 7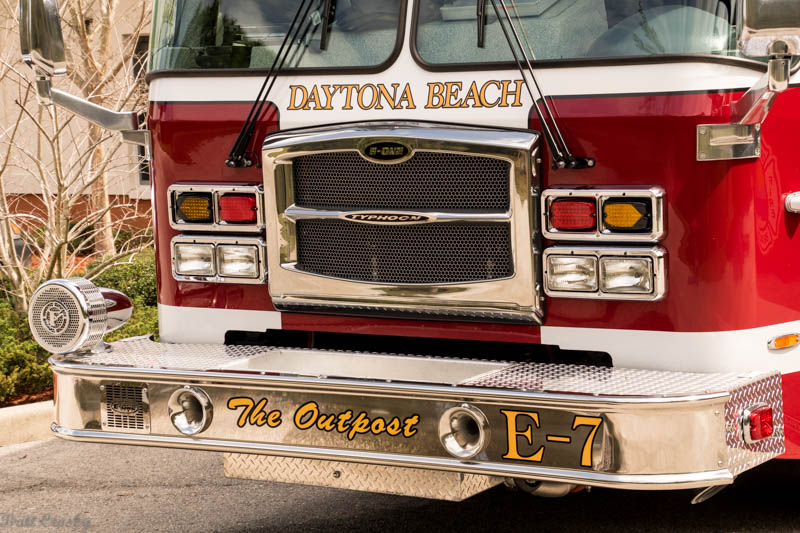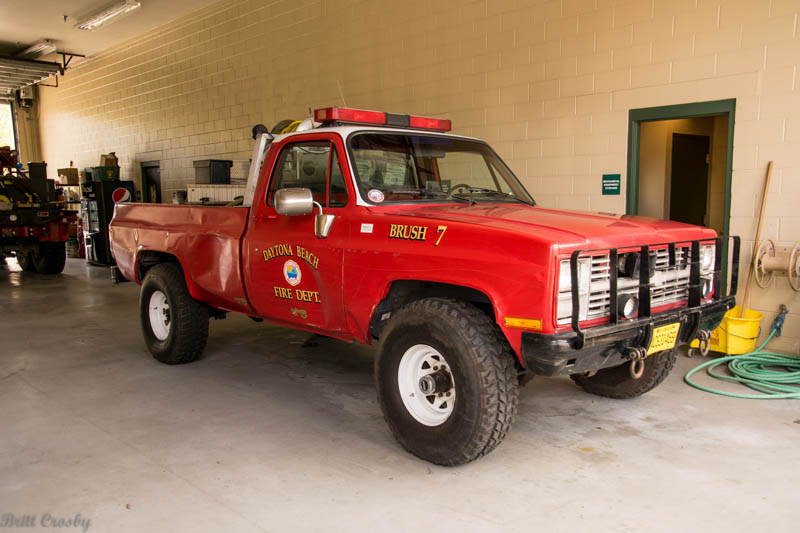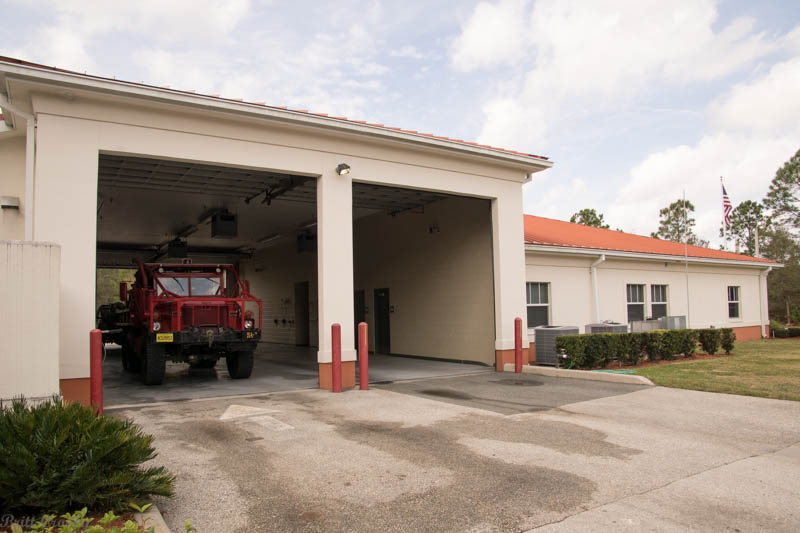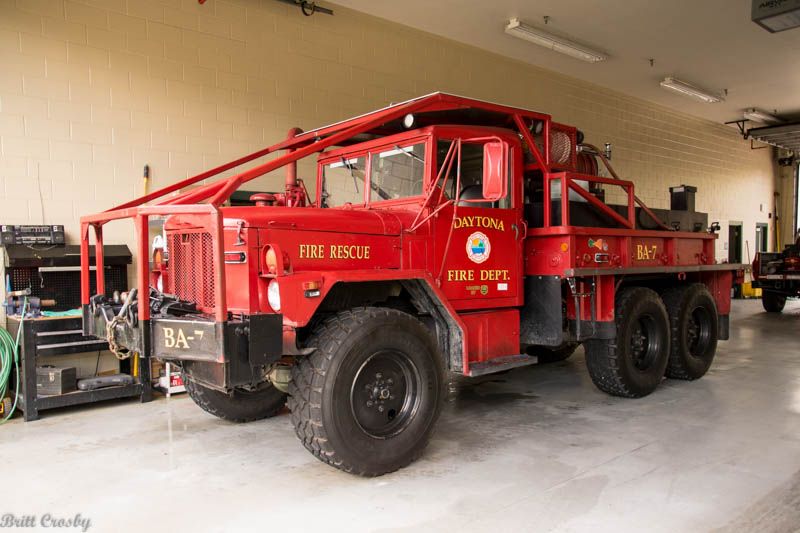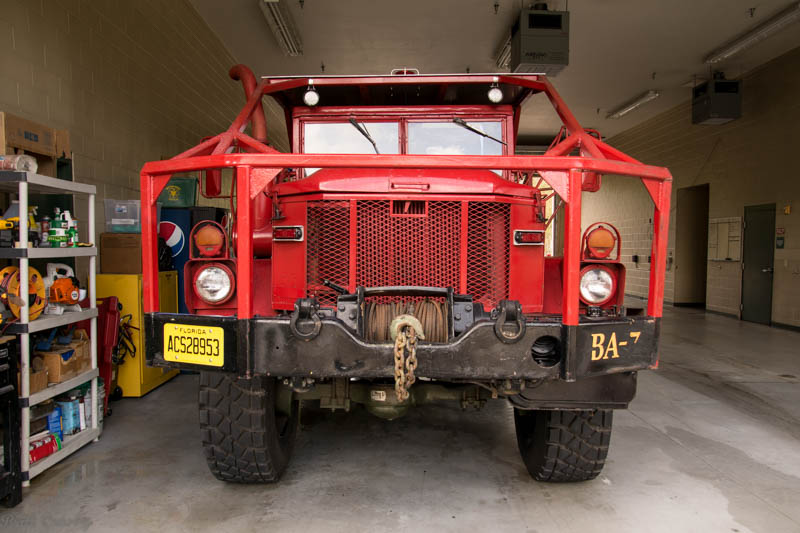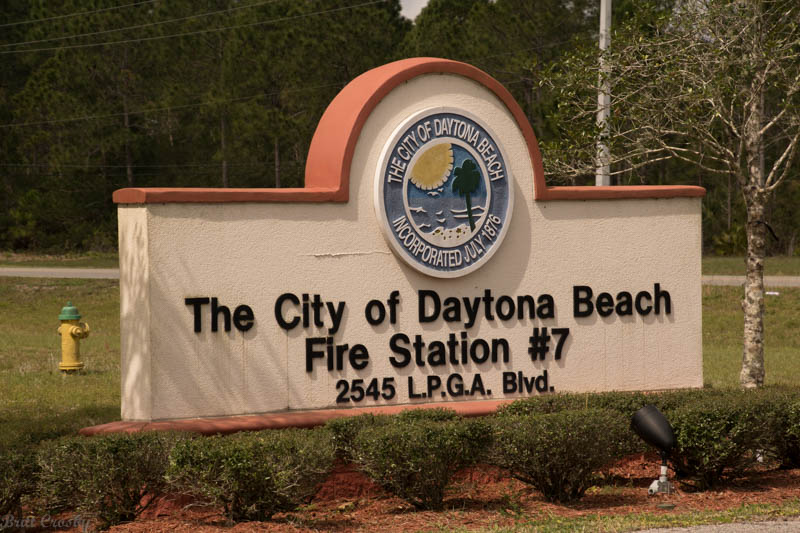 [P1-South to Florida] [P2-Spring Training] [P3-Florida Apparatus]
[P4-Family fun] [P5-Gulf Shore] [P6-Georgia to Maryland]
CapeCodFD.com
2016