CapeCodFD.com
On-The-Road-Again
FLORIDA TRIP 2016
Feb 21-April 8, 2016
[P1-South to Florida] [P2-Spring Training] [P3-Florida Apparatus]
[P4-Family fun] [P5-Gulf Shore] [P6-Georgia to Maryland]
Page 1 - South to Florida
We got up early in the morning of February 20, 2016 to start heading south.
We learned of a major mill fire in Fall River during the night and made a
brief stop on the way through to see what was left.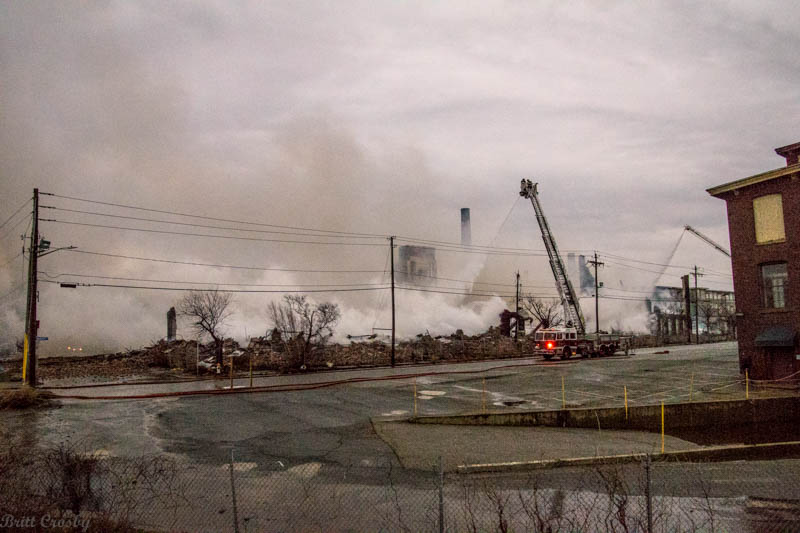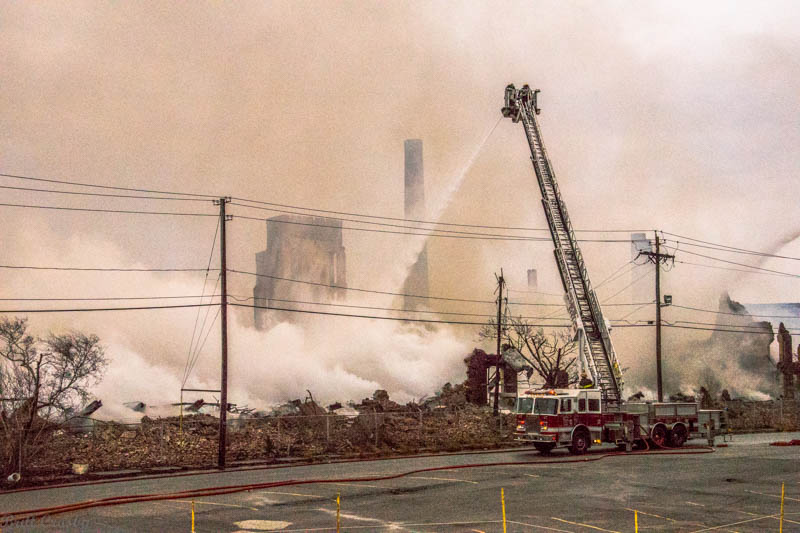 The fire destroyed a large vacant 4 story brick mill building on Weaver Street.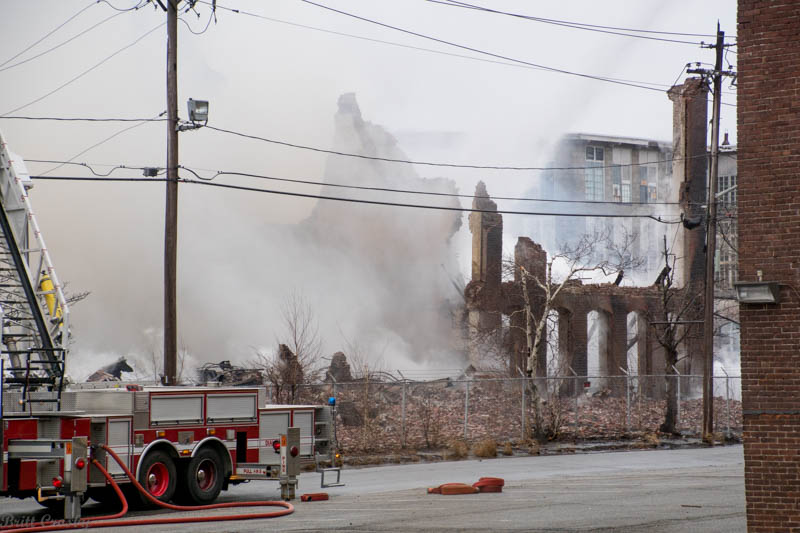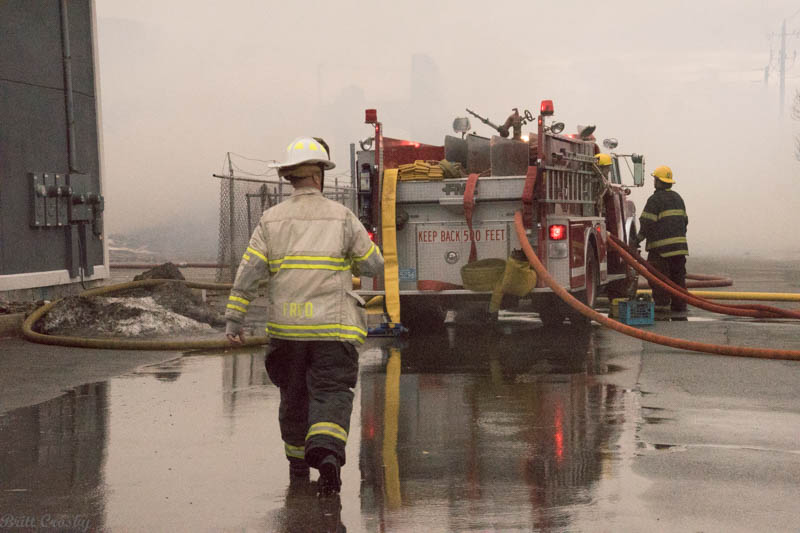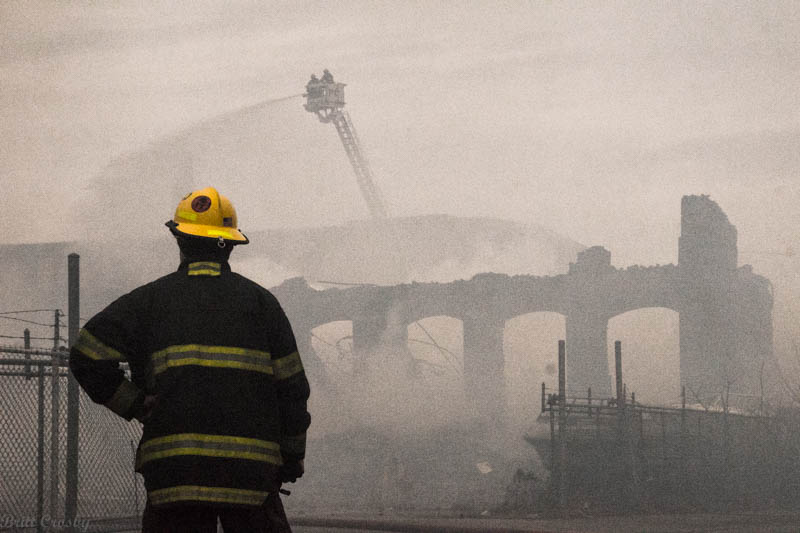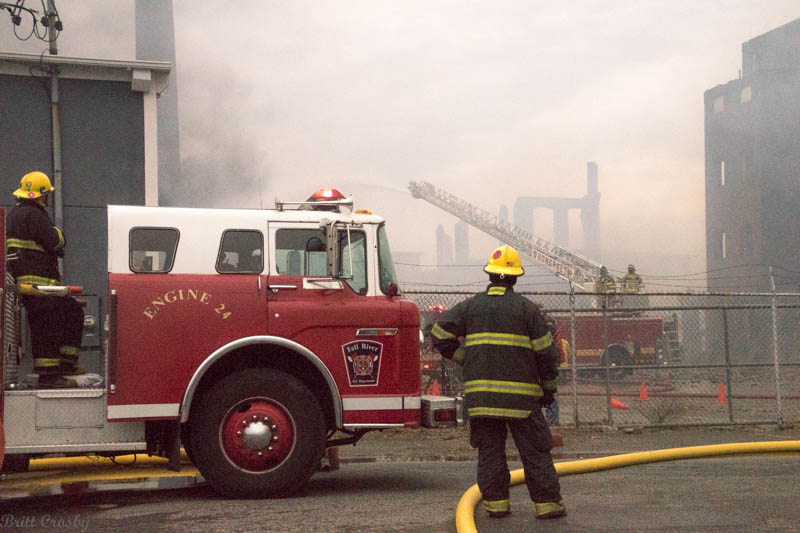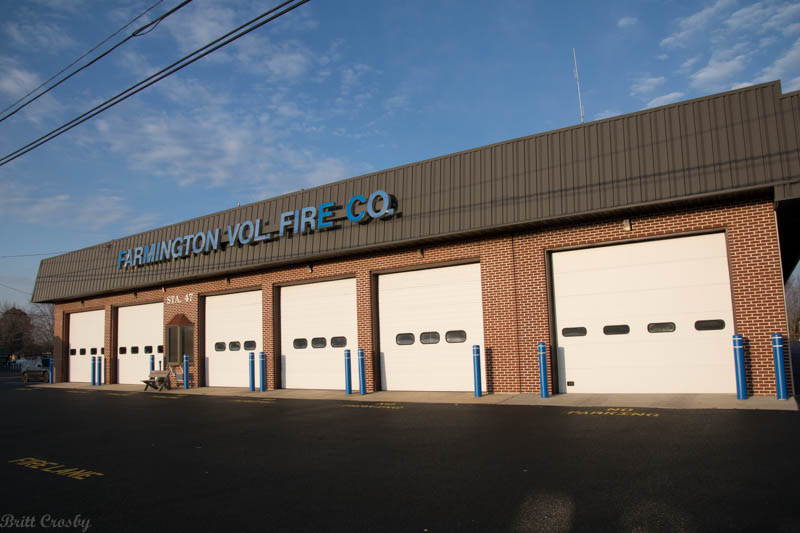 The following morning we continued our way south through Delaware.
Farmington Volunteer Fire Company in central Delaware.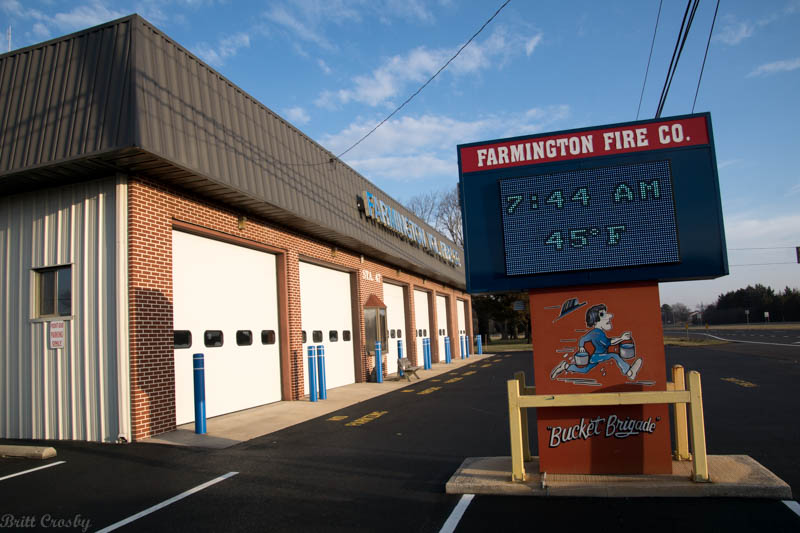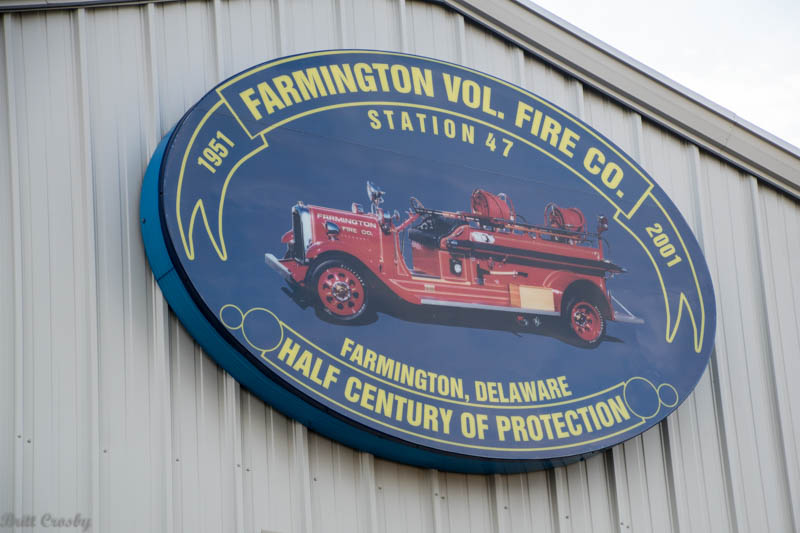 Greenwood Volunteer Fire Co. No. 1, Delaware.
A stop in Salisbury, MD to see their fireboat again.
We had previously stopped here back in November 2015.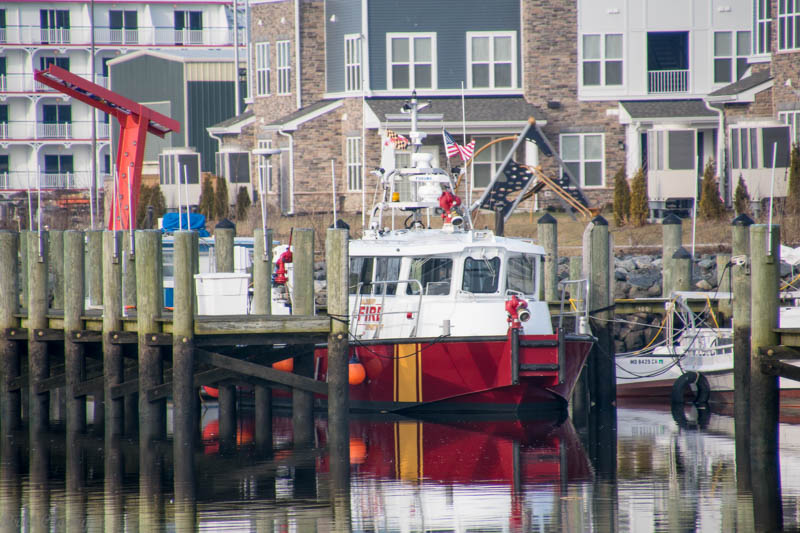 After crossing the Chesapeake Bay Bridge-Tunnel, we made a couple stops
in the Norfolk, VA area.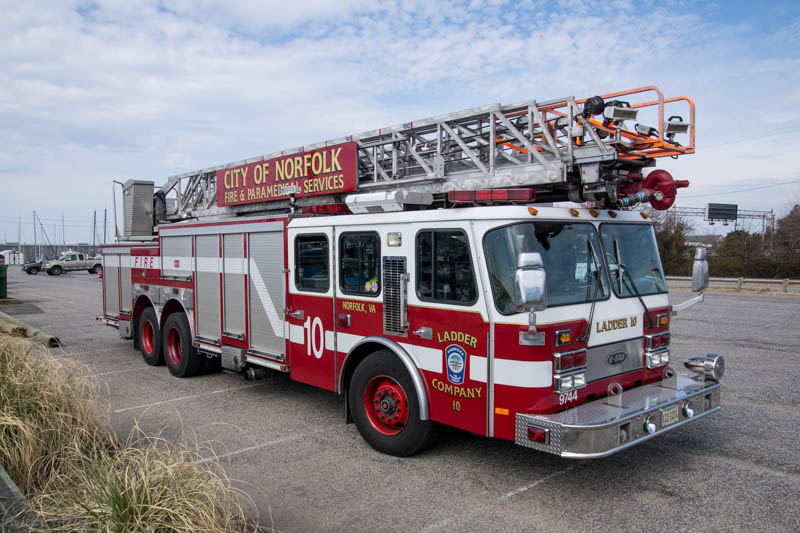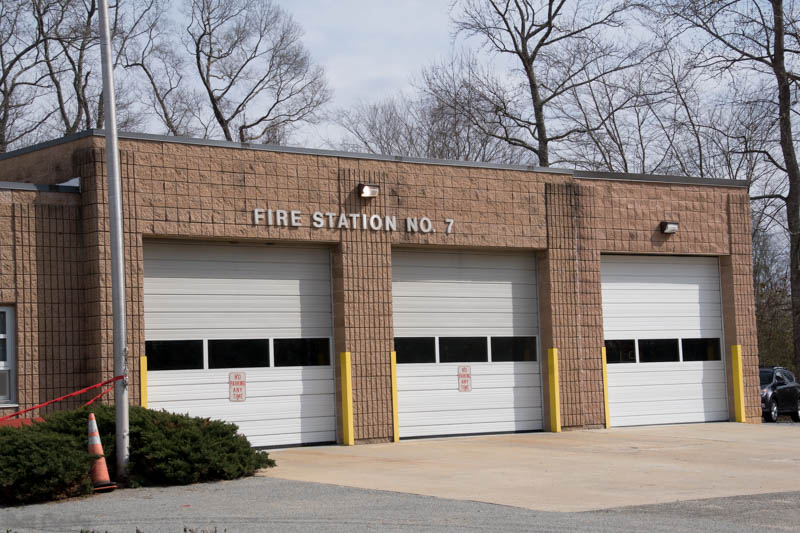 Suffolk County, VA Station 7
After a few days of travel and getting settled into our Florida abode,
it was time to get out and see some stations in the area.
The Sanford Fire Dept is in Seminole County between Daytona Beach and Orlando.
Station 32 in Sanford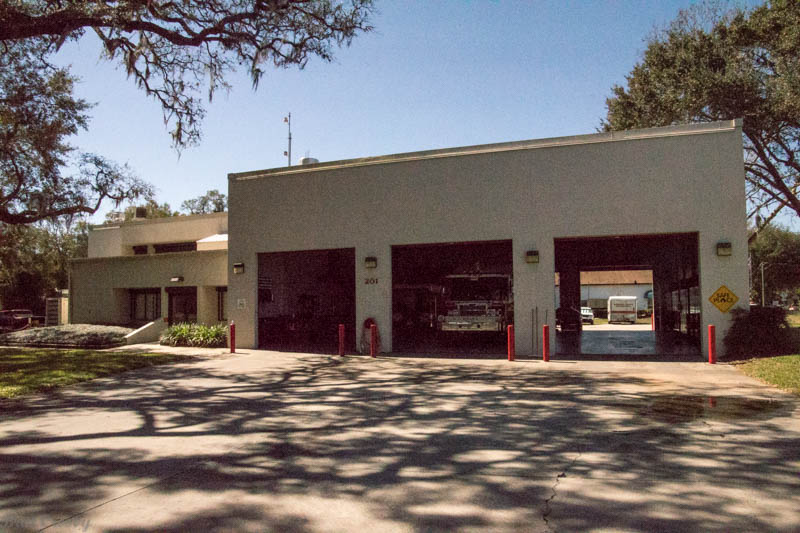 Seminole County forestry truck
A big Special Hazards rig in Seminole County.
On Feb 28, 2016 there was a pretty good brush fire on the west side of Deland
in Volusia County. It put up a good plume of smoke drawing our attention.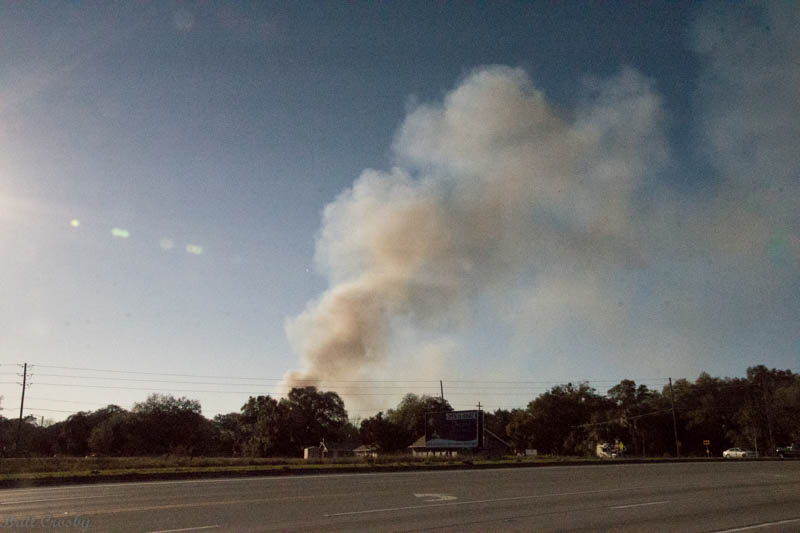 The fire initially threatened some homes, but was contained to a wooded area.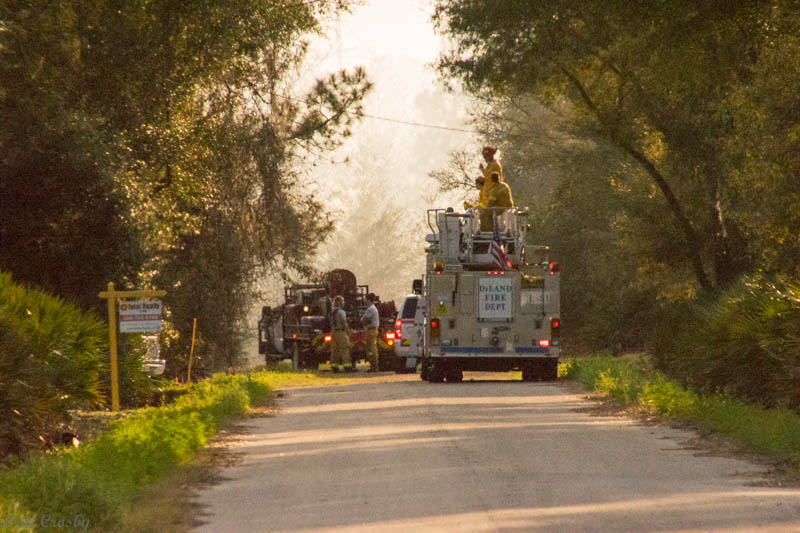 One of the Volusia County forestry trucks.
For the most part, dozers were brought in to cut a perimeter and contain the fire
while fire crews stood by to make sure it did not threaten structures.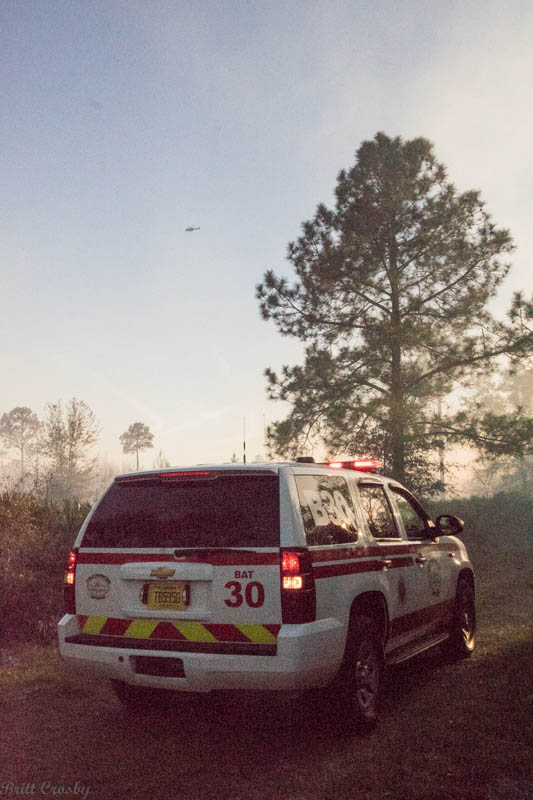 The Sheriff's helicopter provided eyes in the sky for command.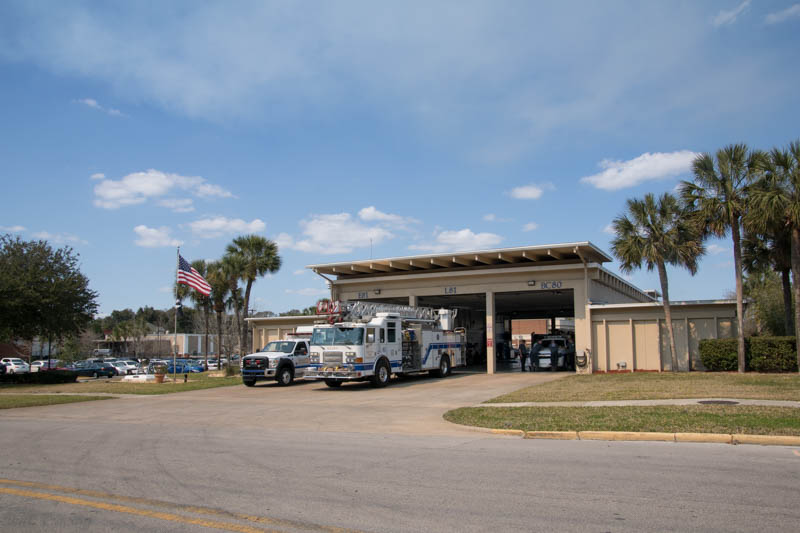 Deland is the county seat for Volusia County.
Deland Station 81 is a busy place with an assortment of good looking apparatus.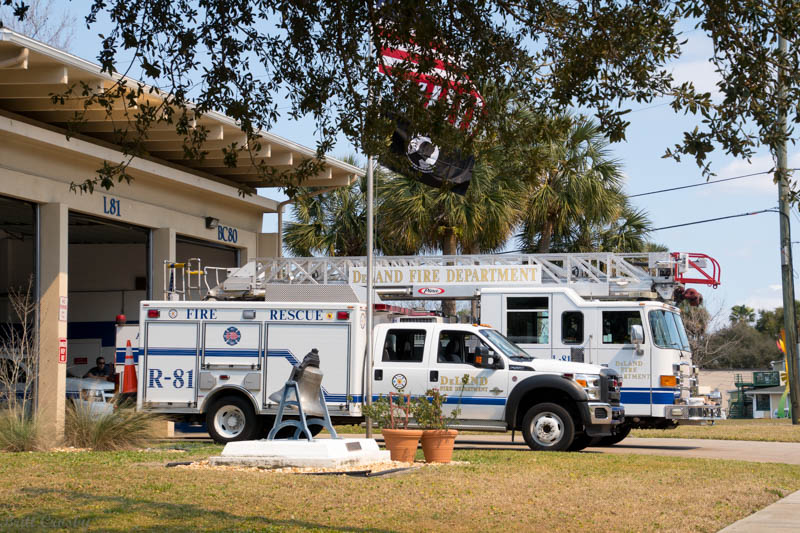 Deland has several stations. Station 83 is on the south side of town.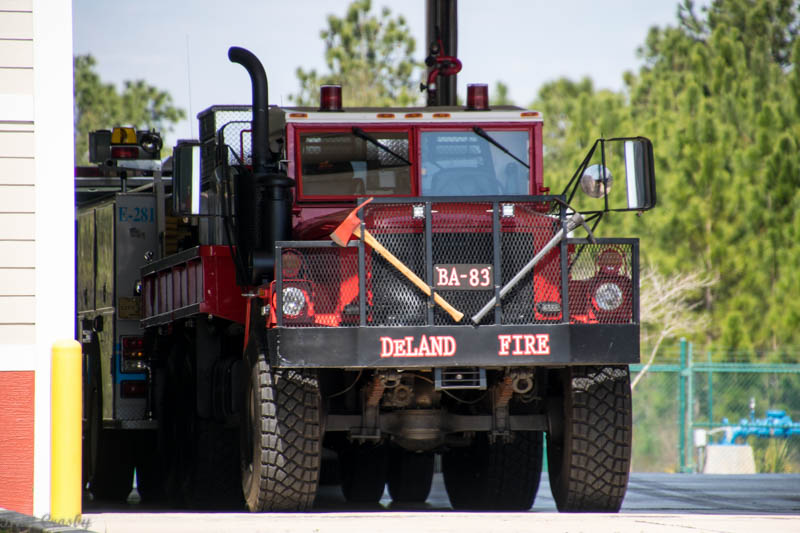 A "Brush Attack" truck at Deland Station 83.
[P1-South to Florida] [P2-Spring Training] [P3-Florida Apparatus]
[P4-Family fun] [P5-Gulf Shore] [P6-Georgia to Maryland]
CapeCodFD.com
2016