CapeCodFD.com
F.D.N.Y. VISIT - JULY 2012
Blessing of the Fleet and More
[ F.D.N.Y P1 ] [ FIRE MUSEUM P2 ] [ FIRE MUSEUM P3 ] [ FIRE MUSEUM P4 ] [ MARINE UNITS ] [ BLESSING OF FLEET ] [ STATEN ISLAND ] [ 3RD ALARM ]

FDNY Blessing of the Fleet 2012 P6
Once again, this year from July 13-15, 2012, we went to New York City to visit
and photograph fire stations, apparatus, and fire boats during the annual Blessing
of the Fleet. This year included a visit to the City Fire Museum and caught some
apparatus working at a 3 alarm pier fire, in addition to visits to some stations and
equipment in Staten Island and Manhattan.
F.D.N.Y. 2012 BLESSING OF THE FLEET
BLESSING OF THE FLEET
Several of the fire boats of the FDNY participated in the 2012 Blessing of the Fleet.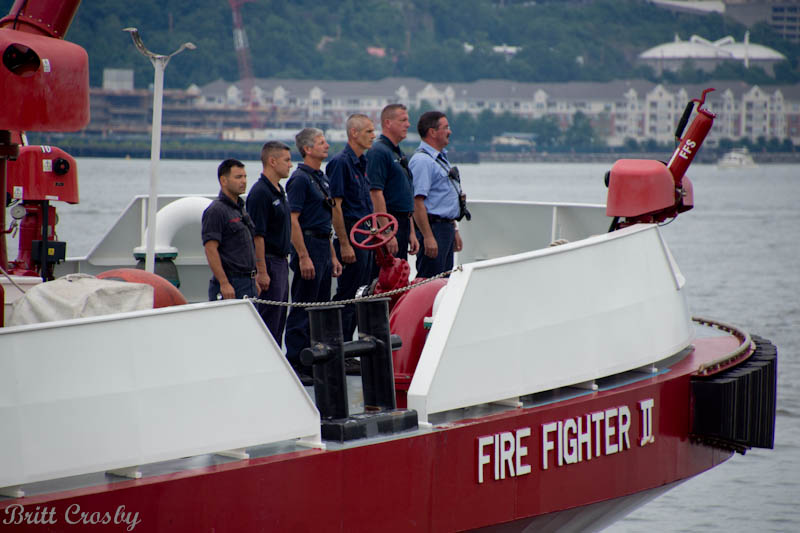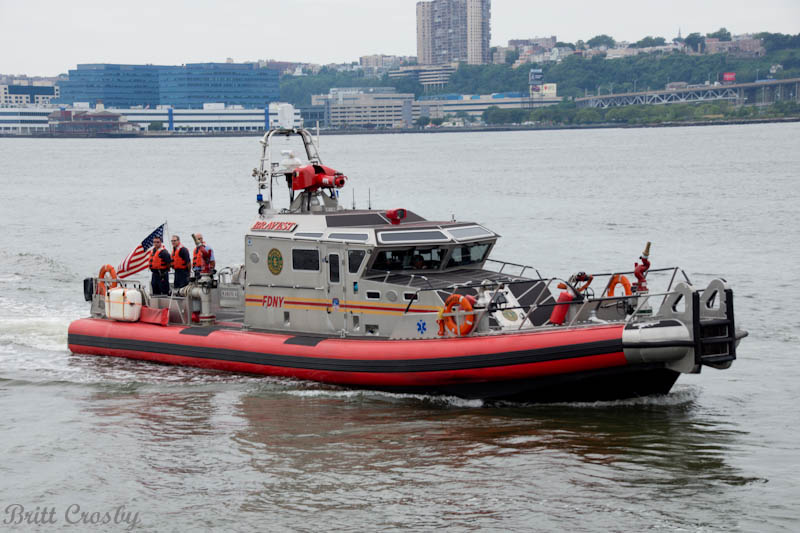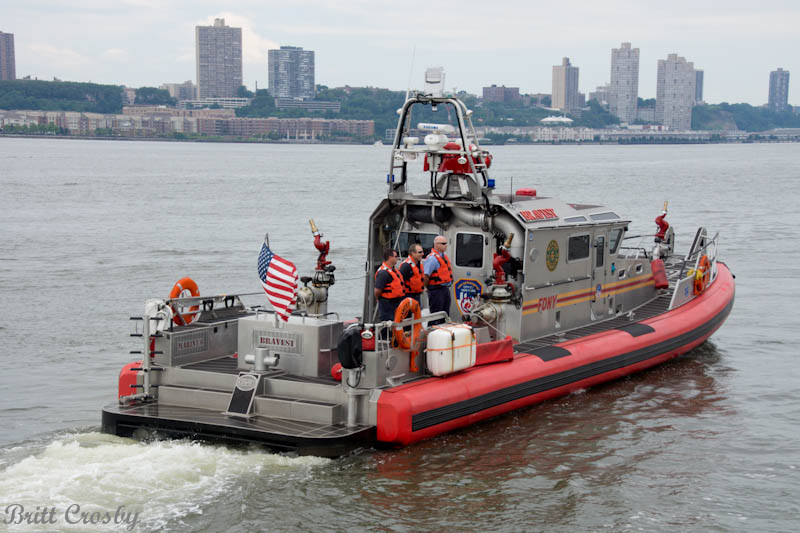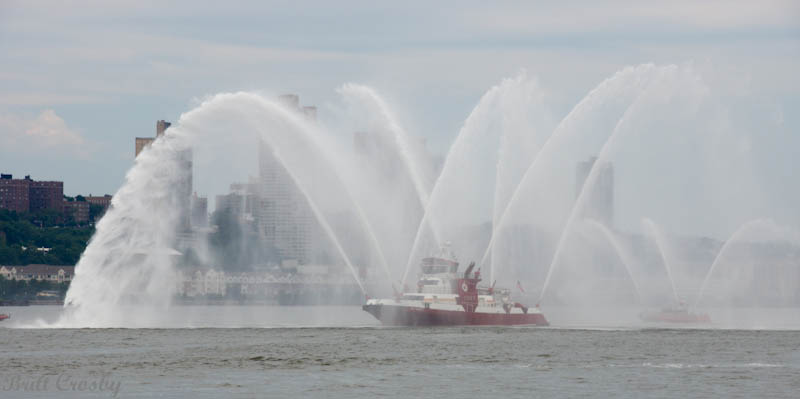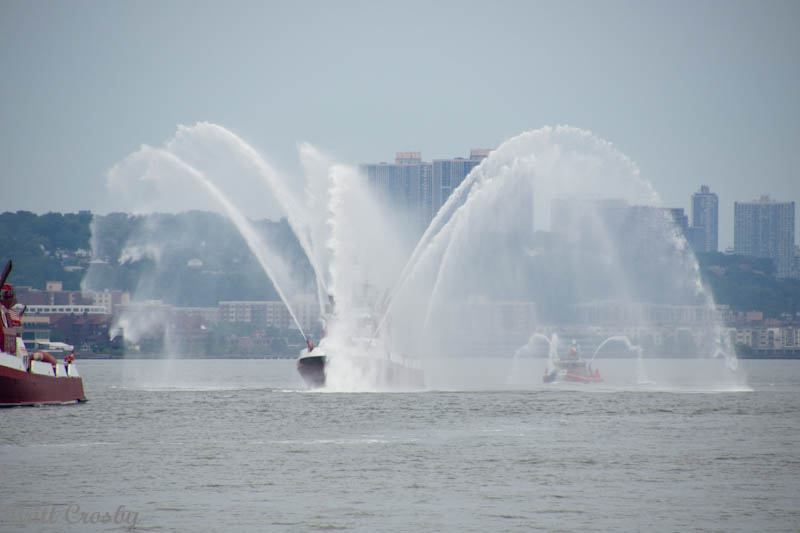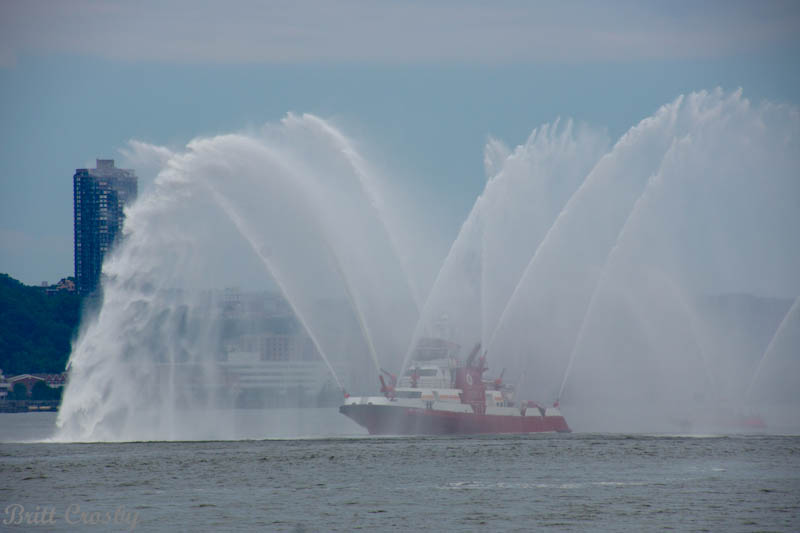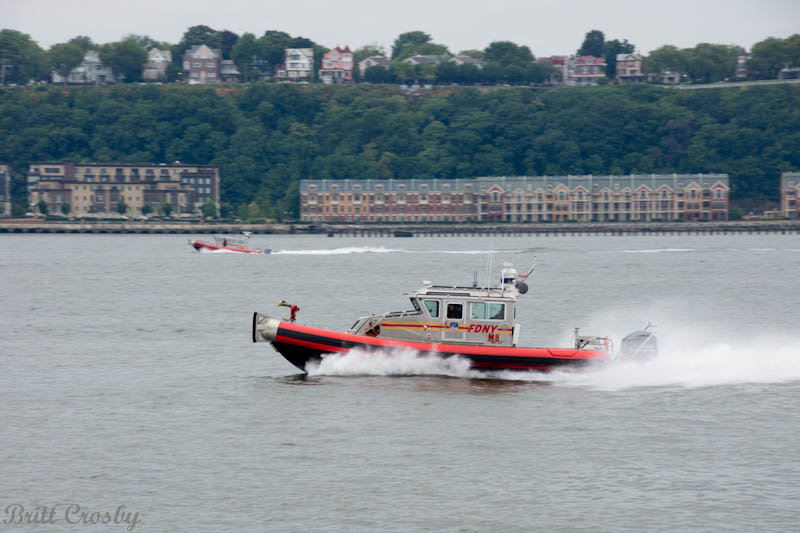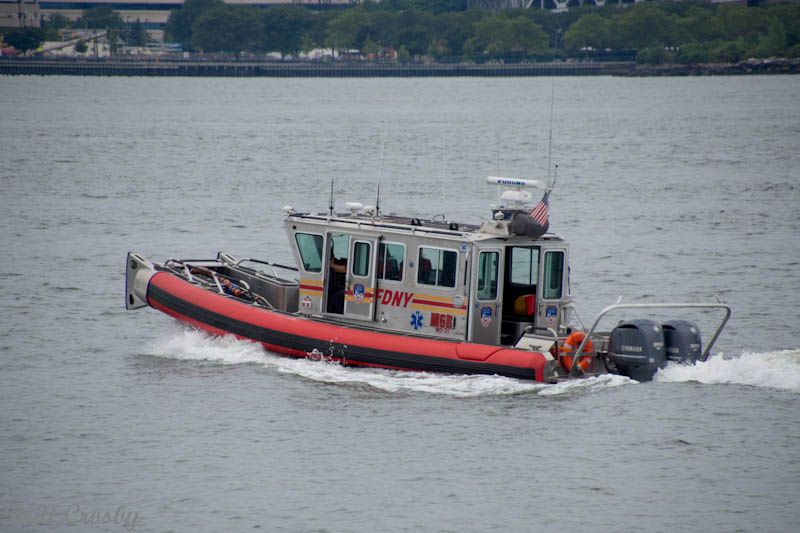 CapeCodFD.com
2012