CapeCodFD.com
F.D.N.Y. VISIT - JULY 2012
Blessing of the Fleet and More
[ F.D.N.Y P1 ] [ FIRE MUSEUM P2 ] [ FIRE MUSEUM P3 ] [ FIRE MUSEUM P4 ] [ MARINE UNITS ] [ BLESSING OF FLEET ] [ STATEN ISLAND ] [ 3RD ALARM ]

F.D.N.Y. VISIT 2012 P1
Once again, this year from July 13-15, 2012, we went to New York City to visit
and photograph fire stations, apparatus, and fire boats during the annual Blessing
of the Fleet. This year included a visit to the City Fire Museum and caught some
apparatus working at a 3 alarm pier fire, in addition to visits to some stations and
equipment in Staten Island and Manhattan.
F.D.N.Y. VISIT 2012
FIRE MUSEUM
F.D.N.Y. FIRE MUSEUM
A visit to the City of New York Fire Museum.
APPARATUS
FIRE HOUSES
FIRE BOATS
BLESSING OF THE FLEET 2012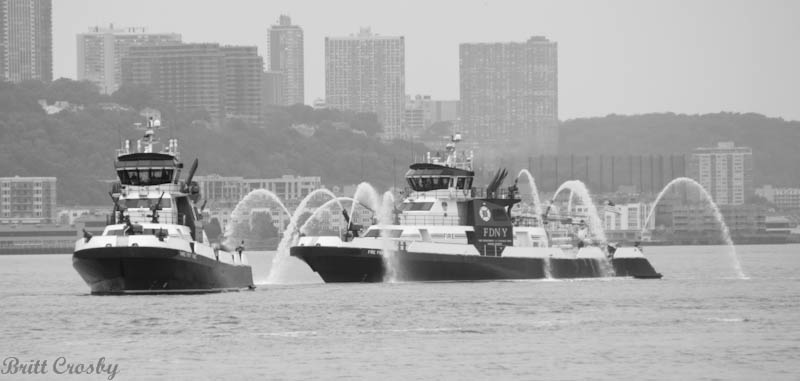 ON THE JOB
New Jersey 9-11 Memorial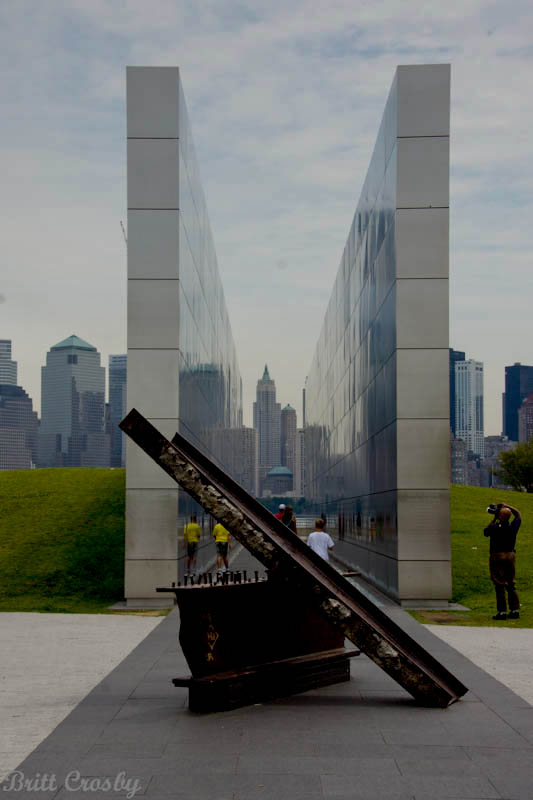 EMPTY SKY - 9/11 MEMORIAL
Liberty State Park, New Jersey



CapeCodFD.com
2012