CapeCodFD.com
COMM SCBA TRAINING
WALL BREACH and LOW PROFILE ESCAPE
November 2012
Members of the COMM FD continue with the latest training evolution.
This SCBA evolution involves breaching of a wall and simulating escaping
entrapment into a safe area via an opening created in a wall.
Several techniques for low profile enable members to crawl
under and thru narrow spaces safely and quickly were practiced.
Props were built by department members and training was carried
out on duty at minimal costs to the department.
Conducted in November 2012.
PREVIOUS EVOLUTIONS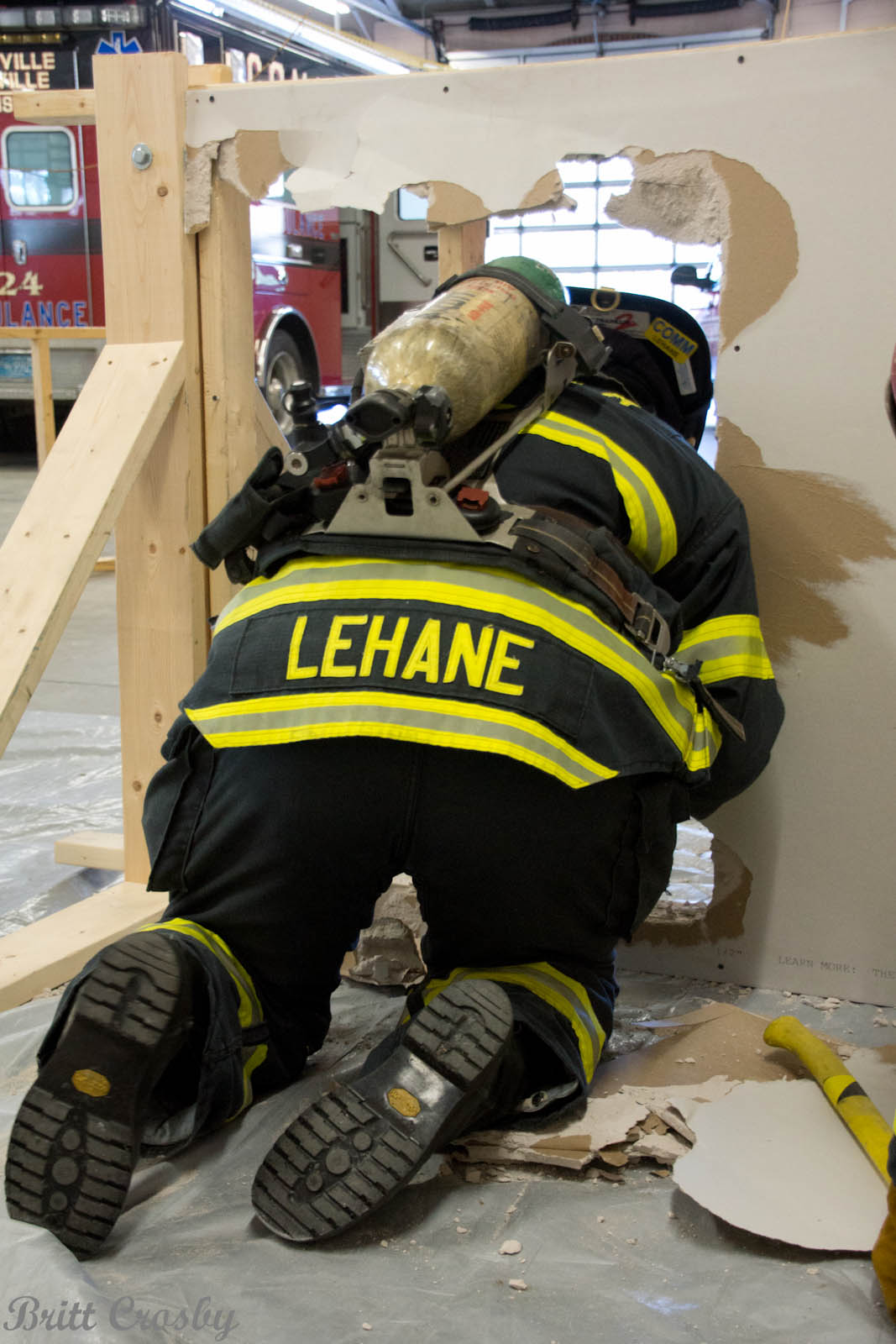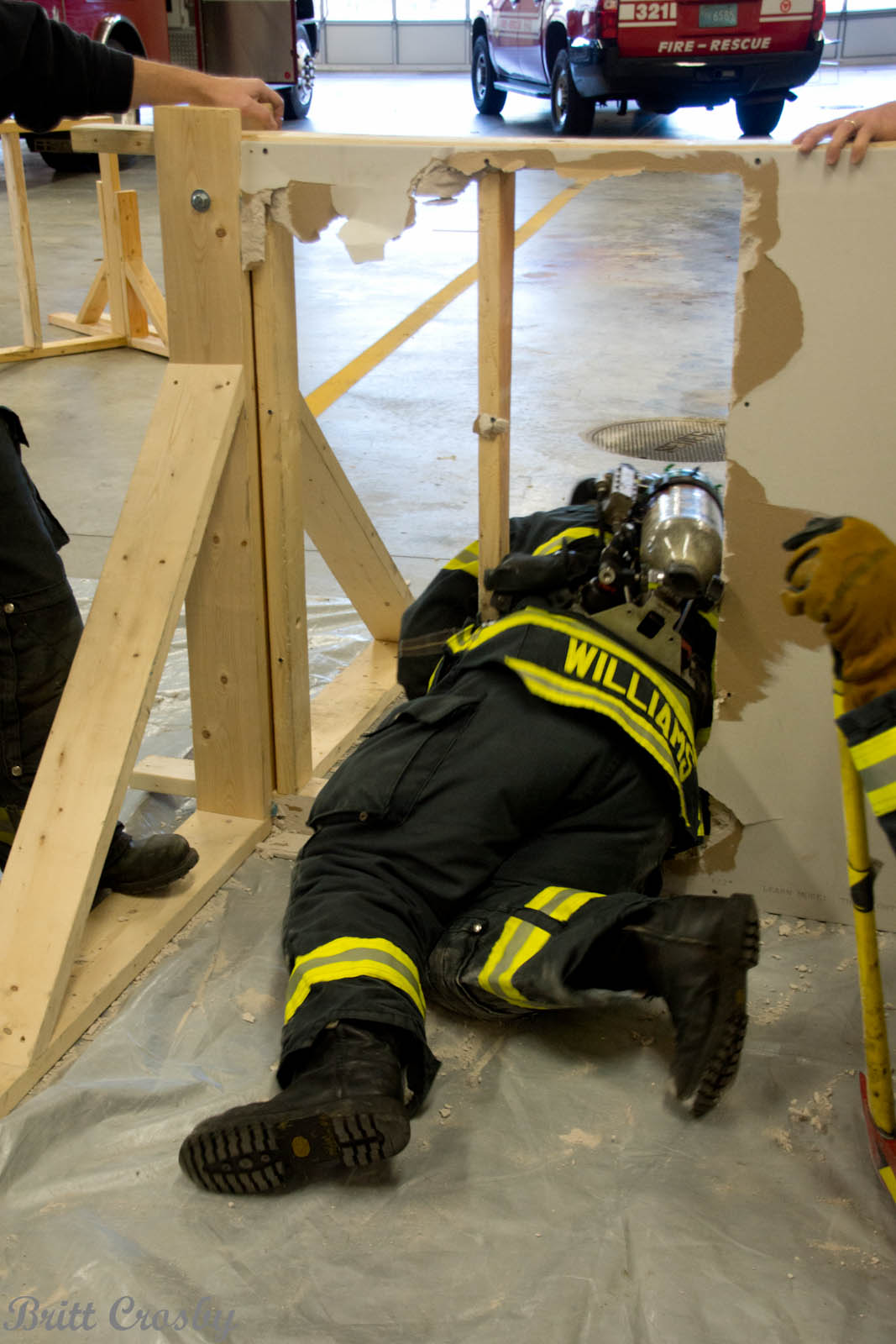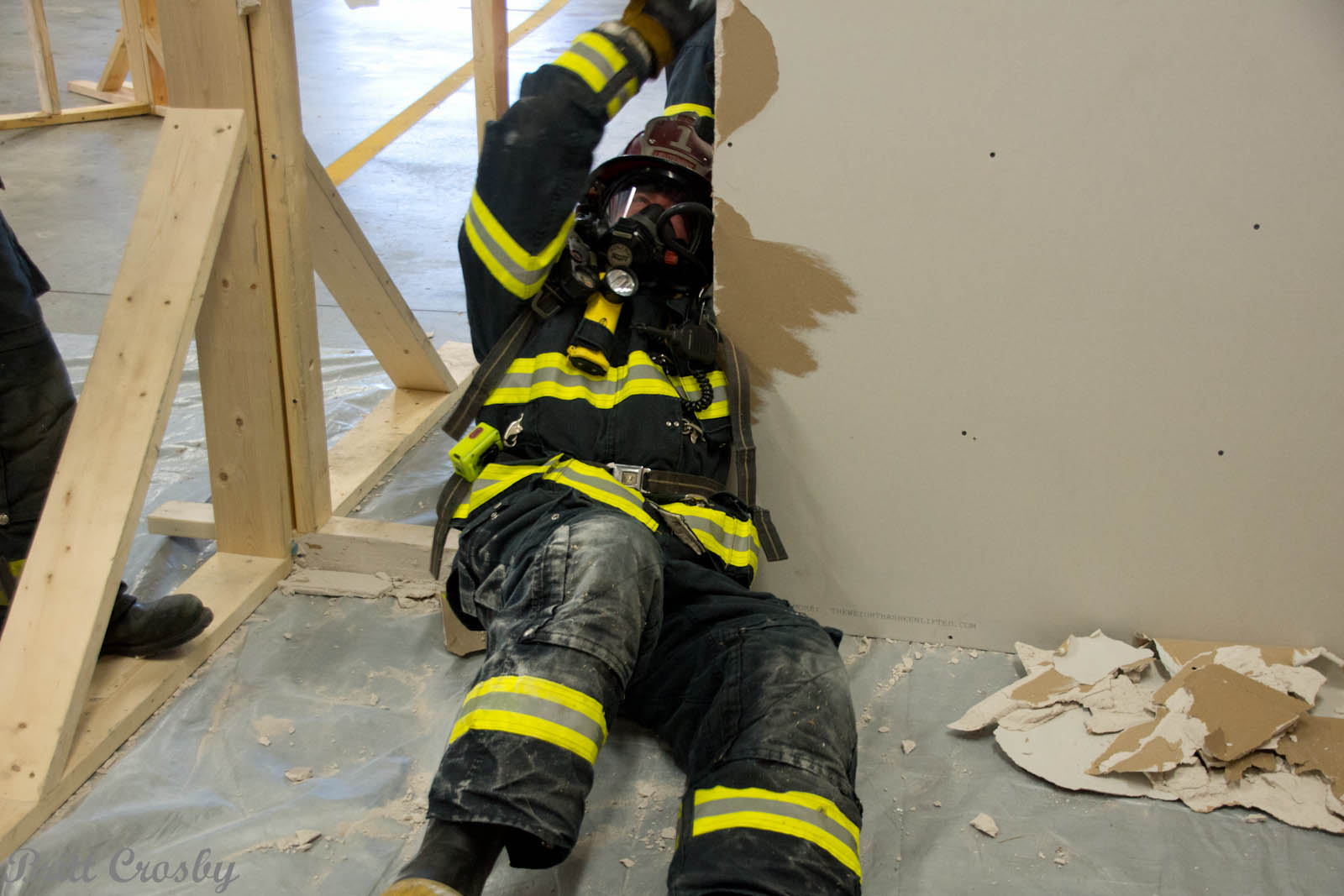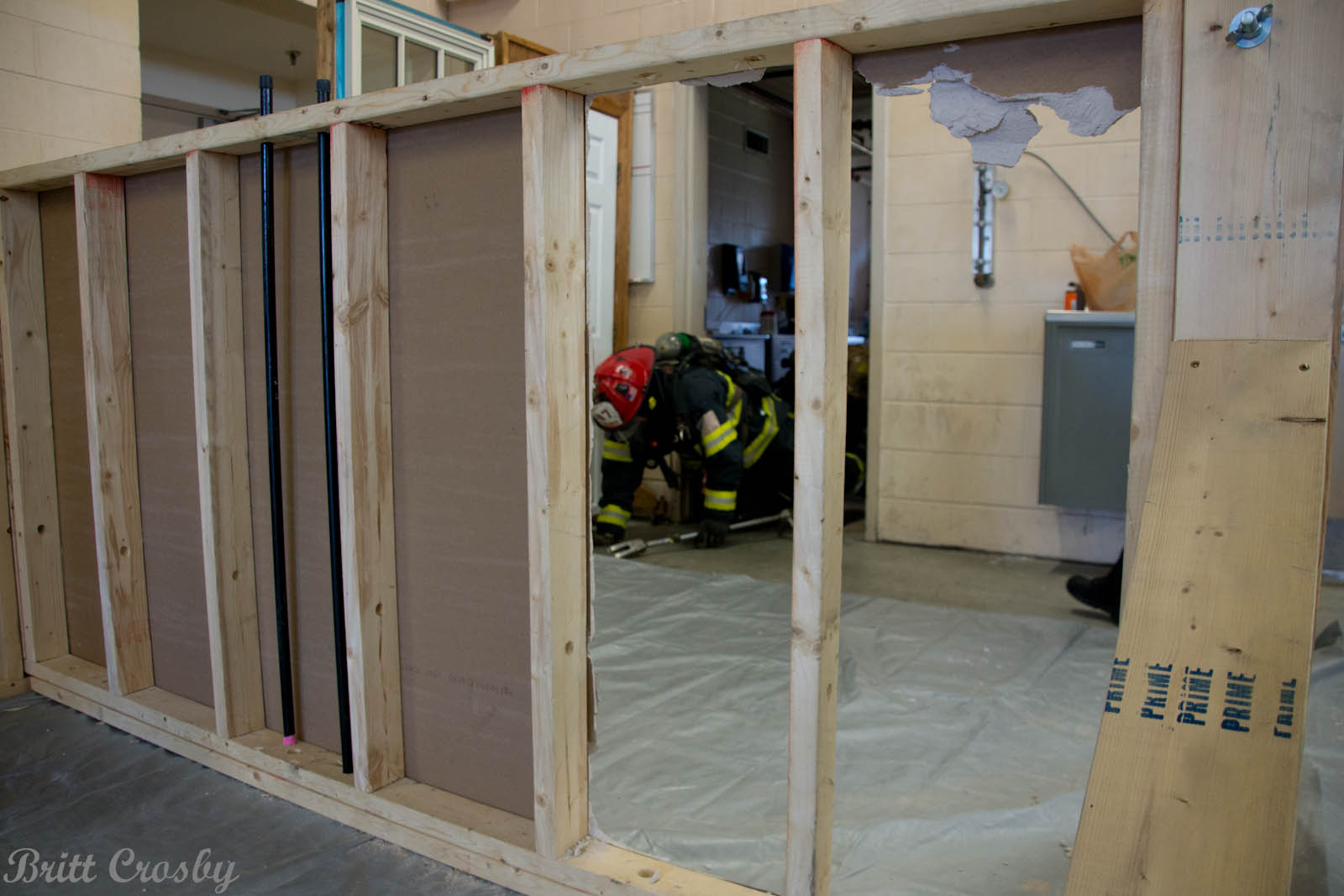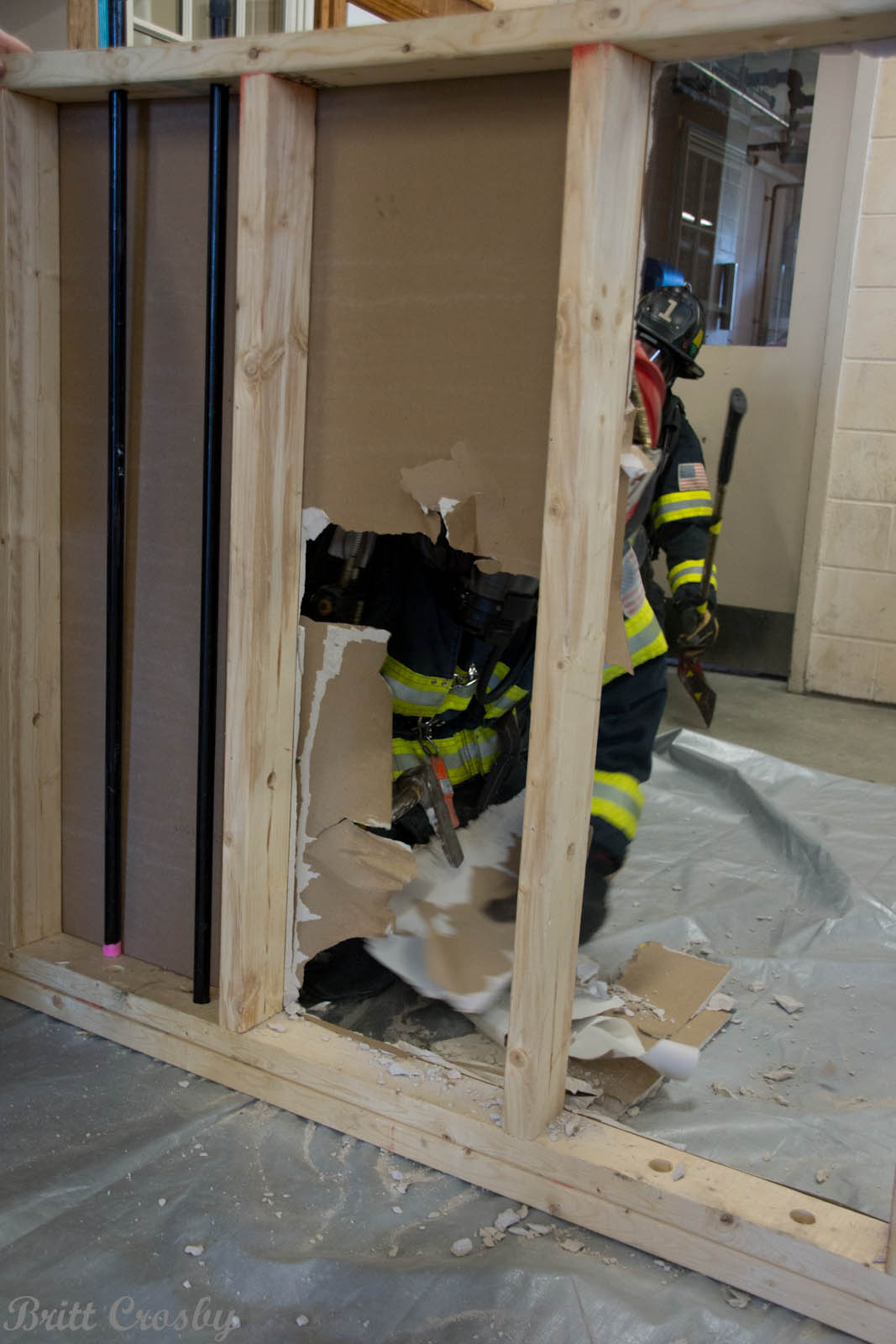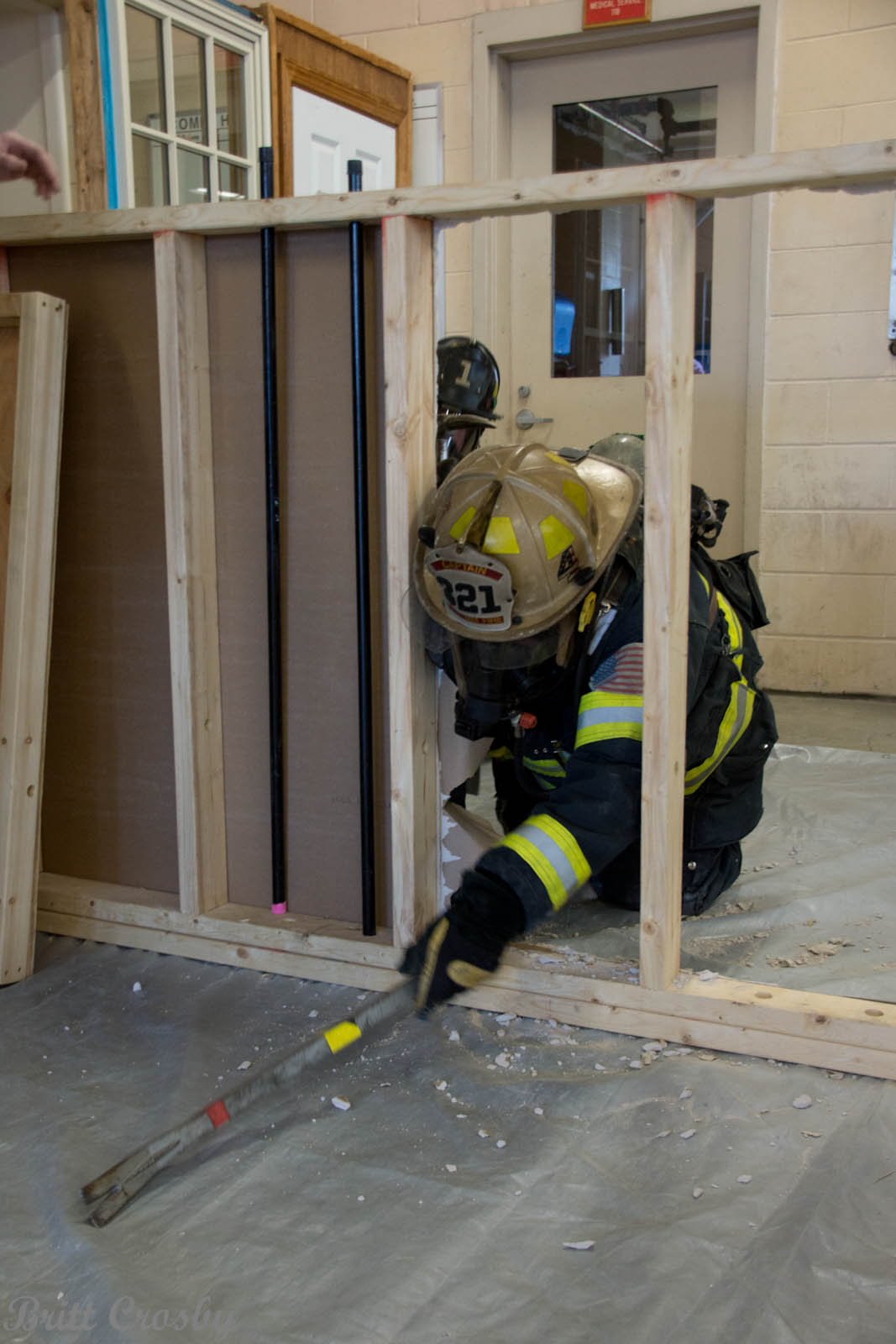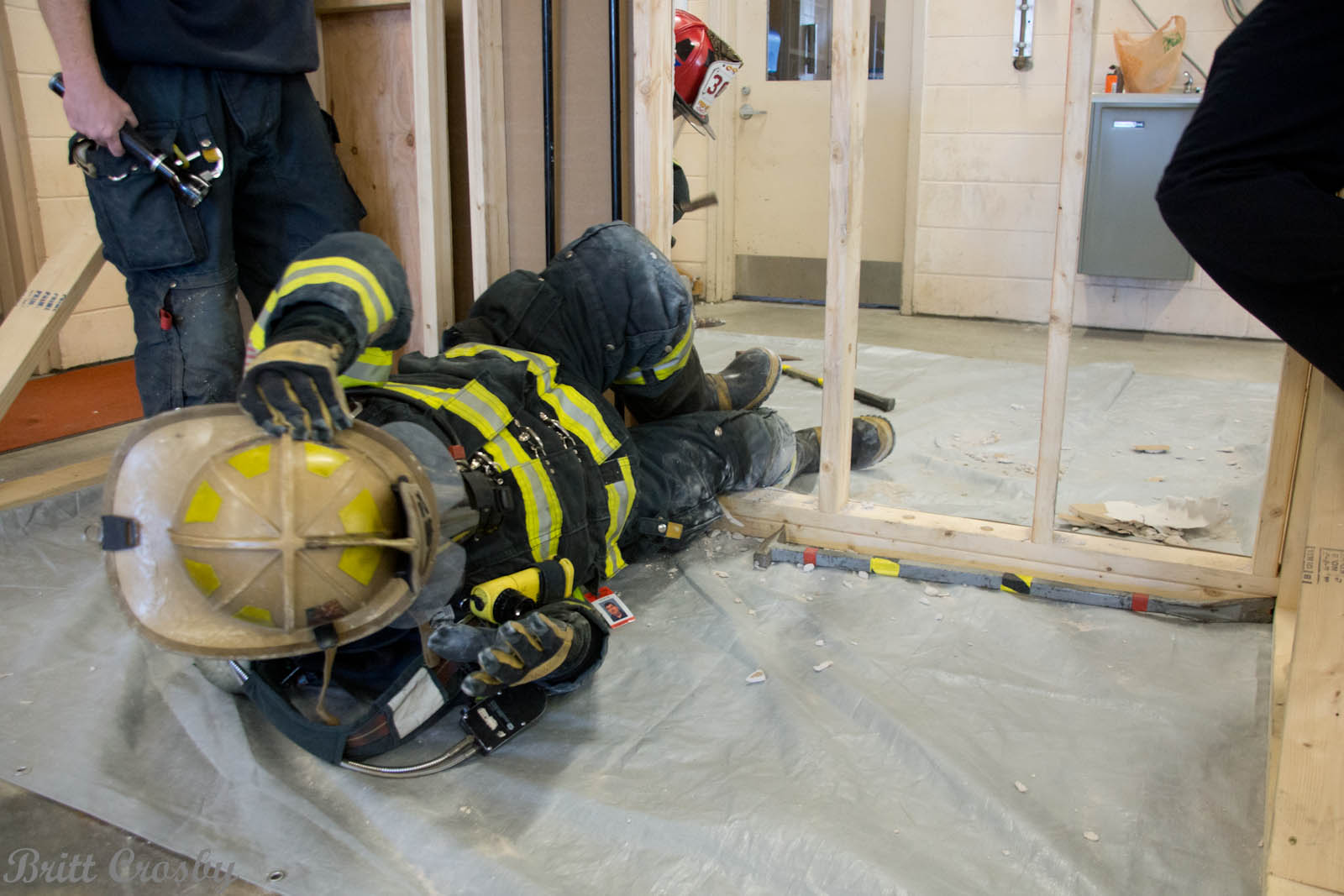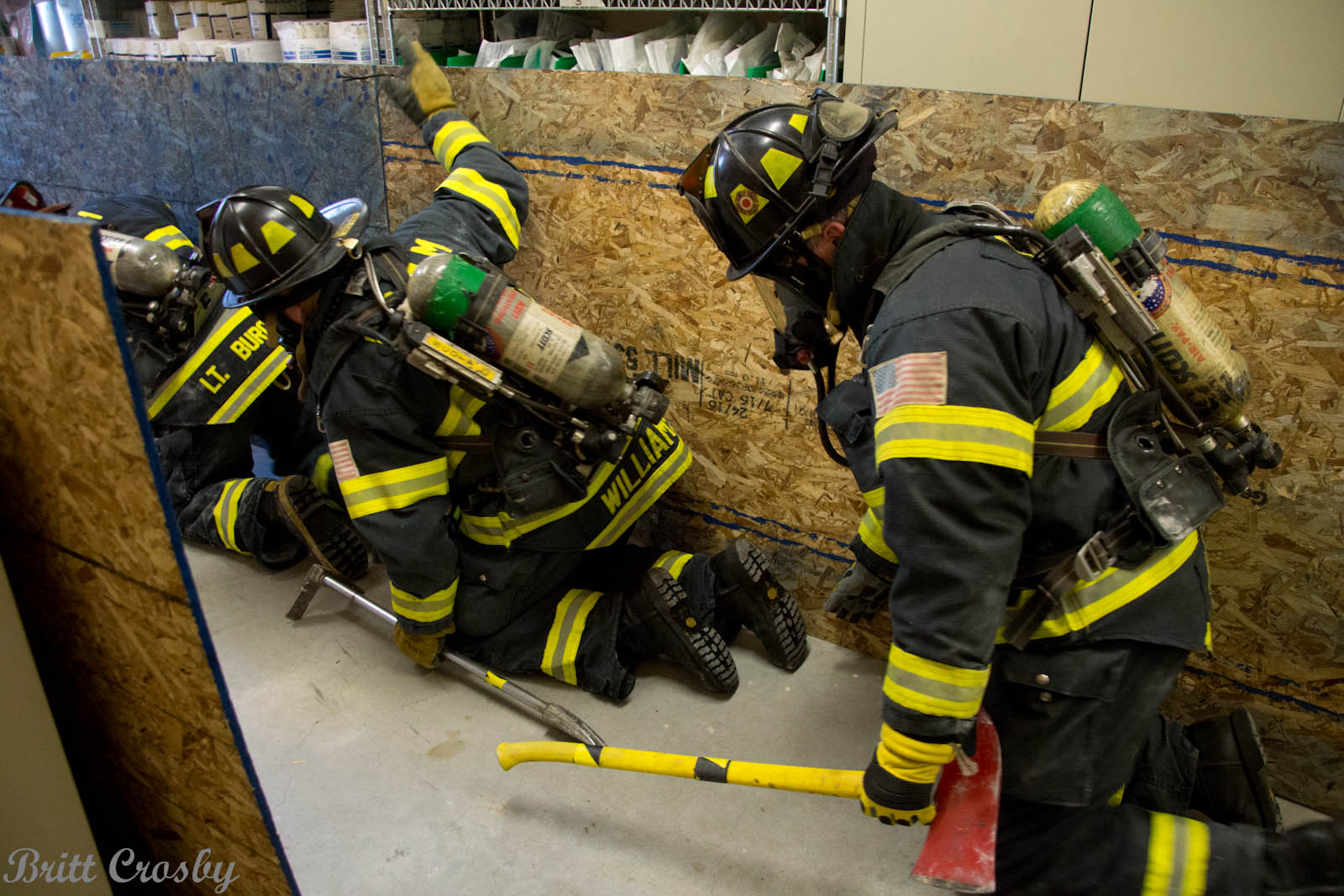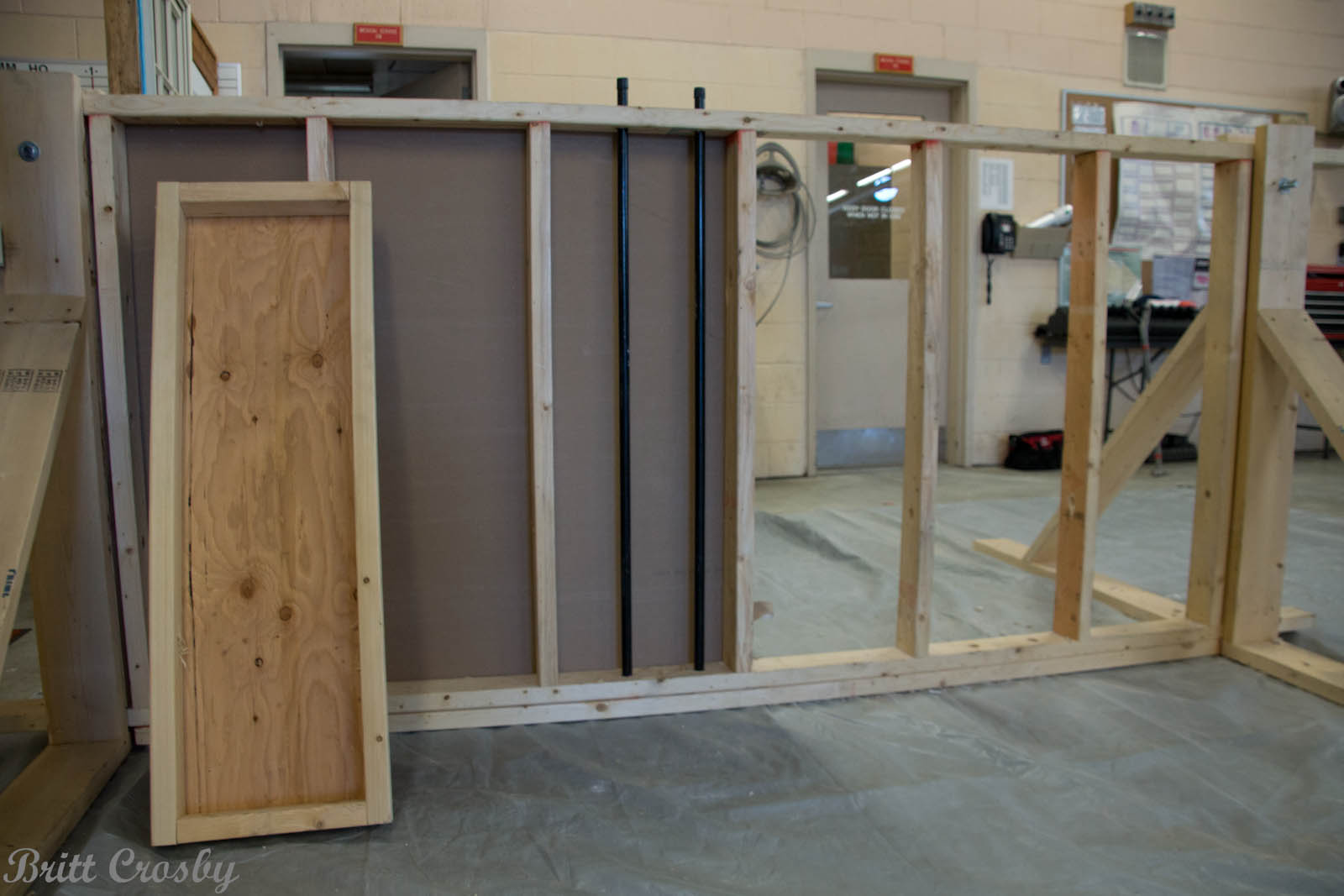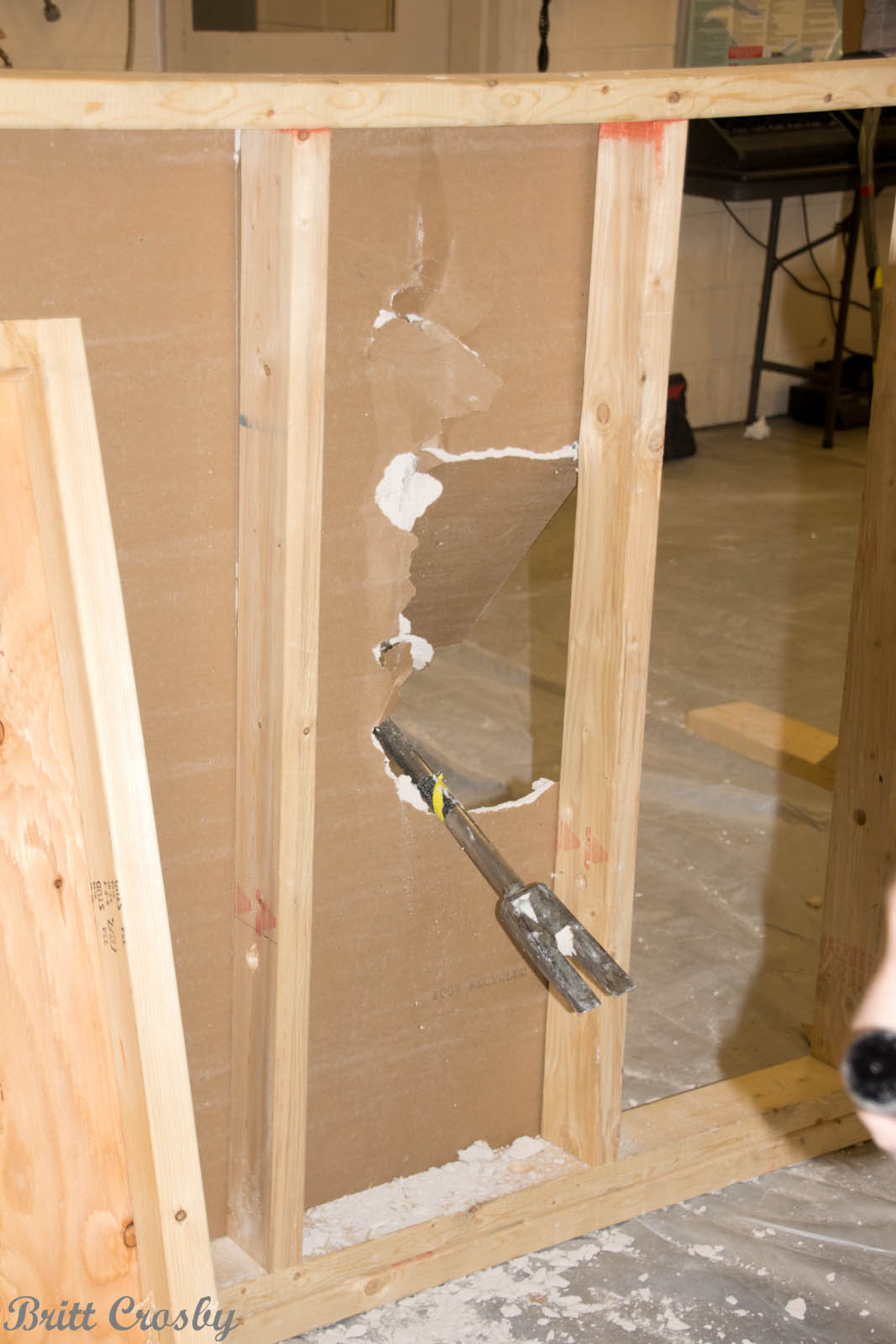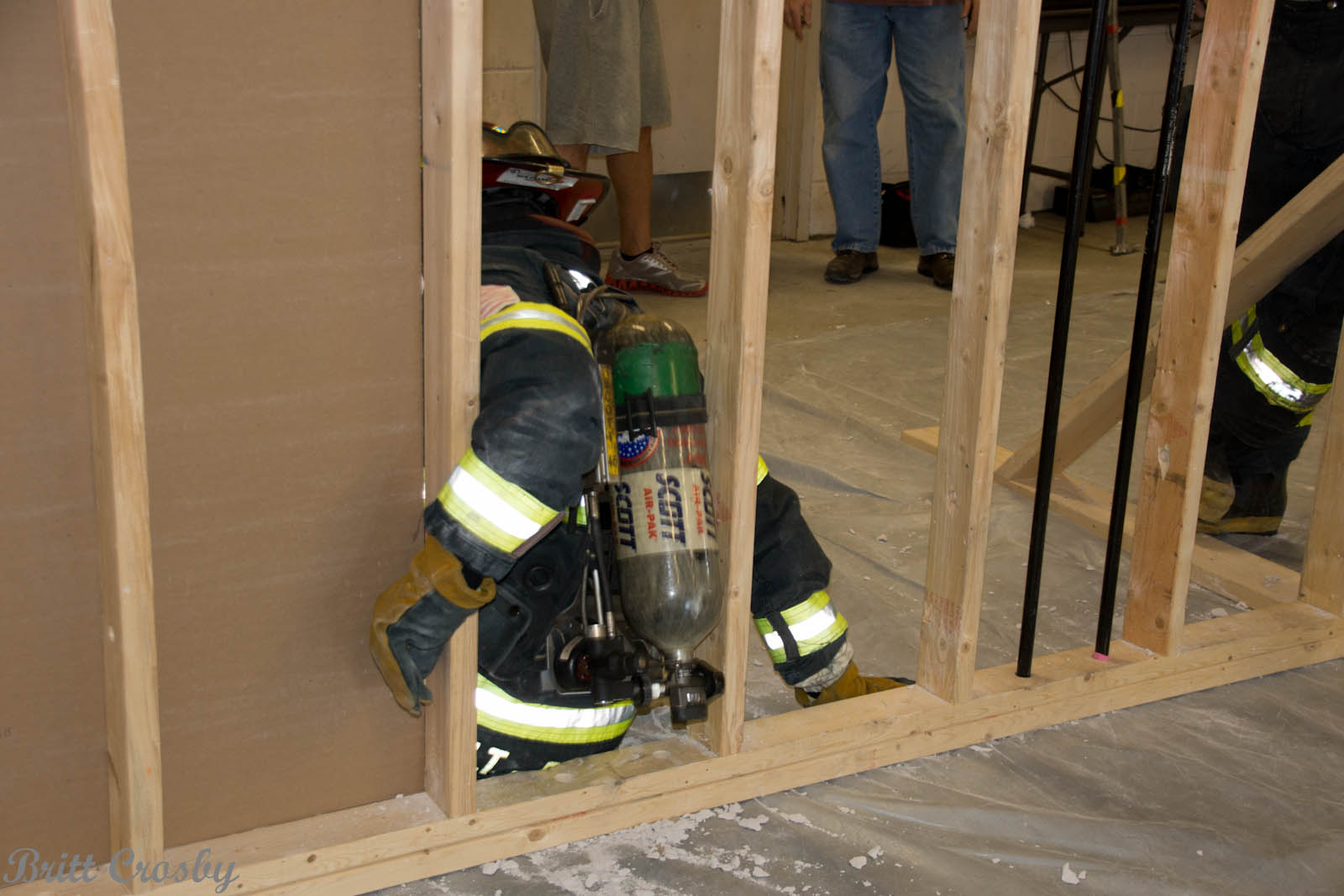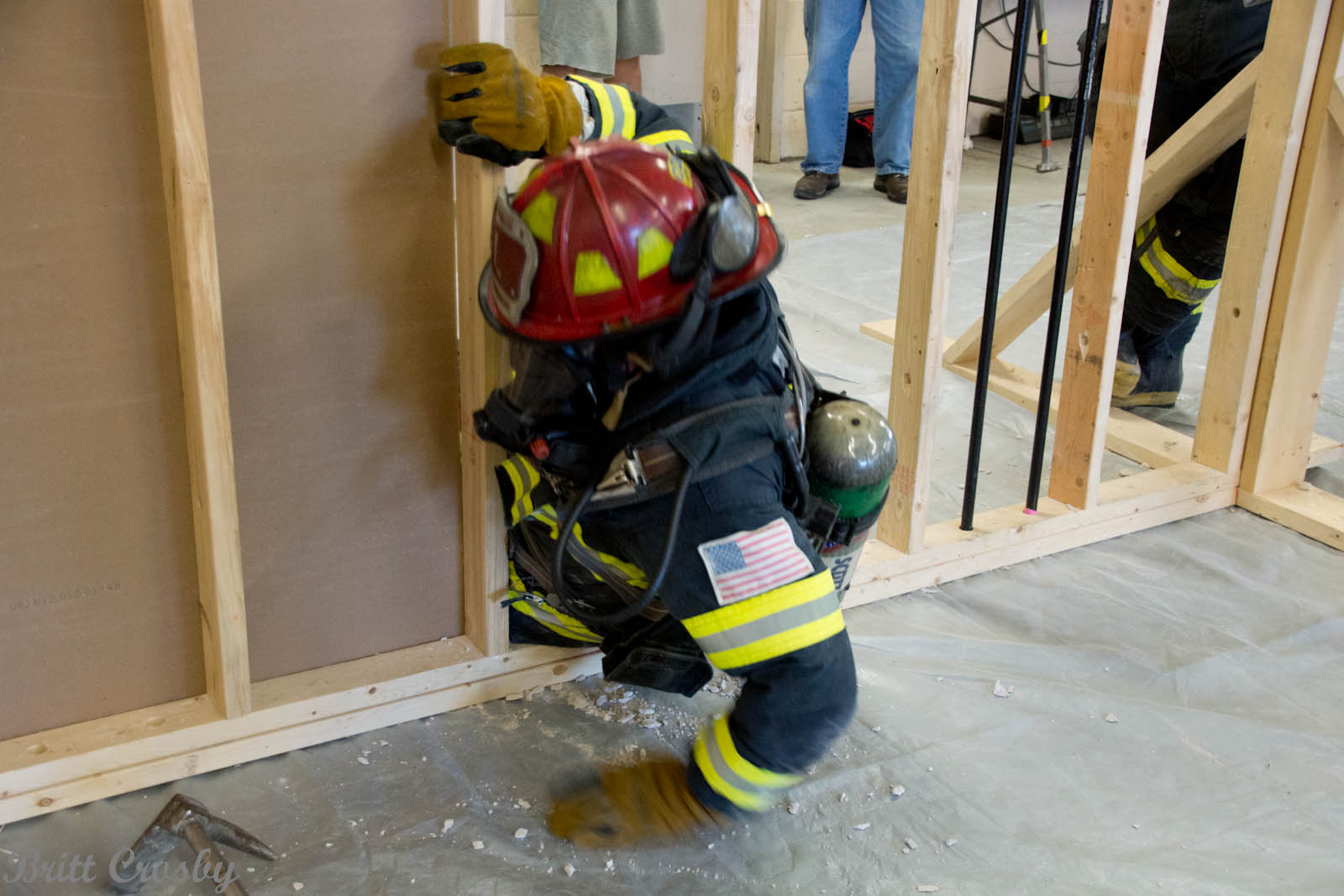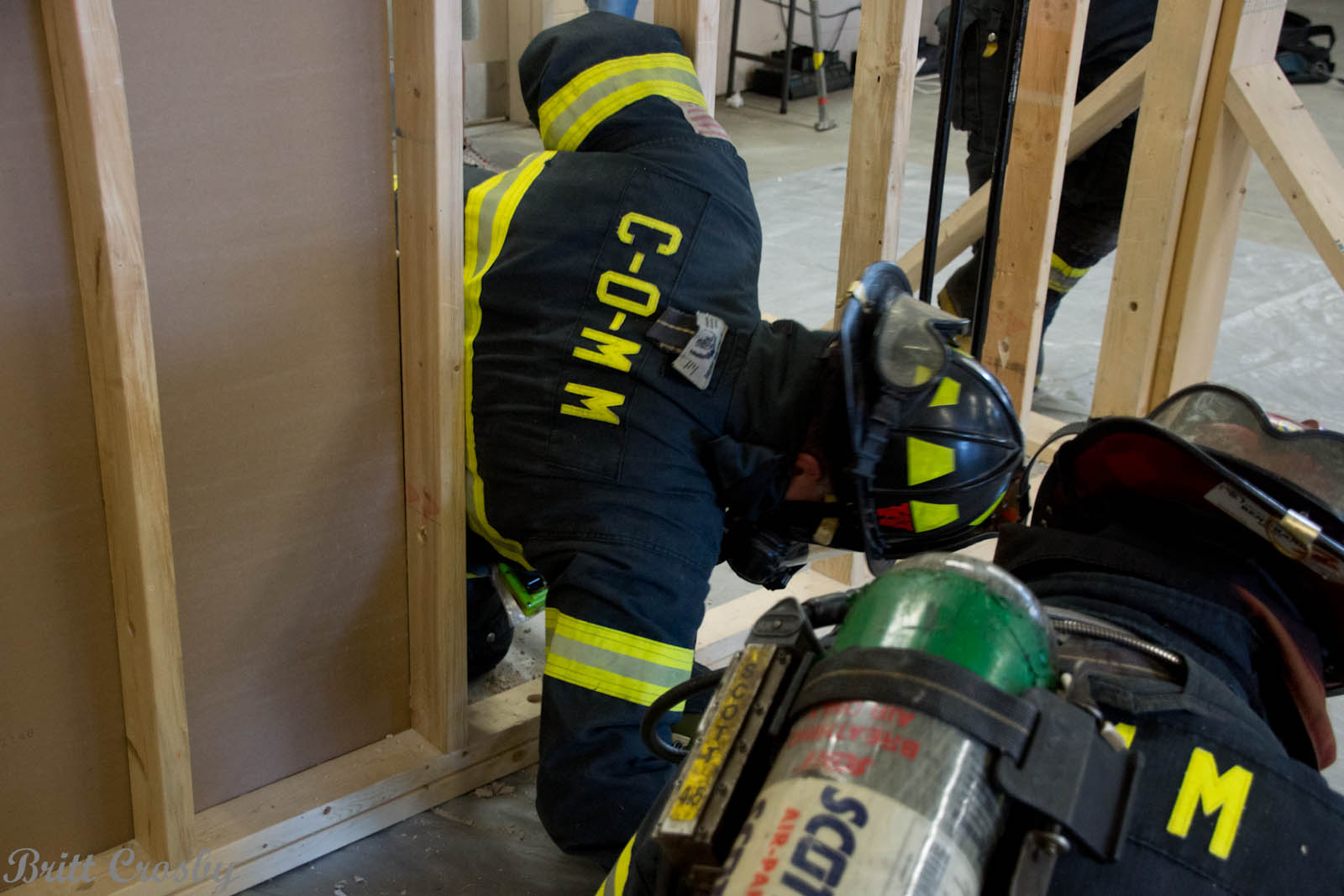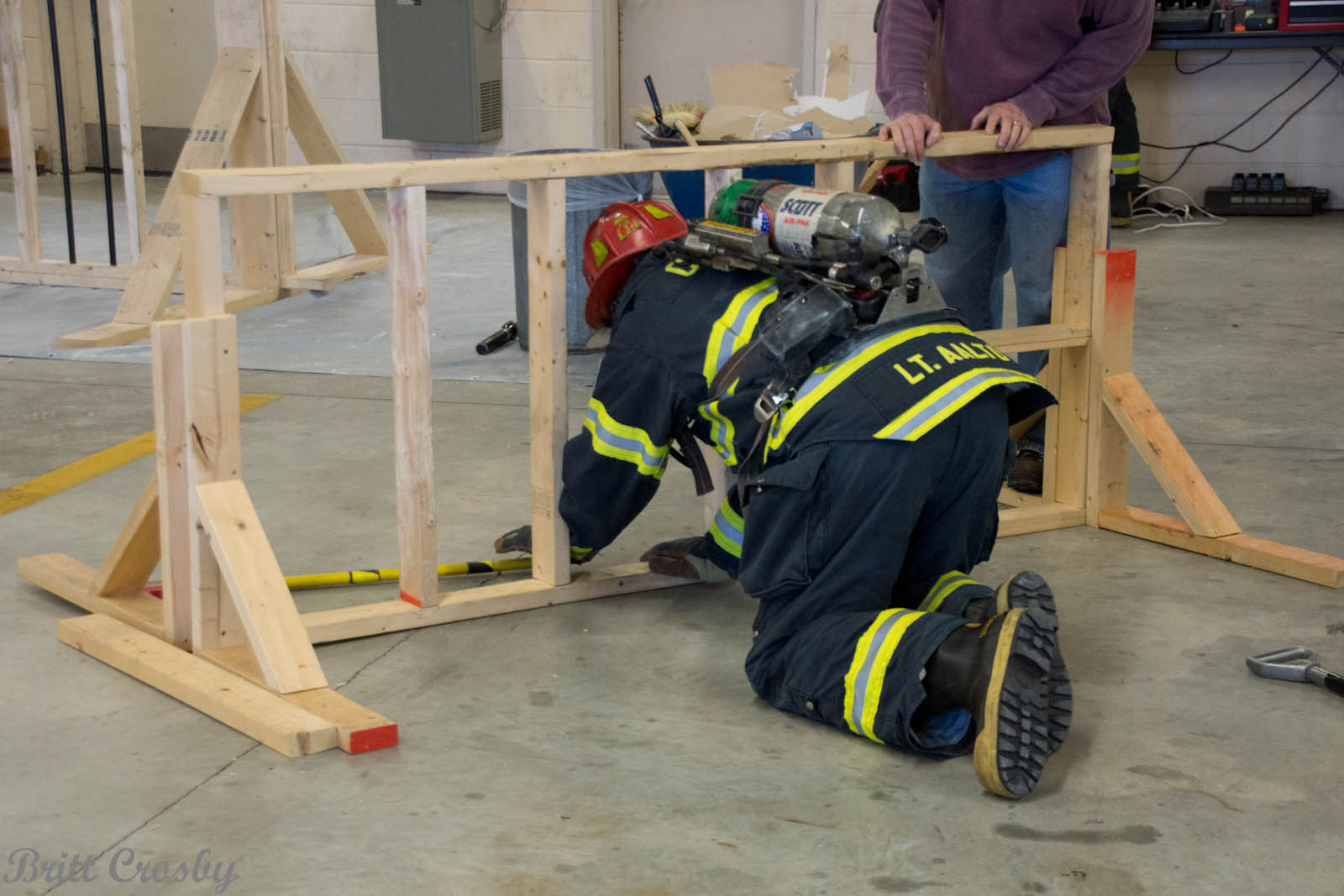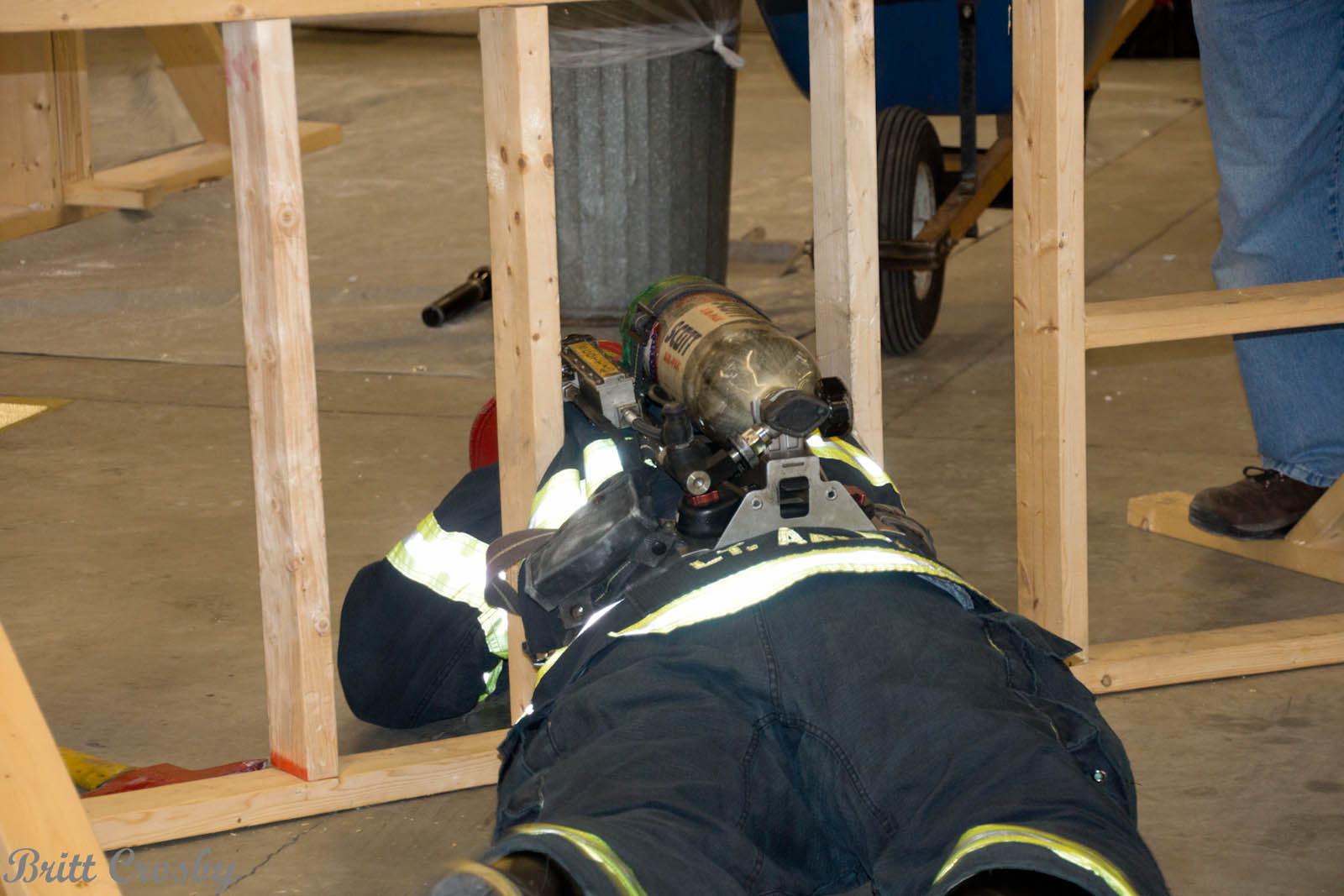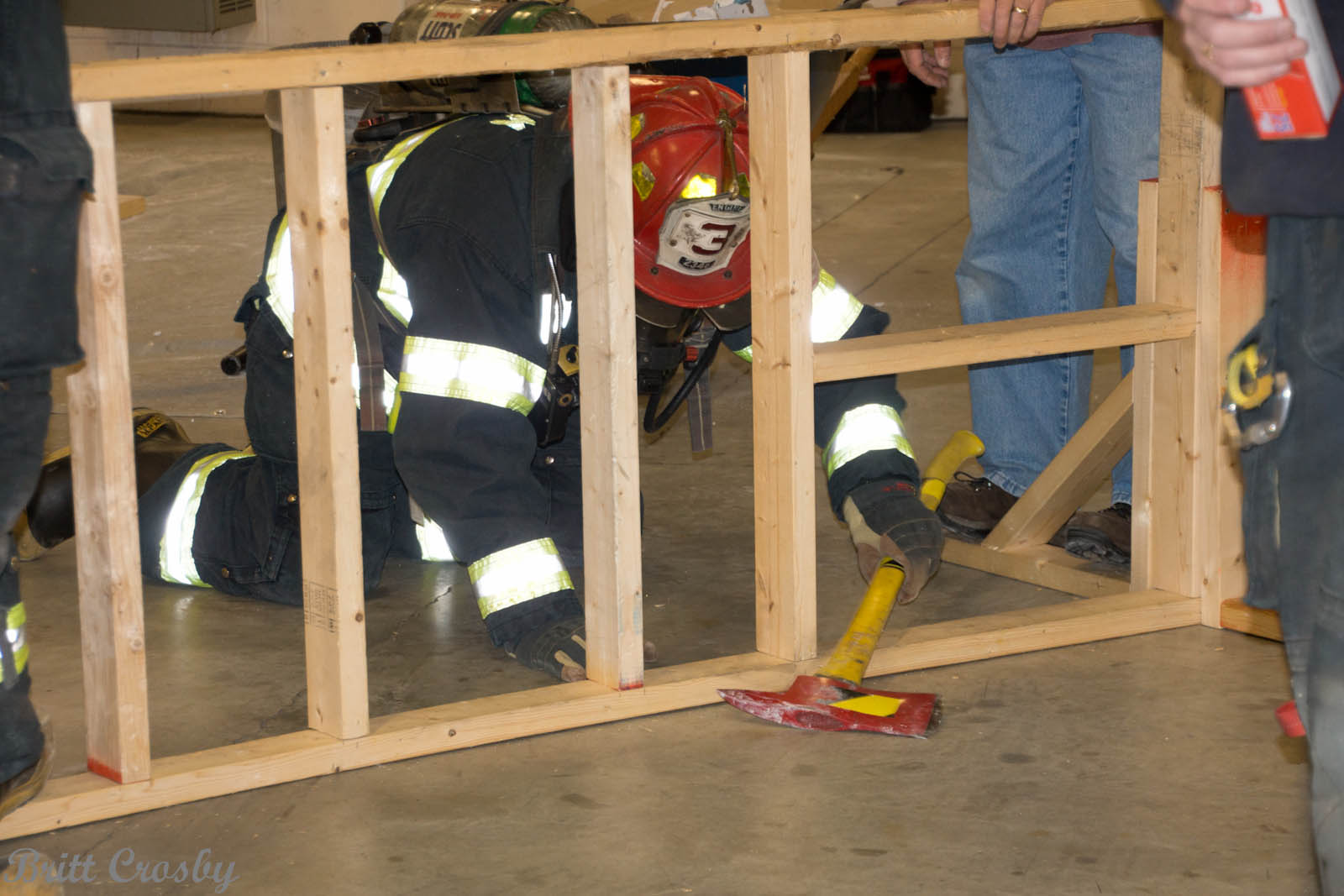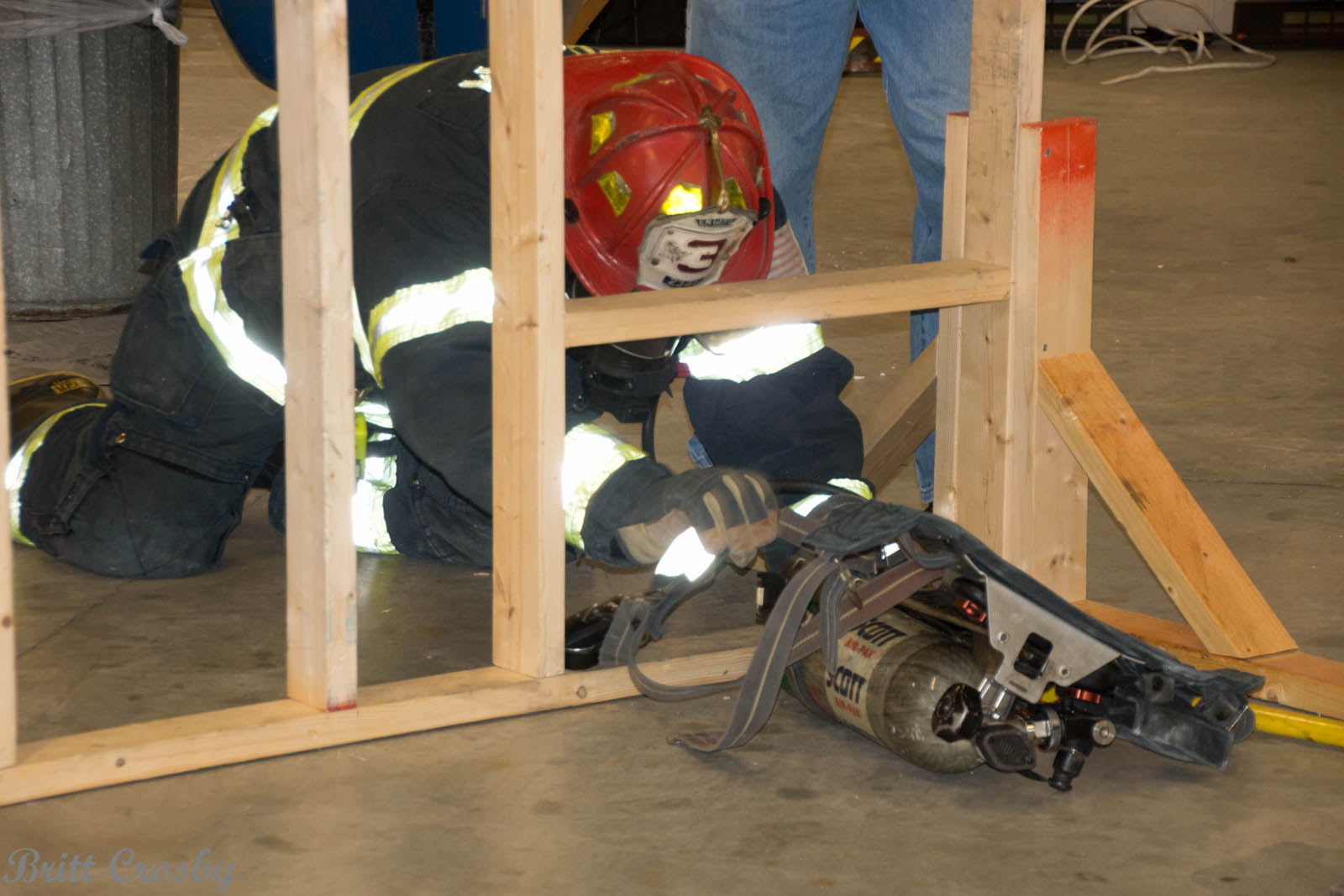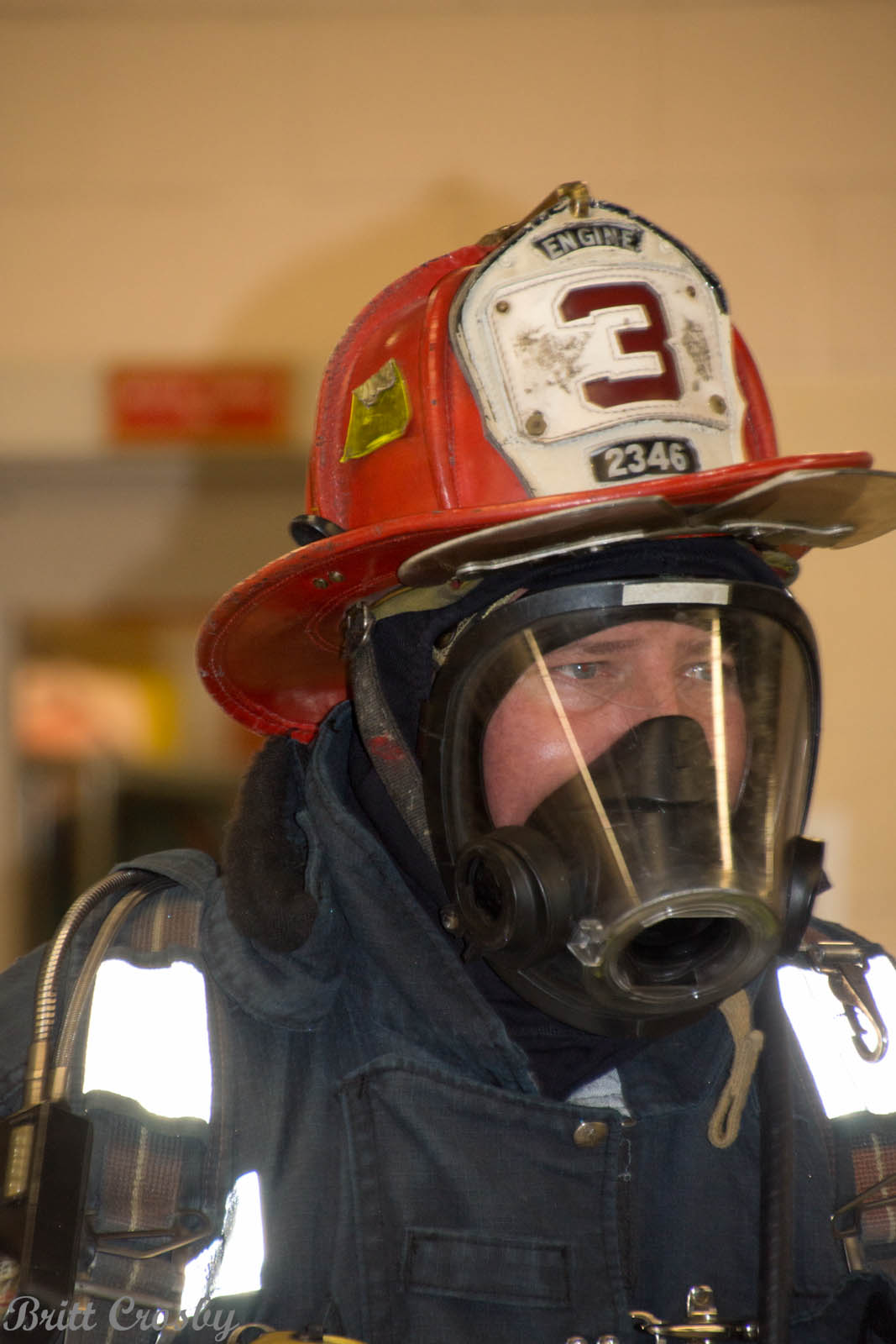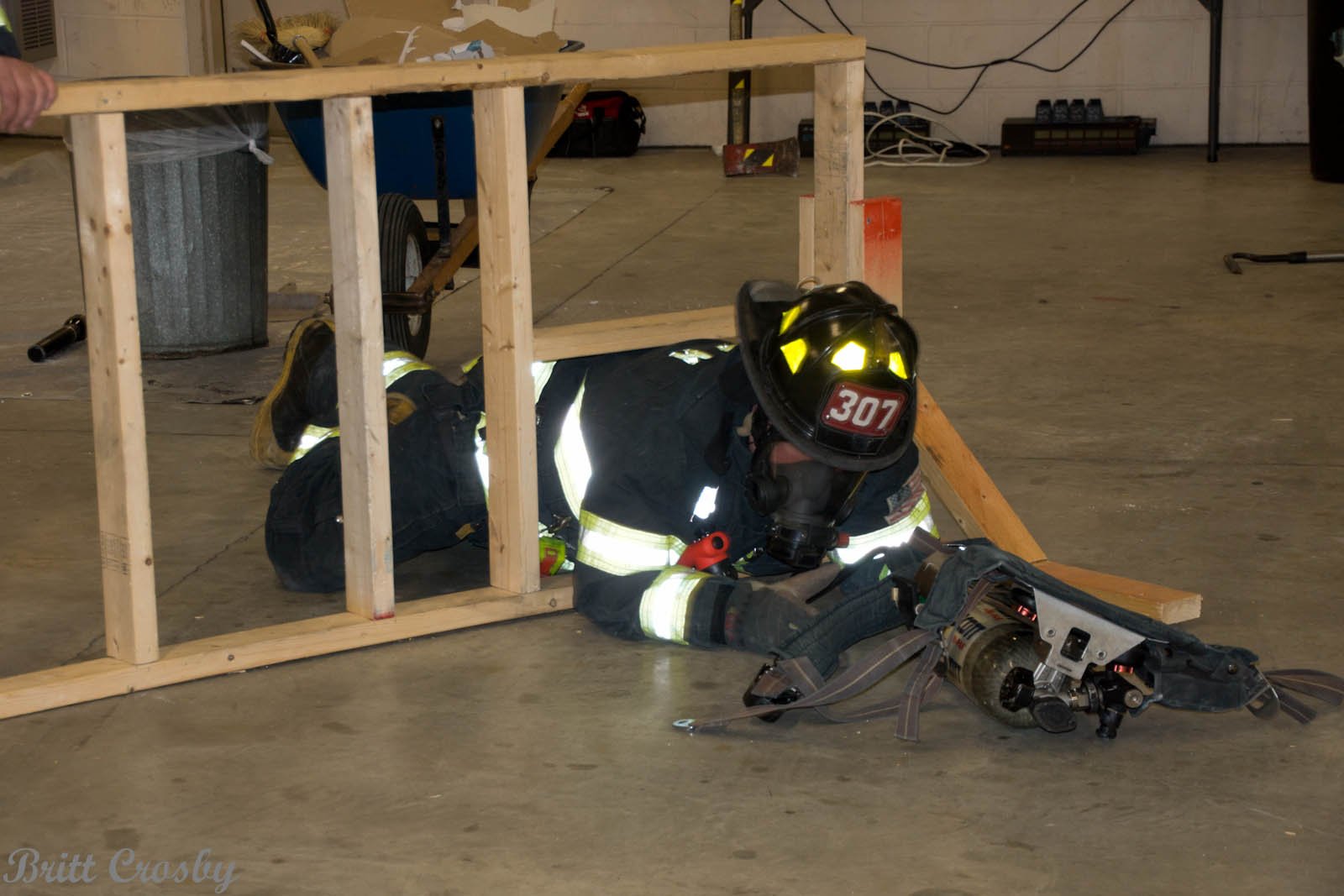 CapeCodFD.com
2012