CapeCodFD.com
COMM FIRE DEPARTMENT
SCBA ENTANGLEMENT COURSE
September 2012
COMM FD personnel participated in a SCBA Air Endurance circuit course in August 2012.
In September, personnel faced a new challenge - getting successfully thru a nightmare of wires
simulating a ceiling collapse in what is called the "Entanglement Tools and Techniques" course.
Personnel on air begin crawling thru a box when suddenly the wires come down. They must then
use self control and a specific set of techniques to pass successfully thru to wires. When done
correctly, members were able to pass under the wires and escape. In addition, another evolution
taught personnel to free themselves if they become hung up on something while searching.
The ongoing training is designed to teach personal survival skills and enhance SCBA
familiarity and confidence.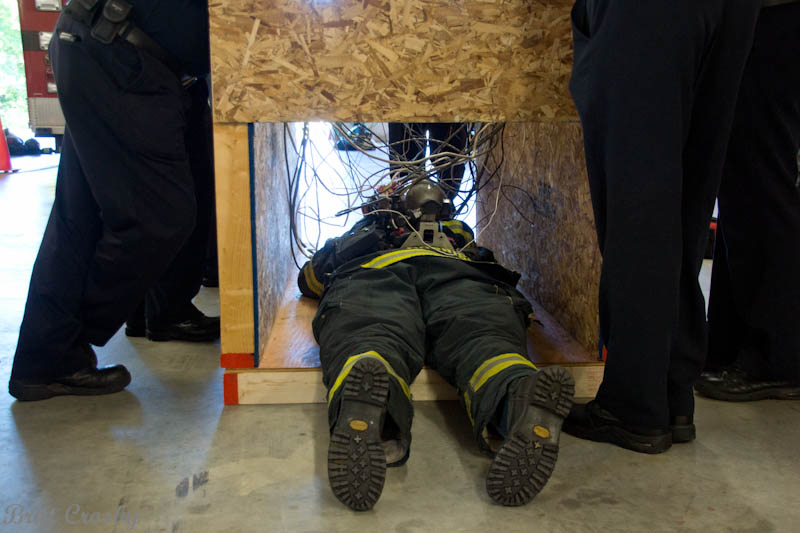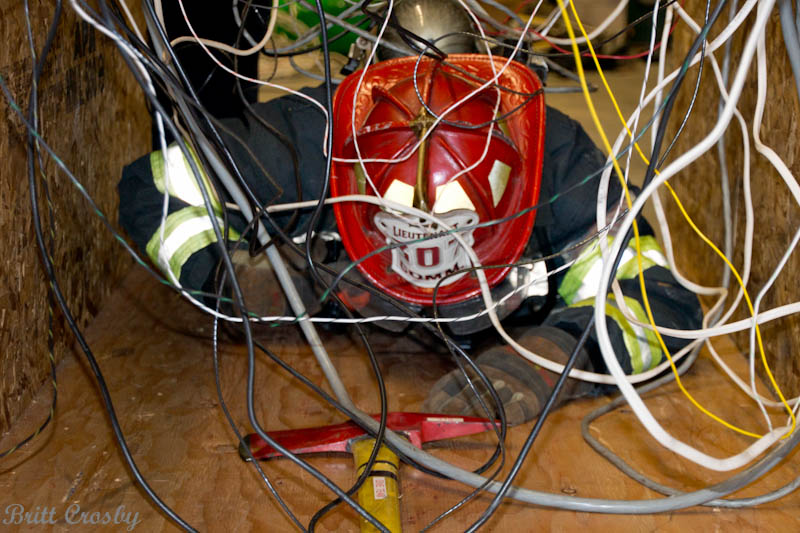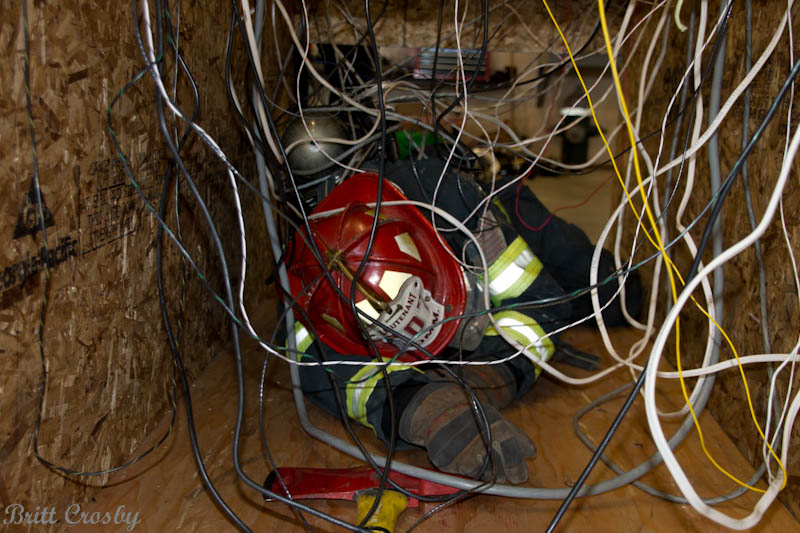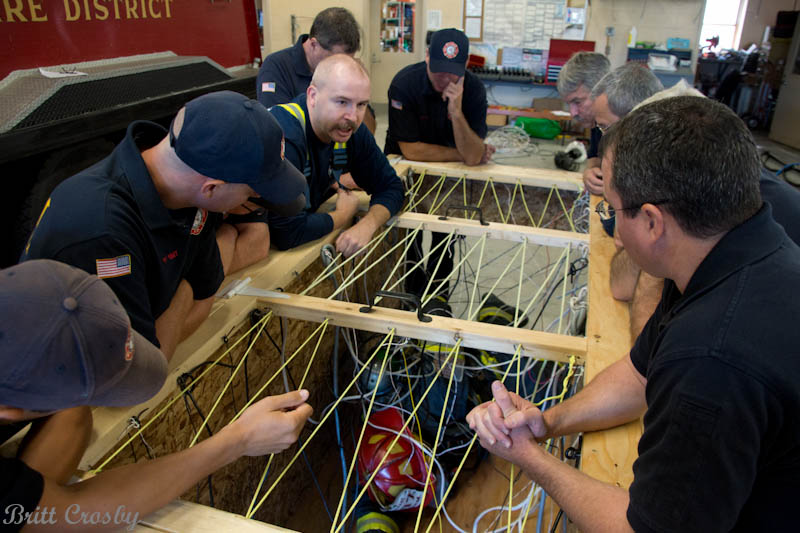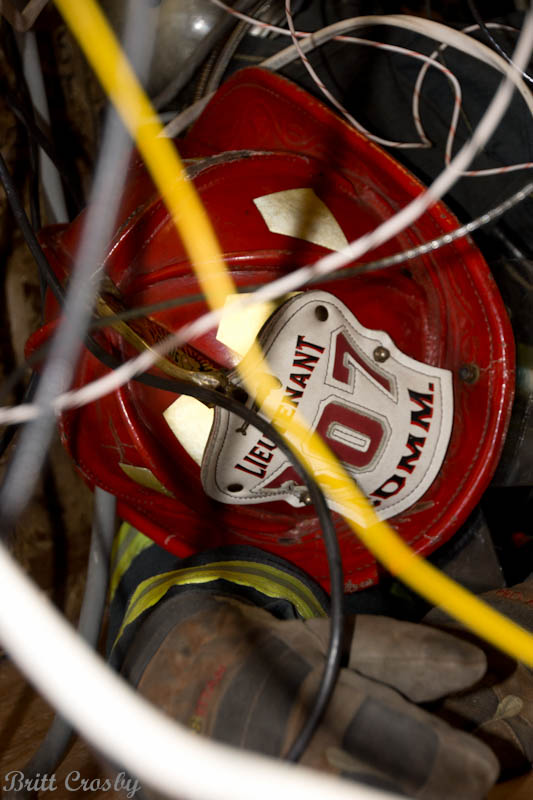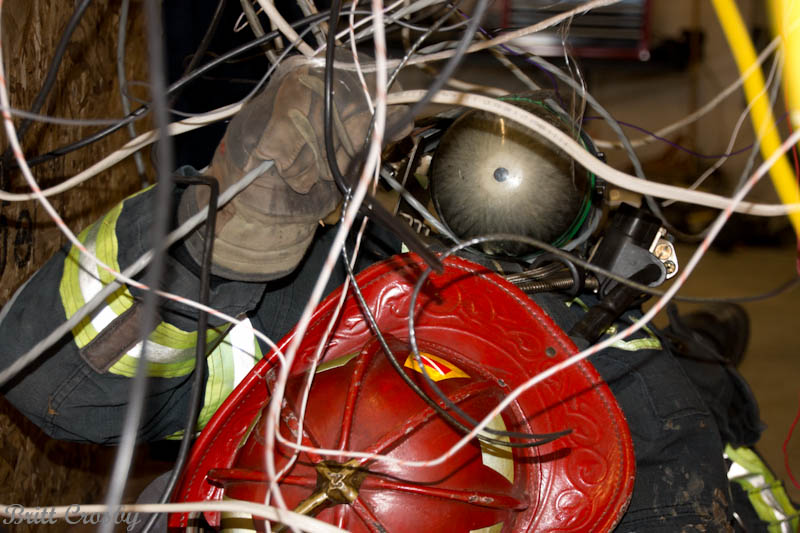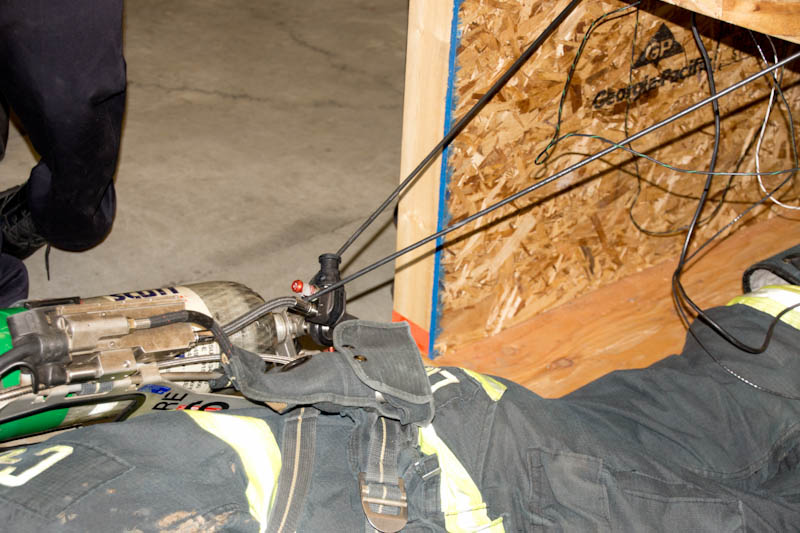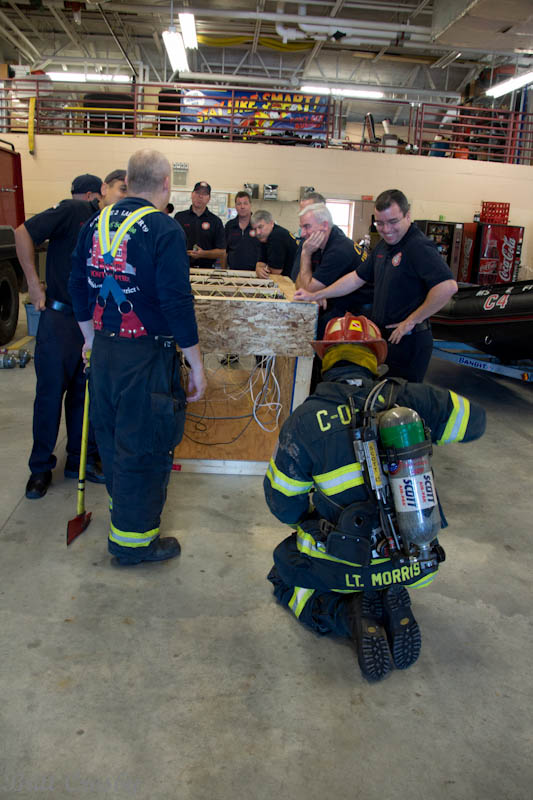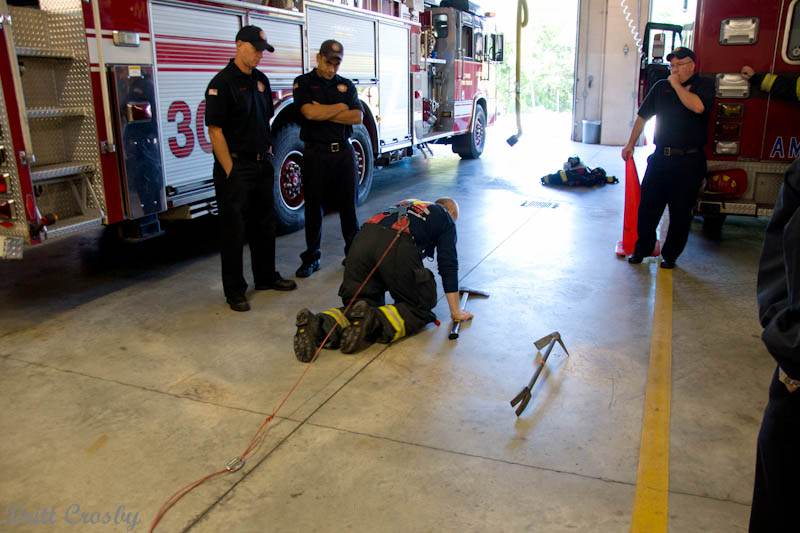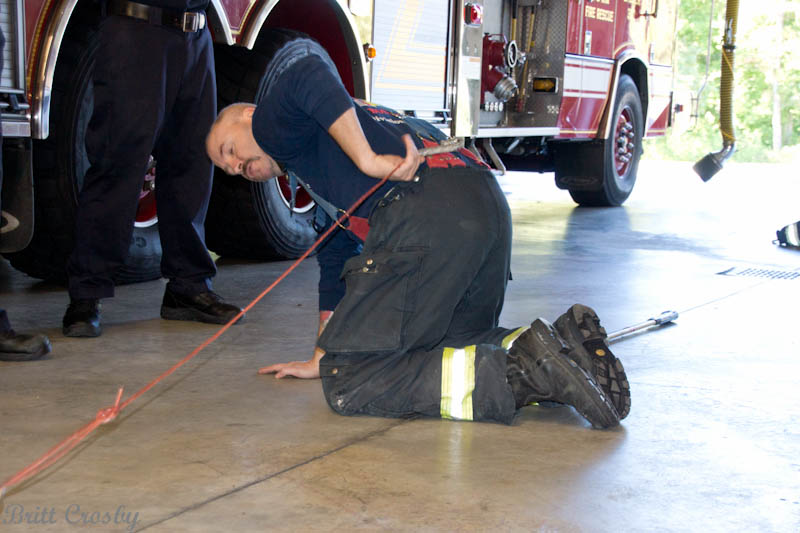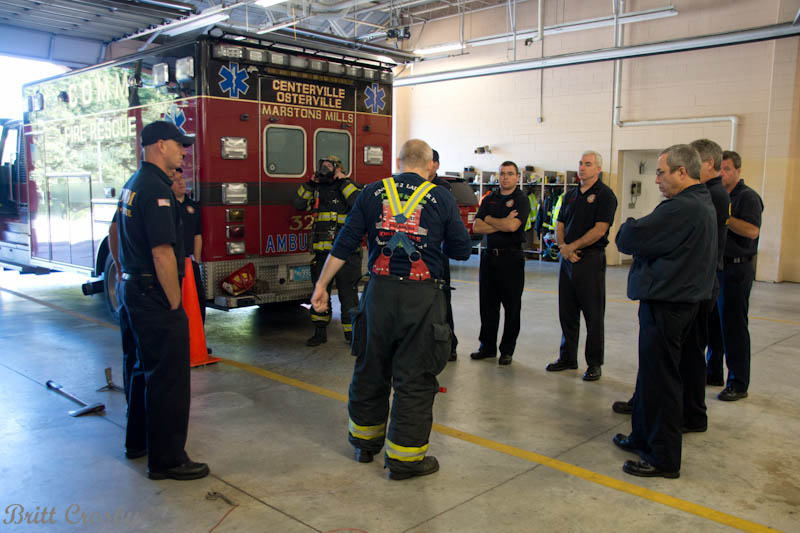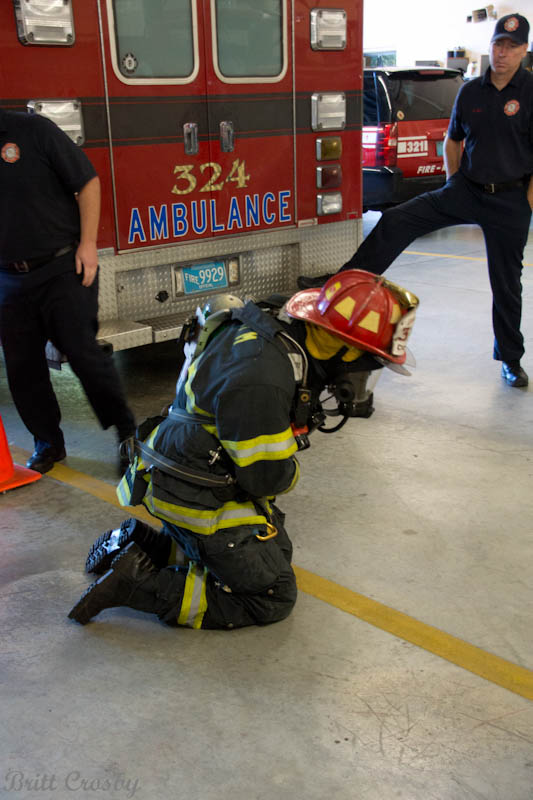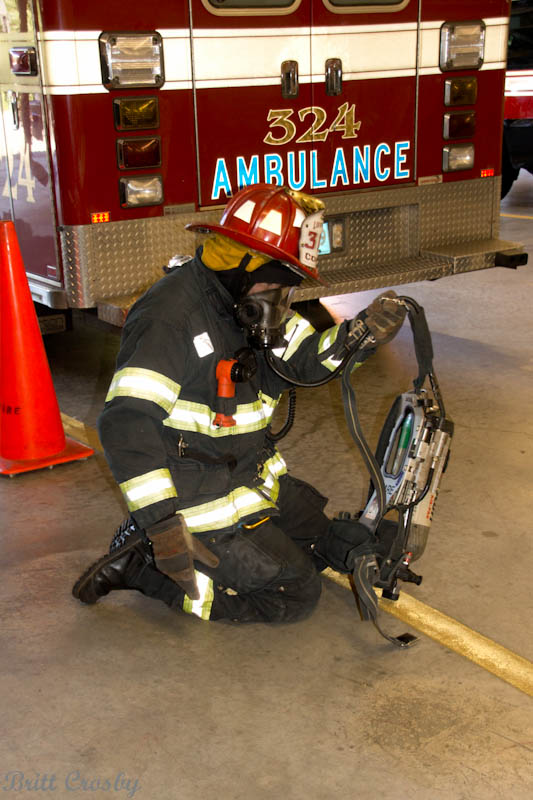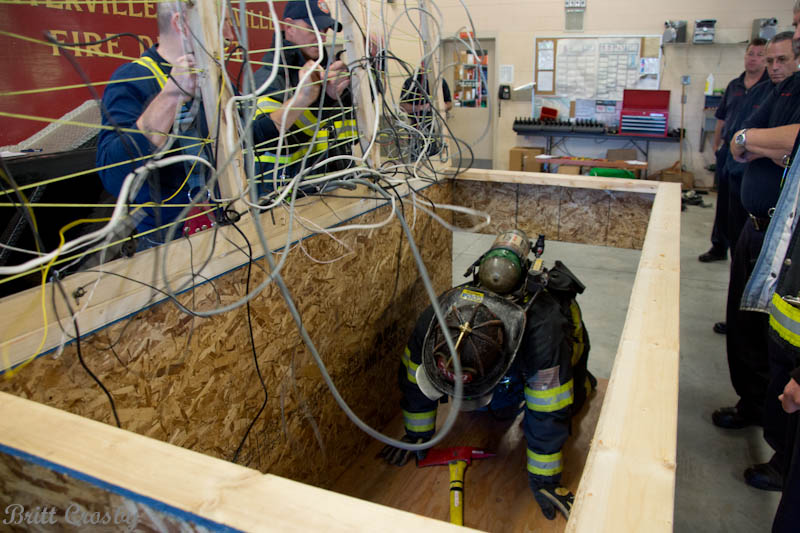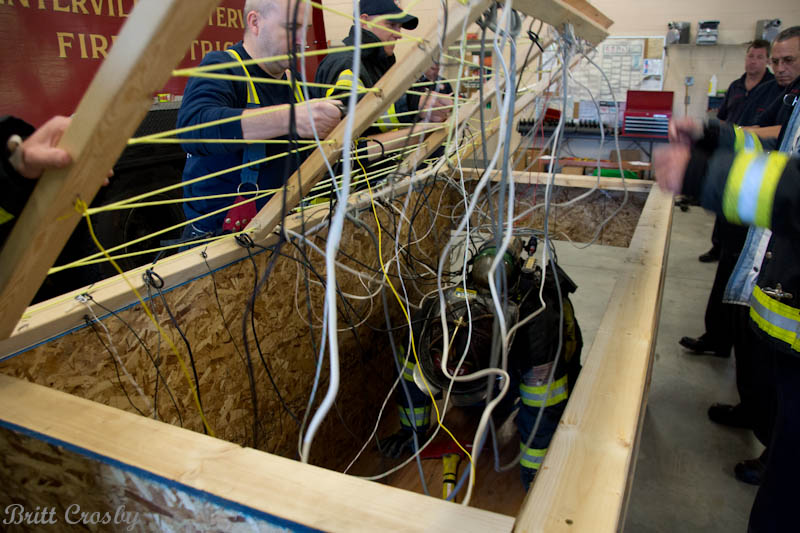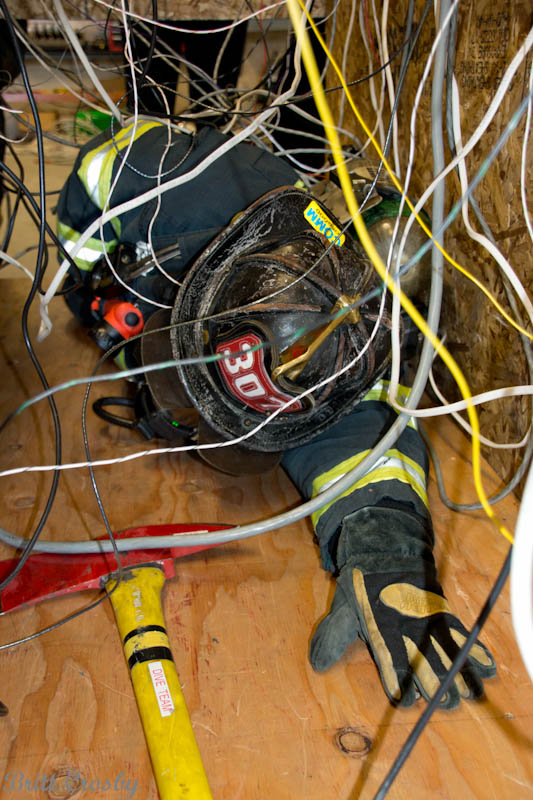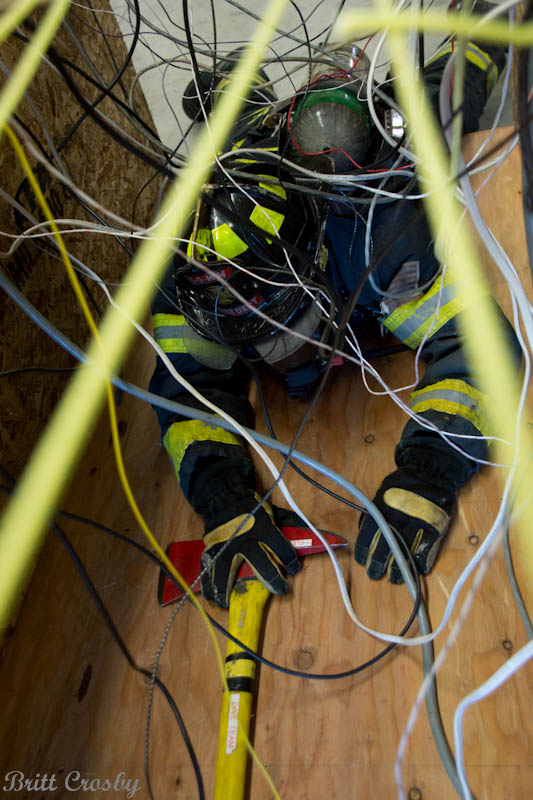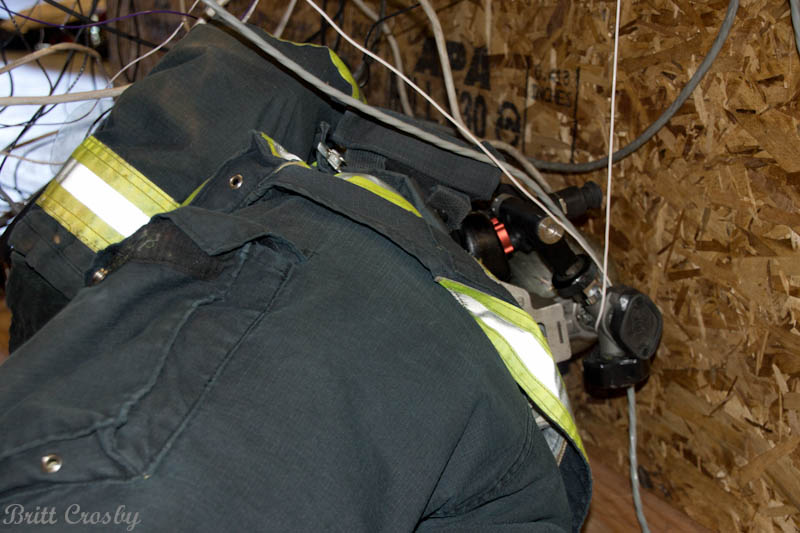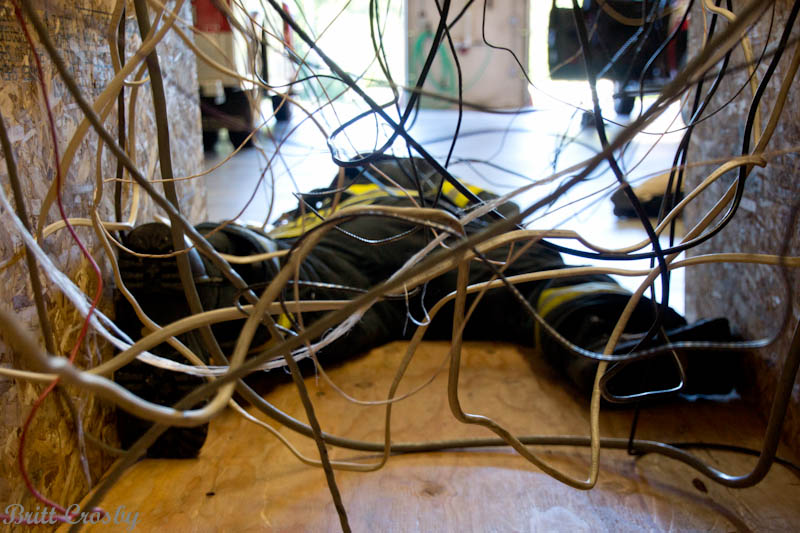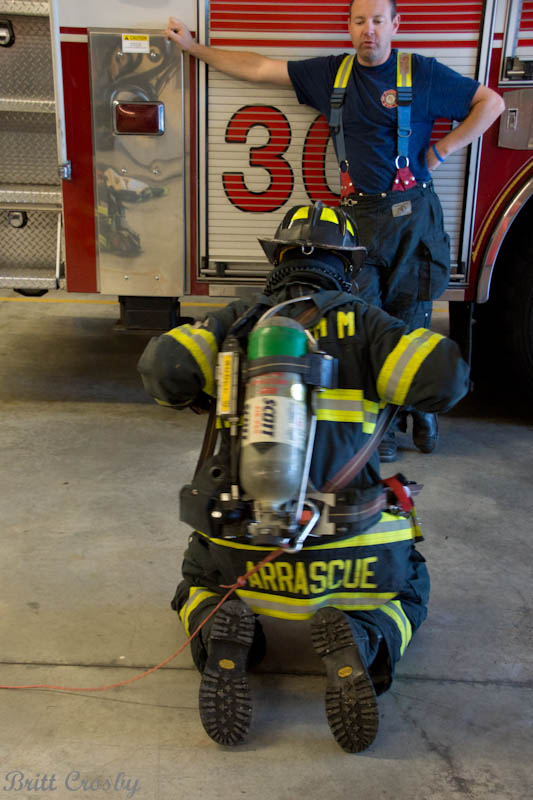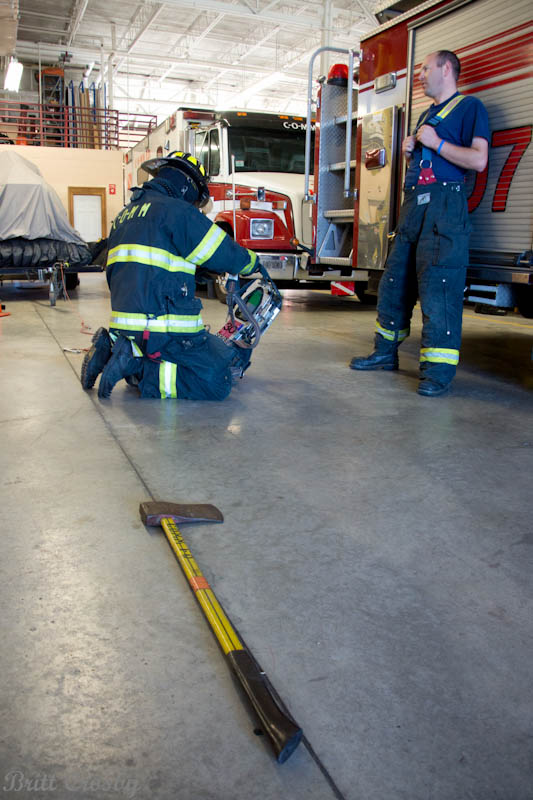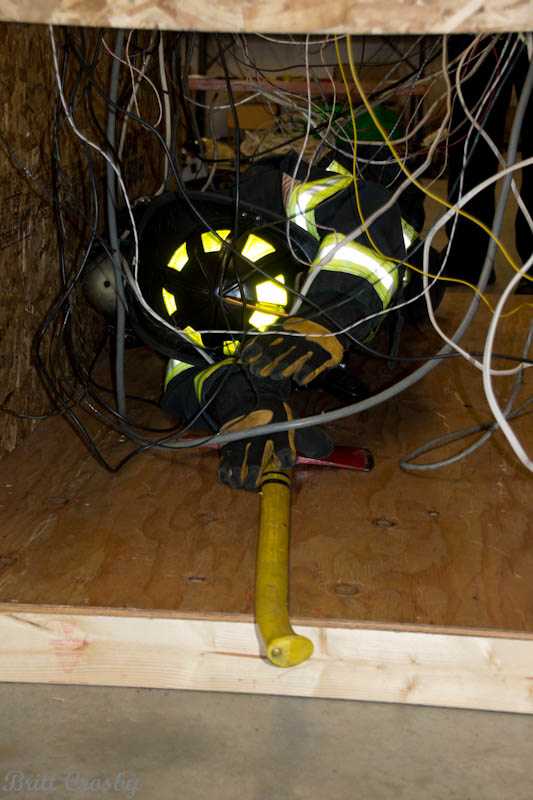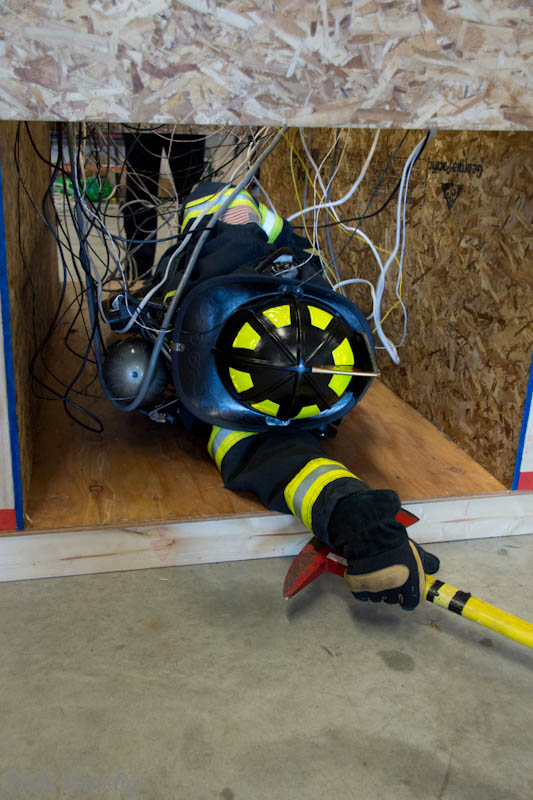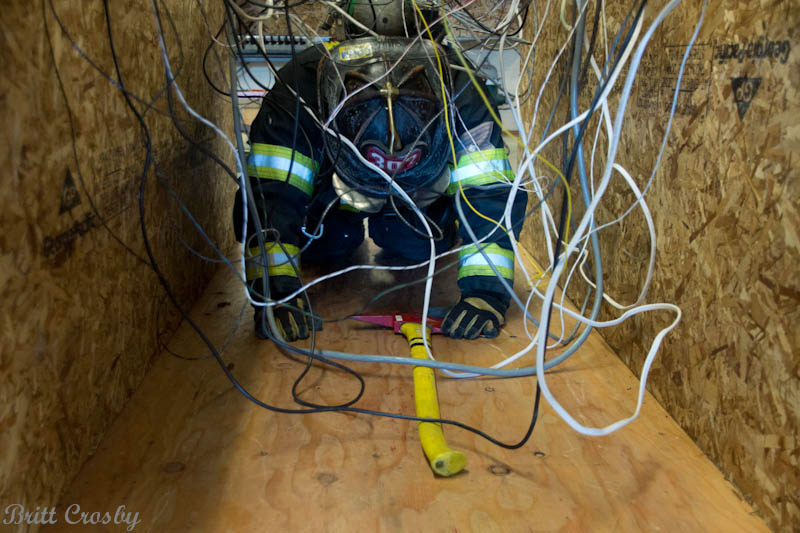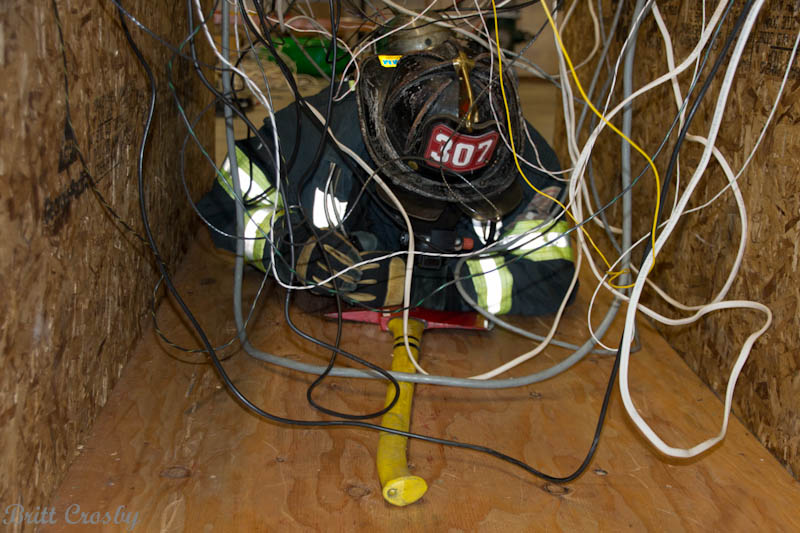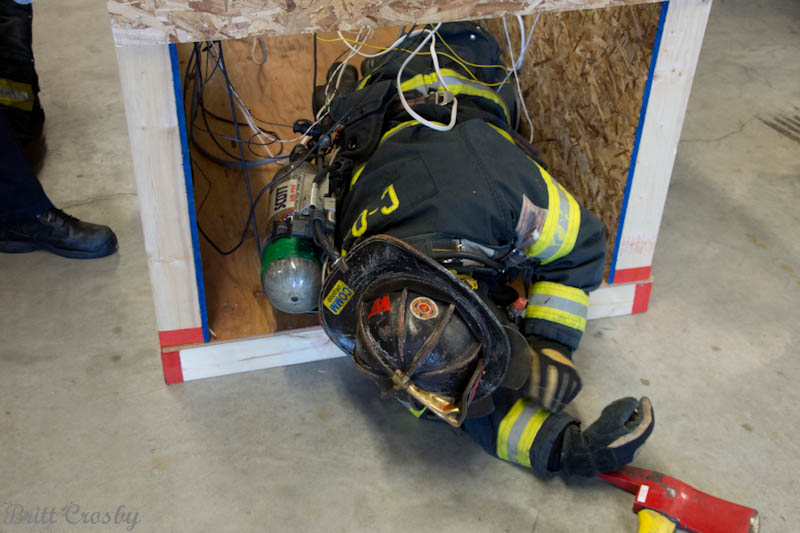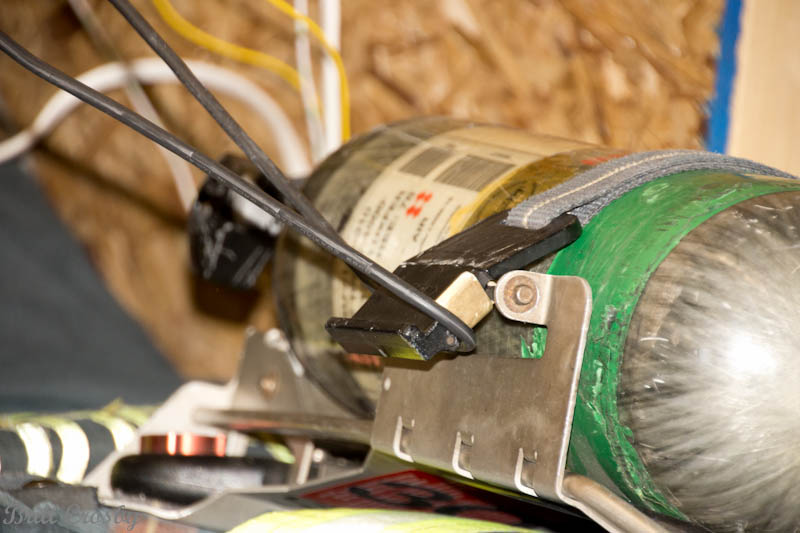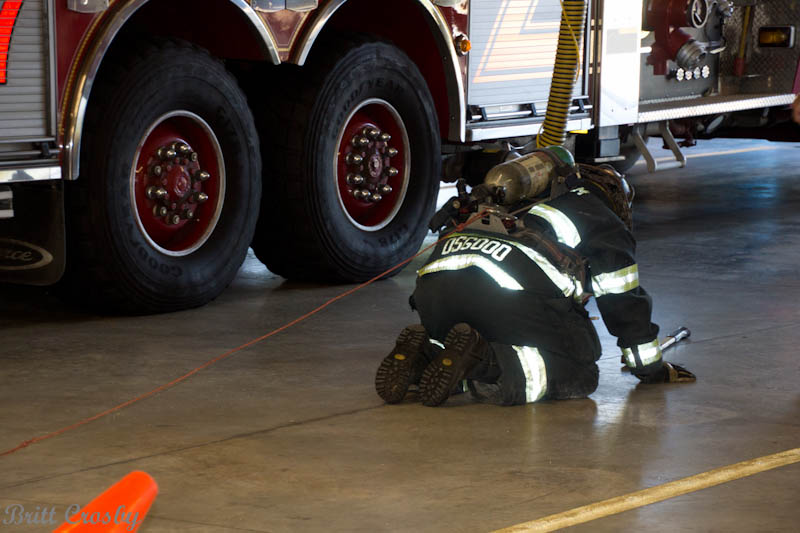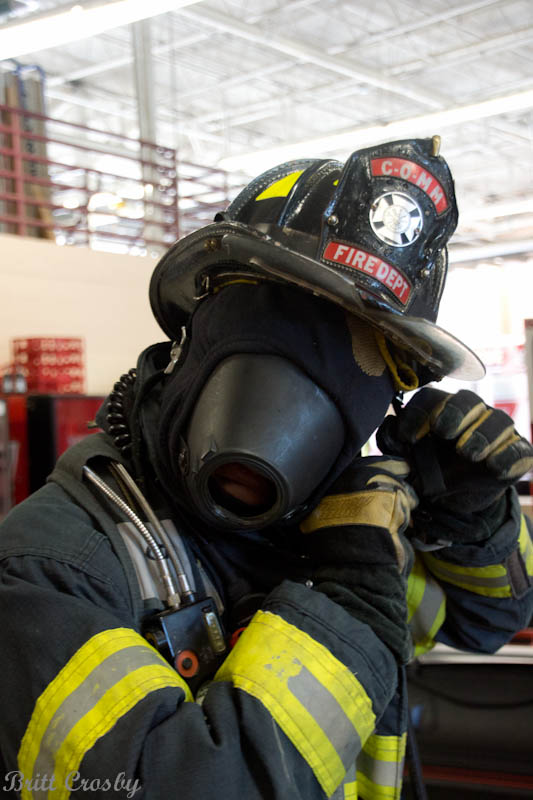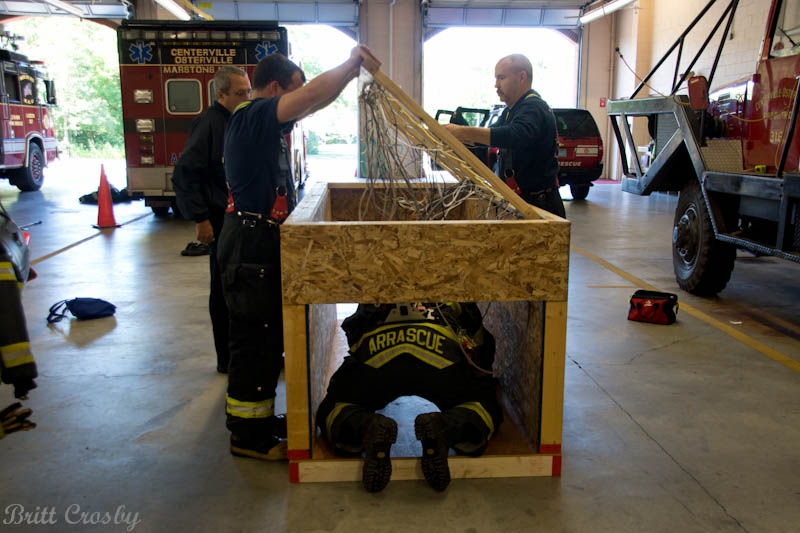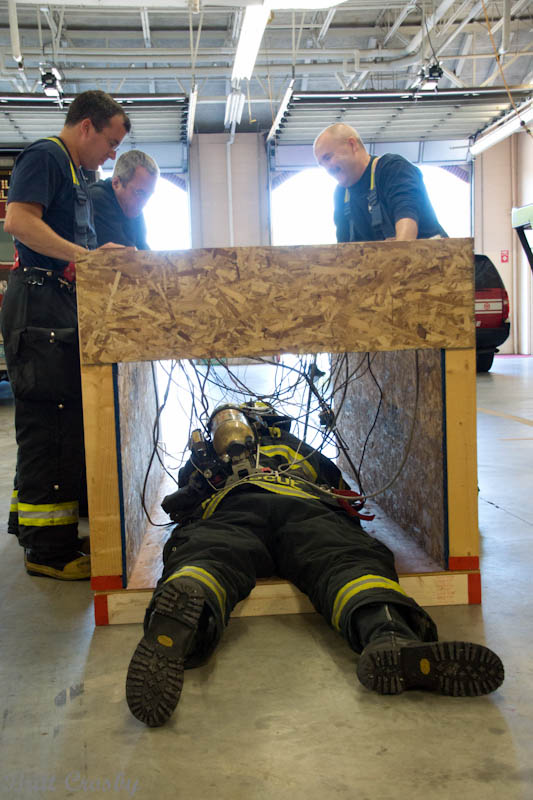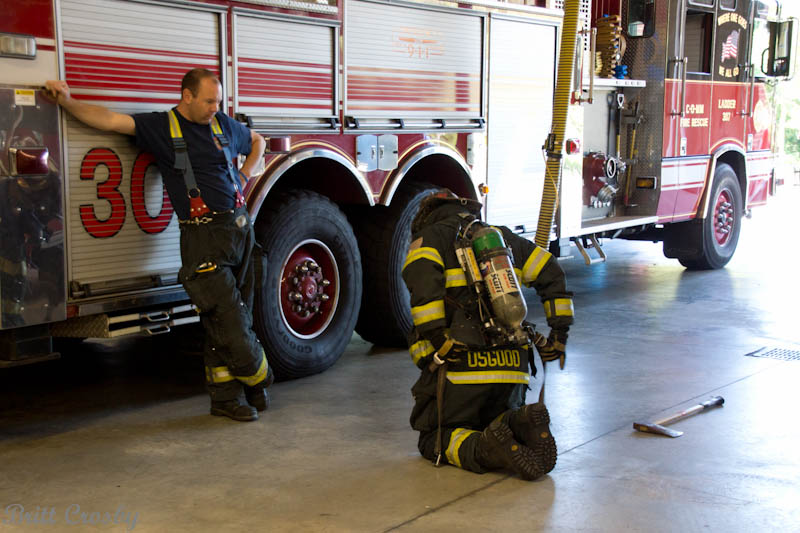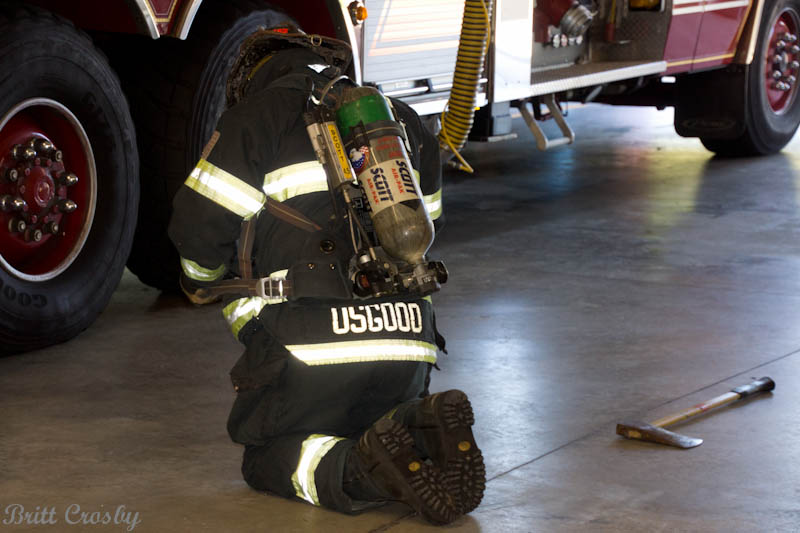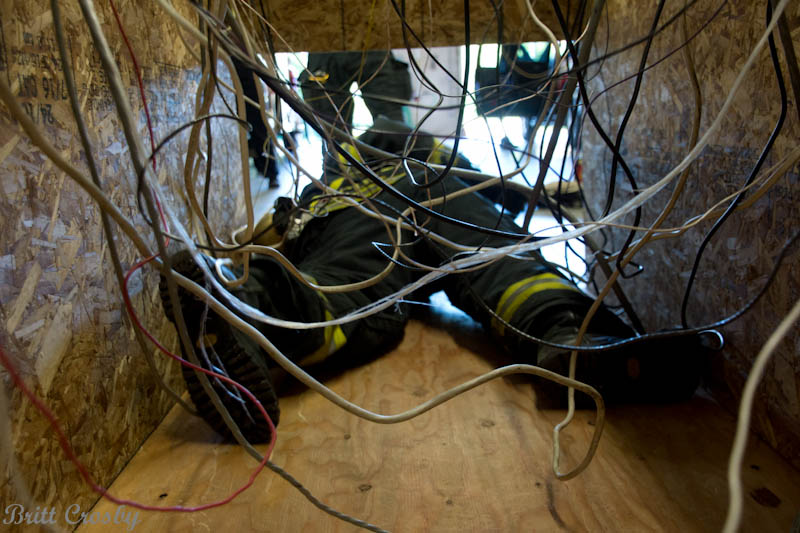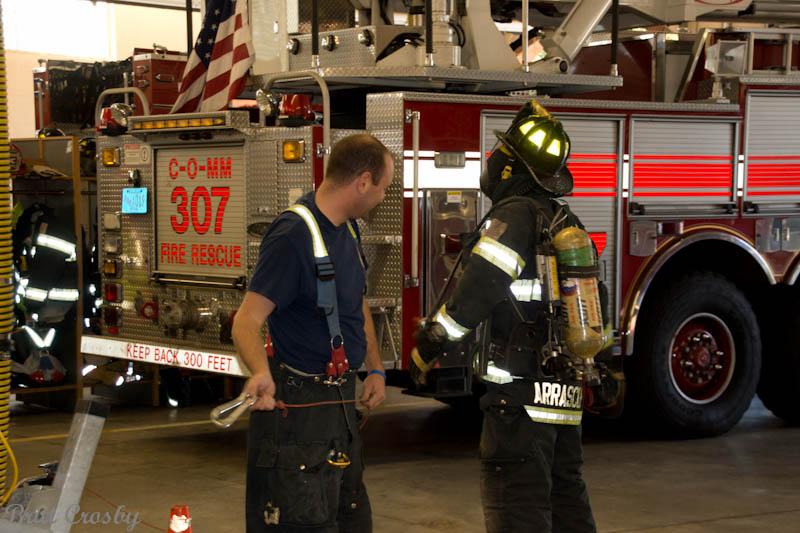 CapeCodFD.com
2012