ARFF

CapeCodFD.com Special Feature
AIRPORT RESCUE FIRE FIGHTING
APPARATUS

ARFF

Crash Trucks
Protecting Our Airports

- - - - - - - - - - - - - - - Posted March 15, 2016 - - - - - - - - - - - -
<< Prev CapeCodFD.com Home ARFF Main Terminal Features Next >>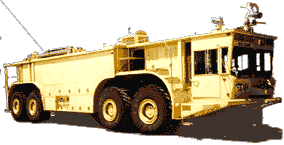 Southwest Florida International Airport
Fort Myers, Lee County, FL
(KRSW)
Airport Diagram
Runway 6 / 24
12,000' x 150'
Southwest Florida International Airport
Located in Fort Myers, Florida
(image from AIRNAV.com)
Southwest Florida International is protected by a modern fleet of apparatus.
The Southwest Florida International Airport is located in Fort Myers not far from the
Boston Red Sox Spring Training camp at JetBlue Park. The station was opened in 2013
and replaced the former crash station located on the north side of the airport. The new
station is located more centrally for the eventual growth of the airport. Operated by
Lee County, the ARFF station houses several ARFF apparatus as well as other apparatus.
The airport is a very busy commercial airport serving the popular and growing southwest
area of Florida.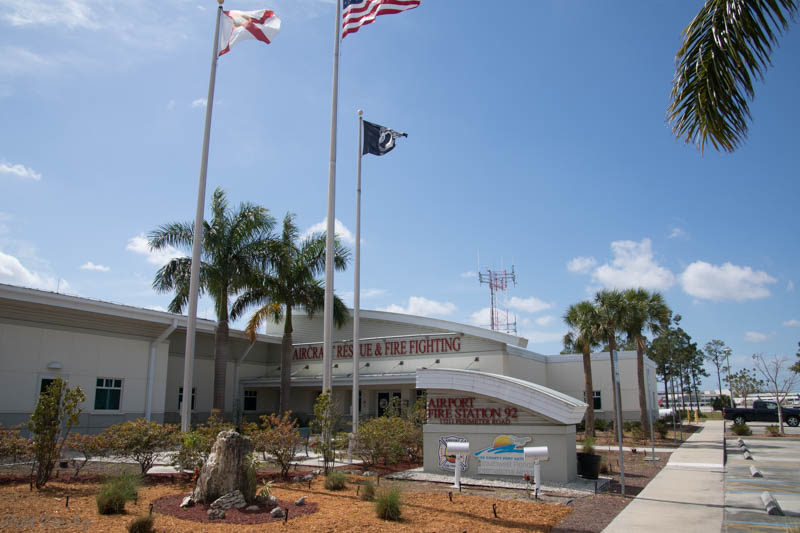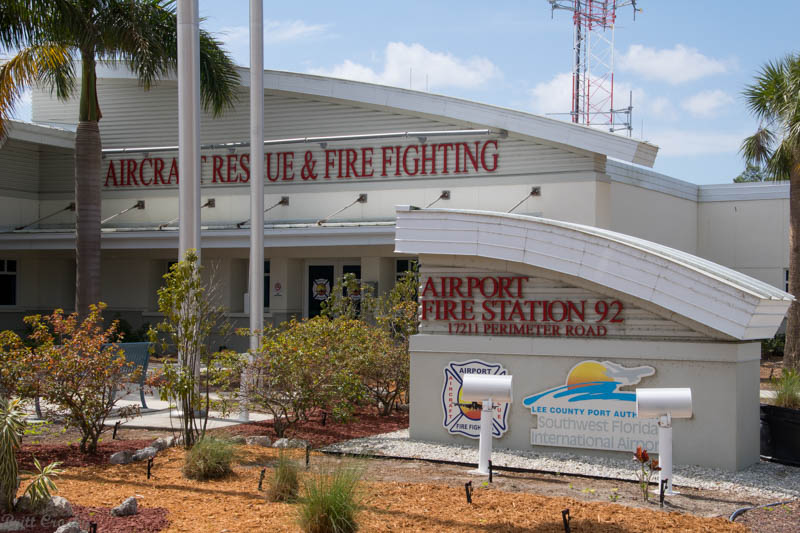 Lee County Fire Station 92
Engine 92 is the primary structural engine.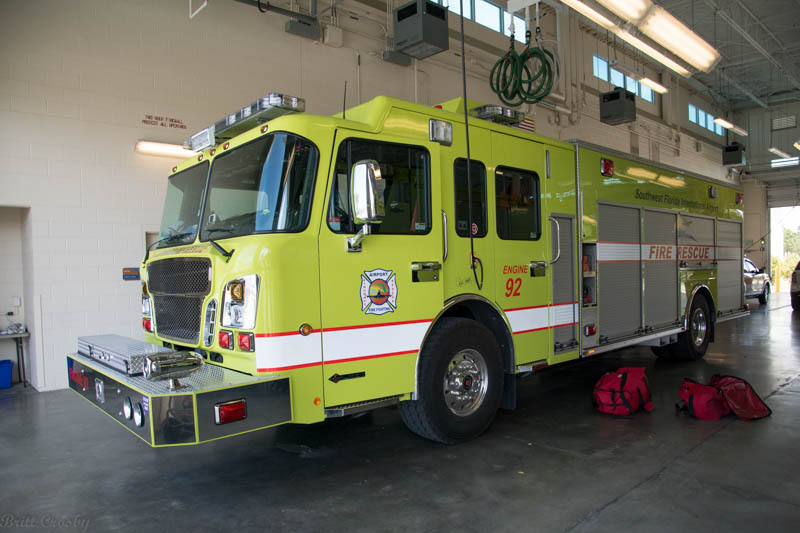 Engine 93 serves as a second structural apparatus and also has ARFF capabilities.
A twin to this truck Squad 91 serves as the primary ARFF unit at nearby Page Field Airport.
Crash Truck 905 is a Rosenbauer
Crash Truck 906 is an Oshkosh Striker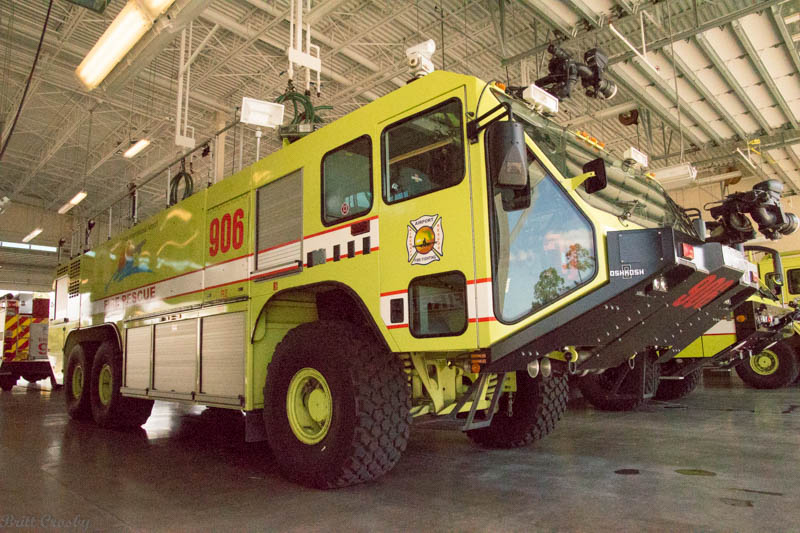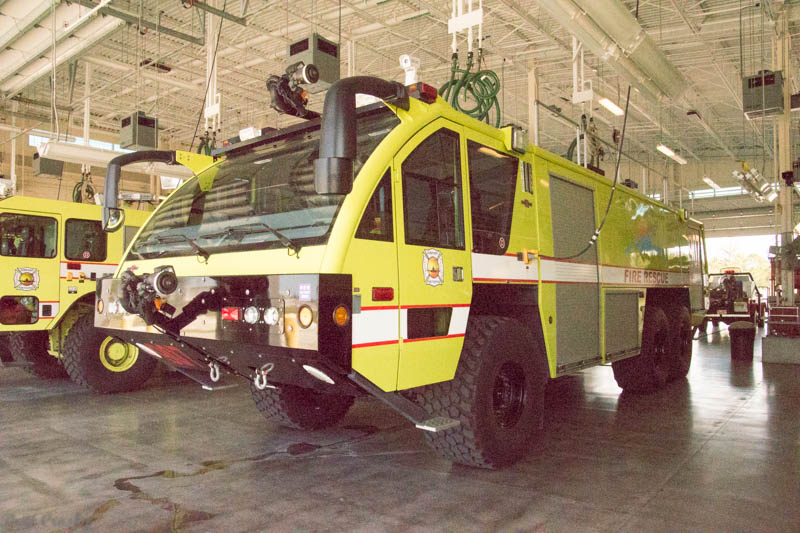 Crash truck 907 is a Rosenbauer
Crash 907 carries 3000 gallons of water and is the largest of the trucks
Oshkosh Crash 901 is the oldest of the fleet and serves in reserve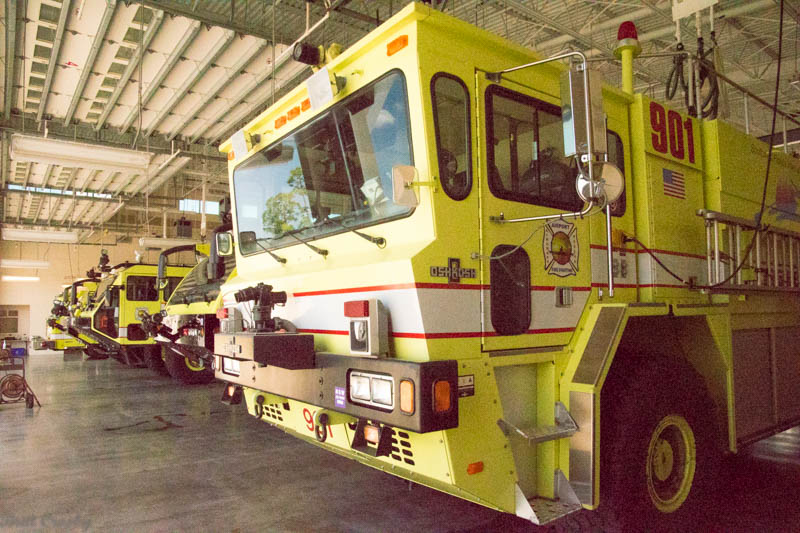 A borrowed old Jeep brush truck will serve until a 2.5 ton is completed.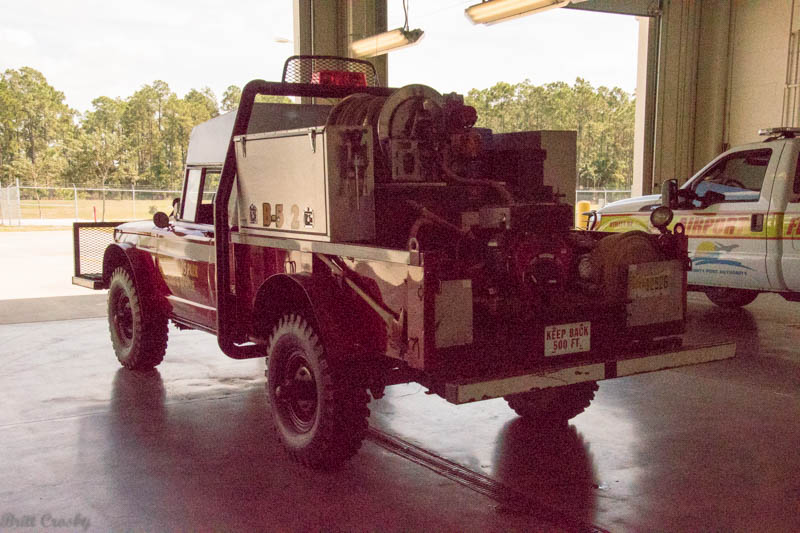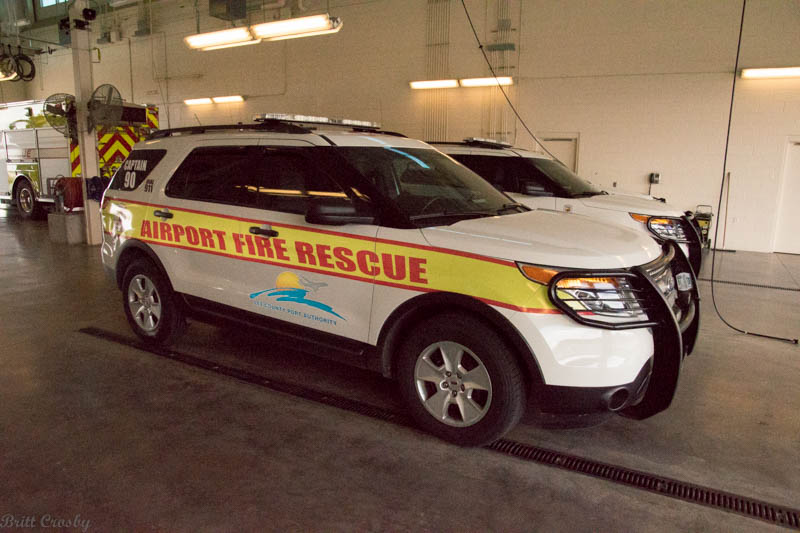 The Shift Commander Car 90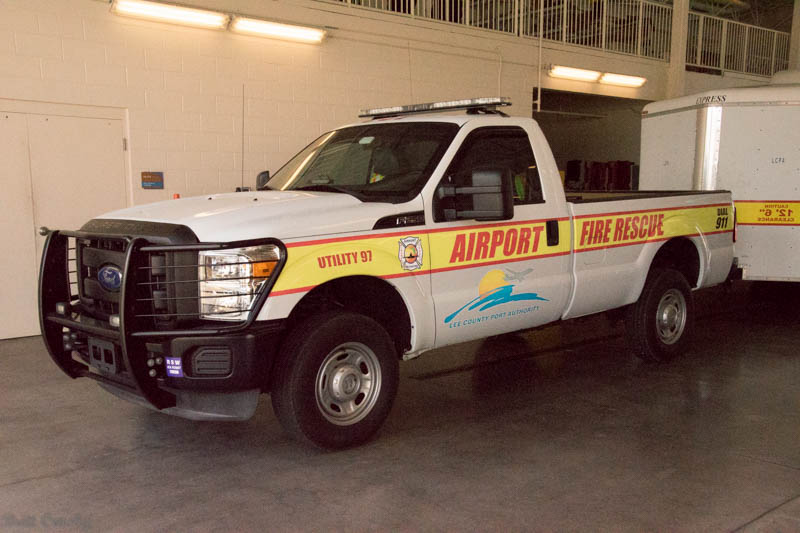 Utility 91 tows a trailer with MCI & Haz Mat supplies
<< Prev CapeCodFD.com Home ARFF Main Terminal Features Next >>
ARFF Apparatus Feature
Copyright CapeCodFD.com