CapeCodFD.com
ON THE ROAD AGAIN!
Summer Trip 2015
July 5 to August 13, 2015
4 - OUR GREAT SUMMER ADVENTURE OF 2015
[Week 1] [Week 2] [Week 3] [Week 4] [Week 5] [Week 6]
[Day 22] [Day 23] [Day 24] [Day 25] [Day 26] [Day 27] [Day 28]
WEEK 4
DAY 27
DAY 27 - JULY 31
We left Bryce Canyon and headed for the North Rim of the Grand Canyon. Along the way we saw some stations and some bison. The North Rim is spectacular and much less crowded that the South rim. After a brief visit, it was on west again, through the southwest corner of Utah and into Las Vegas, NV. We found the campground in the city and explored the slot machines and buffet. It was HOT in Vegas as it usually is.
Pretty morning
Very organized town
Fredonia, Arizona
on the way to the North Rim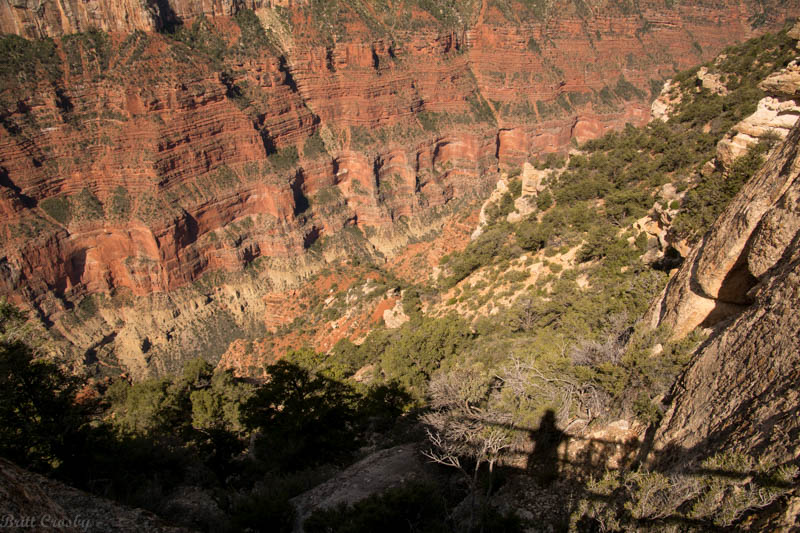 National Park Service fire station at the North Rim of the Grand Canyon
Hurricane, UT
southwest Utah
More interesting weather in the desert
What happens in Las Vegas?
Campground and casino
Into Las Vegas for a couple days.
Full moon view from campground.
WEEK 4
[Day 22] [Day 23] [Day 24] [Day 25] [Day 26] [Day 27] [Day 28]
CapeCodFD.com
2015