CapeCodFD.com
ON THE ROAD AGAIN!
Summer Trip 2015
July 5 to August 13, 2015
4 - OUR GREAT SUMMER ADVENTURE OF 2015
[Week 1] [Week 2] [Week 3] [Week 4] [Week 5] [Week 6]
[Day 22] [Day 23] [Day 24] [Day 25] [Day 26] [Day 27] [Day 28]
WEEK 4
DAY 25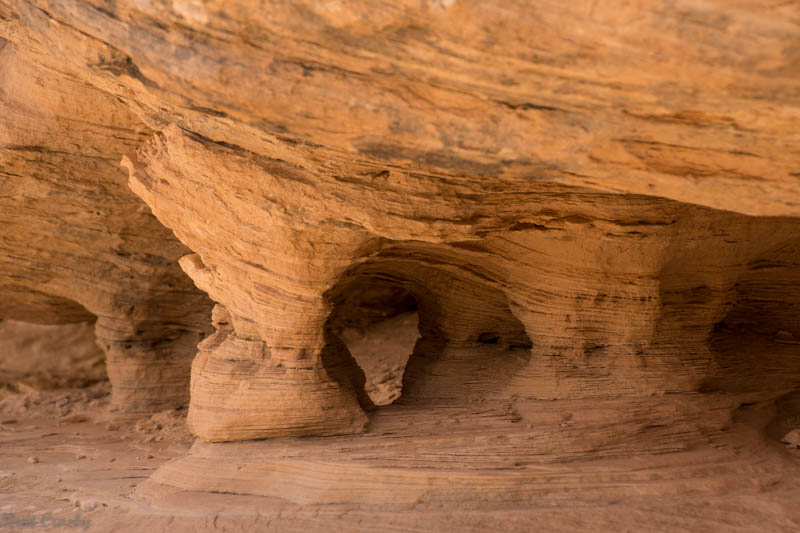 DAY 25 - JULY 29
It was hard to leave Moab. We really enjoyed the town and the area within reach, but off we headed towards Bryce Canyon. We headed south out of Moab and then west across lower Utah. We made a brief stop at Natural Bridges National Monument. Natural bridges we learned would have been carved out by water, whereas arches are created by wind. Without much water flowing, you can't tell the difference, but they all look cool.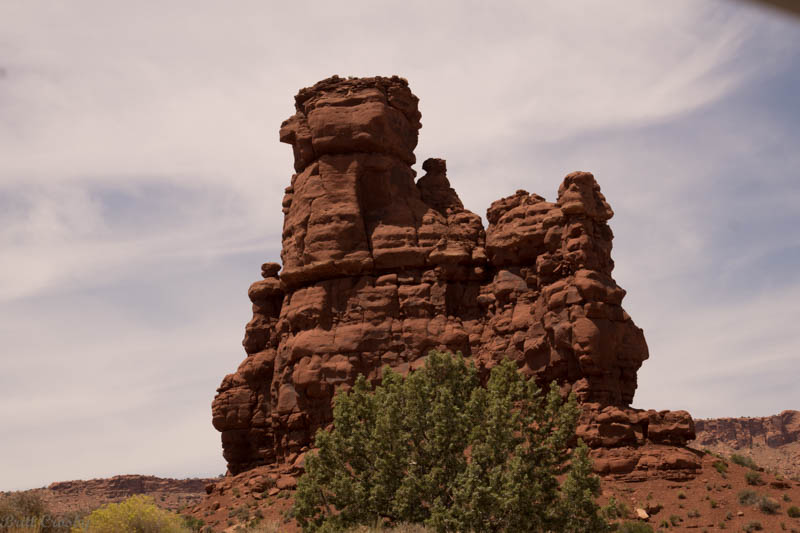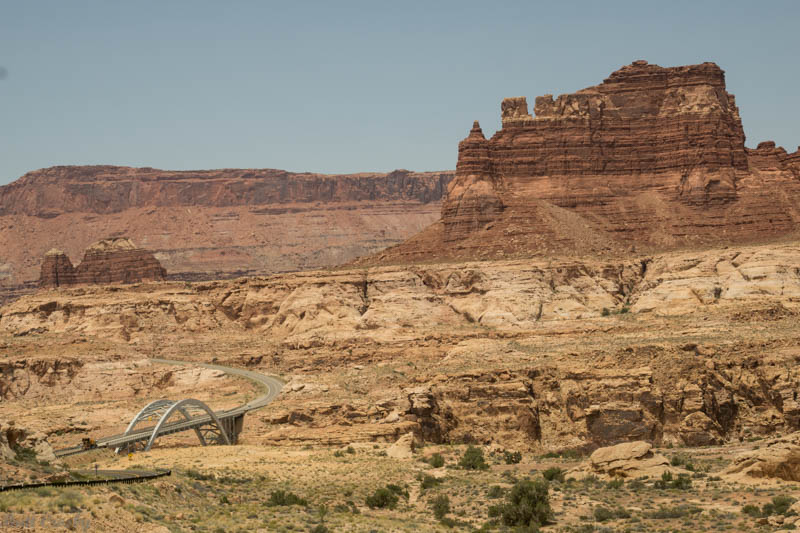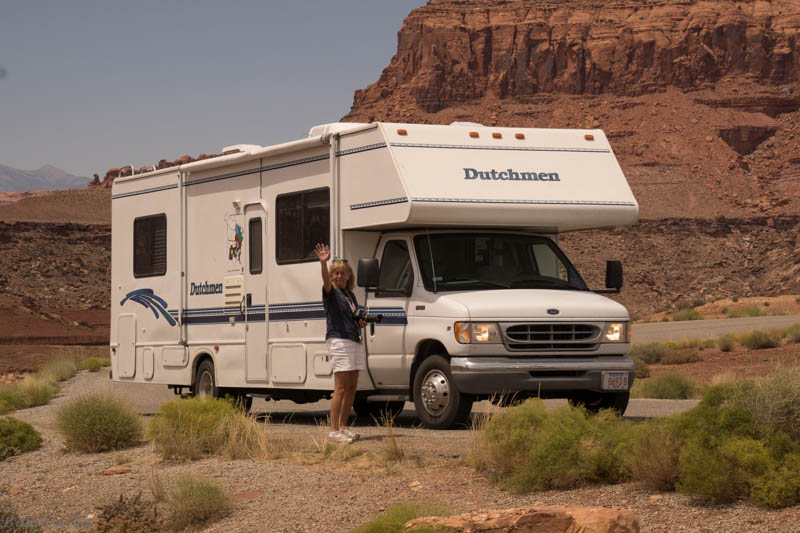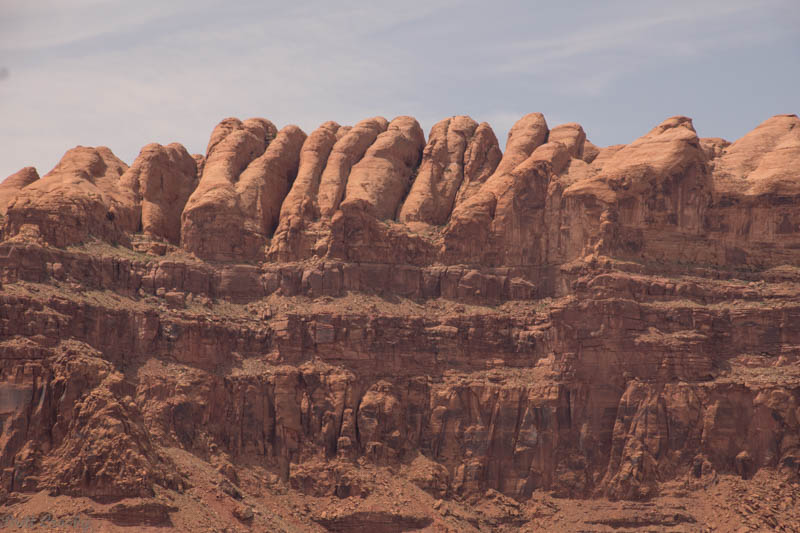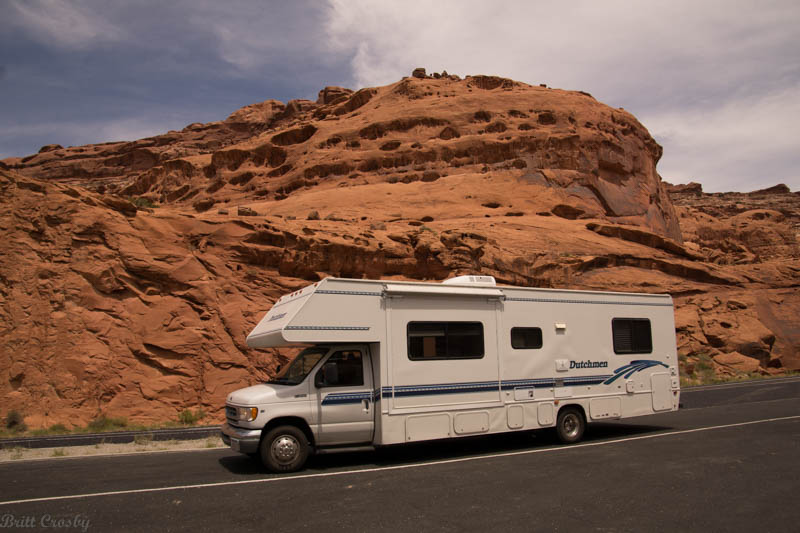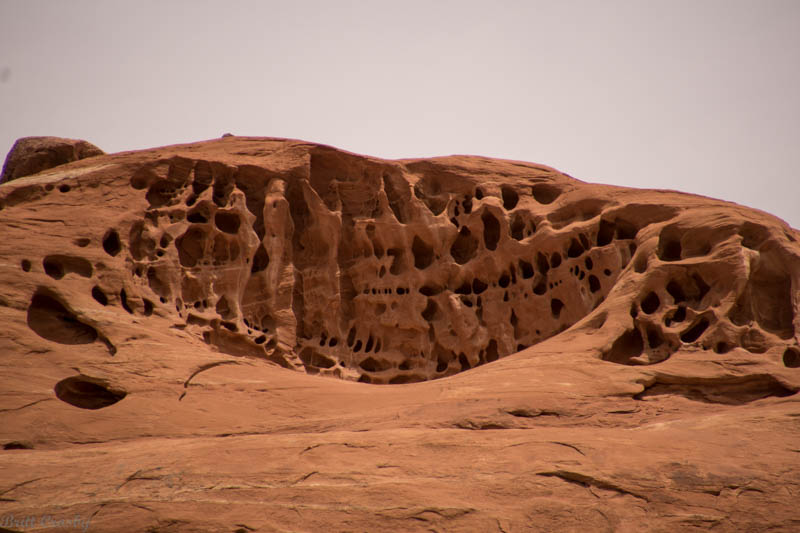 The wind does amazing things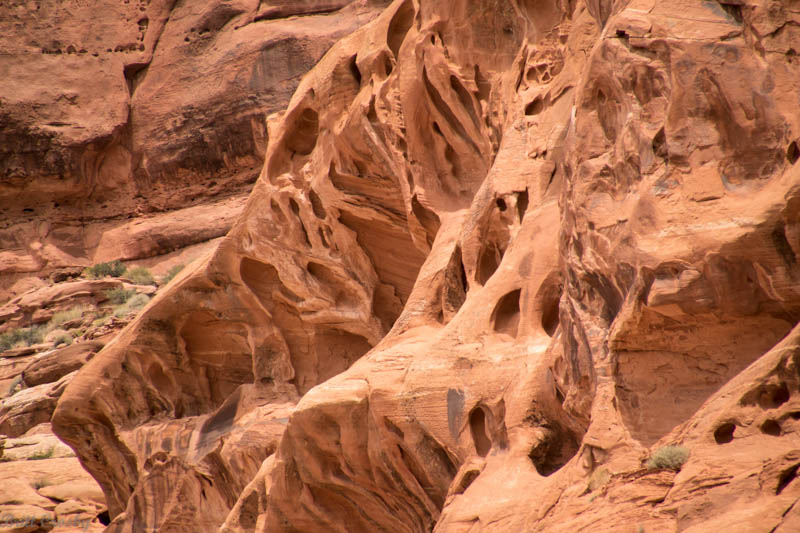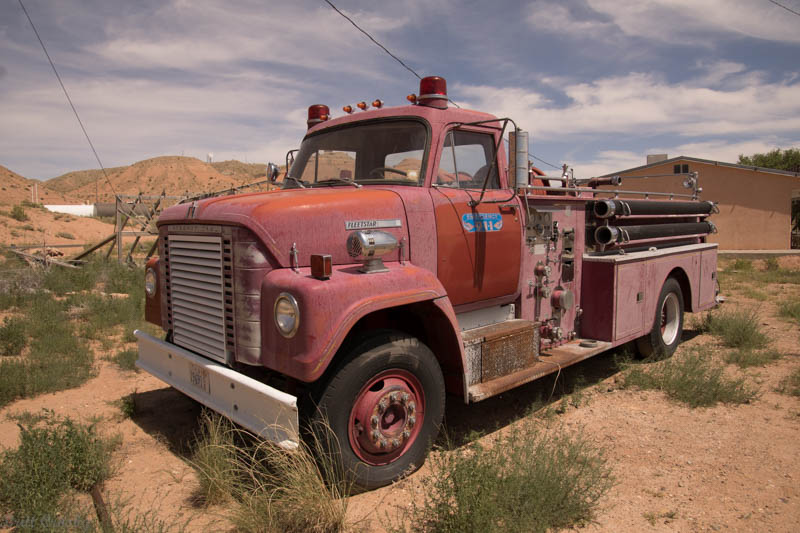 Interesting story.
We had not seen a car for miles, until I decided to stop briefly in the road
to take pictures of this fascinating looking site. As I stepped out of the camper
I was met by a motorcycle cop with flashing lights who wanted to know if I
was OK. I said yes and he suggested I move along. I was so surprised to see
anyone, never mind an officer on a motorcycle. I of course moved along, until
I got another chance to stop, at which time another motorcycle cop was right
there. I could not believe it. What are the chances. As it turned out there was
an exotic car rally in progress and we we apparently in the middle of it.
Pretty funny.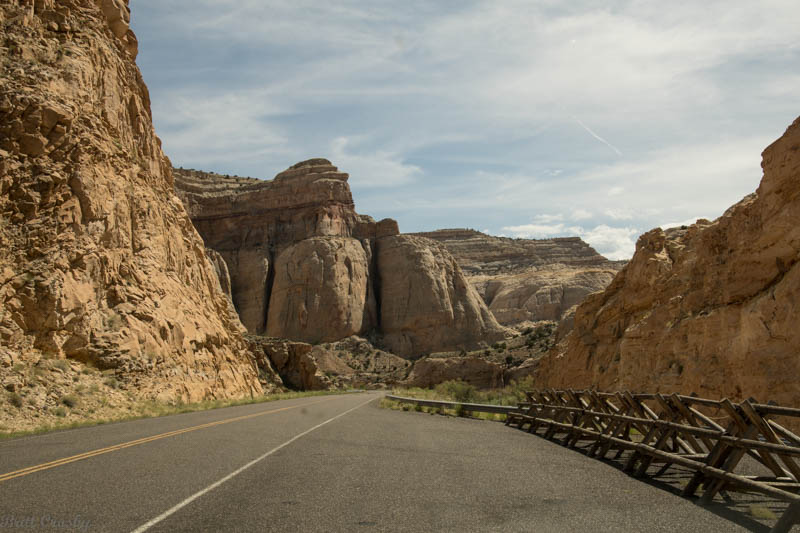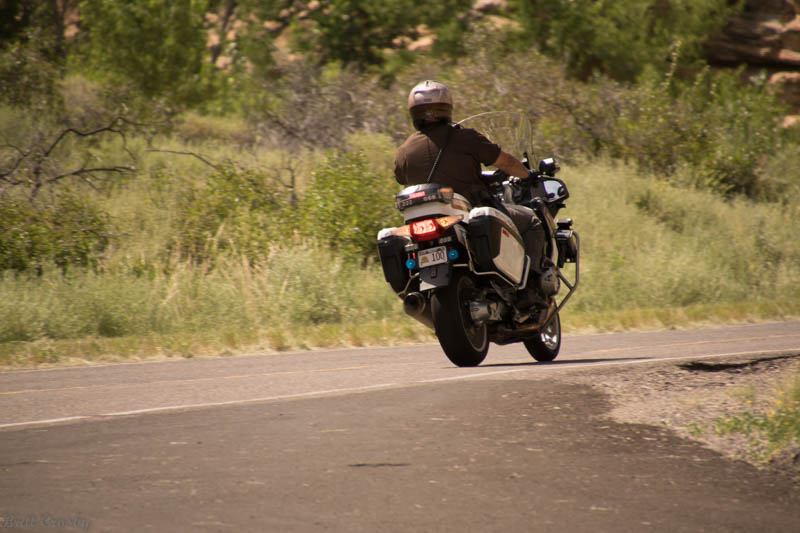 One of my friends going by yet again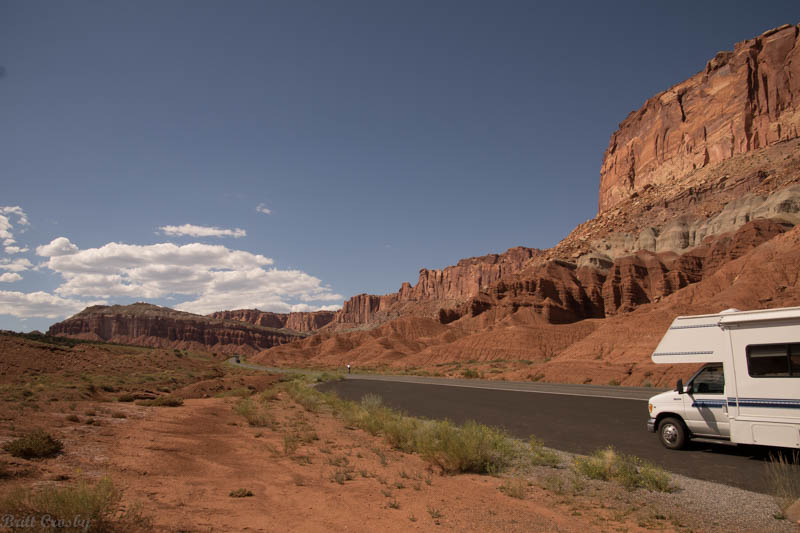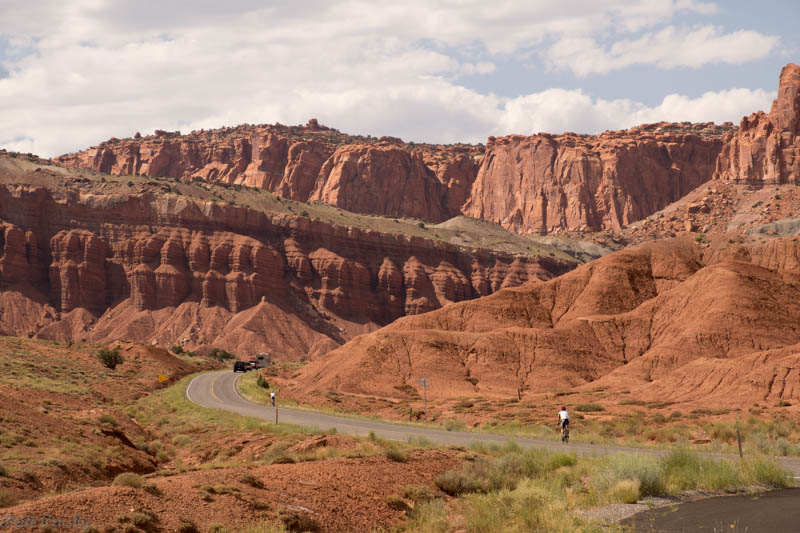 Up into the mountains again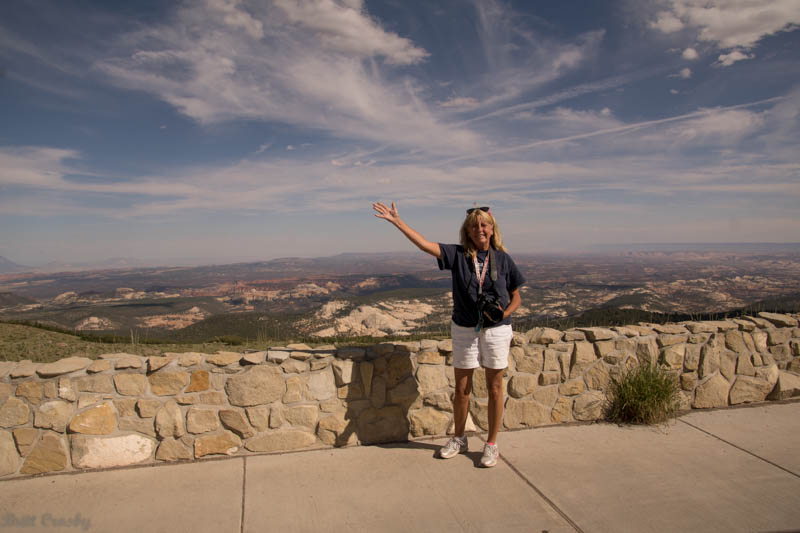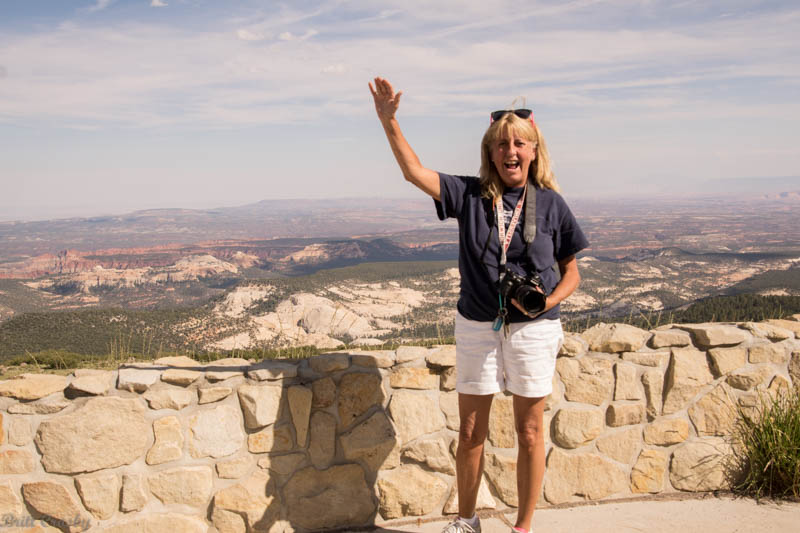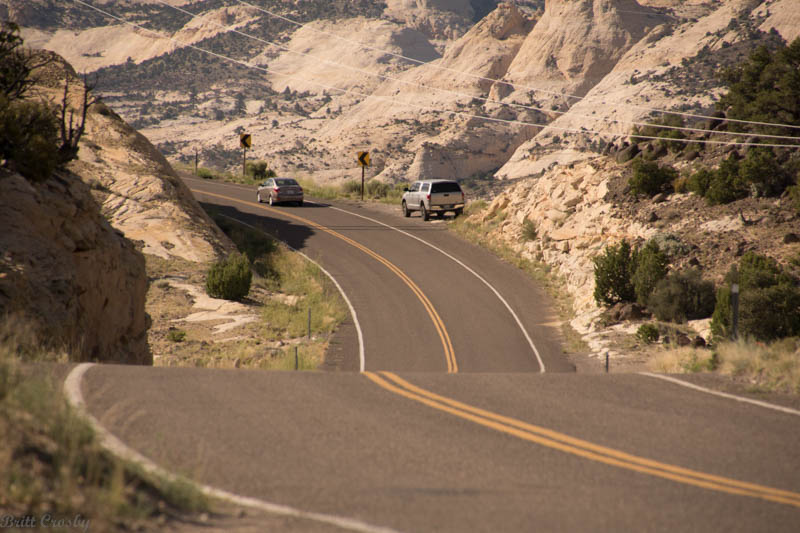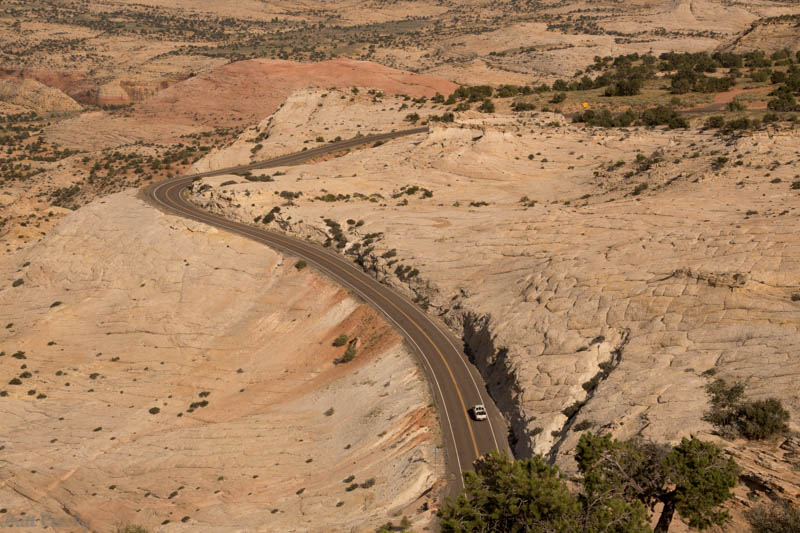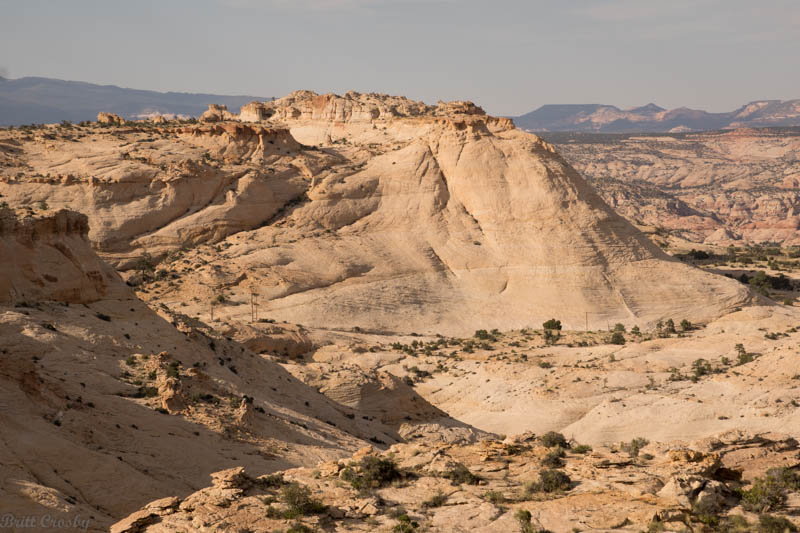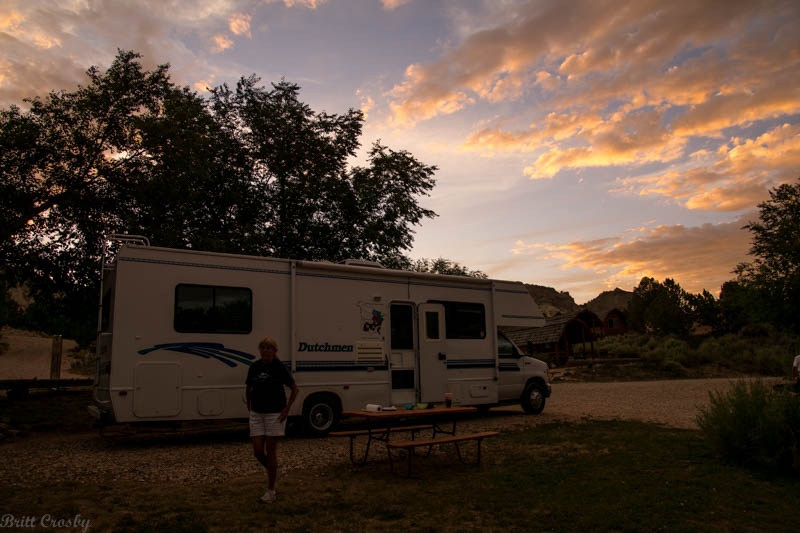 Arrival at campground near Bryce Canyon
WEEK 4
[Day 22] [Day 23] [Day 24] [Day 25] [Day 26] [Day 27] [Day 28]
CapeCodFD.com
2015