CapeCodFD.com Special Feature



Features Previous Next
Crosby Yacht Yard Fire New Page added Dec 5, 2012
Assorted photos and stills from videos by Deb James, Herb Vollman, and others.
View from Nauticus Marine dock, north side of fire.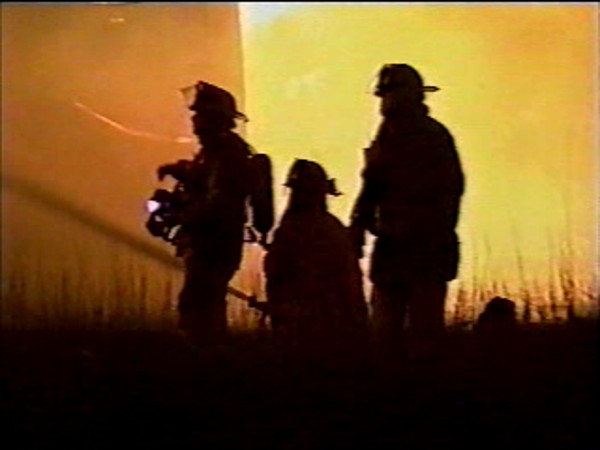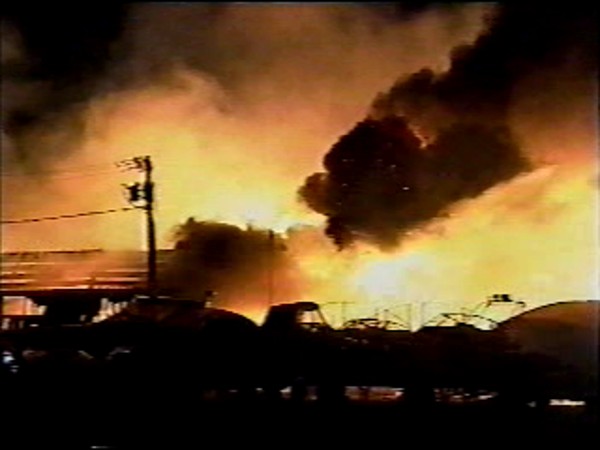 All building fully involved a height of fire.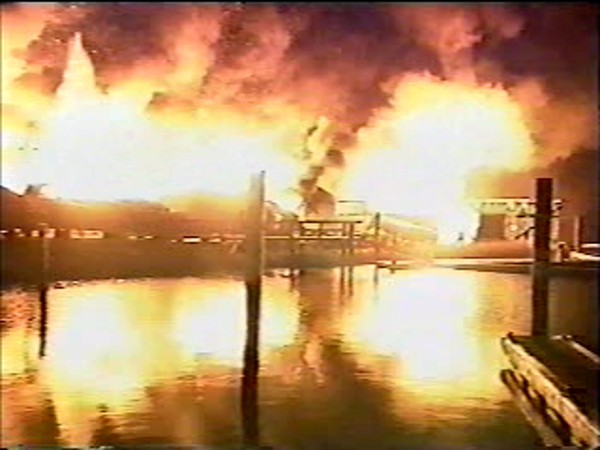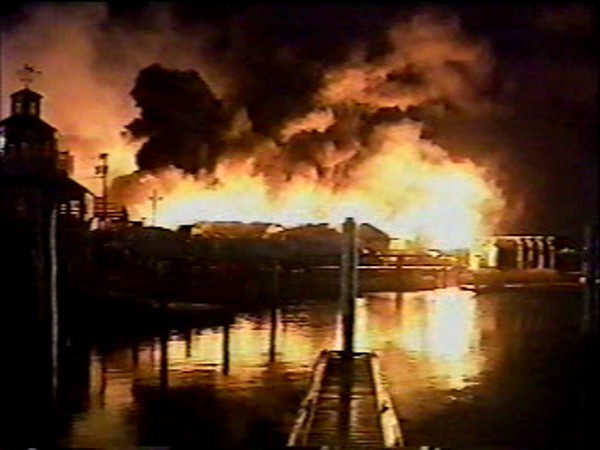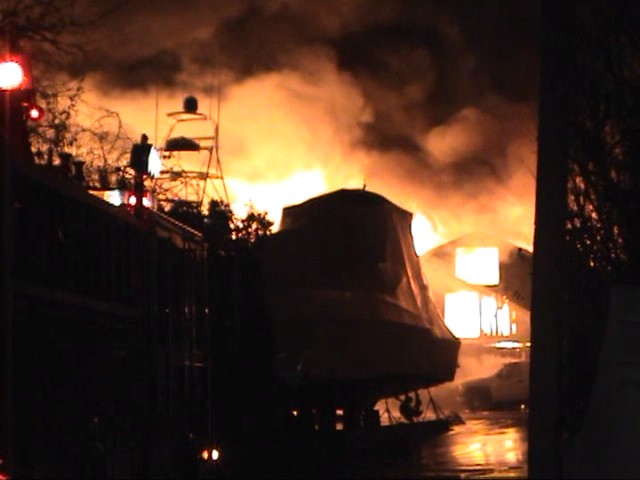 View of heavy fire conditions on Oyster Harbors Marine side threatening exposures.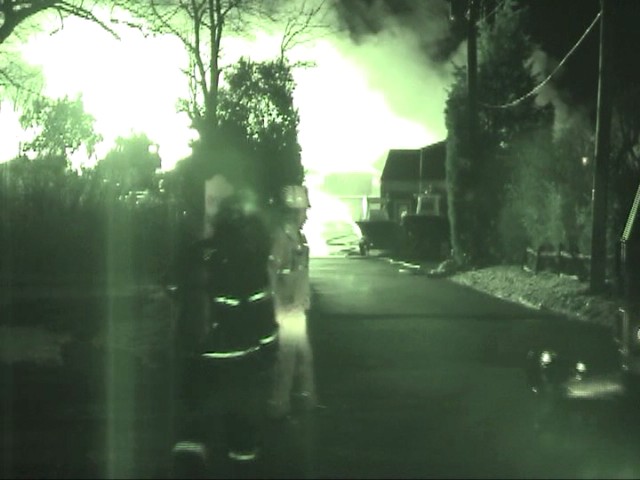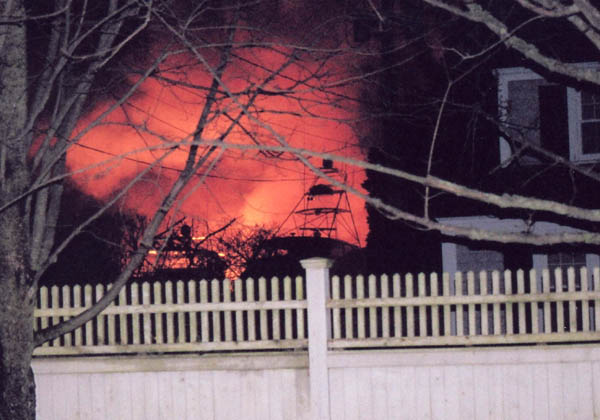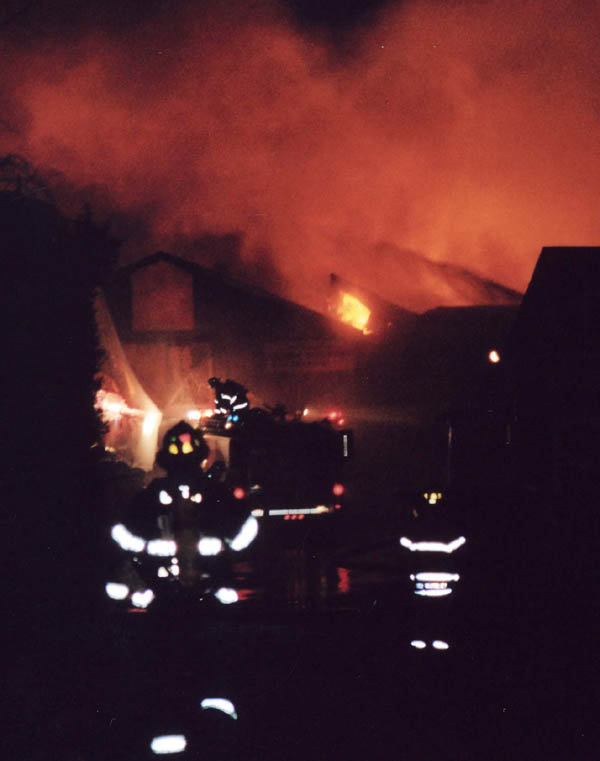 Nauticus Marine side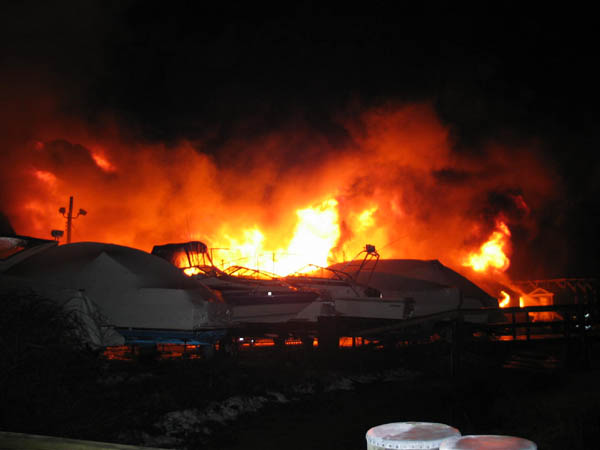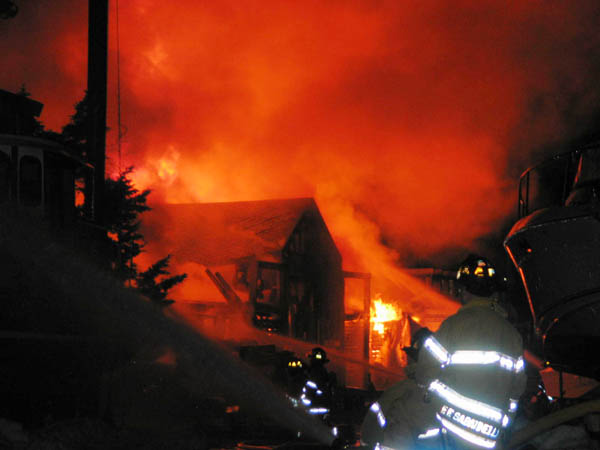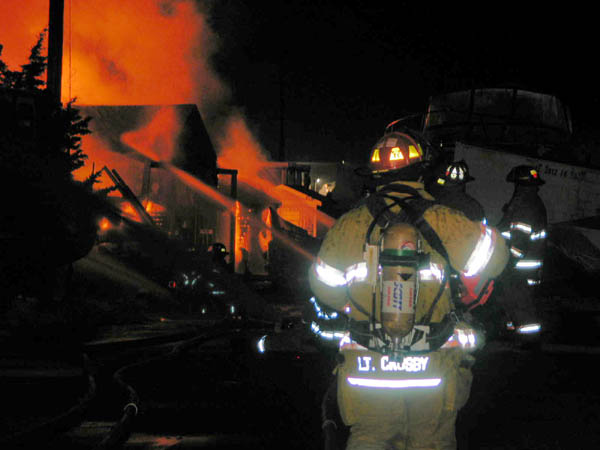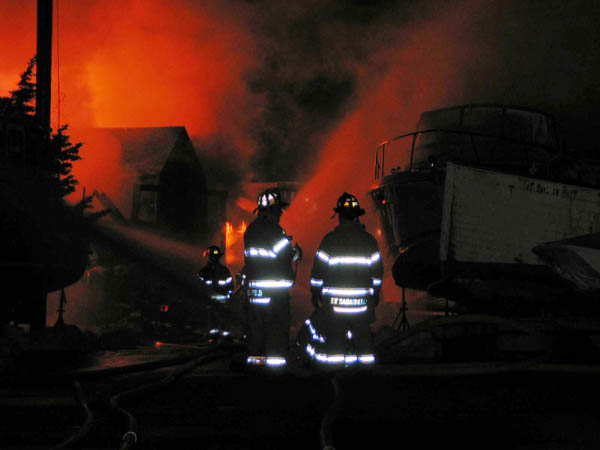 Looking down Cockachoisett Lane between the Crosby sheds and Nauticus Marine.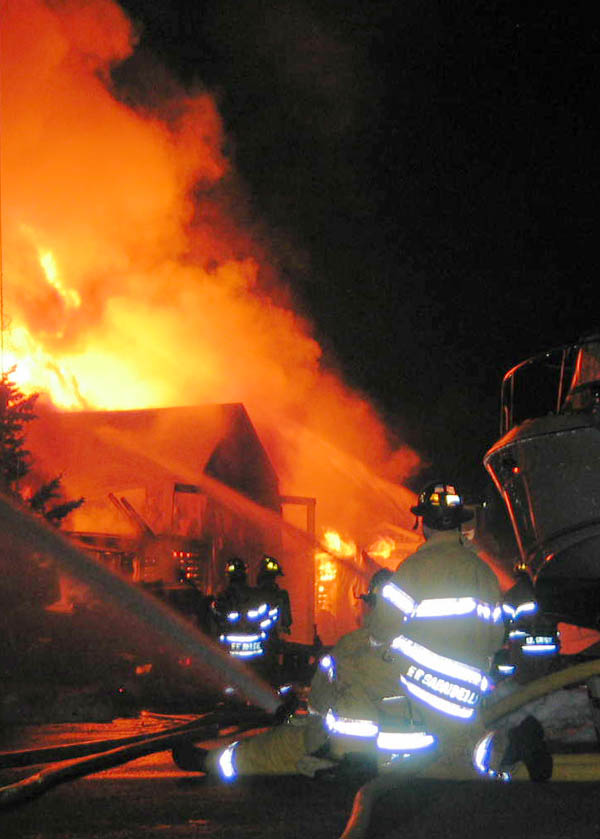 The potential residential exposures surrounding the complex were fortunately never endangered.