CapeCodFD.com
2018 29TH ANNUAL
FIREFIGHTER OF THE YEAR AWARDS
WORCESTER
November 20, 2018
[ P1 ] [ P2 ] [ P3 ] [ P4 ]
WORCESTER CEREMONY
The 29th Annual Massachusetts Firefighter of the Year Awards Ceremony was held
on Tuesday November 20, 2018 at Mechanics Hall in downtown Worcester. Firefighters
from across the state were recognized for various activities and incidents over the past
year. Among the awards recipients were members of two shifts of Centerville-Osterville-
Marstons Mills Fire Department involved in two separate incidents involving an Ice
Rescue last winter and efforts made during the shooting of Yarmouth Police Officer
Sean Gannon in April 2018. Also recognized with the Norman Knight Award for
Excellence in Community Service were members of the Marion, Mattapoisett, and Rochester
Fire Departments for their Explorer Program.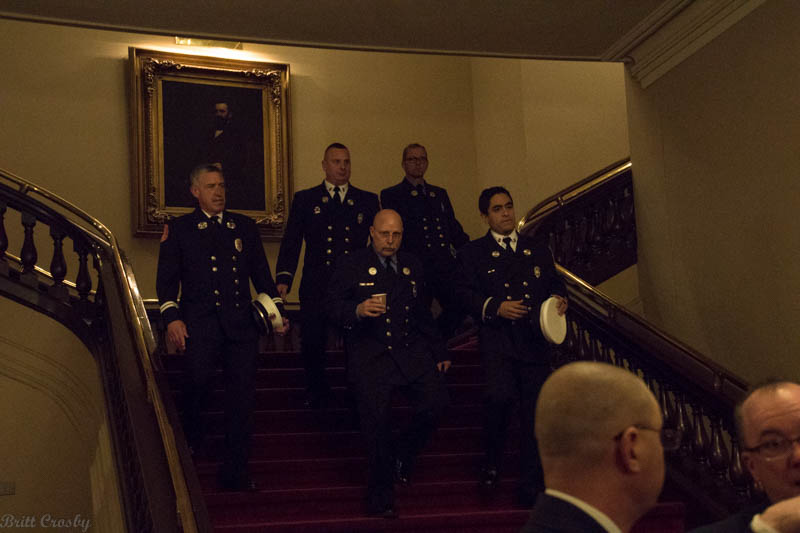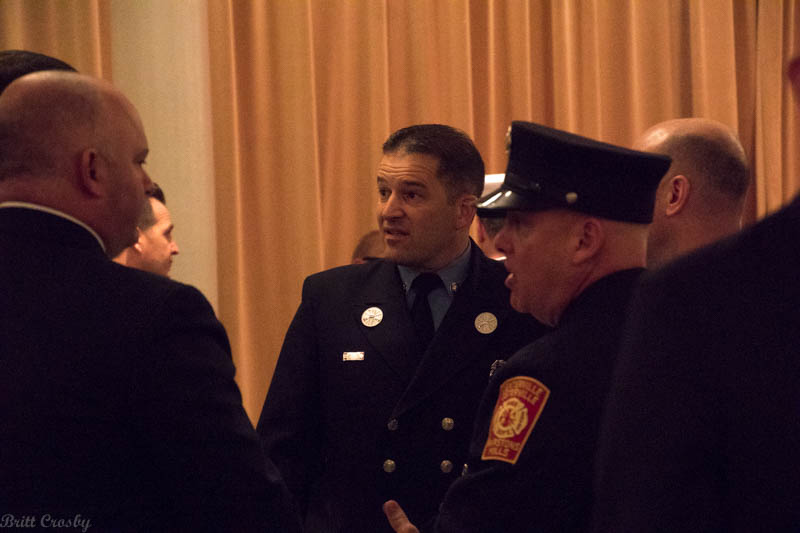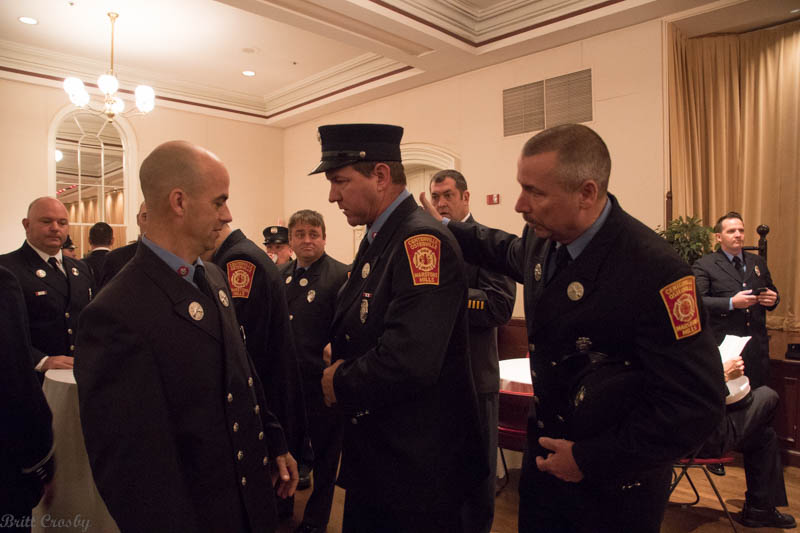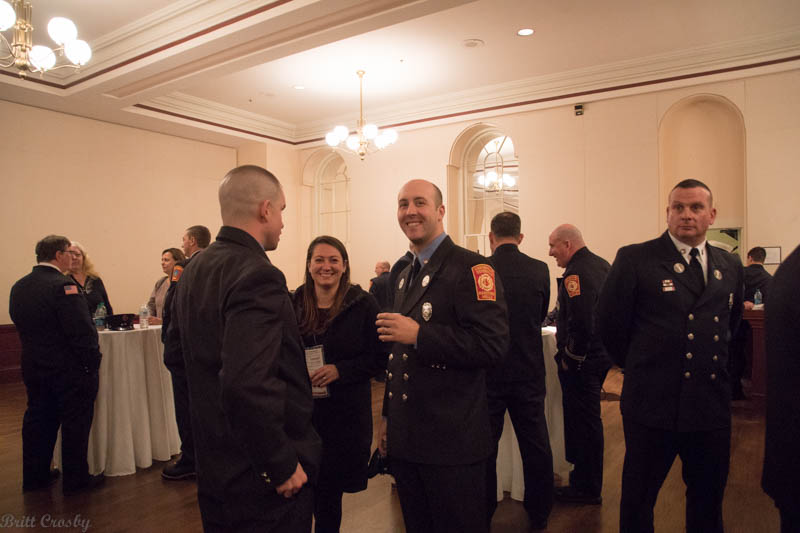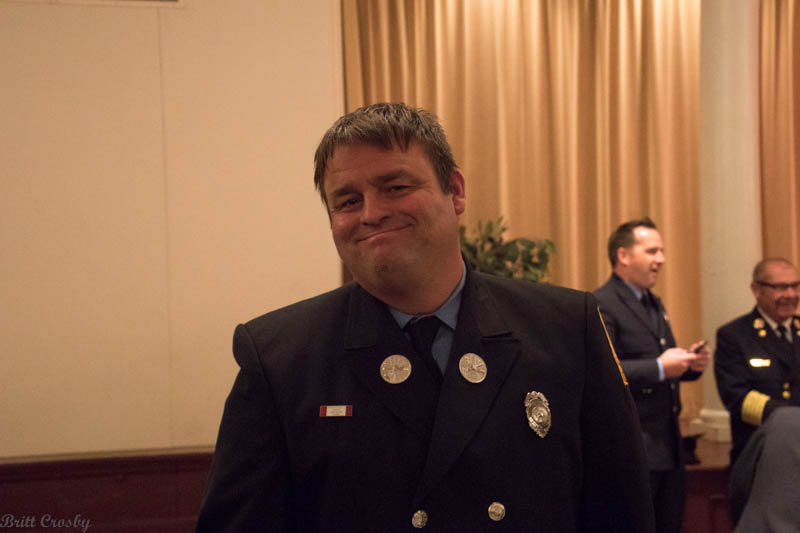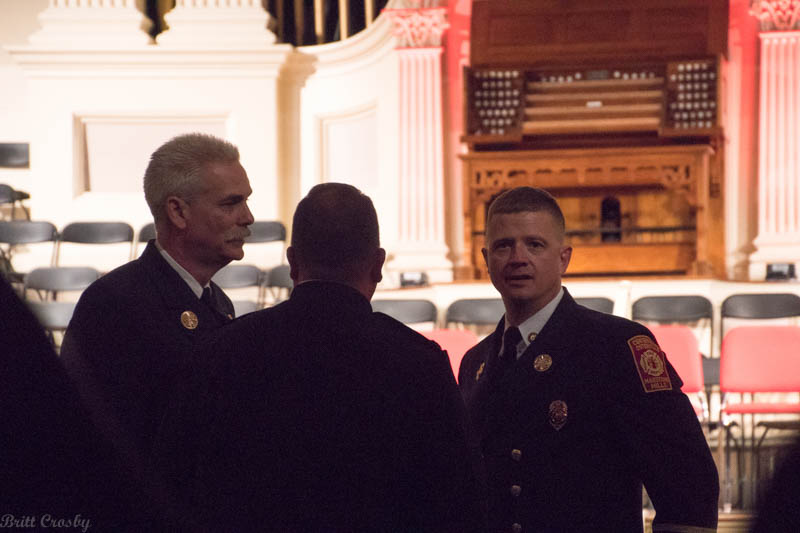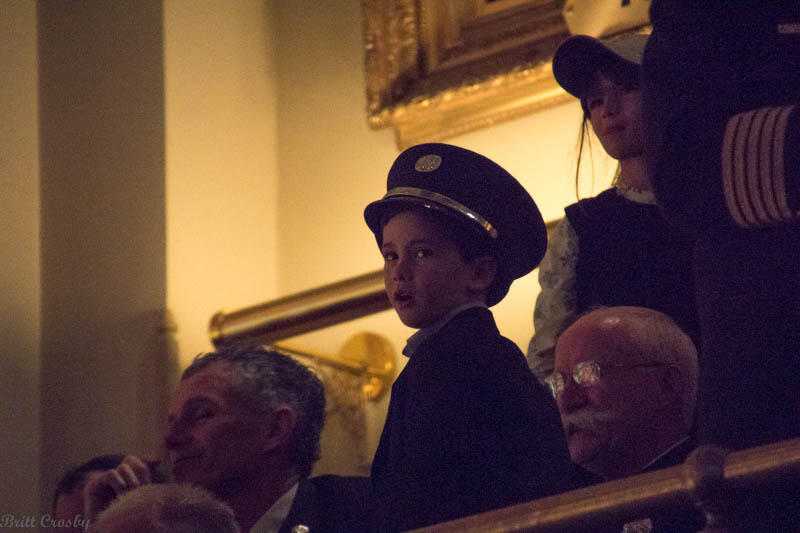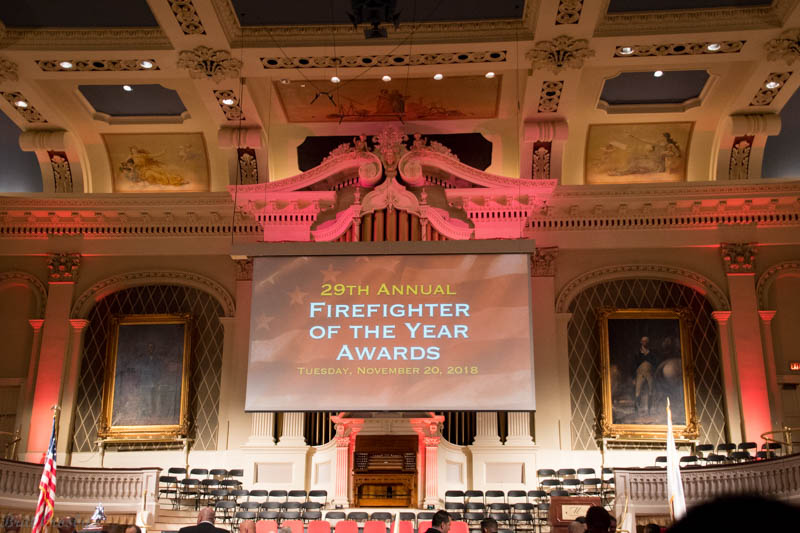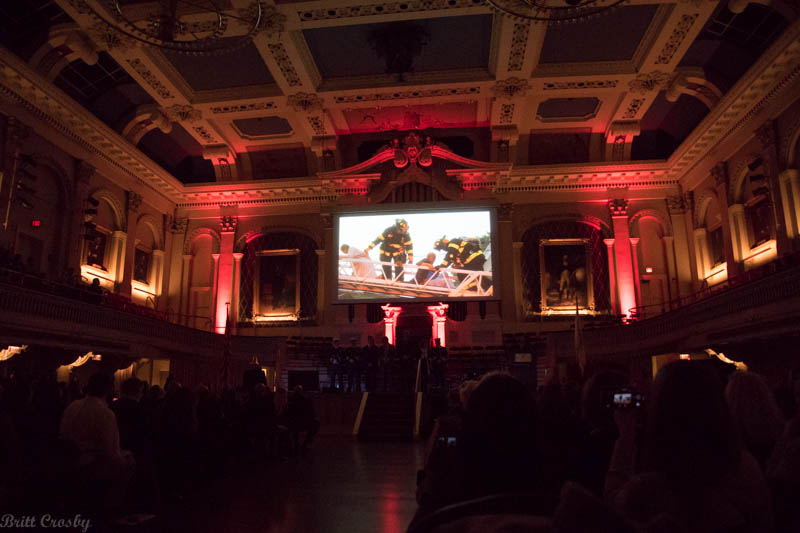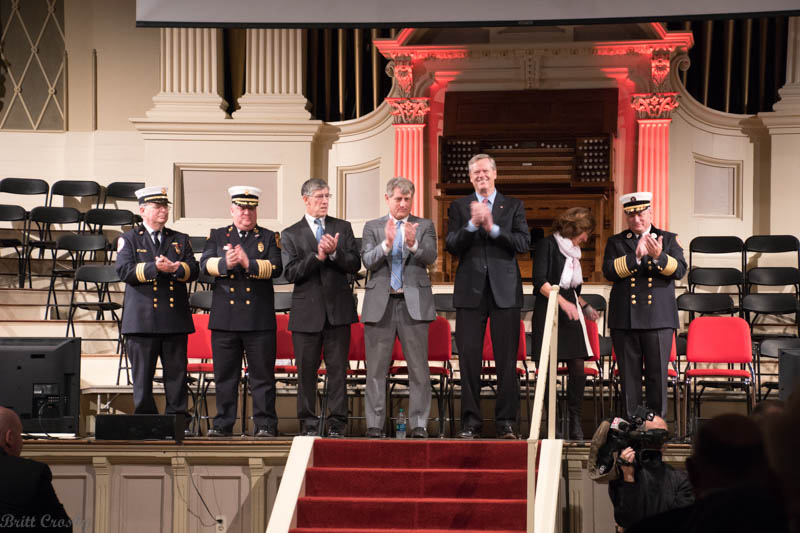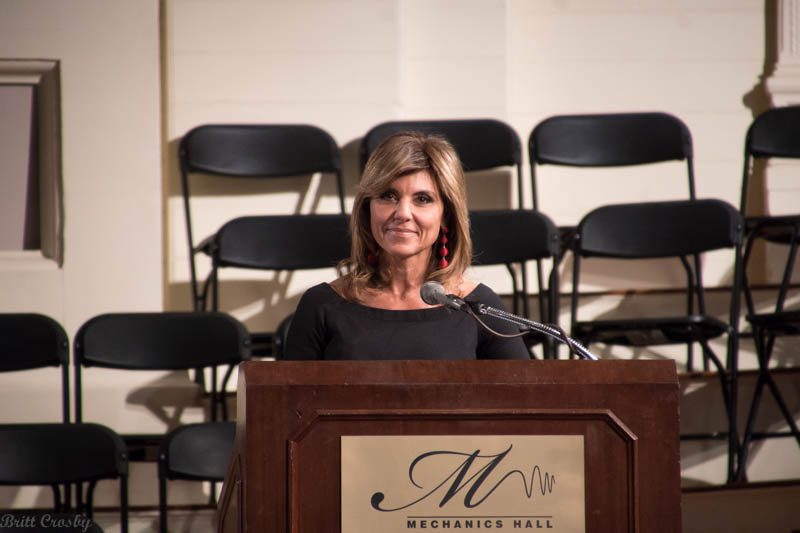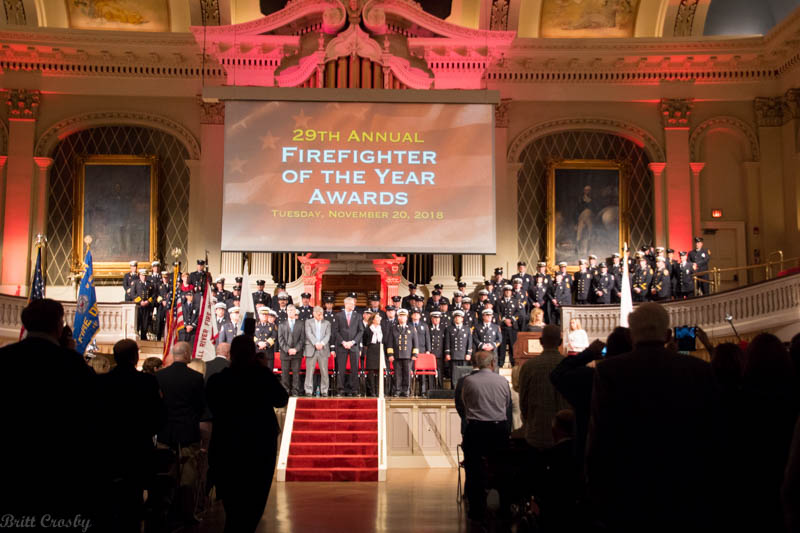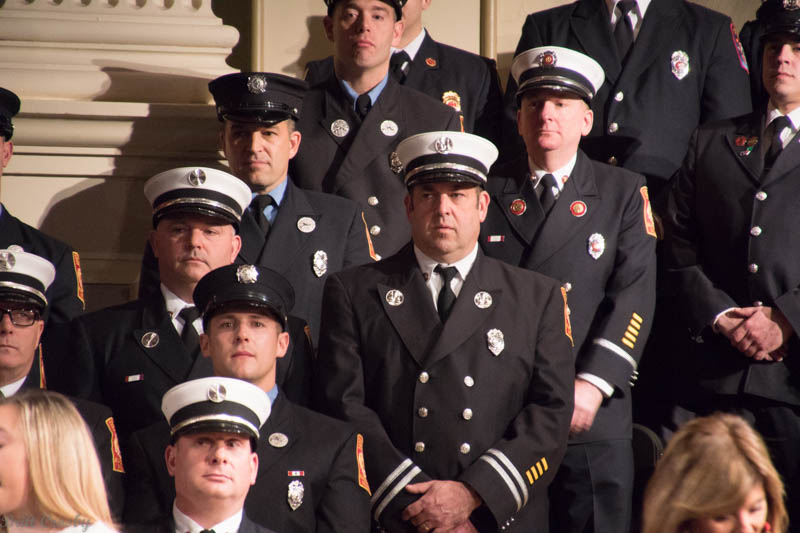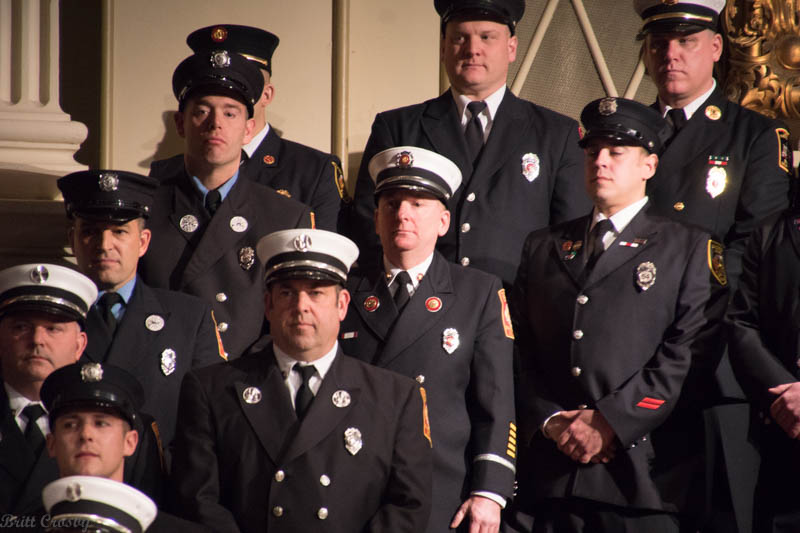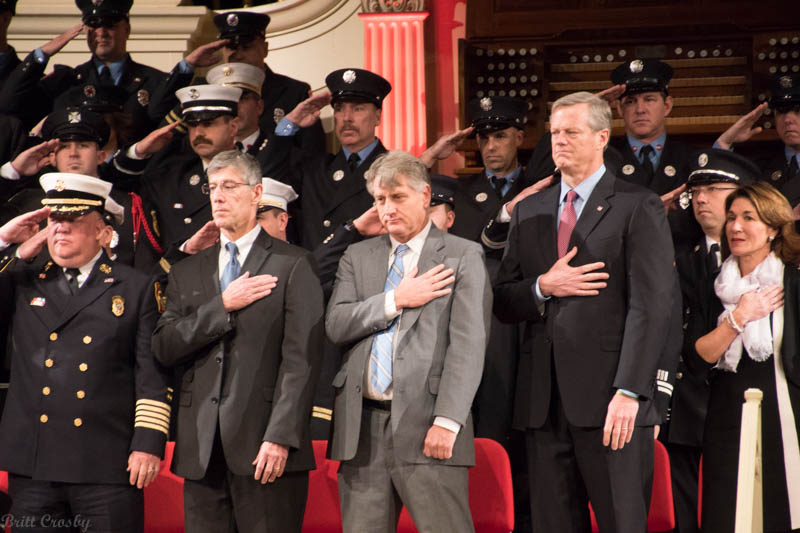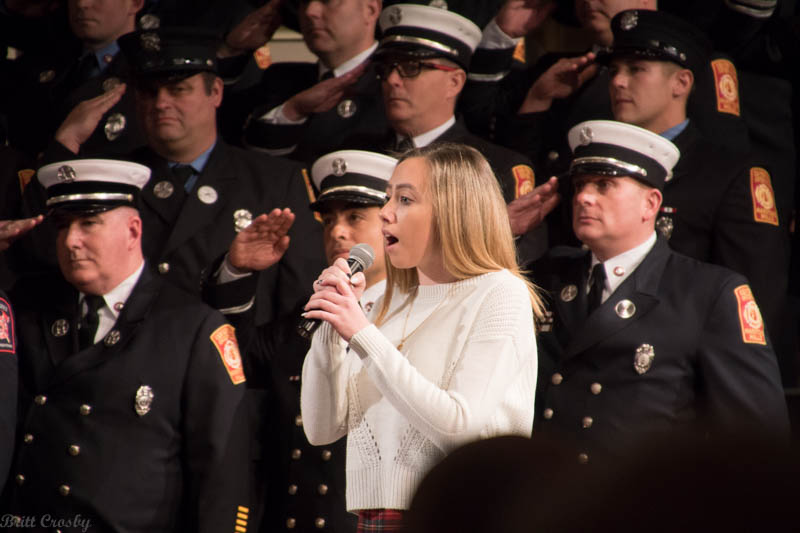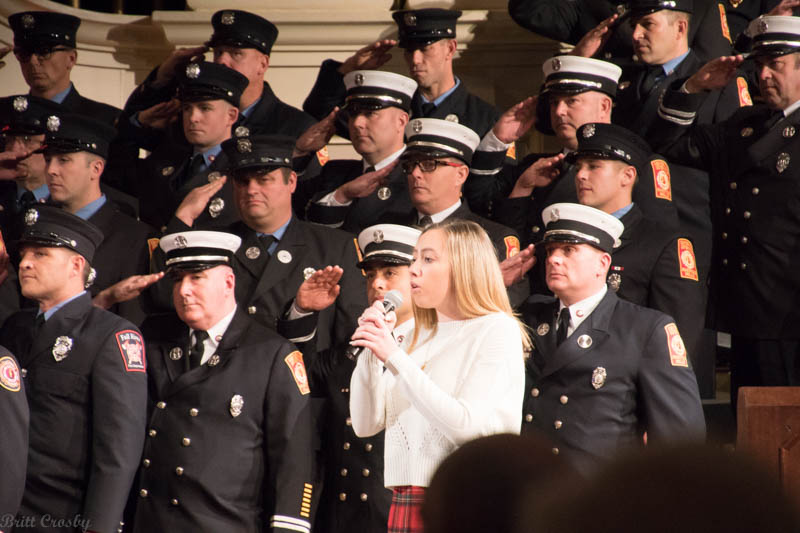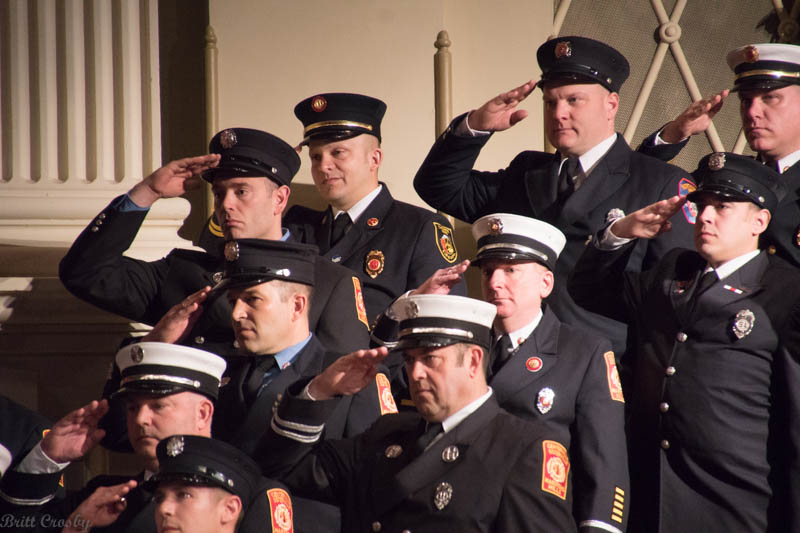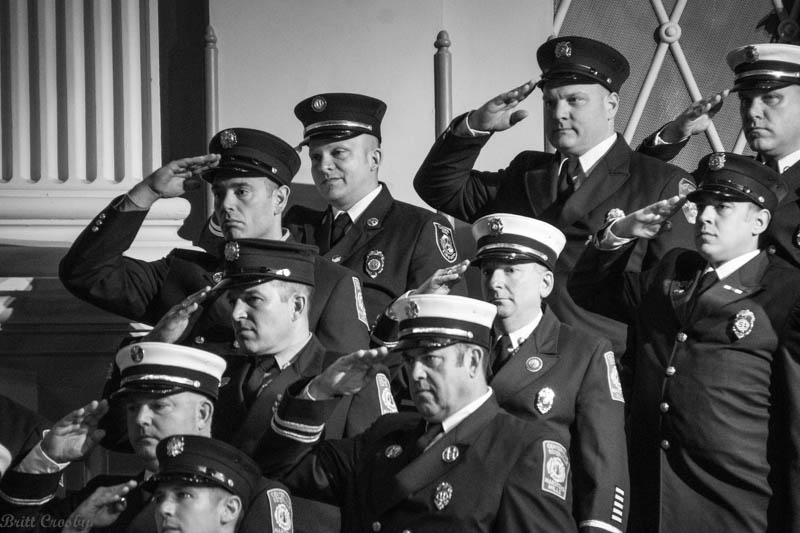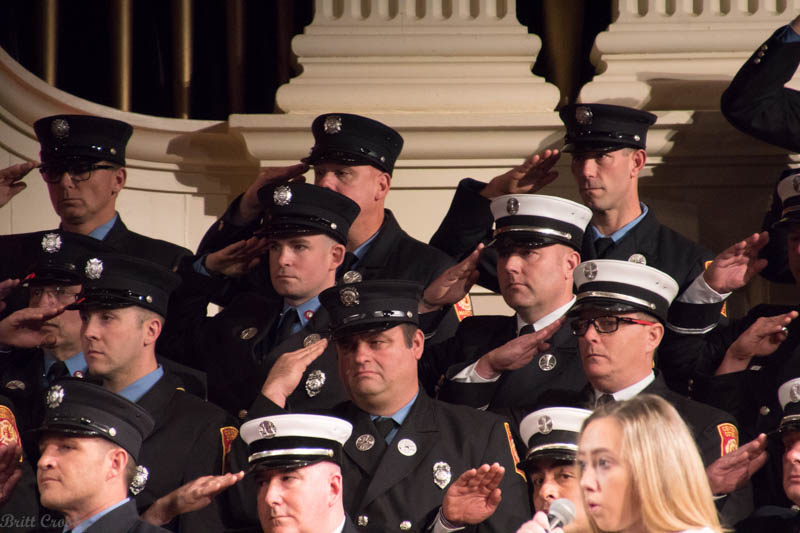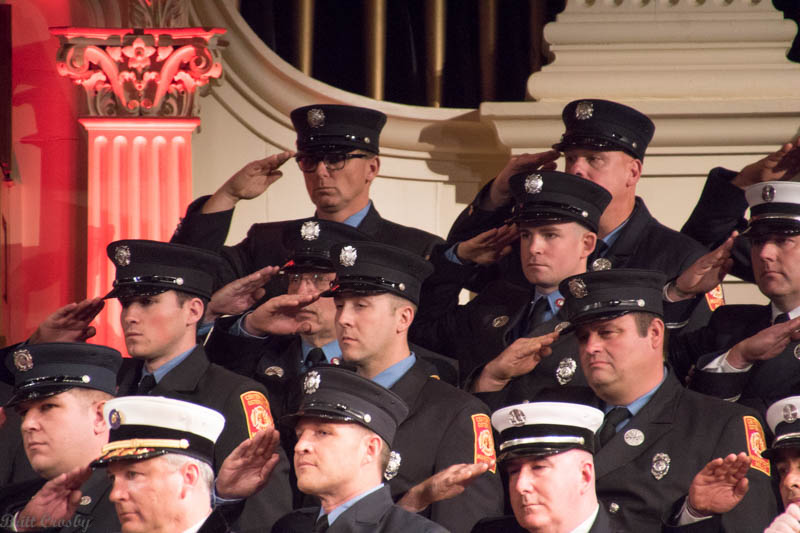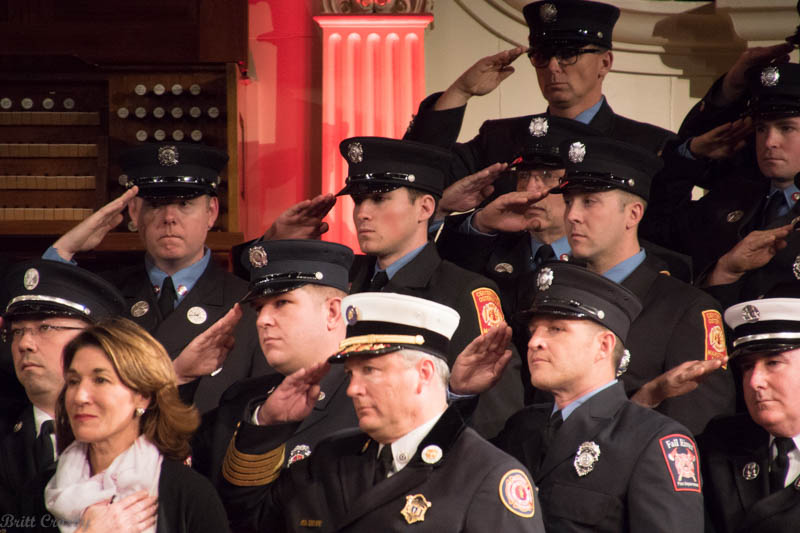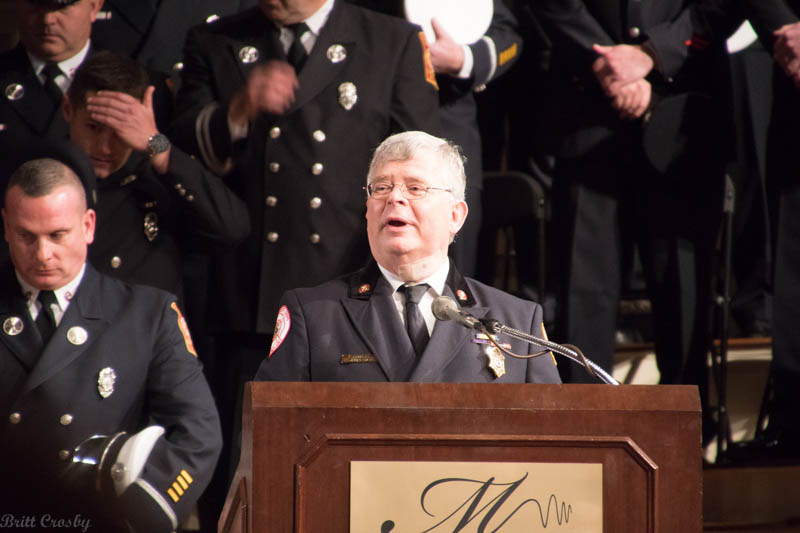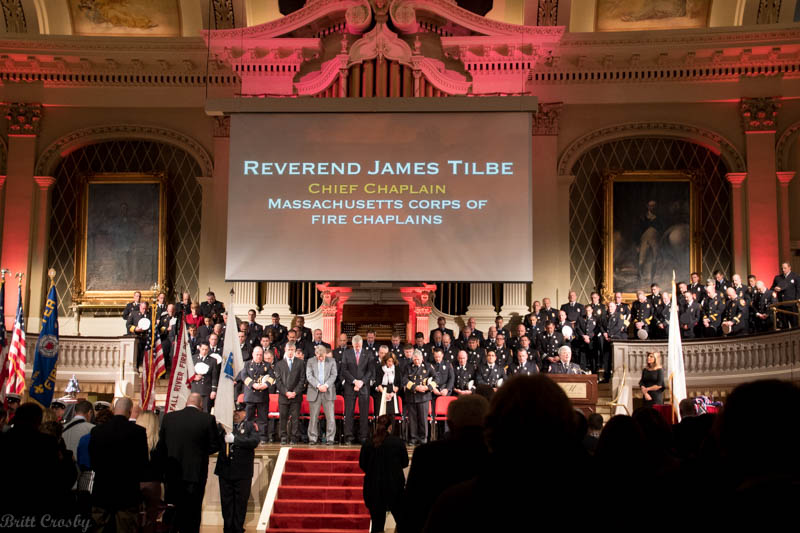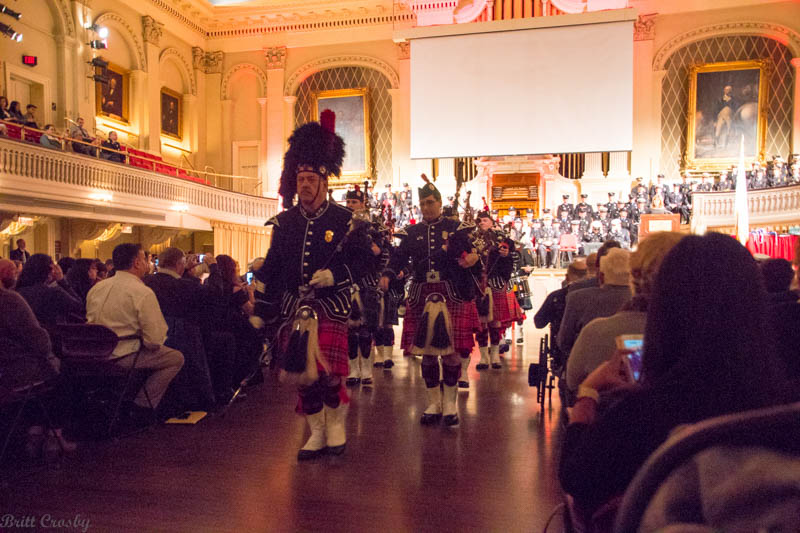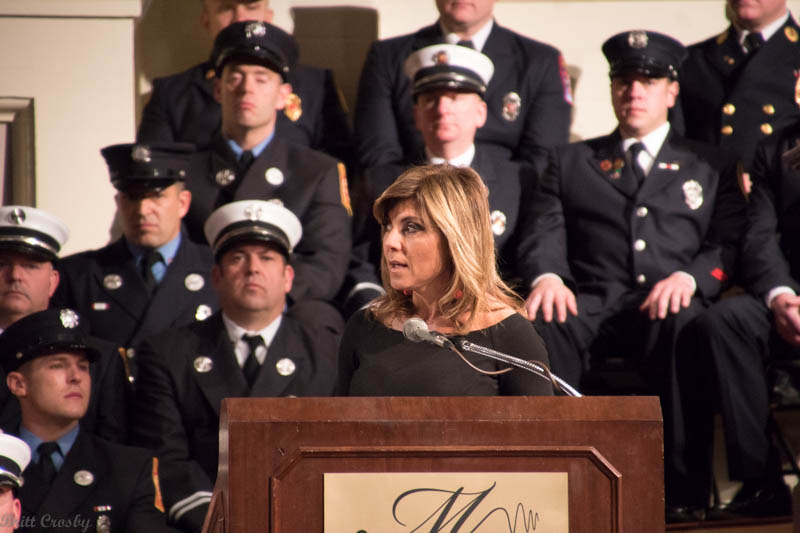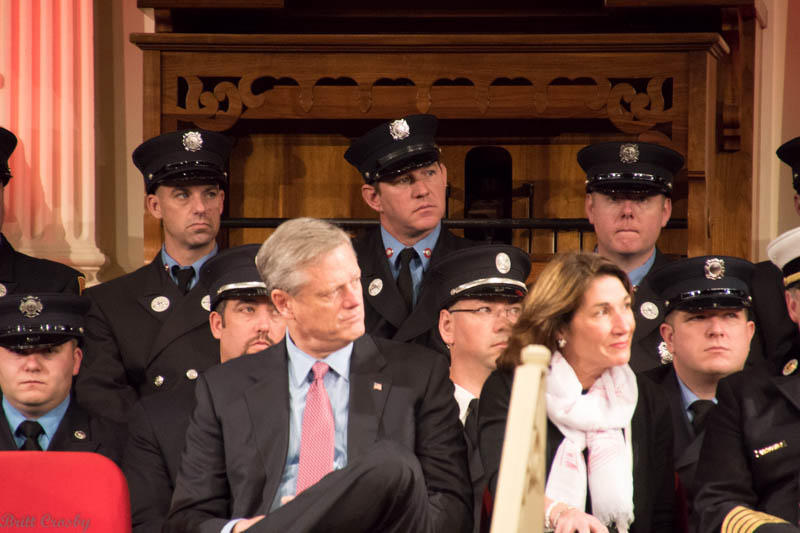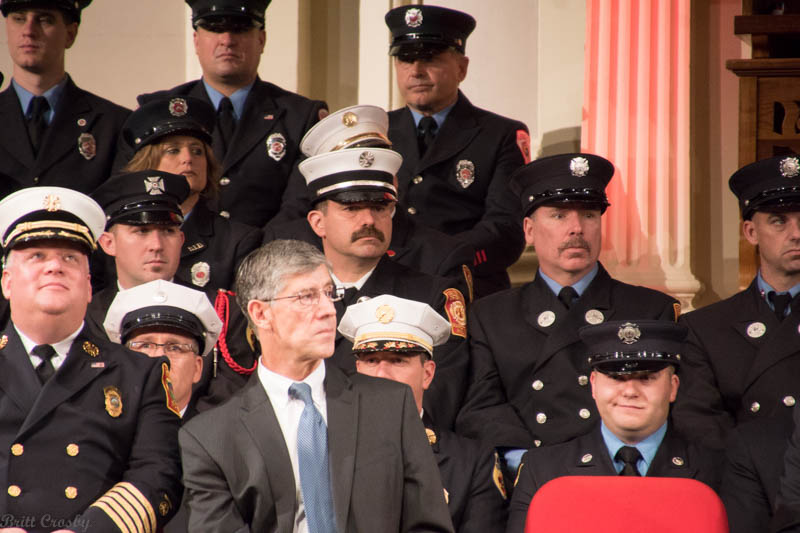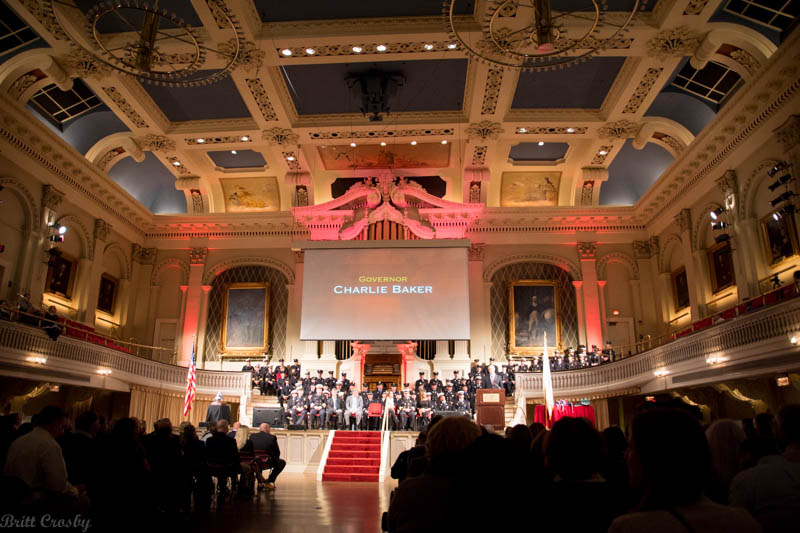 CapeCodFD.com
2018