CapeCodFD.com
< Prev ] [ Home ] [ Features ] [ Next >

MASHPEE BRUSH FIRE
Turner Road
Thursday April 17, 2008
(Page1) (Page2) (Page3)

Several acres of brush burned off Turner Road in Mashpee on Thursday afternoon.
Brush trucks from Mashpee, Falmouth and the State DCR responded to the scene.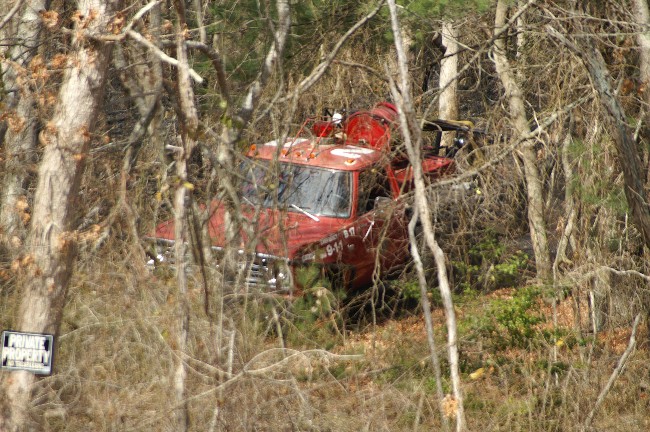 Falmouth Breaker 17 making its way through the woods.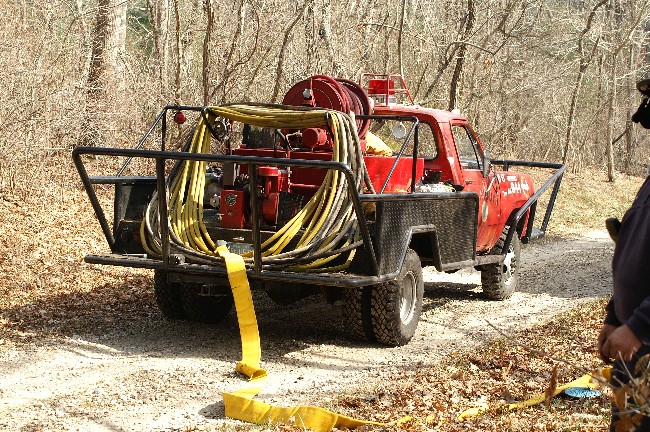 Breaker 17 at the hydrant to fill up.



State Car 1-0, forest warden.

Fire burned out to Turner Road.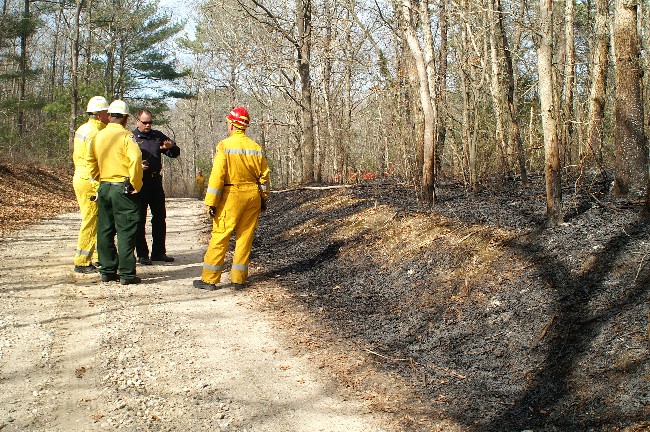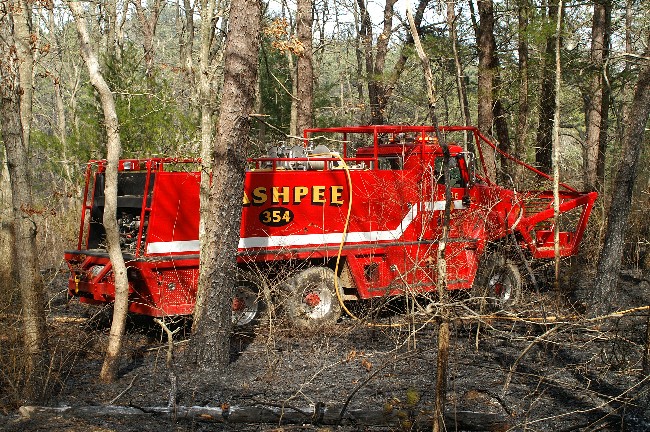 Mashpee Breaker 354 had a bit of bad luck getting a flat tire shortly after going into the woods.
Fire had to be controlled by handlines.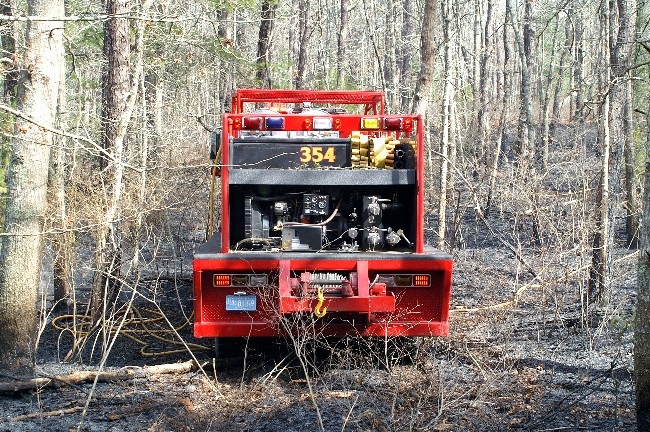 Falmouth Breaker 15 on the powerlines.
CapeCodFD.com
2008