CapeCodFD.com
On The Road Feature
LONG ISLAND BRUSH TRUCKS
October 2015
[ Home ] [ Features ] [ CT-LI-TRIP Feature ]
Photos of LI Stump Jumpers by Britt Crosby October 2015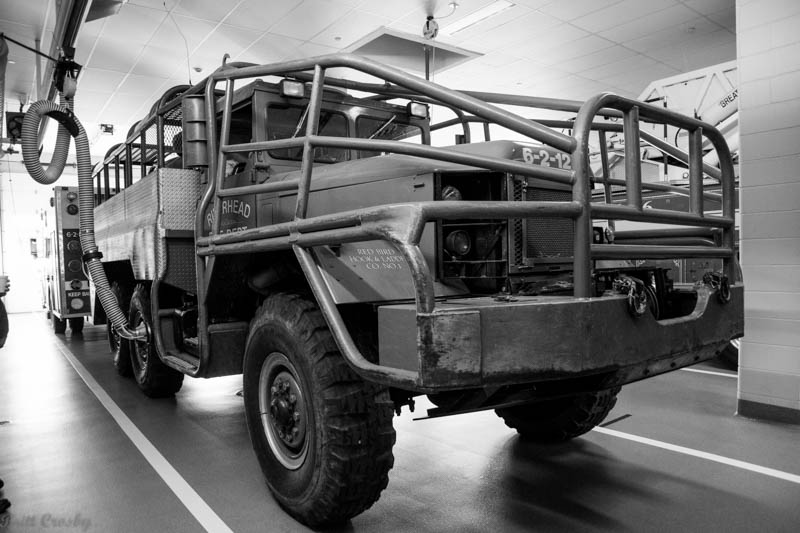 "Long Island Stump Jumpers"
The Long Island, NY style brush fire trucks are known as "stump jumpers."
Typically built on 2.5 or 5 ton former military chassis, the trucks are designed
with their local communities as well as the greater regional needs in mind.
With all wheel drive and room for a dozen or so riders, they also serve
as "high water" evacuation and storm response (ie: deep snow) apparatus.

The trucks are variations of and actually can be genetically traced to the
"Brush Breakers" of Cape Cod and southeastern Massachusetts.
They have evolved however into easily recognizable "Long Island"
style trucks with a variety of protective bars and cages for vehicle
and crew protection. They have pump and roll capability, carry as
much as 1000 gallons of water (or more), are may have generators
for lighting as well as other equipment typical of brush trucks.
Their design enables these trucks to penetrate brush and woods to
reach the seat of the fire in pine wildlands and other rural areas.
Typically several of these will work together to contain fires
and Long Island has many of them, with most departments in
Suffolk County (eastern island) having at least one of these
trucks available for off road responses.
During a visit to Long Island in the fall of 2015 I was able
to photograph a few of these trucks to share with you.
I hope to return again to see more of these special trucks.
These trucks were plucked from a more extensive
ON THE ROAD FEATURE previously posted.
SEE ORIGINAL ON THE ROAD CT-LI FEATURE
ALSO CHECK OUT SOME NEW JERSEY BRUSH TRUCKS
Glenwood Brush Truck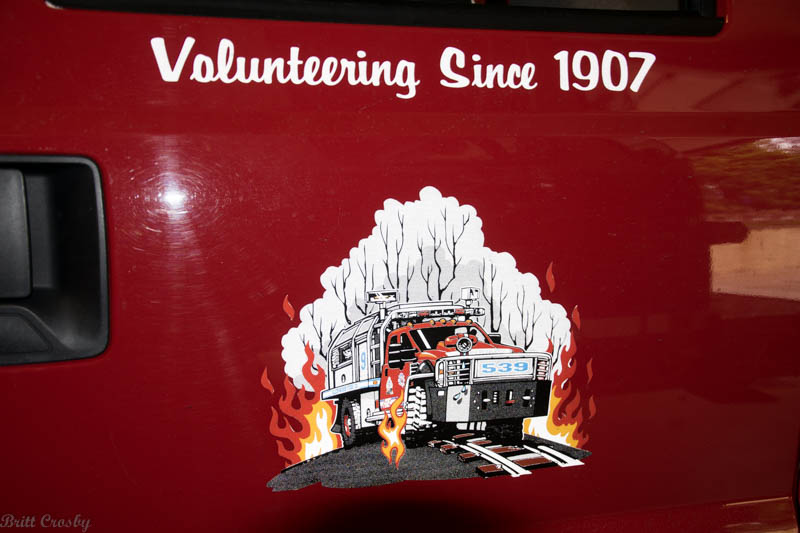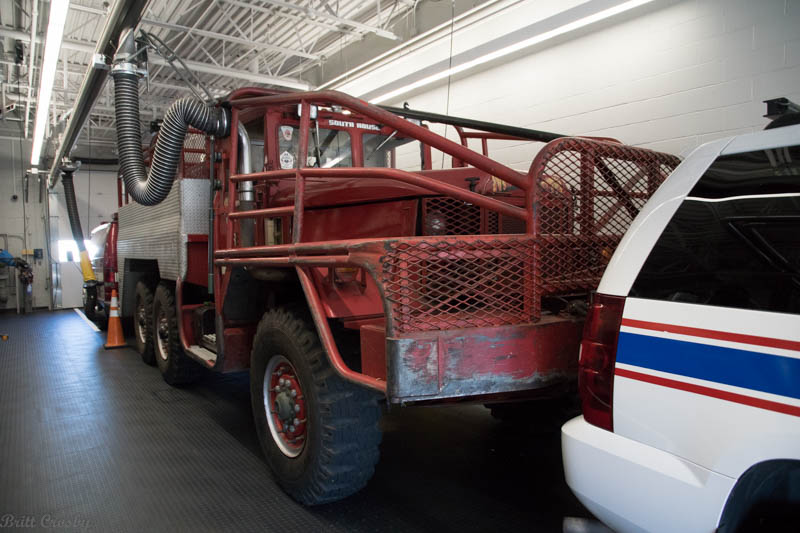 Dix Hills Fire Dept
The first of several "Stump Jumpers" on the trip.
A pretty sturdy looking truck.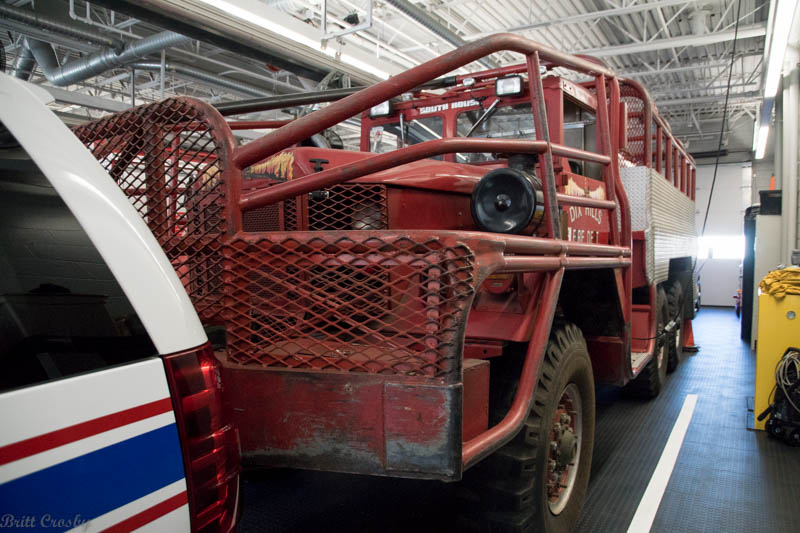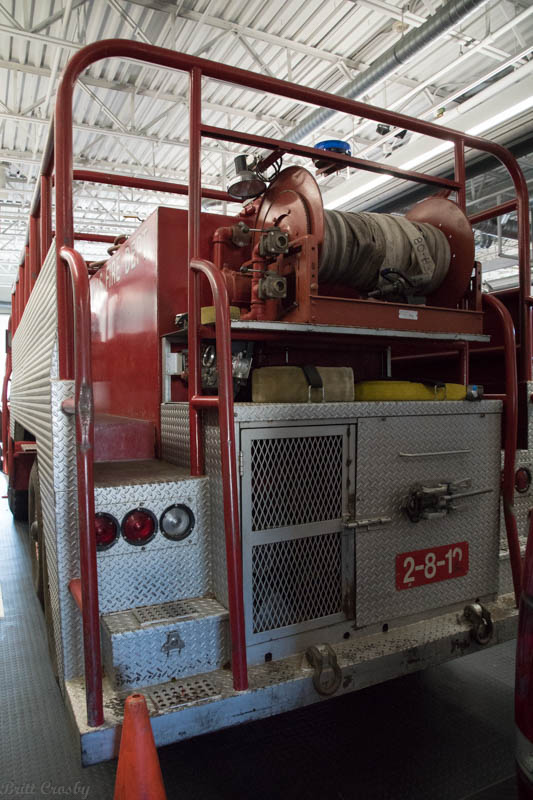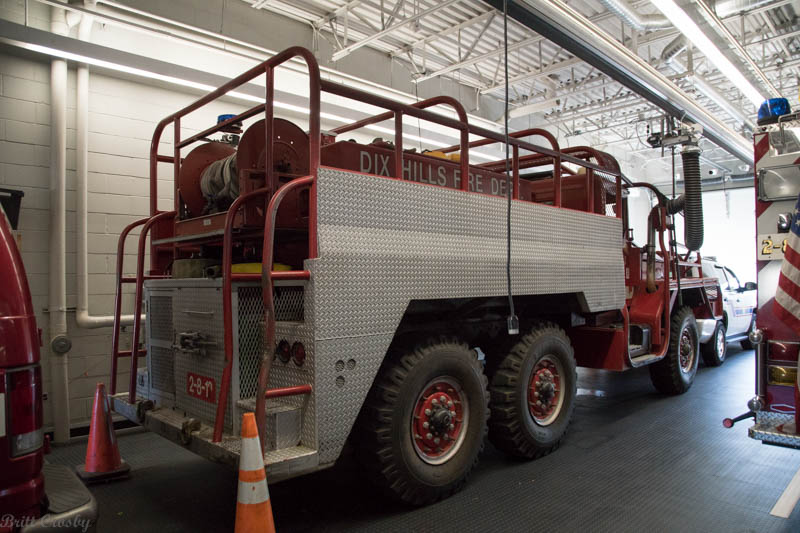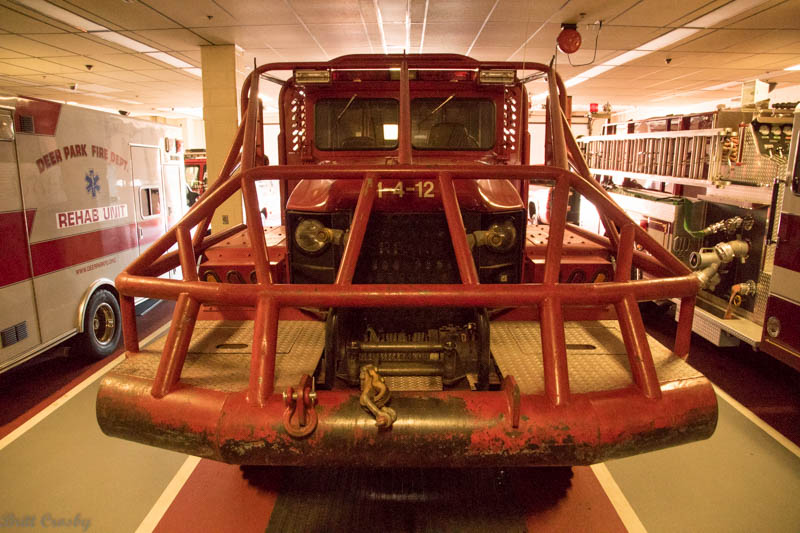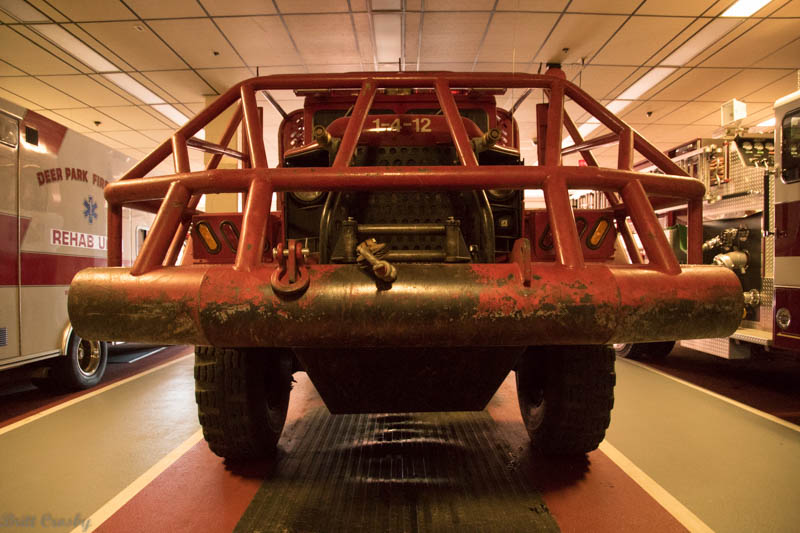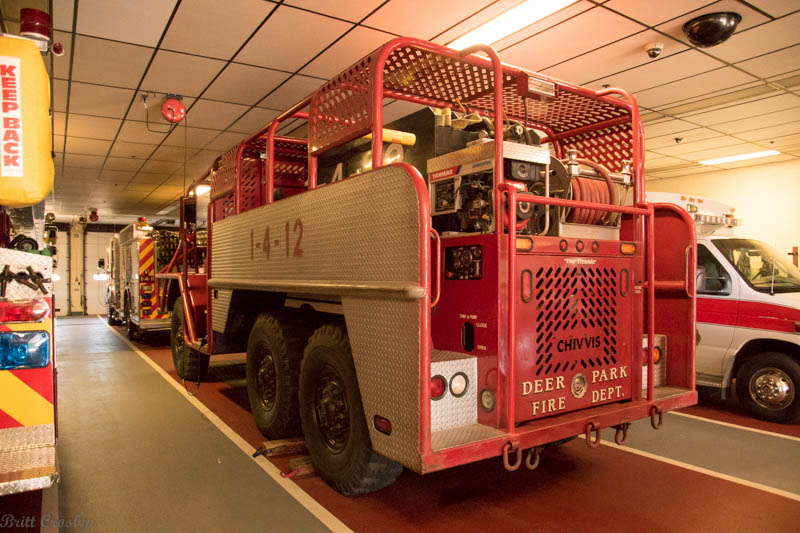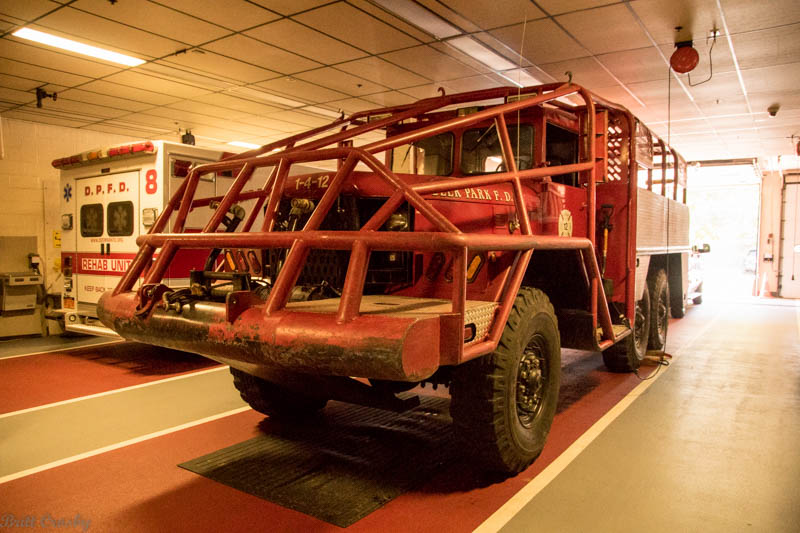 Deer Park's stump jumper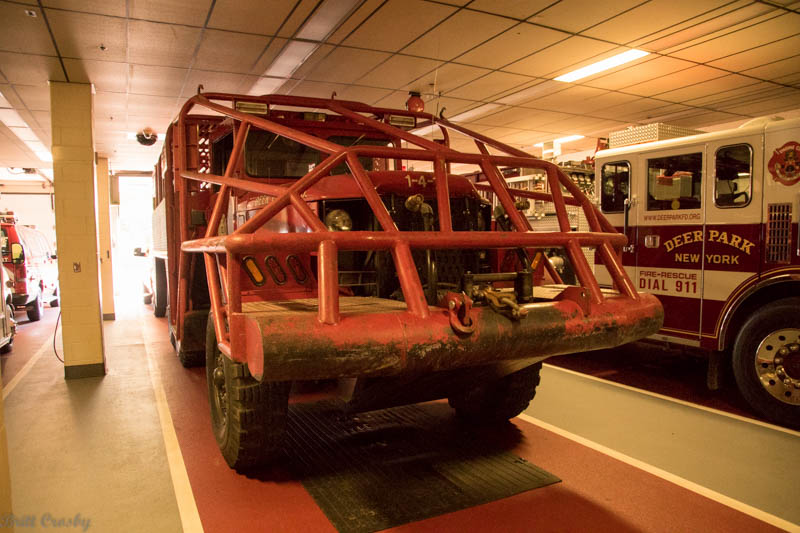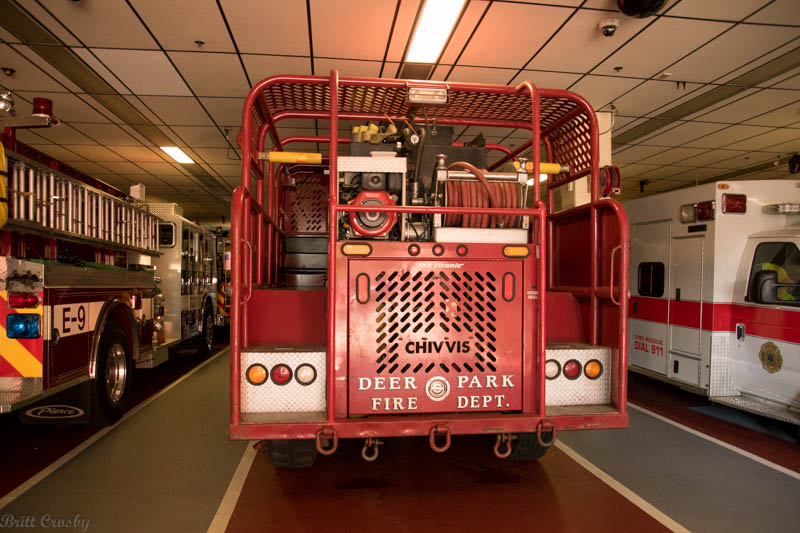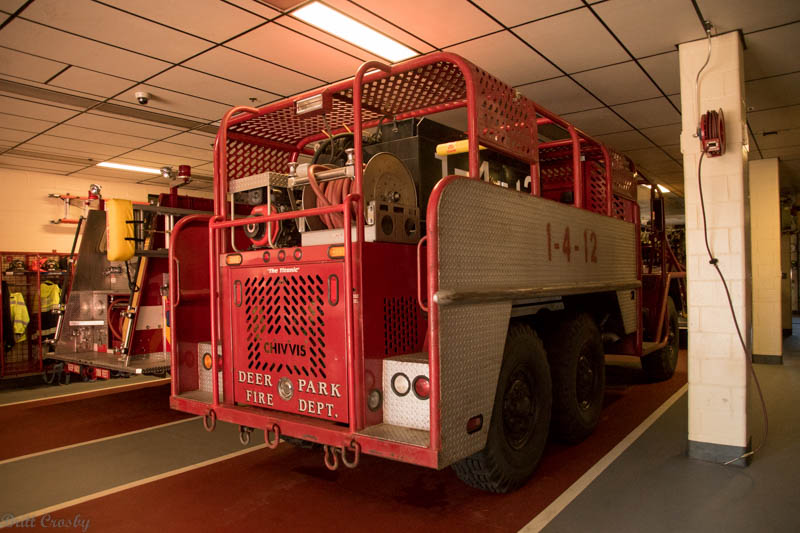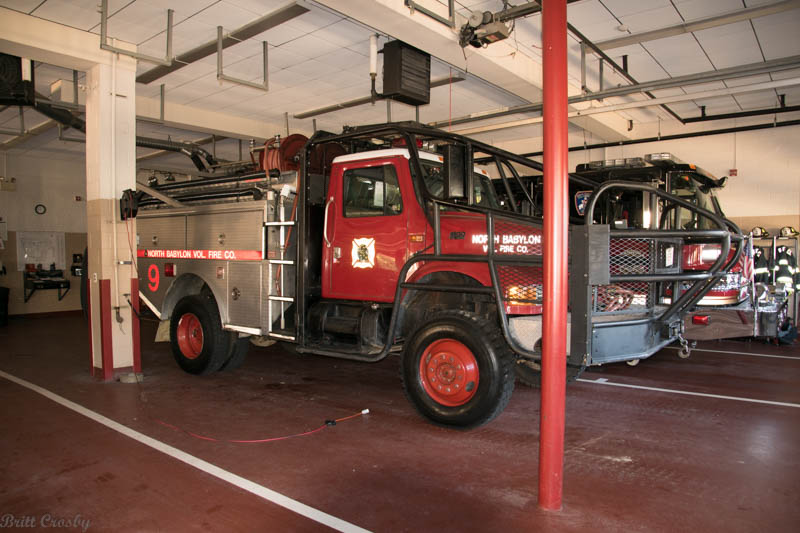 North Babylon FD has a different style brush truck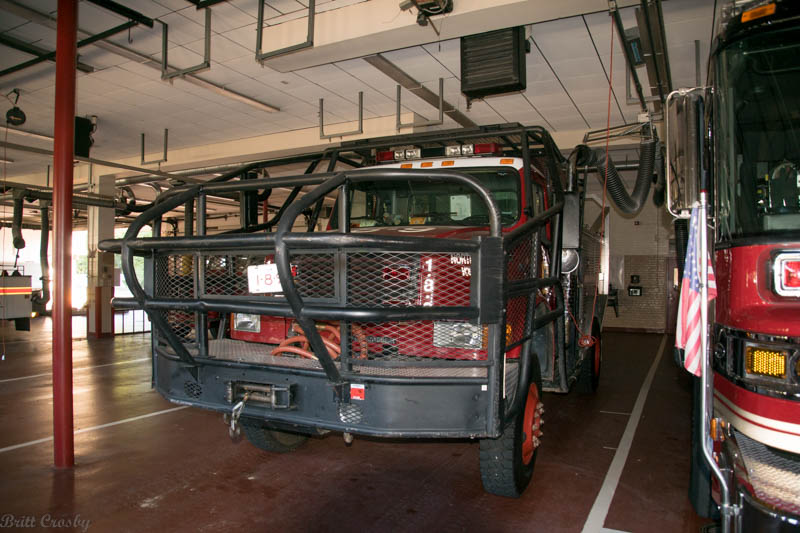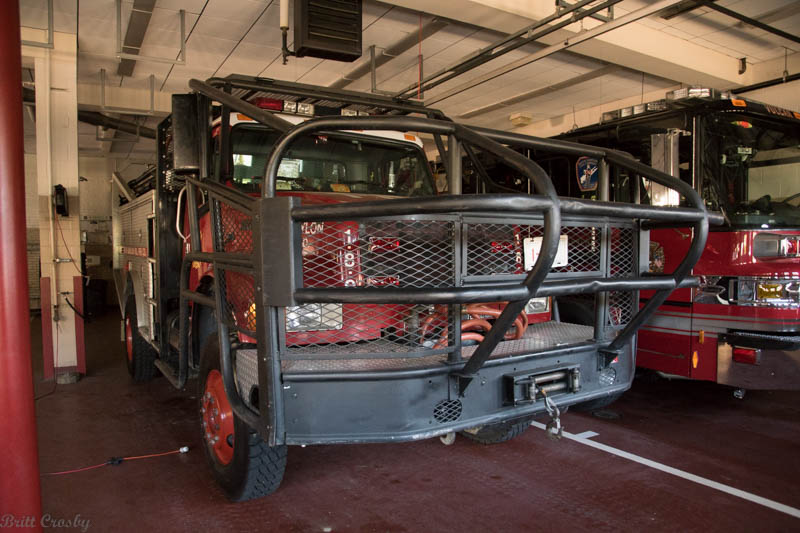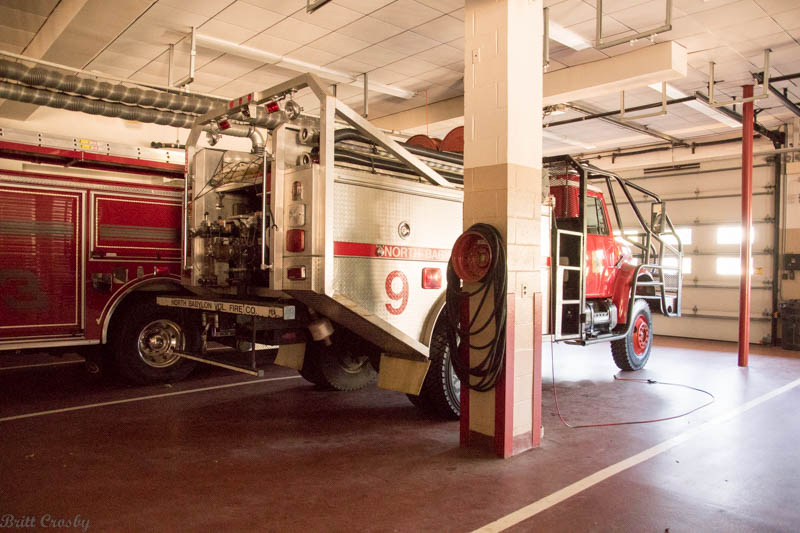 Brentwood's brush truck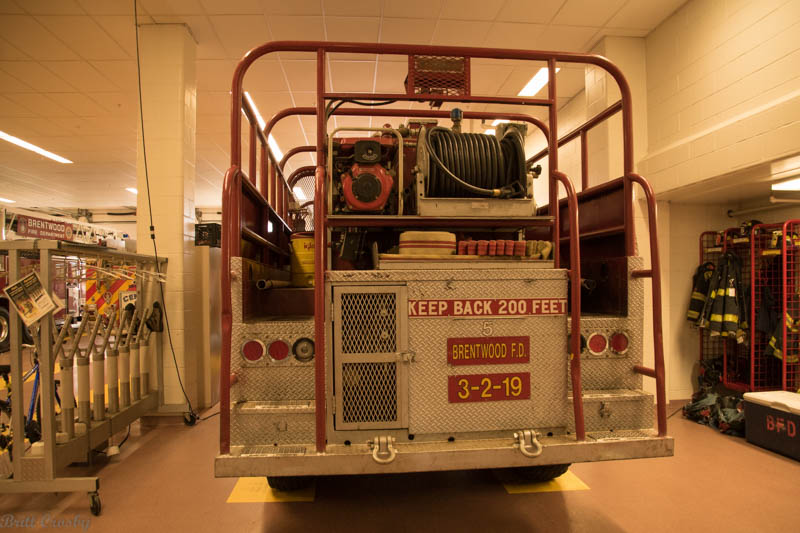 West Sayville Brush 10
serves as a brush "stump jumper" and also as a high water rescue and
storm duty vehicle.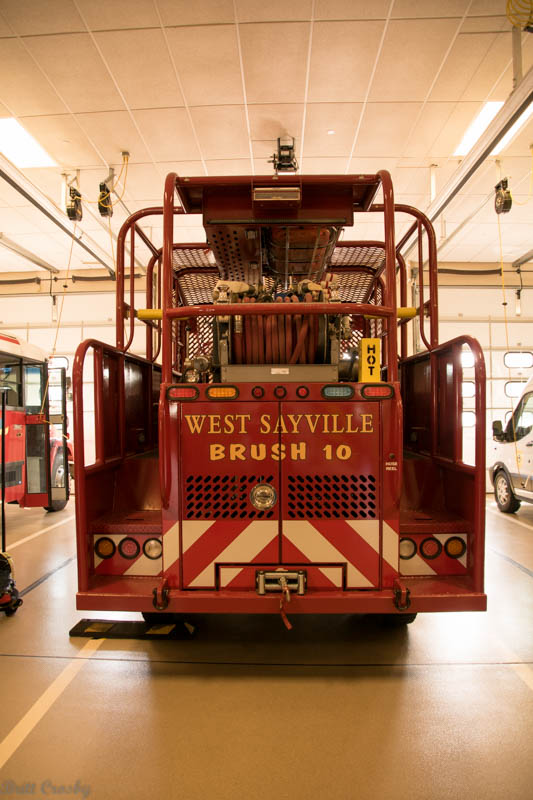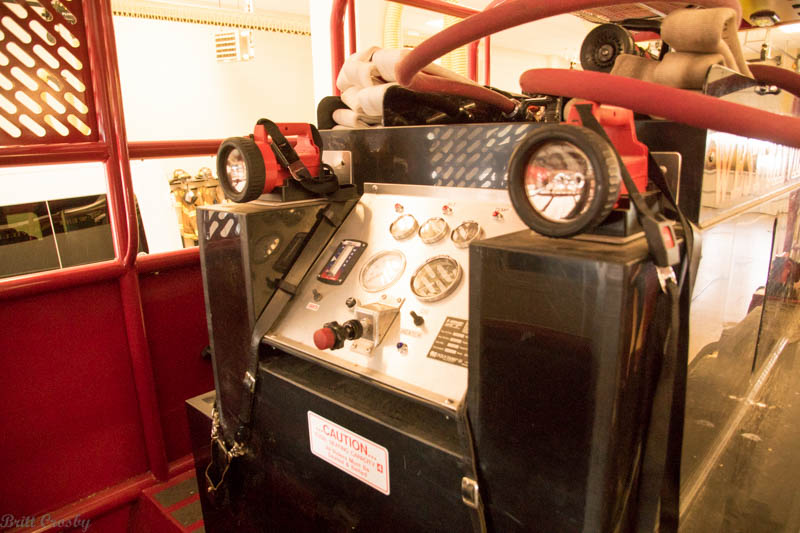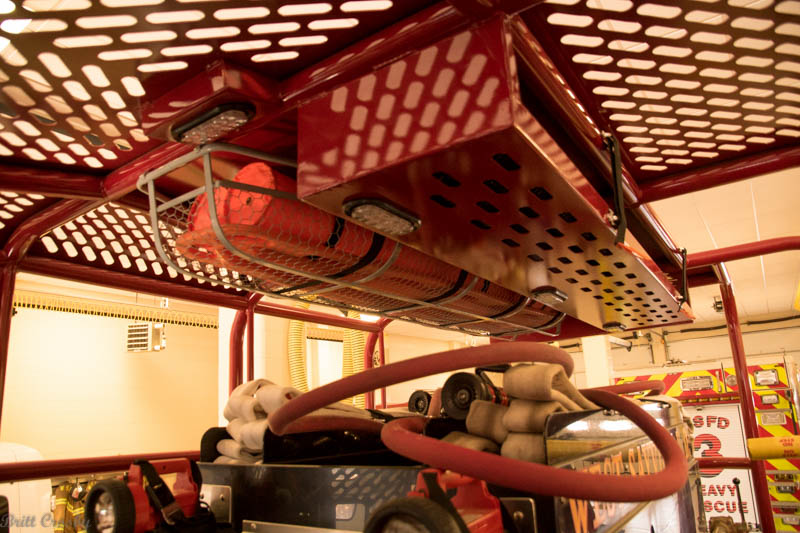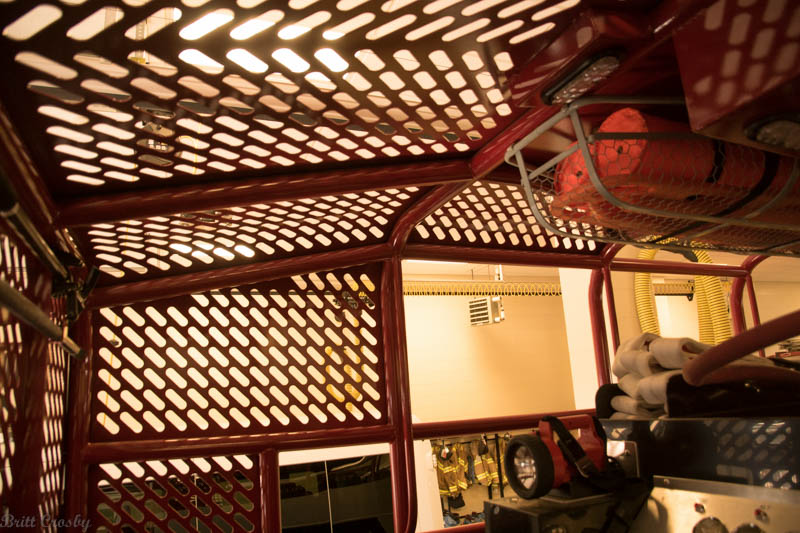 Hooks added to bars catch, stop, and cut barbed wire from old fences thereby
protecting personnel from potential injury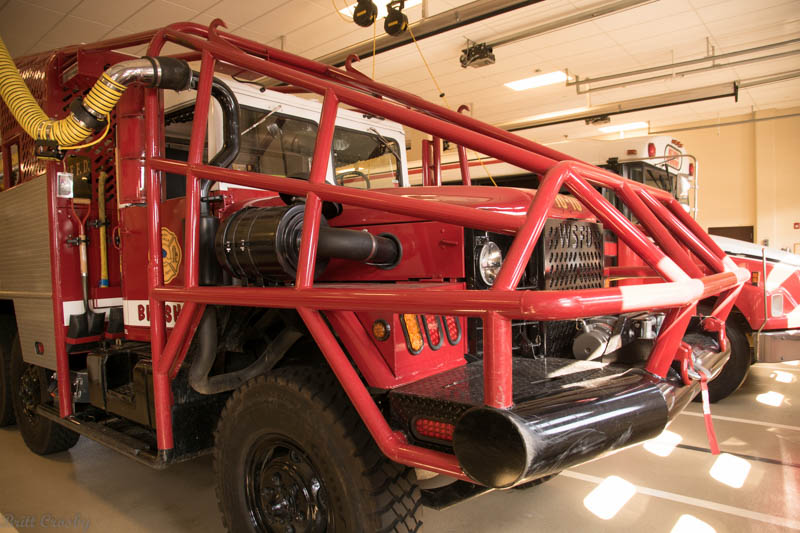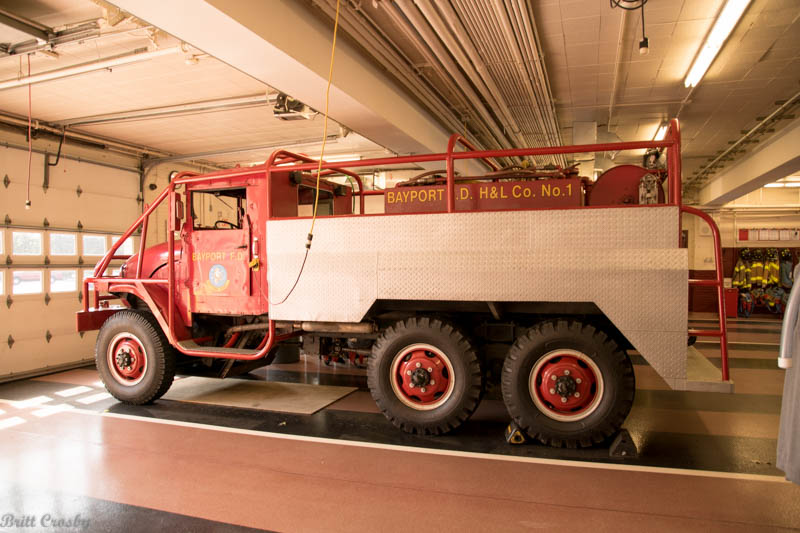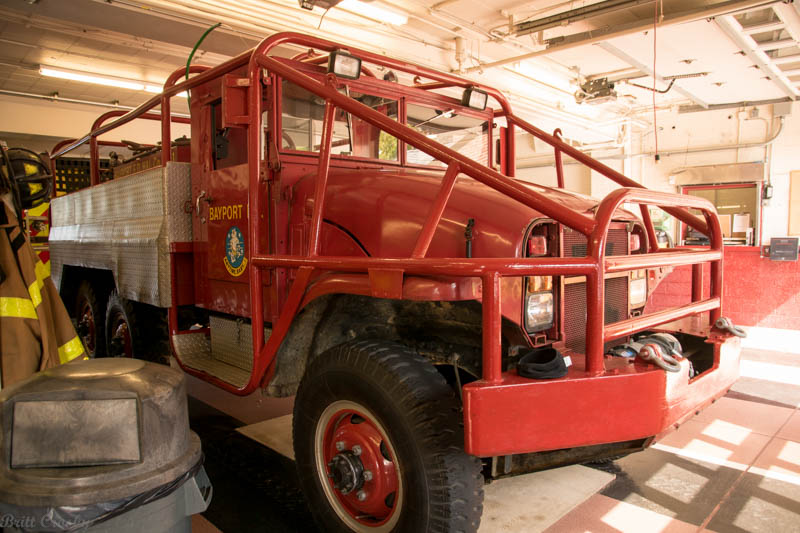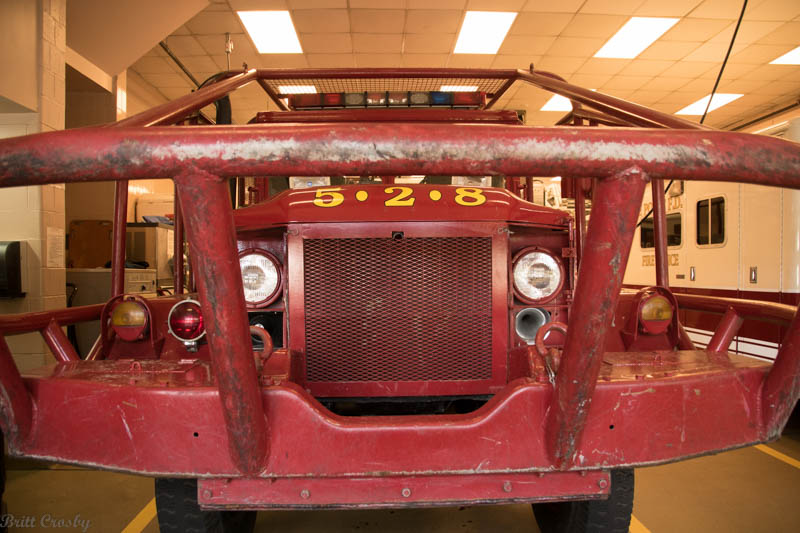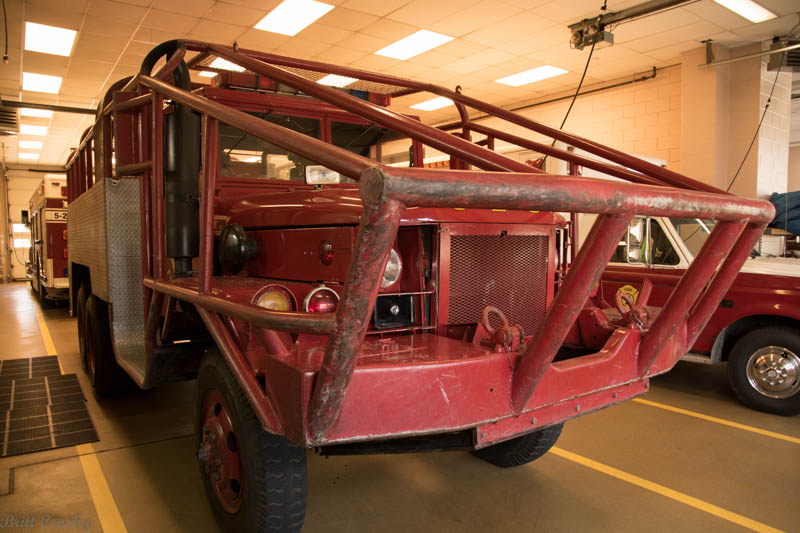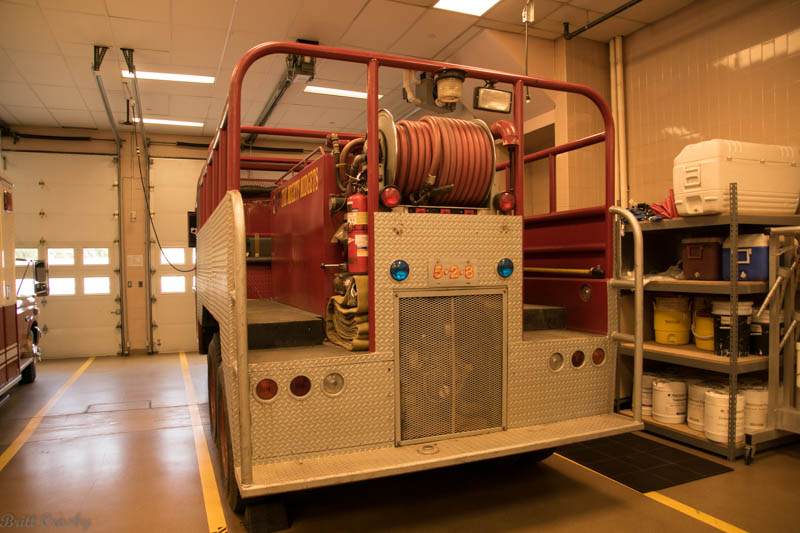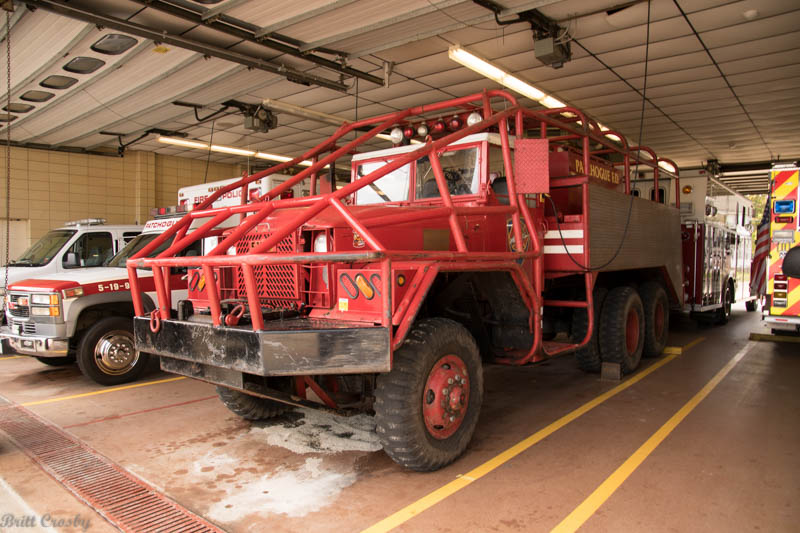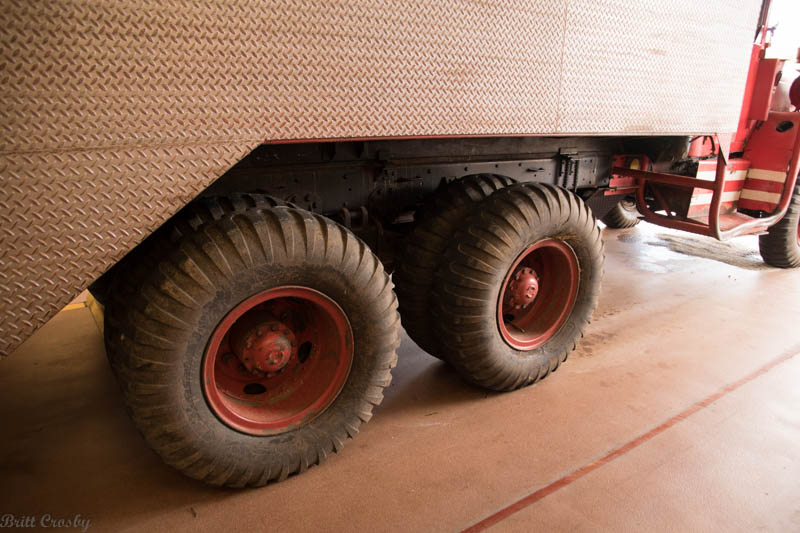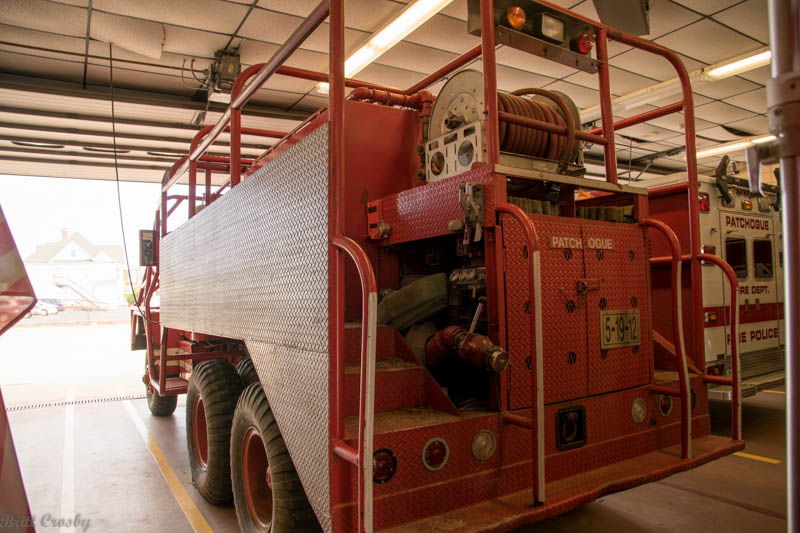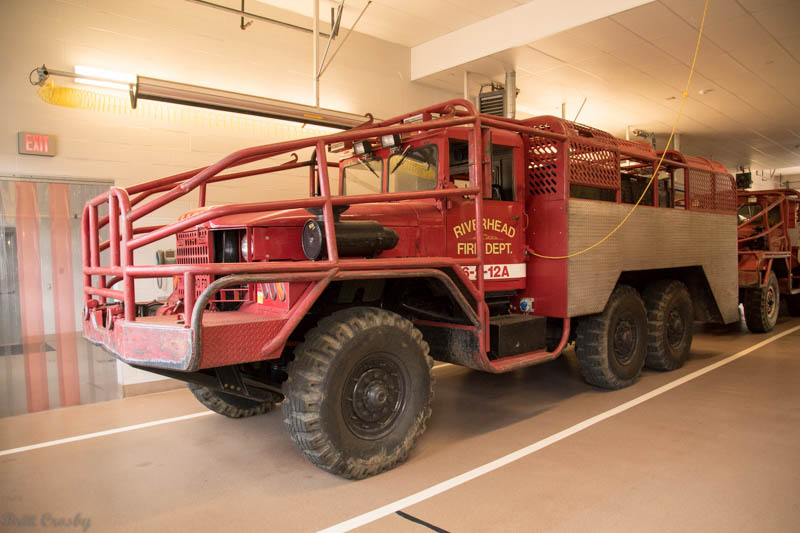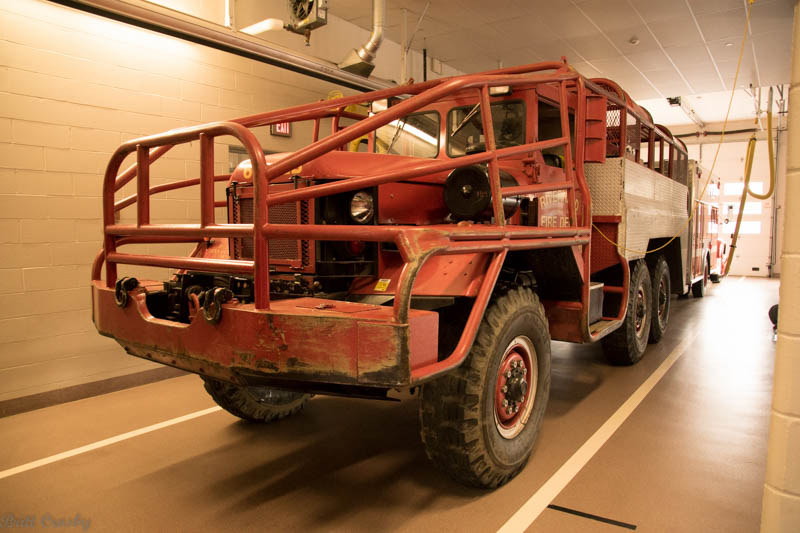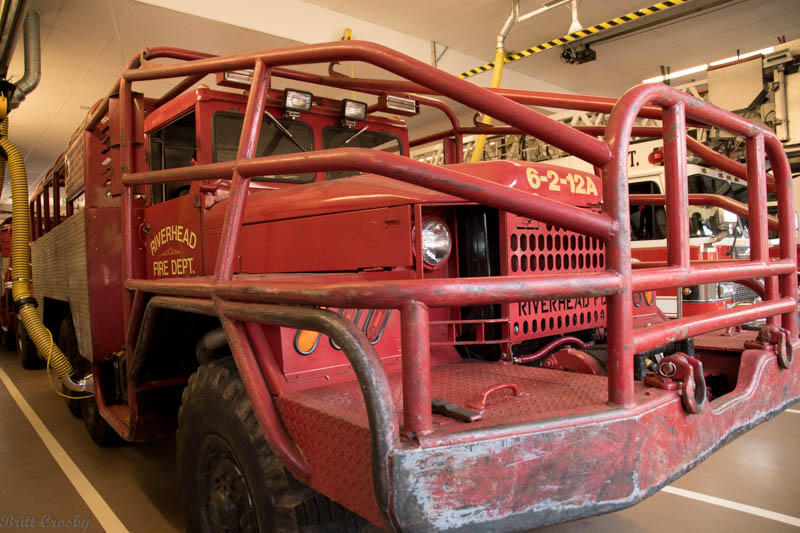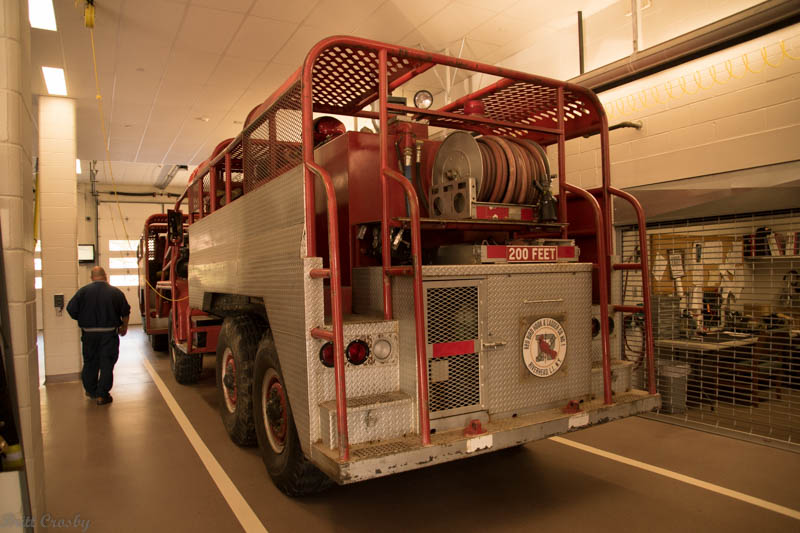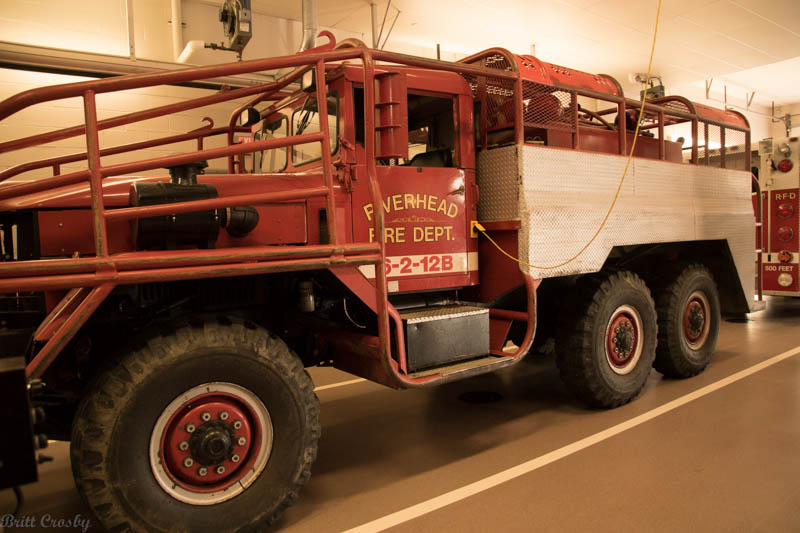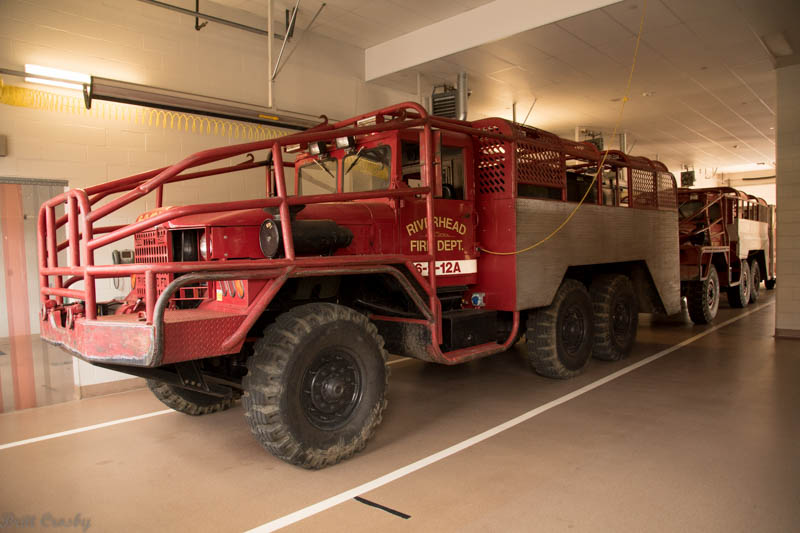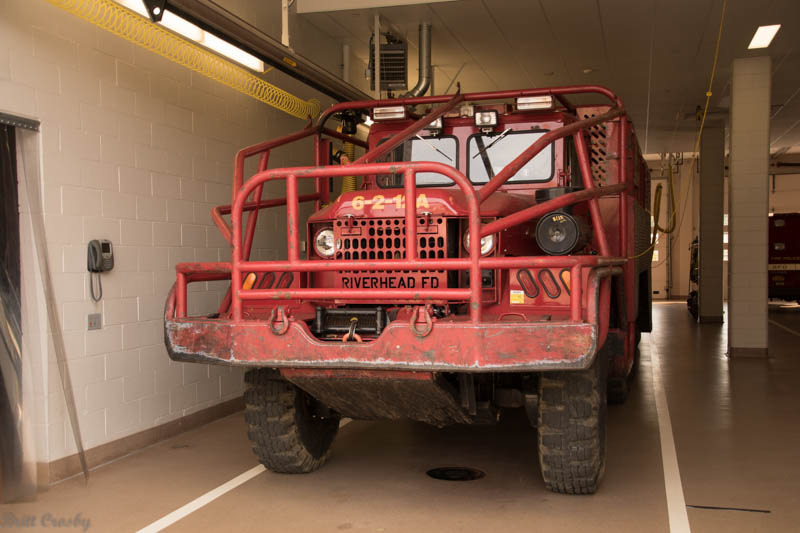 LONG ISLAND STUMP JUMPER BUILDER
YouTube: RIDGE BRUSH FIRE 05-15-14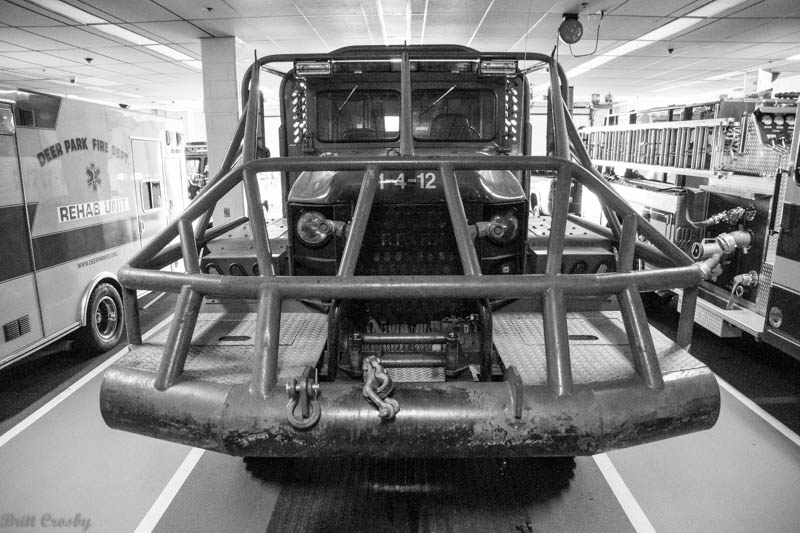 CapeCodFD.com
2015