ARFF

CapeCodFD.com Special Feature
AIRPORT RESCUE FIRE FIGHTING
APPARATUS

ARFF

Crash Trucks
Protecting Our Airports

- - - -- - - - - - - - - - - - - - - Updated April 23, 2006 - - - - - - - - - - - - - - - - - - -
<< Prev CapeCodFD.com Home ARFF Main Terminal Features Next >>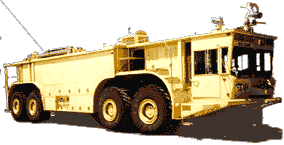 << || Orlando, FL International Airport - MCO || >>
<Main Terminal> <Barnstable Municipal> < Otis/Mass Military Reservation>
< Provincetown> < Martha's Vineyard > < Nantucket >
< Boston Logan International > < New Bedford > < Worcester >
< Providence T F Green > < New York / New Jersey >
< Philadelphia, PA > < Washington DC > < Charleston SC >
< Atlanta GA > < Nashville, TN > < Dallas / Fort Worth >
< Orlando, FL > < Maui, Hawaii > < Oahu, Hawaii >
12 - Orlando International Airport (OIA)
MCO - Orlando, Florida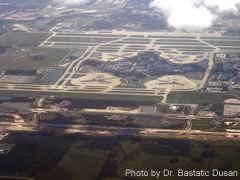 About MCO Orlando

About Orlando - Sanford Airport

We got a great visit and tour of the Orlando International Airport
Centerfield Crash Station on Easter Day 2006.
Thanks to the guys who made it an awesome visit!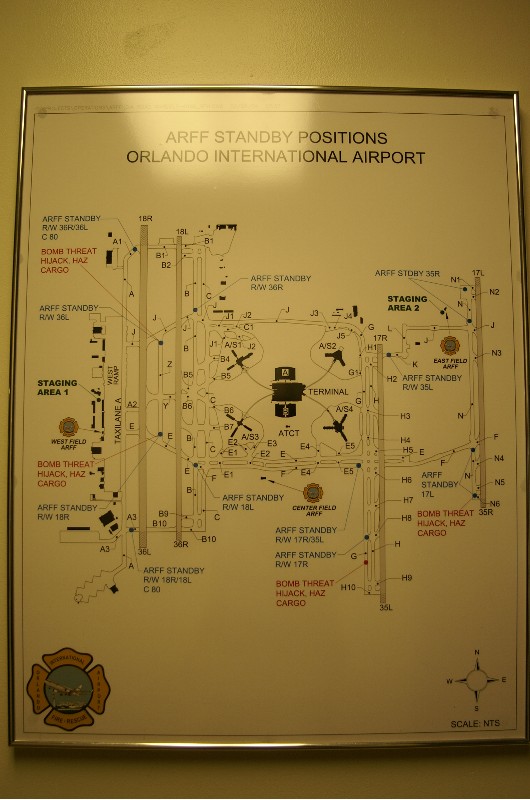 Orlando International is one of the largest and busiest airports in the country.
It is protected by three ARFF Stations.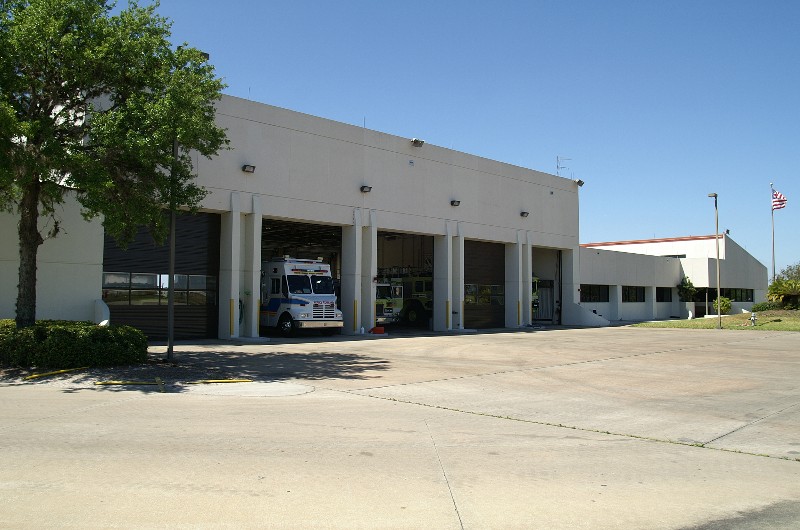 The Centerfield Station houses three crash trucks, an engine, an ambulance, a special hazards unit, a command post,
and numerous other support units. The station is very well equipped and is situated to respond to the terminals
as well as the runways.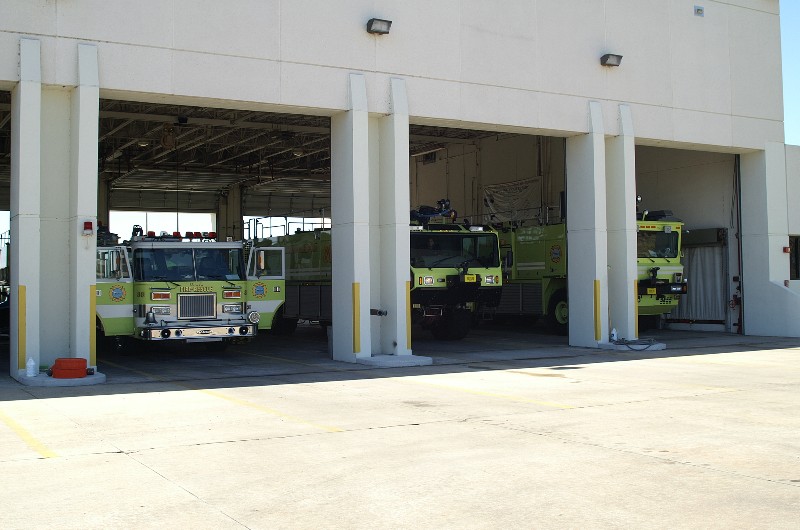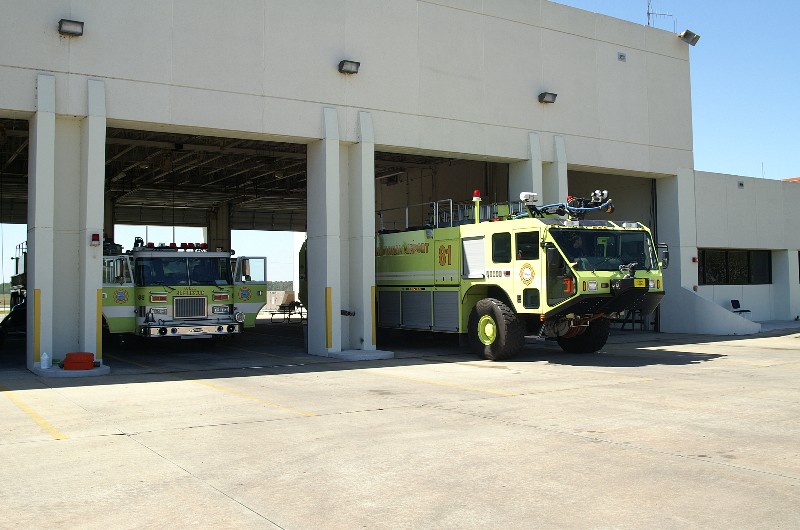 This Striker ARFF Crash Truck carries 3000 gallons of water.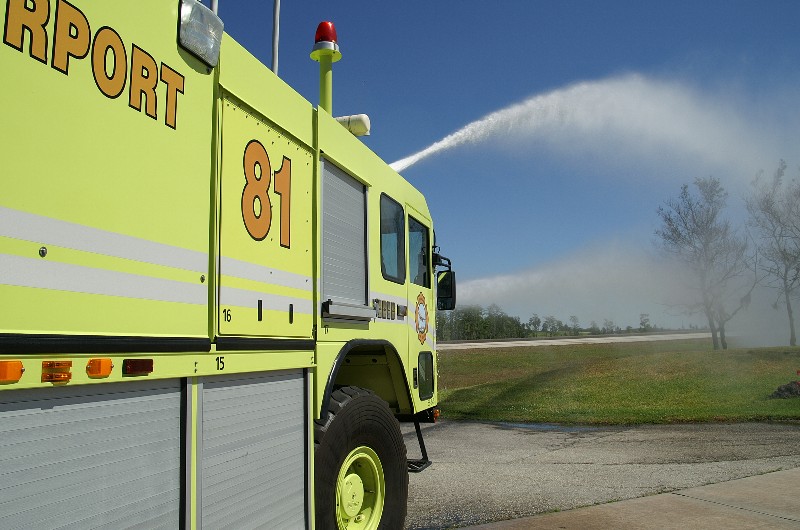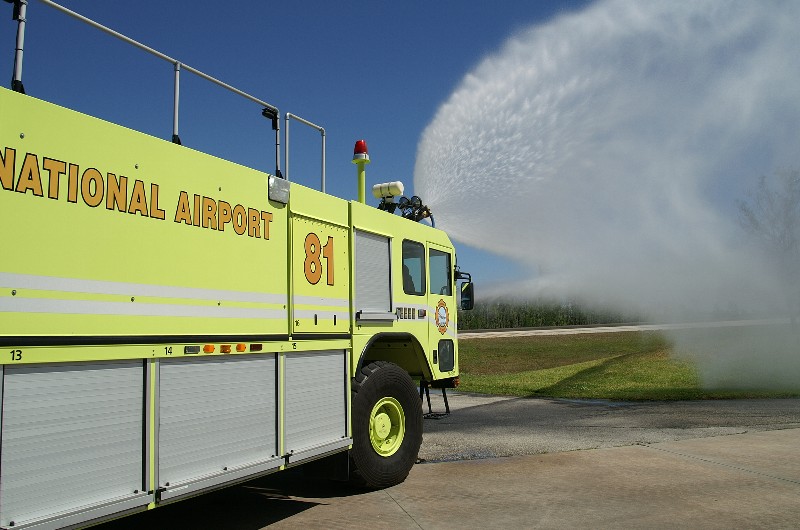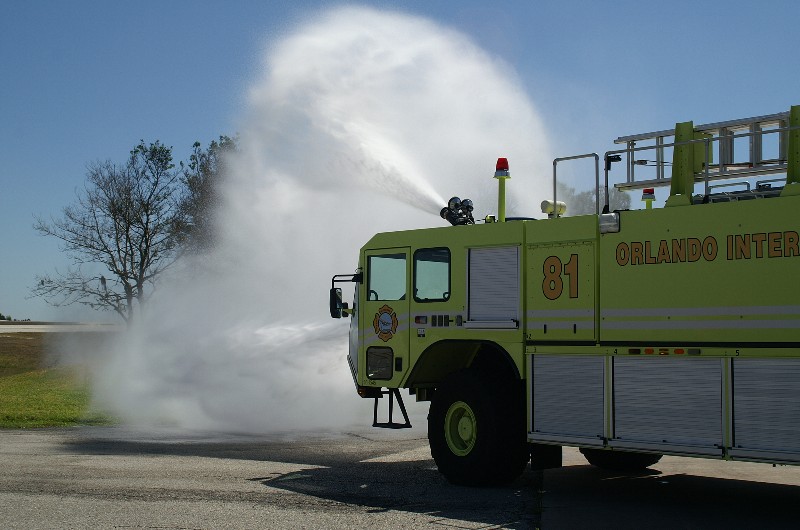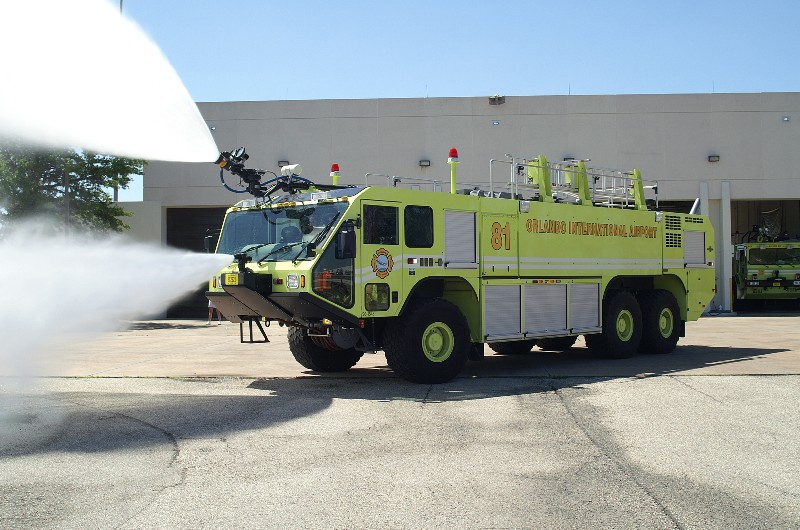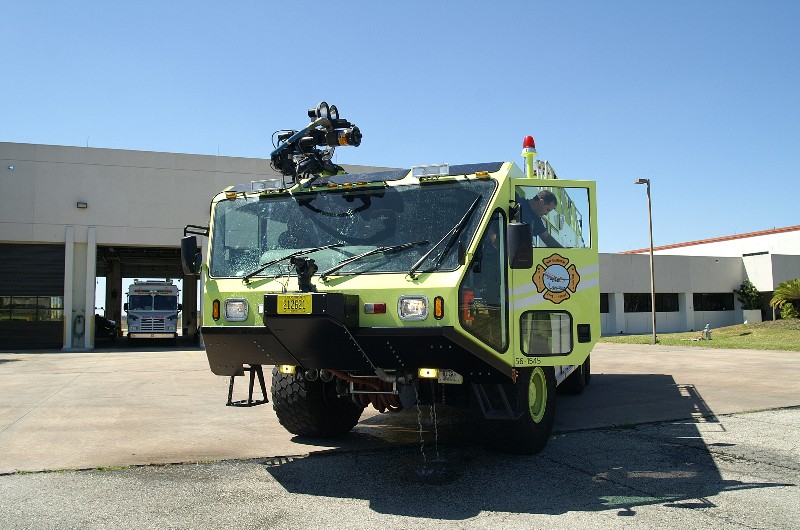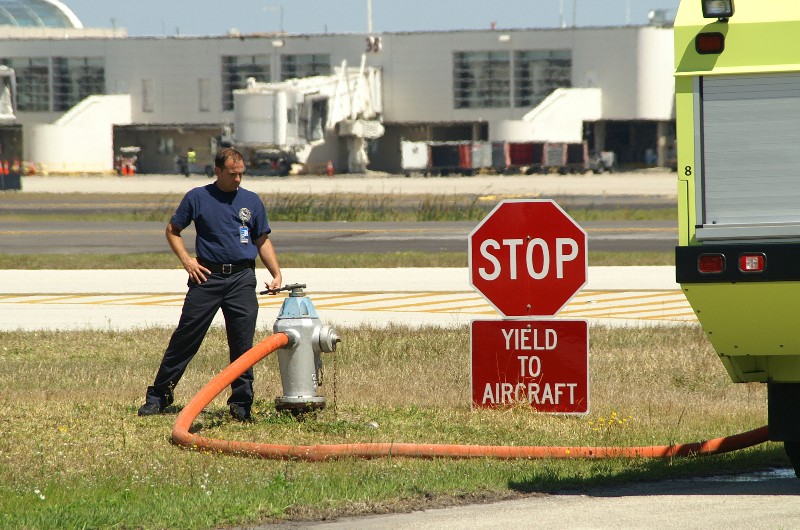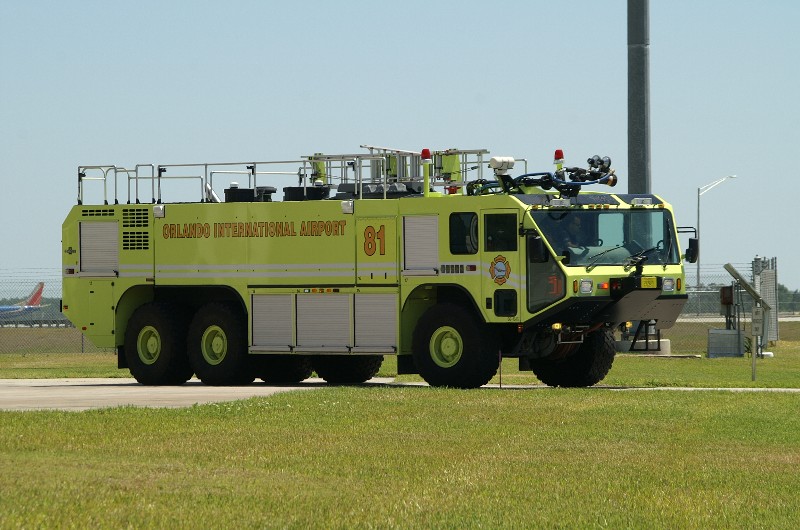 <<<< 11 |||||||||||| HOME |||||||||||| FEATURES |||||||||||| 13 >>>>
ARFF Apparatus Feature
Copyright CapeCodFD.com
2006