ARFF

CapeCodFD.com Special Feature
AIRPORT RESCUE FIRE FIGHTING
APPARATUS

ARFF

Crash Trucks
Protecting Our Airports

- - - -- - - - - - - - - - - - - - - Updated April 23, 2006 - - - - - - - - - - - - - - - - - - -
<< Prev CapeCodFD.com Home ARFF Main Terminal Features Next >>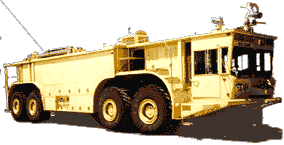 Phily PA
<< || Philadelphia, PA International Airport - || >>
<Main Terminal> <Barnstable Municipal> < Otis/Mass Military Reservation>
< Provincetown> < Martha's Vineyard > < Nantucket >
< Boston Logan International > < New Bedford > < Worcester >
< Providence T F Green > < New York / New Jersey >
< Philadelphia, PA > < Washington DC > < Charleston SC >
< Atlanta GA > < Nashville, TN > < Dallas / Fort Worth >
< Orlando, FL > < Maui, Hawaii > < Oahu, Hawaii >
11 - Philadelphia International Airport
Philadelphia, PA


Philadelphia, PA

Station 78 at Philadelphia International Airport
photos 1990s

Phily ARFF units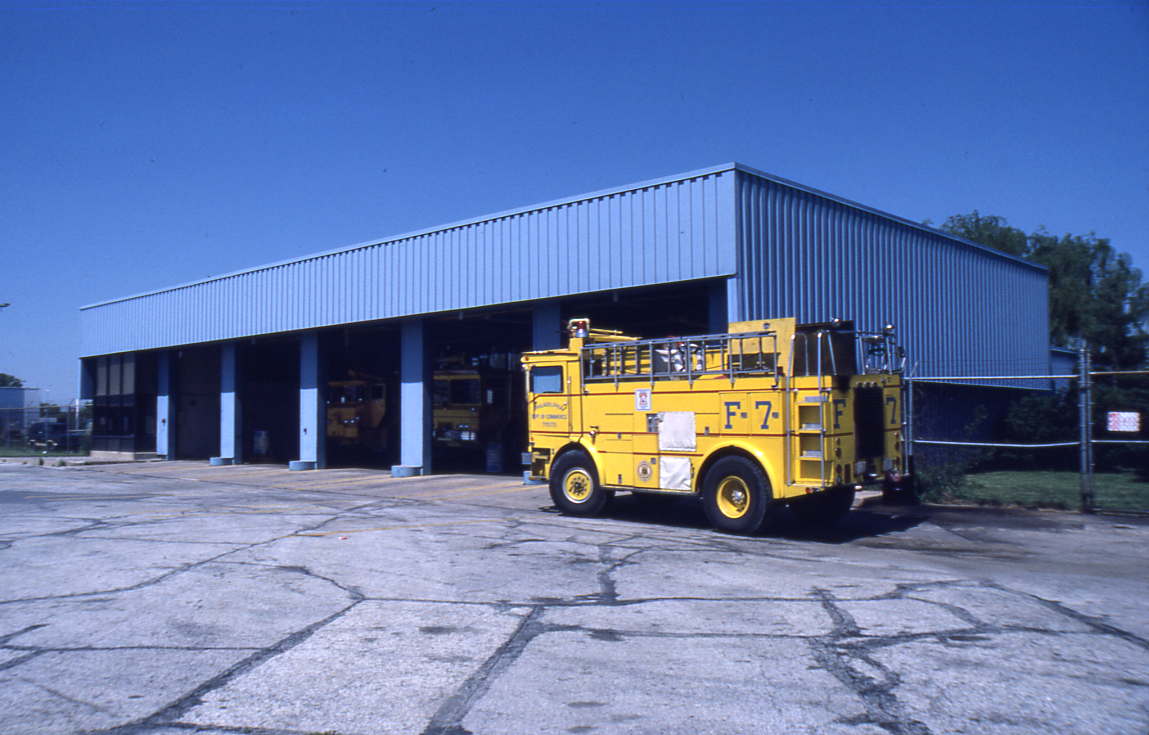 Station 78 Philadelphia, PA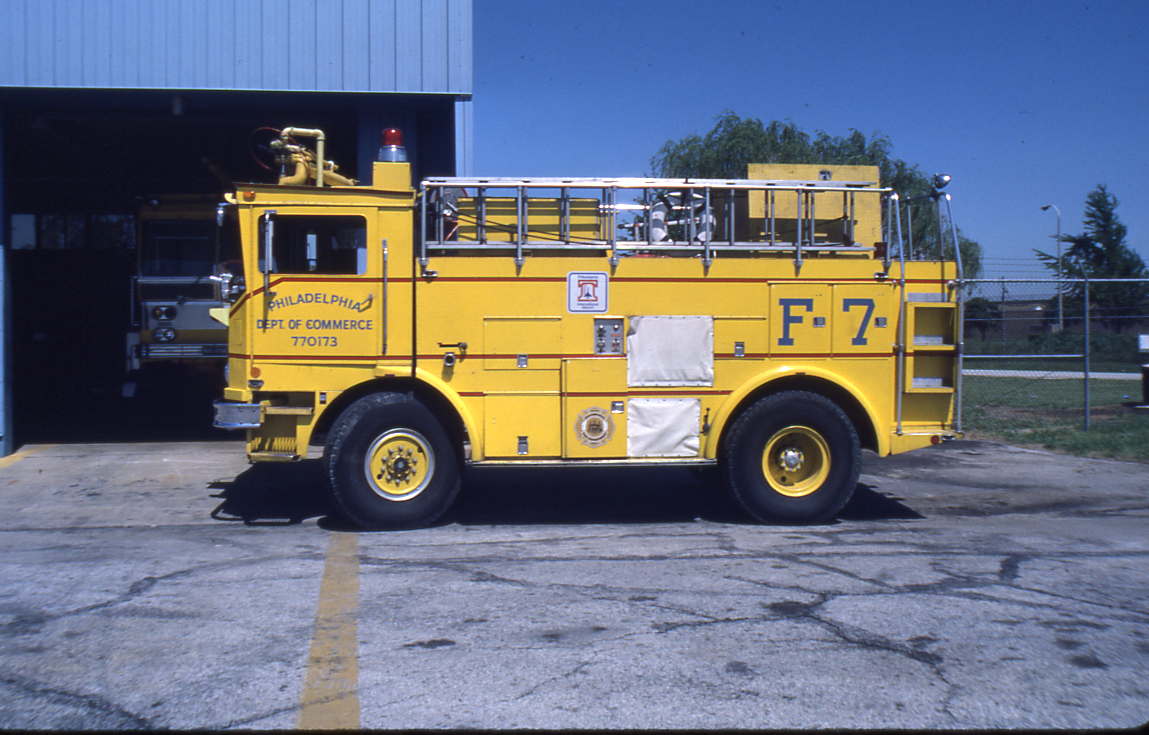 Phily F-7 - Walter

Phily F-10 ALF Pumper at Airport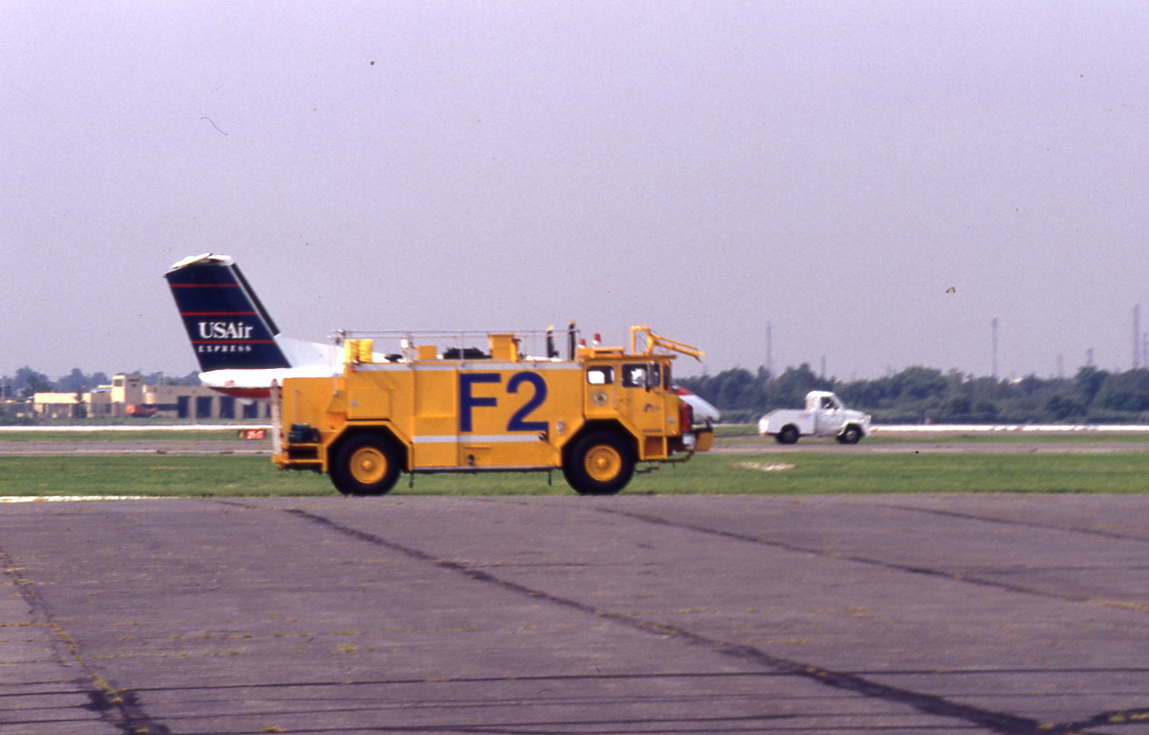 Phily F-2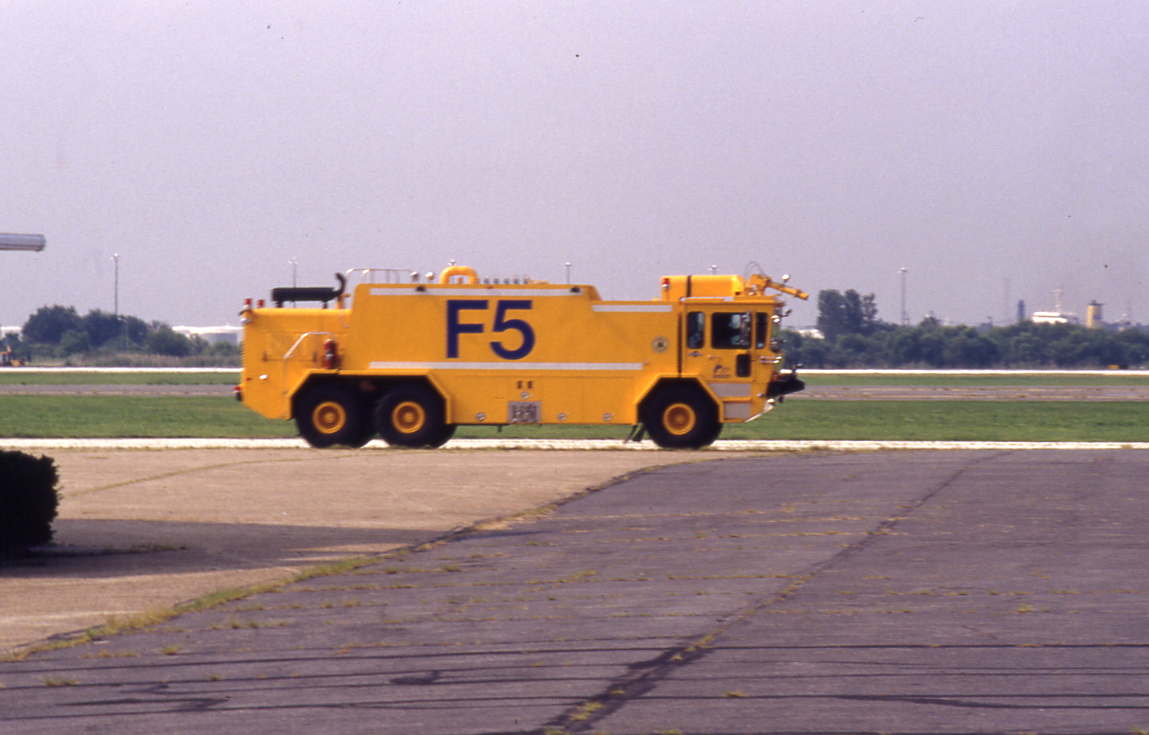 Phily F-5


Philadelphia fire department apparatus staging at Airport for an in-flight emergency

Phily ARFF units during in-flight emergency

Phily crash trucks

Philadelphia International Airport ARFF Station 78 taken during take off April 2006.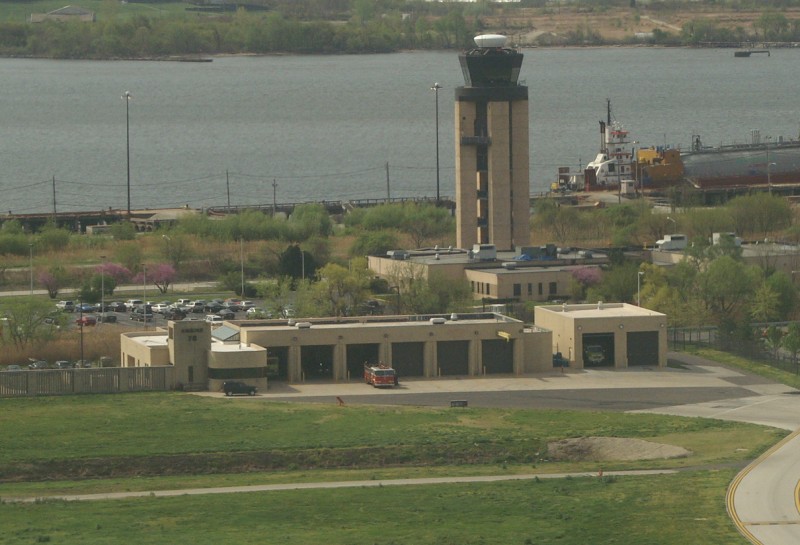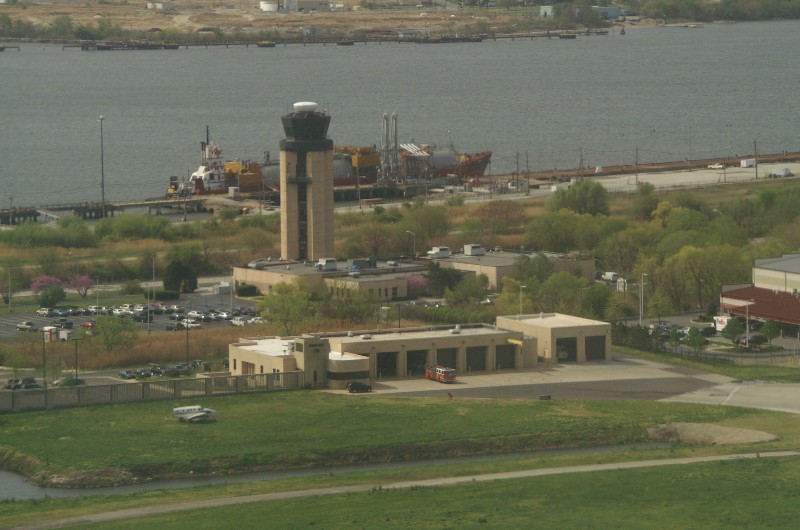 Tower at Phily Airport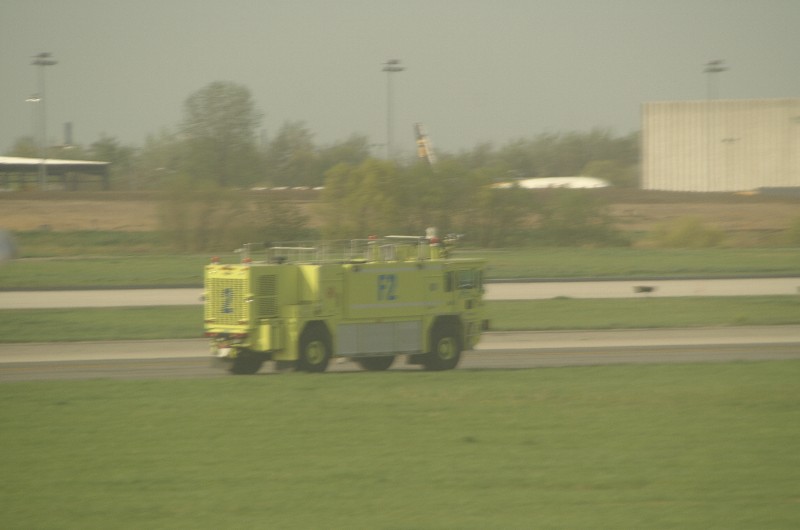 As we landed at Philadelphia April 21, 2006 at about 0900 hrs,
a full compliment of ARFF apparatus was responding down the runway for some type of alert
for an aircraft landing AFTER ours (fortunately).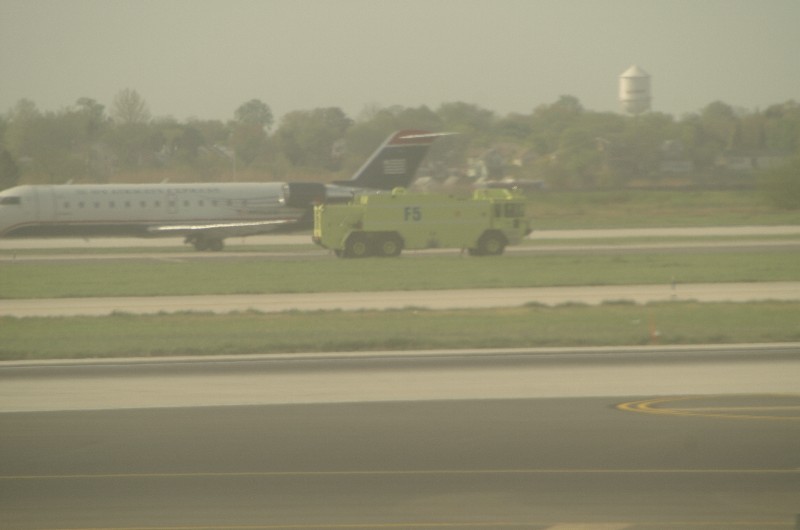 It was interesting to observe the apparatus responding to their positions along the runway.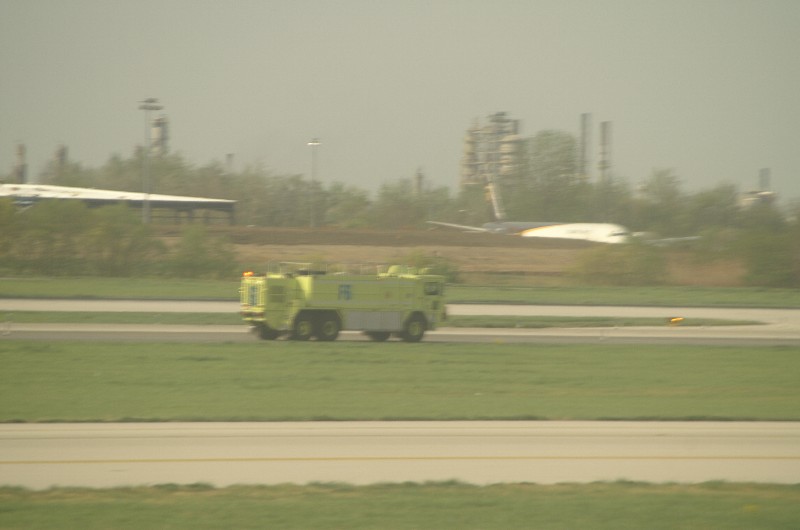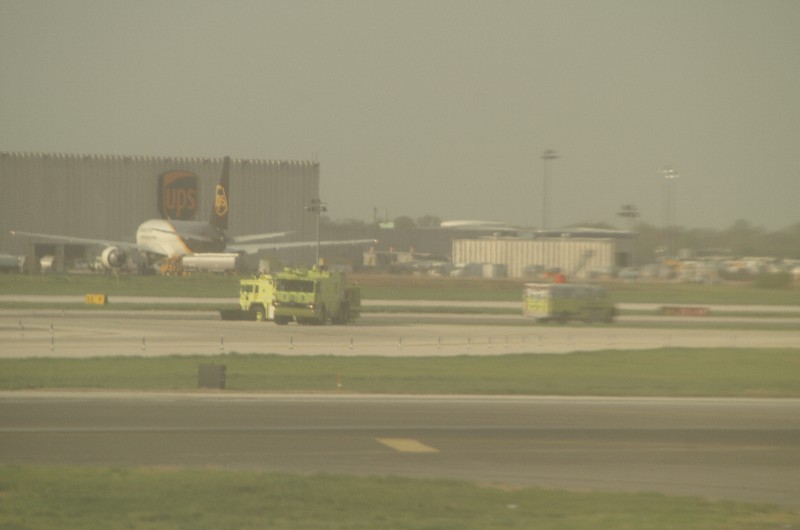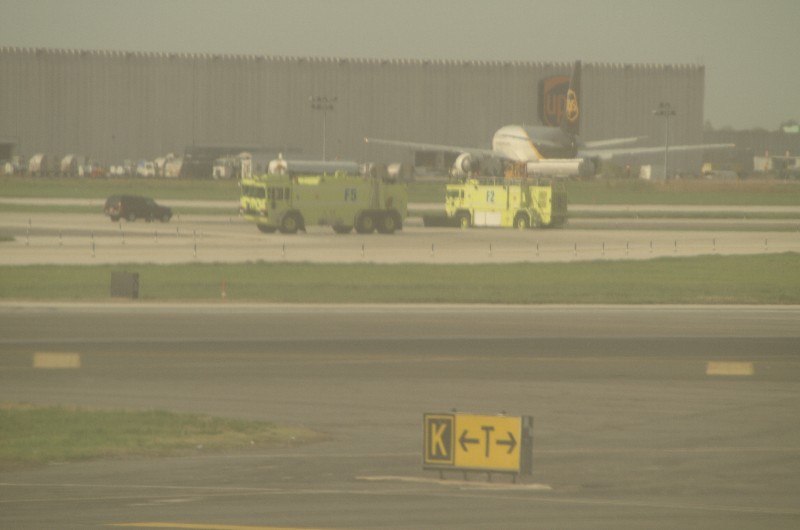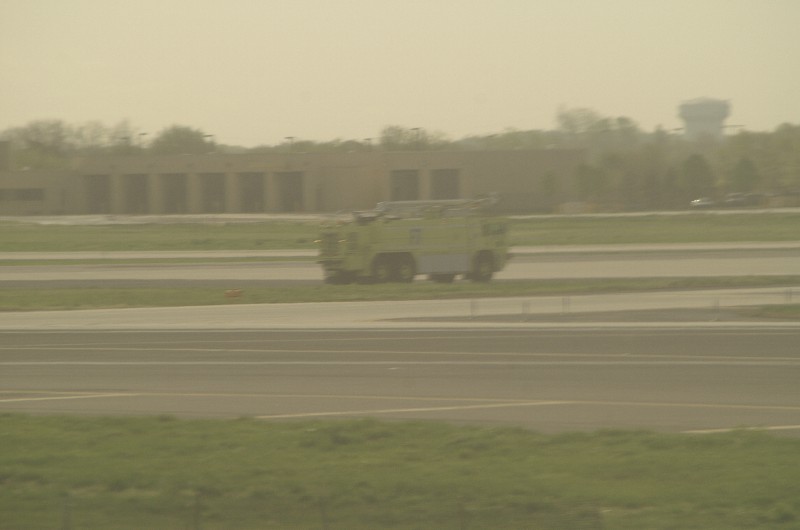 The aircraft landing was apparently uneventful and apparatus cleared soon after.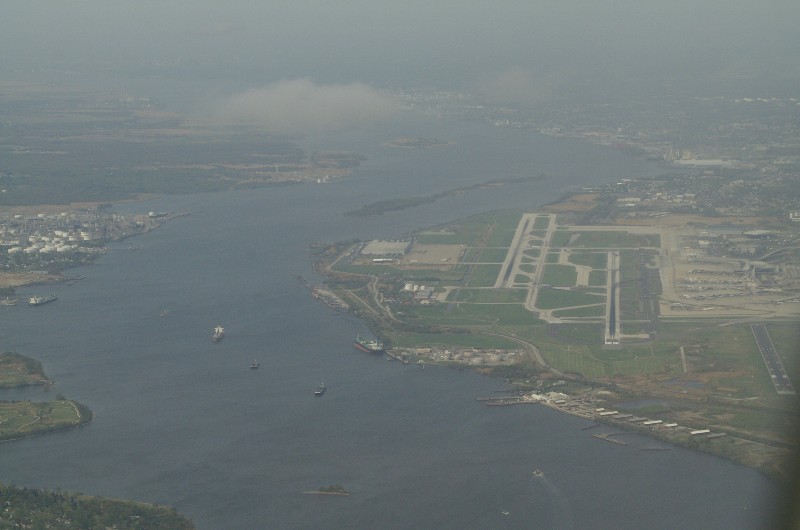 Philadelphia Airport after takeoff April 2006.
<<<< 10 |||||||||||| HOME |||||||||||| FEATURES |||||||||||| 12 >>>>
ARFF Apparatus Feature
Copyright CapeCodFD.com
2006