ARFF

CapeCodFD.com Special Feature
AIRPORT RESCUE FIRE FIGHTING
APPARATUS

ARFF

Crash Trucks
Protecting Our Airports

- - - - - - - - - - - - - - Updated March 15, 2016 - - - - - - - - - - - - - -
<< Prev CapeCodFD.com Home ARFF Main Terminal Features Next >>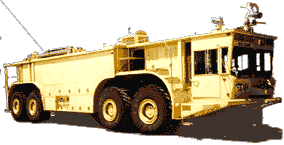 Floyd Bennett Memorial airport
Glens Fall, Warren County, New York
(KPVD)

Airport Diagram
ARFF Station at Floyd Bennett Memorial Airport
(KGFL)
This small airfield located between Glens Falls and Lake George, NY has 2 runways.
The field is the current home to the spectacular Adirondack Hot Air Balloon festival.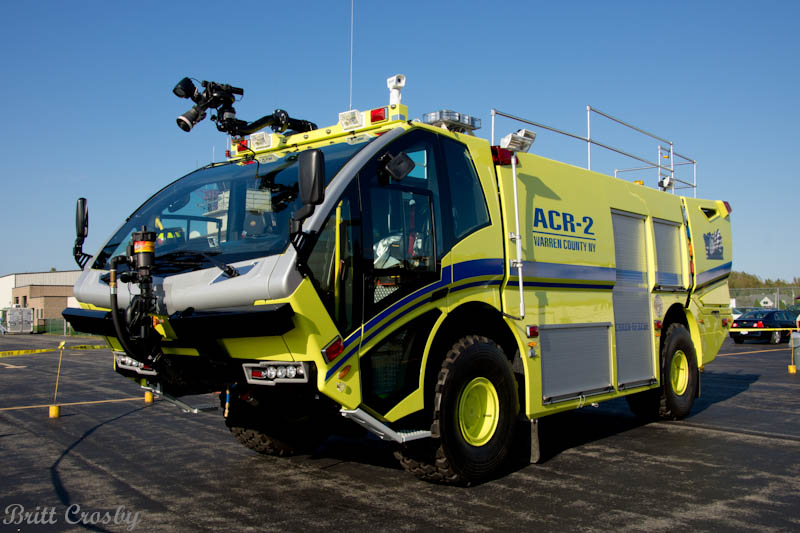 ACR-2
KME Force Series - Class 4 ARFF Truck
4x4, 1500 gallons, 200 AFFF, 500 lbs dry chem.
Not a crash truck, but a cool snow removal unit.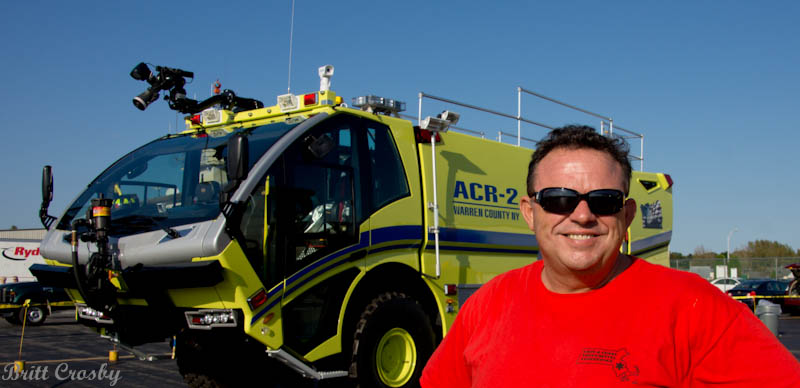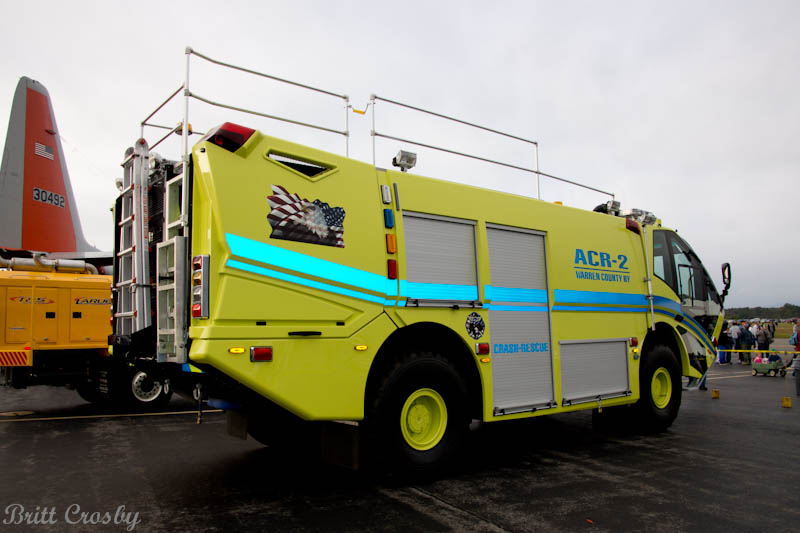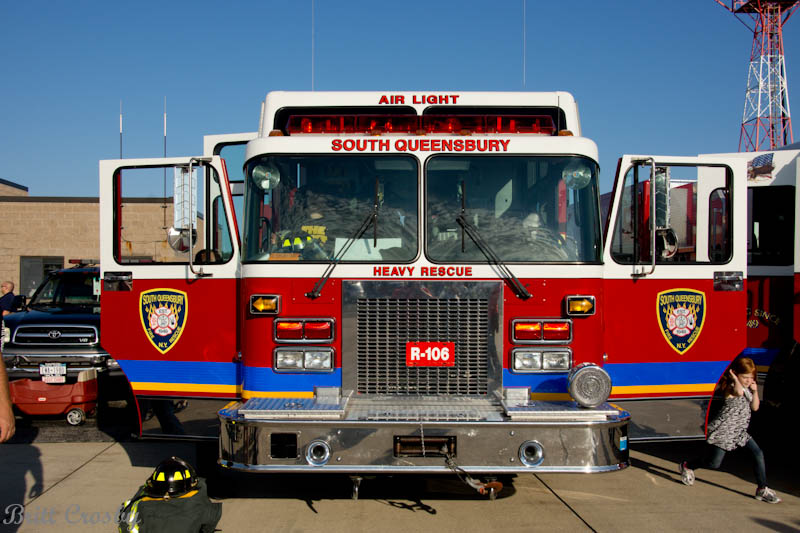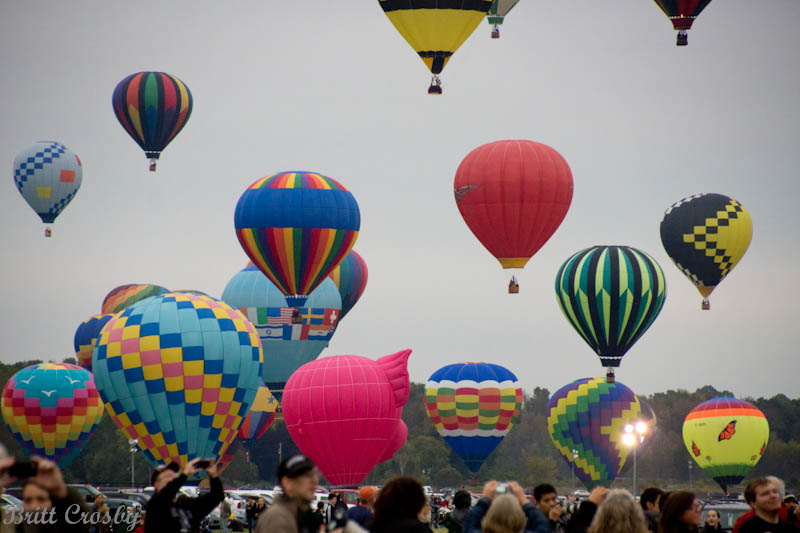 Early morning lift off of over 100 balloons at 2012 40th Annual Adirondack Hot Air Balloon featival
at Floyd Bennett Memorial Airport September 2012.



<< Prev CapeCodFD.com Home ARFF Main Terminal Features Next >>
ARFF Apparatus Feature
Copyright CapeCodFD.com