ARFF

CapeCodFD.com Special Feature
AIRPORT RESCUE FIRE FIGHTING
APPARATUS

ARFF

Crash Trucks
Protecting Our Airports

- - - - - - - - - - - - - - - - Updated May 13, 2021 - - - - - - - - - - - -
<< Prev CapeCodFD.com Home ARFF Main Terminal Features Next >>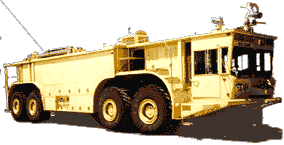 New York / New Jersey Port Authority
JFK
LaGuardia
Newark


Airport Diagram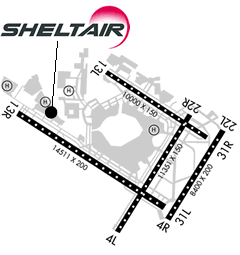 JFK International
RUNWAYS
13R / 31L = 14,511' X 200'
4L / 22R = 12,079' X 200'
13L X 31R = 10,000 X 200'
4R / 22L = 8,400' X 200'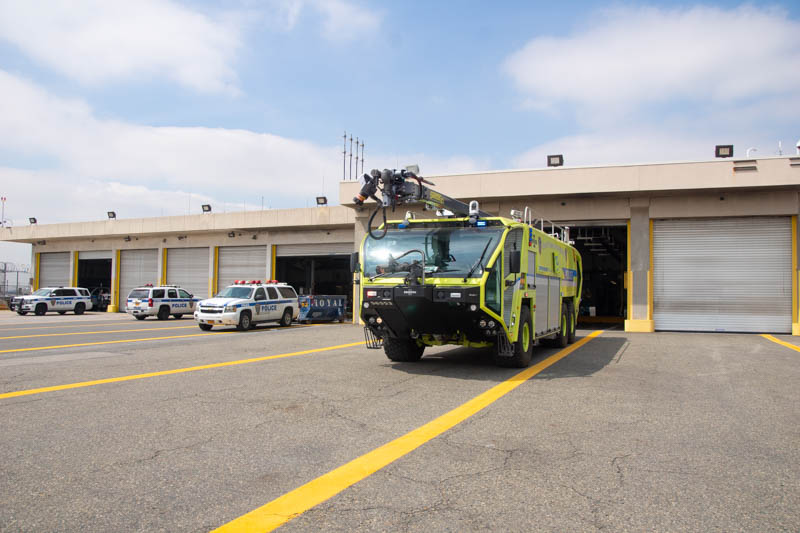 JFK INTERNATIONAL AIRPORT
The New York/New Jersey Port Authority Police provide the ARFF protection at the major
airports in the NY metro area. At JFK, there are (2) ARFF stations. The Main Station is at
Building 269 off the South Service Road on the South side of the airport. The facility has
several ARFF units, currently (2021) all Oshkosh Striker apparatus including 1500,
3000, and 3000 with 55' Snozzle units. The station houses about (3) ready out the door units
and a few reserve apparatus.
The second station, known at the Satellite Station is also where the training facility
is located on the Northeast side of the airport. That station also houses several
Oshkosh Striker apparatus.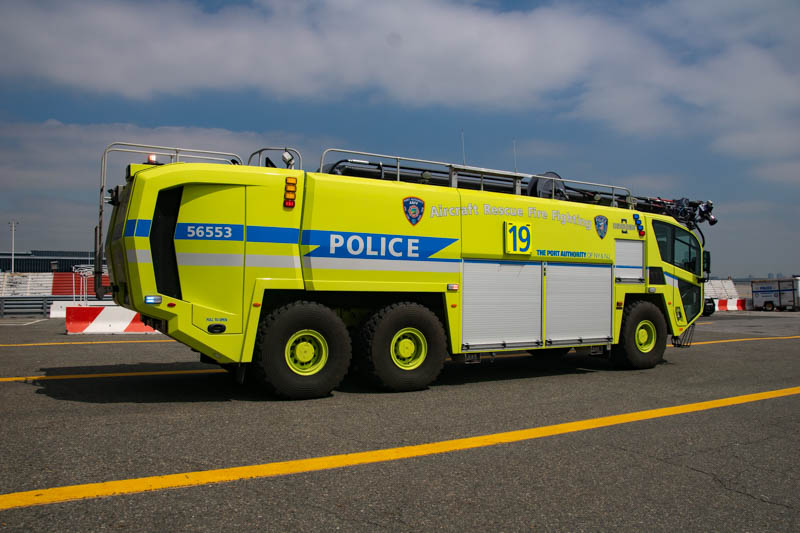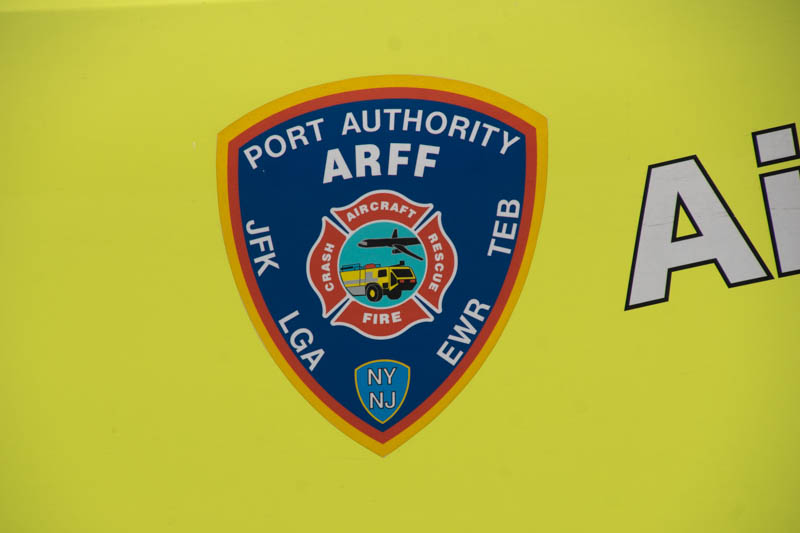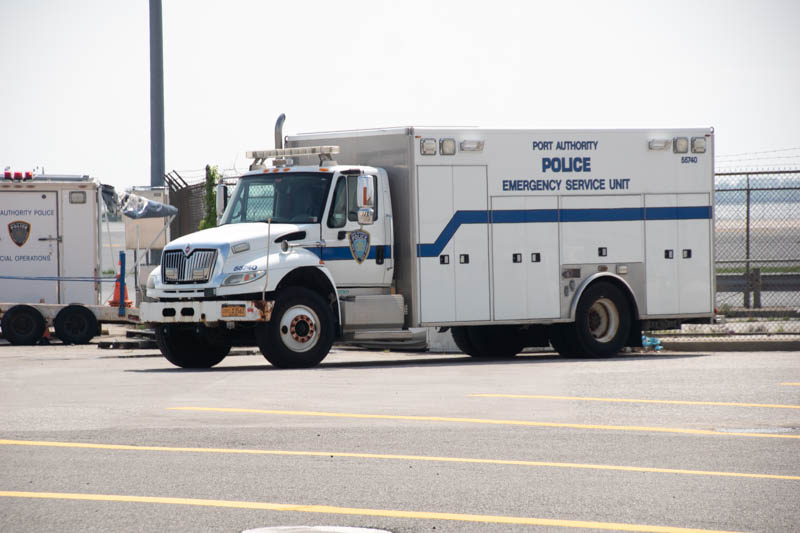 JFK Satellite Station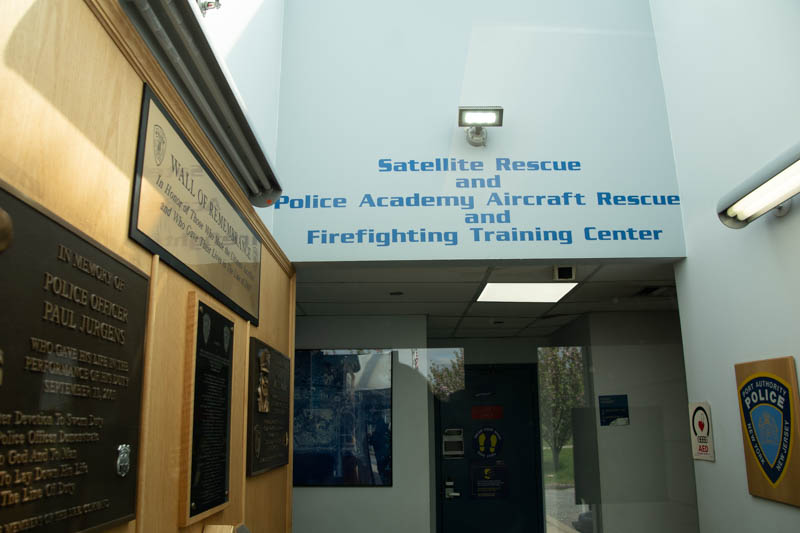 One of the New York / New Jersey Port Authority
Police-Emergency crash trucks
These serve the airports in the city
Photo 1980s

Emergency One

<< Prev CapeCodFD.com Home ARFF Main Terminal Features Next >>
ARFF Apparatus Feature
Copyright CapeCodFD.com