CapeCodFD.com
WEST BARNSTABLE FIRE DEPARTMENT
RETIRED FIRE CHIEF JOHN P JENKINS
WAKE - SERVICES
FRIDAY OCT 7, 2022
Posted OCT 12, 2022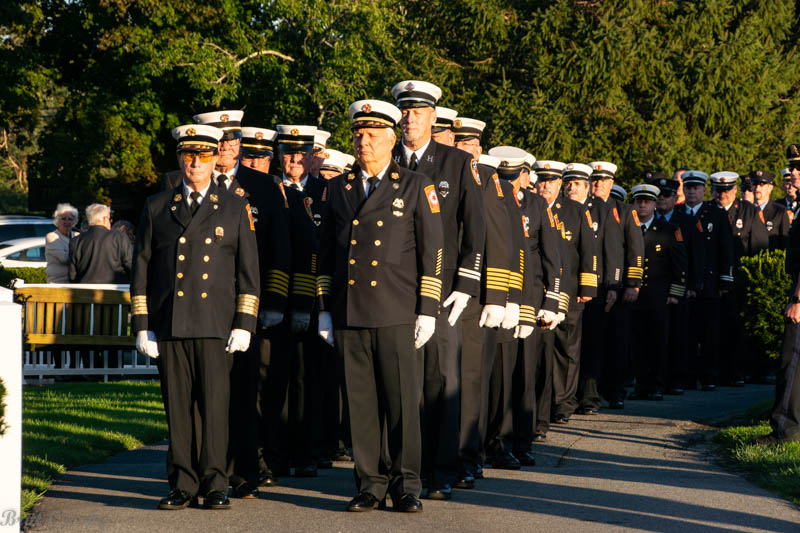 WBFD - WAKE - FOR JOHN P JENKINS
Retired West Barnstable Fire Chief John Palmer Jenkins passed away
on September 27, 2022, at age 77. He had served West Barnstable
as their Fire Chief from 1973 to 2005.
Friends, family, and many others turned out to pay respects to
one of the most influential fire chiefs in Cape Cod history.
A walkthrough of firefighters was at 17:30 hrs on October 7, 2022
at the Doane, Beal & Ames, West Main Street, Hyannis.
ALSO SEE
WBFD REMEMBERING CHIEF JOHN P JENKINS
PASSED AWAY SEPT 27, 2022
WBFD WAKE FOR JOHN P JENKINS OCT 7, 2022
WBFD FUNERAL FOR JOHN P JENKINS OCT 8, 2022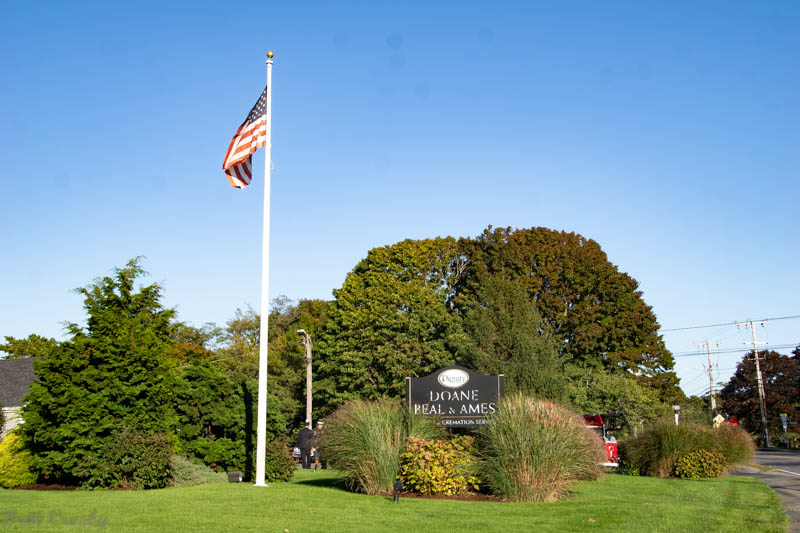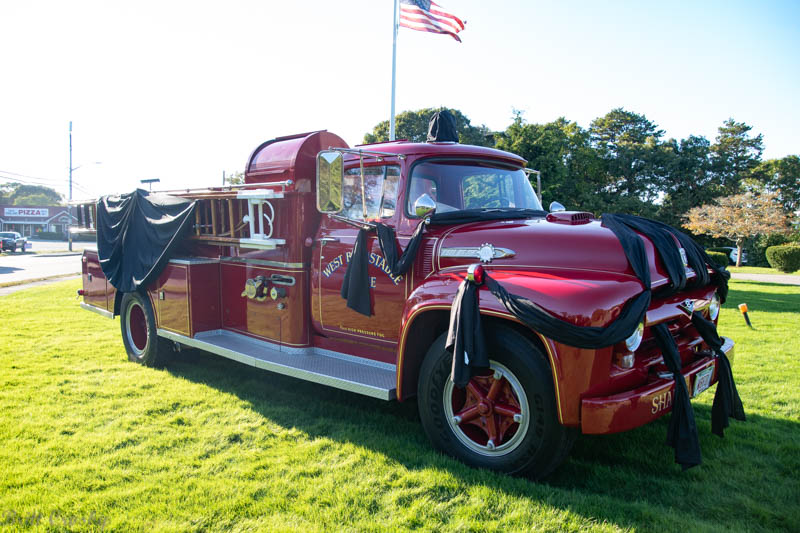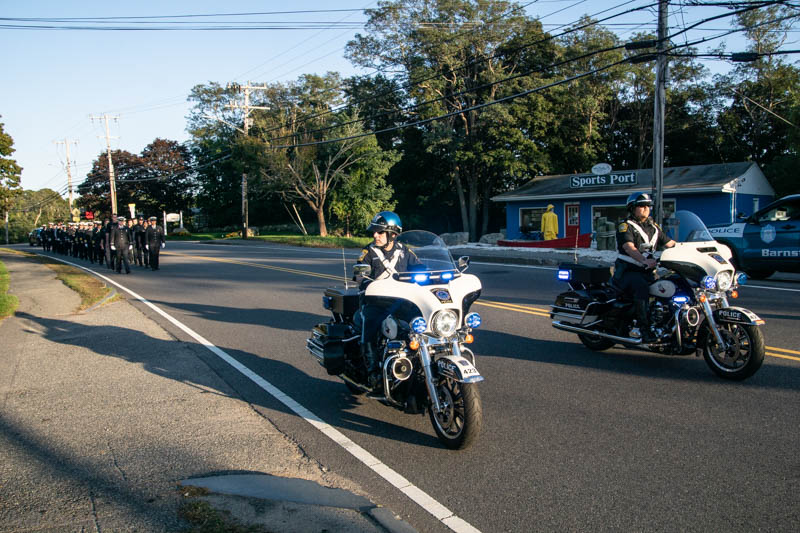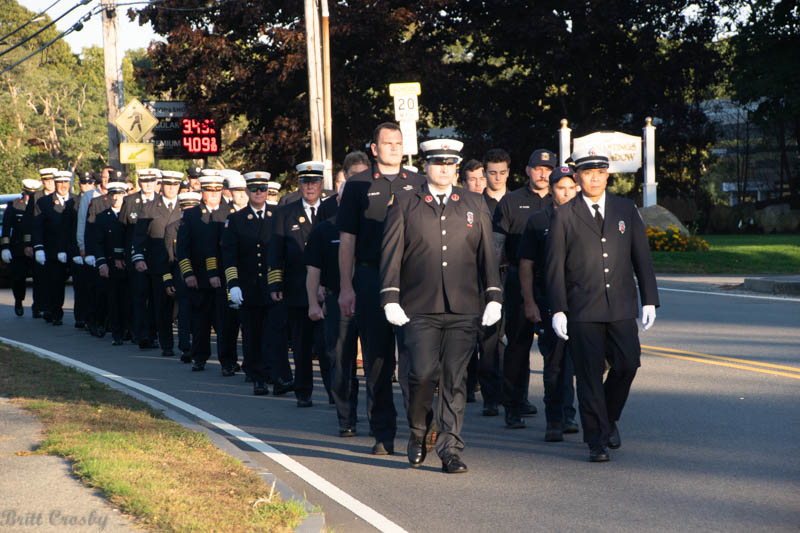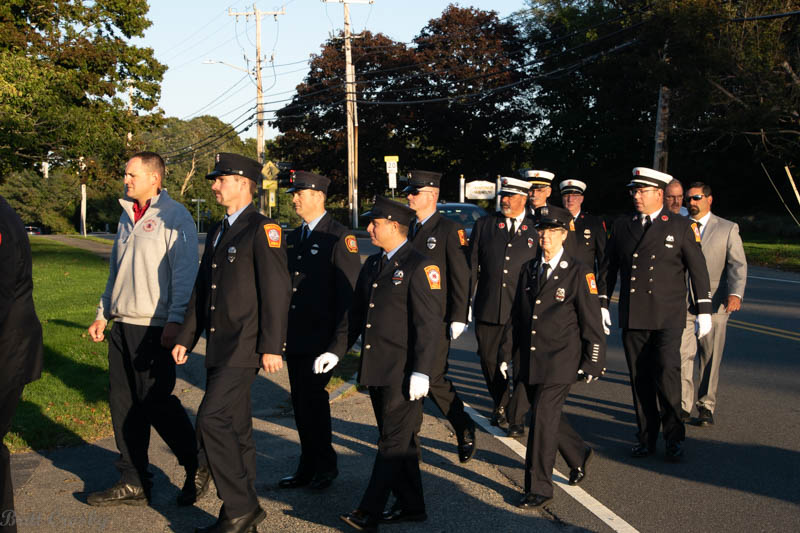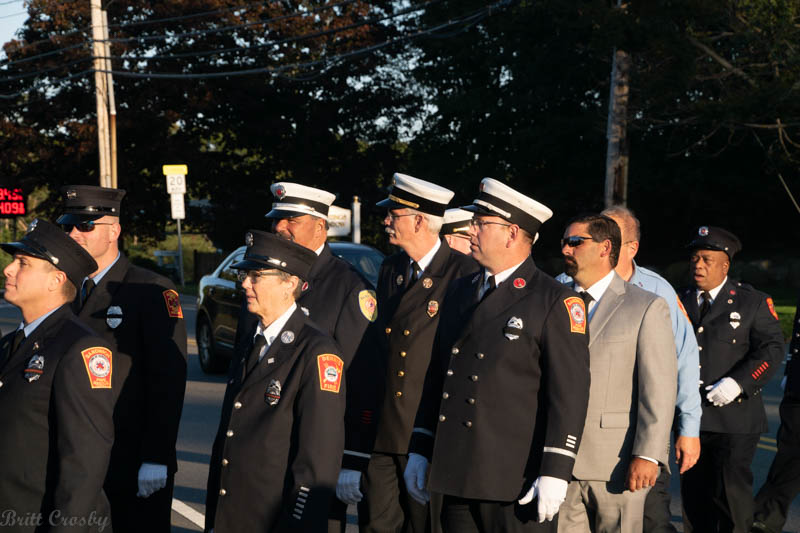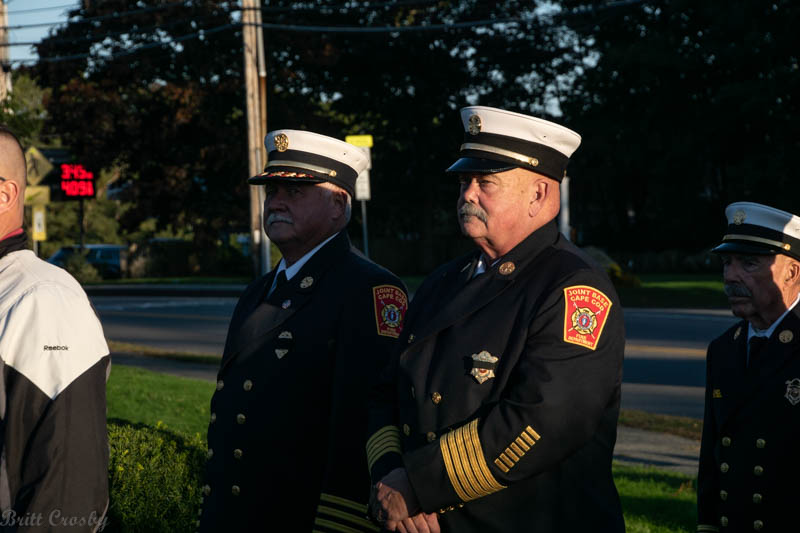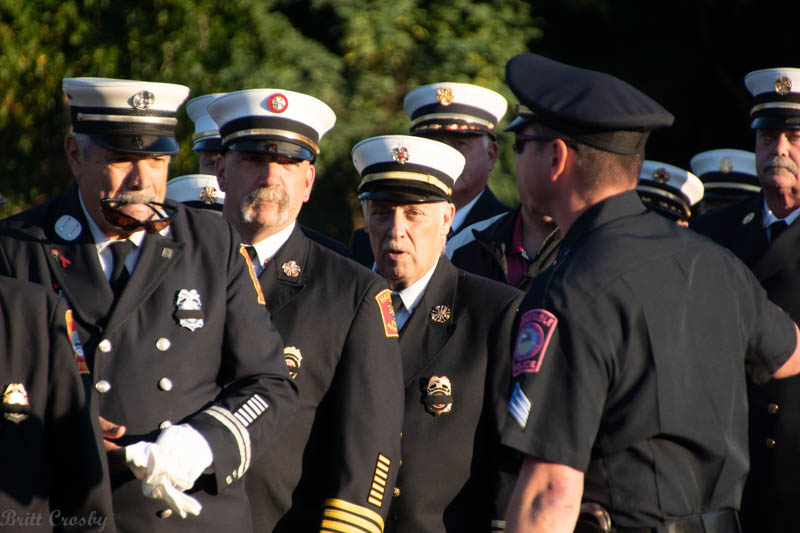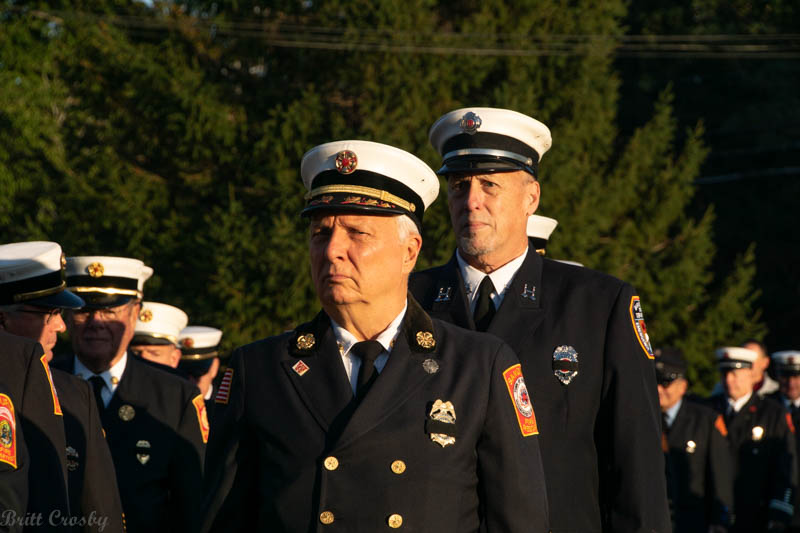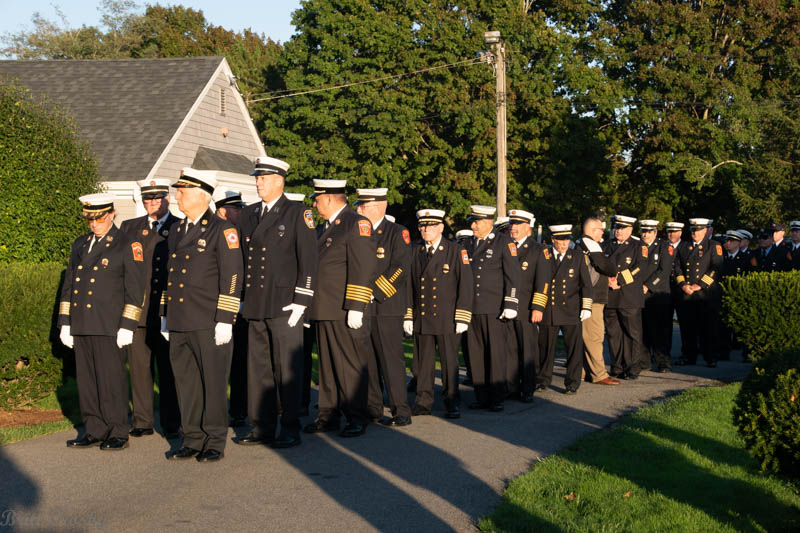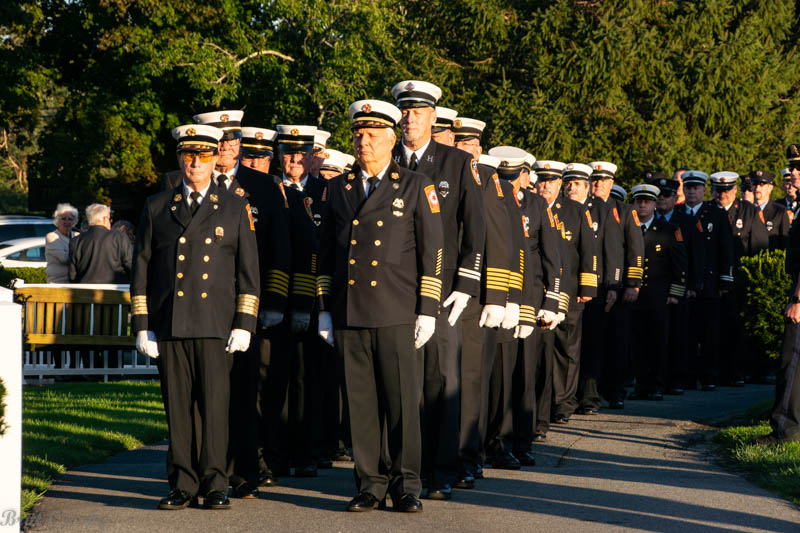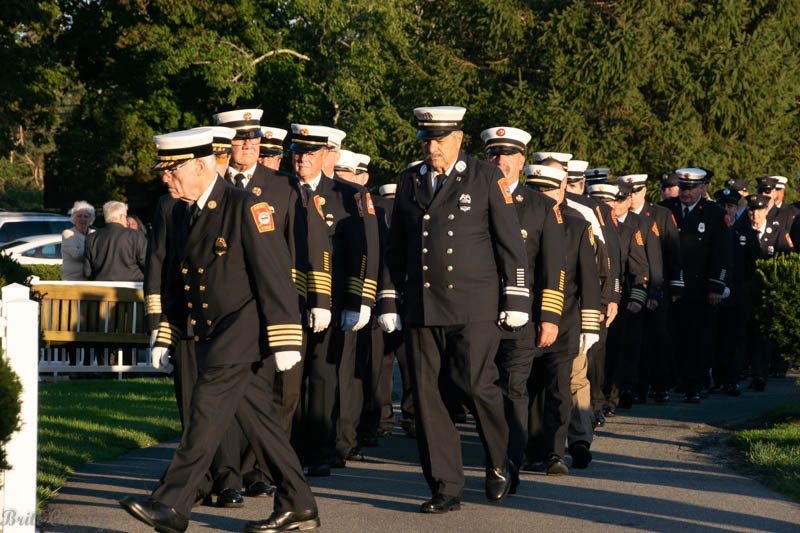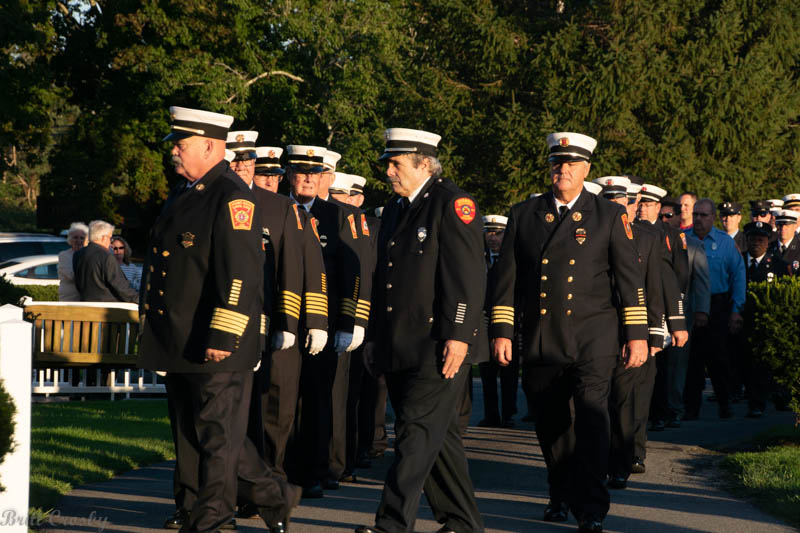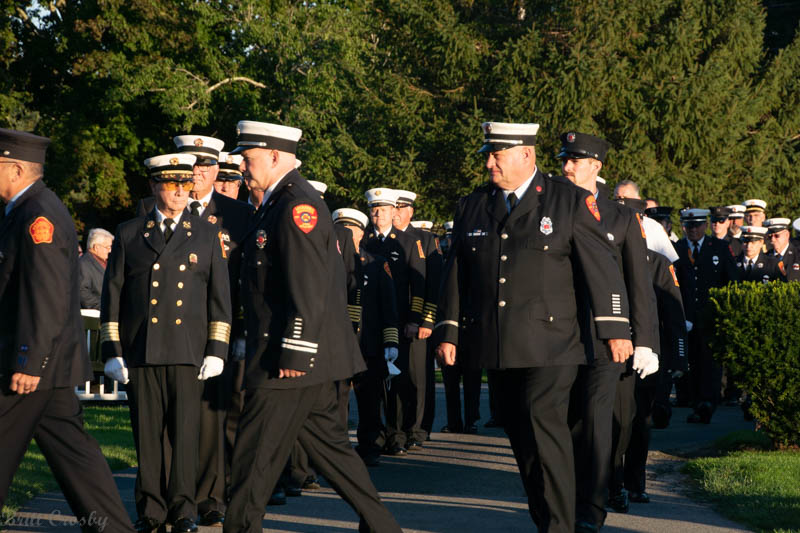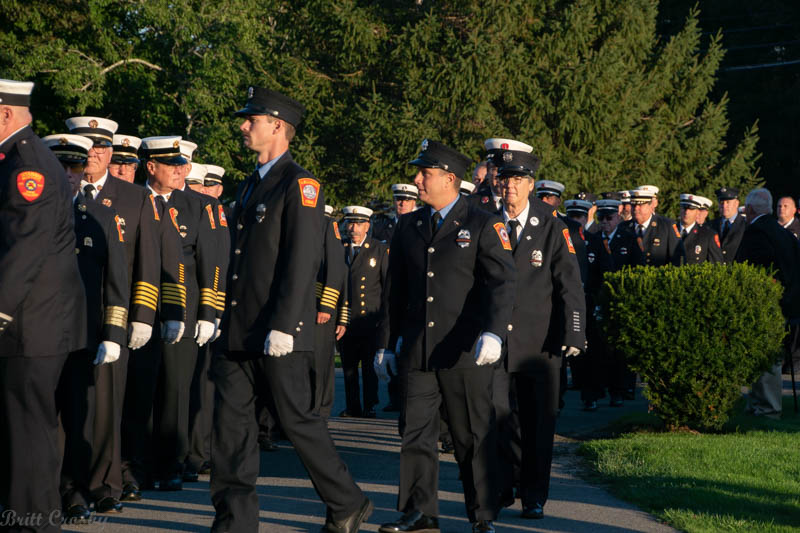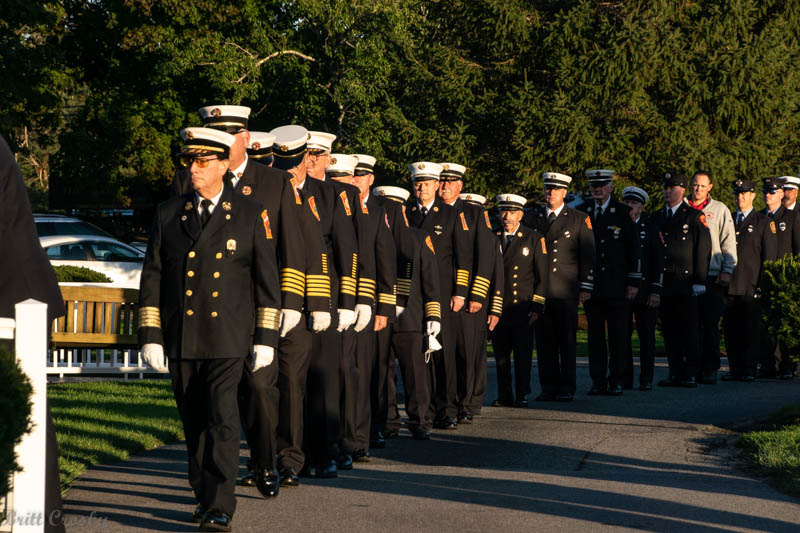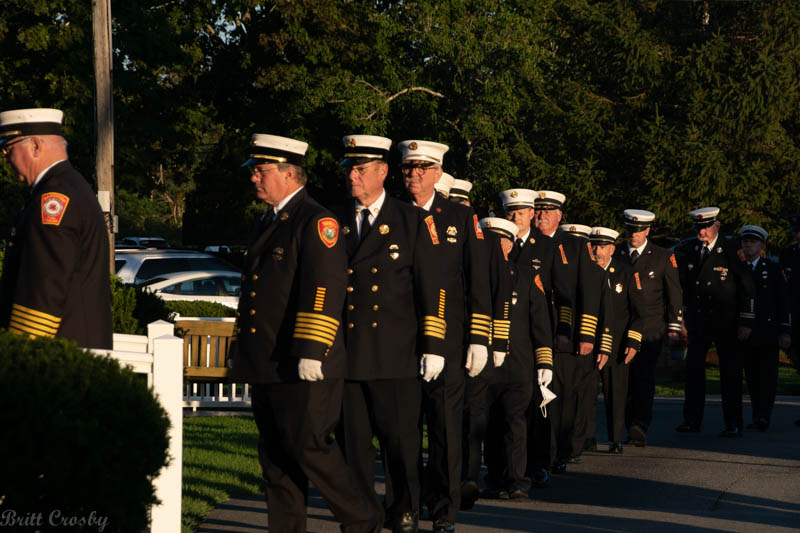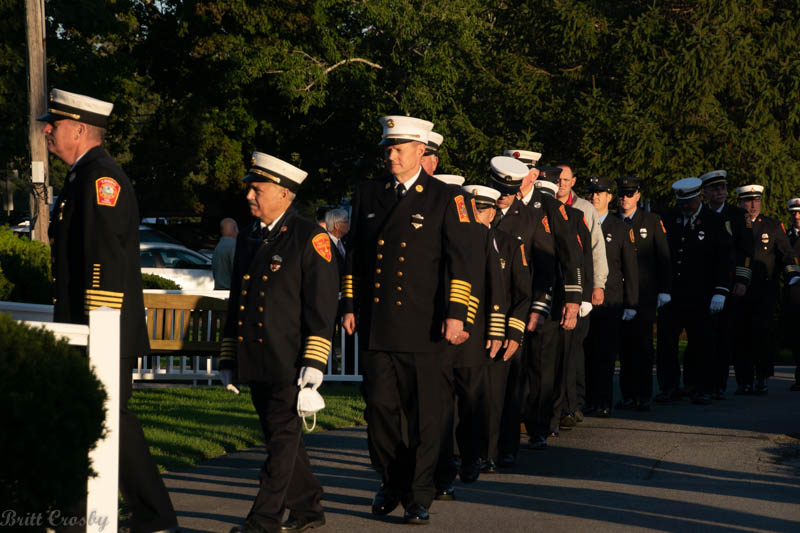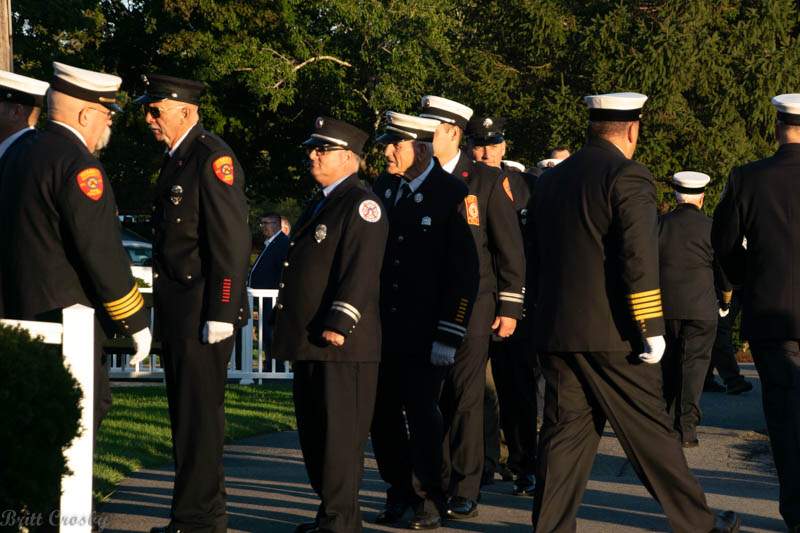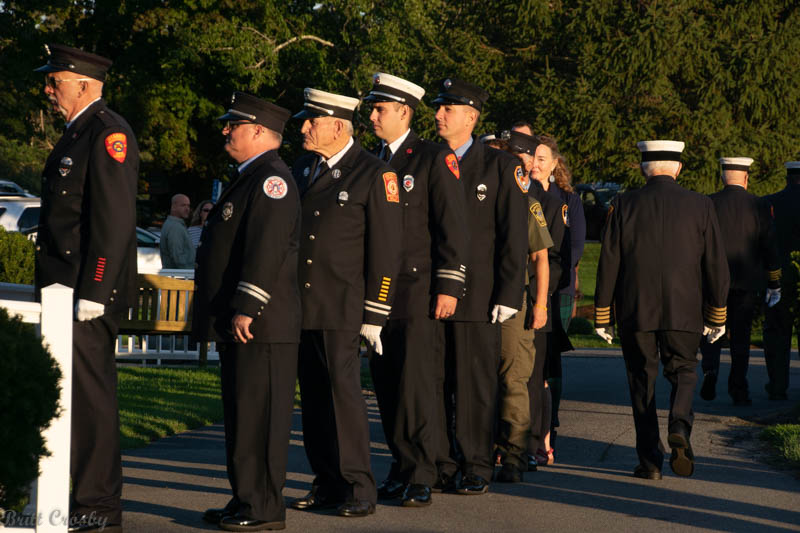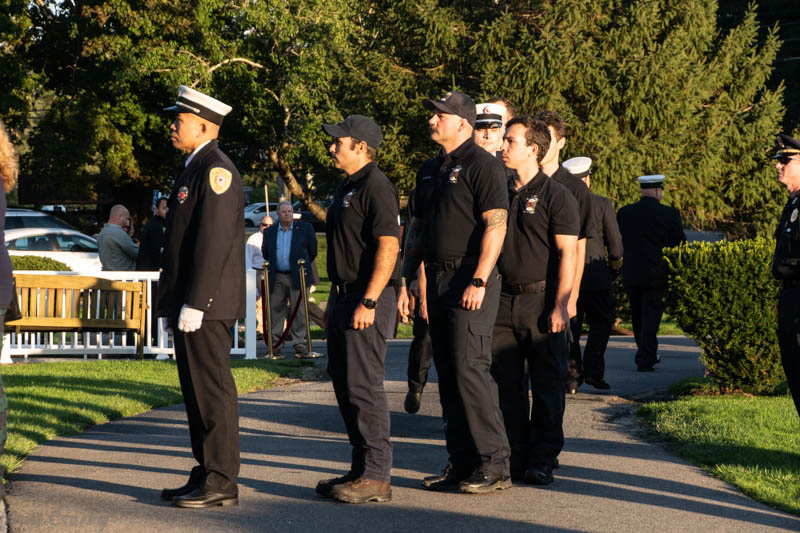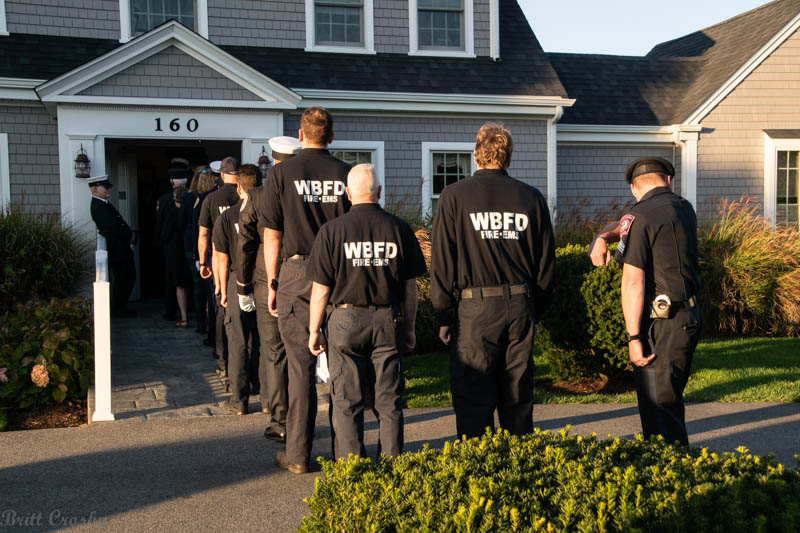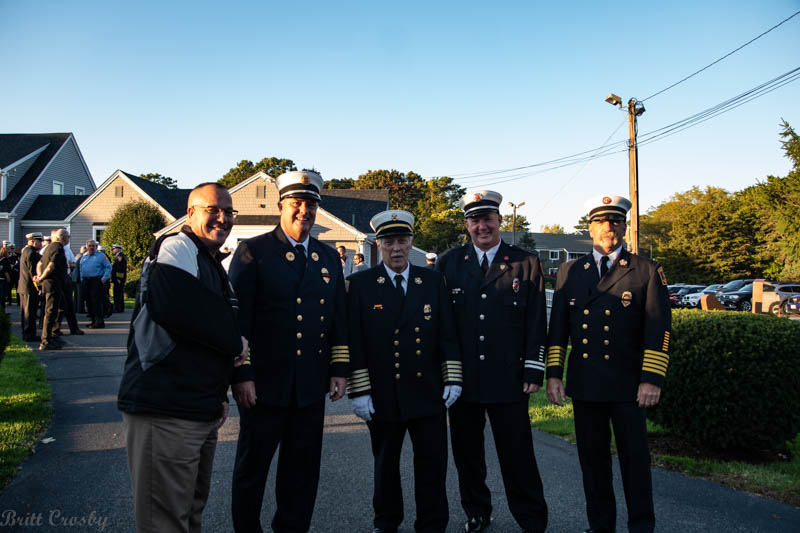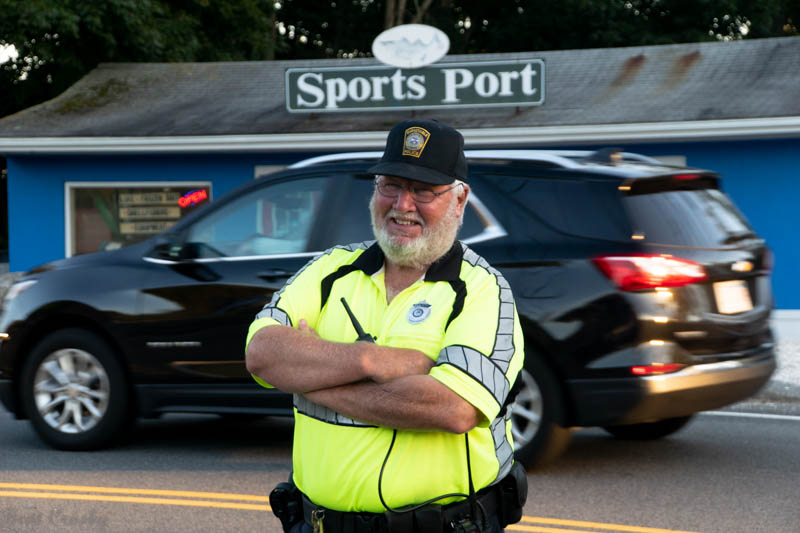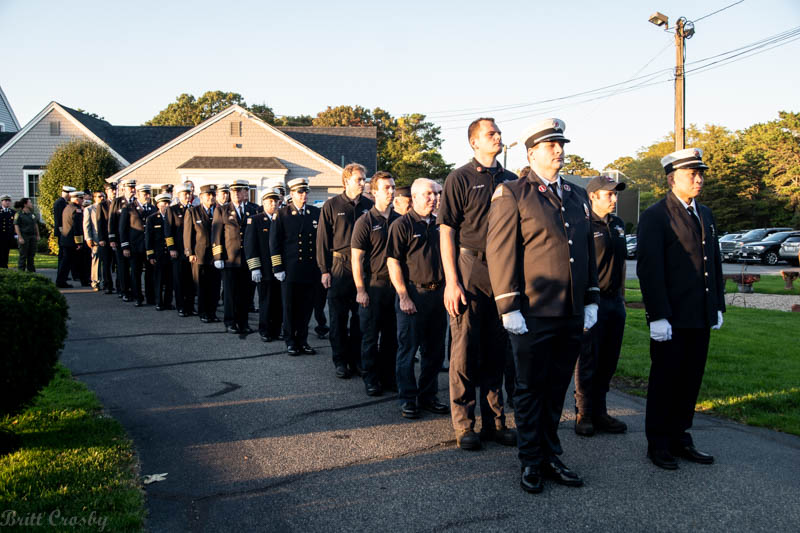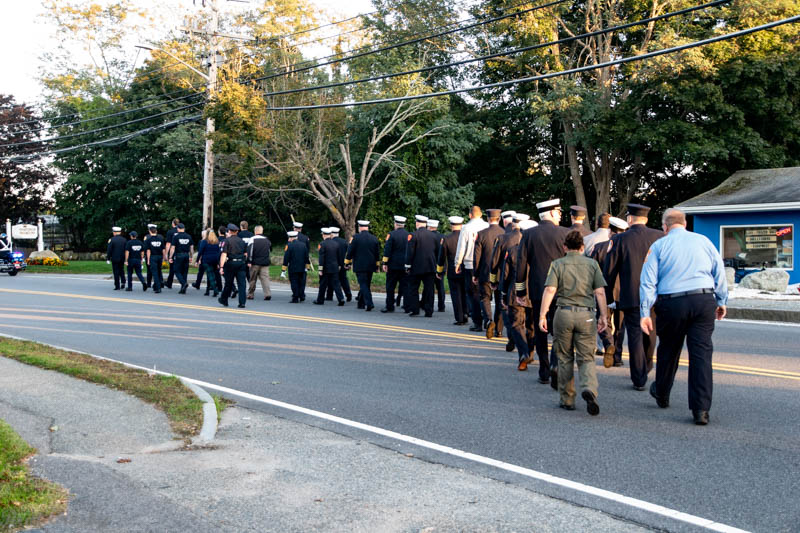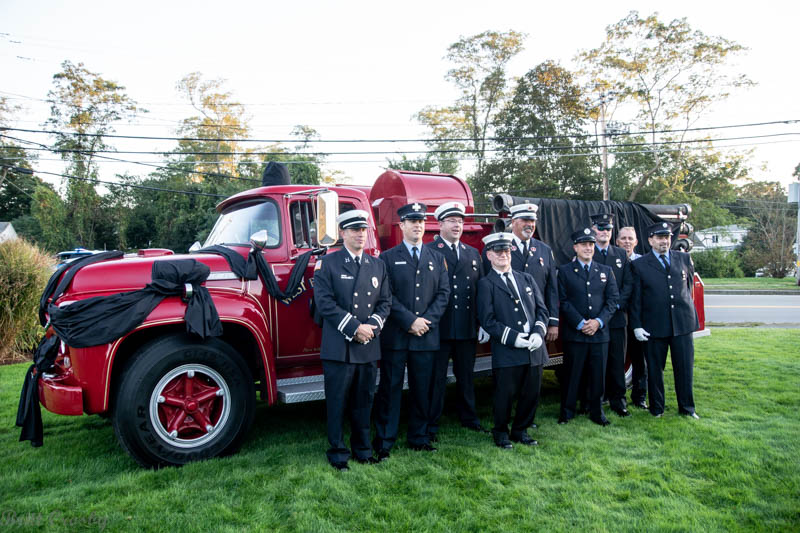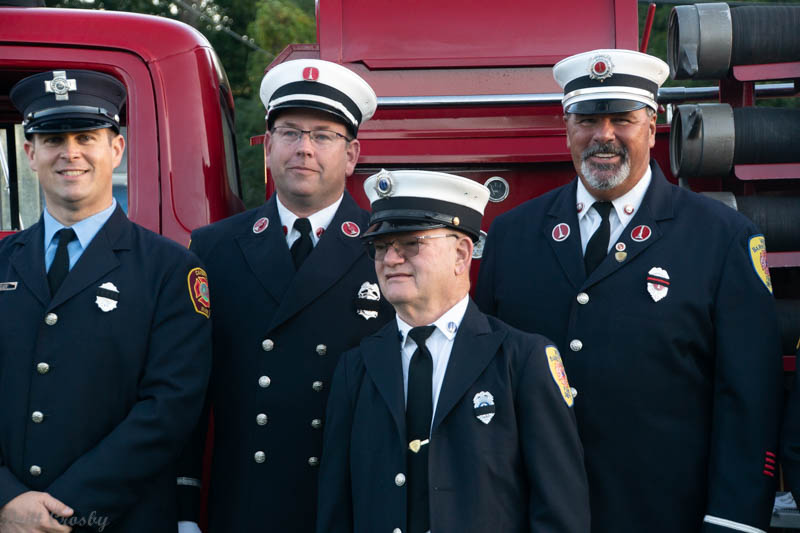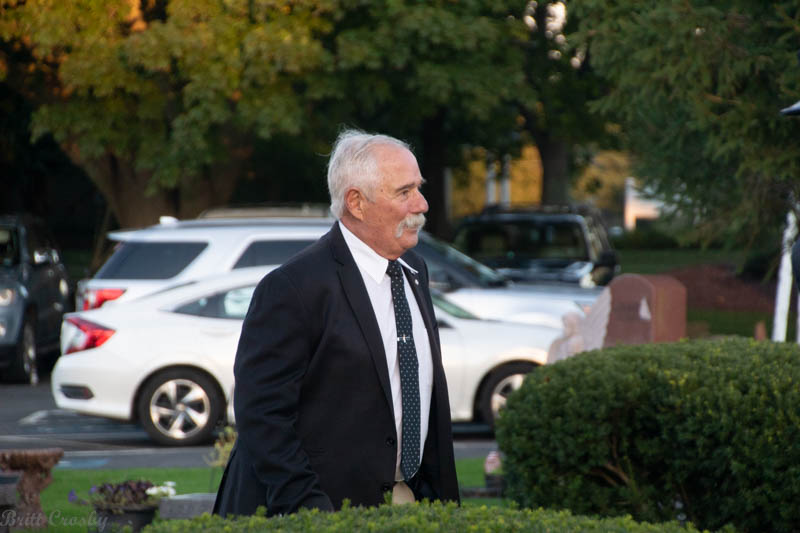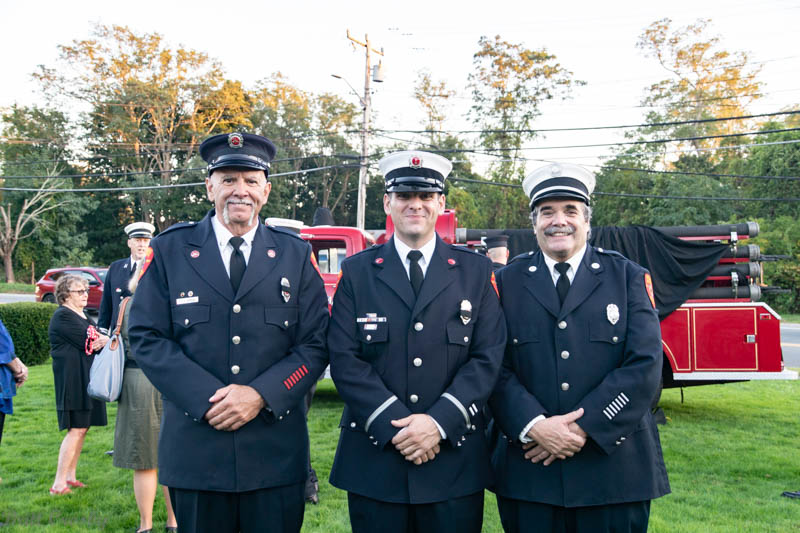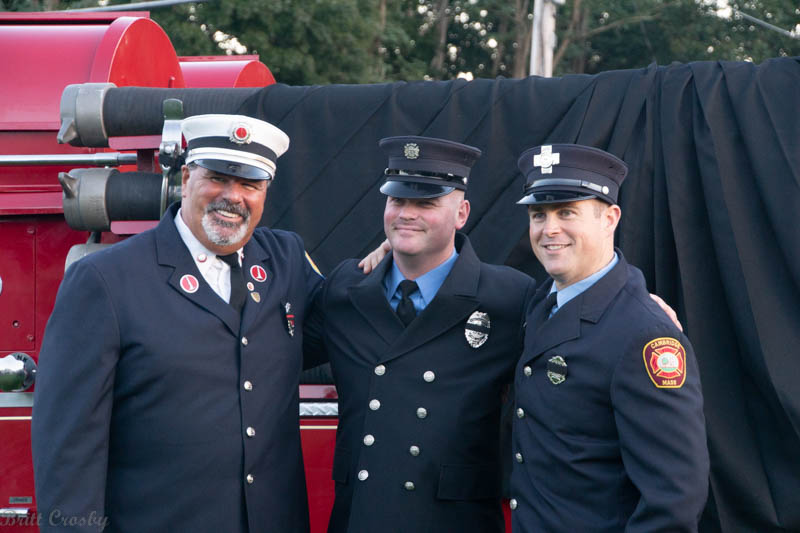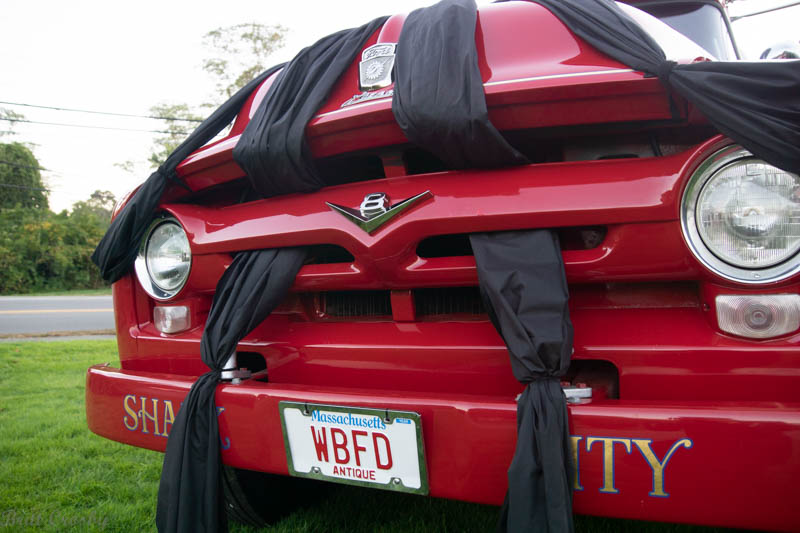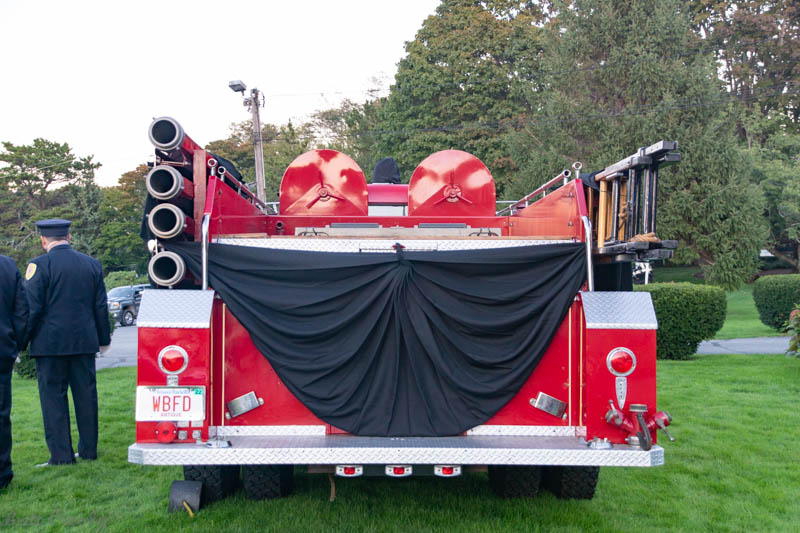 CapeCodFD.com
2022