CapeCodFD.com

MASHPEE 2ND ALARM


COLLINS LANE
Friday April 23, 2021 Approx 14:00 hrs
[ P1 ] [ P2 ]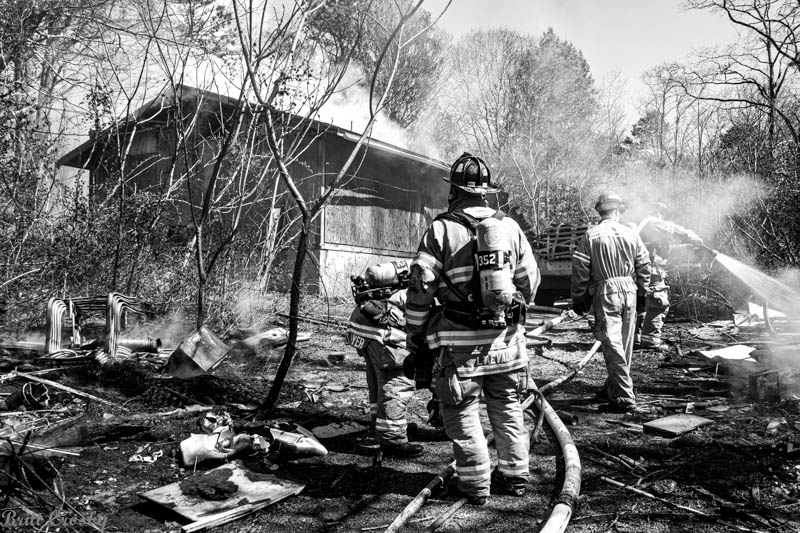 BRUSH & STRUCTURE FIRE
Friday April 23, 2021 at around 14:00 hours
Mashpee was busy with multiple medical calls when a report of smoke in the vicinity of the
Mashpee Town Hall came in. The department's forestry truck responded to investigate.
It was soon discovered that a fairly large area of brush was involved on Collin's Lane.
Further investigation also discovered an abandoned building involved as well.
It was unclear whether the fire started in the building and extended to the brush
or the other way around. A 2nd Alarm was dispatched to bring additional help to the scene.
The building was partially collapsed and considered unsafe to enter, so firefighting was
conducted from the exterior.
Additional help was called in with mutual aid coming from Sandwich, Falmouth,
Cotuit, the DCR, Joint Base Cape Cod, and Bourne.
ALSO SEE VIDEO 1
ALSO SEE VIDEO 2
FALMOUTH FIRE
Crews were still fighting this fire, when the Falmouth Fire Department was dispatched
to a reported structure fire on Crosby Lane in the Waquoit area of East Falmouth.
The East Falmouth Engine 25 was committed here in Mashpee and unable to respond
to the fire in it own first due district. The Joint Base Cape Cod Engine 410 and the
Bourne Engine 125 were released from Mashpee and responded to the Falmouth fire
that quickly went to a 2nd Alarm. A large 2 story house was destroyed in that fire.
SEE FALMOUTH 2ND ALARM CROSBY LANE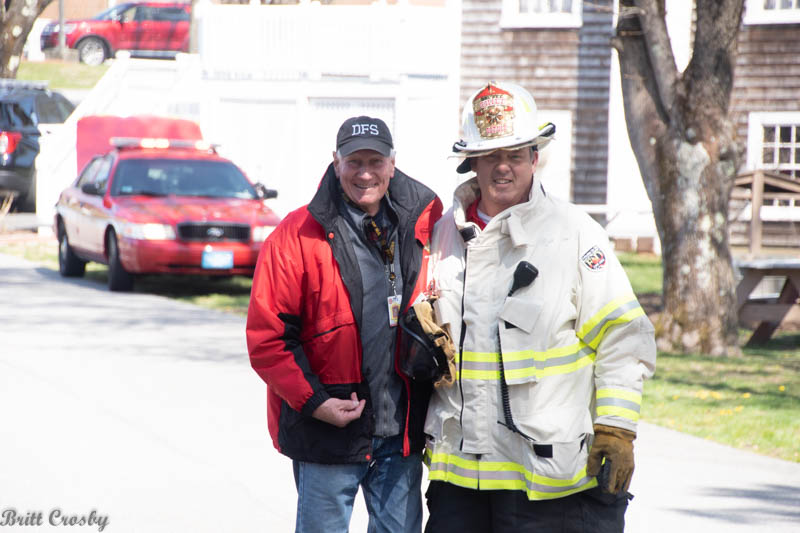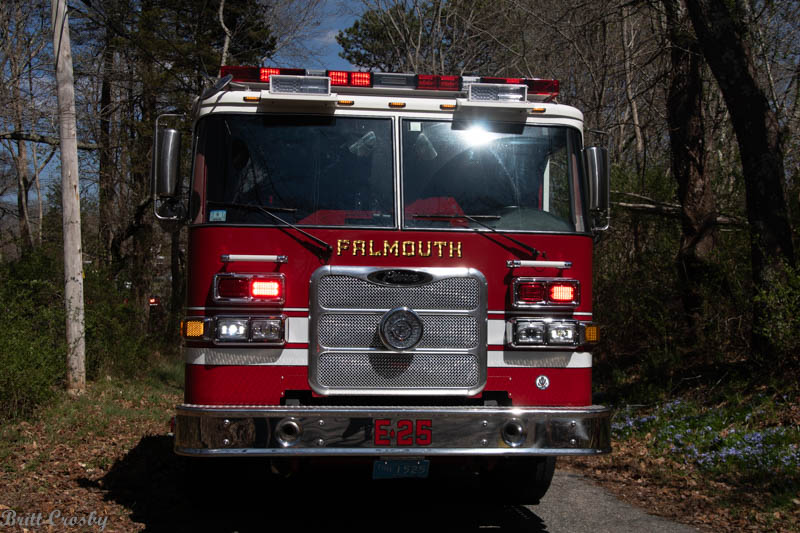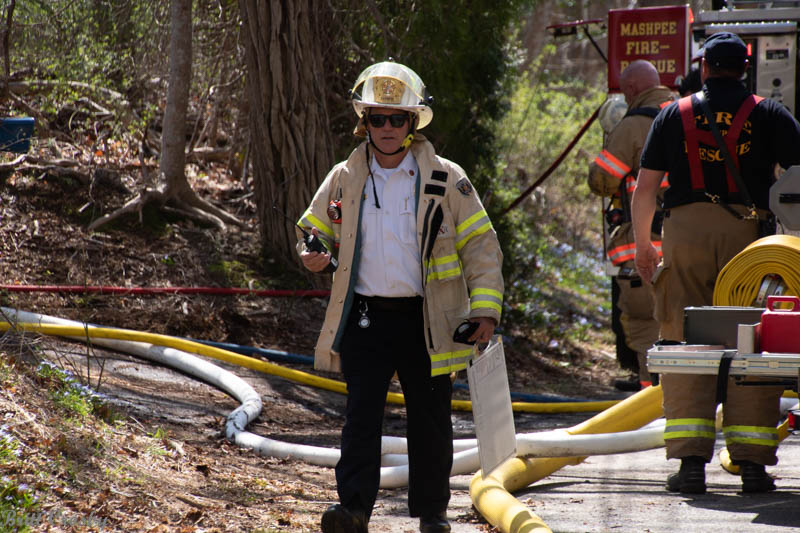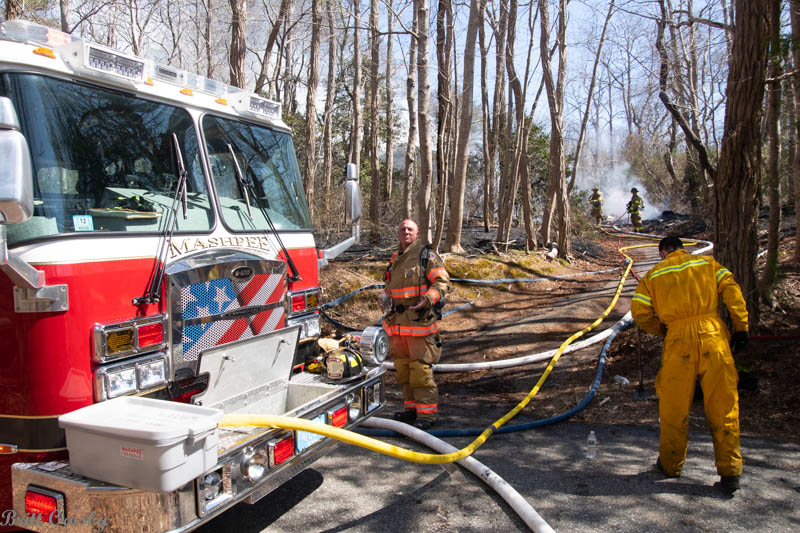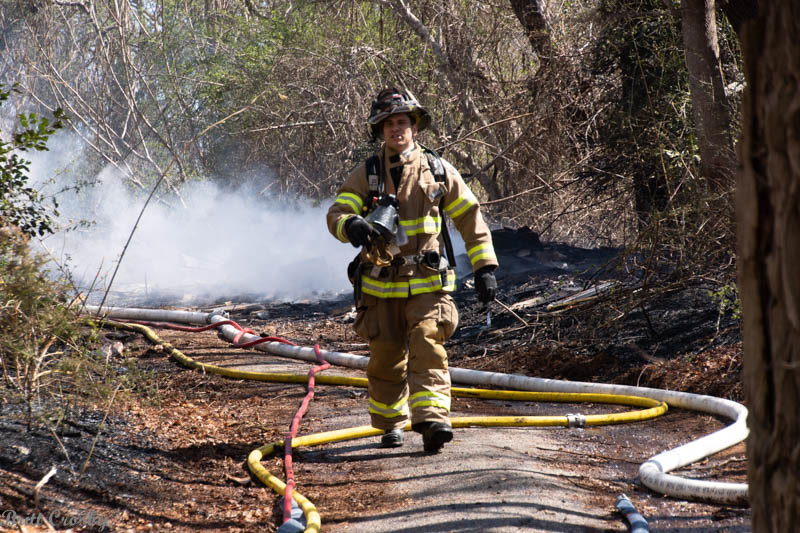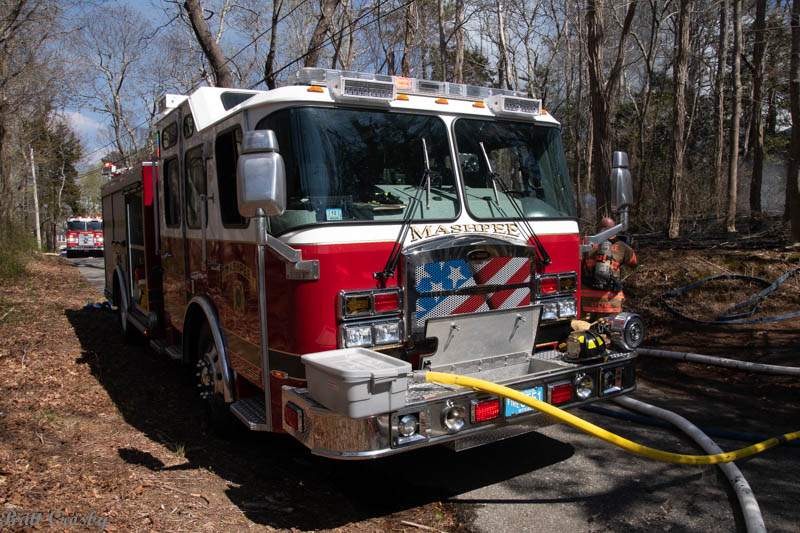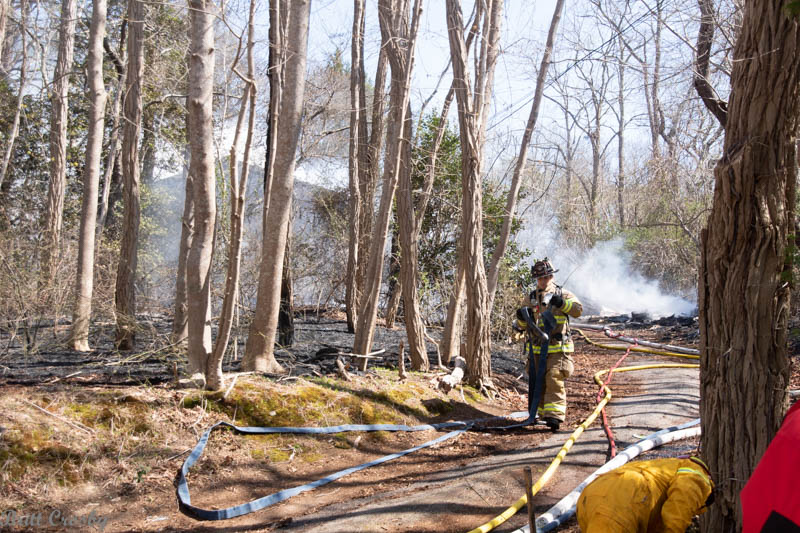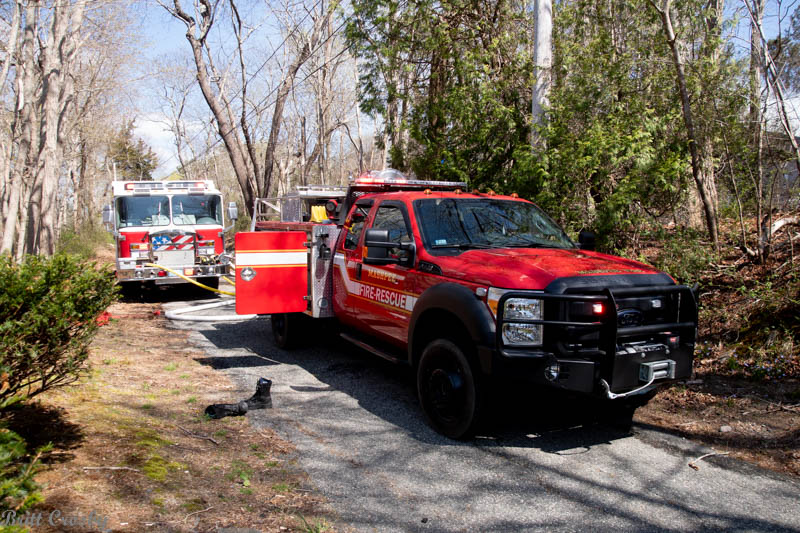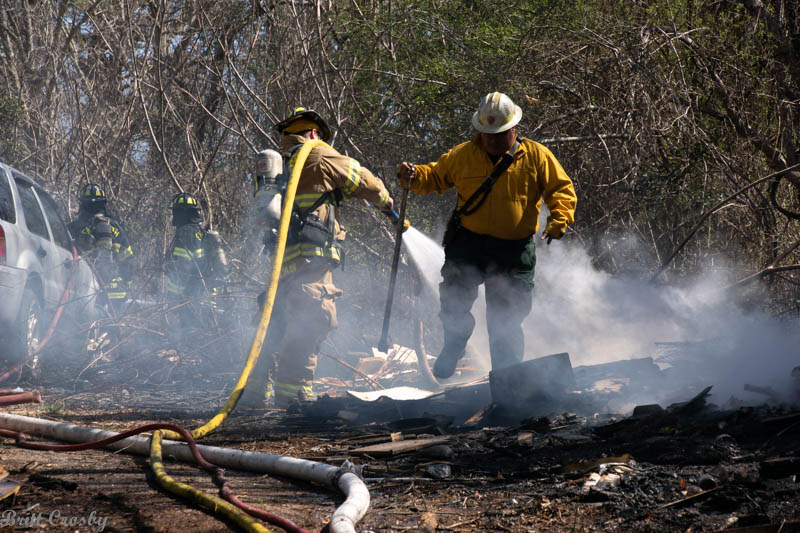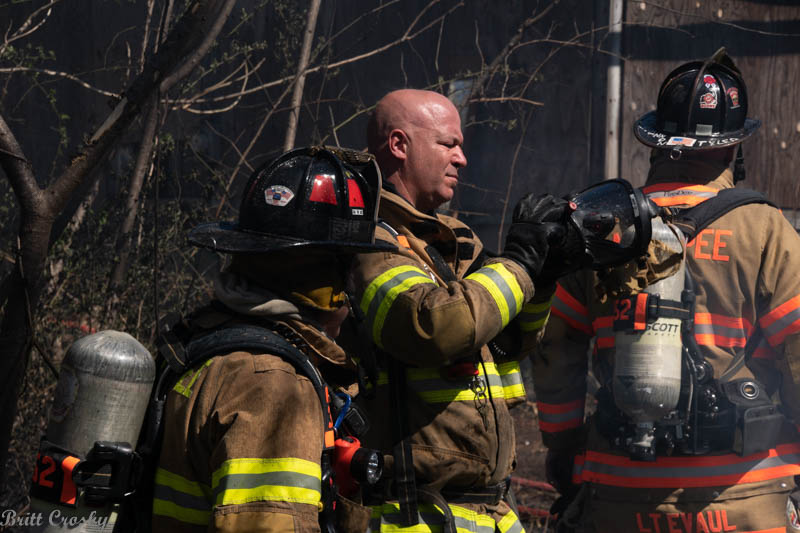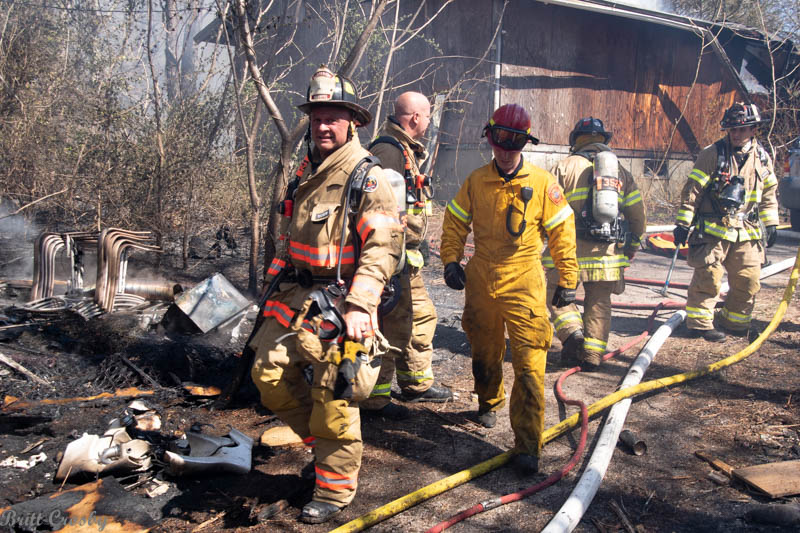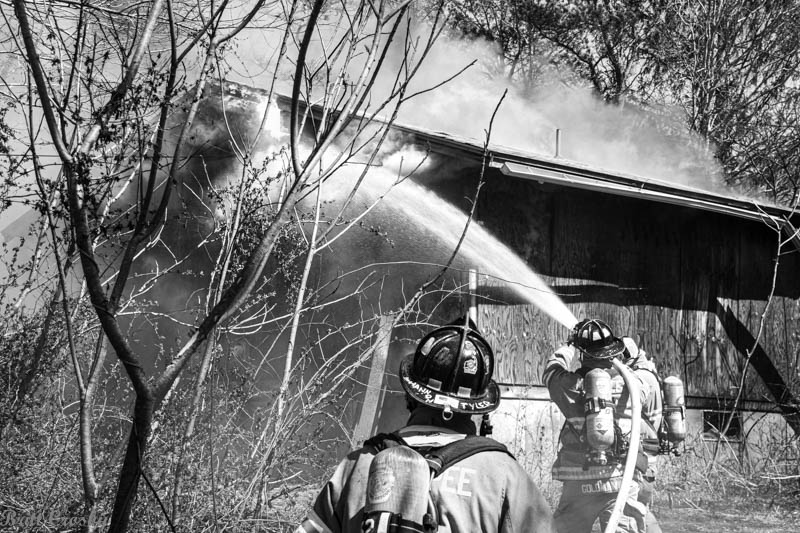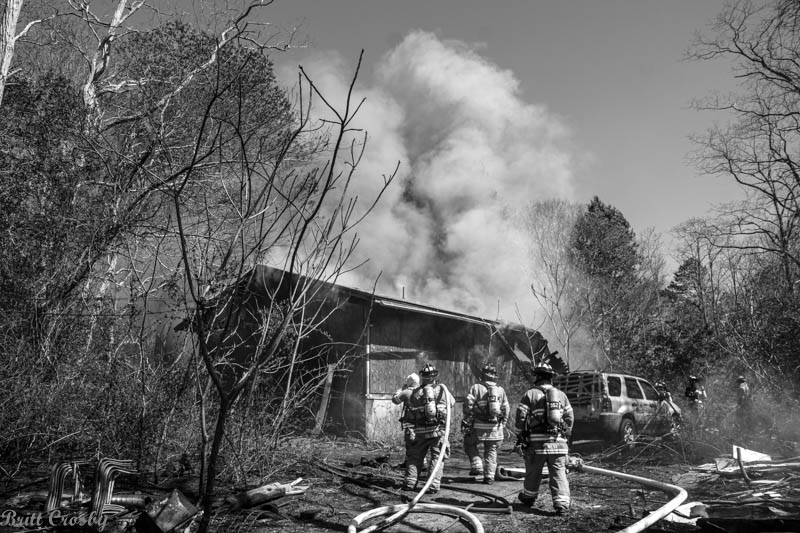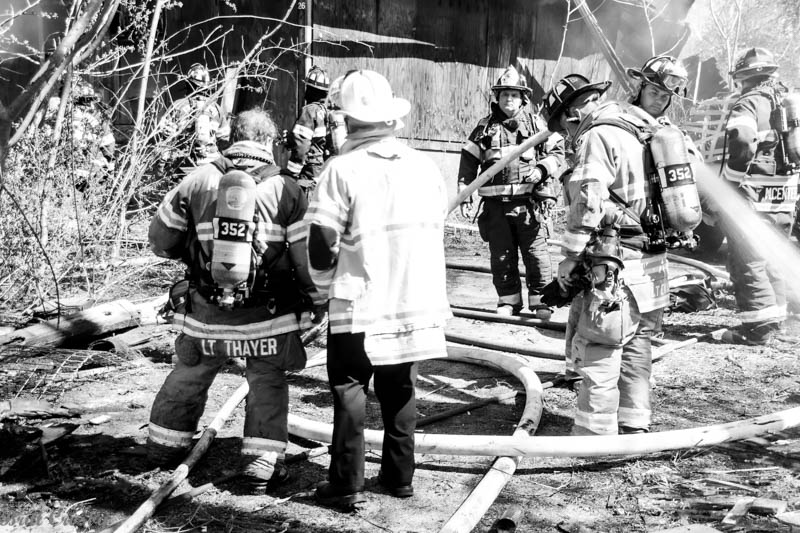 CapeCodFD.com
2021