CapeCodFD.com
- - - - - Last Alarm - - - - -
~ HYANNIS FIRE / RESCUE ~
CAPTAIN THOMAS F. KENNEY
WAKE & FUNERAL SERVICES
June 10 & 11, 2019
P7 - The Funeral


Hyannis Fire Department
Retired Captain/Paramedic Thomas F. Kenney
Line of Duty Death - Cancer
Died June 5, 2019 - Age 65
Served 36+ Years with Hyannis FD - Retired Oct 2018
Wake June 10, 2019 and Funeral June 11, 2019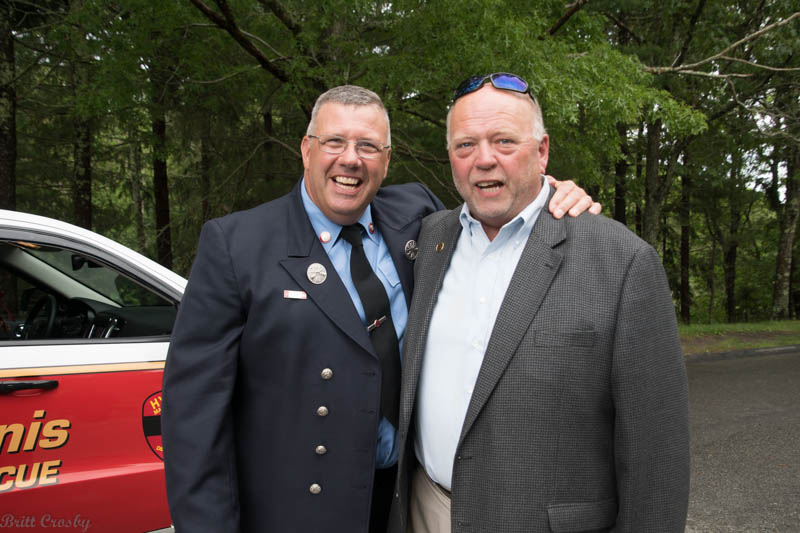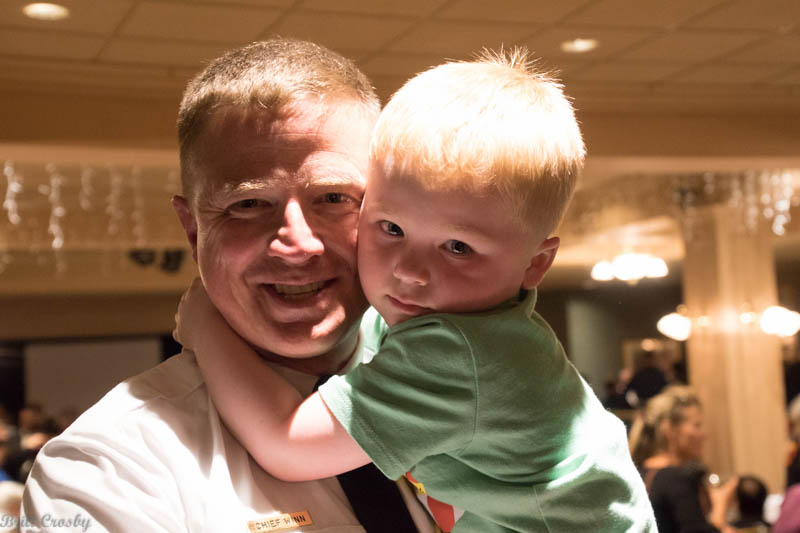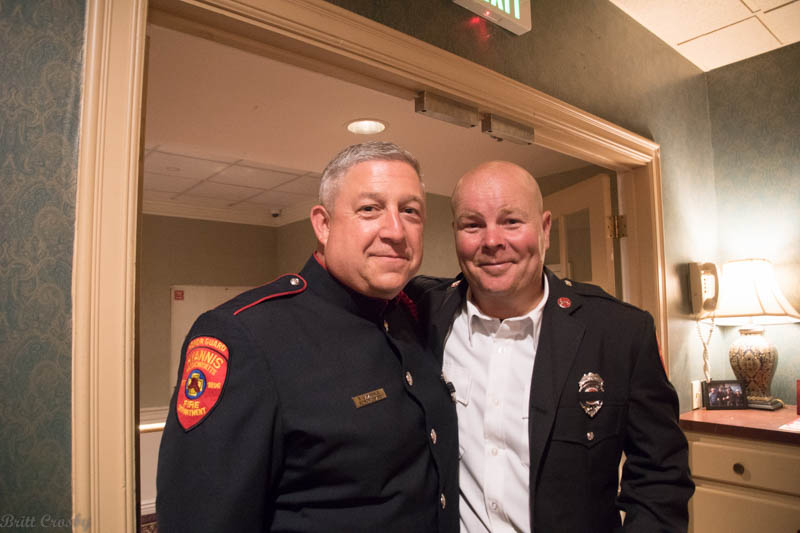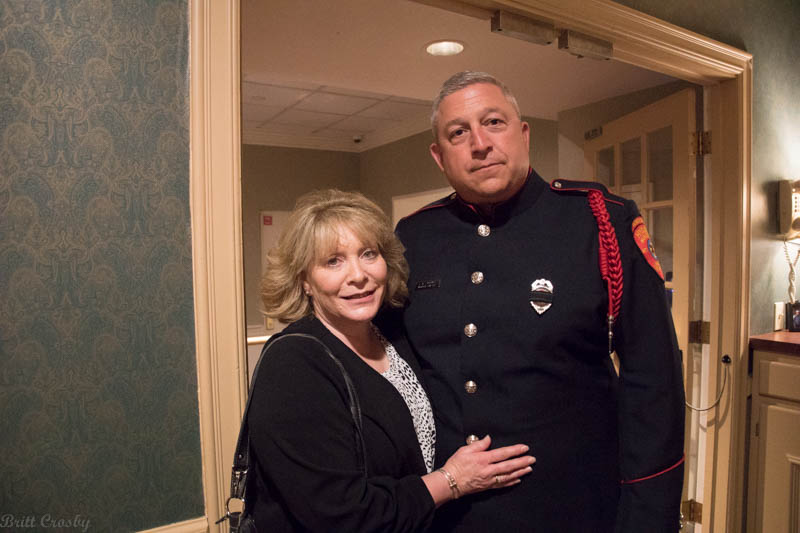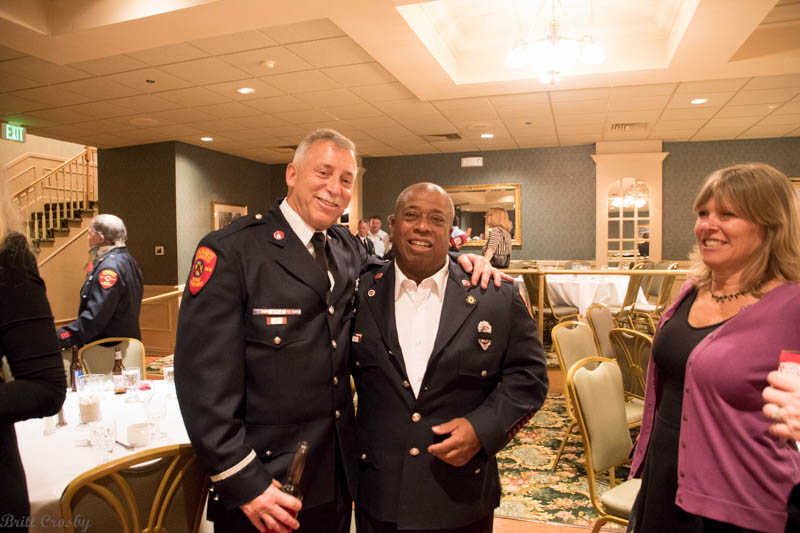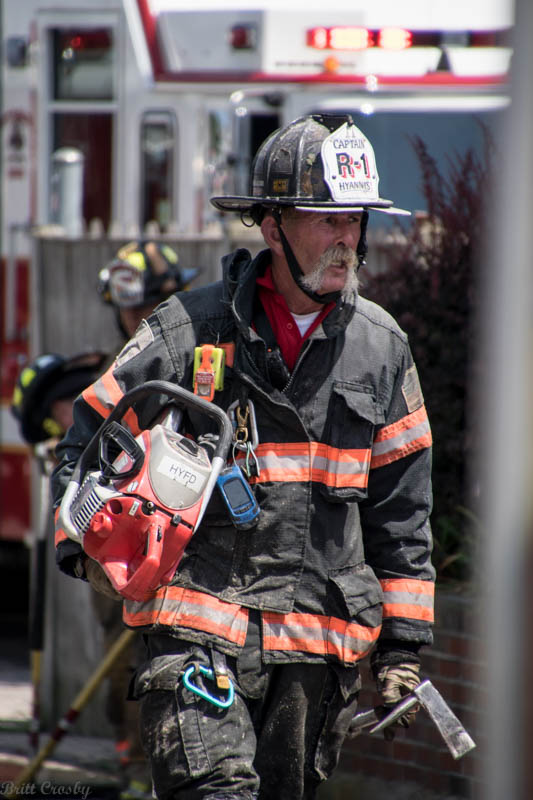 RETIRED HYANNIS CAPTAIN THOMAS KENNEY
It is with deepest regret that we announce the Line of Duty passing of
recently retired Hyannis Captain/Paramedic Thomas Kenney, age 65,
on June 5, 2019 after a brief battle with Cancer.
Captain Kenney came from Boston EMS where he was among the first
trained Paramedics. He came to the Hyannis Fire Department in 1982
and served for 36 years - 9 months - and 12 days doing the job he loved
so much. He was a founding member of the MA-TF1 FEMA Urban Search
& Rescue Team and was among the first in to New York on September 11, 2001.
His love for teaching EMS, heavy rescue, and firefighting was infamous.
He retired on October 19, 2018
having worked his entire career as a Paramedic, serving as an EMS Officer,
Lieutenant, and Training Captain. He was a long time and proud member of the
Hyannis FD Honor Guard. His fire service roots go back through his father and
grandfather who served the City of Boston.
He is survived by his loving wife Kathy, daughters Meaghann and Lauren,
grand daughter Flynn, his brothers, and many, many friends who will miss
his knowledge, humor, leadership, friendship, and love.
June 5, 2019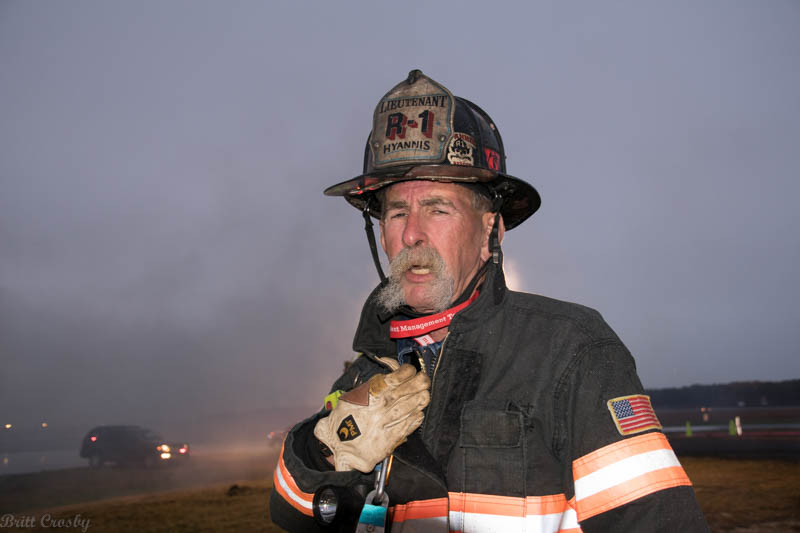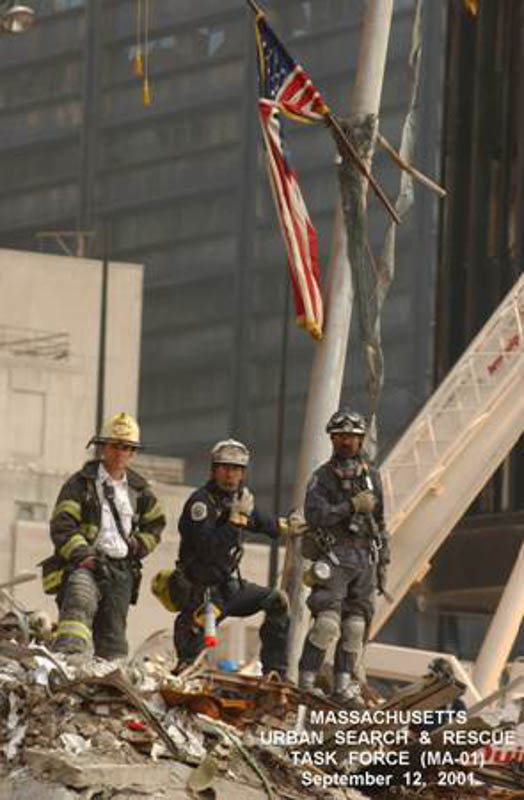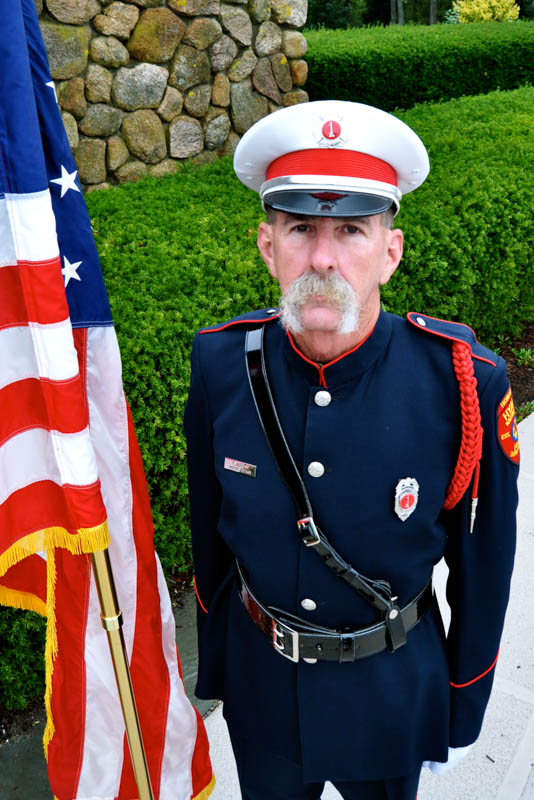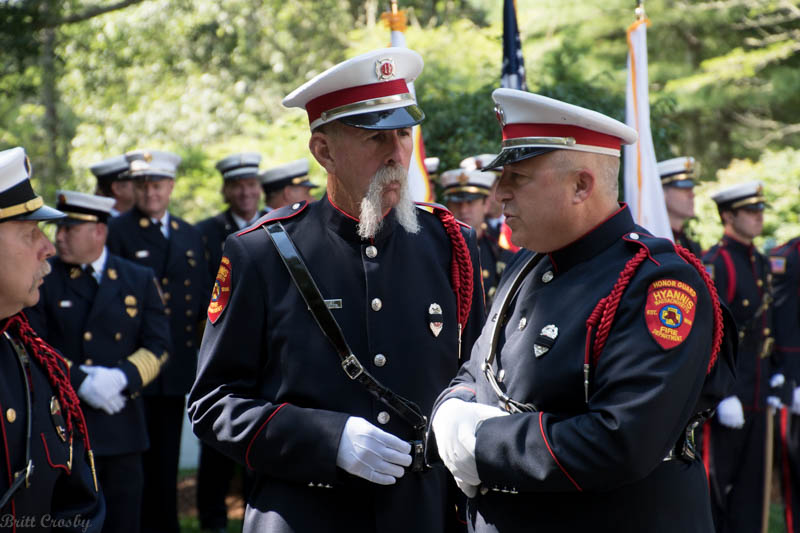 Carry a Tool
Halligan Bar


Hyannis Fire Department

P1 P2 P3 P4 P5 P6 P7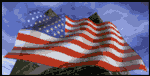 CapeCodFD.com
2019